LỰU ĐẠN Displays the Multidimensionality of Masculinity for SS23
Featuring floor-hugging relaxed pants, sharp trenchcoats and move.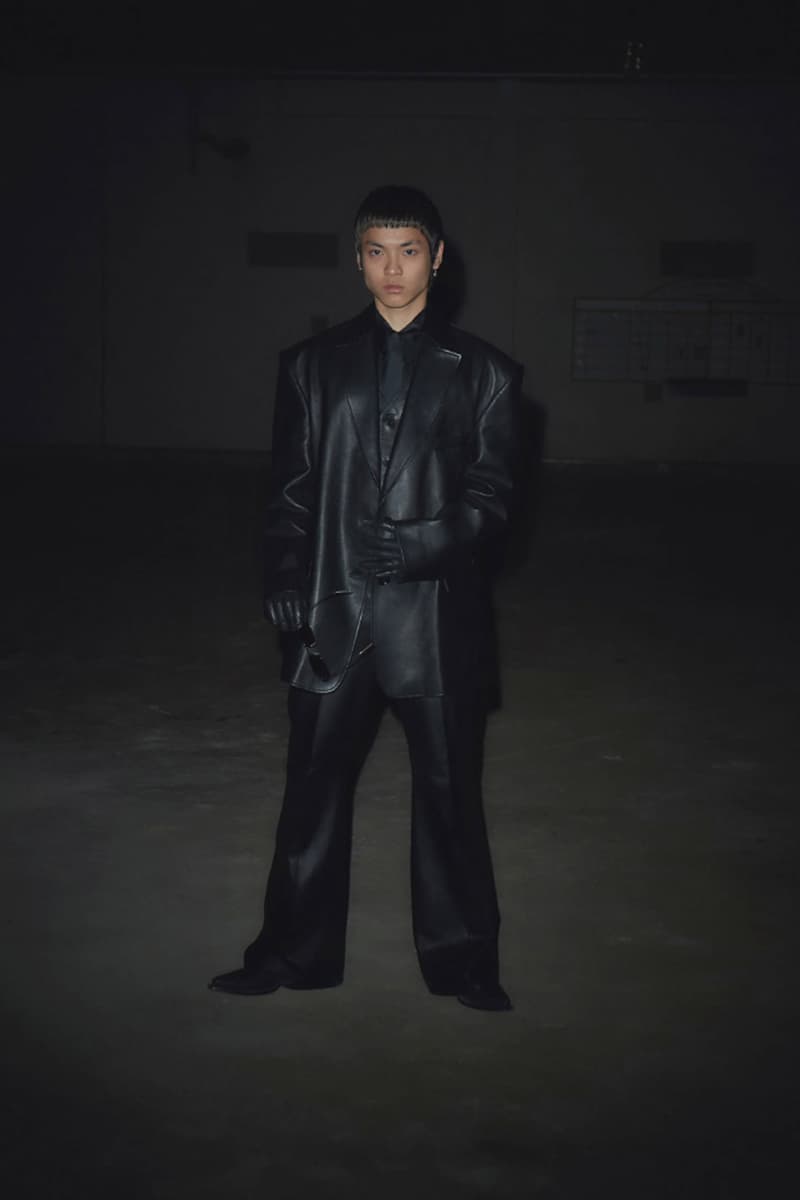 1 of 24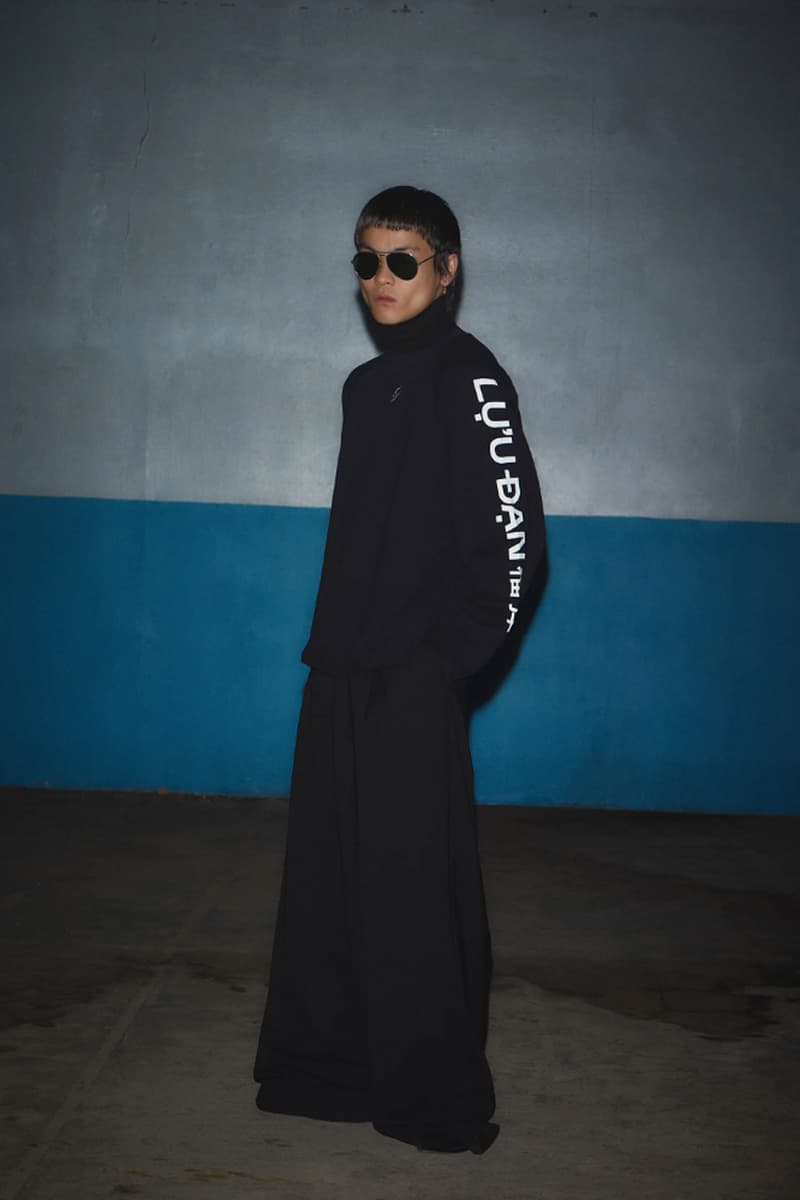 2 of 24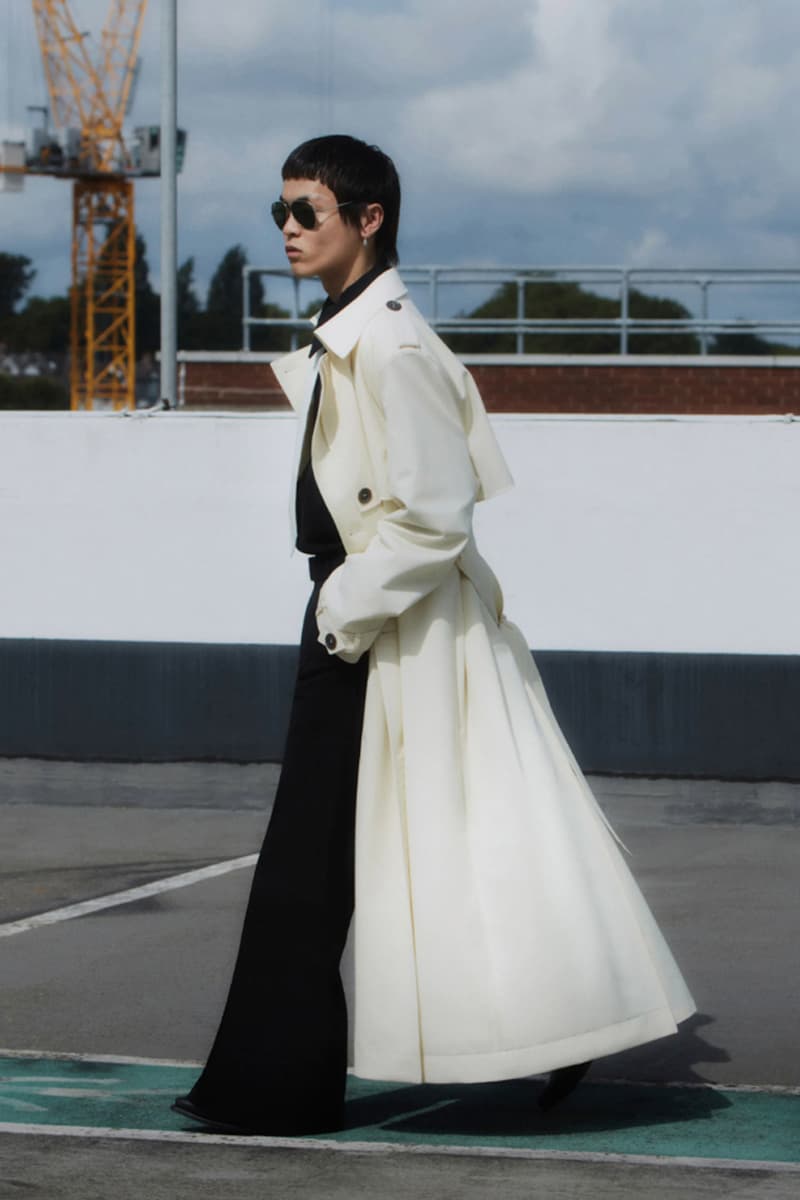 3 of 24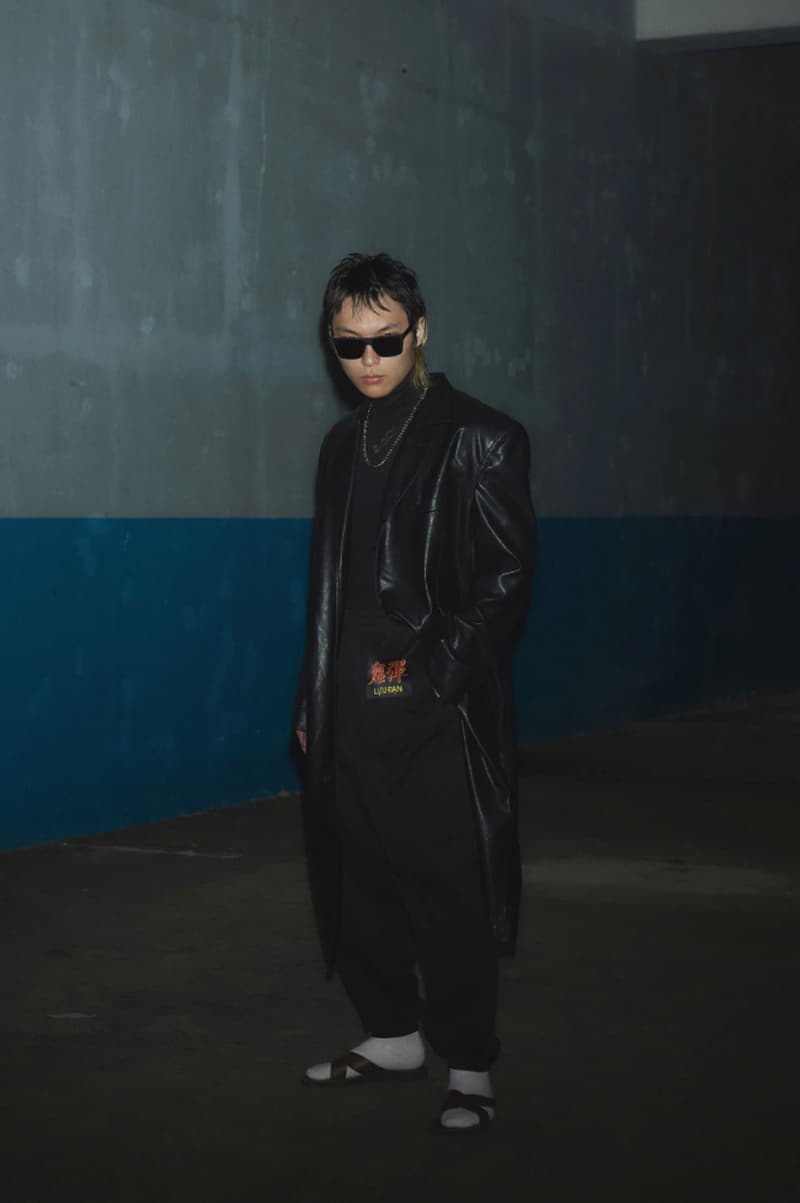 4 of 24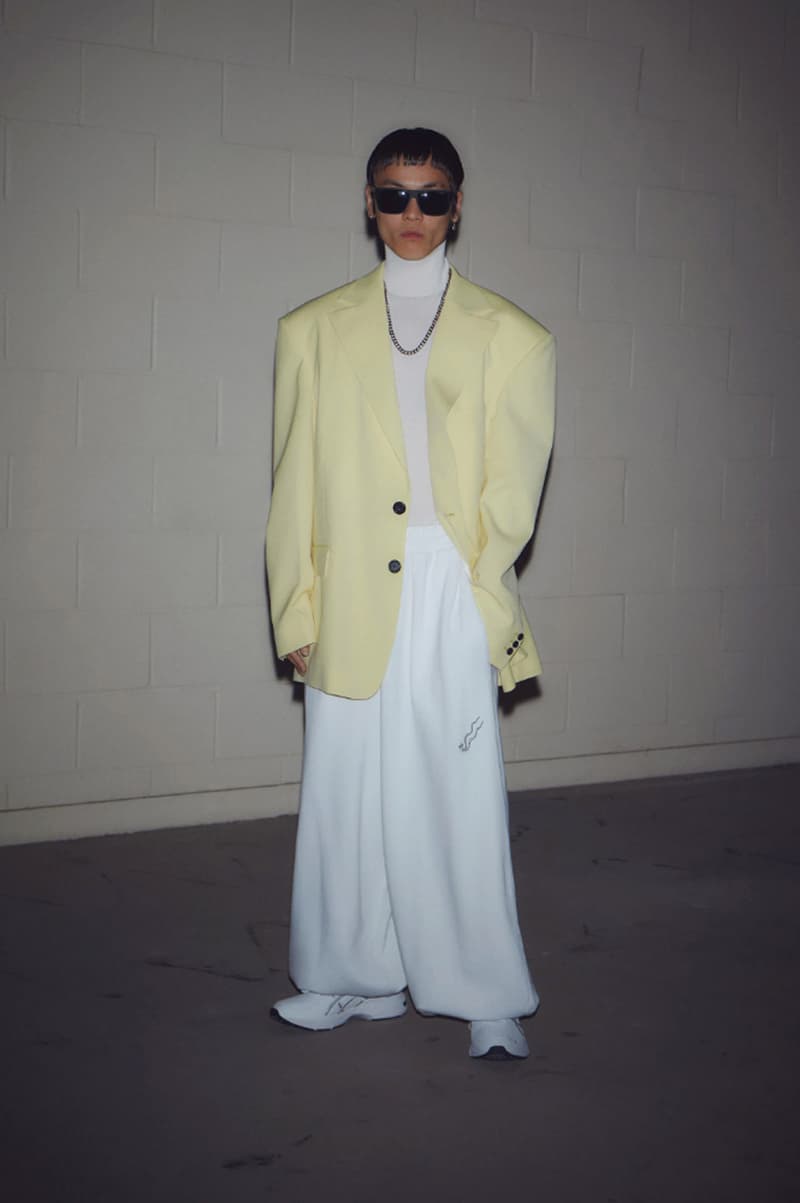 5 of 24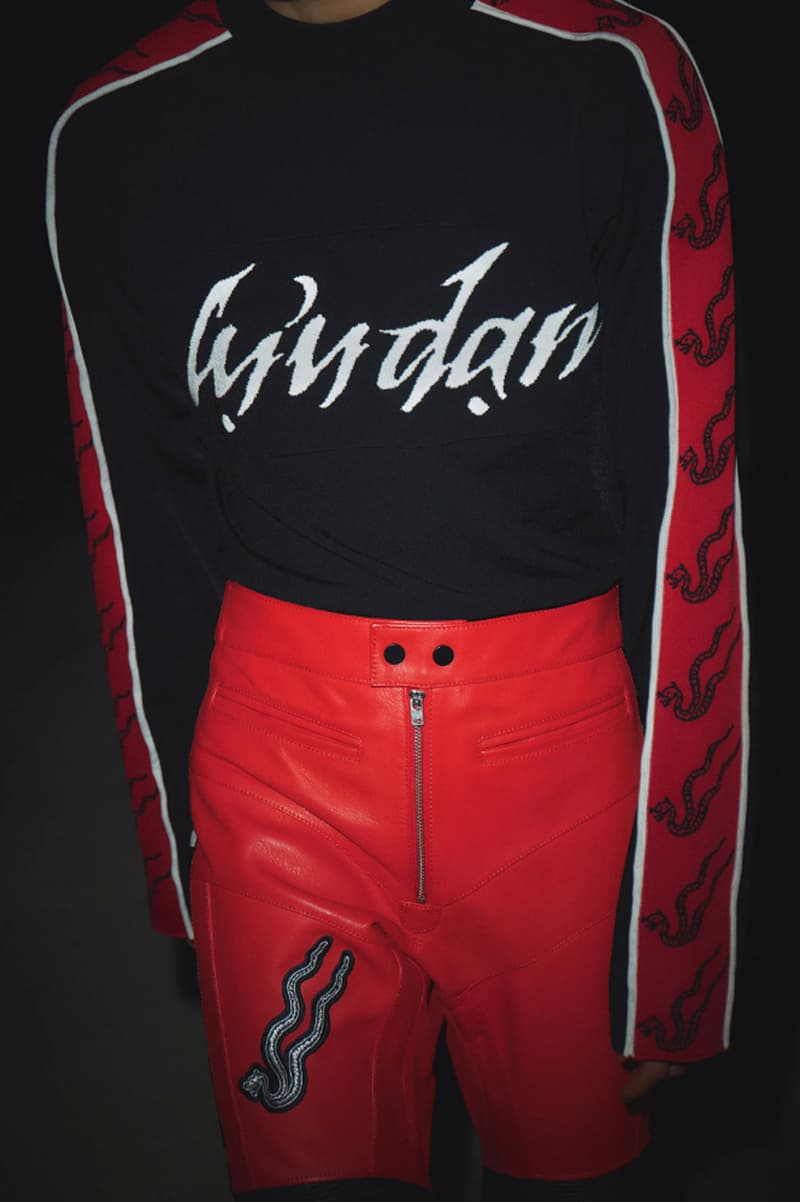 6 of 24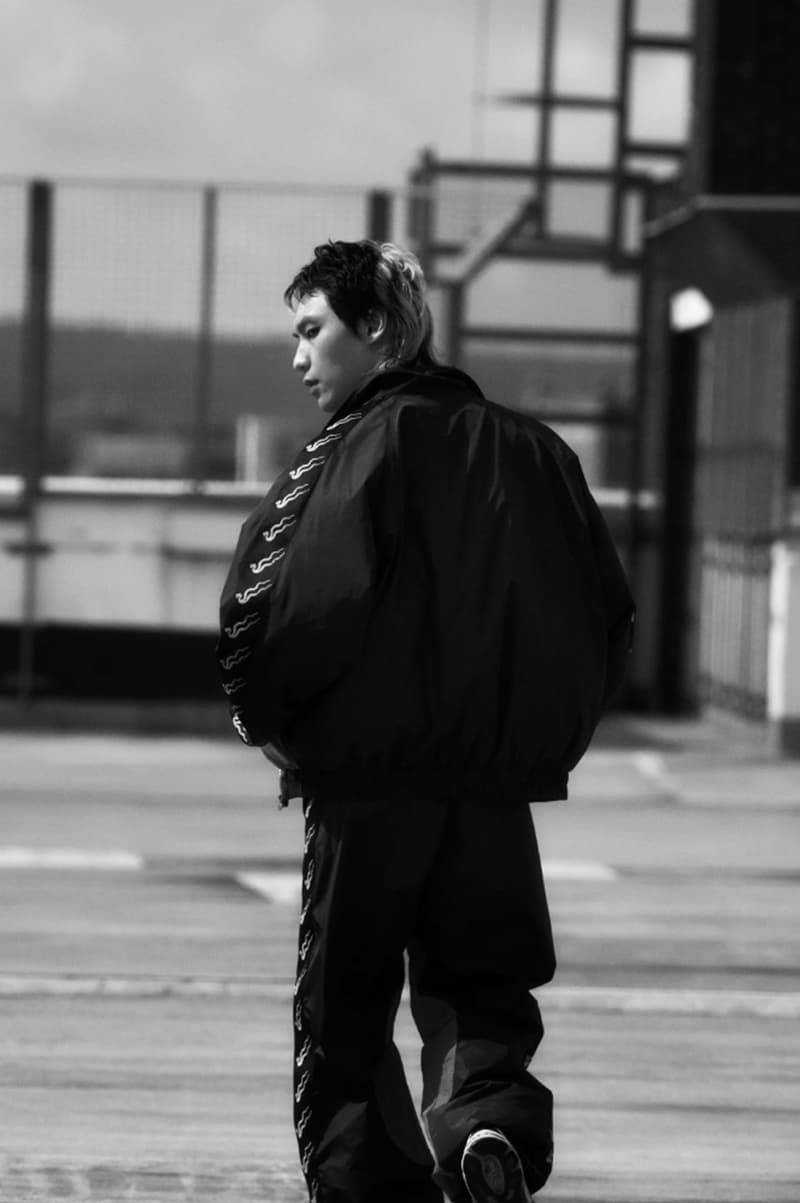 7 of 24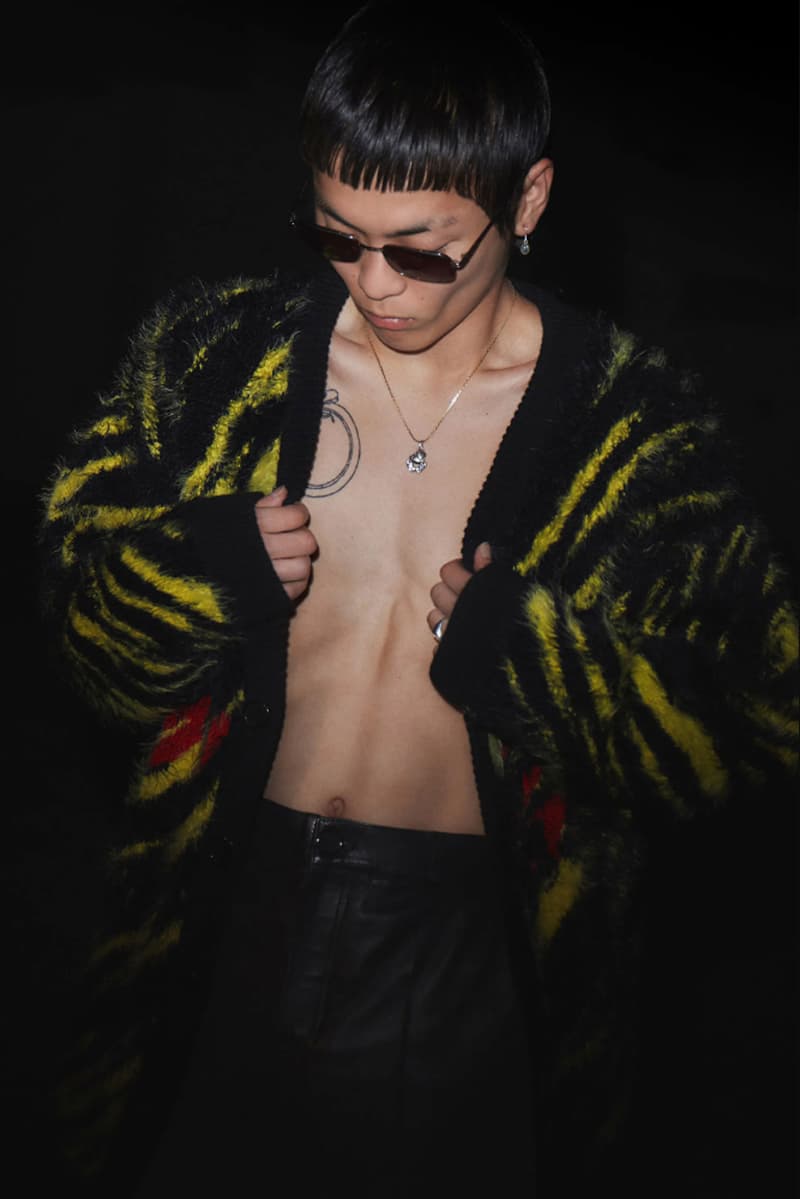 8 of 24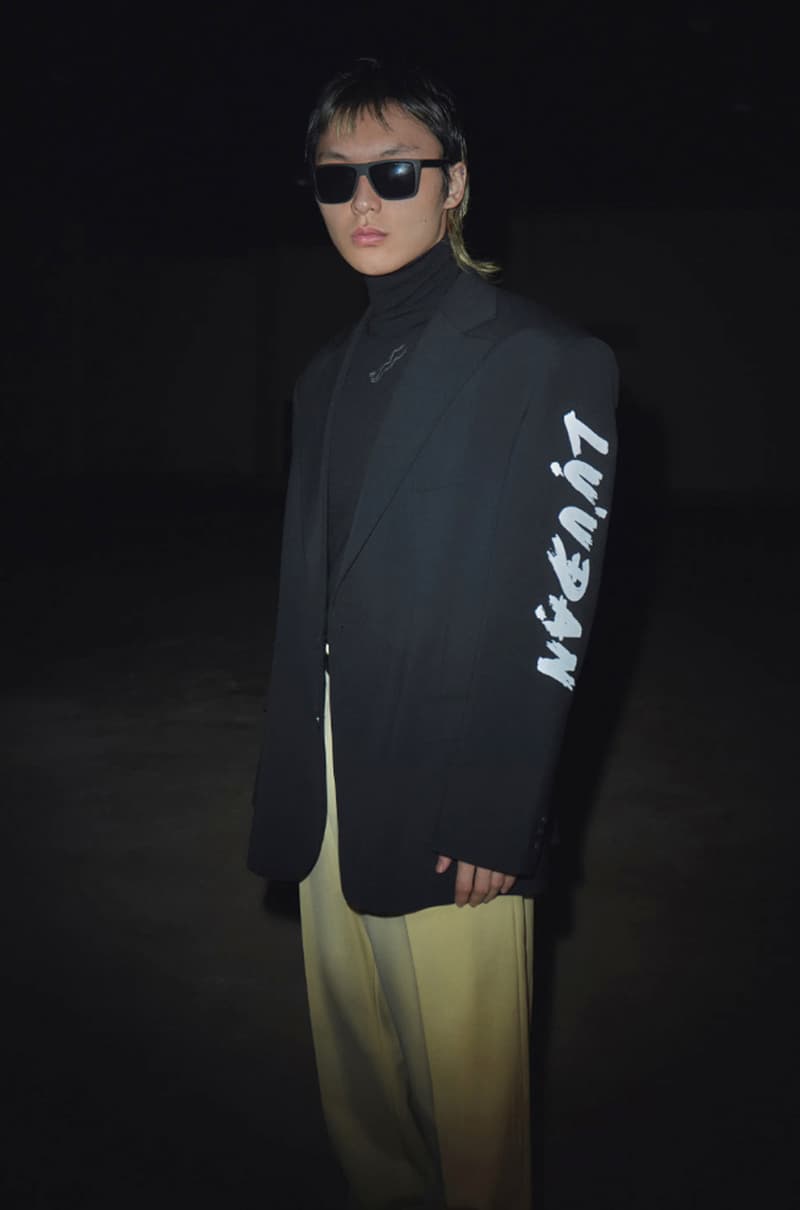 9 of 24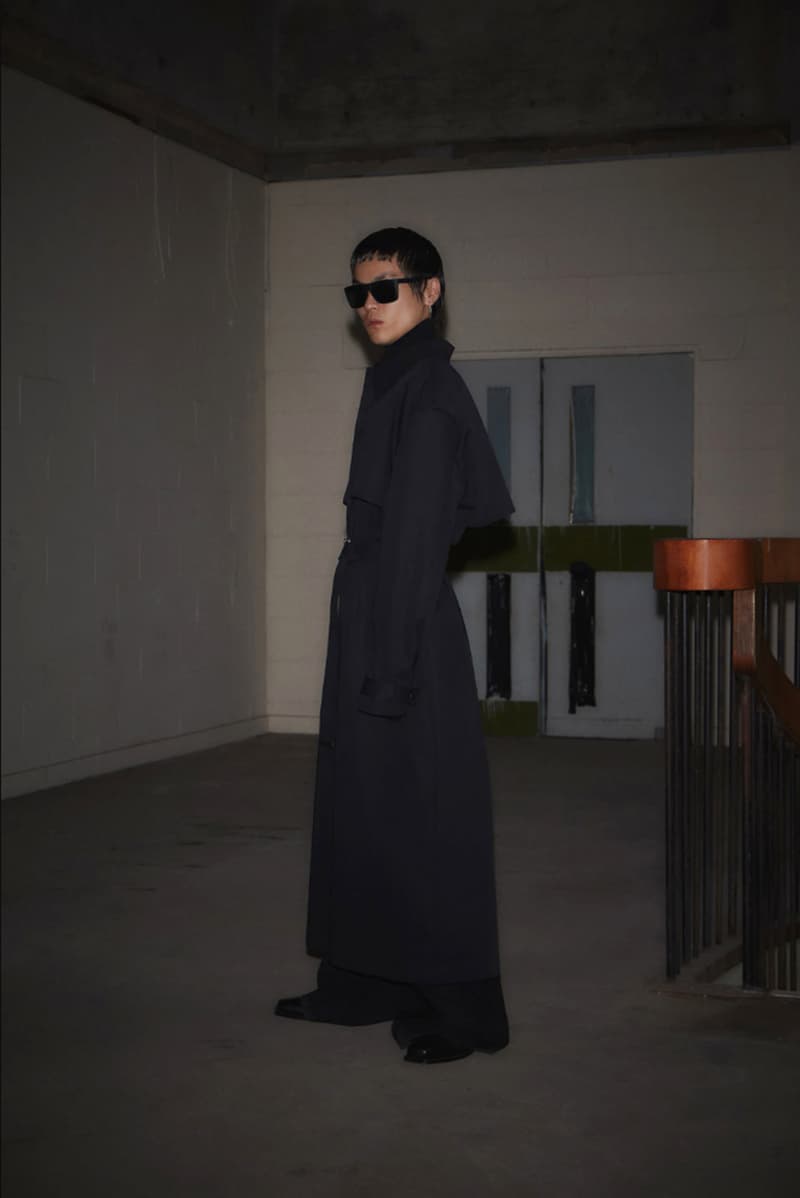 10 of 24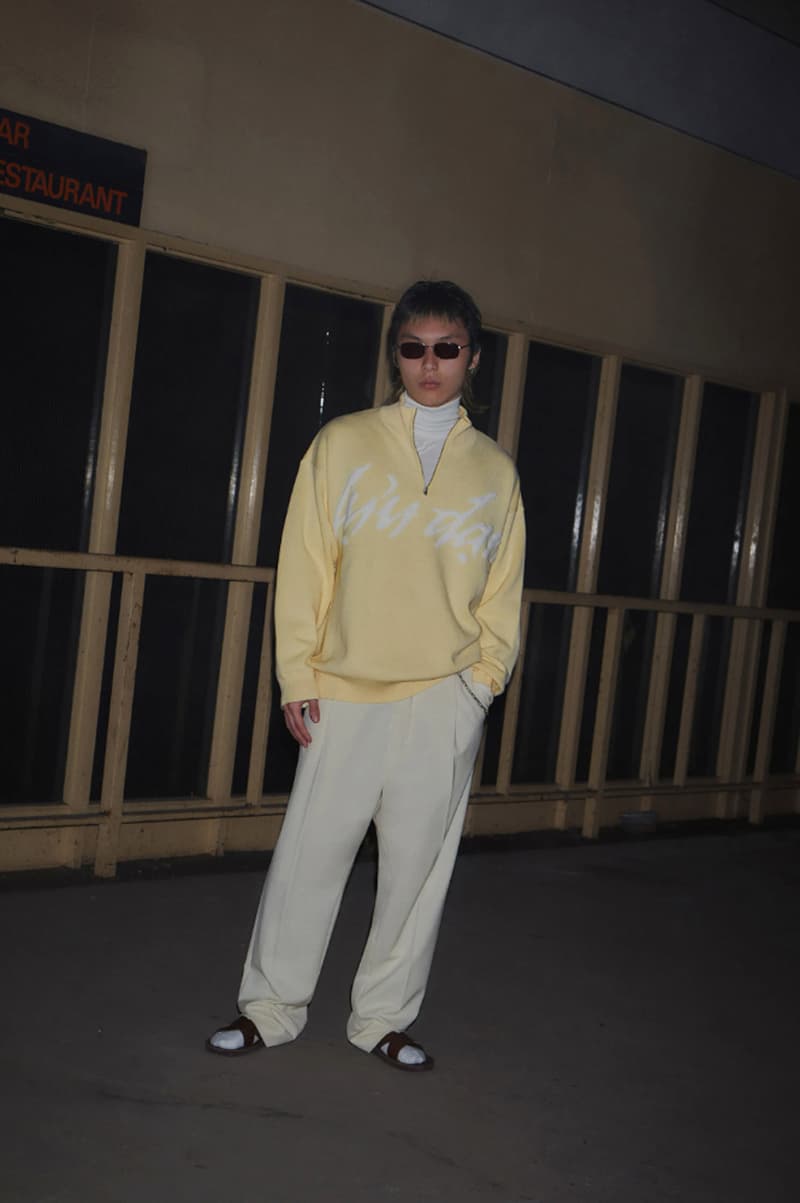 11 of 24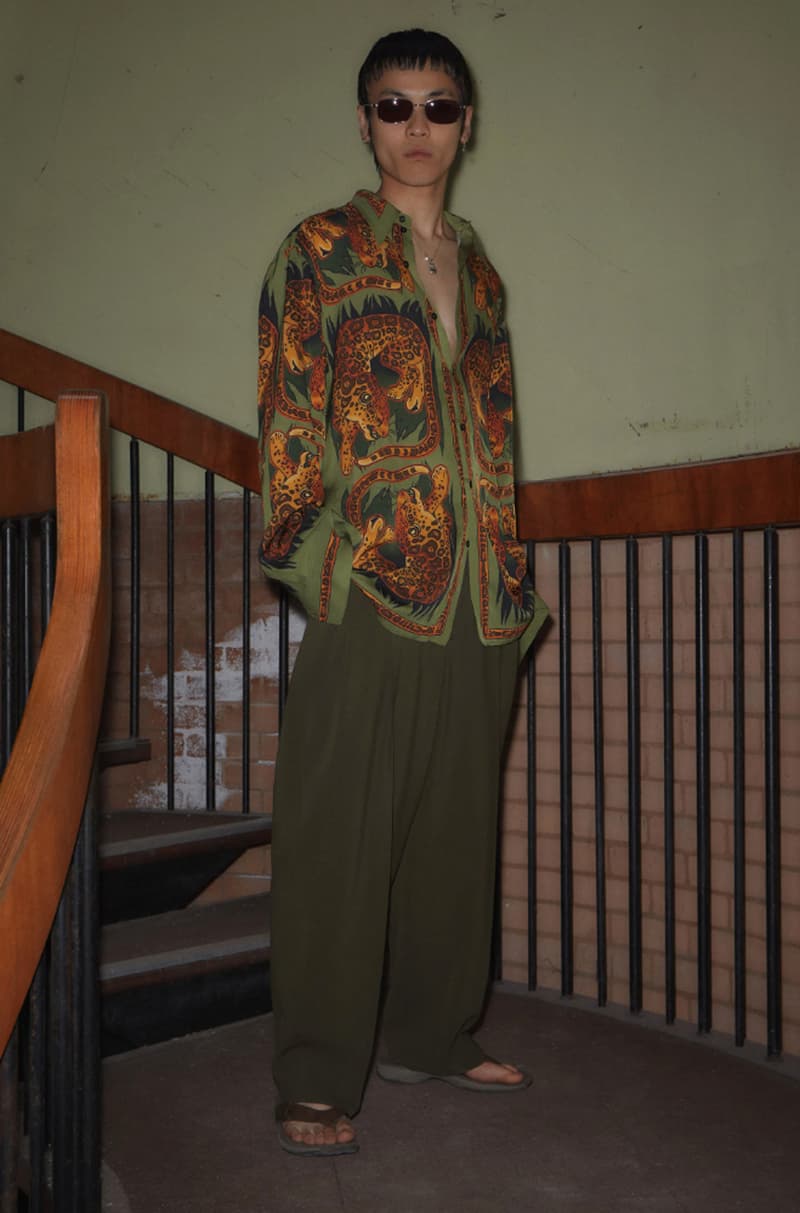 12 of 24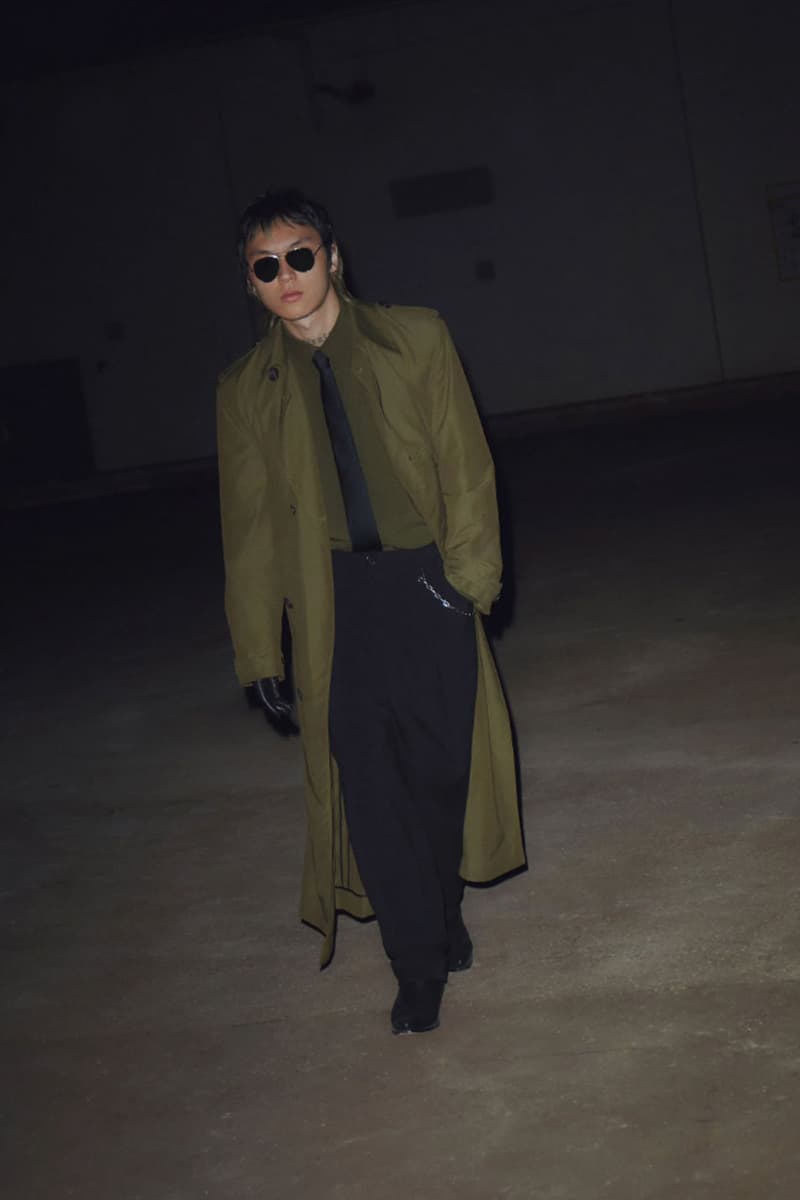 13 of 24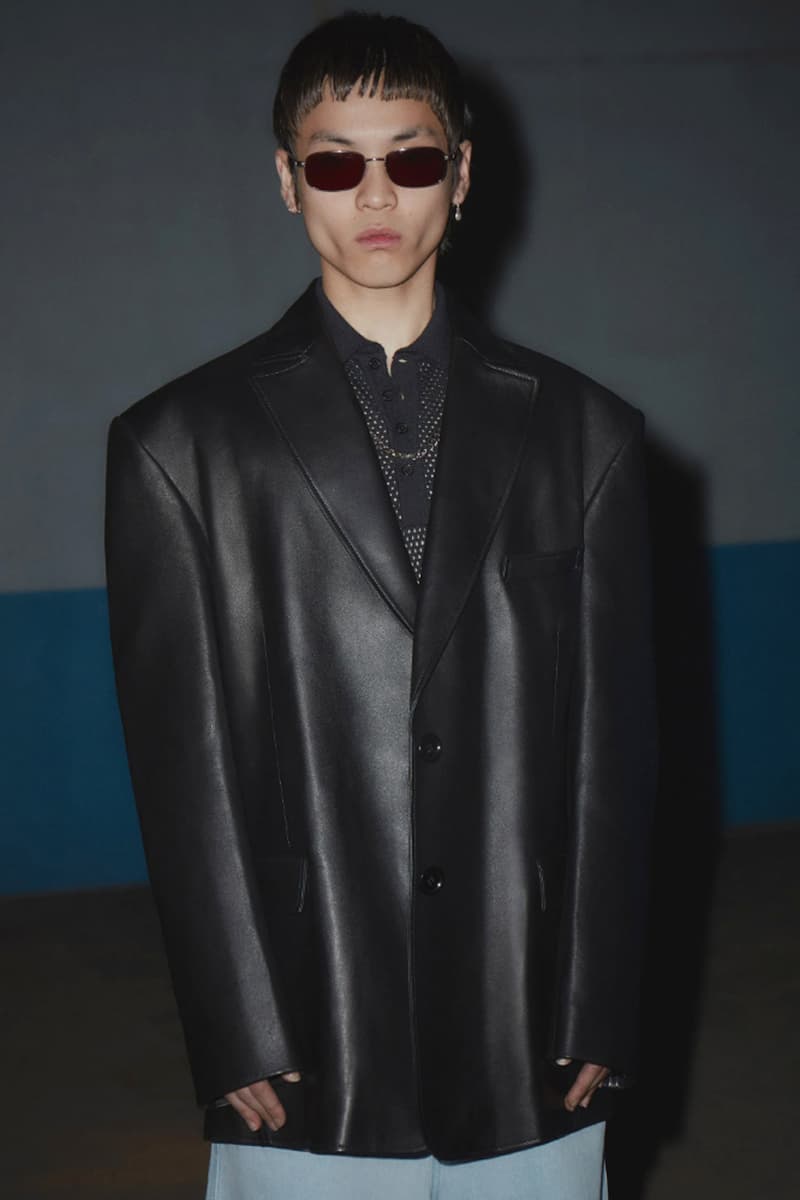 14 of 24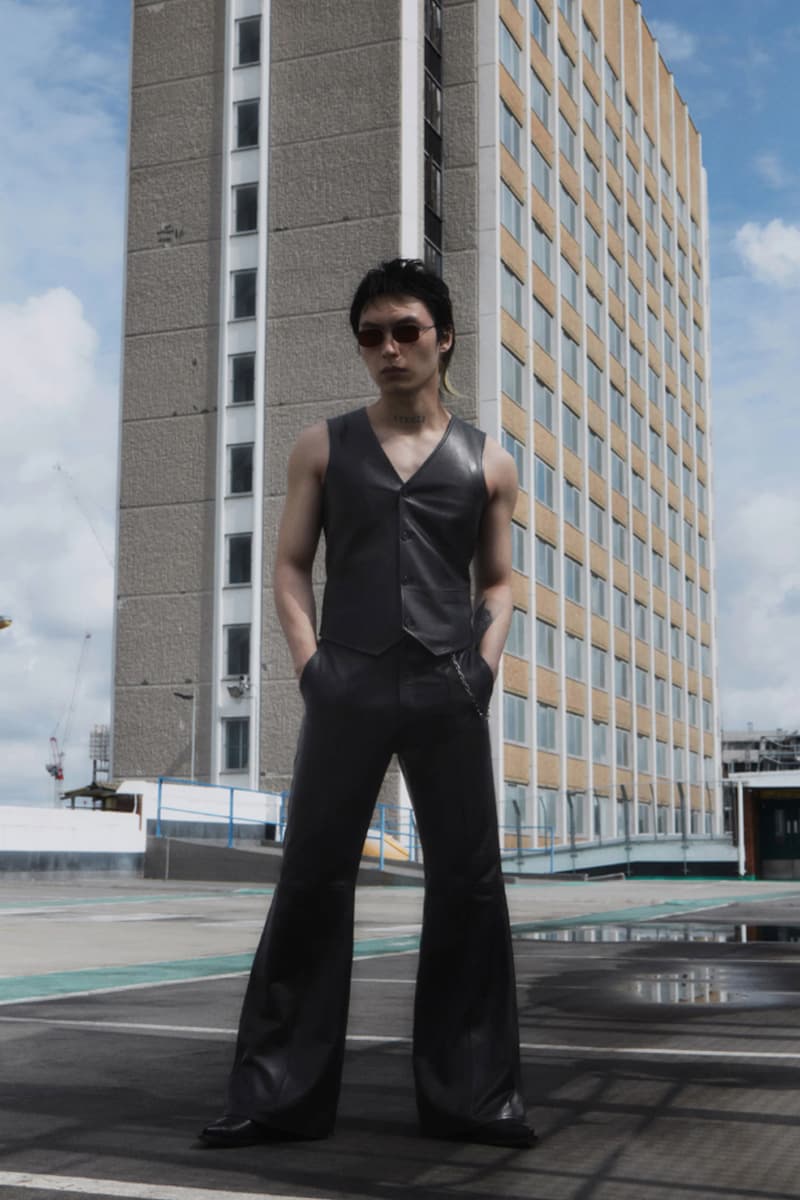 15 of 24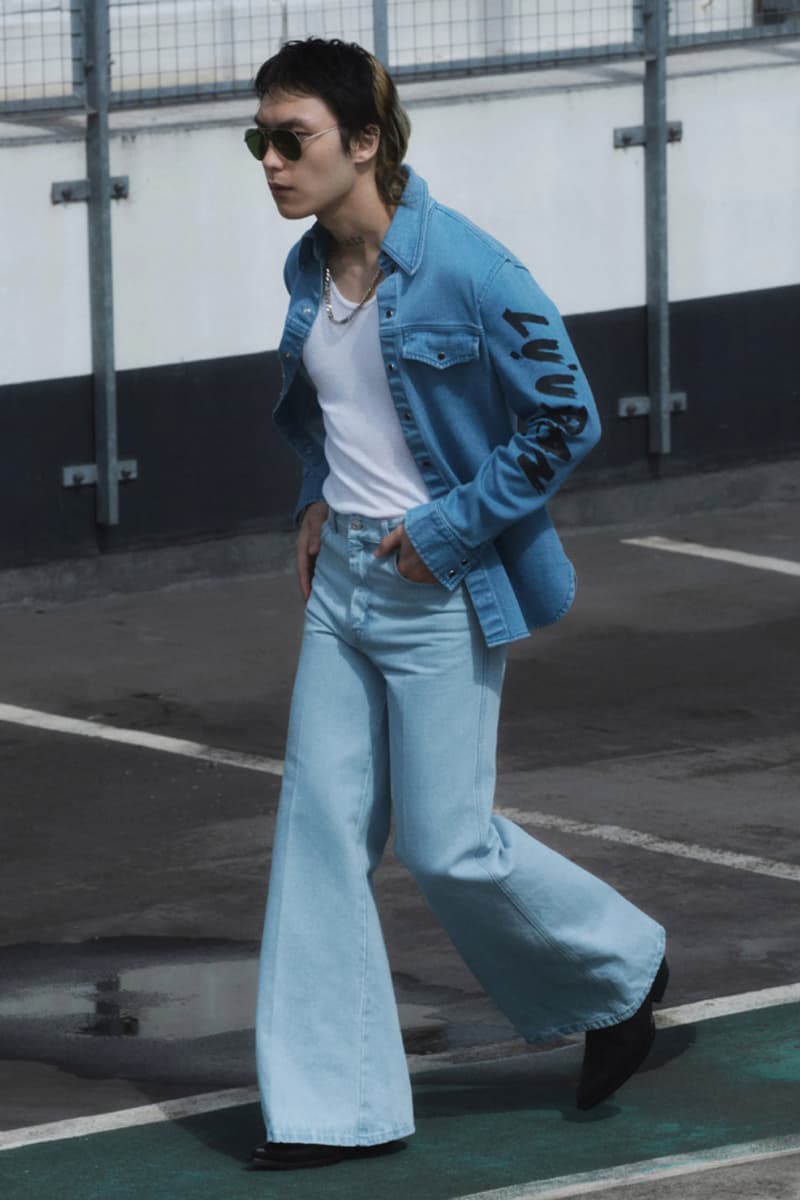 16 of 24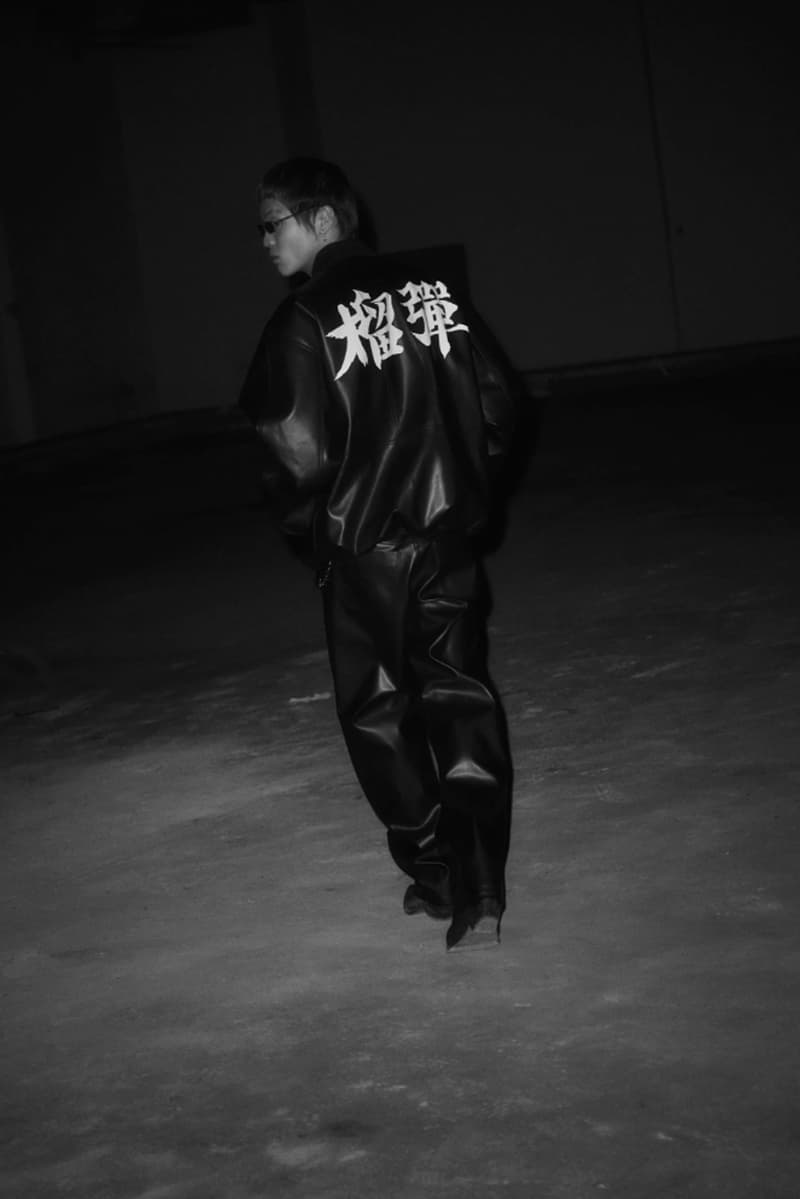 17 of 24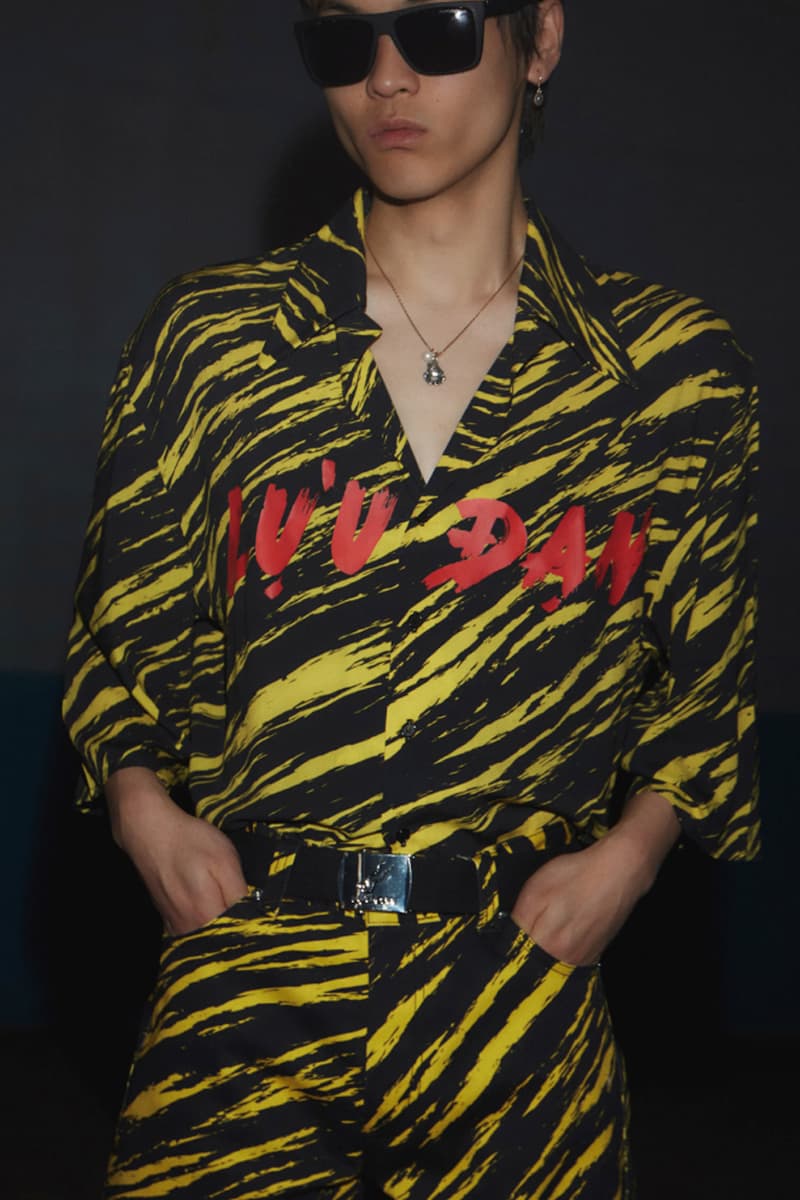 18 of 24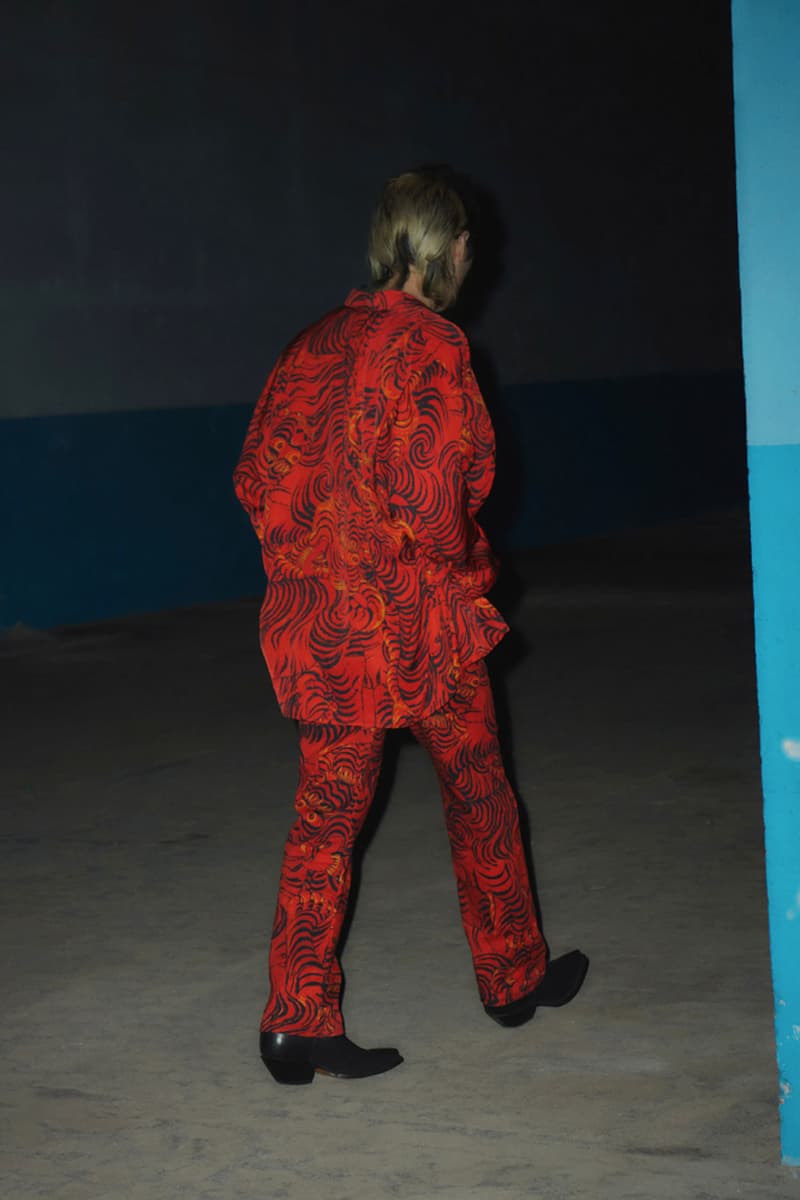 19 of 24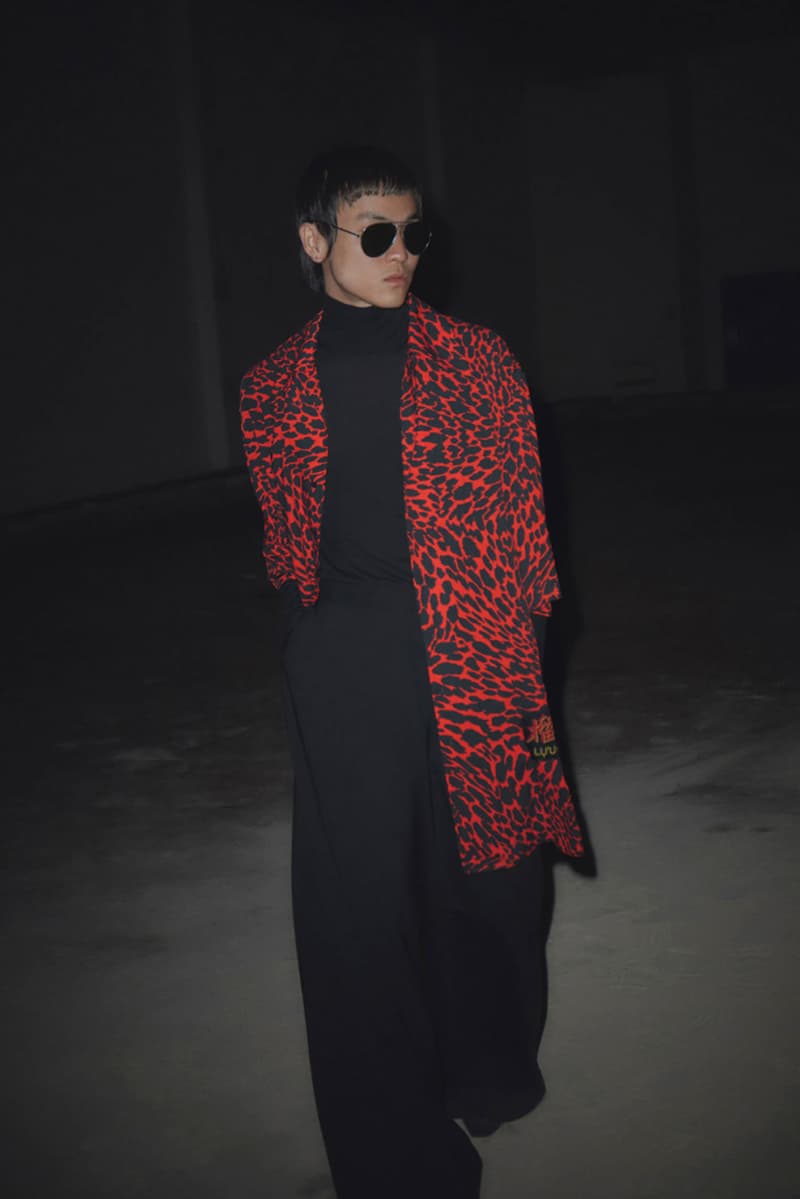 20 of 24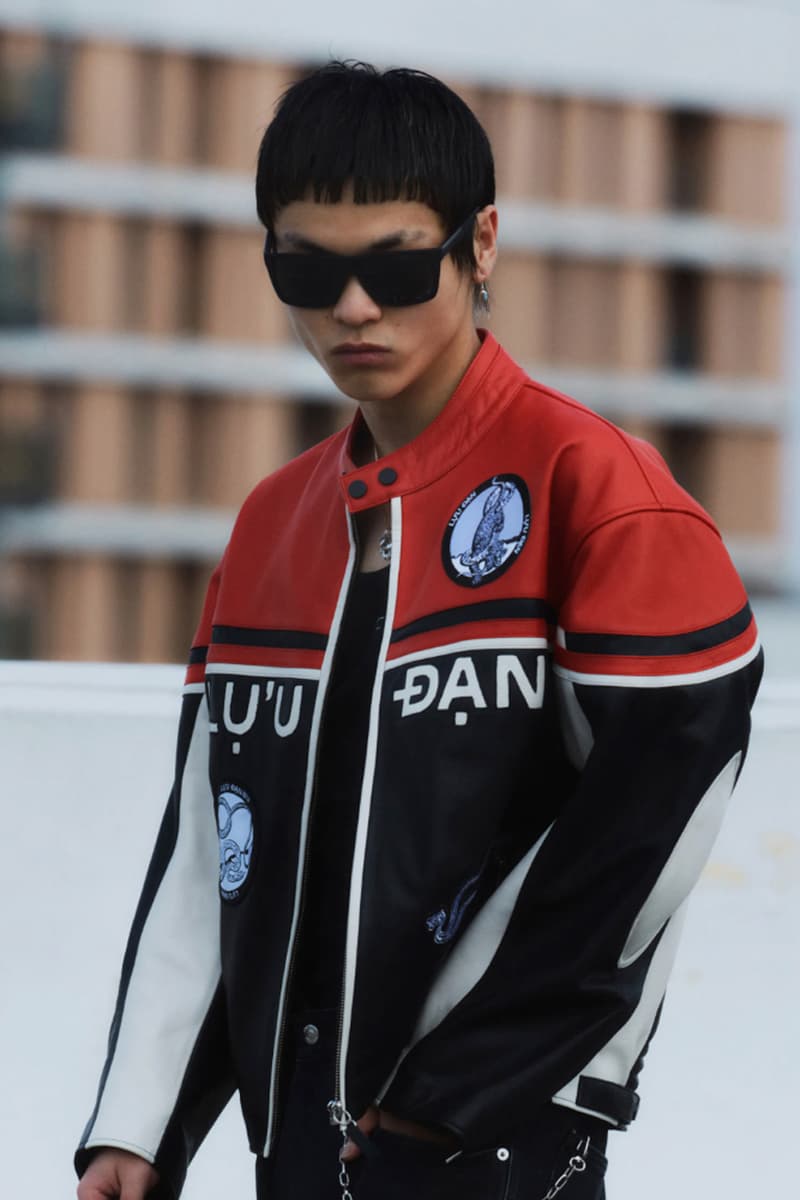 21 of 24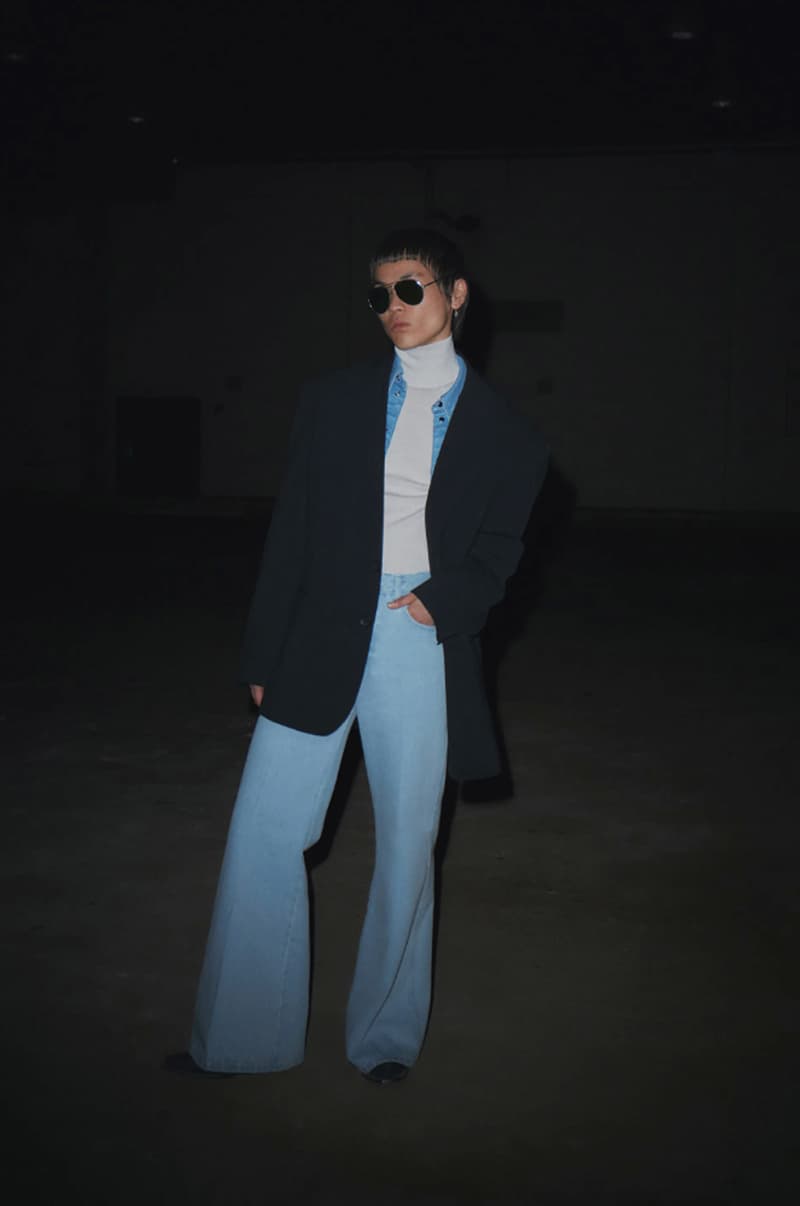 22 of 24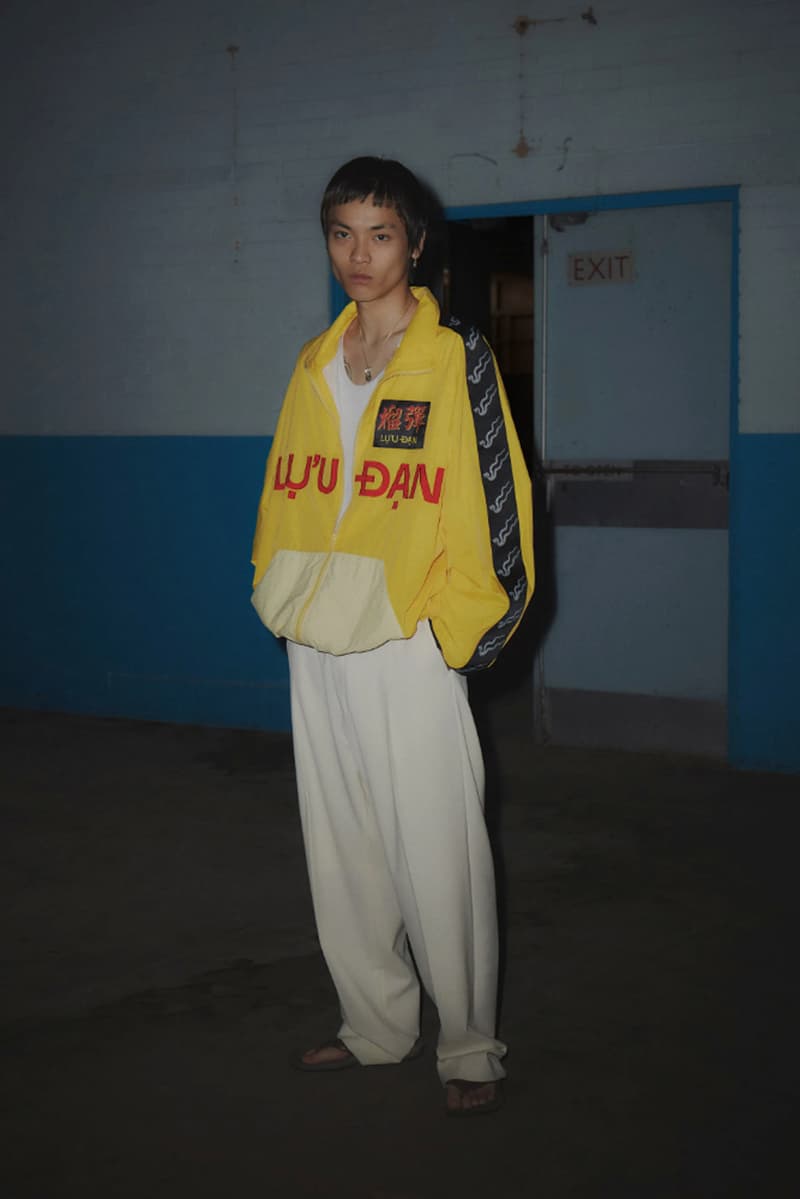 23 of 24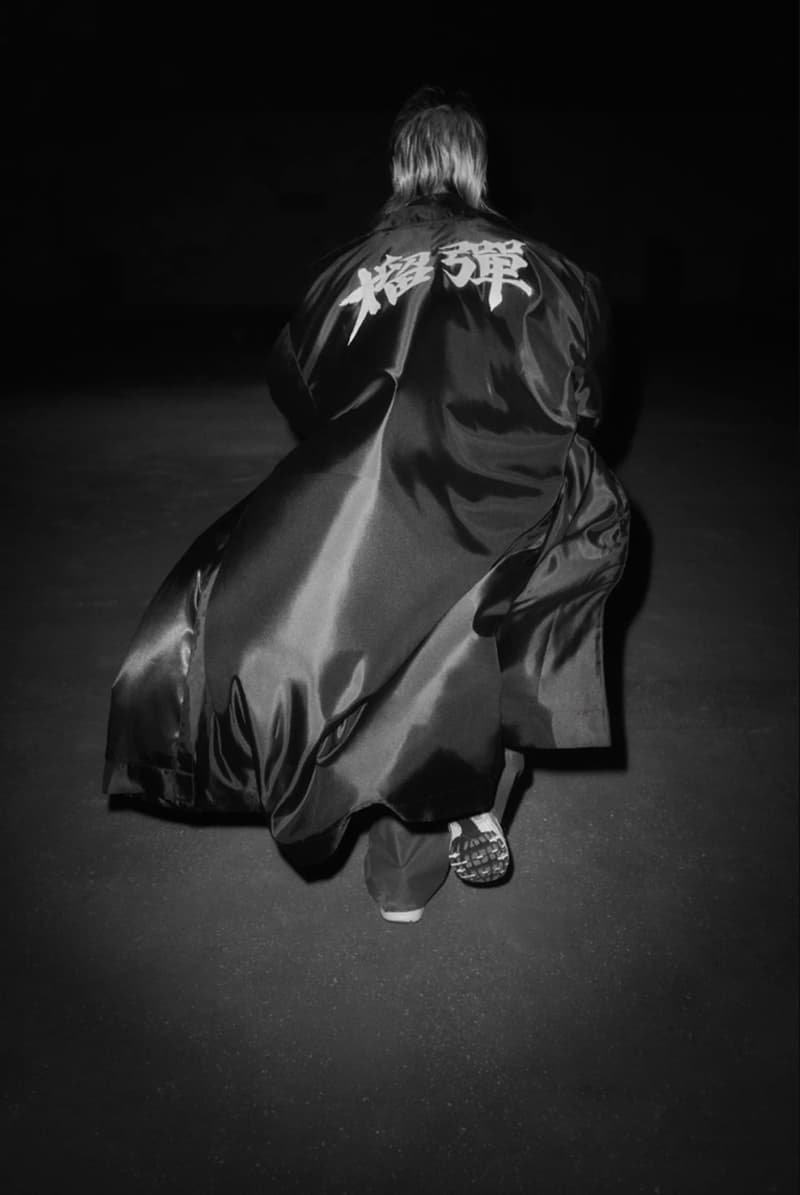 24 of 24
Still in its early days as an emerging menswear label, LỰU ĐẠN is committed to showcasing the multidimensionality of Asian masculinity with its latest collection for the Spring/Summer 2023 season.
Helmed by Kwaidan Editions co-founder Hung La, the brand's name originates from the words "Pomegranate" and "Bullet" to create its signature "Dangerous Man" philosophy. With the new collection, La counters the limited tropes trusted upon Asian men by putting forth garments that are culturally sound, contemporary and provocative. "There's so much subtlety to Asian male sexuality," La told Vogue Runway. "Yet in the West we're either hyper-sexualized, like gangster villains, or effeminate. But there is so much more: sensuality, vulnerability, a love of family—you know?"
In examining the extent of masculinity, La's third collection looks at fictional figures like mobsters, detectives and motorcycle gang members alongside real actors like Yusaka Matsuda of the 80s Japanese show, "Detective Story." Building out these identities are pieces like floor-hugging relaxed pants, sharp trenchcoats in eggshell and black, oversized blazers, graphic mohair sweaters, relaxed button-down shirts, bell-bottom jeans and more.
Black leather also serves as a central design fabrication across an overcoat, blazer, waistcoats and pants for a daring aesthetic. Other styles in the collection include motorcycle gear and relaxed sportswear. Adding another layer of appeal to these garments are sensory graphic designs and vibrant hues of yellow, red and green.
Check out the gallery above for a look at the collection. The collection is set to arrive in the coming months online at LỰU ĐẠN.
In related news, Calvin Klein unites four global artists to celebrate its iconic monogram logo.