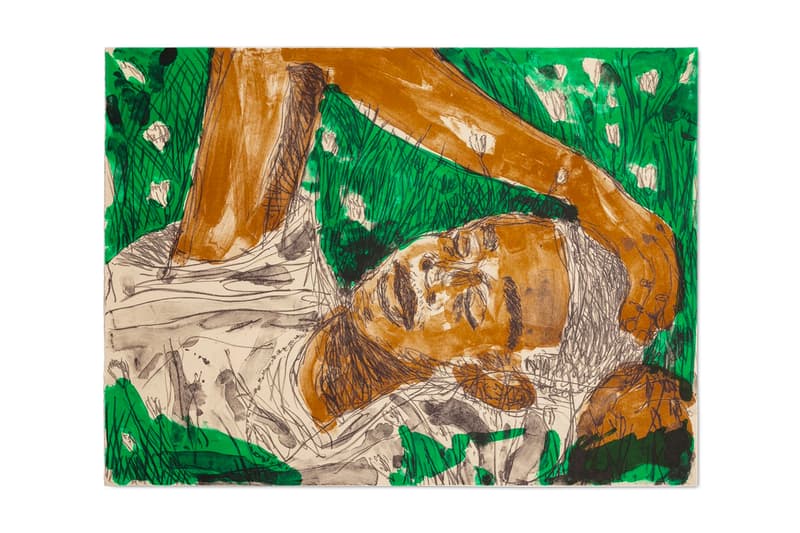 1 of 4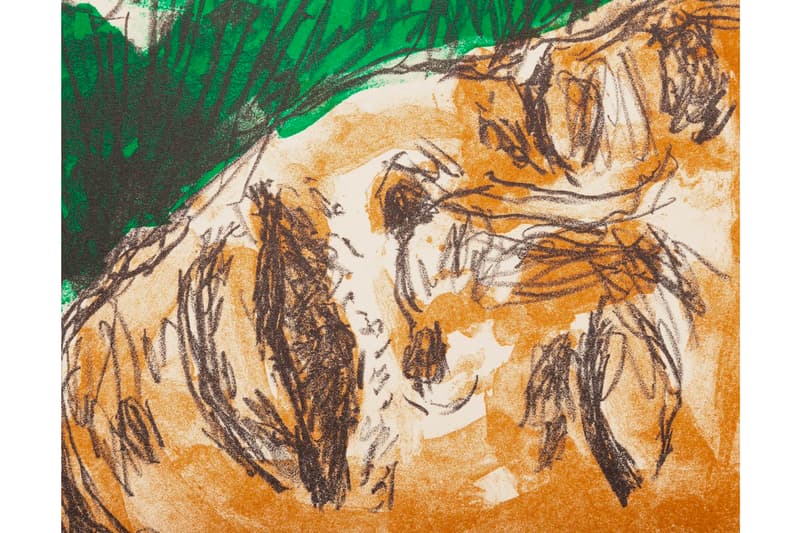 2 of 4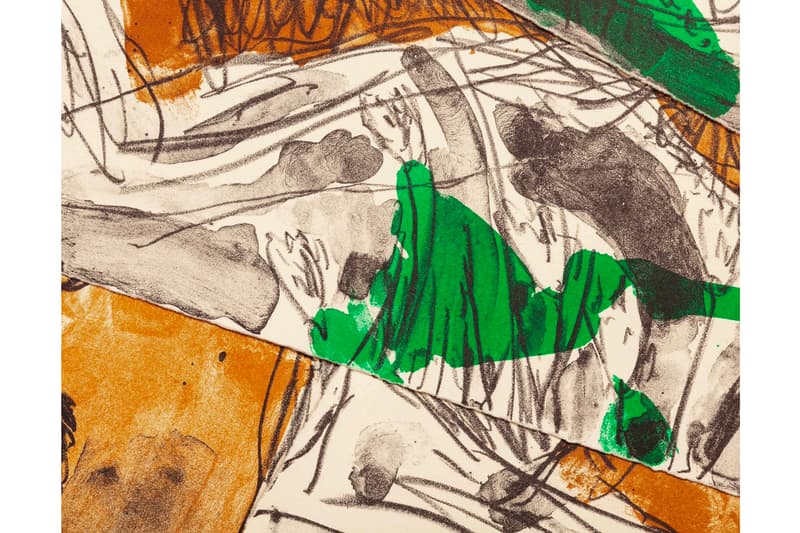 3 of 4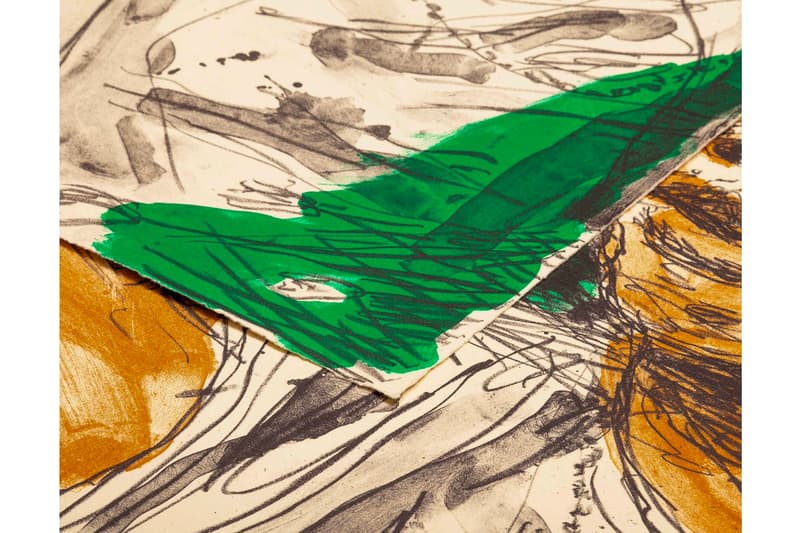 4 of 4
Paul Verdell Releases First Print With Louis Buhl & Co.
Limited to an edition of 35.
---
Paul Verdell has worked with Louis Buhl & Co. to release his first ever print edition, titled In a Field. Emblematic of his work is the use of oil paints and pastel sticks, to which the Detroit-based artist uses to create vivid compositions of his friends, colleagues and family members — adding a feeling of ephemerality and fleeting exchange, by allowing the viewer space to explore and question relationships between audience, artist, and subject.
Made in conjunction with fellow Detroit-based printer Lee Marchalonis, In a Field is a self portrait that Verdell created as a form of escapism, while simultaneously citing his observations of the Motor City — from various open fields to abandoned homes with overgrown and wild lawns.
As an edition of 35, In a Field is a three color lithograph printed on cream Rives BFK 280gsm paper with deckled edges. Releasing tomorrow, August 11 at 12pm ET, the print sizes in at 18 x 24-inches and will come signed and numbered by the artist.
In related news, Vaughn Taormina paints his love letter to Detroit in a new solo exhibition at ALLCITY.