Towering "Less" Installation Encourages Moments of Contemplation
Amidst the bustle of Australia's capital city.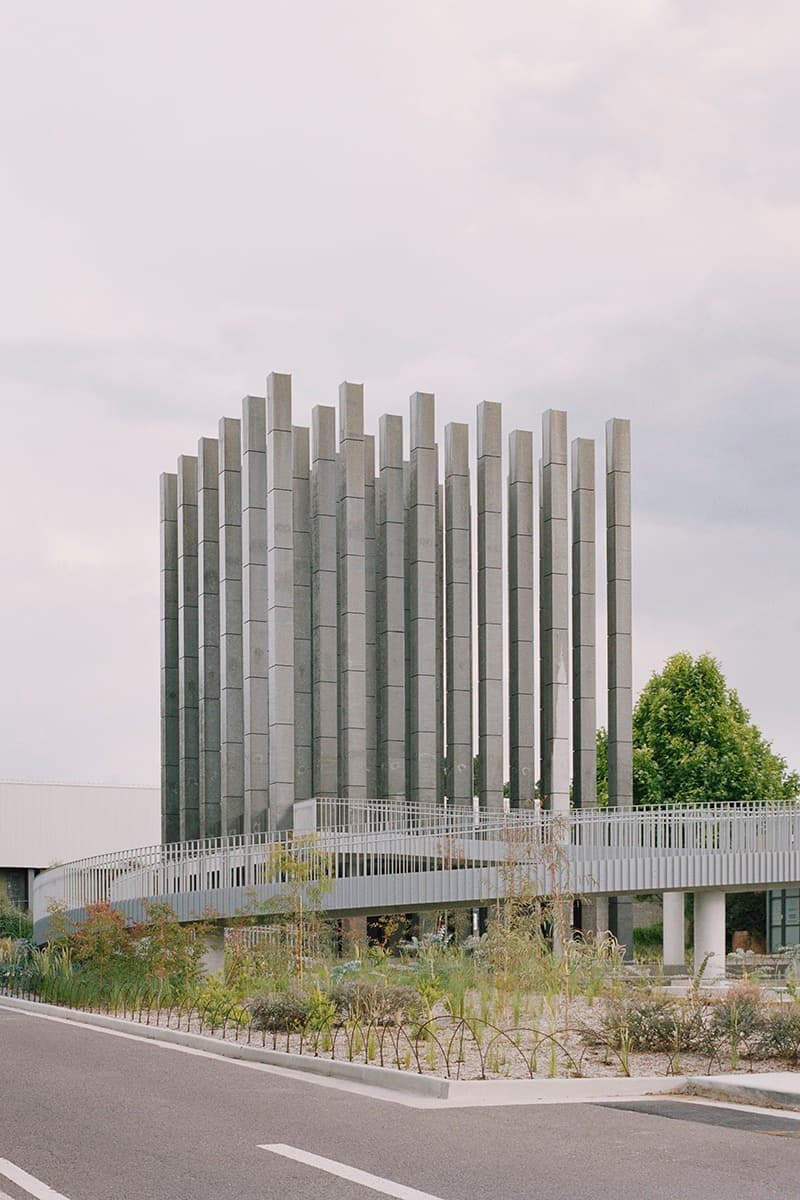 1 of 5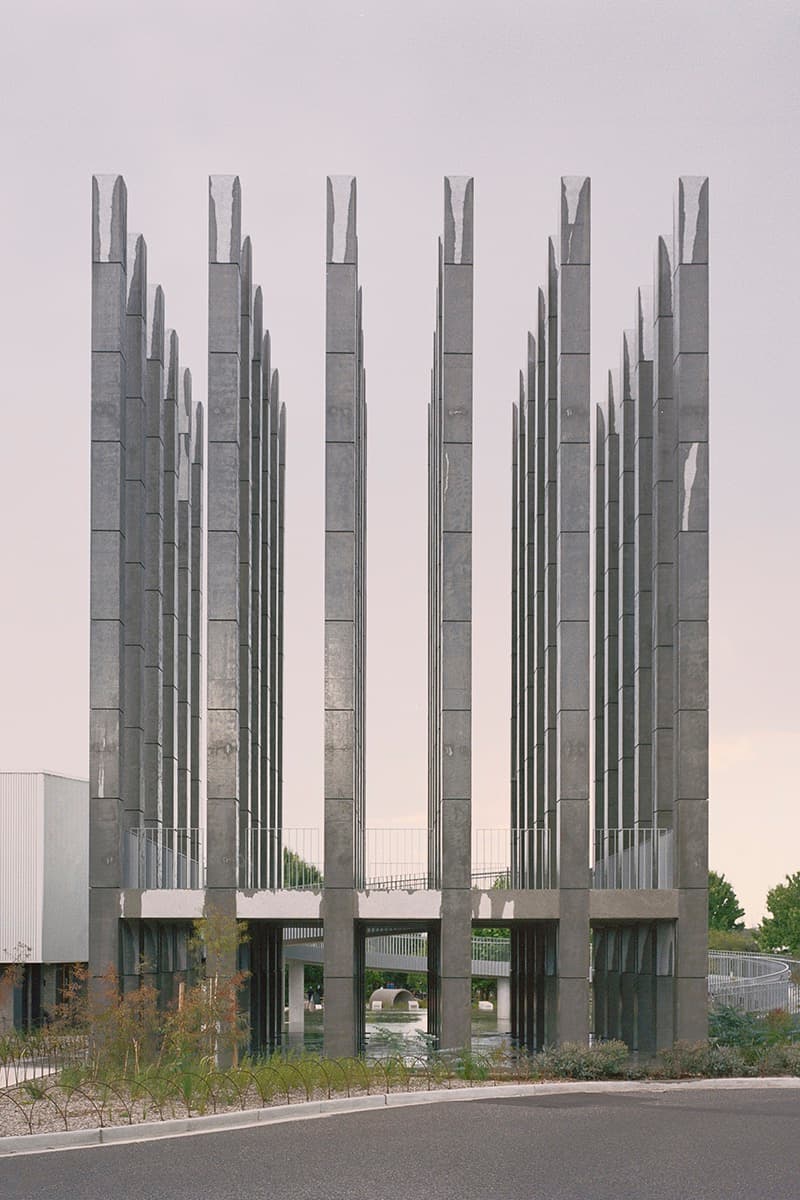 2 of 5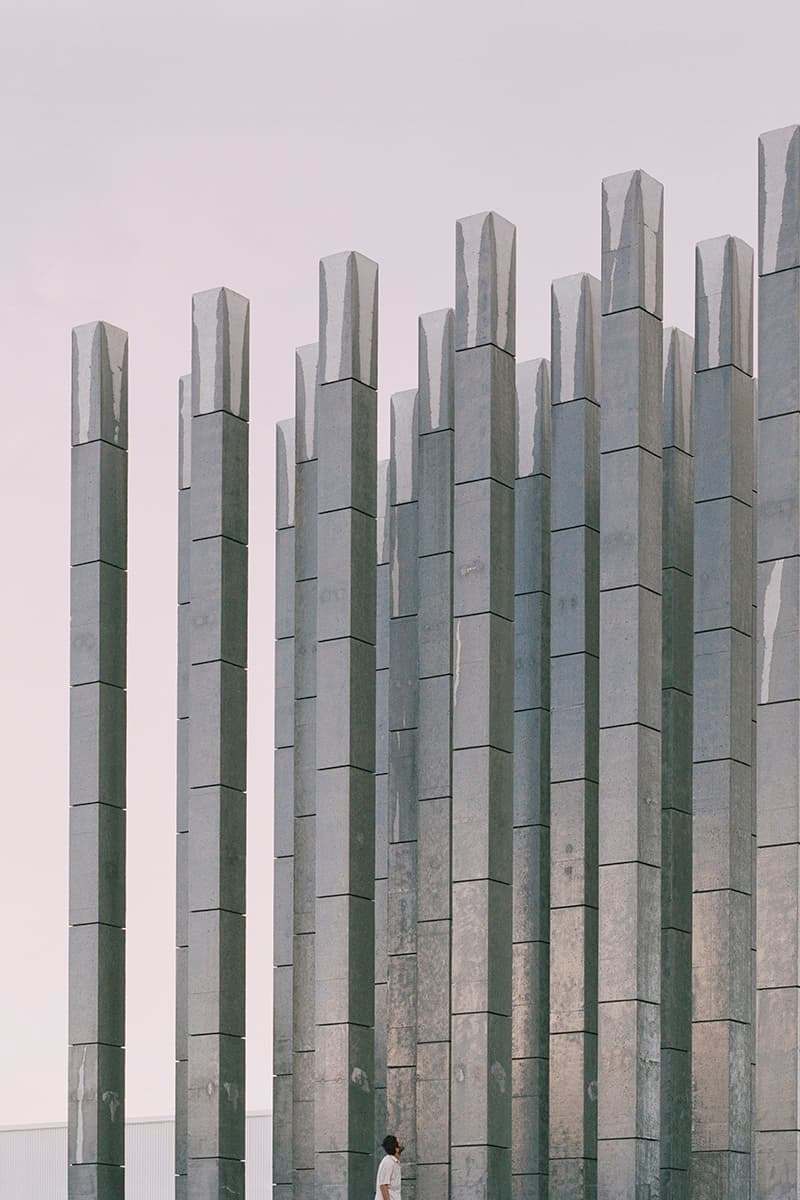 3 of 5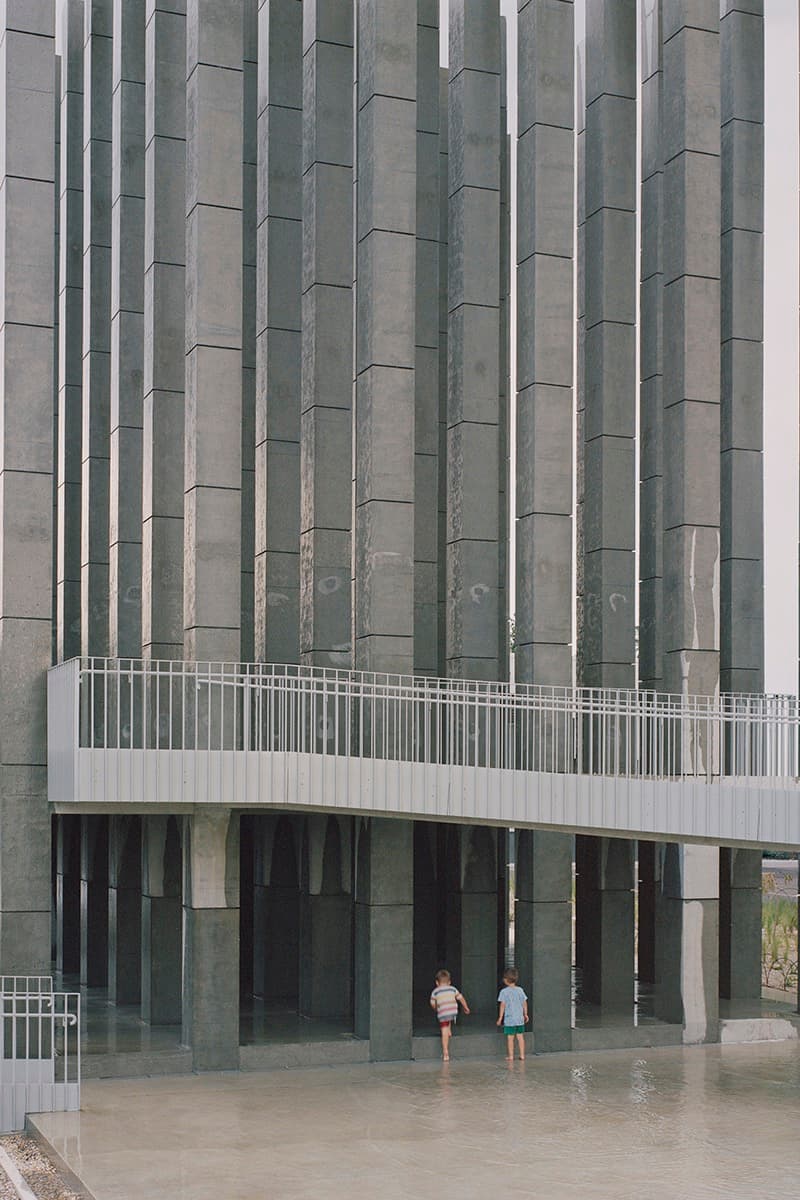 4 of 5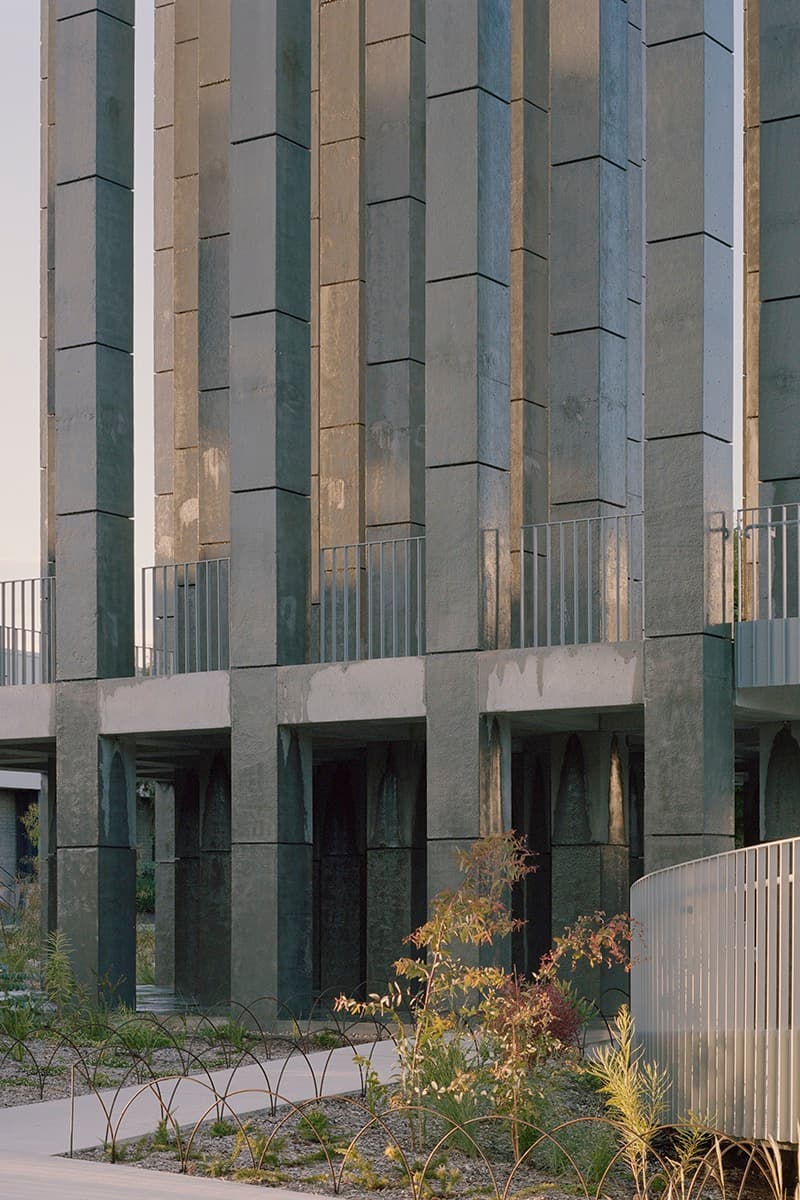 5 of 5
Chilean architecture practice Pezo von Ellrichshausen has completed its first project in Australia in the form of an installation-slash-public meeting space. The "Less" structure is located within a new neighborhood in Canberra's East Lake named Dairy Road, which has been developed by Molonglo.
Simple in its form, Less has seen Pezo von Ellrichshausen create a towering monument through 36 concrete columns. A small, shallow stream runs throughout its center – providing a relaxing soundtrack to visitors, to enable them a quiet moment of reflection. Aesthetically, the design has been influenced by the area's industrial backdrop, but in order to soften this landscape, the team has planted over 6,000 individual plants of over 50 species. Many of the flora and fauna are endemic to the local area and will change over the seasons.
Of the design, Pezo von Ellrichshausen says:
An intentionally ambiguous structure, Less will contribute to the evolving social landscape at Dairy Road by providing a landmark and gathering place. Avoiding a deterministic or transactional approach to use and presence, Less invites the evolving community to interact with and occupy its varied spaces as they see fit."
The installation was commissioned by Molonglo for the Dairy Road area, which is slowly taking shape in the capital city. "We envision Dairy Road as an interconnected and diverse neighborhood that emerges over the next 10 to 15 years, where light industry, working, living, recreation, and entertainment will co-exist in a natural setting," Molonglo says.
In other design news, Copenhagen-based label Palmes has teamed up with design duo Frederik Gustav to create a limited-edition tennis ball basket, which is intended to elevate the humble court item into something collectible and desirable.