Martine Rose, Grace Wales Bonner and Telfar Clemens Reportedly Front Runners To Succeeding Virgil Abloh at Louis Vuitton
Louis Vuitton has taken nearly a year to search for a successor.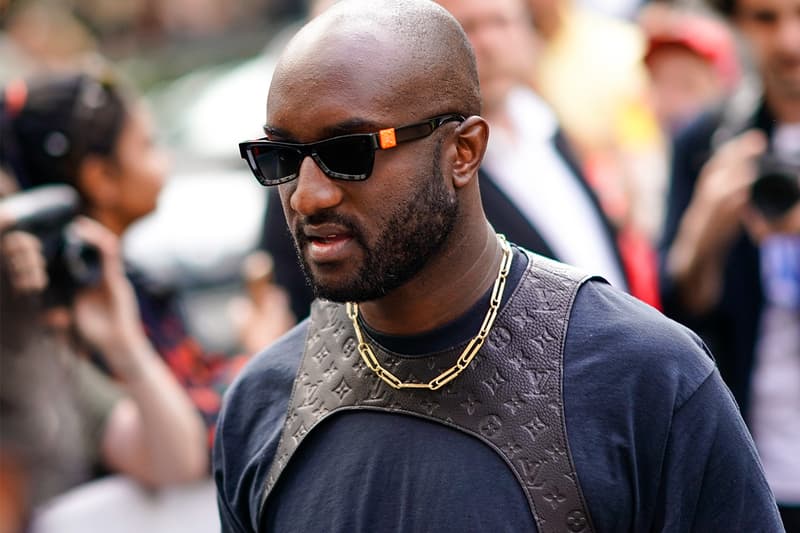 In a new feature from Business of Fashion, the publication invites the fashion industry to ponder who Louis Vuitton will choose to succeed Virgil Abloh as their creative director for menswear.
Parent company LVMH has now spent nearly a year searching for Abloh's successor. Abloh, who died last November at age 41, has left an immeasurable space in the world of design and innovation. A pioneer in his field, LVMH continues to be on the look out for someone to fill the shoes of the colossal creative. BOF has obtained sources within the industry that have placed Martine Rose, Grace Wales Bonner and Telfar Clemens at the forefront of succeeding Abloh. It is important to note that Louis Vuitton has not yet made a decision.
The delayed announcement is not surprising as the role to fill Abloh's position as not only an art director but a cultural giant is complex. Simply put, it is impossible to replace Abloh given that his tenure has transcended the fashion industry and cemented a legacy for himself in both the culture and in his profession. BOF notes that there is still many factors to consider before Louis Vuitton comes to its decision. It is currently uncertain if LVMH is planning on doing a full image overhaul with all its brands and how Louis Vuitton fits in with the overarching direction. With the appointment of Demna at Balenciaga, Jonathan Anderson at Loewe or Phoebe Philo at Celine, there is still much to consider in terms of what kind of candidates it hopes to seek. The next creative director should be able to find a balance between storytelling in the contemporary era and maintaining the heritage products of the brand.
It remains to be seen who will suceed Virgil Abloh as Louis Vuitton's Menswear Creative Director.
In other fashion news, Harlem's Fashion Row has partnered with LVMH to create a new Virgil Abloh award.