DeLorean's Futuristic Alpha5 Will Go On Display at Petersen Automotive Museum
Be one of the first to see it in the flesh.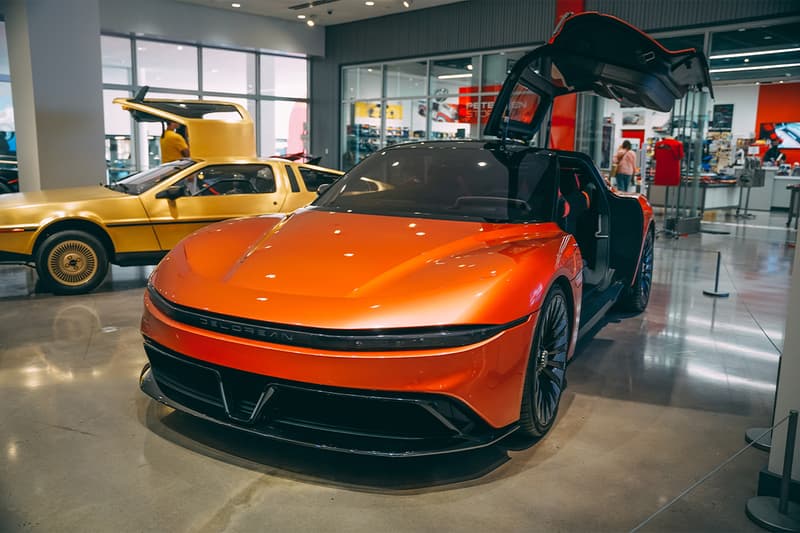 1 of 10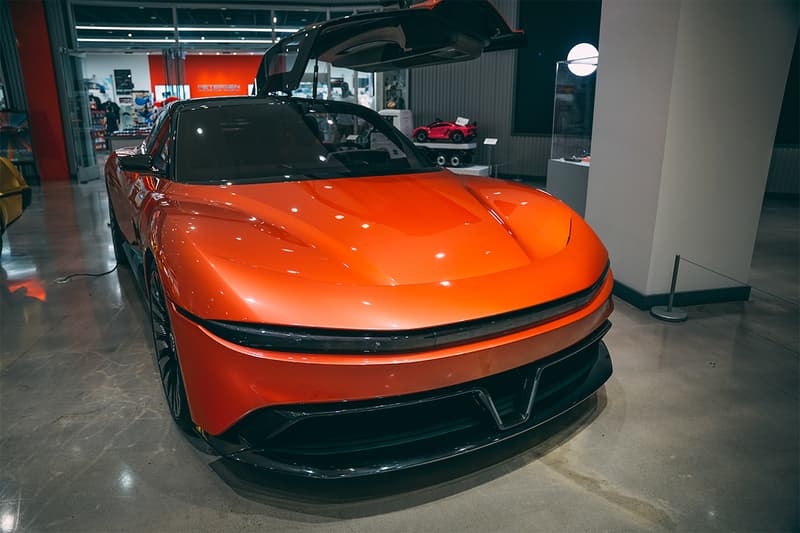 2 of 10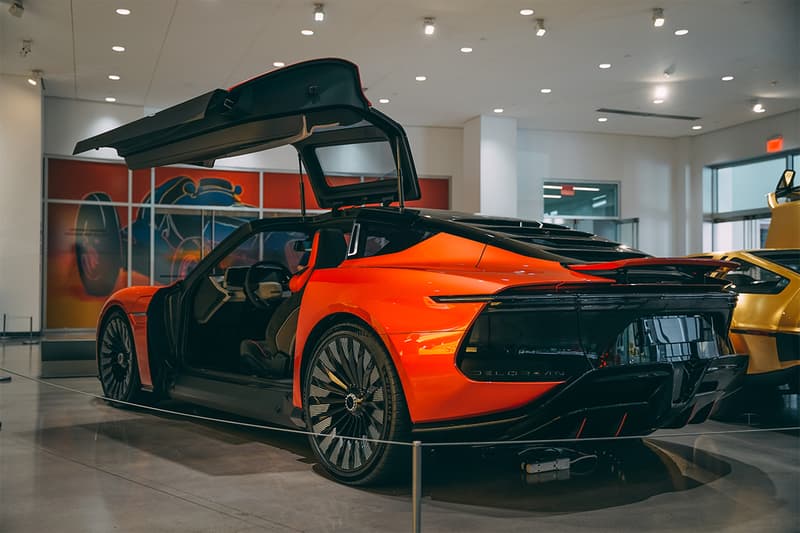 3 of 10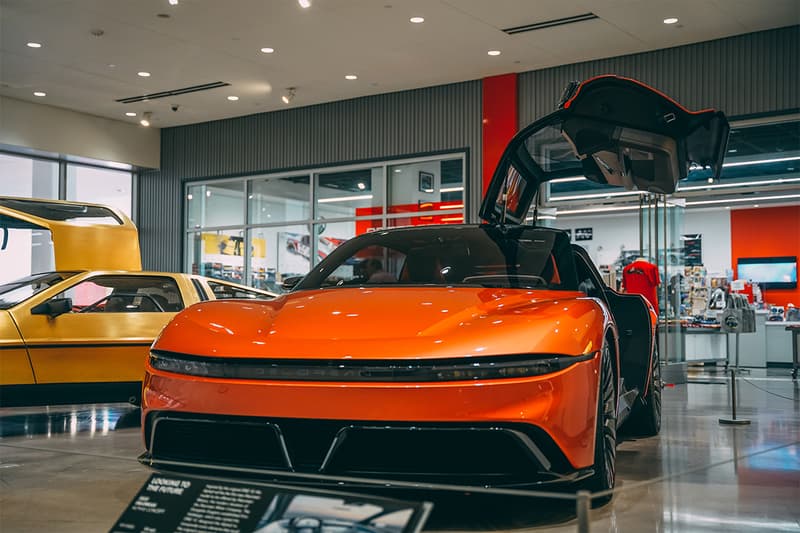 4 of 10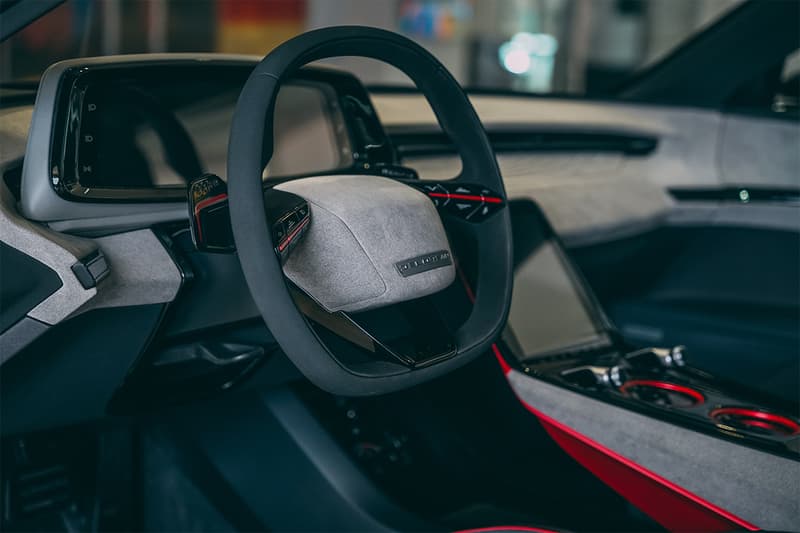 5 of 10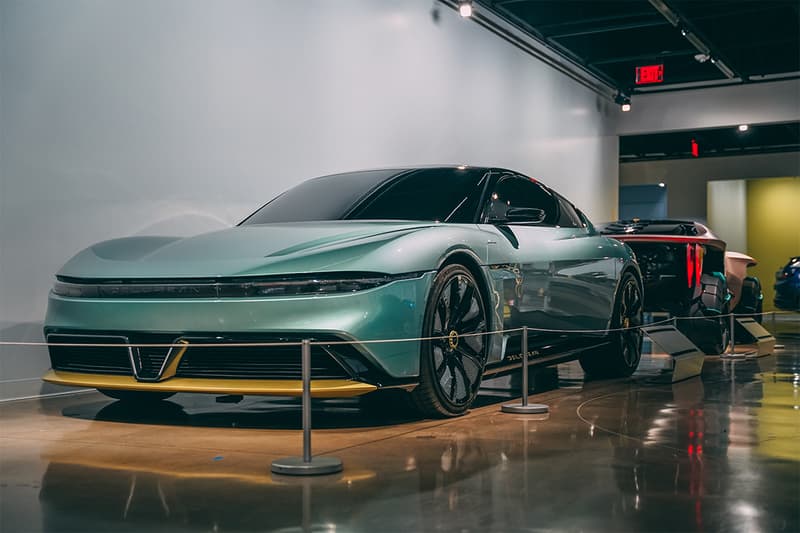 6 of 10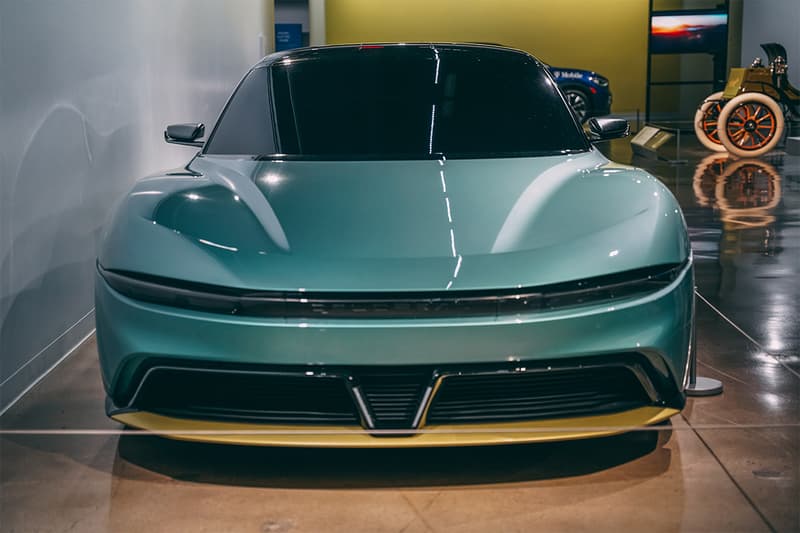 7 of 10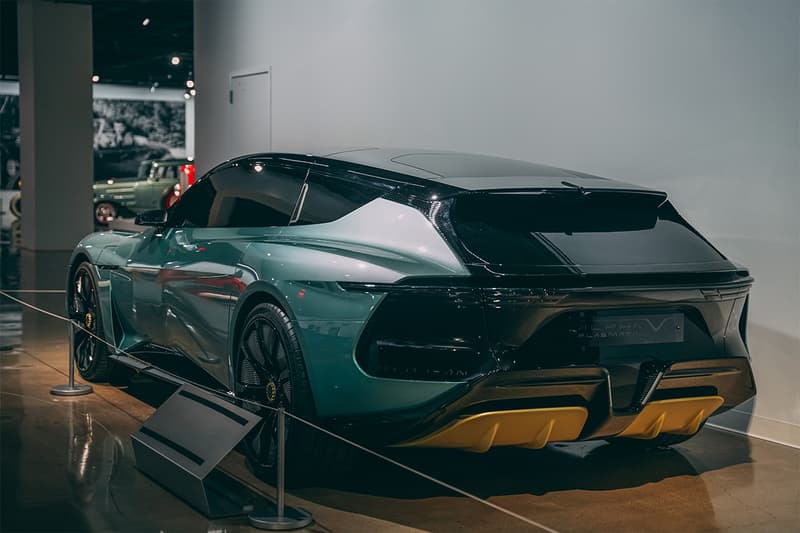 8 of 10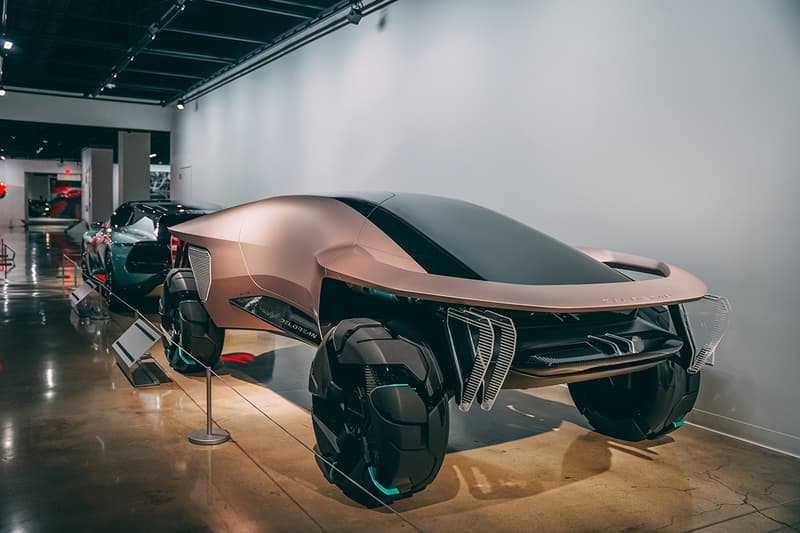 9 of 10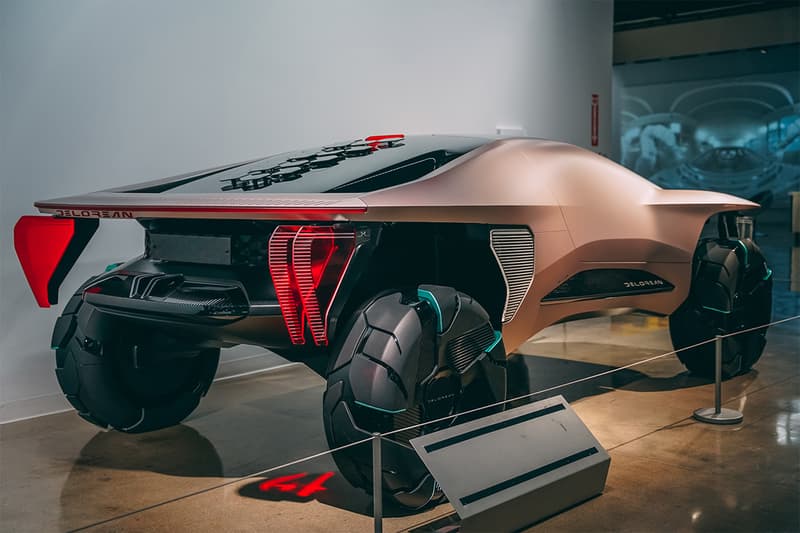 10 of 10
The Petersen Automotive Museum is now displaying DeLorean's newly-unveiled Alpha5 EV concept. Now already being displayed at the Los Angeles location, the Alpha5 will be on exhibit until September 25, and visitors can get an up close and personal look at the iconic automotive company's first step into the future.
The car itself is parked in the lobby and forms part of a greater DeLorean exhibition that sees the legendary DMC-12 on display alongside two of the company's brand new concept cars, the Alpha5 Plasmatail electric wagon and the Omega off-road racer.
As for the Alpha5, DeLorean's latest production model will only be limited to 88 samples, and all will be destined for the racetracks. Carrying the company's signature gull-wing doors from its previous designs, the car combines a two-tone stainless steel trim with a rear window louver to create a sporty yet futuristic aesthetic. Like many other EVs, both its headlights and taillights consist of LED rows, and the dashboard and center consoles are all replaced with large displays as well. As for performance, DeLorean says the car will have a 0-60 mph time of 3.4 seconds, a top speed of 155 mph, and a maximum range of roughly 300 miles.
For those interested, you'll be able to check out the Alpha5 at the Petersen Automotive Museum.
Petersen Automotive Museum
6060 Wilshire Boulevard,
Los Angeles, CA 90036,
United States
Elsewhere in the automotive world, the Lucid Air Grand Touring Performance has beat out the Ferrari LaFarrari by almost six seconds at the Laguna Seca Corkscrew Hillclimb.