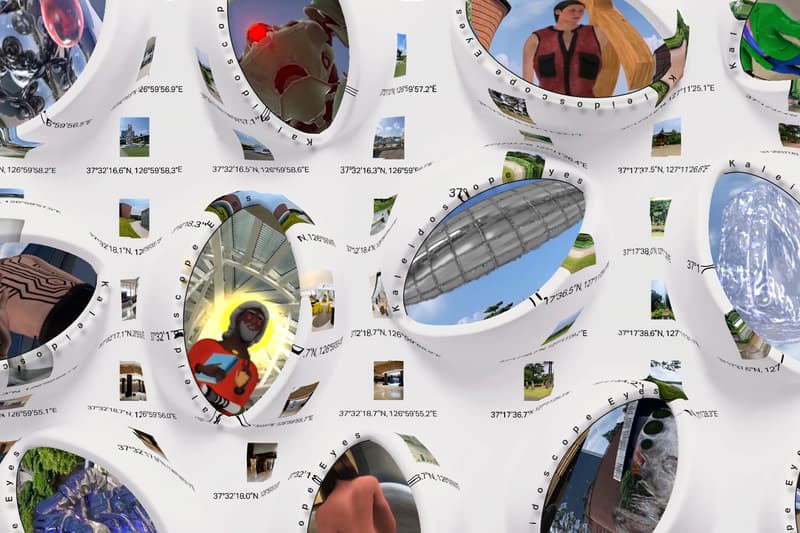 Leeum Museum Announces 'Kaleidoscope Eyes' AR Exhibition With Acute Art
Continuing HypeArt's exclusive media partnership of the exhibition.
---
Following our initial partnership announcement in July, Leeum Museum of Art has revealed its plans for launching an augmented reality exhibition with Acute Art called Kaleidoscope Eyes. The exhibition features a stunning curation of AR works conceptualized by a coterie of today's most distinguished contemporary artists throughout the museum's indoor and outdoor spaces.
"Inspiring artists and visitors to traverse the borders between the real and virtual worlds, while interacting and communicating through the newest technological medium, the exhibition will provide an opportunity to imagine a future of infinite possibilities and challenge our preconceptions of engaging with art," said the museum in a statement.
Kaleidoscope Eyes will run from September 2 through November 27. Head to Leeum Museum's website for more information and stay tuned for more updates on our media partnership with Leeum Museum of Art and Acute Art surrounding the exhibition.
Leeum Museum of Art
60-16 Itaewon-ro 55-gil
Yongsan-gu, Seoul
South Korea