HBO Reportedly Spent Over $100 Million USD to Market 'House of the Dragon'
The network's largest marketing campaign ever.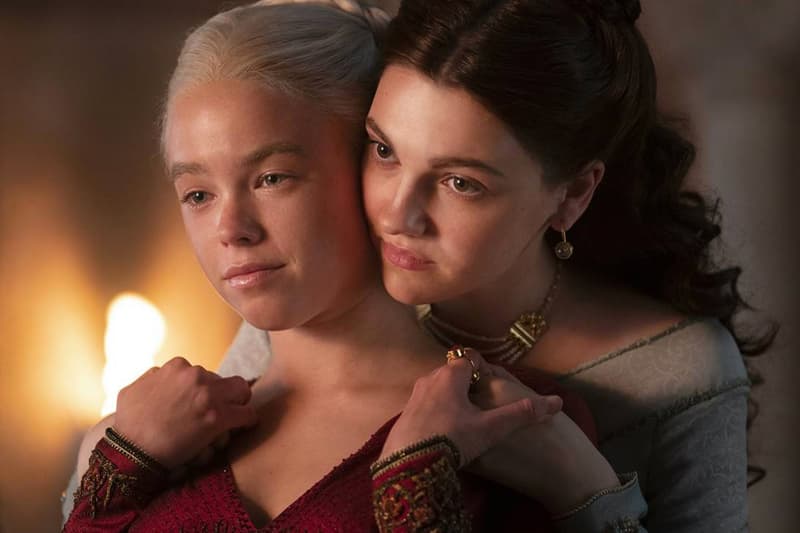 In the latest news to come out of HBO, the network is placing a large bet on their Game of Thrones spinoff series, House of the Dragon.
Recently, Deadline reported that to gear up for the premiere of House of the Dragon, HBO spent over $100 million USD on marketing, making it its largest campaign ever. In a congratulatory memo obtained by Deadline, it appears that prior to the series premiere, the campaign has already paid off as it "reached nearly 130 million people in the US alone." EVP of HBO Originals Pia Barlow told the publication,
"The House of the Dragon campaign is really about generating big, broad awareness and interest throughout the summer, but to also make sure we're signaling to existing fans as well as new fans alike that this is a new Game of Thrones story coming to HBO Max."
While Warner Bros. Discovery has been going through its shakeup, the news of the marketing push for the spinoff shows the direction of which new management is approaching with its entertainment projects. The new series takes place two centuries before the events of Game of Thrones, following the House of Targaryen.
The first episode of House of the Dragon has officially released on HBO Max.
Elsewhere in entertainment, Netflix has announced a new documentary chronicling the 2008 Team USA Olympic team's iconic victory.