Mark Zuckerberg Quickly Updates Metaverse Avatar Following Criticism on Graphics
Comparing it to 2007's Second Life.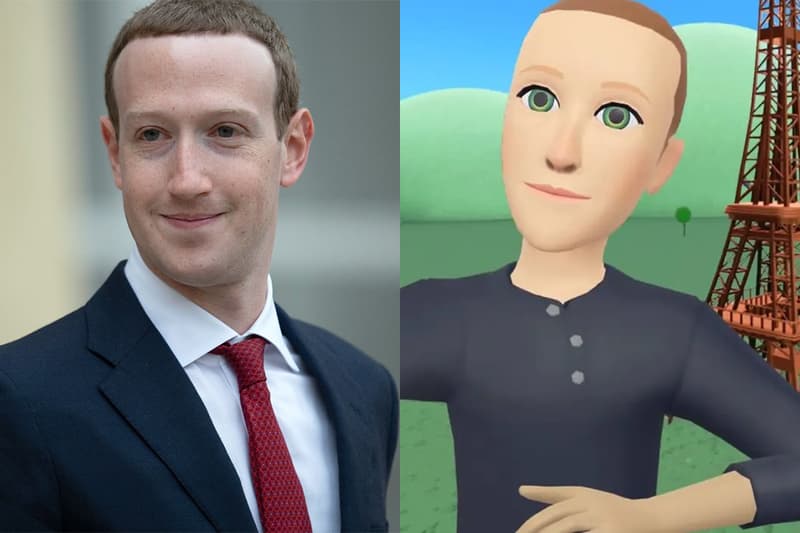 Mark Zuckerberg is catching flak once more from netizens after recently revealing his new avatar for Meta's Horizon Worlds. Many were quick to point out the avatar's creepy eyes while saying that the graphics looked straight out of an early 2000s Nintendo GameCube game — poking fun at the millions of dollars that have gone into the project.
As a response, Zuckerberg addressed the graphics last Friday as a quickly generated "basic" avatar that was posted just to share the excitement of the release of Horizon Worlds in France and Spain. He then followed up with a new and improved avatar to reassure users that the platform is "capable of much more" and that it can improve very quickly. Check out the updated Avatar below.
Looks great! pic.twitter.com/aFFcvLv4ES

— james hennessy (@jrhennessy) August 16, 2022
Mark Zuckerberg launches Horizon Worlds in France and Spain with an eye-gougingly ugly VR selfie. Meta's metaverse ploy is surely dying in the dark. pic.twitter.com/j0l6yTYye4

— Ordinary Things (@ordinarytings) August 16, 2022
Second Life 2007. Metaverse 2022. pic.twitter.com/2JByEzk5eL

— Andres Guadamuz (@technollama) August 17, 2022
In other tech news, Meta's own AI chatbot says company "Exploits People for Money."