Elon Musk Counters Twitter Lawsuit With Claim of Fraud for Hiding Real Amount of Fake Accounts
Challenging CEO Parag Agrawal to a public debate.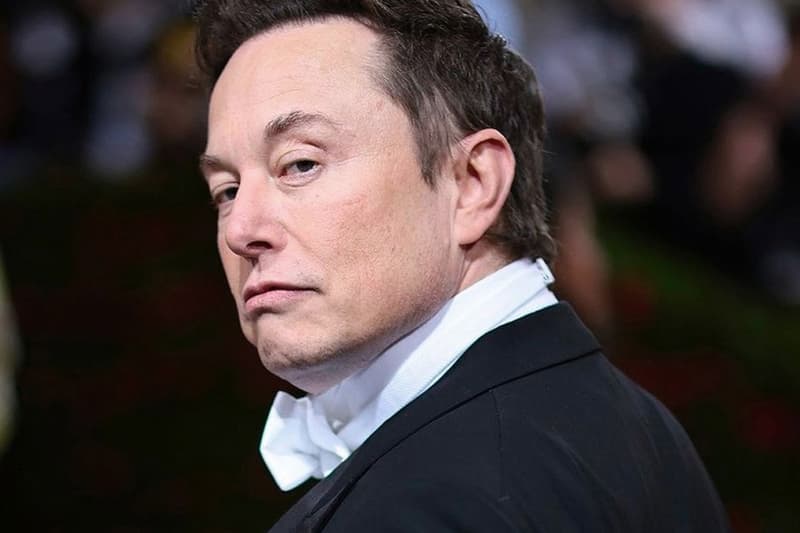 In a new development in the ongoing legal dispute between Elon Musk and Twitter, the Tesla CEO has now filed a counterclaim against the social media platform alleging fraudulent behavior for concealing the real number of fake accounts registered. According to Musk's legal team, a machine learning algorithm developed by Indiana University called Botometer has found a much higher percentage of fake accounts on Twitter than the 5% reported by the latter.
"Twitter was miscounting the number of false and spam accounts on its platform, as part of its scheme to mislead investors about the company's prospects," the new filing writes. "Twitter's disclosures have slowly unraveled, with Twitter frantically closing the gates on information in a desperate bid to prevent the Musk parties from uncovering its fraud."
In response, Twitter has called these claims "factually inaccurate, legally insufficient and commercially irrelevant." It further questioned the reliability and credibility of the Botometer, pointing out that the system actually looked at Musk's own account and suggested that it was "highly likely to be a bot."
On top of these new claims, Musk has now taken to the social media platform to go as far as challenging the company's CEO Parag Agrawal to a public debate about the matter. "If Twitter simply provides their method of sampling 100 accounts and how they're confirmed to be real, the deal should proceed on original terms," the tech mogul wrote. "Let him prove to the public that Twitter has <5% fake or spam daily users."
I hereby challenge @paraga to a public debate about the Twitter bot percentage.

Let him prove to the public that Twitter has <5% fake or spam daily users!

— Elon Musk (@elonmusk) August 6, 2022
Stay tuned as the story develops.
Elsewhere in the tech industry, British social media influencers will soon have to state when an image has been retouched.