Berner Kühl Improves the Everyday Uniform for SS23
"It doesn't matter if it's raining or if you have to go to a fancy dinner, it will always be there to support you."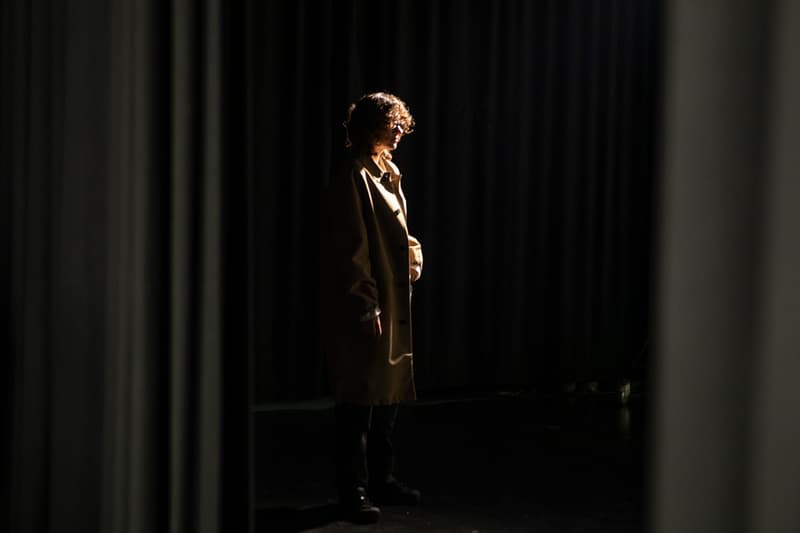 1 of 20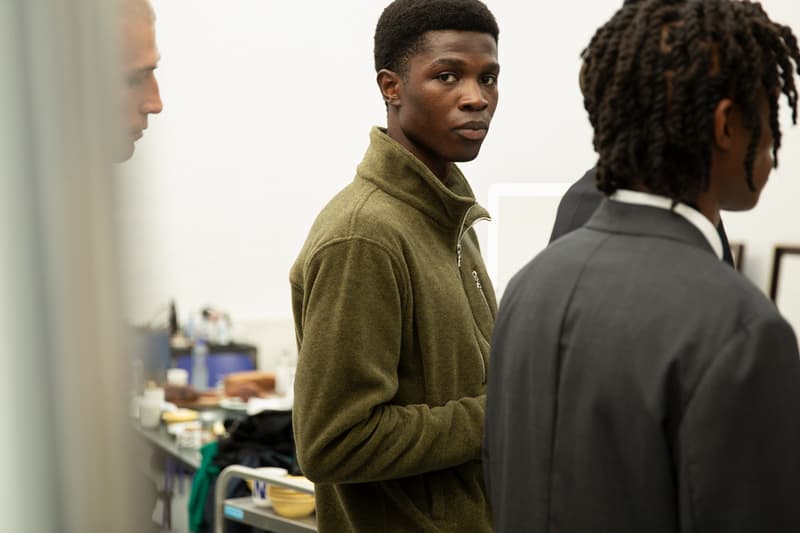 2 of 20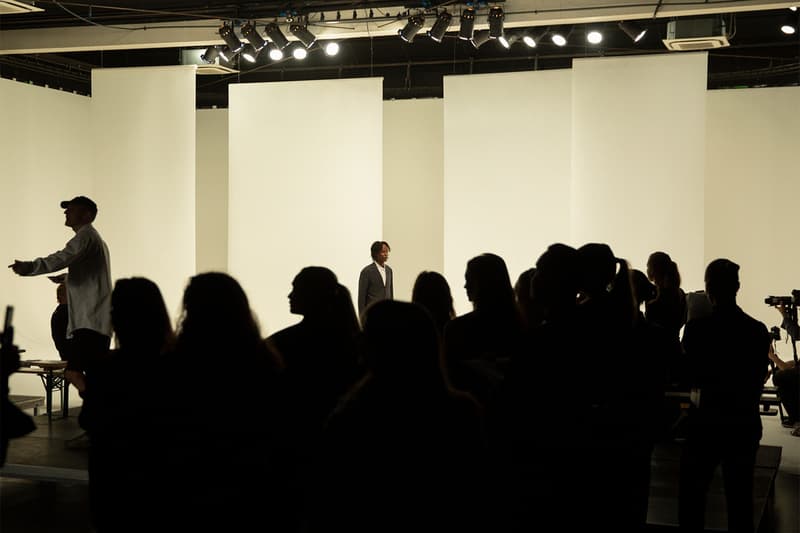 3 of 20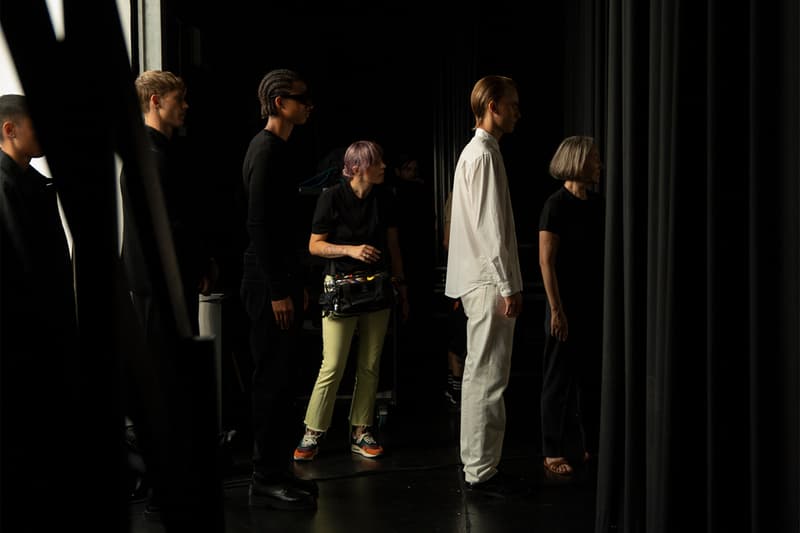 4 of 20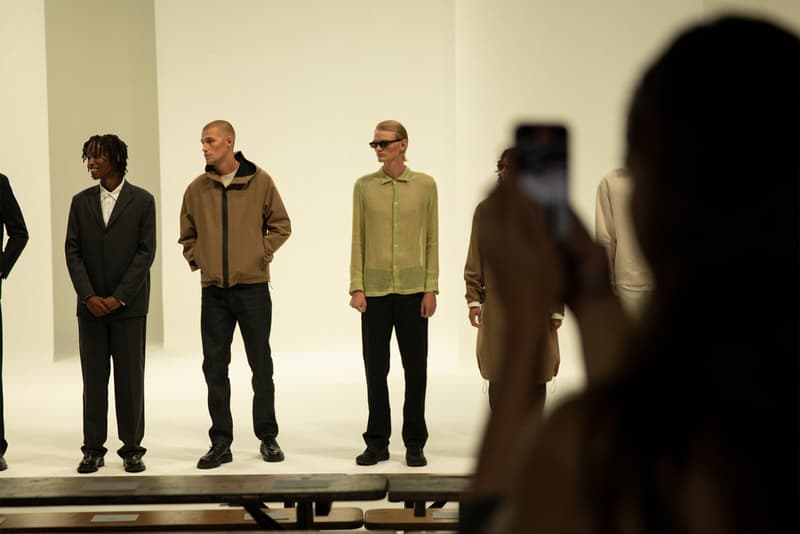 5 of 20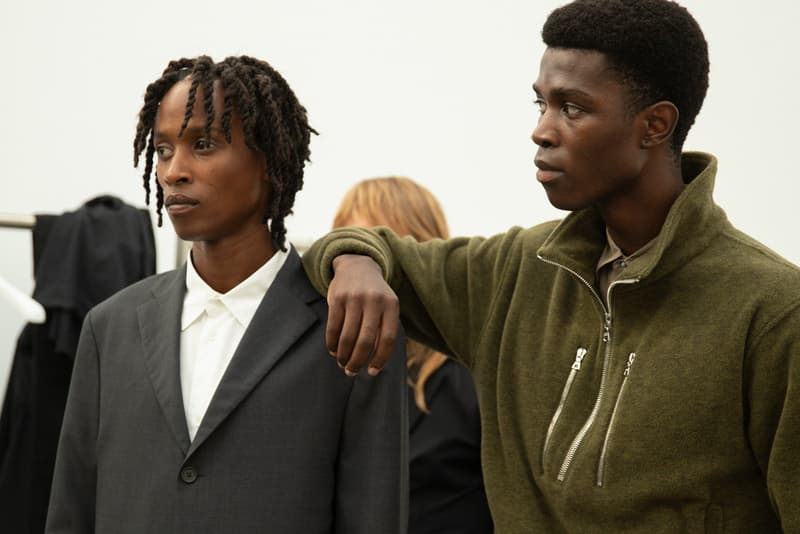 6 of 20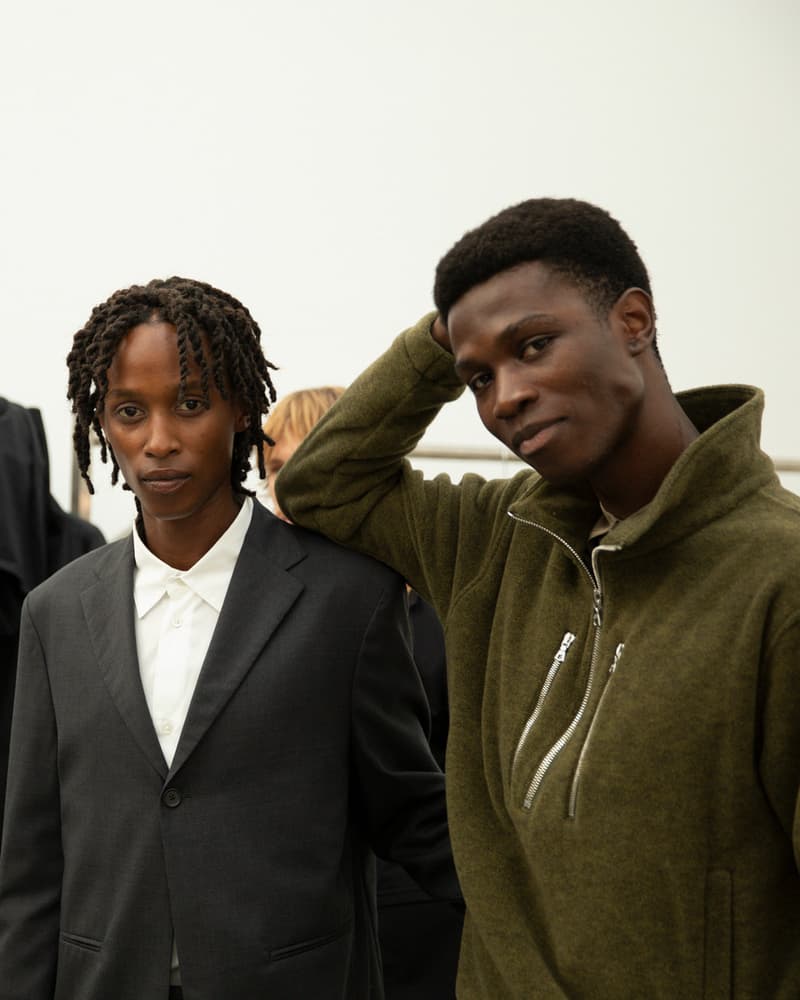 7 of 20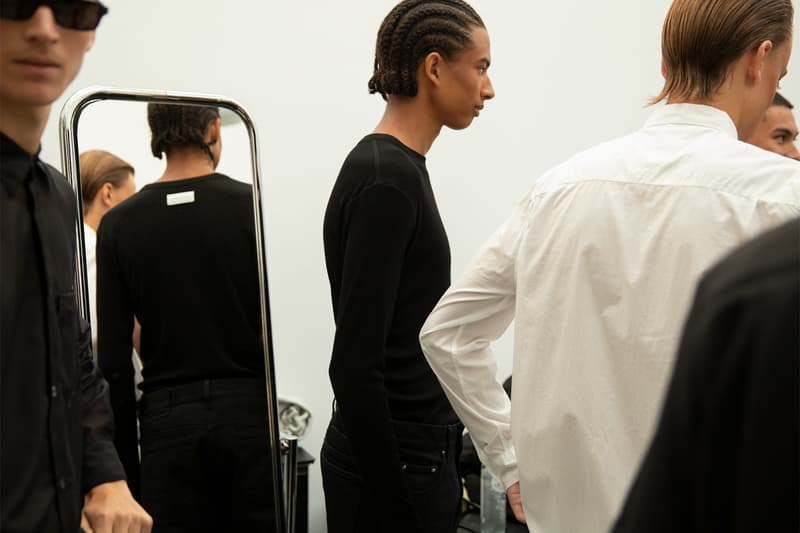 8 of 20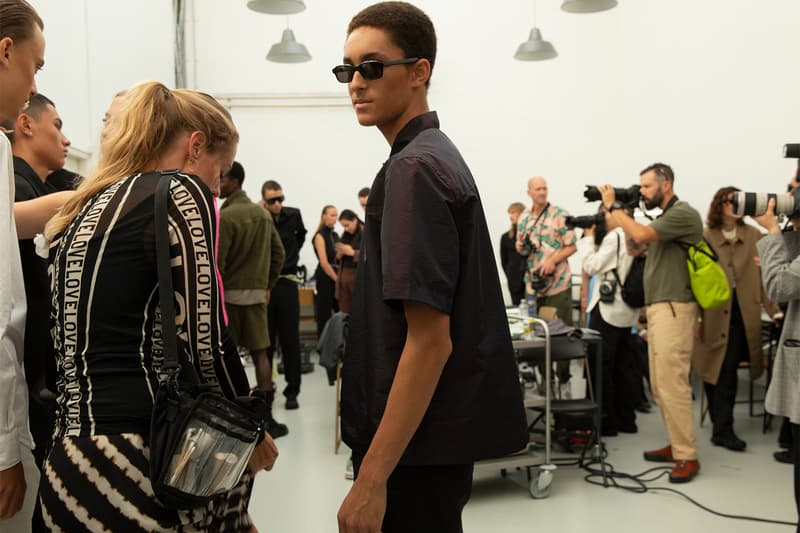 9 of 20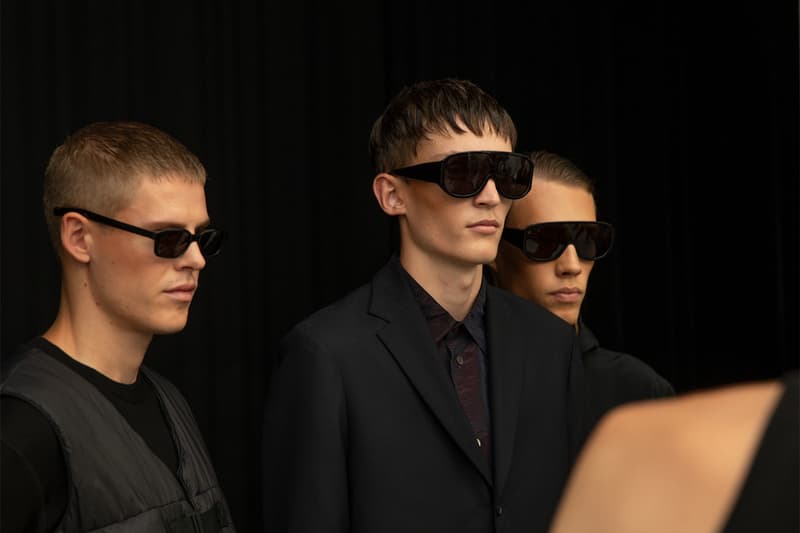 10 of 20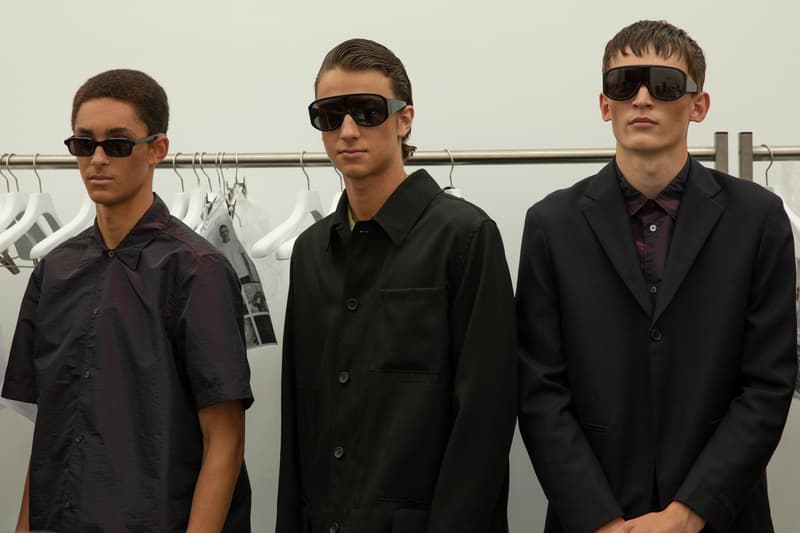 11 of 20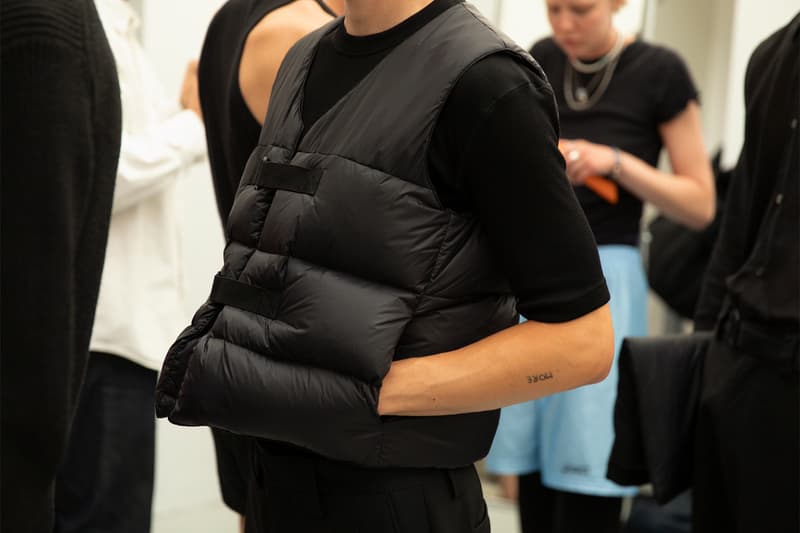 12 of 20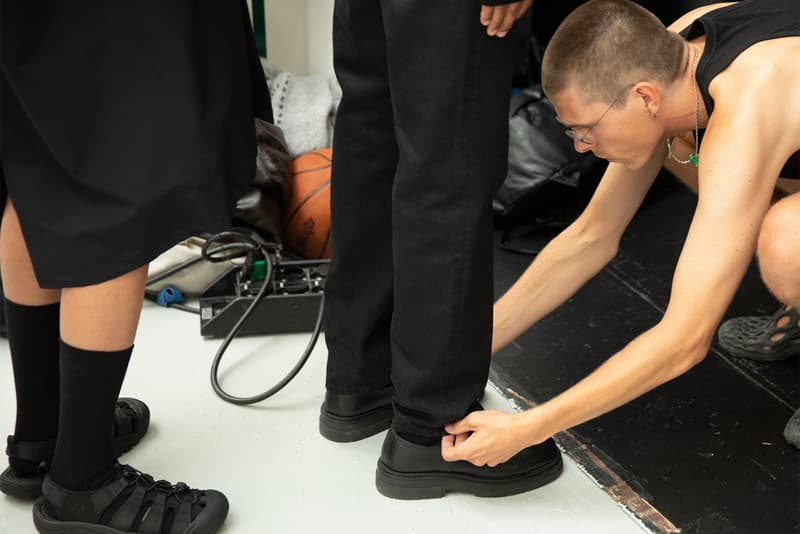 13 of 20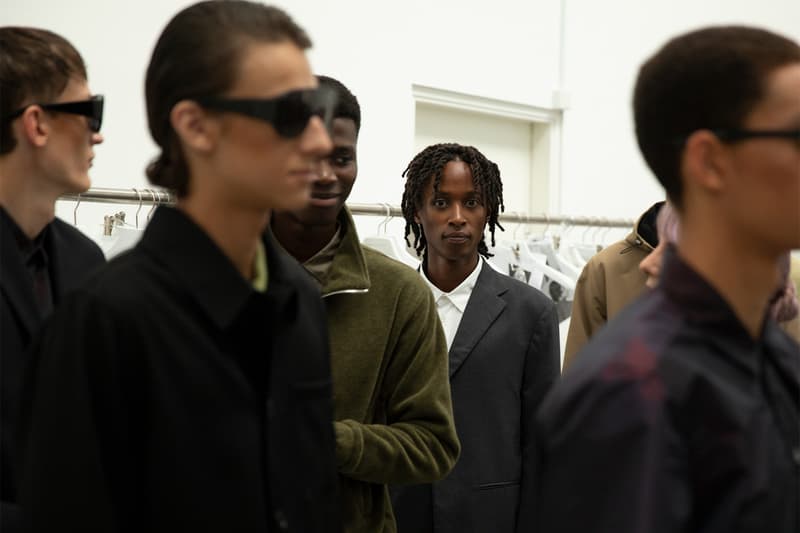 14 of 20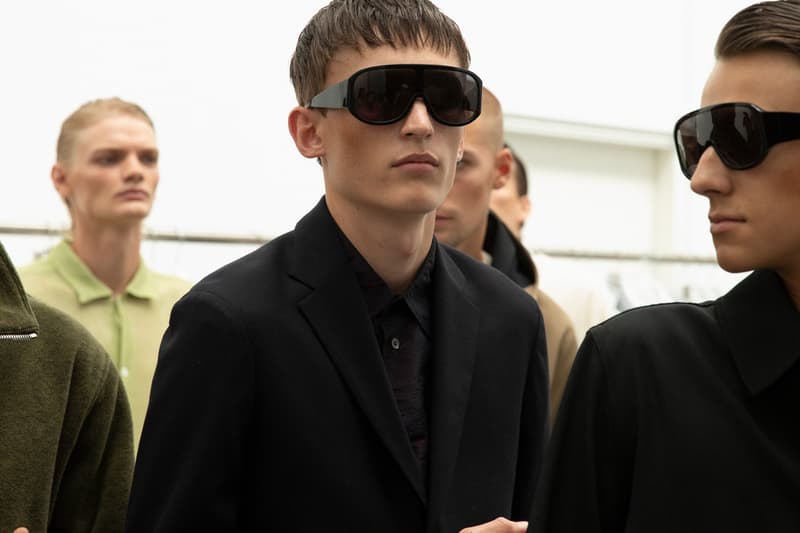 15 of 20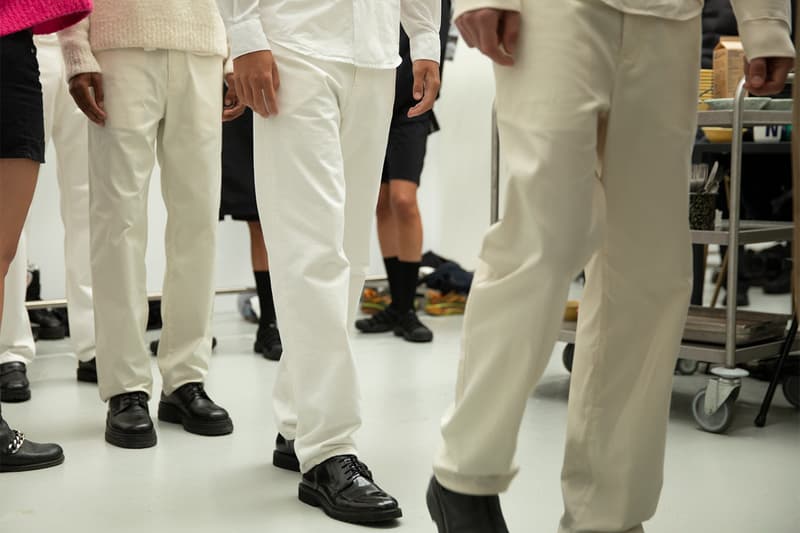 16 of 20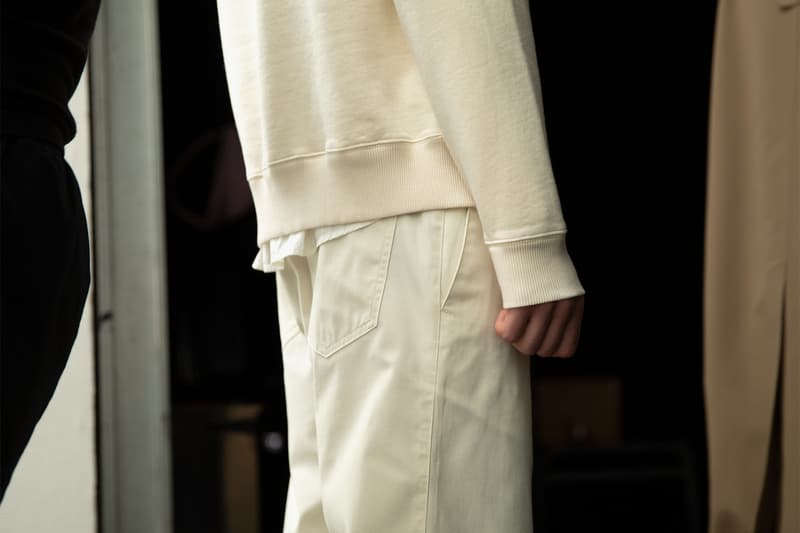 17 of 20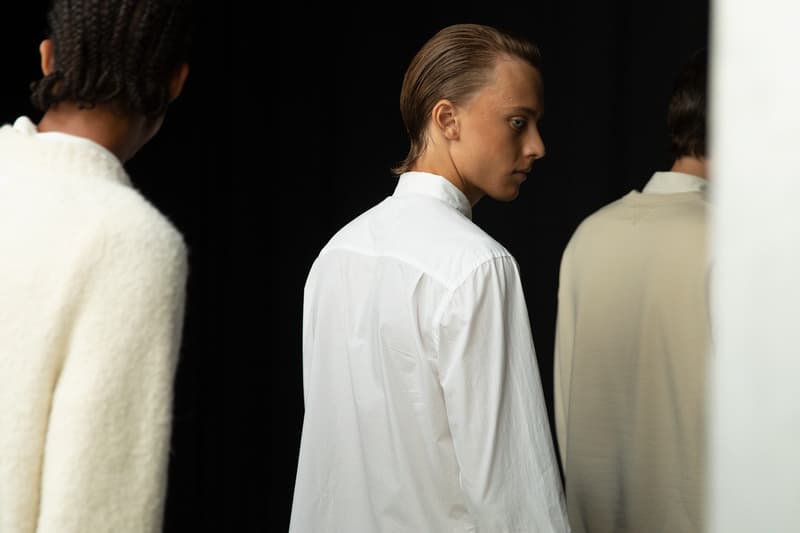 18 of 20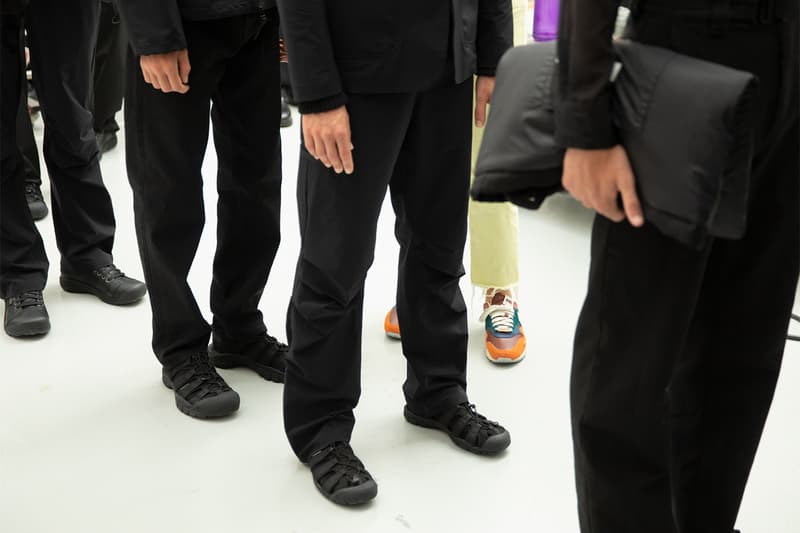 19 of 20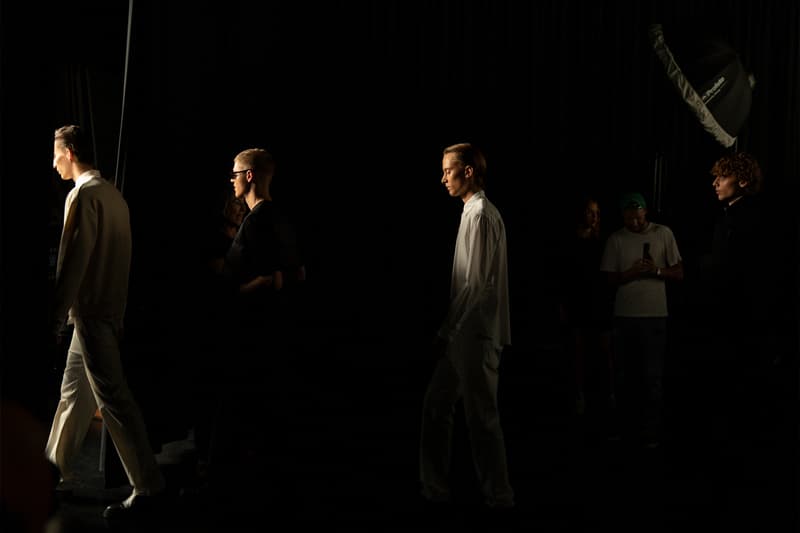 20 of 20
One of the strongest collections at Copenhagen Fashion Week came from the very first brand on the schedule. Local designer Frederik Berner Kühl returned to show the Spring/Summer 2023 collection from his namesake label, further developing the ideas that he has showcased since its earliest days. At the heart of the Berner Kühl brand is the combination of the often-competing worlds of luxury and performance, arguably best encapsulated by a trench coat that appeared in the SS23 show.
"Those performance pieces of outerwear really encapsulate what we want to do," Berner Kühl says of the coat, which is traditionally cut, constructed from a textured double-bonded nylon and finished with technical details. "We want you to be able to wear it day in day out, styled with a suit, styled very casually. It doesn't matter if it's raining or if you have to go to a fancy dinner, it will always be there to support you."
"We want you to be able to wear it day in day out, styled with a suit, styled very casually."
Throughout the collection, Berner Kühl revisited this theme – that no matter how classic a garment looks, it should improve the wearer's daily experience. The designer points to ribbed T-shirts made from 100% merino wool ("it doesn't lose shape, it's temperature regulating") and the newly-introduced Japanese denim pieces ("some of the most durable pieces you can make"). All of these fabrics, materials and finishes are chosen for the same reason. "It's that idea of being able to wear your clothes in any environment," Berner Kühl says.
Although this theme has run throughout Berner Kühl's collections – and is the ethos on which the brand is founded – the label has still evolved in the year since its first show. A key shift is the brand's confidence in itself and in its mission, as shown by the SS23 show, which opened with a model wearing just a long-sleeve T-shirt and a pair of jeans. It's a brave move to open the entire fashion week, not just your own show, with such a simple look.
"We knew what we wanted to say and we were bold enough to open the show like that," he explains. "Everybody can relate to that kind of product. Last year, we were afraid of being too boring, we kept wondering what we should add to a piece to make it show-relevant. Now we're way more confident in saying we don't need to add anything, this is what we do."
The message throughout all of Berner Kühl's designs is that wearable does not equate to boring. While those pieces may look simple, they are elevated through the constructions, fabrics and details used. "It's a very nice everyday uniform, where you don't think about it but it looks a bit better than what you would normally put on," Berner Kühl adds. "I've been wearing the jeans for 3 months and they still look good. That's the very essence of what we're trying to show."
For the SS23 collection, the young label introduced a new theme, with durability a constant reference point. Arguably the clearest example of this is the Japanese denim that opened the show. "The world we live in, you need to do less sh*t," Berner Kühl continues. "The only way to do that is to make something that lasts for longer." As well as the jeans, he points to the tailoring that features in the collection. "It's still 100% wool, but we gave it a bio-coating. If you wear a wool suit trouser for a year it might get tired, but this will keep the fabric the same as when you bought it."
"All of the details we put into the product are to make it more long term or durable."
The use of bio-coating is just one of the ways that Berner Kühl is trying to preserve these items. "All of the details we put into the product are to make it more long term or durable, via either the stitching, or the way it's made, or the pattern," he says. "It's a million details going into that one product. That's why you need time, you're not going to make that perfect product in one go. It's only going to be perfect in two or three seasons, when you've modified it and found out what's not working. You shouldn't move on too quickly. You need to figure out why this is working, and how you can make it 10% better next time."
Berner Kühl's SS23 collection, and its second show, shows how the brand has tweaked and refined things over the past year. Throughout it all is the focal point of improving everyday clothing, and creating items that can be worn whenever they are needed. "We have performance and we have luxury, and we're merging them," Frederik explains. "It's going to be a new kind of luxury, something that will be there all the time for you."