Dodge Now Offers Drop Top Customs-Converted Challenger Convertibles
Available on the Challenger R/T, R/T Scat Pack and all Challenger SRT models.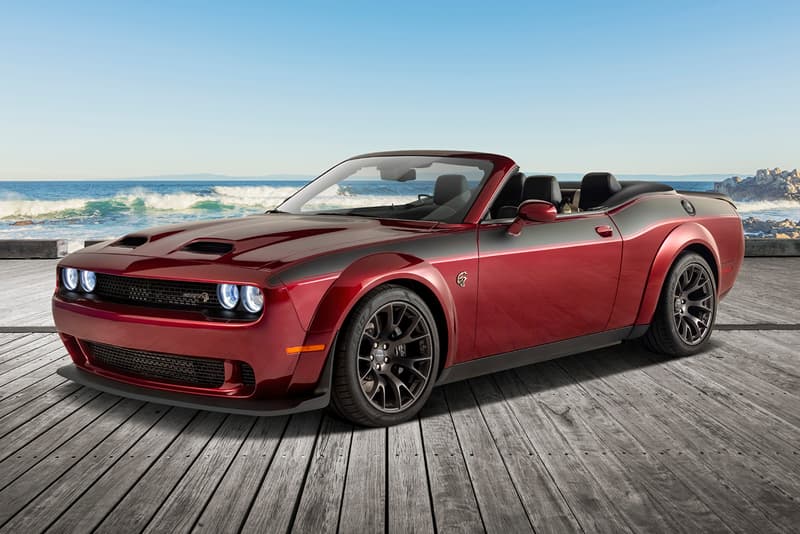 1 of 4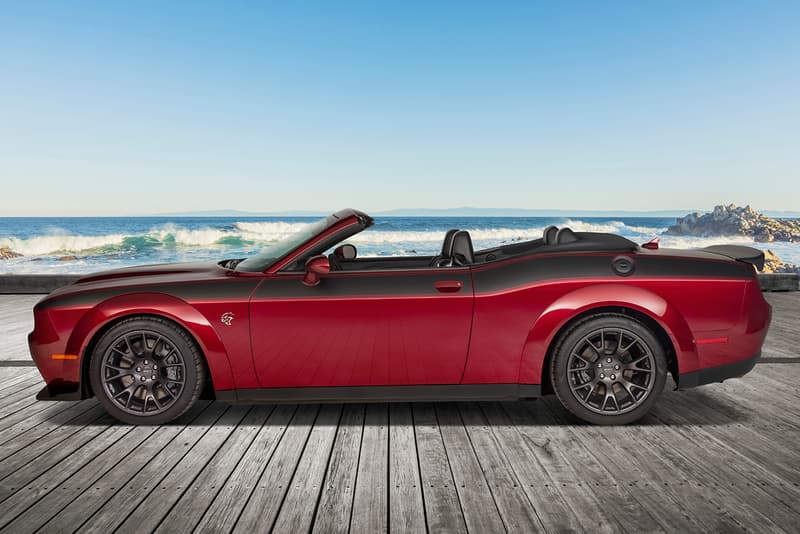 2 of 4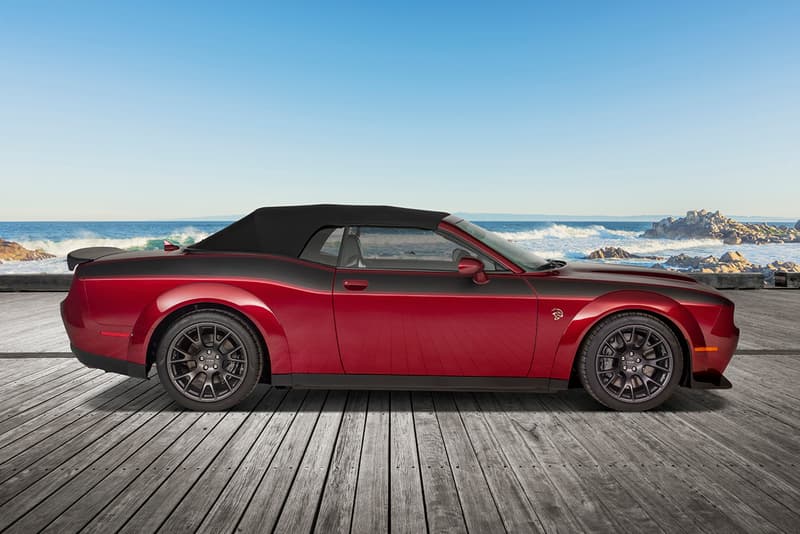 3 of 4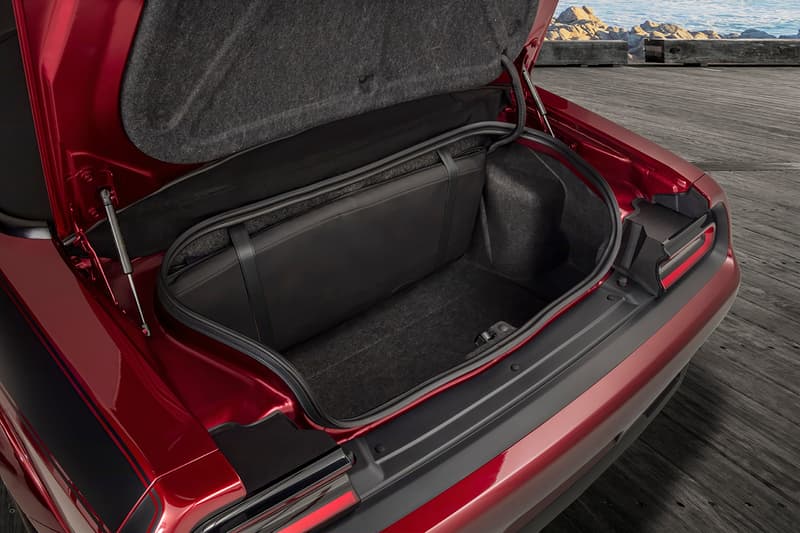 4 of 4
The Dodge Challenger has been around since 2008, and in its lifetime the muscle car has appeared in various forms from the SRT Hellcat Redeye to the more docile R/T, but none of the variants have ever come in a convertible form — until now. With help from the oldest convertible coachbuilder in the U.S., Drop Top Customs, Dodge dealers will now offer an expedited transportation process that sees your car sent to the customizing workshop before it's in your hands, sending it away to get the finest convertible conversion around.
The process is as official as it gets for Dodge, that while it won't be selling these cars from its factory, now fully endorses the third-party conversion method. Offering the roof chop and swap on the Dodge Challenger R/T, R/T Scat Pack and all Challenger SRT models mean that customers will finally get to listen to that glorious V8 without the obstruction of a roof, something the Ford Mustang has been capitalizing on since it launched.
Drop Top Customs will work closely with the customer and the Dodge dealer to make the car right per their requested specifications, fitting it with a hydraulic roof and structural reinforcements to help avoid any unwanted lack of driving quality or flexibility in the car, something that often happens when you remove the roof.
Dodge quotes a cost of $25,999 USD for the conversion, but the final cost could be more depending on specifications. Take a look at the example above, and find out more at your local Dodge dealer.
Elsewhere, Bugatti has teased its upcoming "Icon" hypercar.