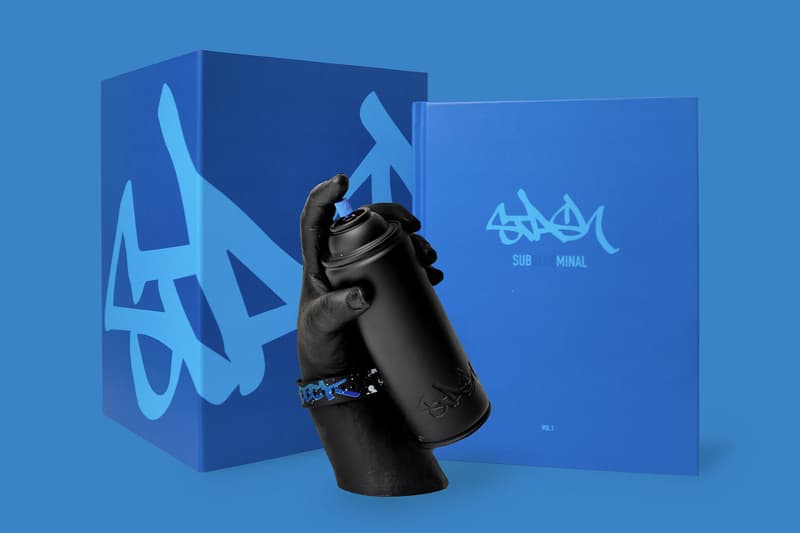 1 of 6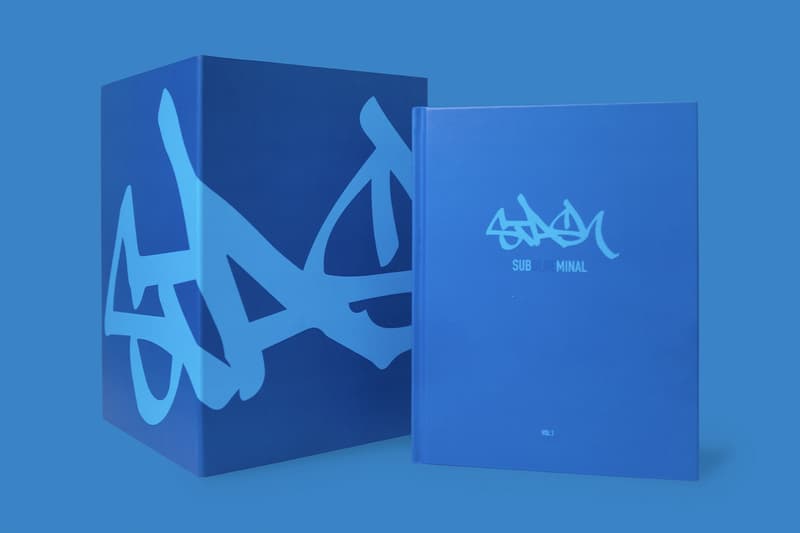 2 of 6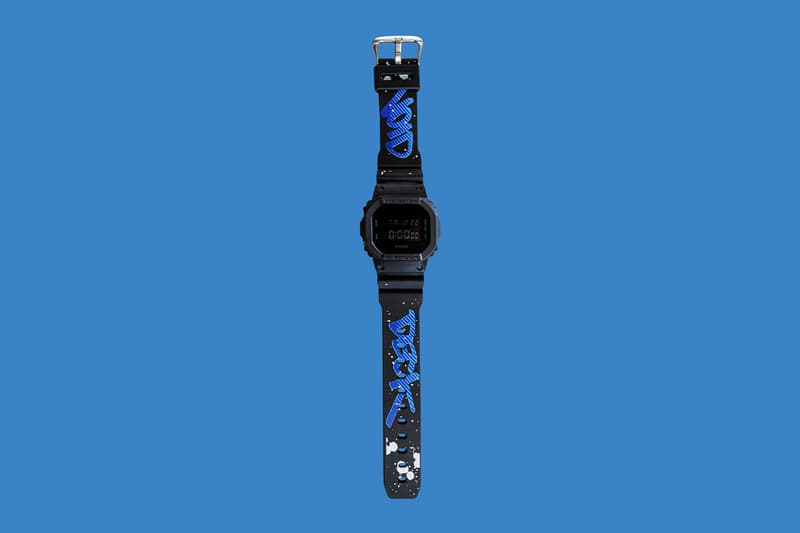 3 of 6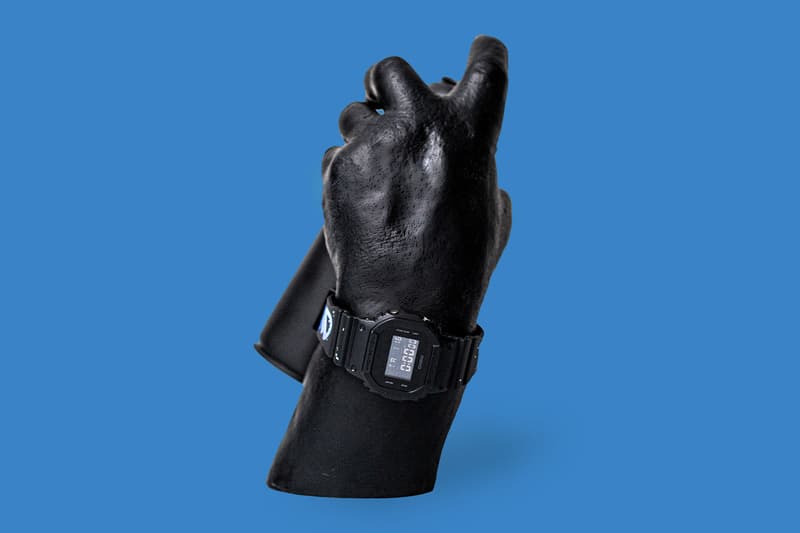 4 of 6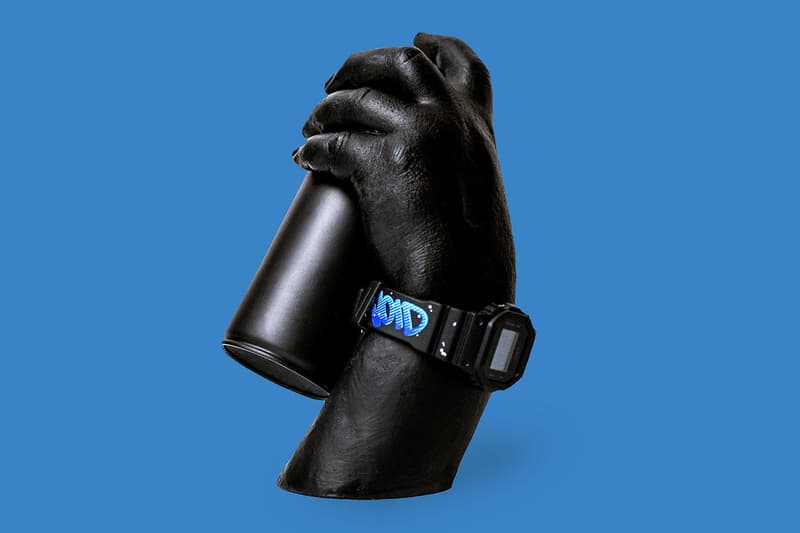 5 of 6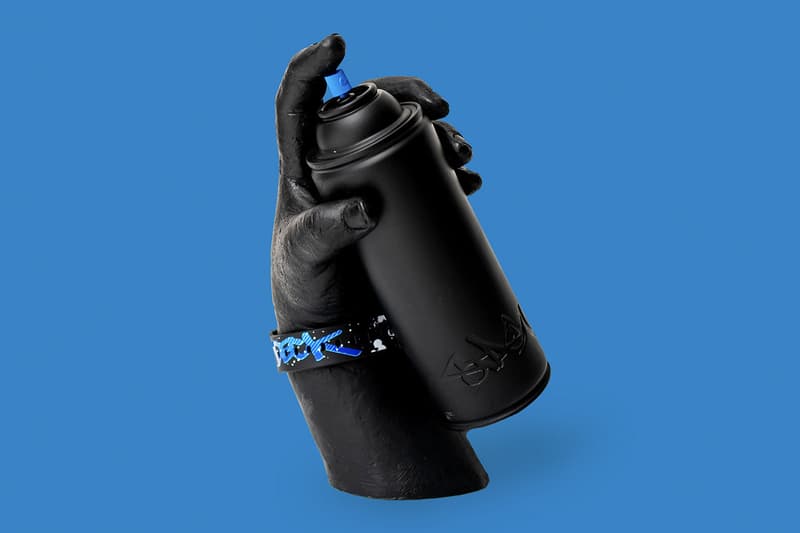 6 of 6
STASH and Void Deck Present "SUBBLUEMINAL: ULTRAMARINUS"
Alongside an exclusive release of his new book, art toy and limited edition G-SHOCK.
---
Josh "STASH" Franklin has returned to Singapore, this time in a team up with transdisciplinary content collaborator Void Deck, to showcase his latest exhibition "SUBBLUEMINAL: ULTRAMARINUS" — the first showcase of the Brooklyn artist's works in Asia since Sotheby's "NIGOLDENEYE® Vol. 1." in 2019.
"SUBBLUEMINAL: ULTRAMARINUS" will showcase original works by STASH that were newly created during his residency in Singapore with Void Deck, alongside limited edition prints, and a new book — the first of two volumes that rhapsodizes STASH's artistic vision and creative journey, with contributions by Lee Quiñones, Futura, KAWS, Zephyr and more.
Additionally, an exclusive Void Deck box set — limited to 100 sets — will be available, which comprises a signed copy of said book, an art toy that mimics a graffiti artist's hand holding a STASH spray can, and a limited edition G-SHOCK DW5600BB.
"It might be commonplace for lifestyle brands to work with visual artists now," says Void Deck co-founder Jazz Li. "But in the '90s, while the graffiti world started to capture the attentions of art lovers from the fine art world, STASH became one of the pioneers who built the first collabs with brands, and it happened at a time when such a thing was simply unheard of. This exhibition provides a glimpse of that transition from trains to trainers, street culture and collectibles, and now art. We're here to help connect the dots."
"SUBBLUEMINAL: ULTRAMARINUS" will run from July 10 to September 5, and all paintings and collectibles will be available on opening day at the exhibition as well as online via Void Deck's web store.
Void Deck
425 Race Course Road
Singapore 218671