Duffer Brothers Confirm Major Character Death in 'Stranger Things 4'
Spoilers ahead for those who have yet to finish season four.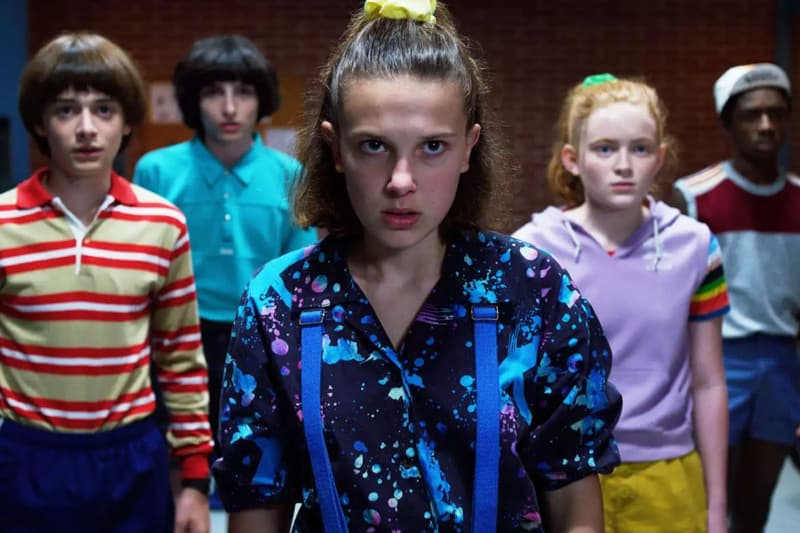 Matt and Ross Duffer have confirmed that the death of a beloved character in Stranger Things 4 will not be reversed. Spoilers ahead for those who have yet to finish the latest season.
Speaking to the Happy Sad Confused podcast, the series creators reaffirmed that Eddie Munson, portrayed by Joseph Quinn, is definitely dead. The Hellfire Club leader was introduced in season four as a lover of metal music and Dungeons and Dragons and ended up sacrificing himself by playing Metallica's "Master of Puppets" in order to distract the demobats and give his friends time to run.
In addition, the brothers confirmed the death of Dr. Brenner and that although Max survived her encounter with Vecna, she is currently "braindead" and "blind" with all of her broken. Her survival will be something fans can look forward to in season five.
In related news, the Duffer Brothers confirmed that season five will be shorter than its predecessor but will take place in Hawkins.