Chris Evans To Star in Netflix Movie 'Pain Hustlers' With Emily Blunt
Directed by David Yates.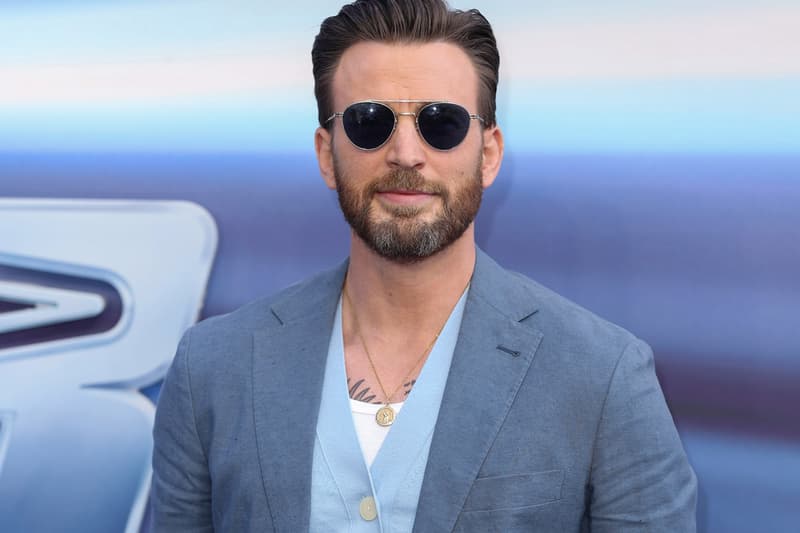 Chris Evans is in "final negotiations" to star in Netflix's Pain Hustlers with Emily Blunt, according to Deadline.
The film, which is directed by David Yates and written by Wells Tower, follows high-school dropout Liza Drake (Blunt), who longs to provide a bountiful life for her daughter. She ultimately lands a job at a crumbling pharmaceutical startup in a strip mall in Central Florida, where she is able to take the company to new heights. In the process, however, she centers herself in a criminal conspiracy with life-threatening consequences.
Pain Hustlers will be produced by Lawrence Grey under his Grey Matter Productions imprint, with Yates and Yvonne Walcott Yates' Wychwood Pictures. Additionally, Lewis Taylor and Ben Everard are executive producing, while Cyrus Mojibi, Patrick Wade, Lawrence Kao and Lloyd Everard are also producing.
Netflix first secured the rights to the film, which has been tonally compared to pics including The Big Short, American Hustle and The Wolf of Wall Street, at Cannes for $50 million USD.
Production on the film is expected to commence in late August. Netflix has not yet disclosed additional cast information or an official release date.
In more entertainment news, Netflix's Stranger Things 4 has become the second most-watched show on the platform, surpassing one billion hours viewed.