Polestar 3 Announces Price Range Ahead of October Release
The electric SUV pits itself against the Porsche Cayenne.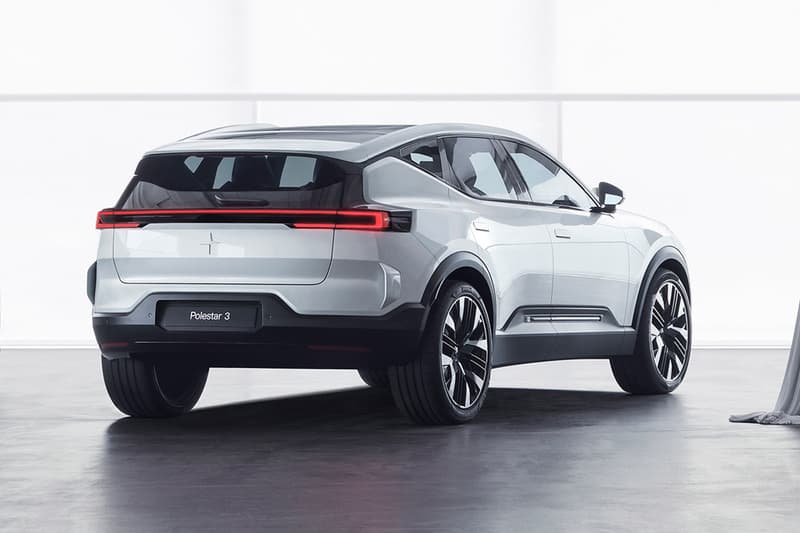 With three months to go before its launch, Polestar has now announced pricing for its Polestar 3 range, putting it in direct competition with the Porsche Cayenne. Prices for the upcoming electric SUV will start at around $75,650 USD, with upgraded models going all the way to $110,950 USD.
The 2022 Porsche Cayenne, on the other hand, starts at $73,650 USD with the Cayenne GTS going for $114,550, although there are still six more trims available above that model if you've got some cash to spare.
Unfortunately, detailed specs for the Polestar 3 still remain largely under wraps, but Autoblog notes that it'll feature a dual motor setup much like the Polestar 2 sedan, which is capable of churning out 408 horsepower and 487 pound-feet of torque. With a Performance Pack, the latter is able to bring it up to 476 horsepower and 502 pound-feet of torque. Compared to its competitor, the Cayenne E-Hybrid pushes 455 horsepower and 516 pound-feet of torque, although it's very possible the Polestar 3 will be closer to these numbers than the Polestar 2's performance.
For those interested, the Polestar 3 is scheduled to debut on October 3.
Elsewhere in the automotive world, Hyundai has unveiled its N Vision 74 and RN22e concept cars.