Elon Musk Files Court Request to Delay Twitter Trial to 2023
Saying Twitter is suddenly moving at "warp speed."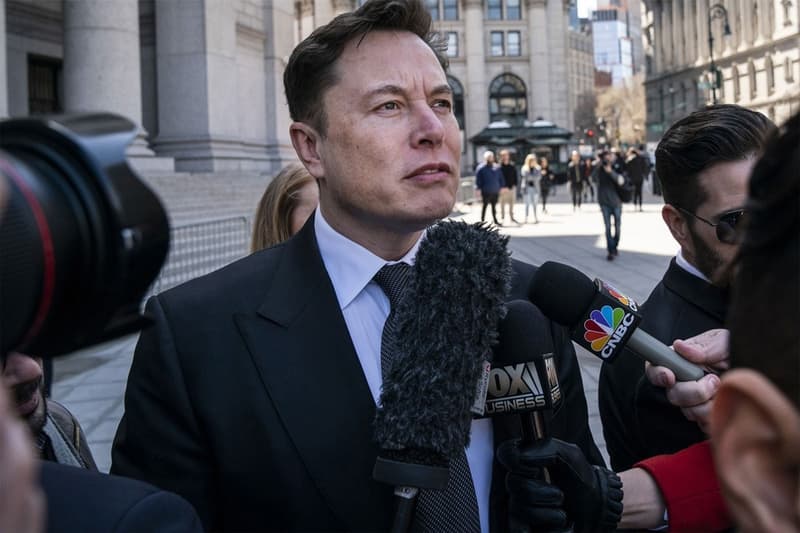 Elon Musk has now requested the court to delay his upcoming trial with Twitter over his backing out of the $44 billion USD acquisition deal. The trial was originally scheduled for September, but according to Bloomberg, the tech mogul's legal team has now filed for an extension with the court to at least February 2023, hoping to fight back against the social media platform's request to fast-track the case.
"Twitter's sudden request for warp speed after two months of foot-dragging and obfuscation is its latest tactic to shroud the truth about spam accounts long enough to railroad defendants into closing," the filing reads.
Musk's lawyers went on to argue that "The core dispute over false and spam accounts is fundamental to Twitter's value. It is also extremely fact and expert intensive, requiring substantial time for discovery." Delaware Chancery Court's Judge Kathaleen McCormick will decide on whether the case will be fast-tracked or delayed on July 19.
Stay tuned as the story develops.
Elsewhere in tech, Instagram will now allow content creators to lock posts and reels behind paywalls.