Tesla Will Soon Integrate Steam on Its Vehicles
A demo will come out "probably next month."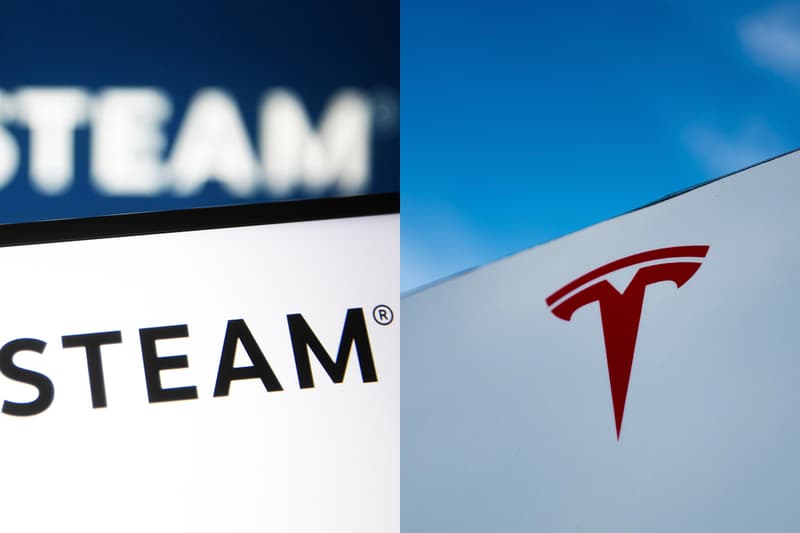 CEO Elon Musk recently took to Twitter to reveal that Tesla will soon be integrating Steam onto its vehicles, with a demo to "probably" come next month.
For months, Tesla has planned to enter into the video games business. The company has been working on a video game platform called Tesla Arcade for a while, with a dedicated team in Seattle entirely focused on working on video games. At the moment, Tesla already offers a wide variety of games. However, introducing integration with Steam would allow users to access many more games — a feature seemingly possible with the introduction of AMD's Ryzen processor and a discrete AMD RDNA 2 GPU, introduced with the newer Model X and S vehicles.
This would not only be a game changer for the automobile industry but would set Tesla apart from competitors. However, Musk has yet to deliver his promise to bring Cyberpunk 2077 and The Witcher onto the newer models. However, a Steam integration could be the proving point, with the latest processor and GPU added said to be on par with the PS5.
There has yet to be any news as to how Steam would function on Telsa's vehicles and whether or not there will be games unsupported on the cars.
We're making progress with Steam integration. Demo probably next month.

— Elon Musk (@elonmusk) July 15, 2022
In case you missed it, Elon Musk has filed a request to delay his Twitter trial until 2023.