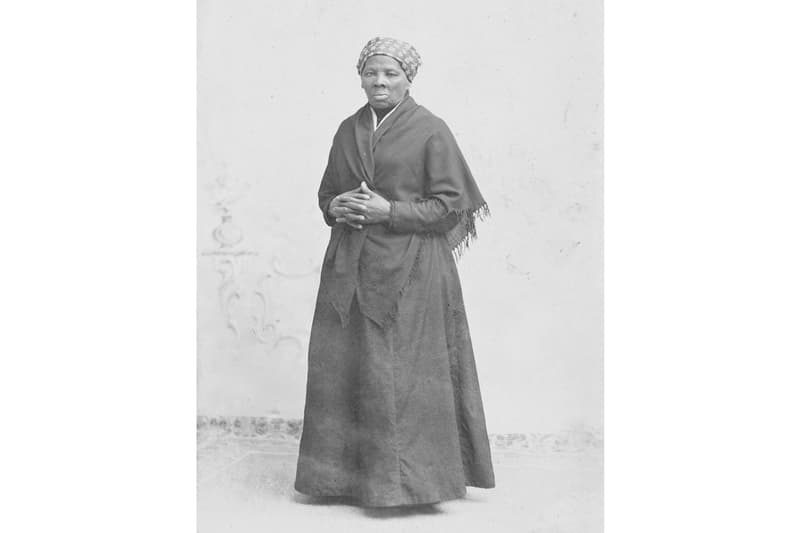 Philadelphia Is Facing Criticism Over the Artist Commissioned to Create a New Harriet Tubman Statue
"As an artist, it's hurtful and it is traumatizing."
---
The city of Philadelphia is facing backlash over the choice of artist commissioned to sculpt a new monument depicting Harriet Tubman. According to a report first published by the Philadelphia Inquirer, Wesley Wofford, a White sculptor who created "Harriet Tubman: The Journey to Freedom," which toured outside Philadelphia's City Hall earlier in spring, is to be awarded $500,000 USD to create a permanent piece inspired by the last work.
"It will represent one of the city's first public artworks honoring a historic African-American female figure," said Marguerite Anglin, public art director at the Philadelphia Office of Arts, Culture and the Creative Economy (OACCE) in a virtual public meeting held on June 15. Anglin went on to state that the temporary "Journey to Freedom" statue had such a positive reception that led to Philadelphia Mayor Jim Kenney to proceed in funding the project.
Many Black artists and historians, however, have criticized the project for not accepting drawings or proposals from the public beforehand. "I'm not in support of this artist doing the work. Nothing personal against him, but just the fact that I think it should be an African American doing this work," said Leslie Garrett, a participant who voiced her opinion during the meeting.
Towards the second half of the meeting (attached above), the tone became a bit tense as people began pointing out what they believe to be the irony of the process.
"As an artist, it's hurtful and it is traumatizing. If it was an open call and Wesley [Wofford] was chosen, it would be fine. But because the process wasn't open, that's the big issue," said Dee Jones, a participant in the meeting. Similarly, Ogundipe Fayomi, another artist in the meeting, stated the choice "undermines our vision, our hope, desires, our creativity. I can go on and on," adding, "we have to show that we can do things, rather than showing other people can do things for us."
Due to the feedback, the Philadelphia OACCE will be conducting a public input survey to help shape the development of the Harriet Tubman statue.