Nintendo Acquires Animation Studio to Form "Nintendo Pictures"
The studio behind 'Pikmin Short Movies.'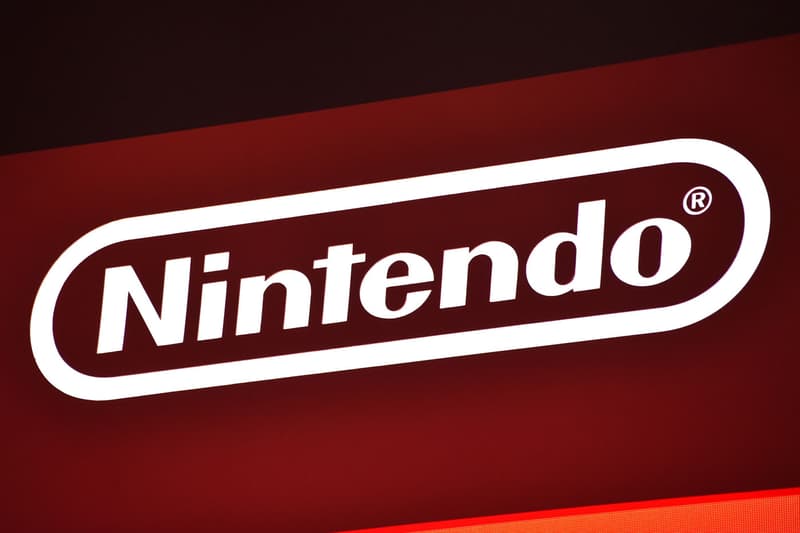 Nintendo has officially announced that it will be acquiring Japanese CG animation company Dynamo Pictures, which will soon be renamed "Nintendo Pictures." Dynamo has previously worked with Nintendo on its popular Pikmin Short Movies series as well as the game Metroid Other M. Outside of projects with Nintendo, it has also had its hand in the development of  Dragon Ball Super: Super Hero, Netflix's Resident Evil: Infinite Darkness, and more.
"Nintendo has decided to acquire 100% of the outstanding shares (excluding treasury shares) of Dynamo Pictures and make it a wholly owned subsidiary to strengthen the planning and production structure of visual content in the Nintendo Group," reads the official documentation.
The acquisition, which is set to close on October 3 of this year, opens up the possibility of Nintendo producing its own full-length movies and shows in the future, though no details have been confirmed.  In the meantime, Nintendo is gearing up to release its highly-anticipated cinematic adaptation of Super Mario Bros. starring Chris Pratt next year and is currently developing a live-action adaptation for Detective Pikachu.
Elsewhere, Taika Waititi reveals screaming goats in Thor: Love and Thunder were inspired by a Taylor Swift meme.