Rose Delights and Nünchi Craft Experimental Boba Edible
Introducing dual recipe pairings of summer fruit and citrus with brewed herbal boba.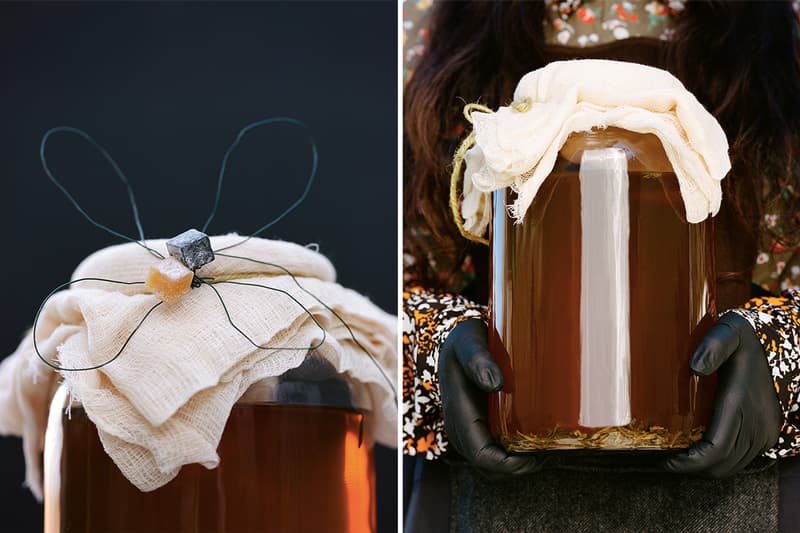 1 of 5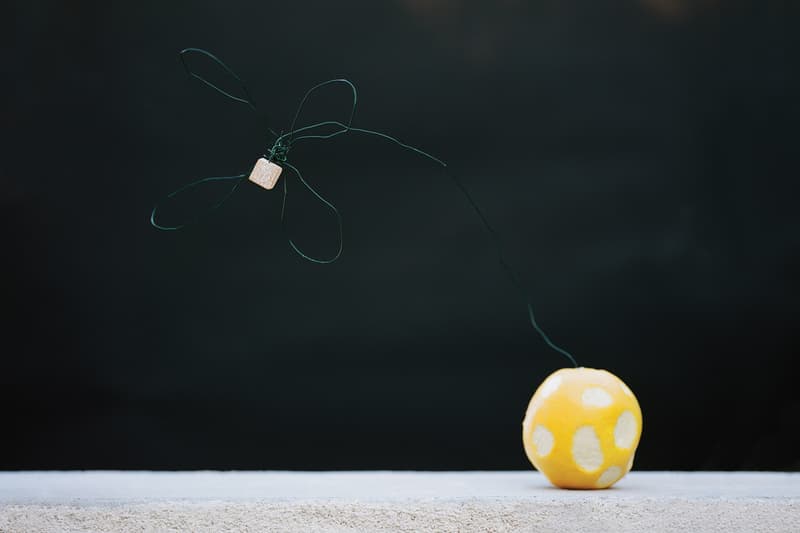 2 of 5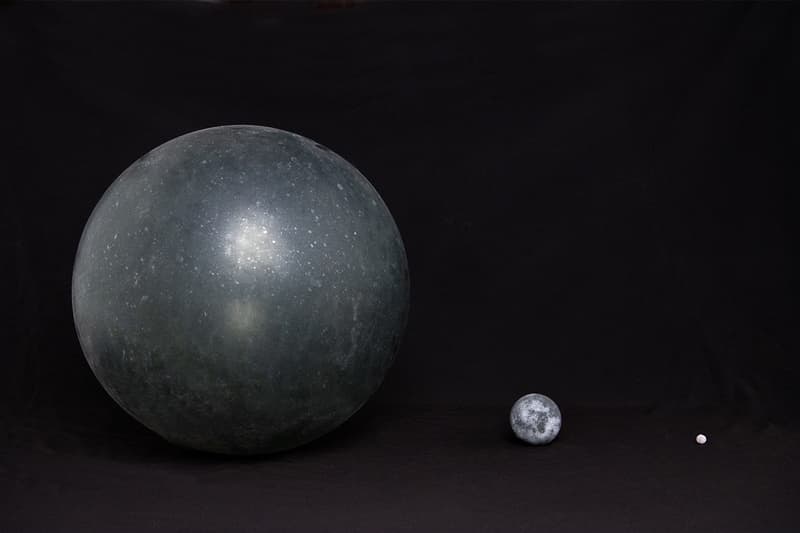 3 of 5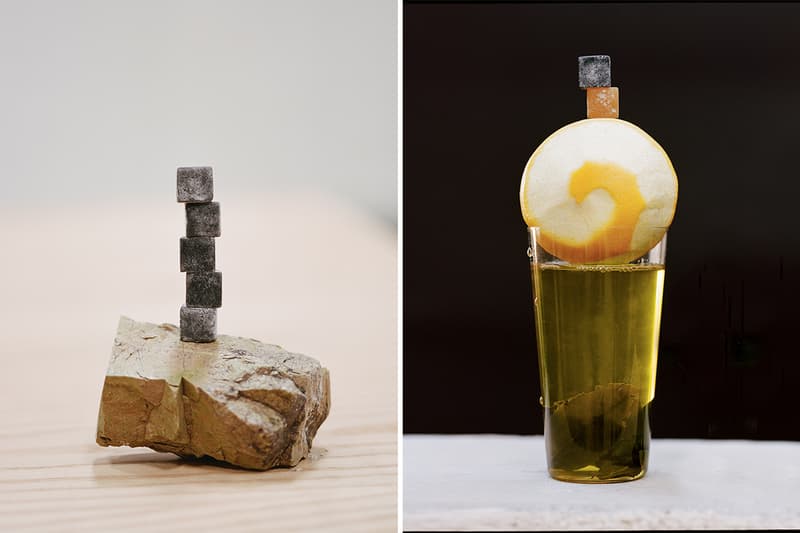 4 of 5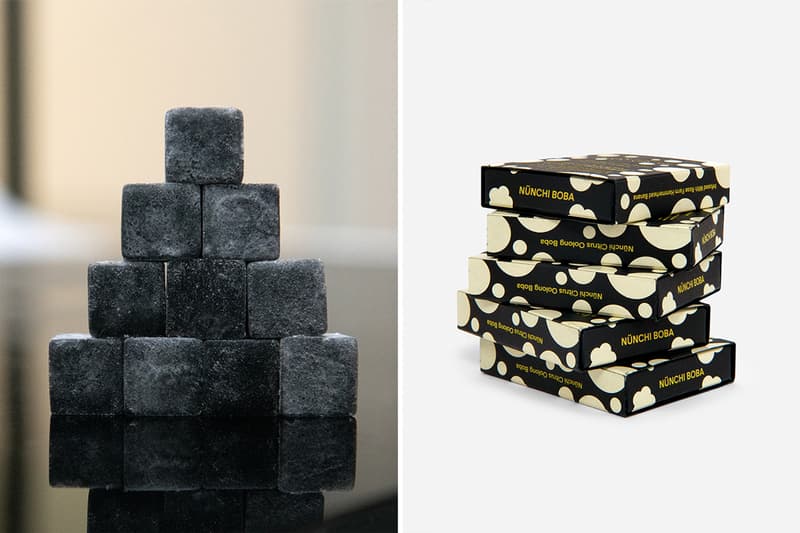 5 of 5
Los Angeles-based brand Rose Delights has curated Lexie Park of Nünchi as its latest culinary talent for a boba-inspired edible release. The imaginative duo are welcoming summer with offerings that feature dual recipe pairings of Strawberry + Jasmine Boba and Mixed Citrus + Oolong. Starting on July 13, the Mixed Citrus + Oolong pairing is available in a single box that pushes the boundaries of packaged goods while introducing an experimental culinary element.
With a background in fashion, Nünchi is known for her jiggly, jelly desserts that re-interpret beloved Asian flavors into playful treats. Designed to elevate their consumers' experience, Park's second collaboration includes a flower rosin infused edible, in both CBD and THC, that's thoughtfully packaged in a boba-spotted box. Rose Delights' cofounder Scott Barry shares that its conceptual creative direction represents a "very LA summer boba Dream," as they thought about "swirling boba balls in a cold tea" and "maybe if we were tiny, we'd be swimming around in the tea too."
"Growing up in LA, boba has been ingrained into my weekly routine," says Park, "It's not only super nostalgic but something I crave too often. It also highlights my love for seasonal fruits!" With Rose's advanced approach to recipe development, the collaboration uses Chino Farms' Mara De Bois and Albion strawberries with Song Tea's Snow Jasmine green tea boba, and a citrus blend of Bernard Ranches' orange, grapefruit, lemon and bergamot paired with Song's Ruby Oolong boba. In addition to sourcing local produce from California's regenerative farms, Barry says, "We form concepts that represent something true to the ingredients or the chef's story, then toss in another idea we've been thinking about."
View this post on Instagram
Driven by transparency about its ingredients, cultivation and creative formulas, Rose Delights is redefining novel edible experiences and regenerative agricultural systems. Launching on July 13, the Rose Delights x Nünchi Mixed Citrus + Oolong CBD-infused Delights are available nationwide at cbdrosedelights.com and select retailers, and the THC-infused Delights are currently available in California. Later this summer, the Rose Delights x Nünchi collaboration will release its Strawberry + Jasmine flavor pairing.

DISCLAIMER: We discourage illegal cannabis consumption. Please be mindful of your local rules and laws on the use of marijuana.