Minecraft Bans Use of NFTs and Blockchain Technology
In an effort to "ensure that Minecraft players have a safe and inclusive experience."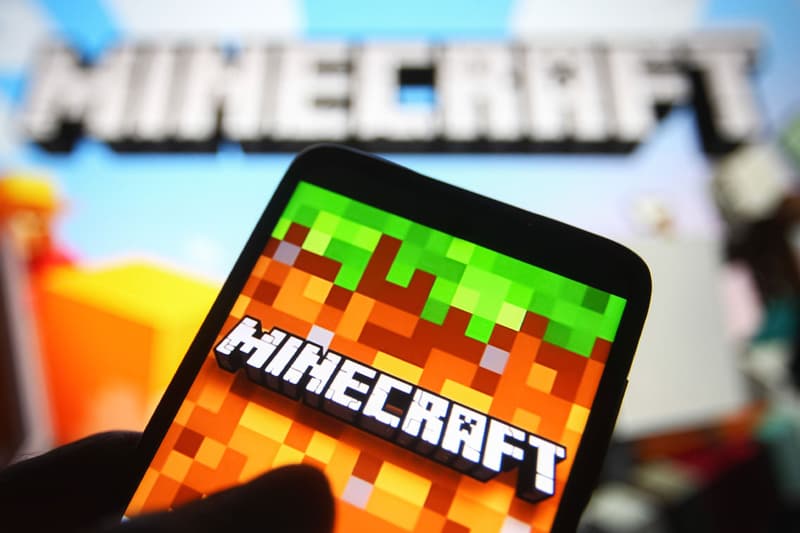 In an update to its users Wednesday, July 20, Minecraft shared that it will no longer be supporting or permitting the use of blockchain technologies within its servers, including NFTs. The platform said this decision has been made to "ensure that Minecraft players have a safe and inclusive experience."
Here's an early look at our upcoming guidelines regarding Minecraft and NFTs.

If you're a player or creator actively involved in the buying, selling, or trading of NFTs that make use of Minecraft, please read the information in the article below.https://t.co/3S4uYmiSvf pic.twitter.com/Gl0EkoKQqs

— Minecraft (@Minecraft) July 20, 2022
"Blockchain technologies are not permitted to be integrated inside our Minecraft client and server applications nor may they be utilized to create NFTs associated with any in-game content, including worlds, skins, persona items, or other mods," read the update.
The platform says that some companies and creators have launched NFT products that are associated with Minecraft world files and skin packs. It cited other recent integrations like the creation of Minecraft collectible NFTs, allowing players to earn NFTs through activities in a server, or earning Minecraft NFT rewards for activities outside of the game.
In Minecraft's opinion these activities "create digital ownership based on scarcity and exclusion," and go against the values of the platform. Concerns surrounding profiteering and the speculative nature of NFT investing were also shared, additional concerns were that of long-term enjoyment of the player.
The platform also noted that due to some NFTs requiring a third-party asset managers, reliability and sustainability of the digital assets becomes a concern — mostly in the area of players losing funds in the case the manager were to disappear without notice.
Minecraft recognized that creation inside of its game does have intrinsic value, and shared that it will strive to provide a marketplace where those values can be recognized. However, while the platform has said it will keep in eye on the development of blockchain technology, it did also say there are no plans for implementation currently.
In other news, Franck Muller is set to launch a new NFT series of luxury watches.
For more news about blockchain, cryptocurrency, NFTs, and Web3, visit Hypemoon.com.