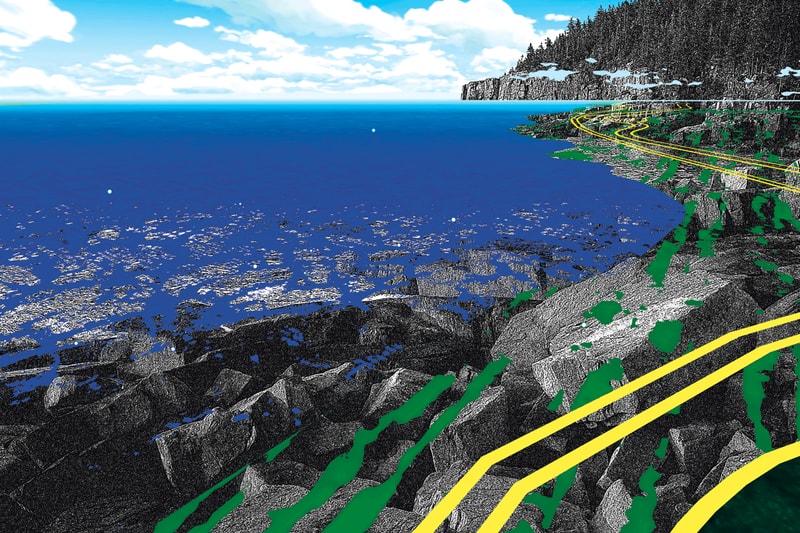 1 of 4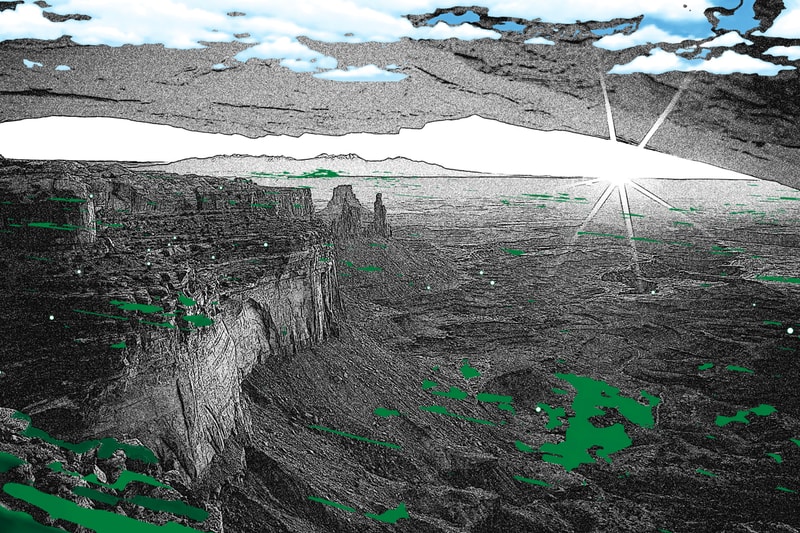 2 of 4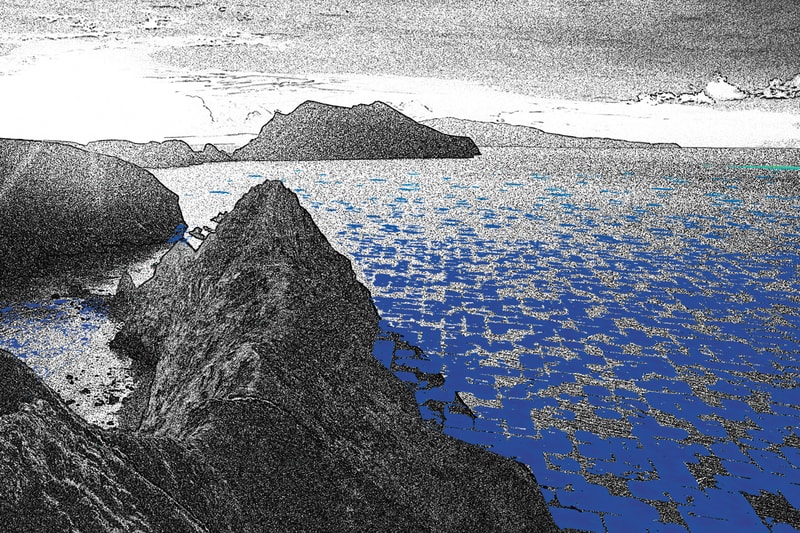 3 of 4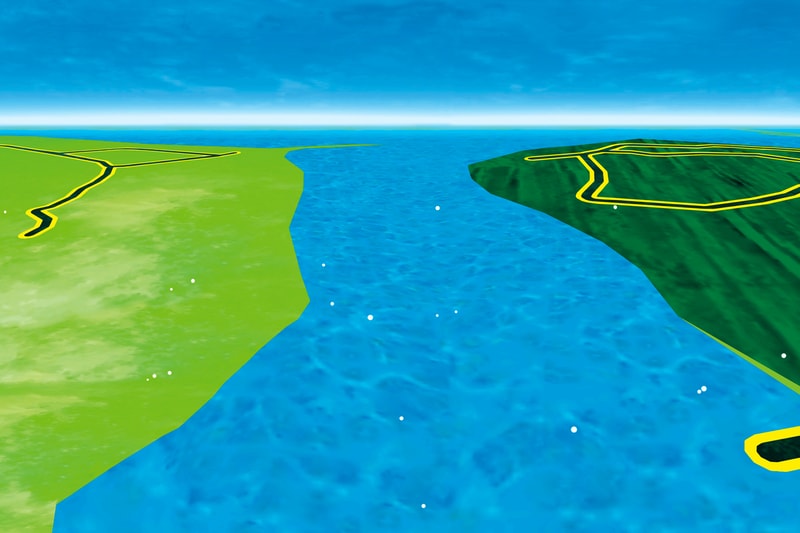 4 of 4
'A Species Between Worlds' Is an Immersive Exhibition Coming to NYC This September
Created by John Mack, the show is inspired by the global frenzy surrounding 'Pokémon GO.'
---
In 2016, there was a stampede that occurred in Taipei due to the global frenzy surrounding Pokémon GO. Around that time, visual artist and author John Mack was inspired by the incident.
"What really caught my attention was this image of a mass migration. People having given up the natural world around them for digital bait — digital construct, that in reality, didn't exist," said the artist in an interview. For those unfamiliar to the inner workings of the AR app, Niantic, the company behind the game, uses location-based technology to project various Pokémon in the real world.
Fast forward to the present, Mack used this premise for a new month-long exhibition titled A Species Between Worlds, where he, alongside a number of prominent figures in the fields of art, academia, technology, and business explore the nexus of new technology and human behavior through a multidisciplinary lens.
Speaking further on the show, Mack noted:
"Humans are a species between worlds. We're on a mass-migration from the natural world to the digital world, abdicating our natural spaces while expanding digital ones. Smartphones, designed to be tools, have become our reality — and with every swipe, tap and pinch, our humanity is being exported, little by little…I'm very consciously not anti-technology, but rather I aim to foster mindfulness so that our devices serve as our tools and not the other way around. The exhibition is an invitation to contemplate our relationship to our devices and the surrounding world while inspiring the introspection needed to prevent the loss of our humanity."
Housed at a 15,000-square-foot space in Chelsea, the immersive exhibition will feature over 65 artworks spanning everything from U.S. National Parks and the Seven Wonders of the Natural World that have been fused with artificial terrains from Pokémon GO. By accessing a customized app, visitors can shift between this burgeoning realm between fantasy and reality.
The exhibition will go on view in New York City from September 1 to 30 at the address below.
More on art, HypeArt joins Leeum Museum and Acute Art as media partner on upcoming Kaleidoscope Eyes.
537 W 27th St
New York, NY 10001