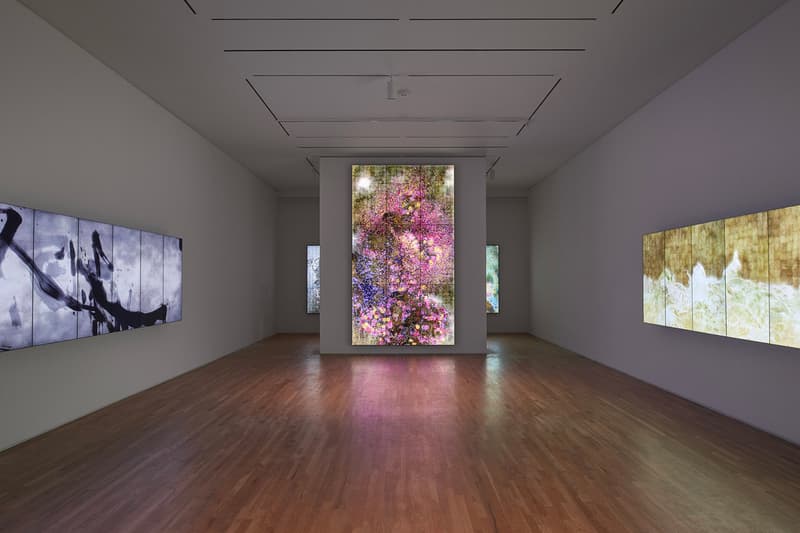 Pace Gallery Will Permanently Close its Palo Alto Location
Pivoting the focus to the newly opened Los Angeles space.
---
Pace Gallery announced that it will permanently close its Palo Alto location this fall. The news comes just months after Pace acquired Kayne Griffen Gallery to start its own Los Angeles space.
Founded in 2016, the Palo Alto outpost was meant to tap into the burgeoning tech collector market. Since that time, the gallery has featured a number of prominent artists and collectives, including James Turrell and teamLab.
Despite the closure, Pace sees the Palo Alto location as one that has contributed to the gallery's global success. "Palo Alto also represented the acceleration of our work with experiential artists, where we were able to experiment with new ideas and uncover new perspectives on how art will be made and displayed in the future" said the gallery in a statement.
Pace Palo Alto will close its doors for good once the ongoing solo exhibition by French artist Brice Guilbert concludes on September 2.
For more on art, there is a new immersive exhibition coming to New York City this fall.
Pace
229 Hamilton Ave,
Palo Alto, CA 94301