Instagram and Facebook Will Start Recommending More Posts From Accounts You Don't Follow
Said to help build the "Discovery Engine."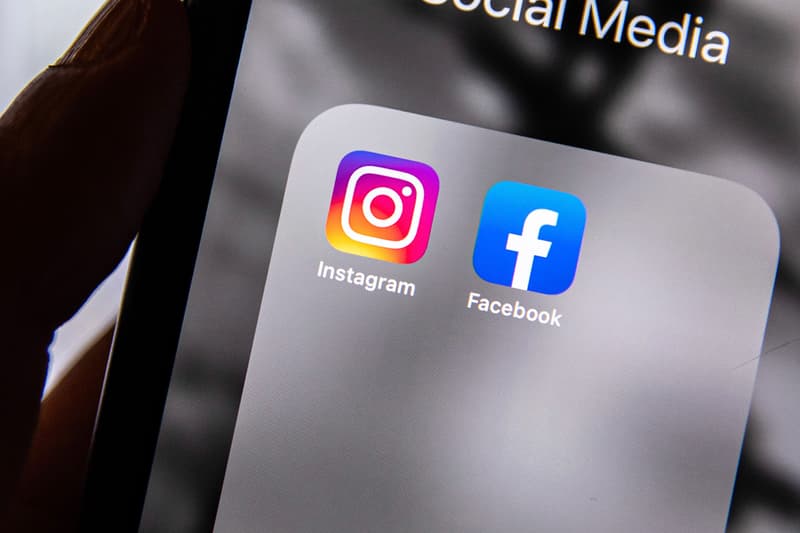 Meta CEO Mark Zuckerberg has announced that the company will be pushing more content from recommended accounts on Facebook and Instagram by the end of 2023.
The new algorithm will seemingly start drifting away from the old traditional feed filled with posts and images of your friends and accounts followed. Instead, it will start pushing more recommended content, such as trending Reels. Zuckerberg noted the push as building the "Discovery Engine," with the primary goal of competing with TikTok's use of serving up videos to users' feed with the help of AI, which has successfully kept users engaged and led them to become one of the most used apps.
The CEO stated that recommendations take up to 15% of the content seen on Facebook and an even higher percentage on Instagram. "AI finds additional content that people find interesting, that increases engagement and the quality of our feeds," Zuckerberg said during a call. He added that the company will focus on relying on AI to recommend people with newer content on their feeds.
In case you missed it, Instagram CEO reacted to the platform's recent TikTok-like change.