Due Diligence's Latest Summer Collection Explores the Brighter Side of Menswear
The London-based label includes denim, silk, leather and more.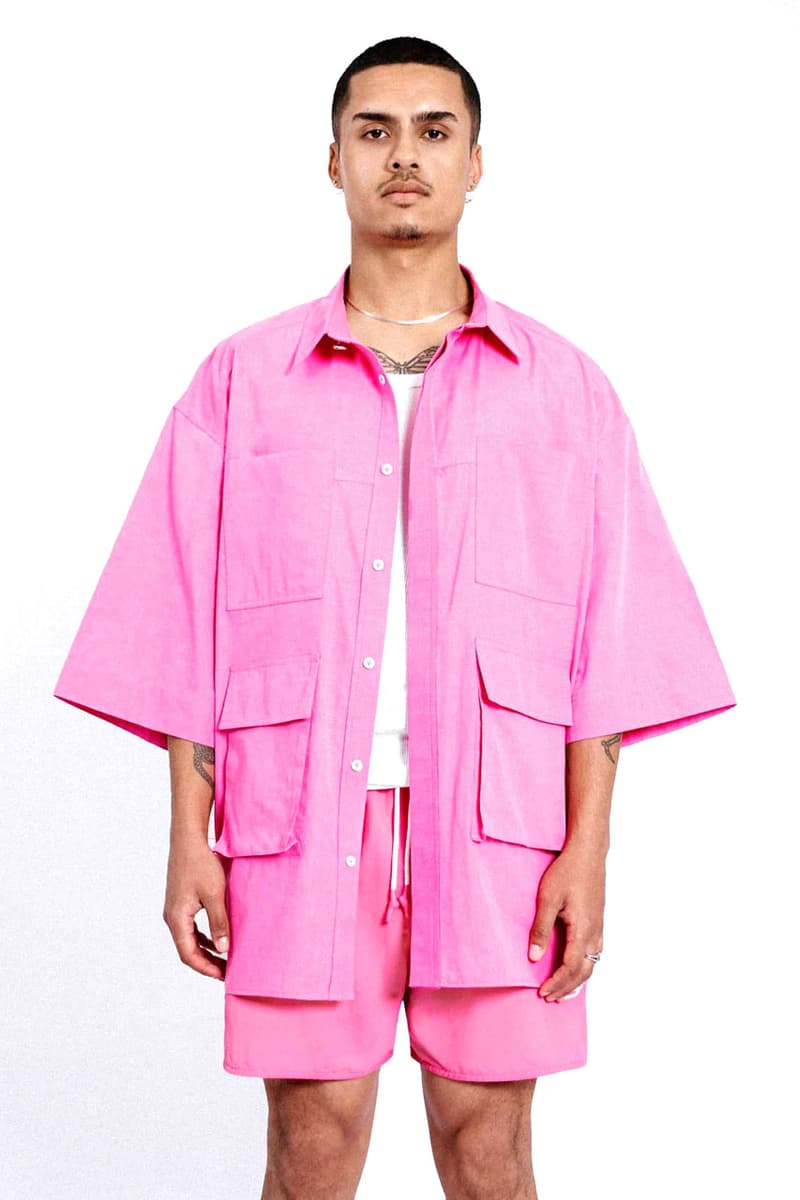 1 of 10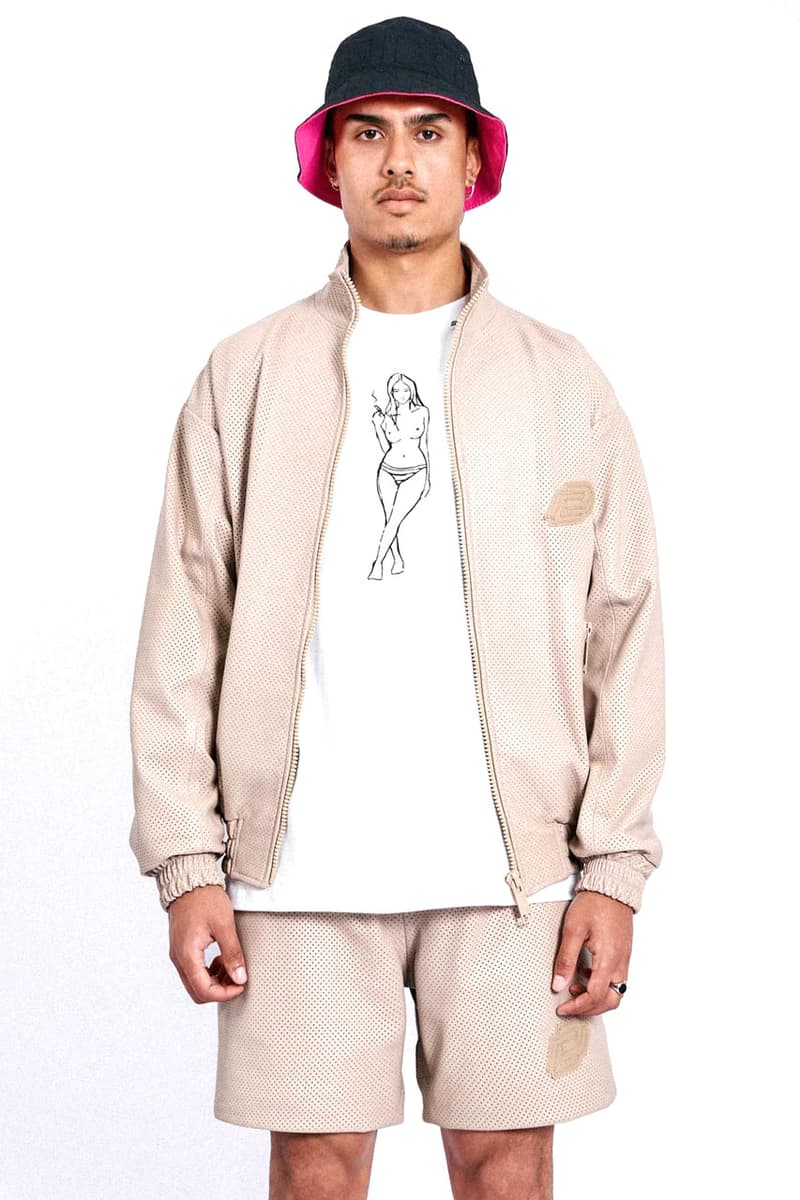 2 of 10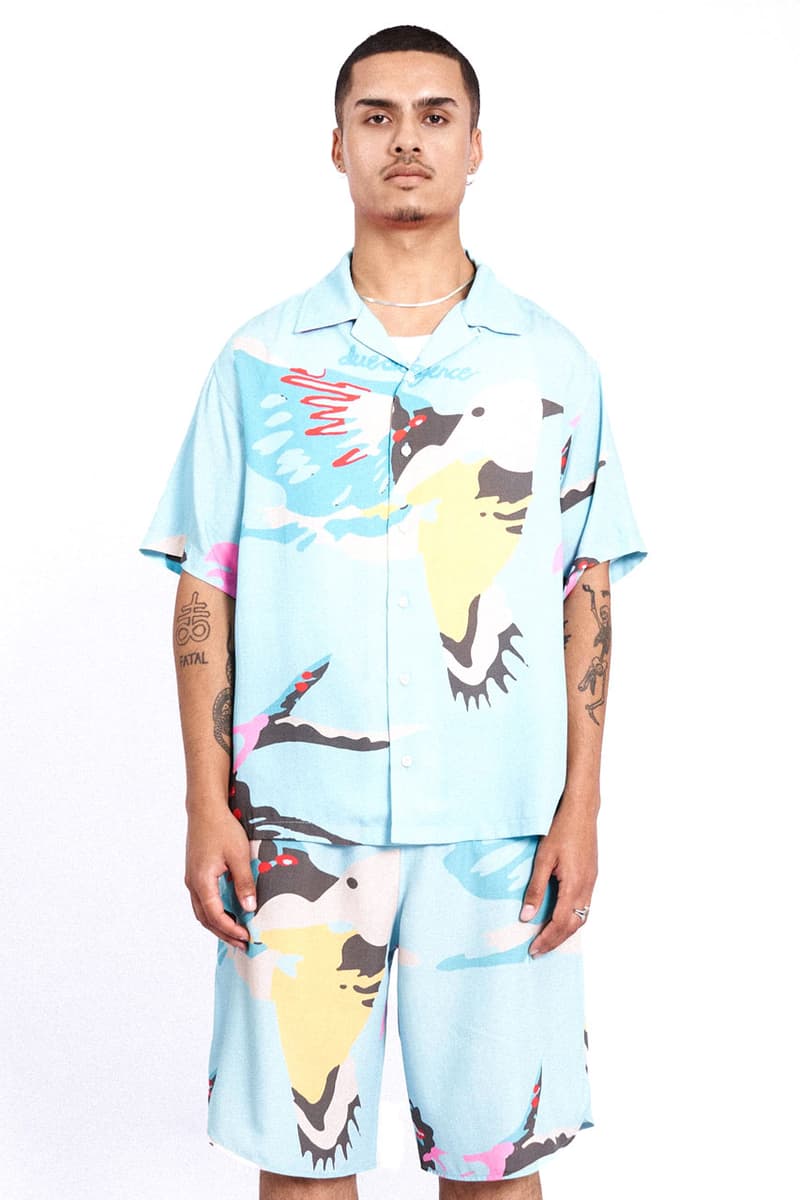 3 of 10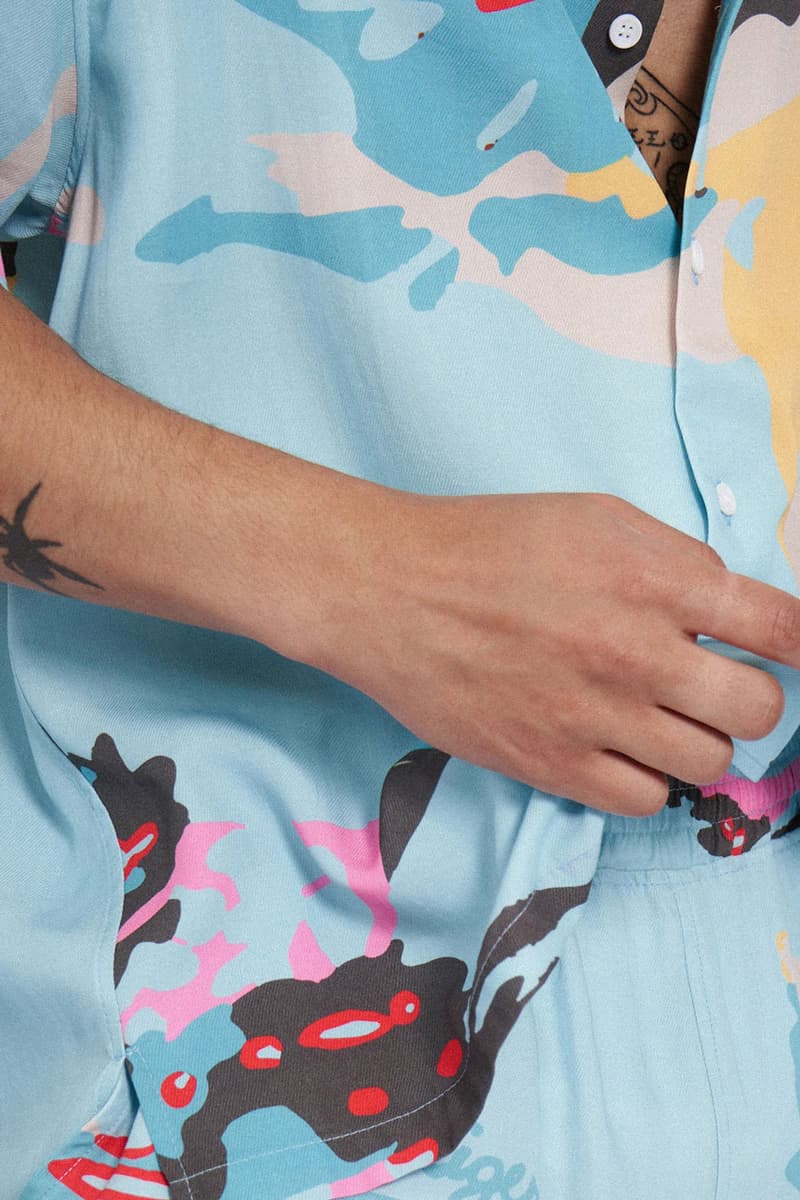 4 of 10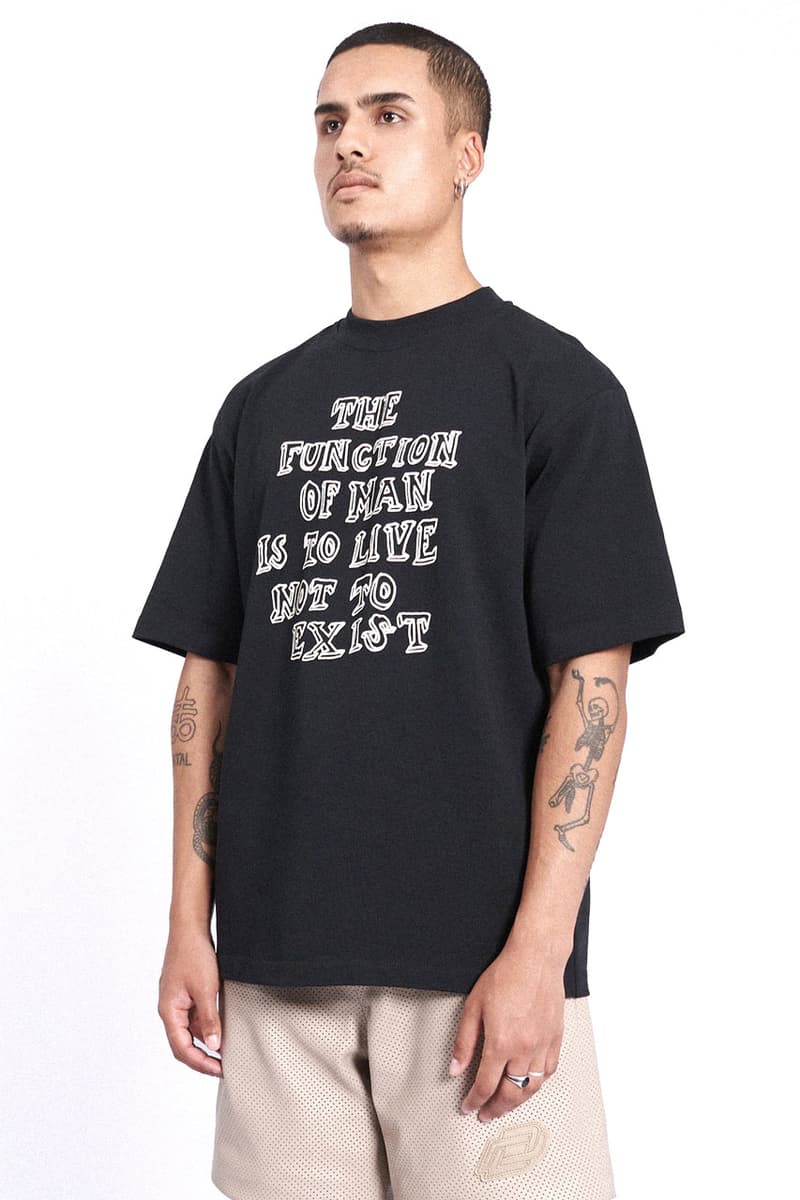 5 of 10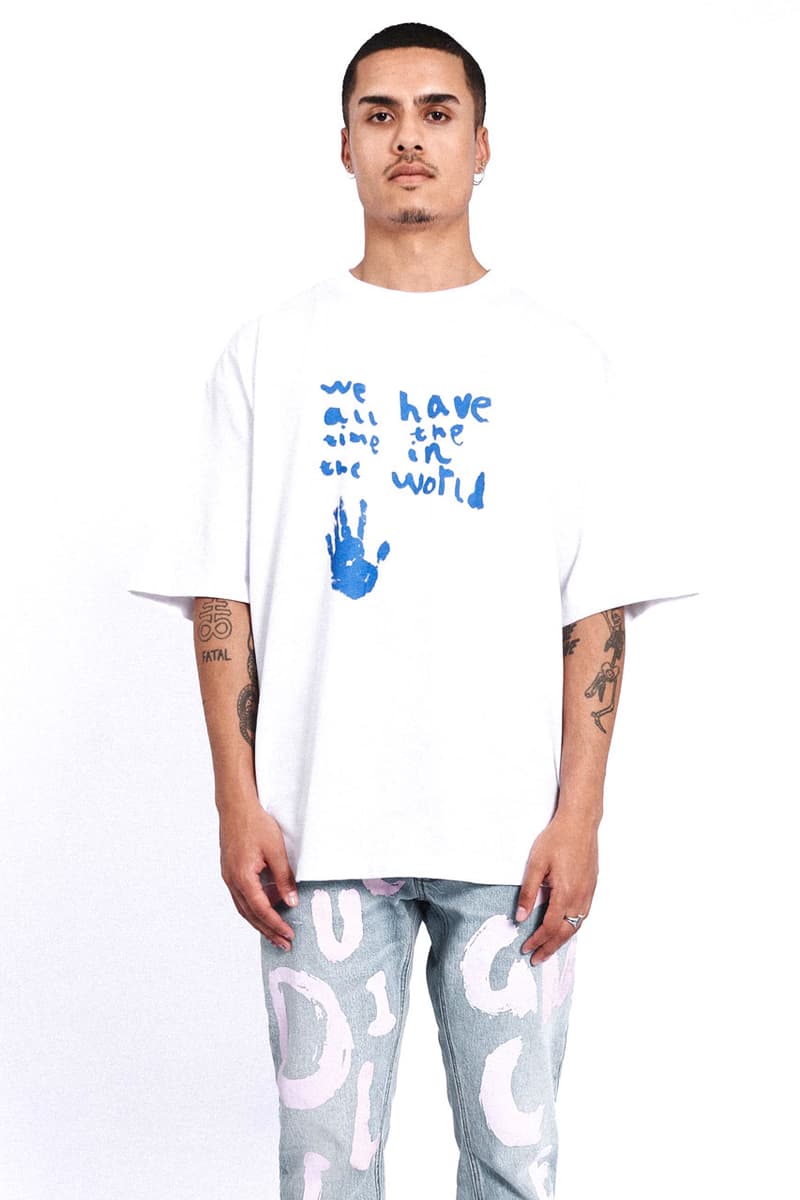 6 of 10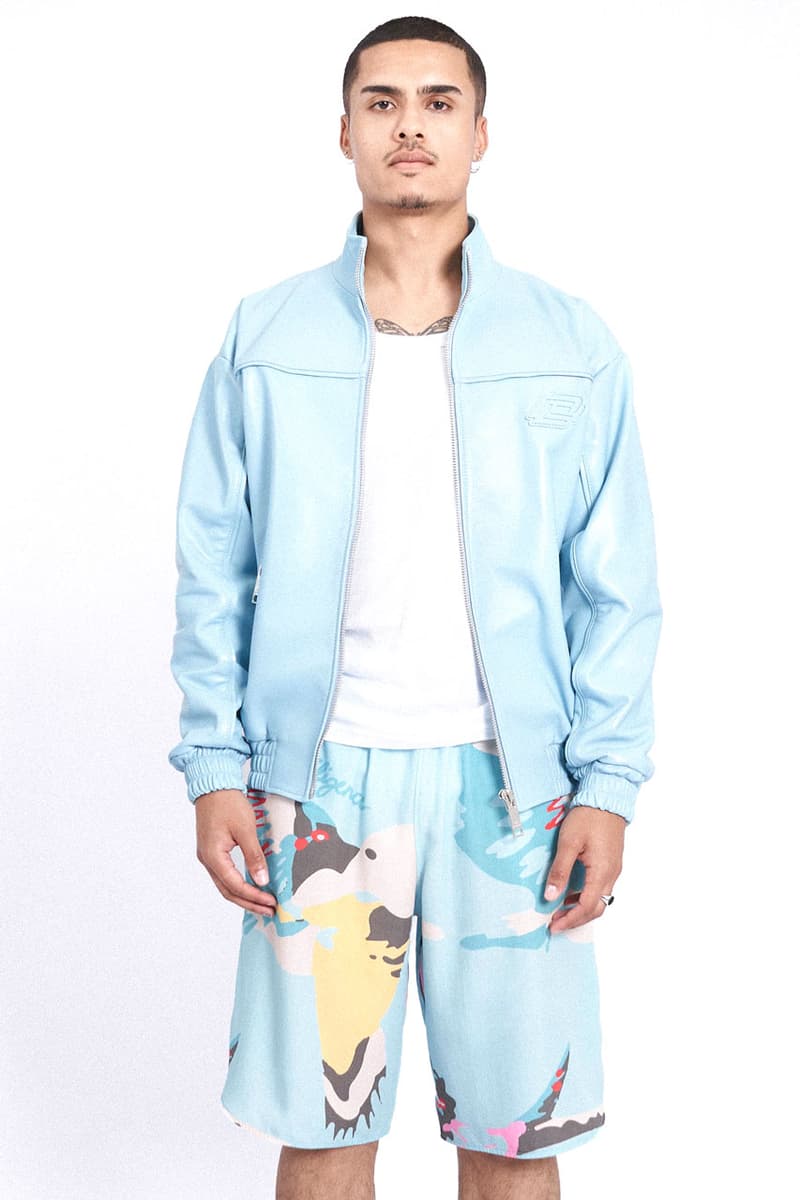 7 of 10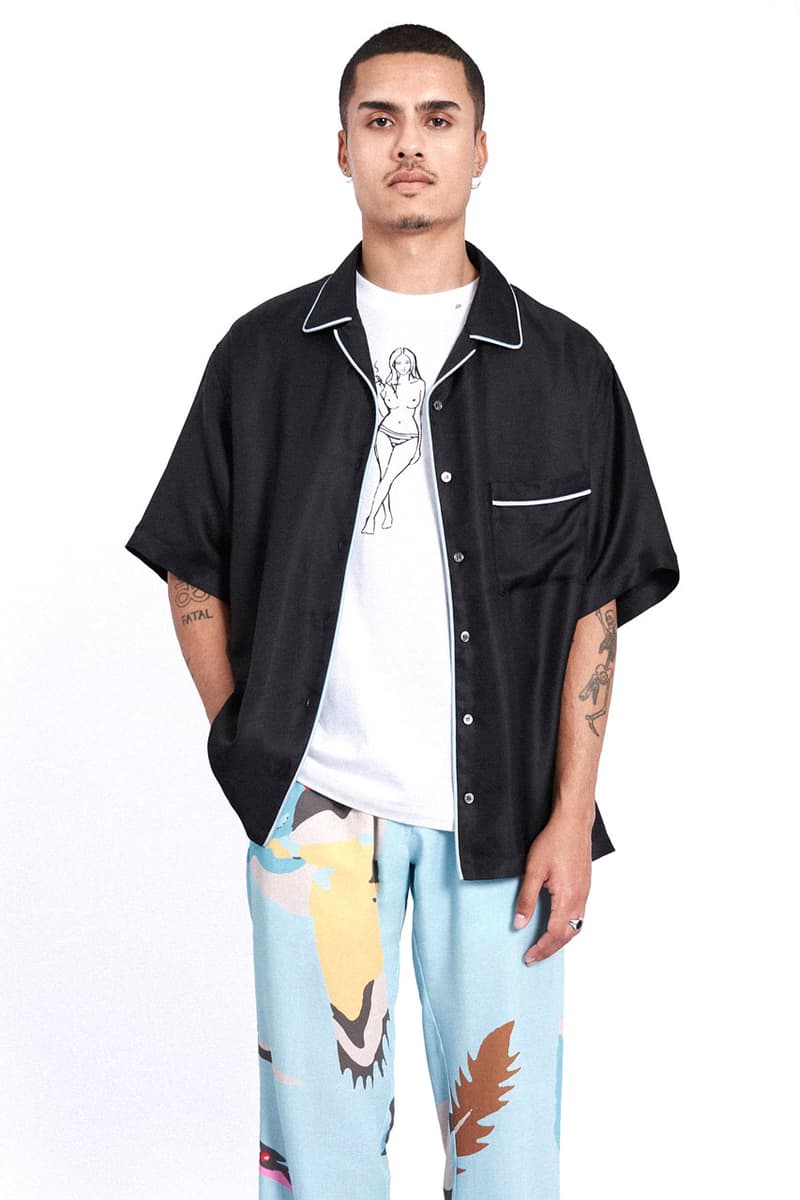 8 of 10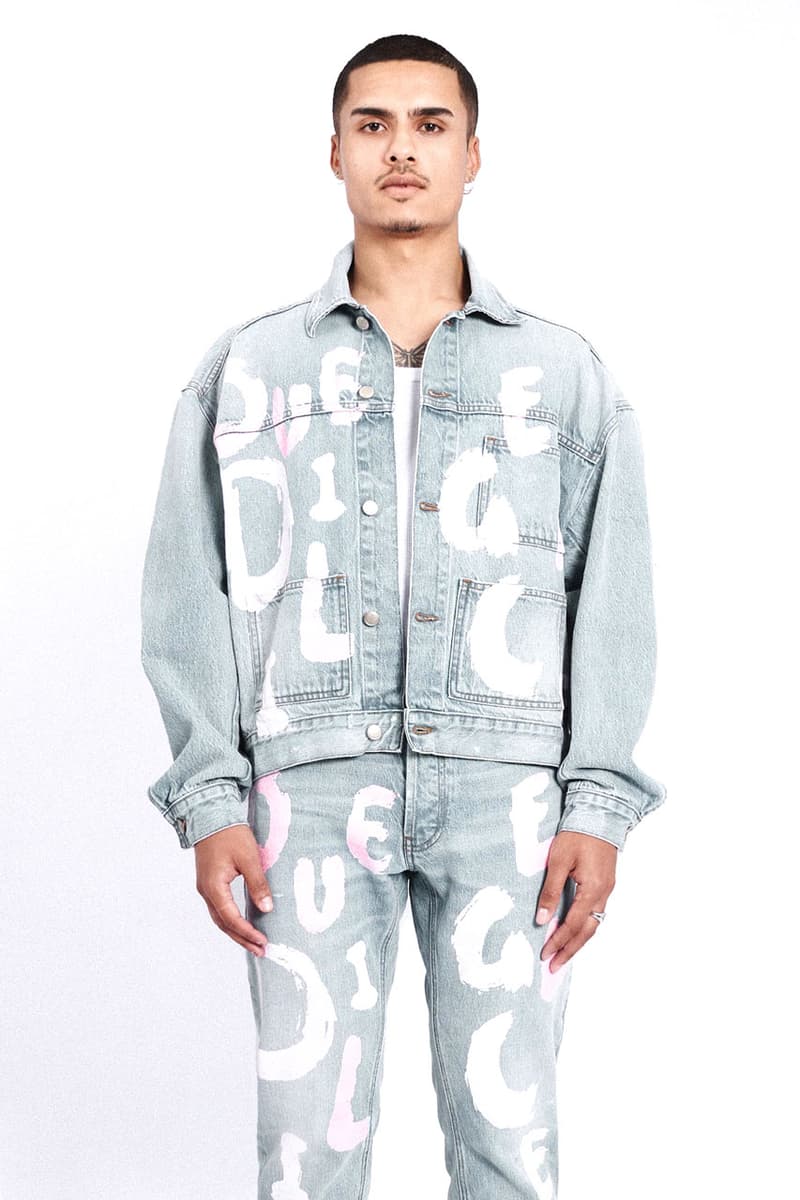 9 of 10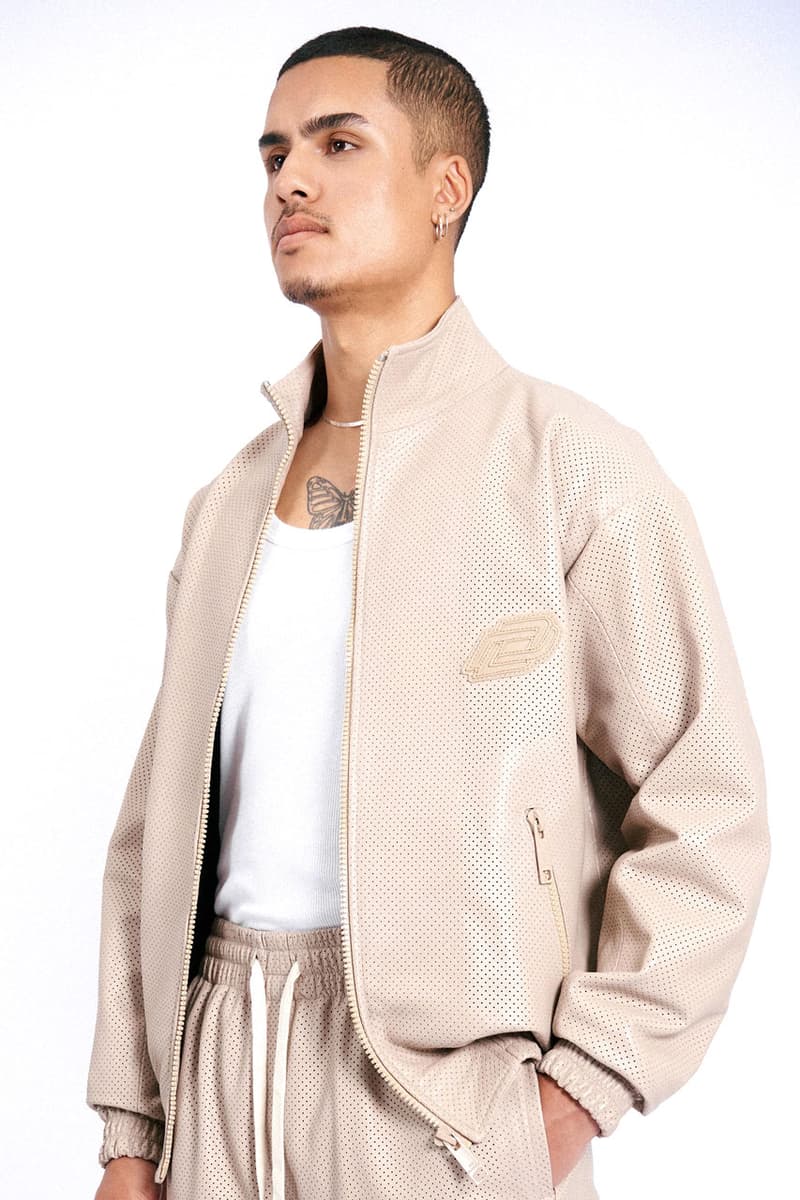 10 of 10
London-based label Due Diligence has released a new collection for Summer 2022 that looks to merge unconventional streetwear with classic Britishness. The collection highlights the brand's bold prints with intricately crafted luxury details to create a varied batch of designs that bridge the gap between summer and all of the unpredictable English weather that comes in between.
Throughout the collection, you'll find garments that center around screen printing, silk, denim, and embroidery. The designs also show the same level of versatility with contrast art, explicit portraits and deeper-meaning messages being included that have their own take on what the sole purpose of being a man is.
Stand-out styles from Due Diligence come in the form of the bright pink shirt-short co-ord that comes with a matching bucket hat. Crafted from 100% cotton, its utility-style pockets come with a "DD" stamp and concealed pearl buttons. The style is oversized, with the dropped shoulders giving a boxy fit that gives room for plenty of summer airiness.
Furthermore, the "Perforated Leather" — crafted from 100% lamb Nappa leather — shorts and the matching jacket come with embroidered logos along with two pockets and an elasticated waistband. Rounding off the collection, you can also get your hands on crew neck T-shirts, printed trousers in viscose, hand-drawn tee designs, and bleach-washed denim jeans.
Have a closer look at the latest Due Diligence collection above and it is available now on the official Due Diligence website.