Apple May Be Releasing 14-Inch and 16-Inch MacBook Pros With the M2 Chip Soon
But the machines will look mainly the same.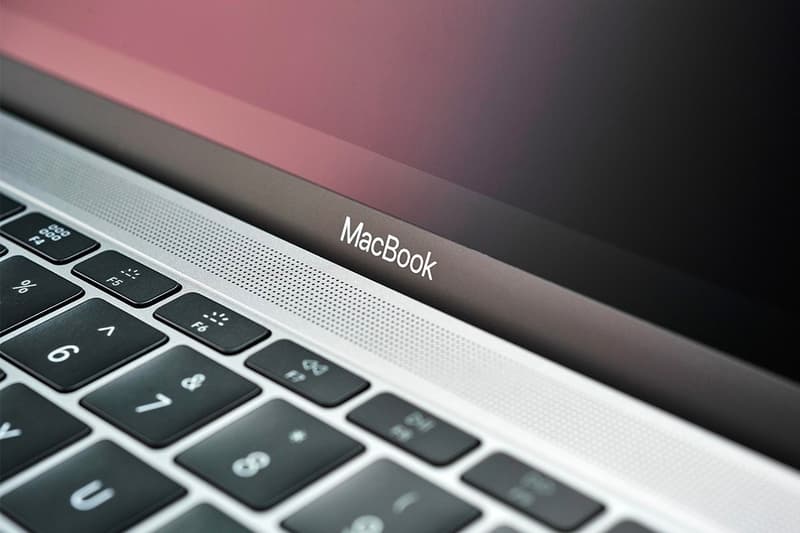 Following in the footsteps of its new M2-equipped MacBook Air, Apple is now rumored to be releasing its MacBook Pro with the chip as well. According to Bloomberg analyst Mark Gurman, the tech giant is now looking to gear up its 14-inch and 16-inch MacBook Pro models with the brand new processor, giving the devices a welcome upgrade, although the rest of their design and form factors are "likely to stay roughly the same."
Gurman points out that enhanced graphics will be a major highlight for the upcoming models, with the M2 chip providing the new MacBook Air with a 35% increased graphics speed in the 10-core GPU version. The new M2 models may come as early as this fall, although the analyst also says that supply chain shortages could lead to a delay until the spring of 2023. "Given the continued supply-chain challenges, it's hard to predict exactly when these will hit store shelves," Gurman added.
As usual, Apple has yet to officially announce anything, so those looking forward to an upgraded MacBook Pro should definitely stay tuned for more updates to come.
Elsewhere in tech, Intel has announced price increases for its chips.