Intel Announces Price Hikes For Its Microchips
Samsung has already increased prices earlier this year.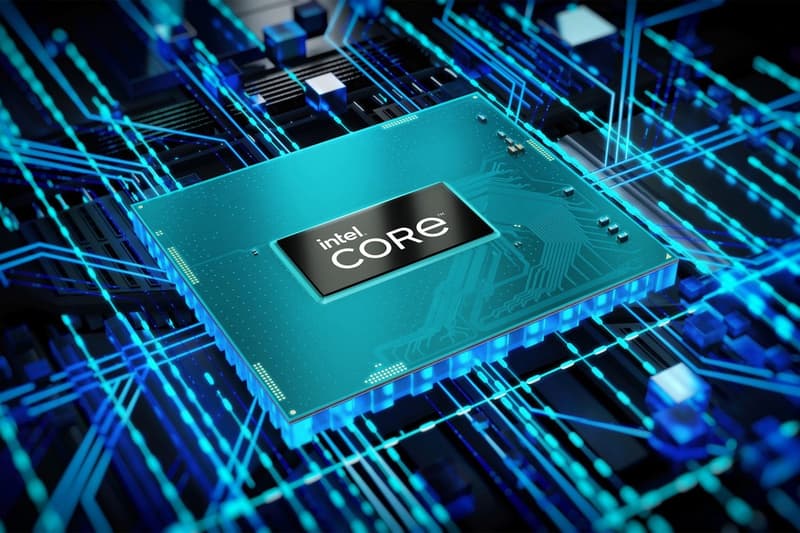 Back in March, South Korean tech giant Samsung announced a price hike of up to 20% for its microchips, and now Intel has followed in its footsteps.
According to a new report from Nikkei, the American semiconductor producer has begun informing its customers that the price of its chips will soon be going up by 10% to 20%. The company mainly attributes the hike to rising costs of production and says that while not the entirety of its offerings will see a price hike, it will be affecting the majority of its products.
Intel and Samsung aside, Taiwanese microchip giant TSMC also announced previously that it'd be raising prices, albeit by a single-digit percentage. The company mainly produces processors for AMD, and given AMD, Intel, and Samsung's market shares in the industry, there'll be little recourse for consumers looking to purchase processors at previous prices.
Elsewhere in the tech industry, here's a closer look at the Nothing Phone (1).