Netflix's 'Yu Yu Hakusho' Gives First Look at Takumi Kitamura as Yusuke Urameshi
Also revealing the Team Urameshi movie poster.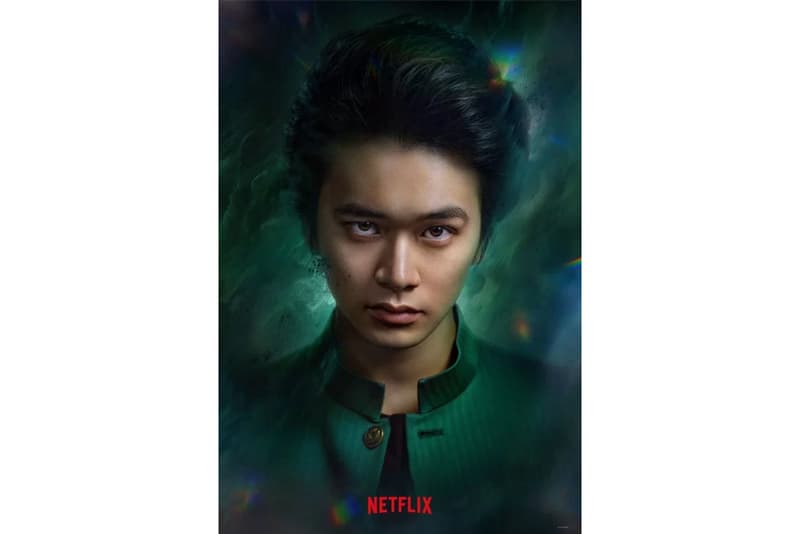 1 of 2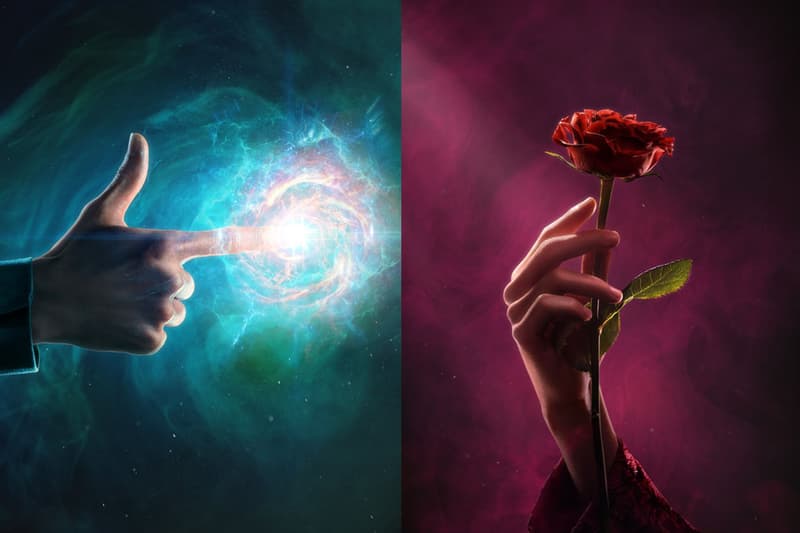 2 of 2
On top of learning that Netflix's live-action version of Yu Yu Hakusho will be released in December 2023, fans of the anime series can now get a look at who will be playing the main protagonist, Yusuke Urameshi. The rumors of Dish's TAKUMI — Takumi Kitamura — playing the role have just been confirmed, and the first official movie poster has also been revealed.
Kitamura told IGN, "The original work is a universal and unique masterpiece and a reason why Japan is so proud of its strong manga and anime culture. I am happy to share the masterpiece of Yu Yu Hakusho with the world and I hope we can create something people everywhere will enjoy."
While one poster gives fans a look at Kitamura in the spirit detective's signature green uniform, the other poster points to all four members of Team Urameshi — Yusuke, Hiei, Kurama, and Kuwabara — and their signature accouterments. Check out the full poster below.
This is a sneak peek from Yu Yu Hakusho live action movie, which is produced by Netflix. It seems that Yusuke is going to be portrayed by the actor Takumi Kitamura. Let's hope this live action will be as good as Rurouni kenshin ones! ?#yuyuhakusho #netflix #liveaction #幽遊白書 pic.twitter.com/4NwtKd3ro1

— ARwing (@ARwing_11) June 21, 2021
伝説的大ヒット漫画が実写シリーズ化!
Netflixシリーズ『幽☆遊☆白書』

◆浦飯幽助
◆蔵馬
◆飛影
◆桑原和真

4名のキャストがもうすぐ解禁?
お楽しみに!#幽遊白書#YuYuHakusho#冨樫義博 pic.twitter.com/gYMrCt24WJ

— Netflix Japan | ネットフリックス (@NetflixJP) July 16, 2022
In other anime news, CASETiFY celebrates the Z Fighters with Dragon Ball Z collection.