JULIUS SS23 Uncovers Dangerous Beauty
Full of loose silhouettes and motion-catching garments.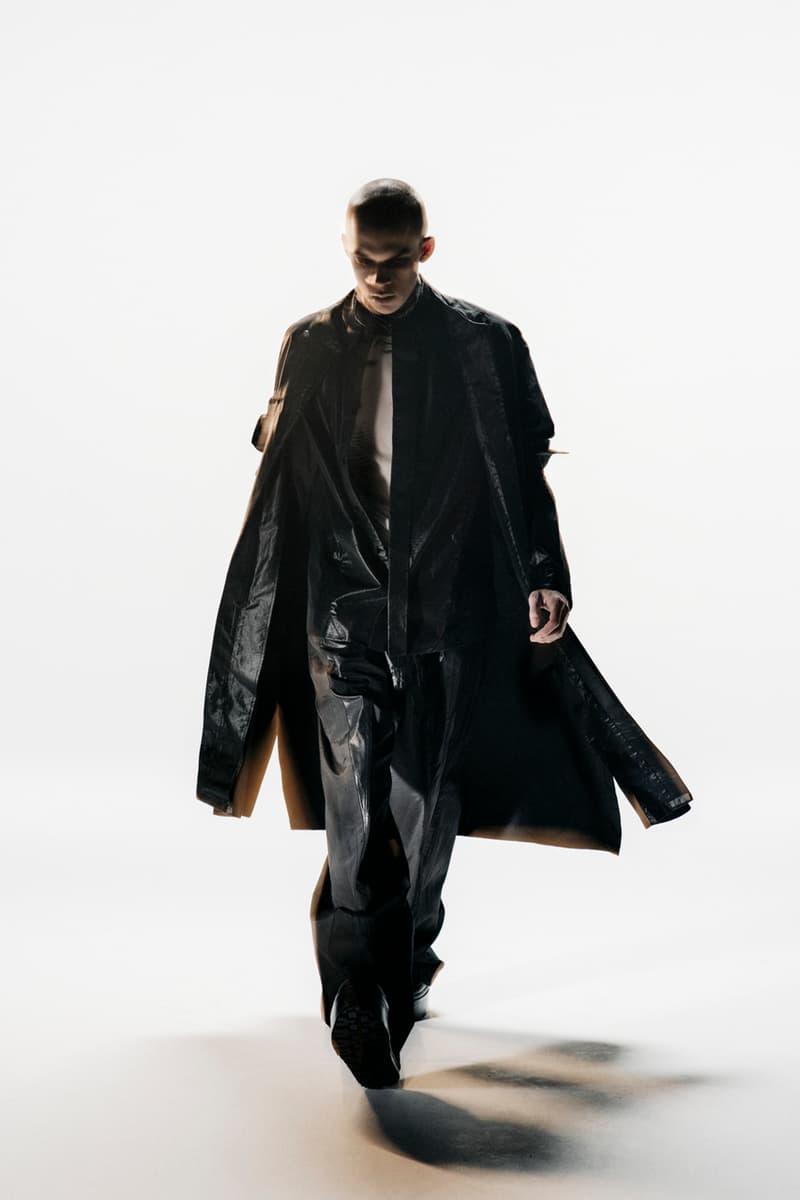 1 of 24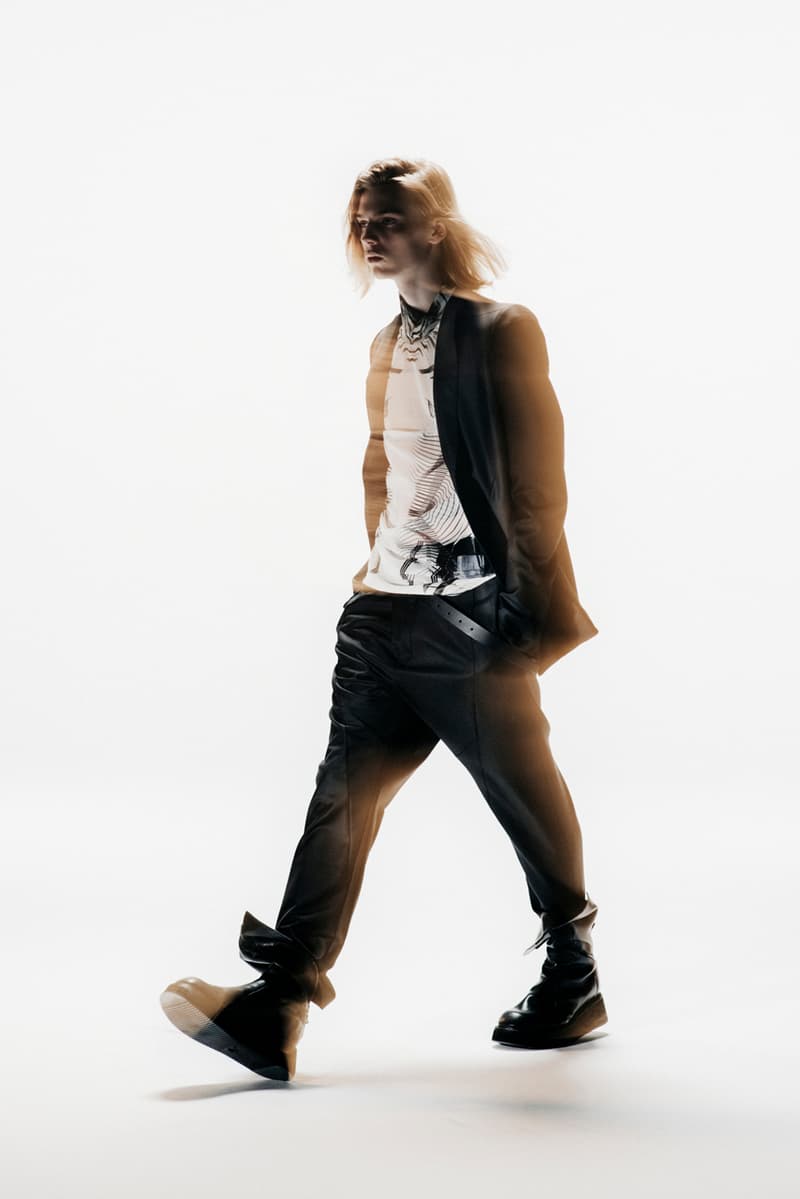 2 of 24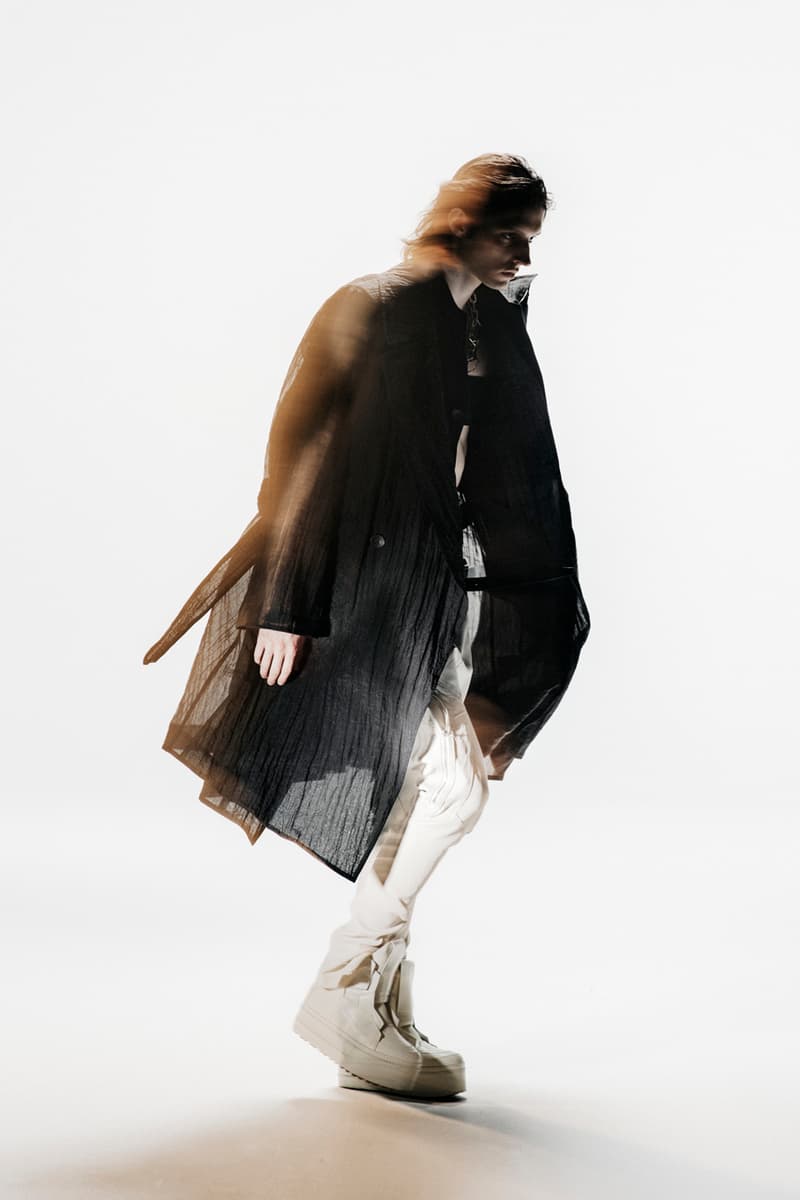 3 of 24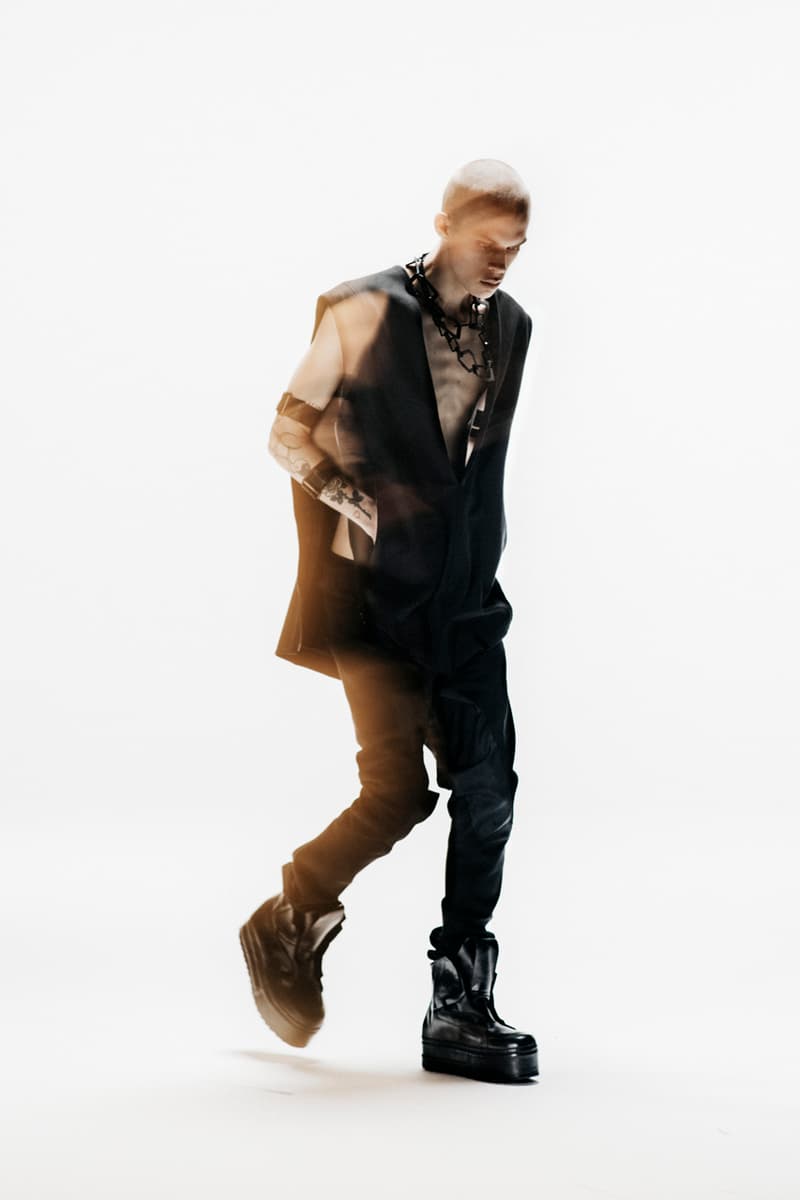 4 of 24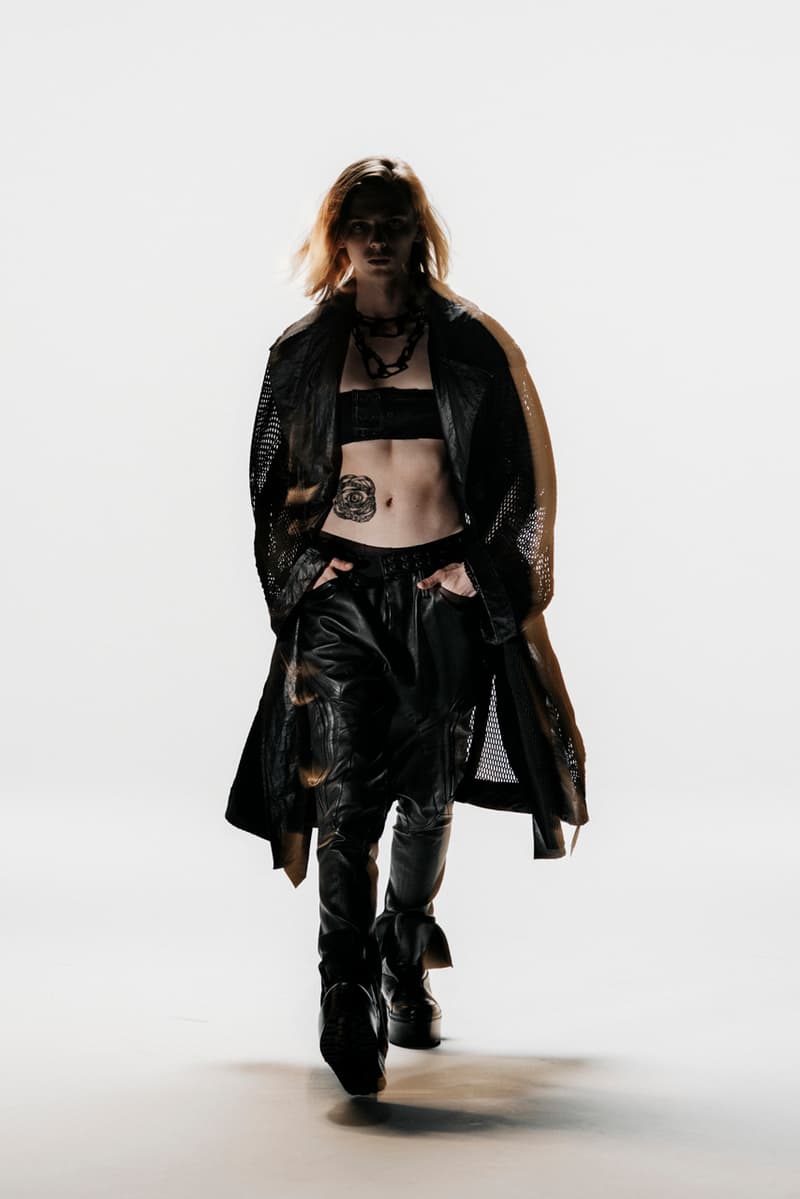 5 of 24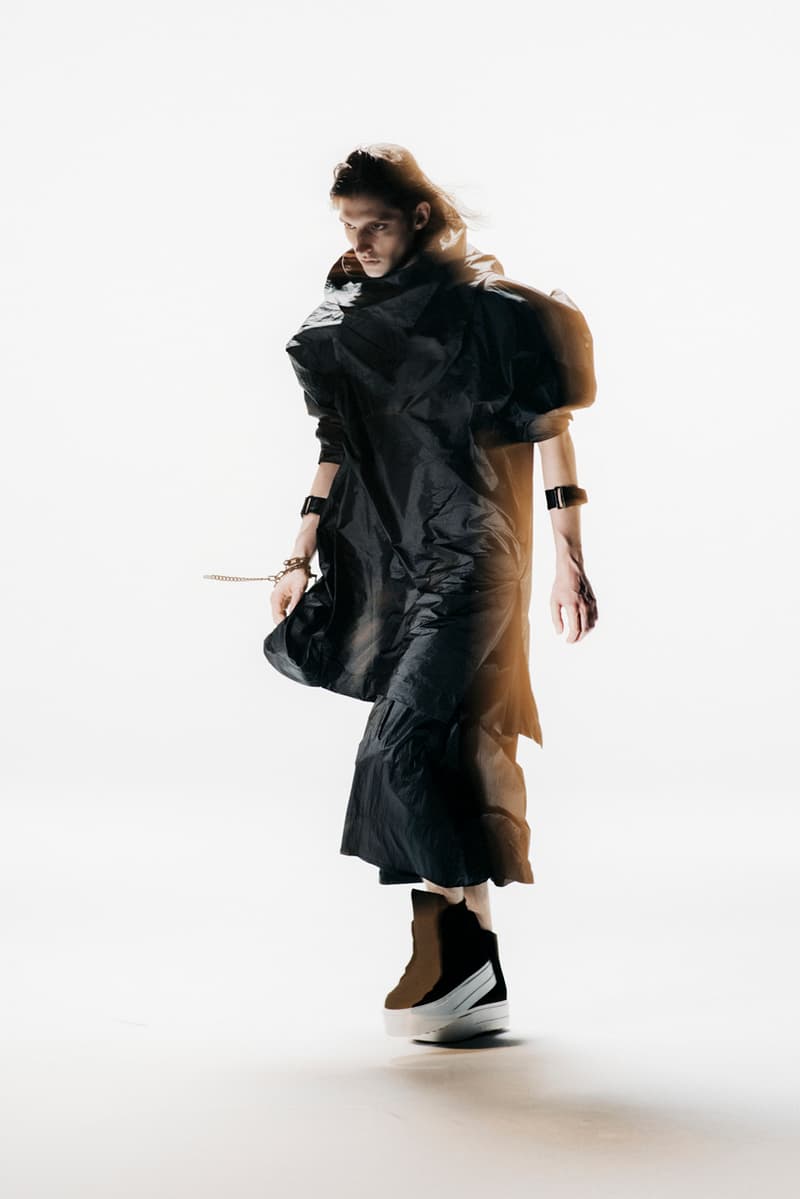 6 of 24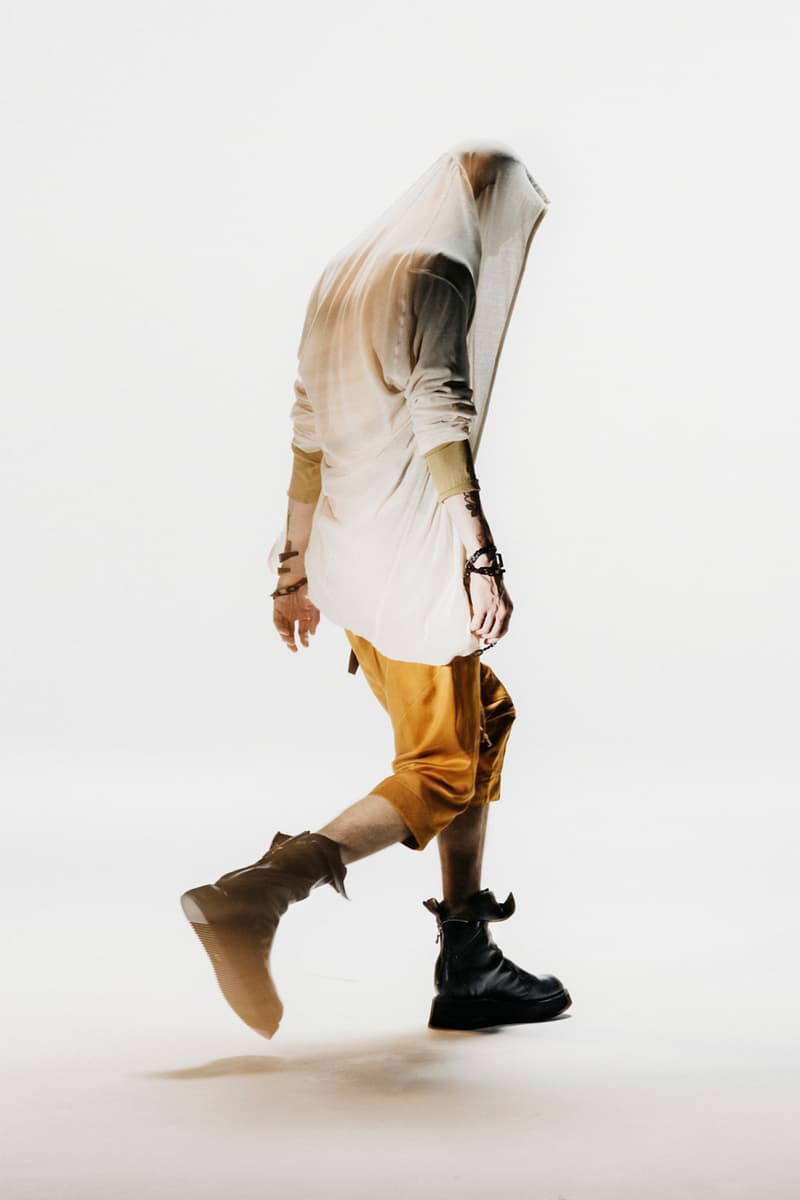 7 of 24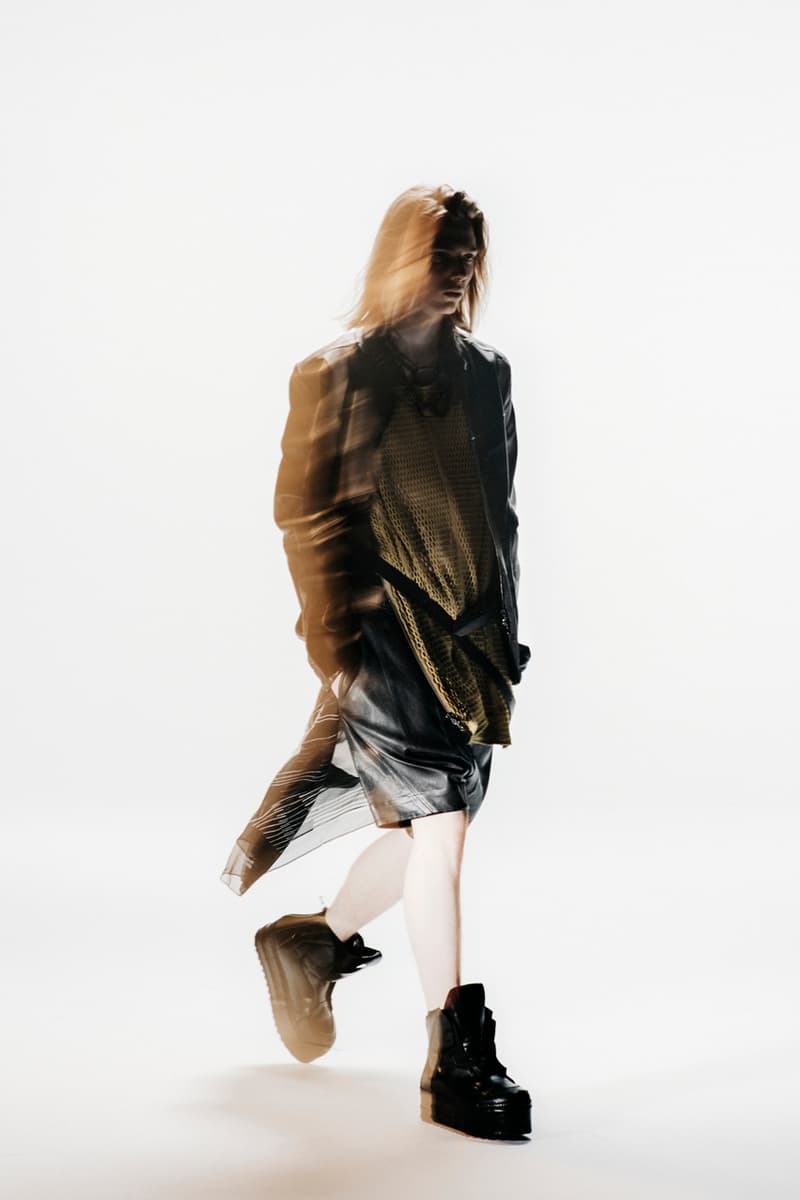 8 of 24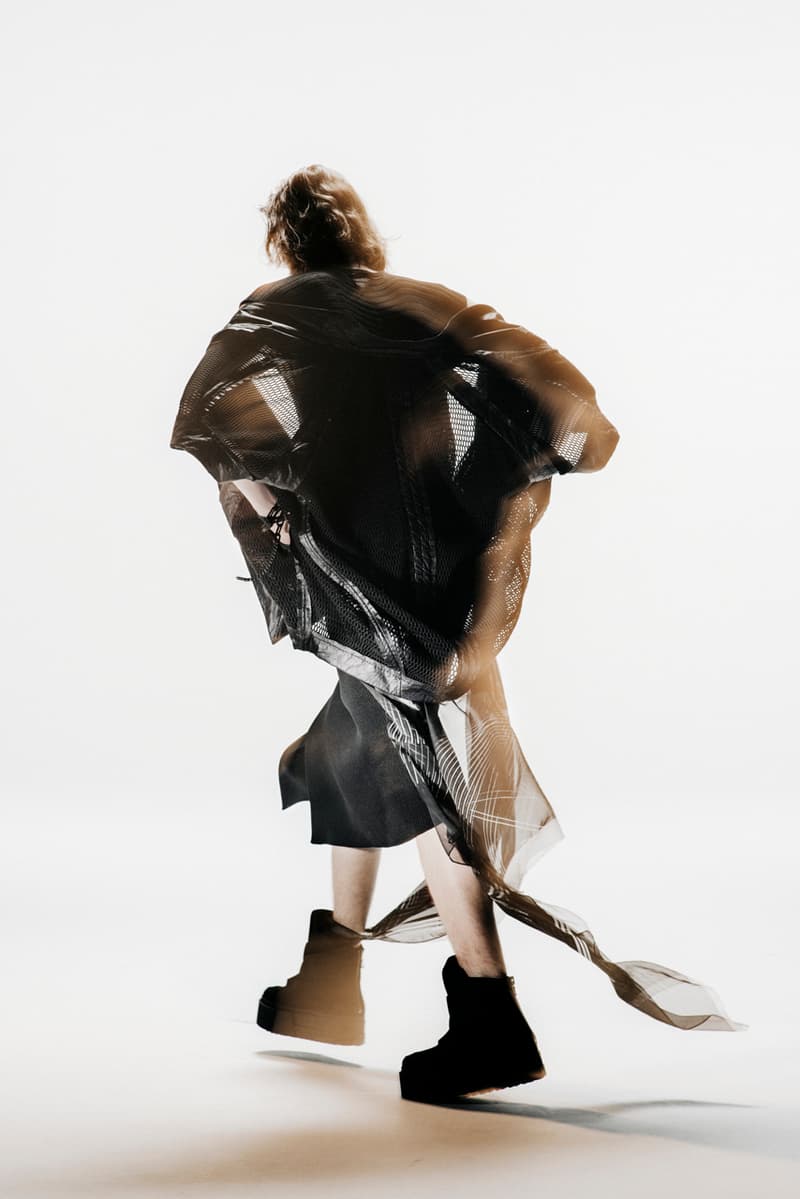 9 of 24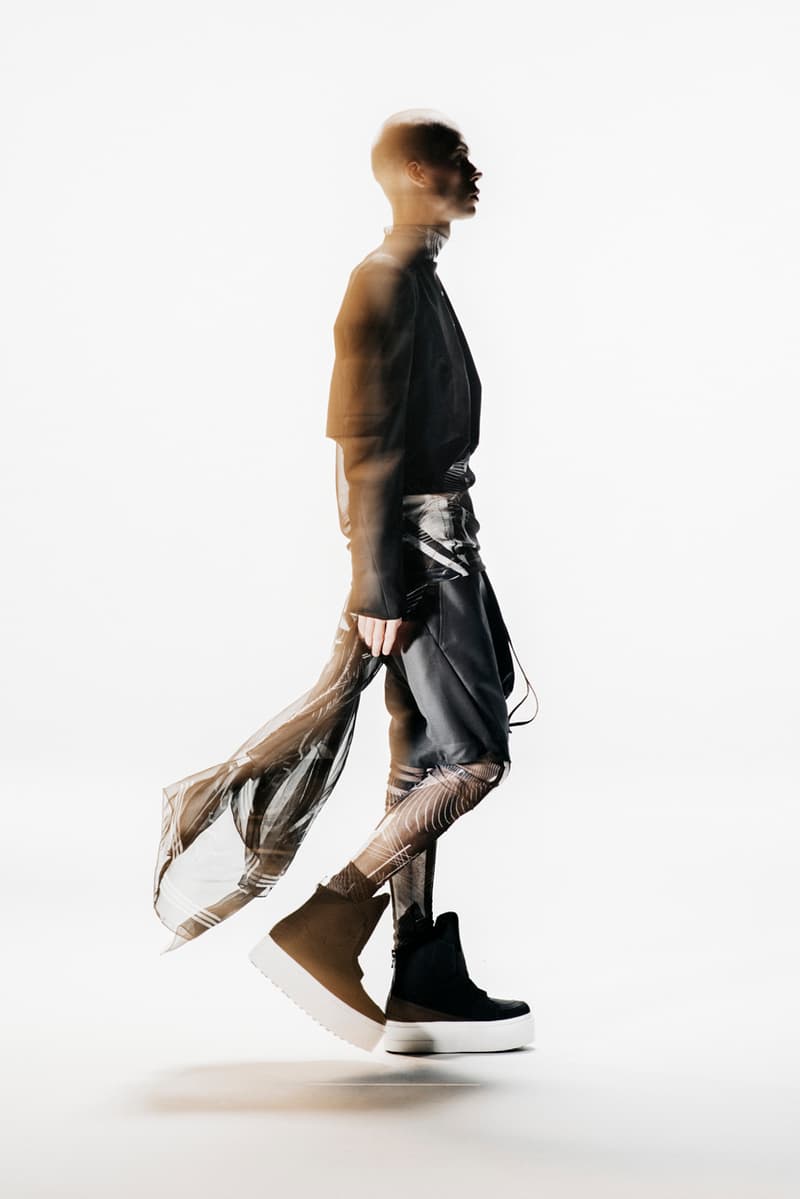 10 of 24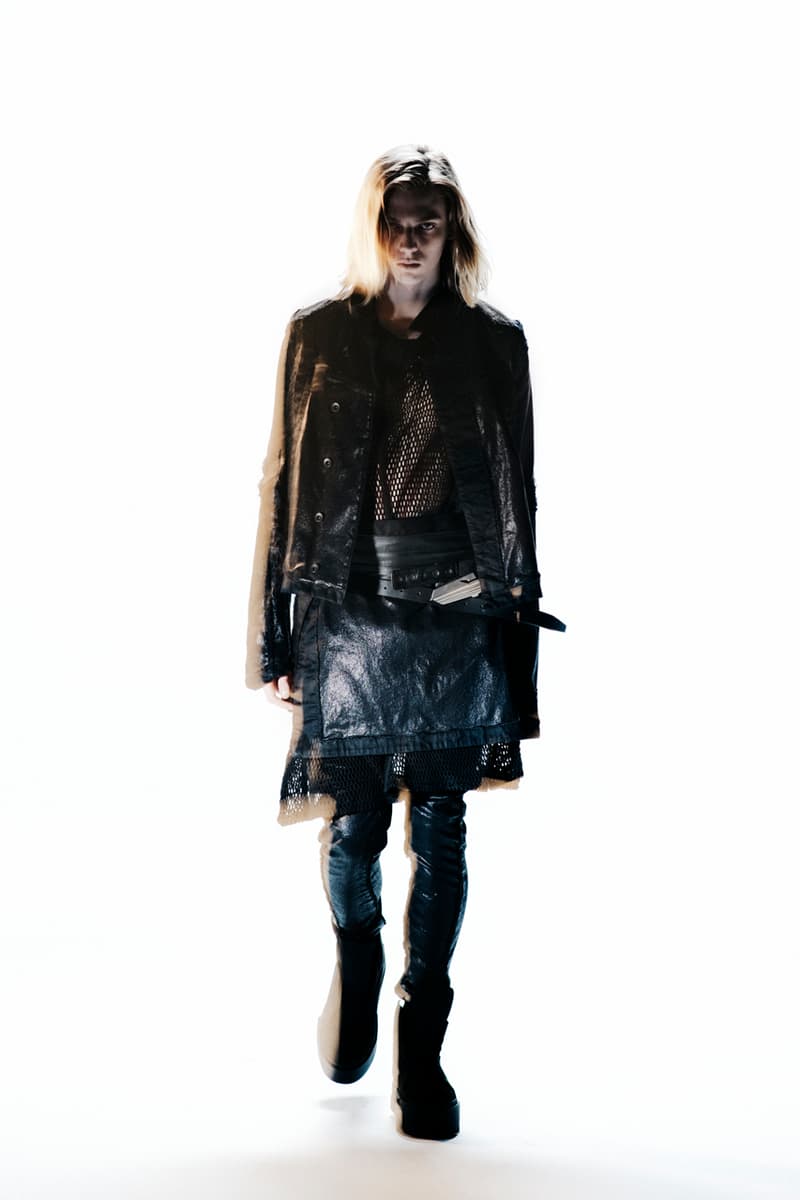 11 of 24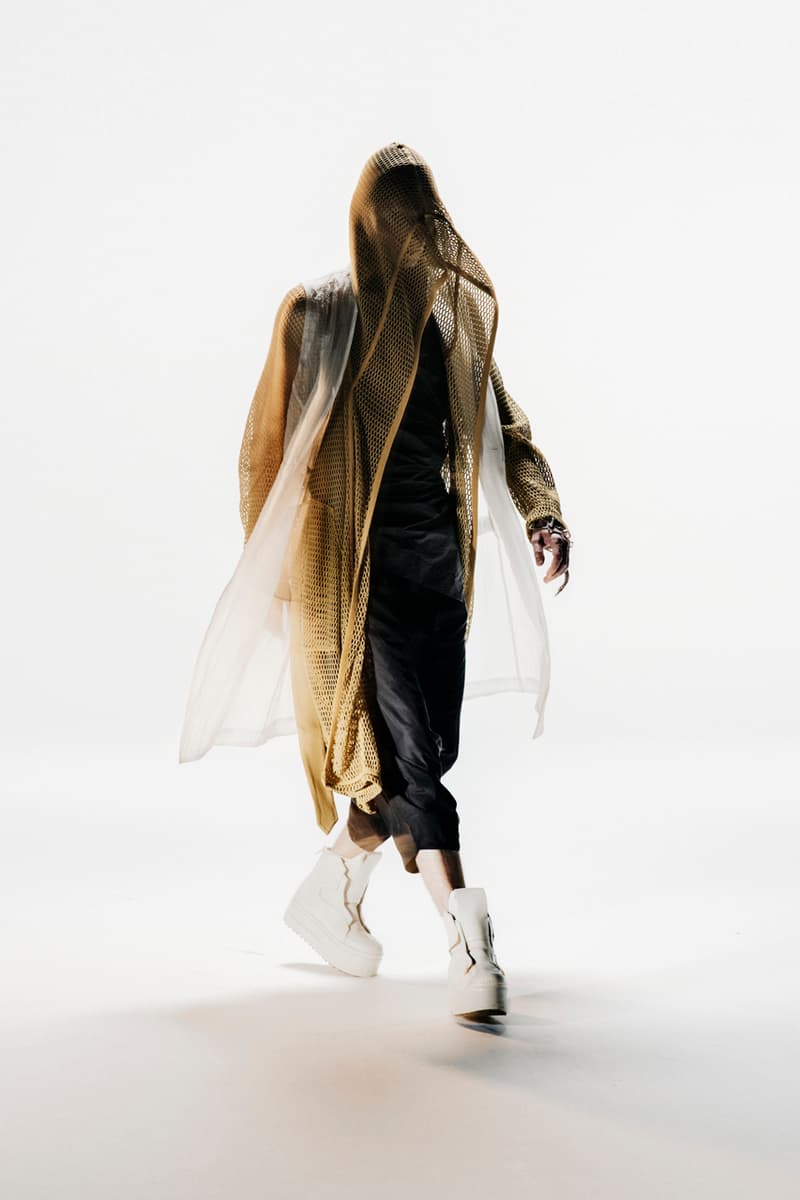 12 of 24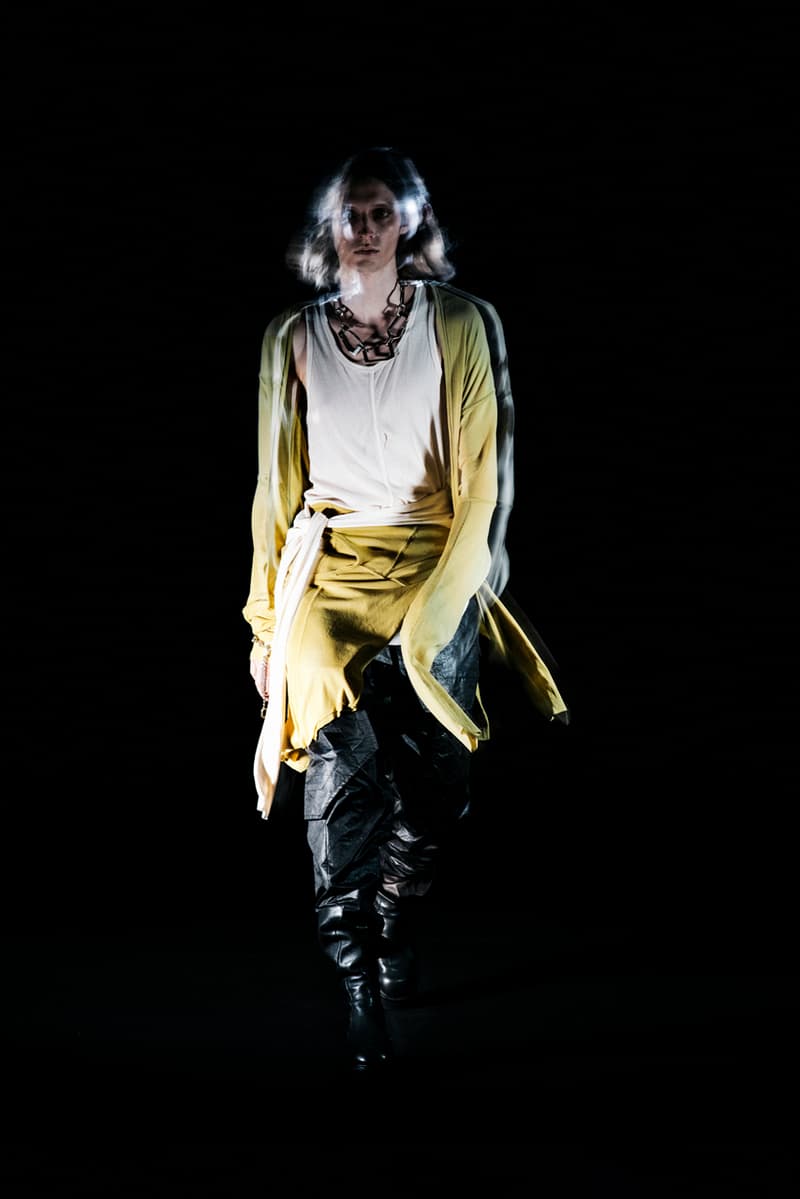 13 of 24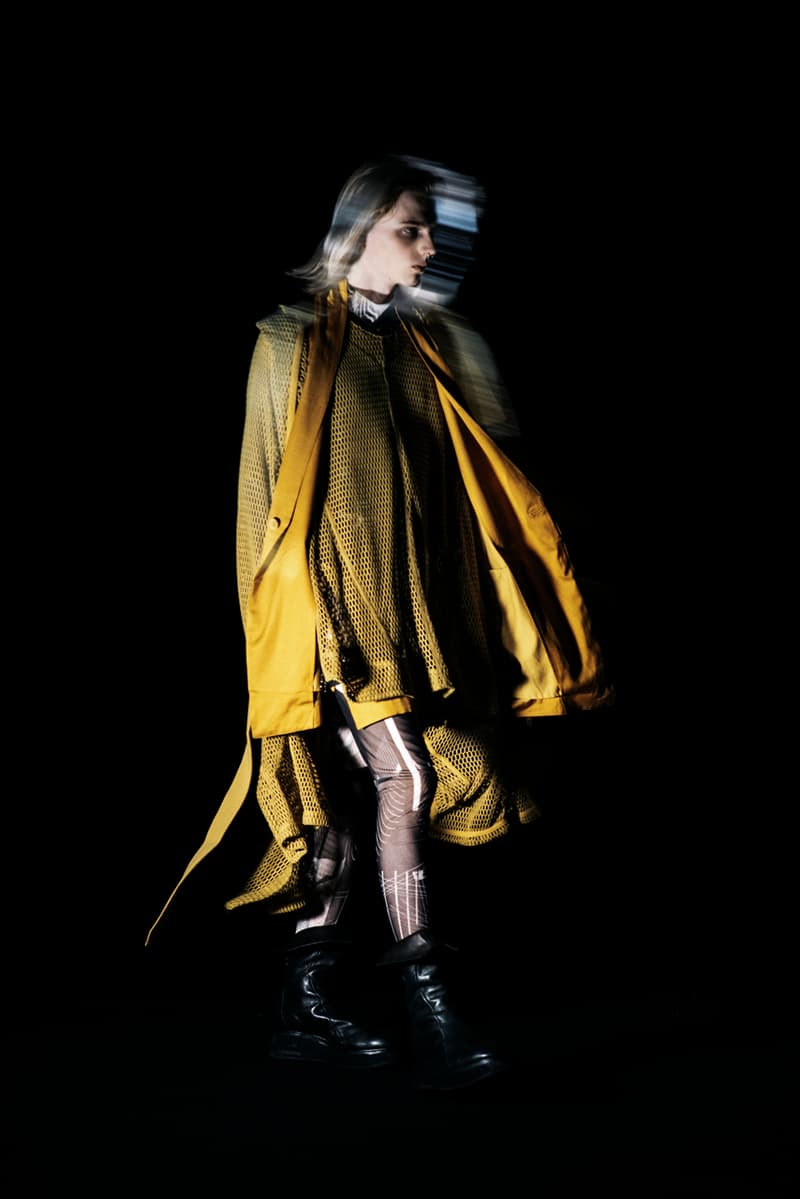 14 of 24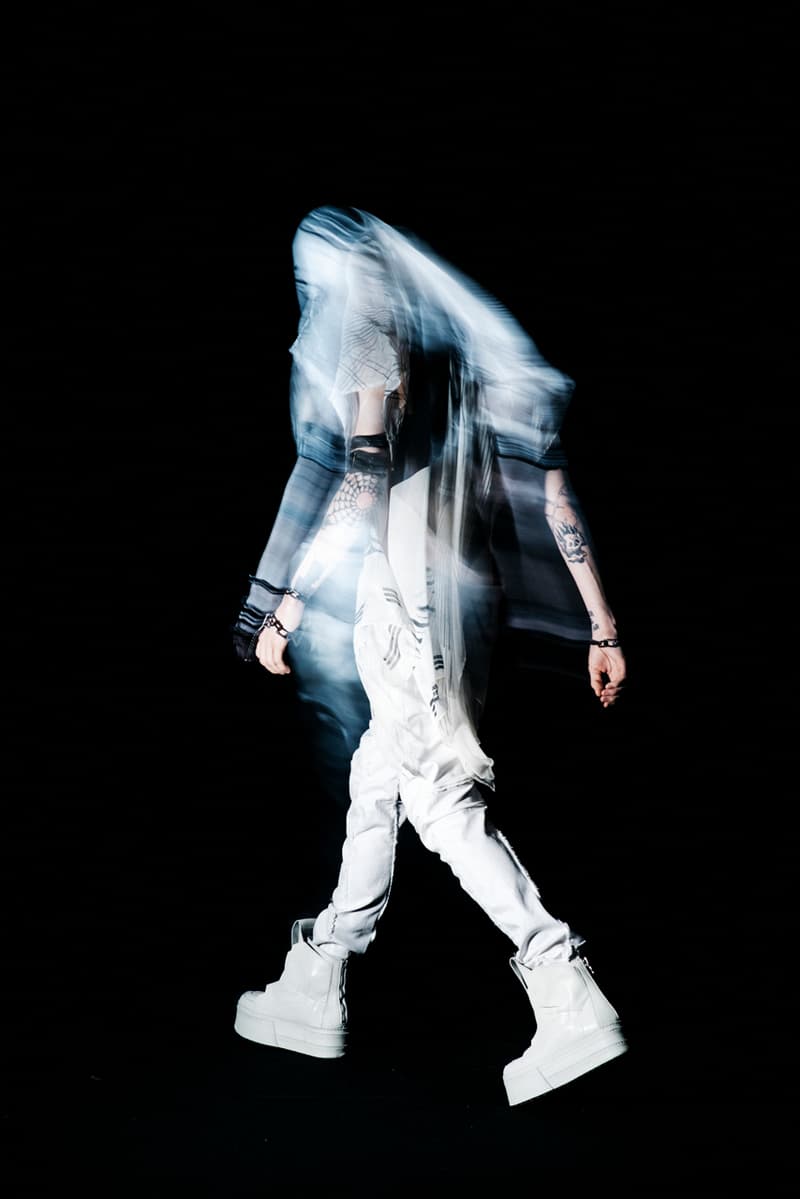 15 of 24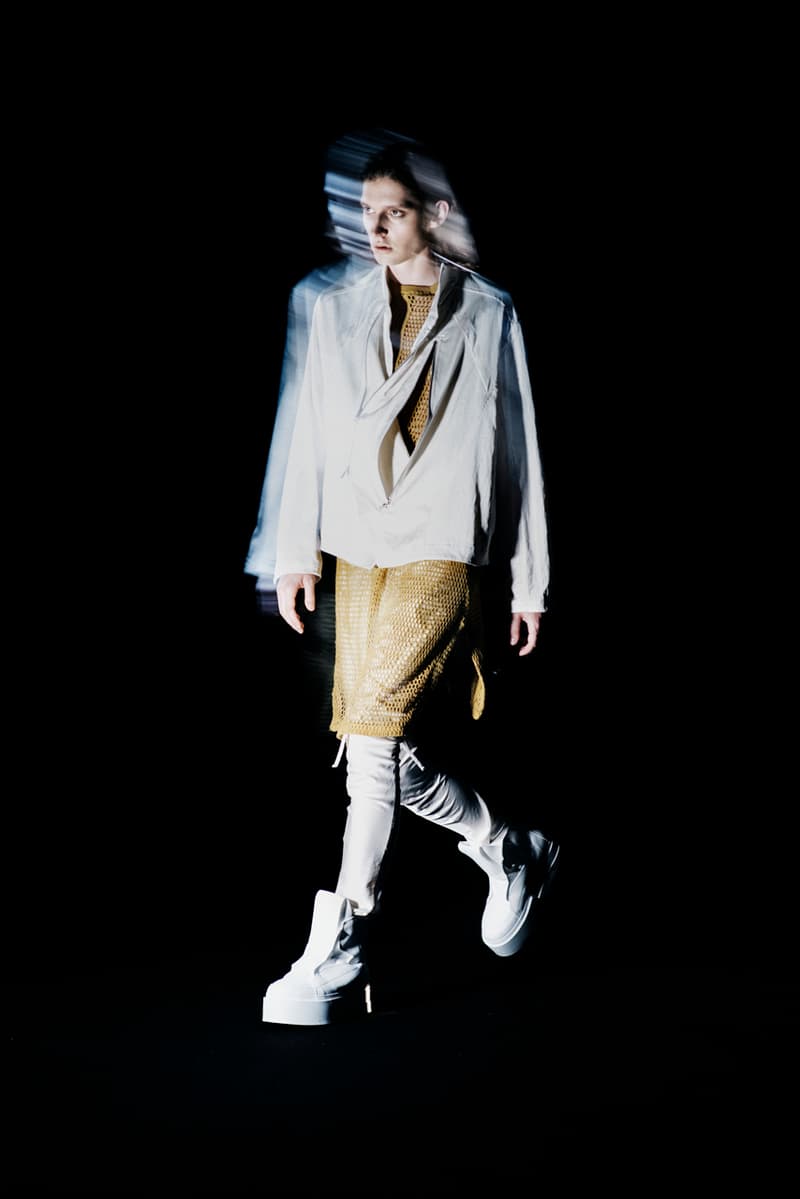 16 of 24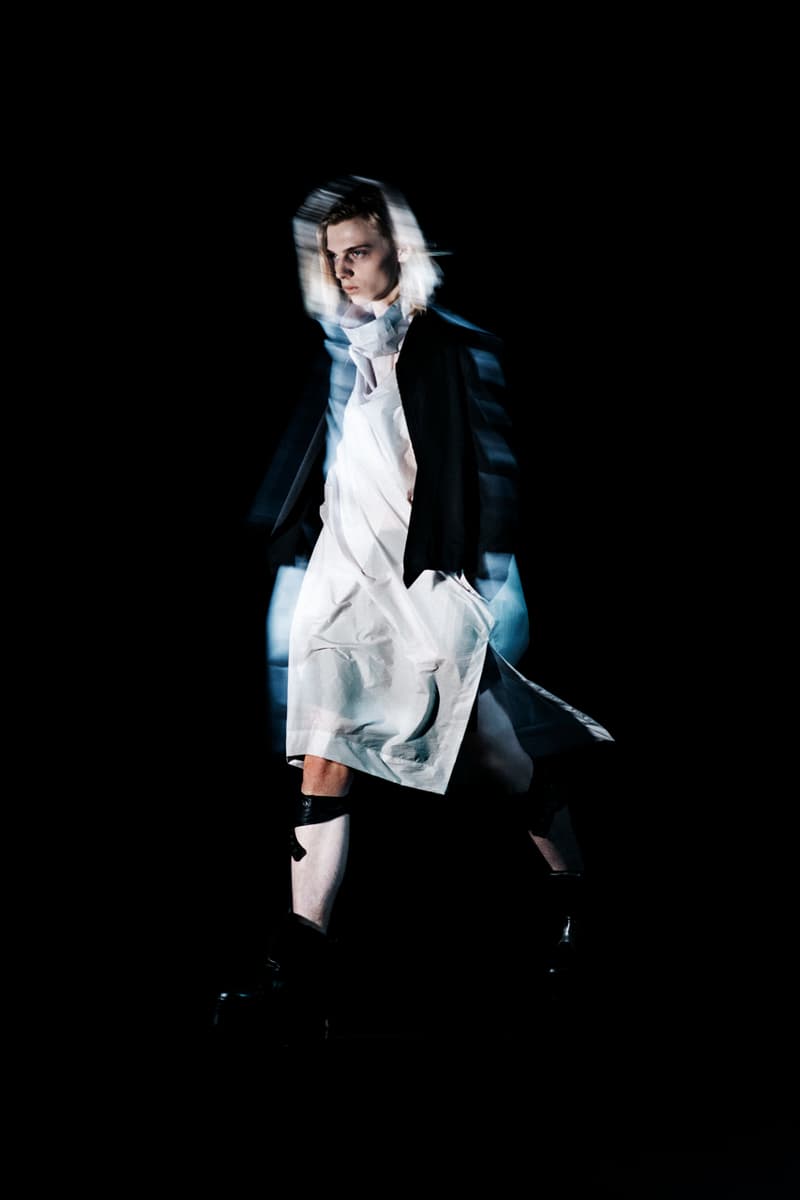 17 of 24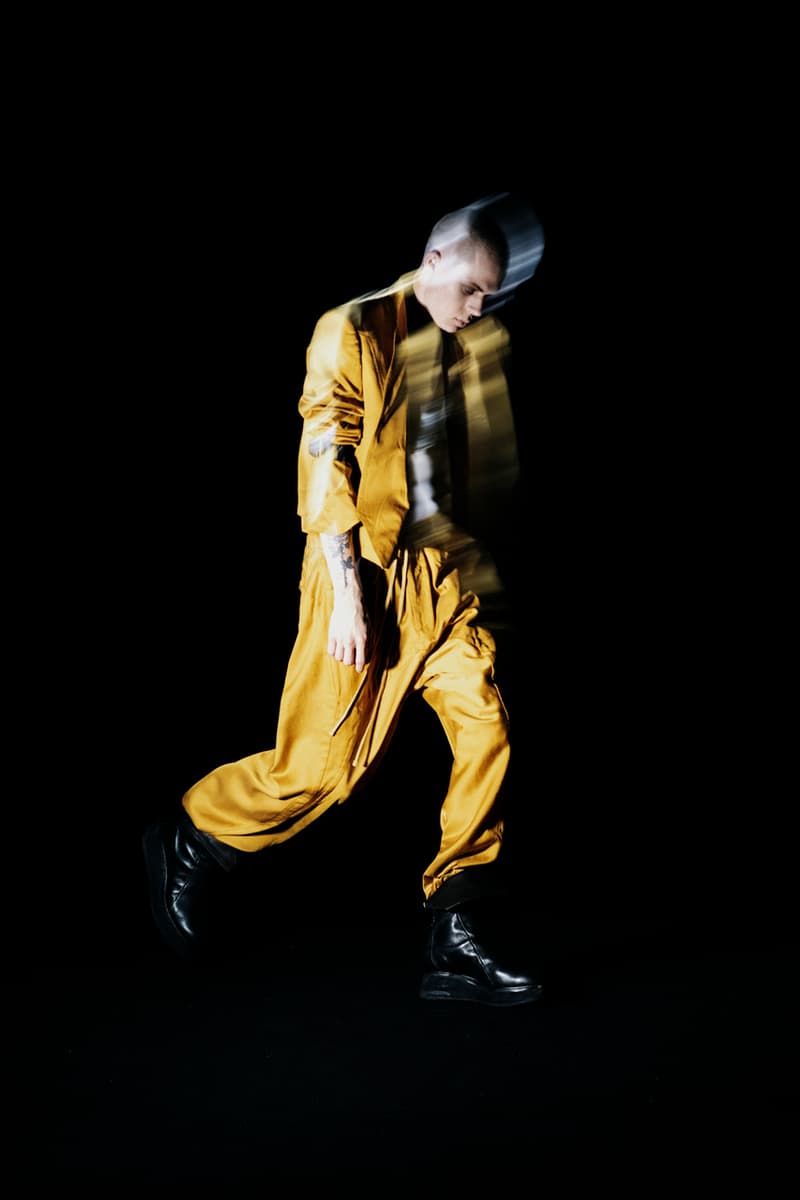 18 of 24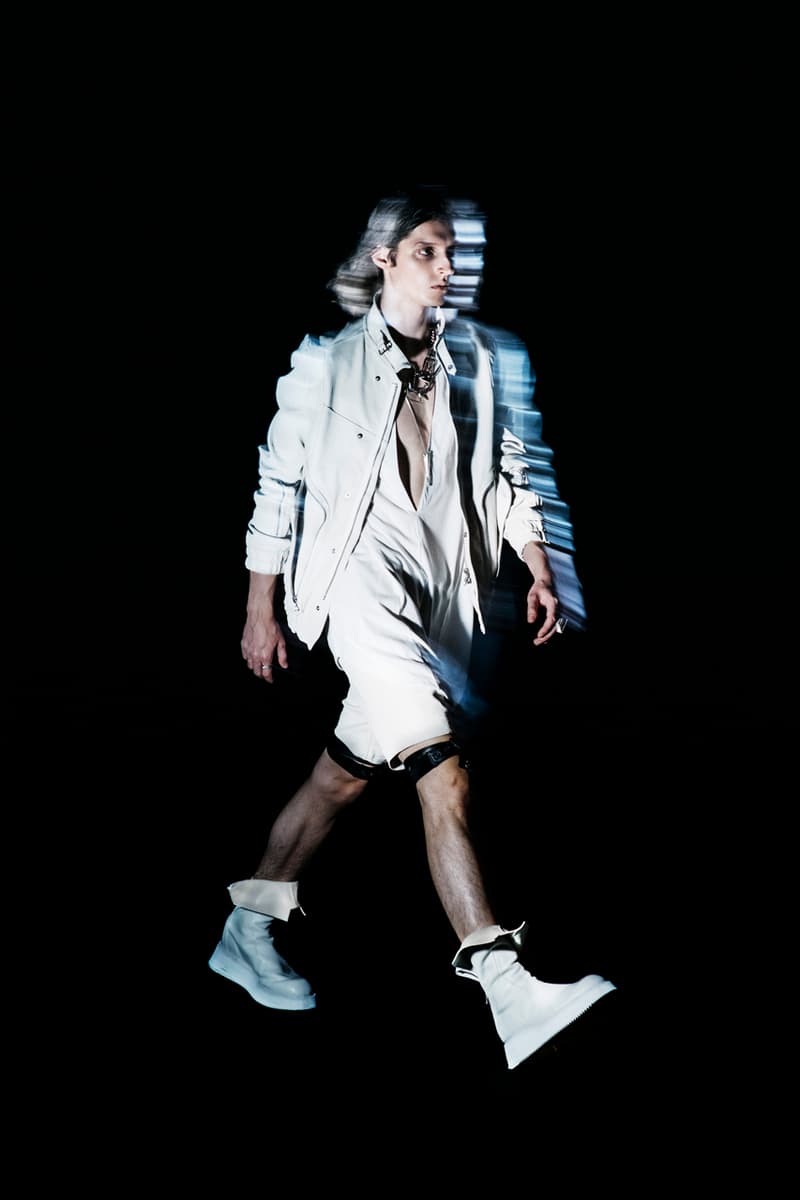 19 of 24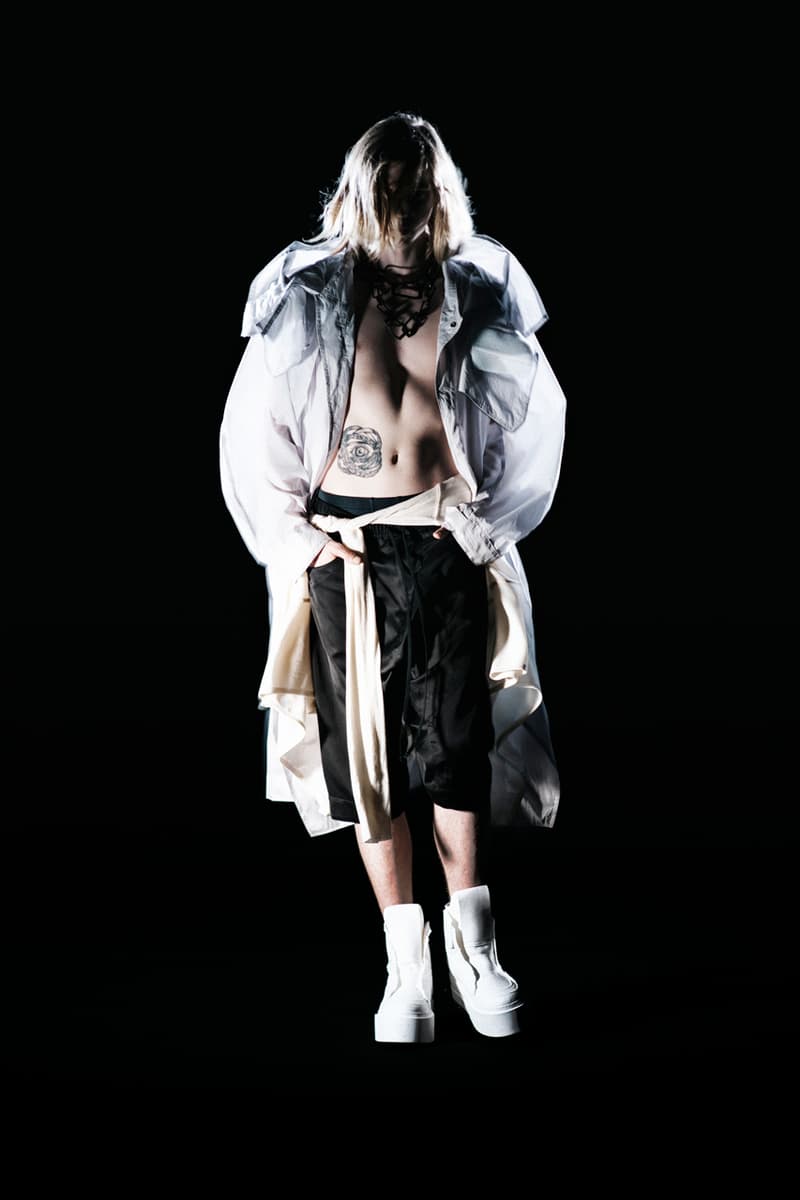 20 of 24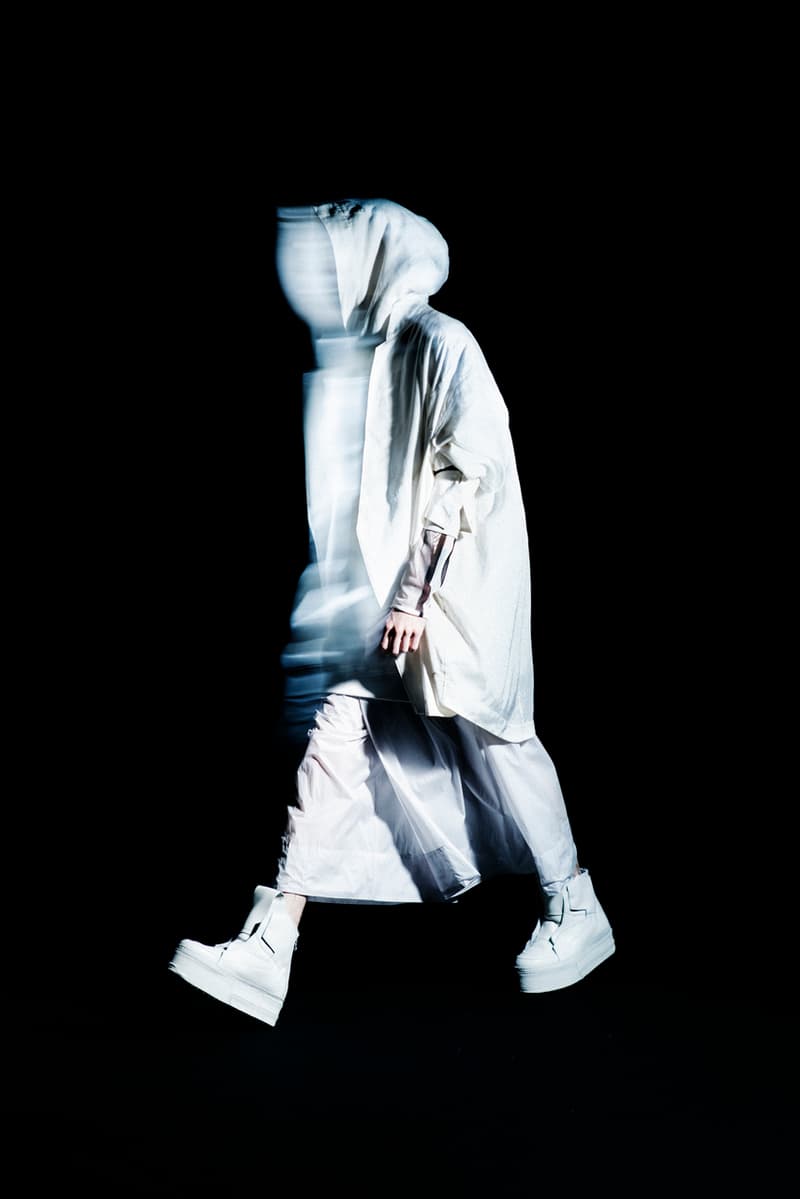 21 of 24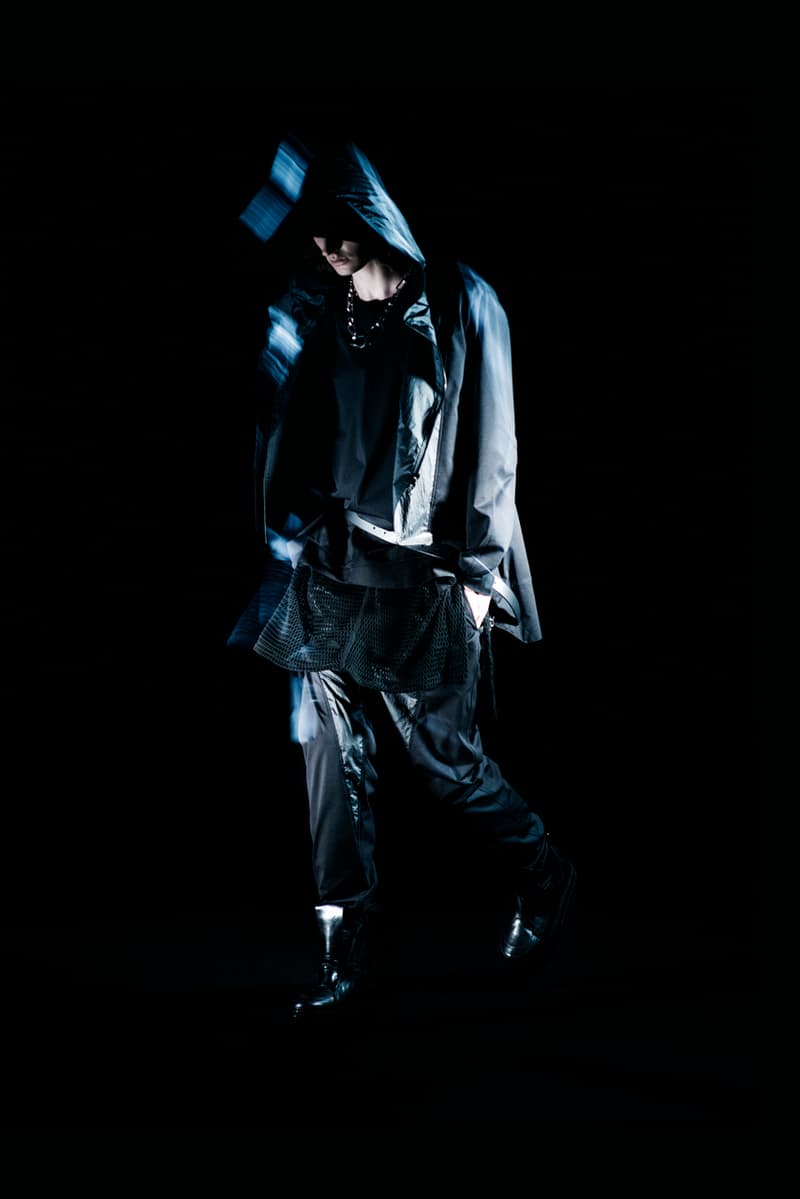 22 of 24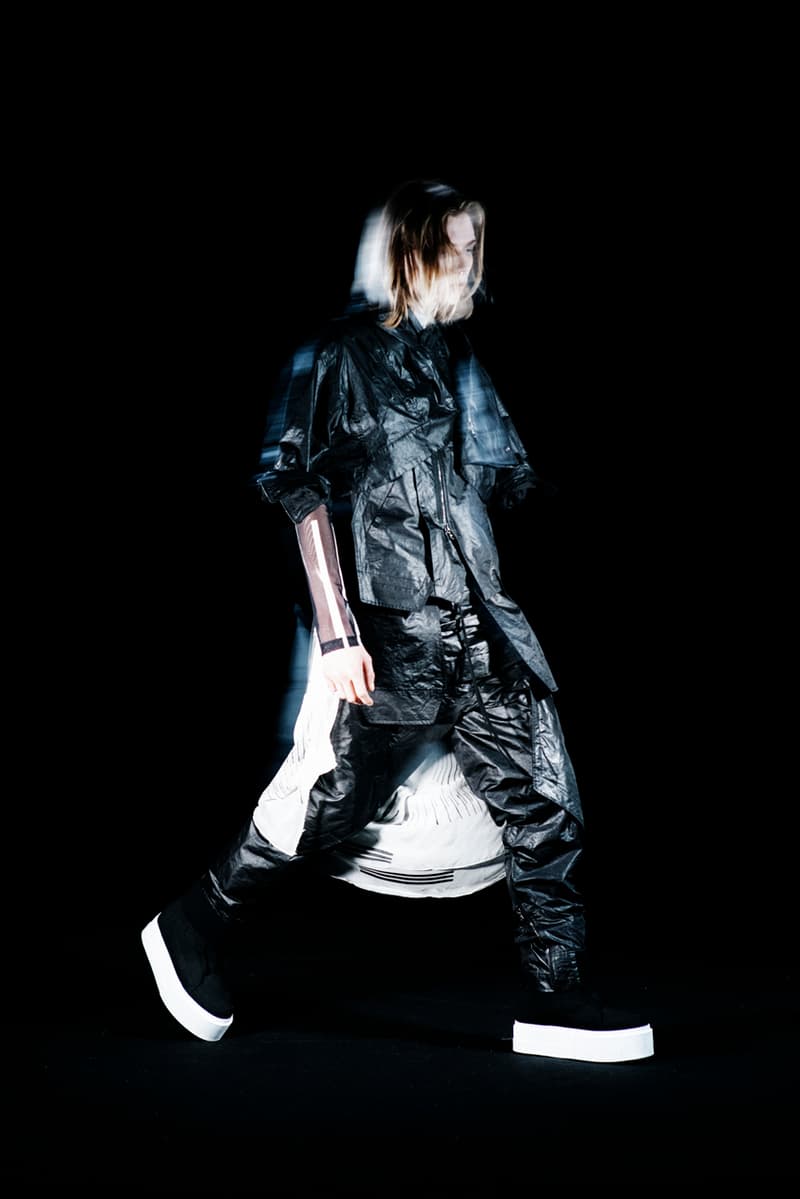 23 of 24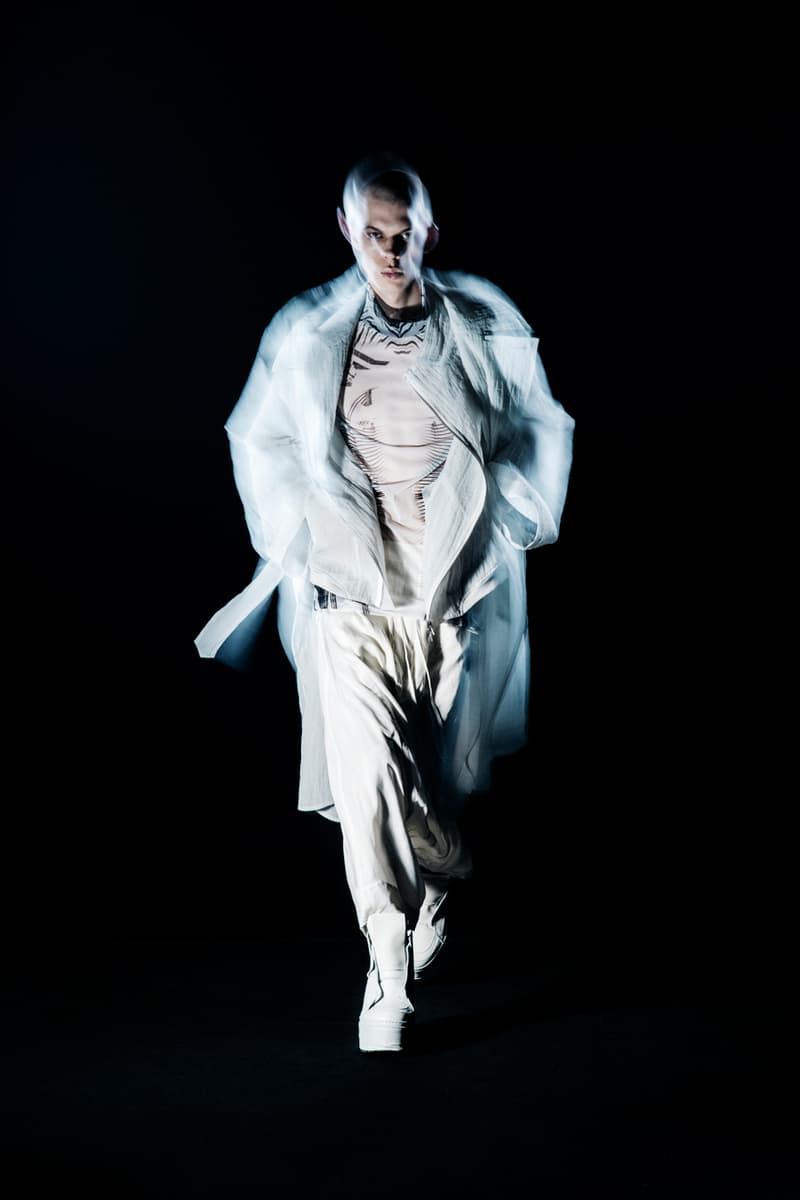 24 of 24
JULIUS has unveiled its new Spring/Summer 2023 collection that takes a stirring look at dangerous beauty. Entitled [ gallu; ], movement reigns supreme through suspended darkness.
The muted color palette of black, dark gray and white forces the entire collection to focus on garment character, which is abundantly present for SS23. Like previous offerings, loose silhouettes come to play with avant-garde coats, jackets and layered pieces that glide through the air. By setting forth these motion-catching garments, ensembles entail enhanced variety through their pairing with more form-fitting pieces as well.
However, streamlined tops, pants, one-piece suits and more contain scrunched and added fabric detailing. Even with the collection's moody color palette, there are still subtle inserts of goldenrod and deep beige. A highlight of the collection is a structural black dress with form-less exaggerated shoulders and crinkled detailing.
Making the collection a complete work of evolved dress notes is its inclusion of several fabrics like leather, cotton, mesh and wool.
In other news, take a look inside the first-ever Hypegolf store in Japan.