Hasbro Has Created a 'Wordle' Board Game
The new party game is now open for pre-orders.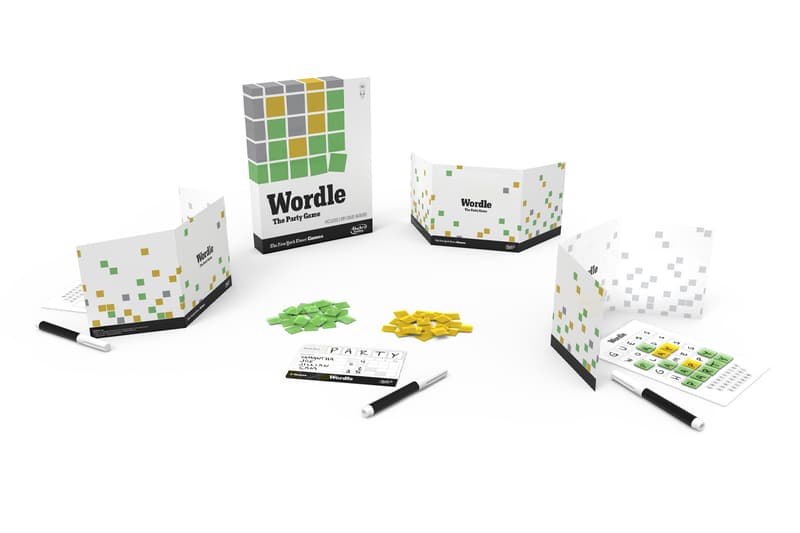 After taking the Internet by storm at the beginning of the year, Wordle quickly became one of the world's most popular mini-games, and now Hasbro has created a physical board game version of it that you can play with friends and family.
Aptly named Wordle: The Party Game, the new board game basically functions identically as its digital counterpart, with players attempting to guess a five-letter word with six tries. Unlike the original, however, Hasbro's experience will allow you and your friends to pick a host at the beginning of each round, who'll write down the secret word everyone has to guess. Point scoring works reversely, so those who need fewer attempts to guess each word will score fewer points, and the player with the least points by the end of the game wins. To spice things up, the pack also comes with four different ways to play the game, including classic play, fast, timed and teams.
If you're looking for a party game for your next home gathering, Wordle: The Party Game is now open for pre-orders over on Hasbro's website, going for $20 USD.
Elsewhere in gaming, Sony has introduced a new loyalty program for the PlayStation.