ASICS' Latest GEL-1090 v2 Campaign Captures Movement that Uplifts the Mind
Focusing on the new reissue of the GEL-1090 v2 silhouette.
As ASICS launches its latest interpretation of the GEL-1090, the brand taps into Copenhagen's creative community for its new campaign "Movement Uplifts the Mind." Here, the sleek sneaker comes to life amongst the city's overflowing zest for style, creativity and most importantly, well-being.
First released back in 2004, the ASICS GEL-1090 was initially intended for conscious fitness, built specifically for runners with its technical GEL system embedded in the sole. Elevating the sports-focused sneaker in a minimal-yet-modern iteration, the ASICS GEL-1090 v2 now speaks to a growing audience of active individuals from all walks of life.
For the new campaign, creative director Freja Wewer welcomes Amsterdam-based model and writer Chaima el Haddaoui into the Danish capital. Wandering through the city's cobbled streets and canal ways, the duo star in the silhouette in a muted palette of colorways that effortlessly match their individual styles and busy schedules.
1 of 7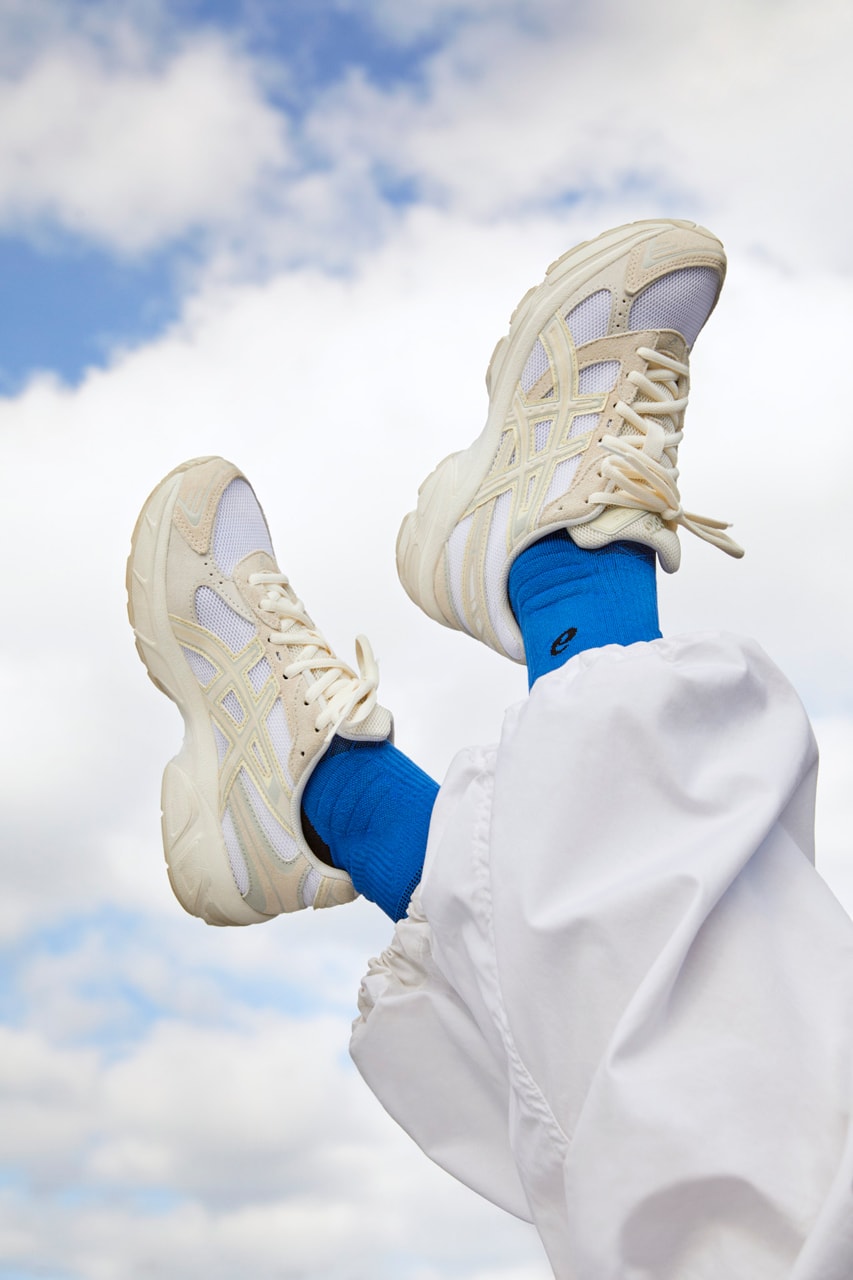 2 of 7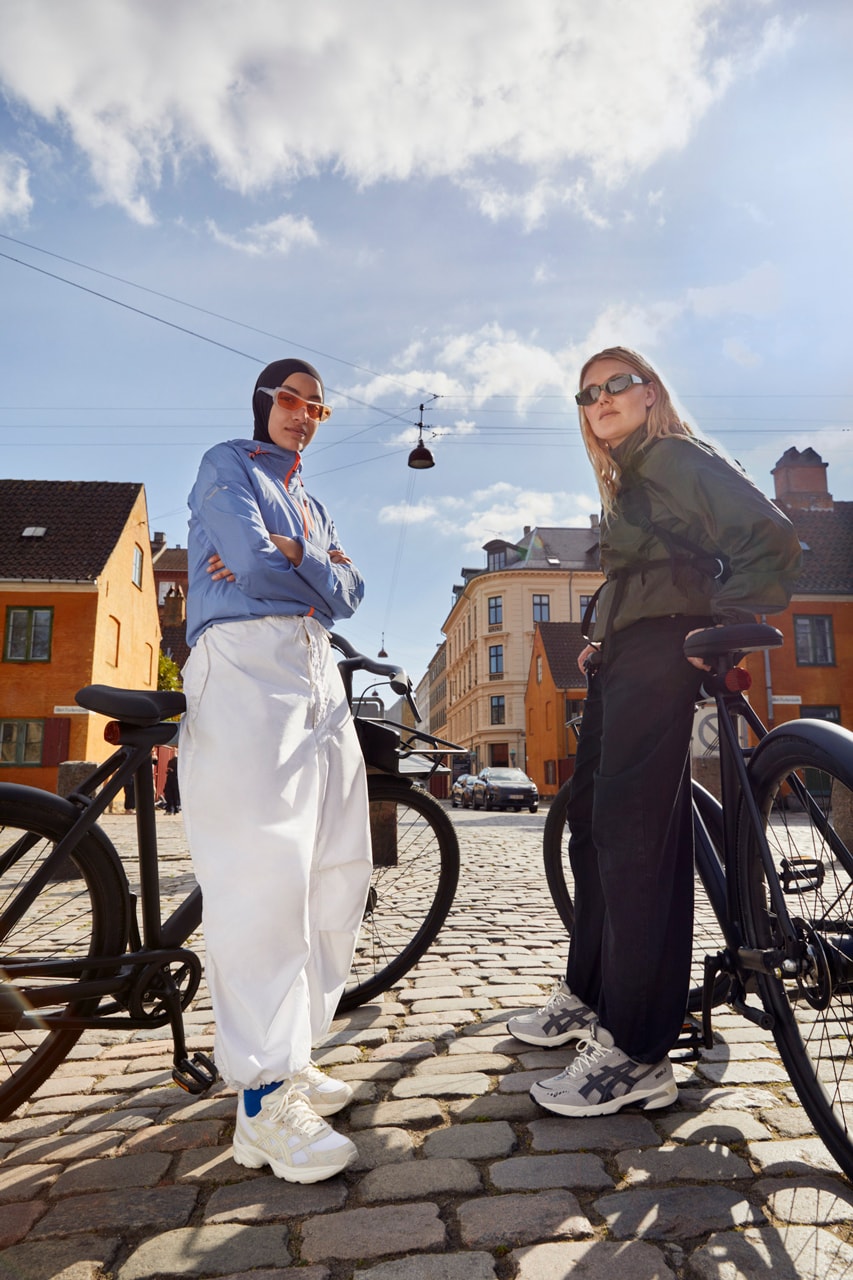 3 of 7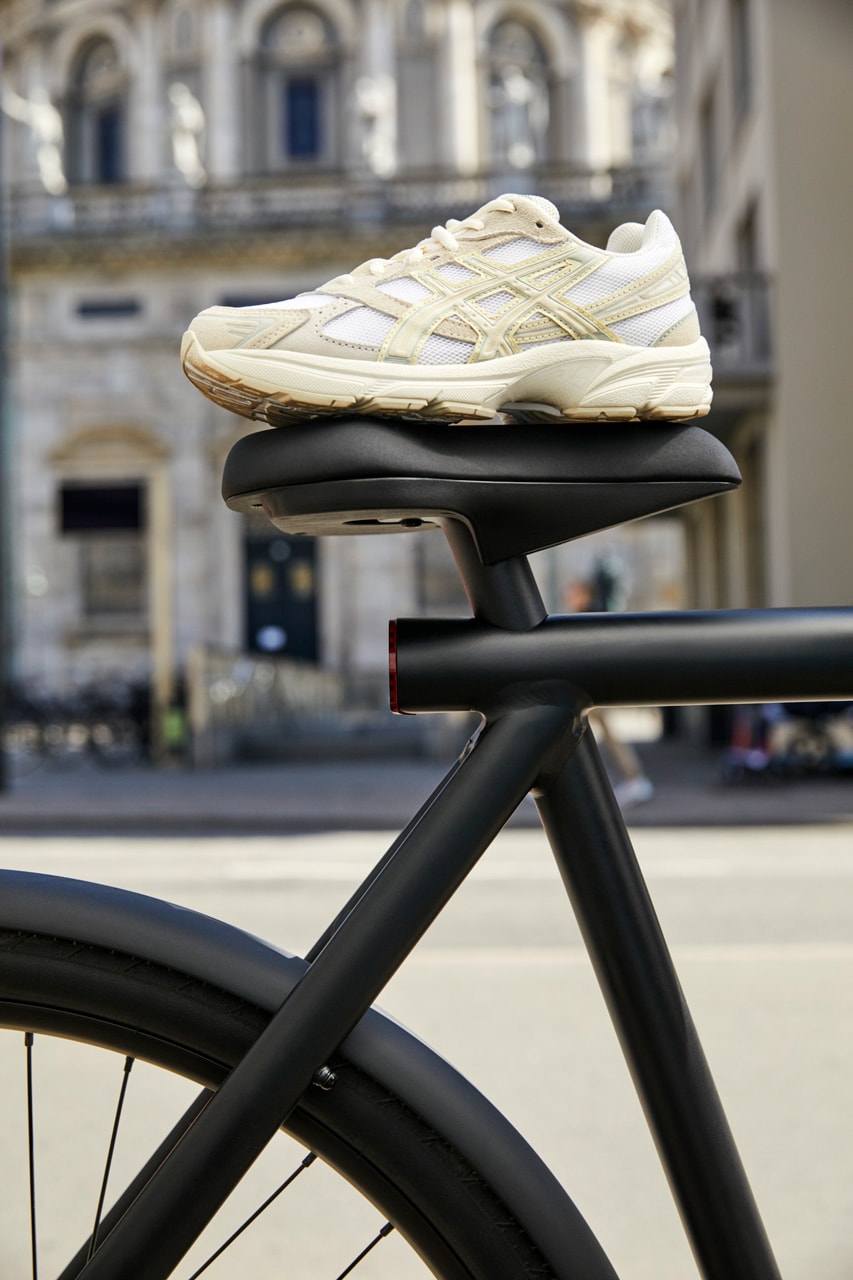 4 of 7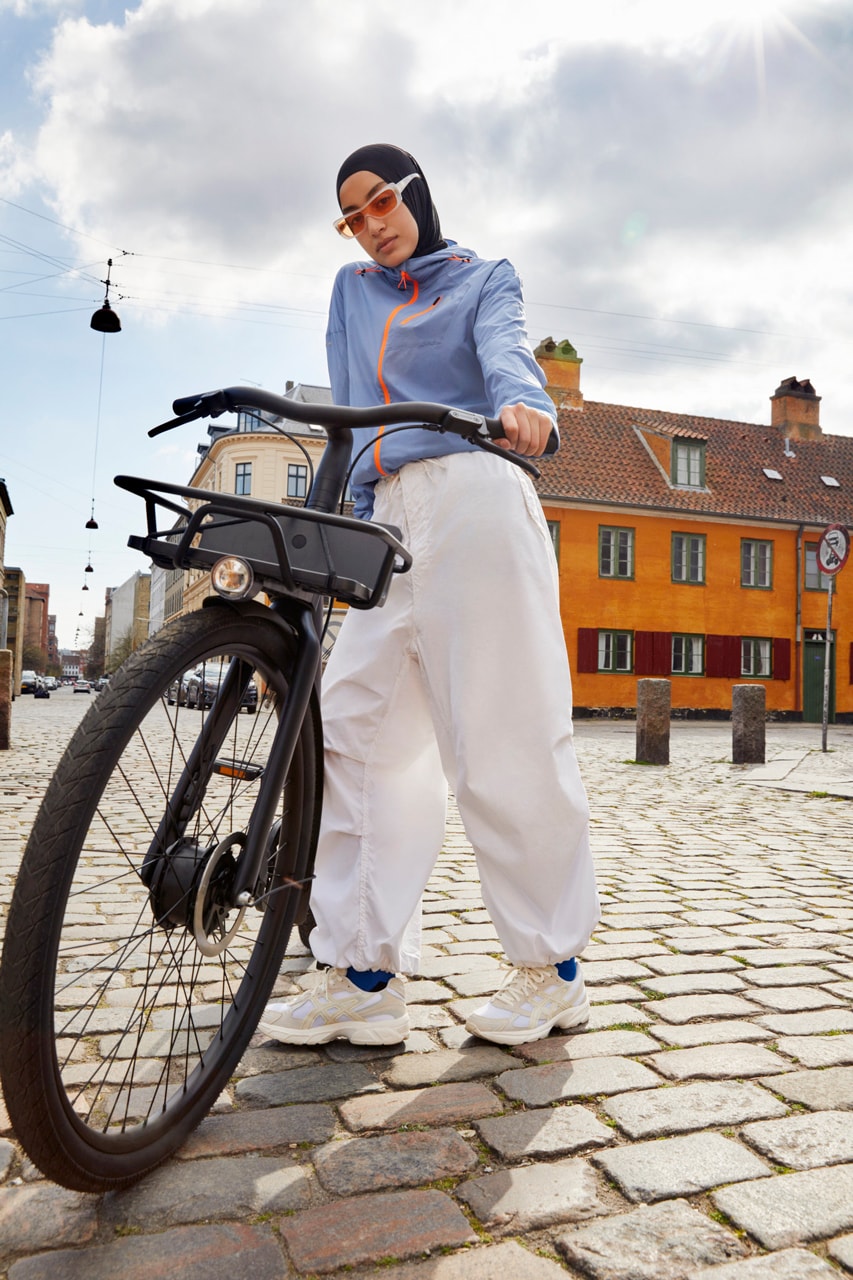 5 of 7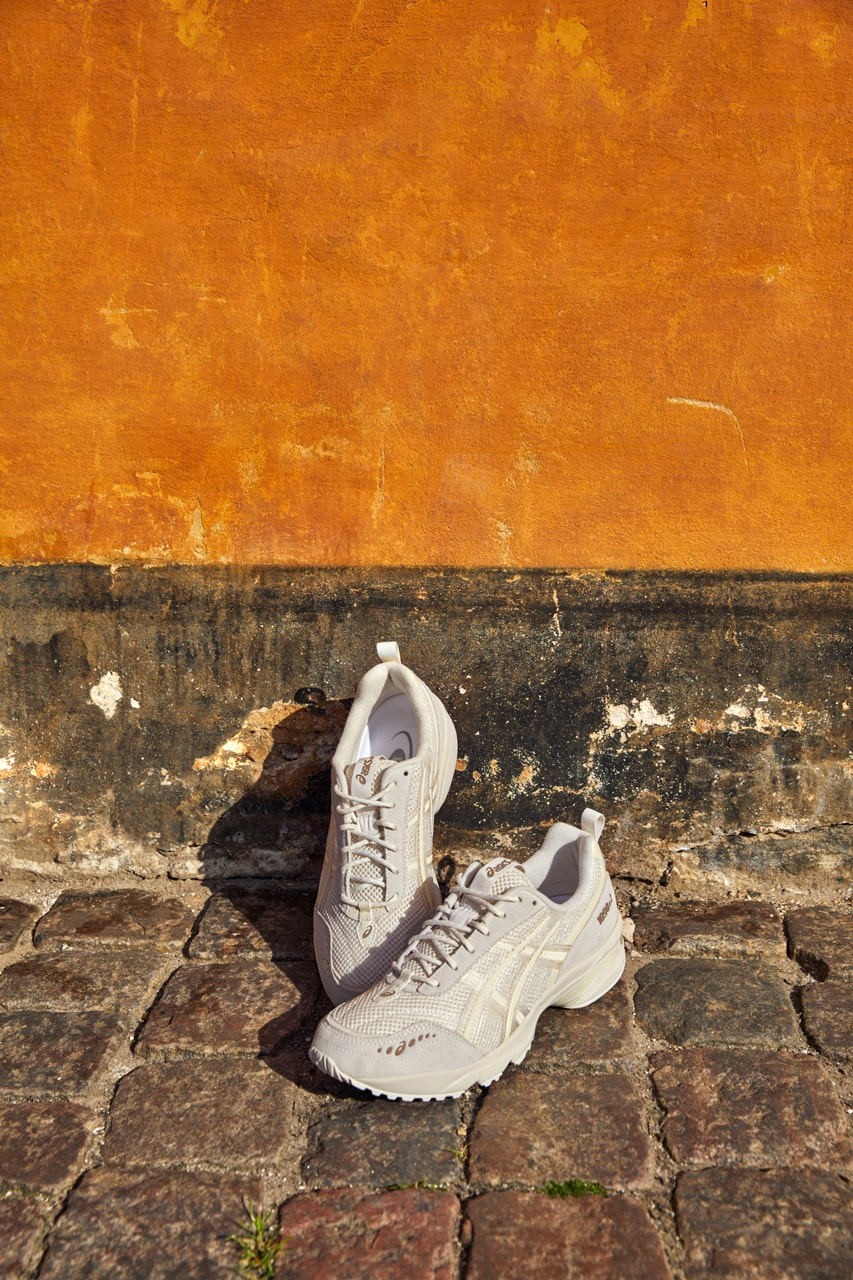 6 of 7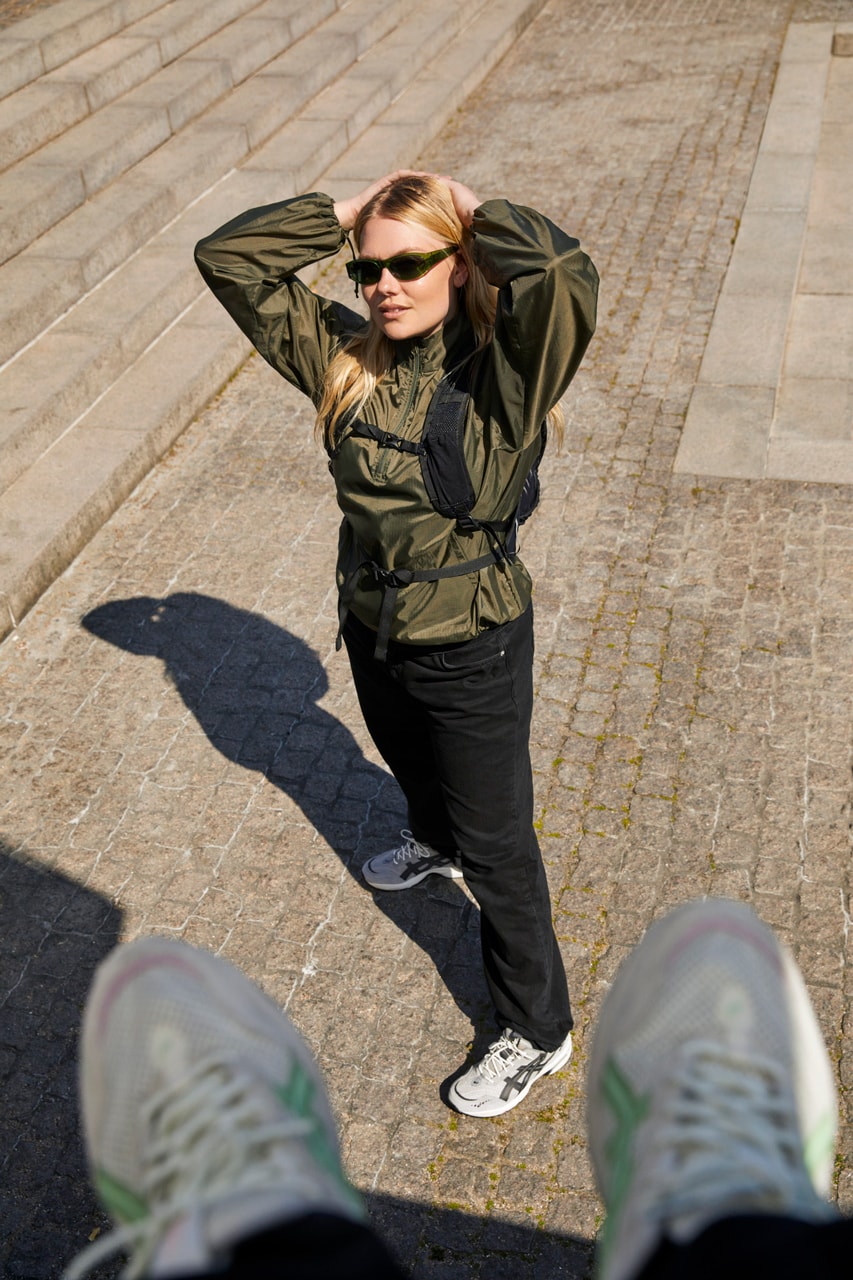 7 of 7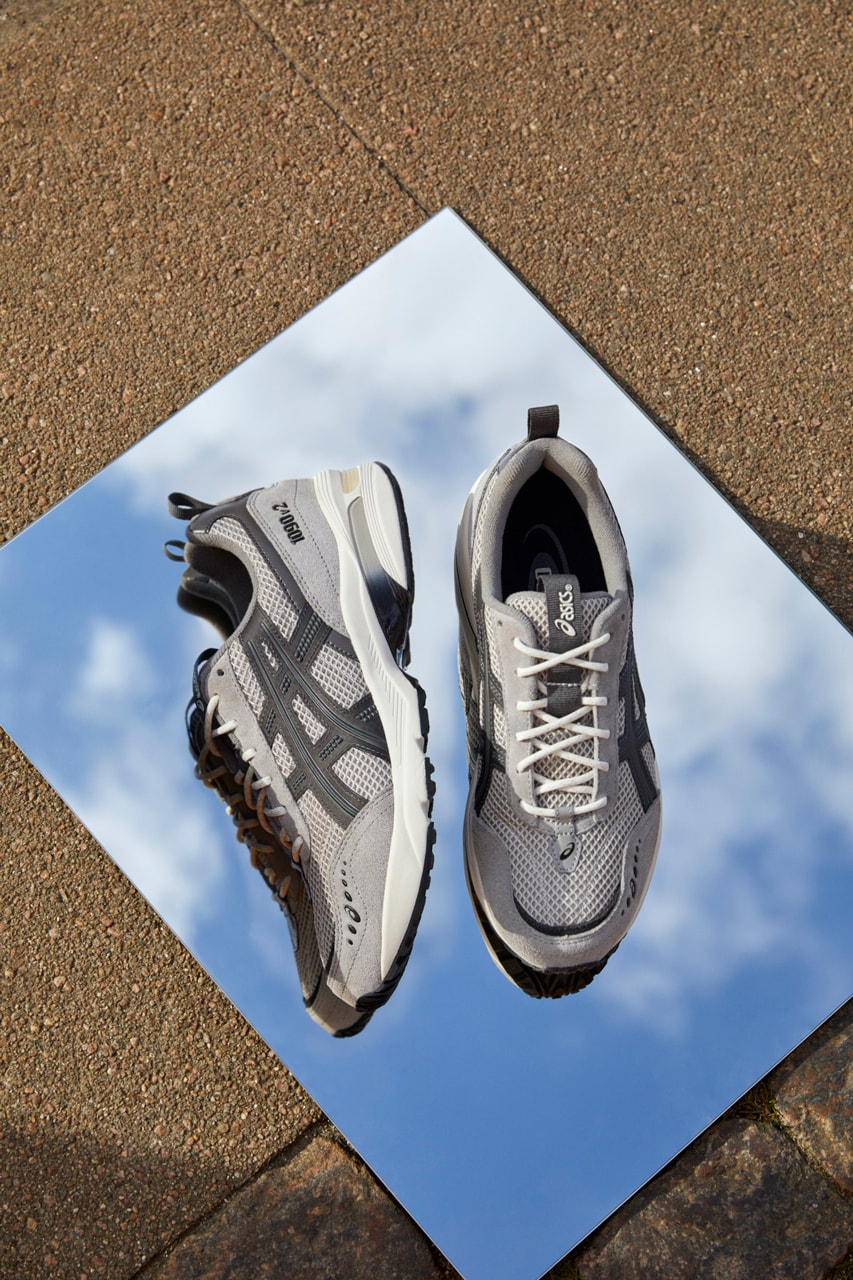 They share a new perspective on creative culture as they touch on how important a "sound mind" and "sound body" is to their balanced lifestyles. Together, they honor the sneaker's unmatched comfort and versatility as Wewer expresses how movement instills productivity whilst el Haddaoui praises its ability to take her on an unexpected adventure in a new city.
To find out more about creatives Wewer and el Haddaoui, as well as explore the debut ASICS GEL-1090 v2 pack, check out the campaign in the gallery above.
The new ASICS GEL-1090 v2 is available to shop online and in global stores now.