Take a Walk on the Wildside With Yohji Yamamoto's New Conceptual Project
The debut collection features pieces from AMBUSH, Needles and more.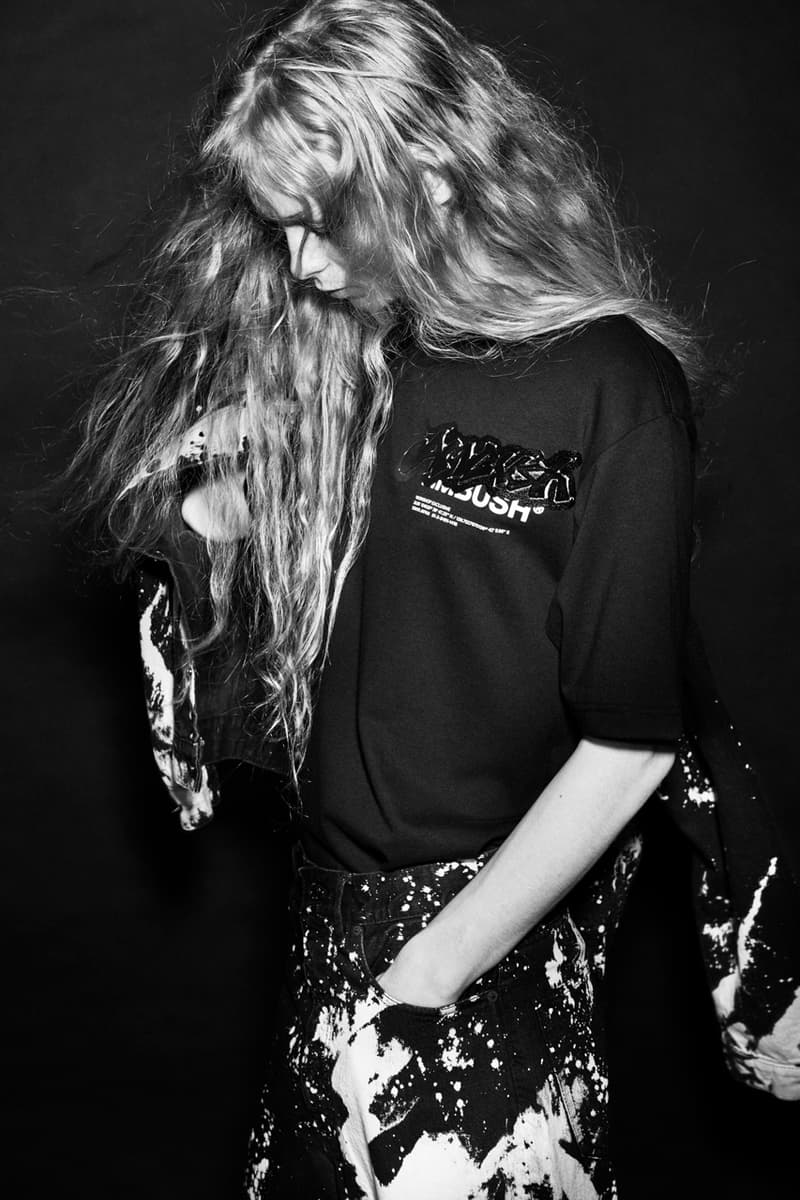 1 of 12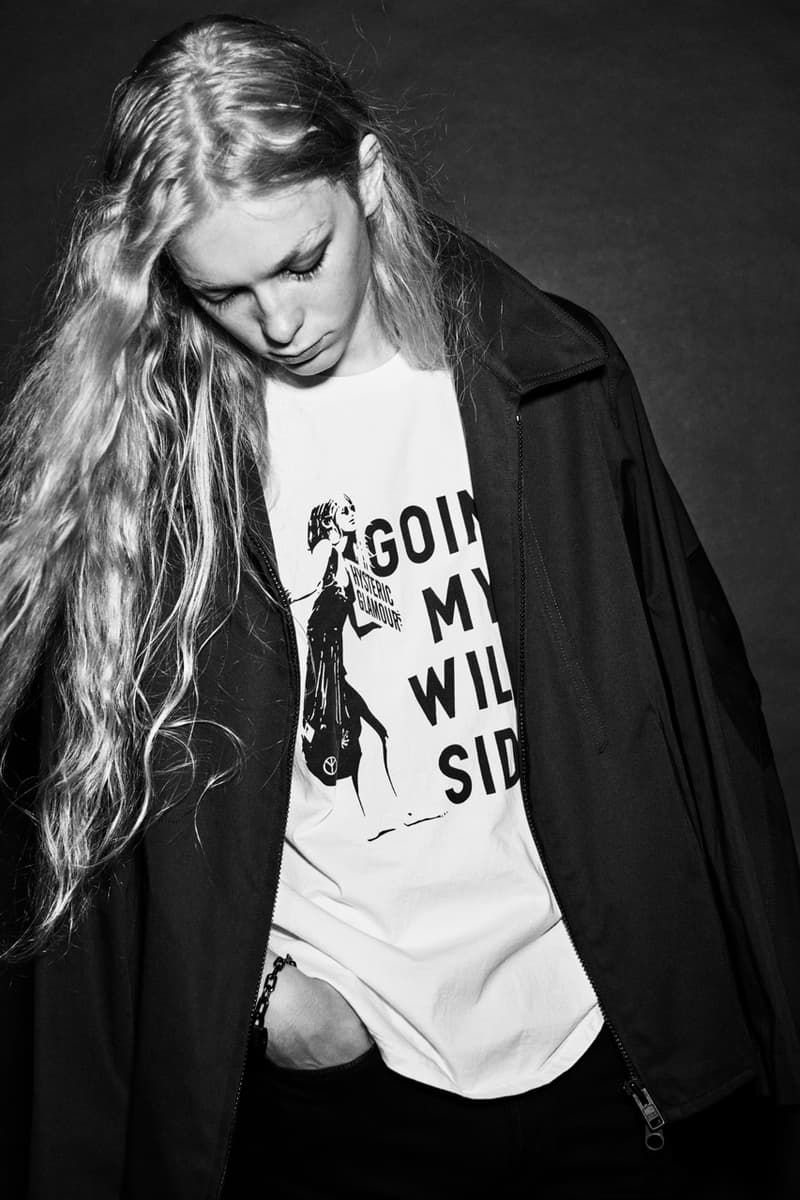 2 of 12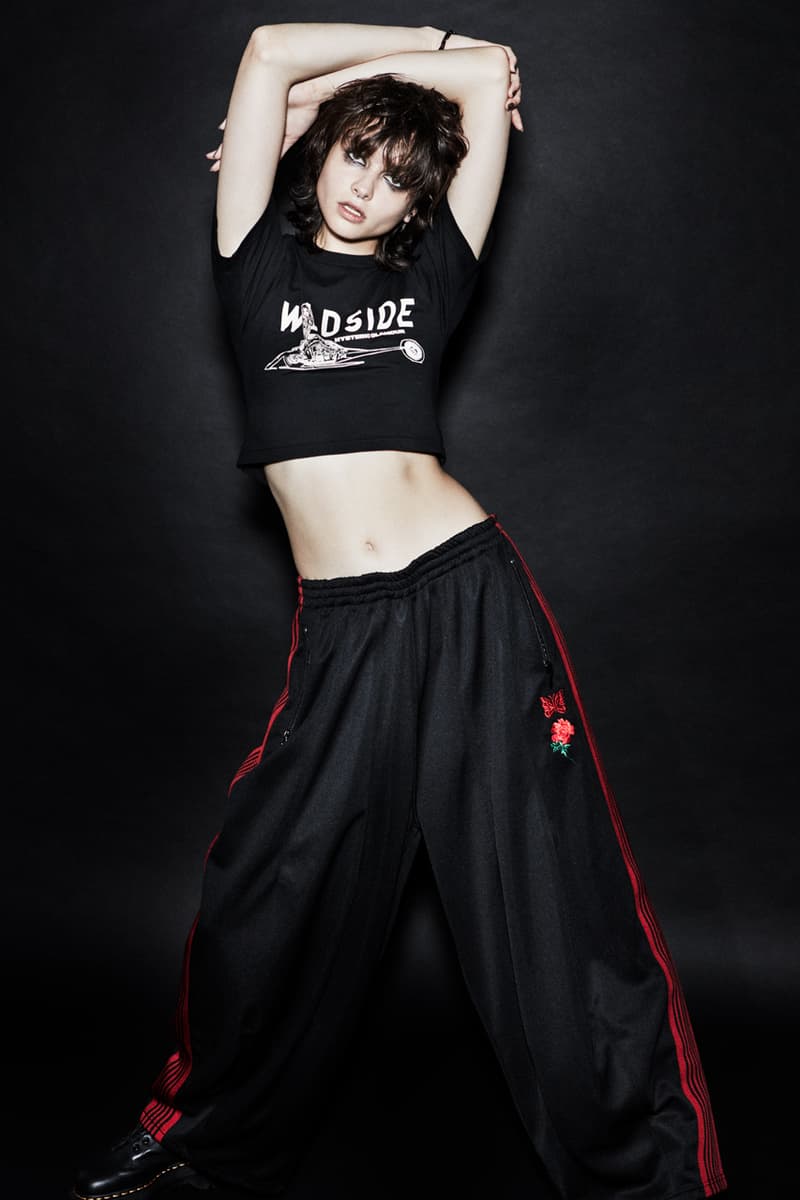 3 of 12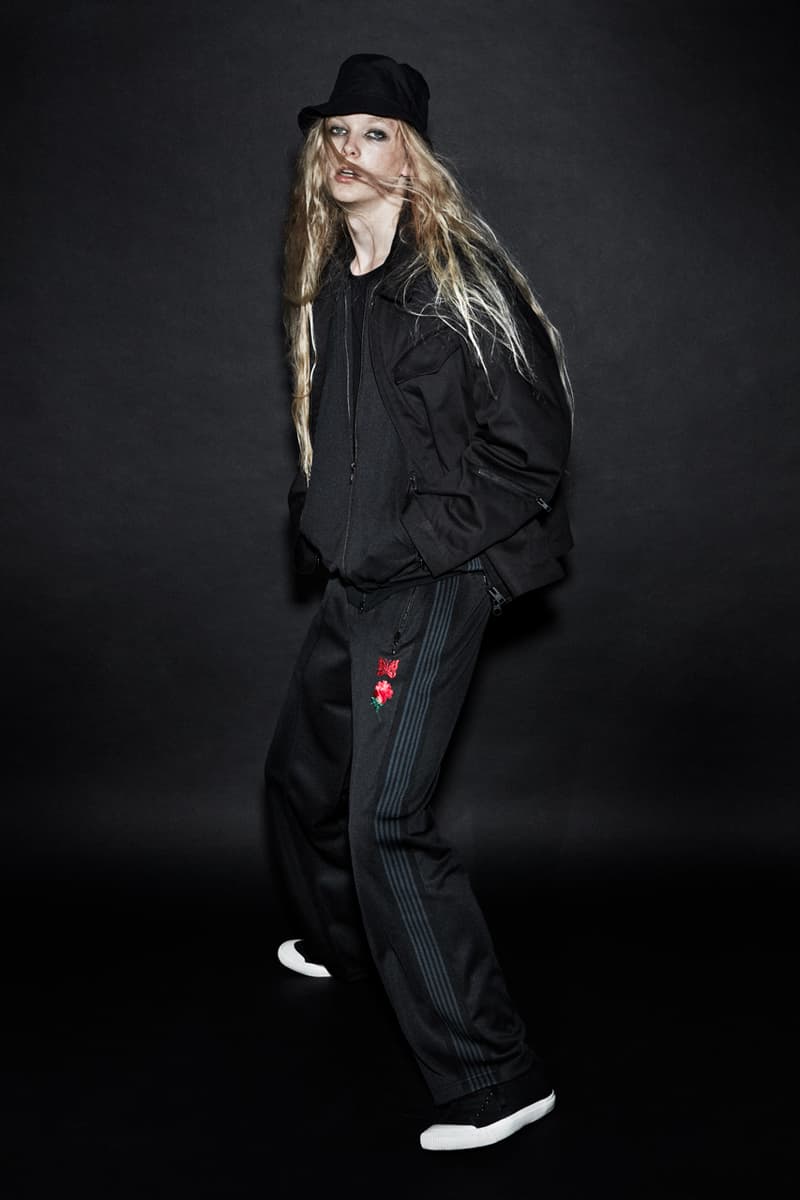 4 of 12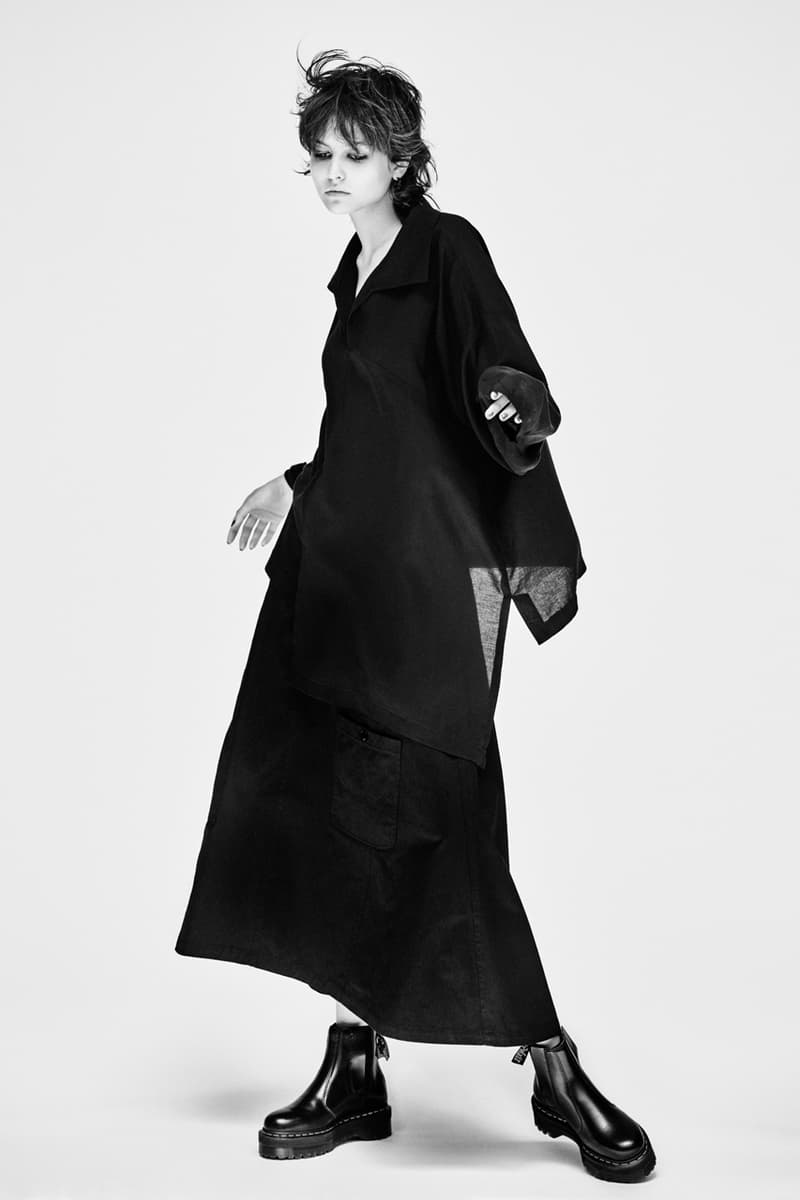 5 of 12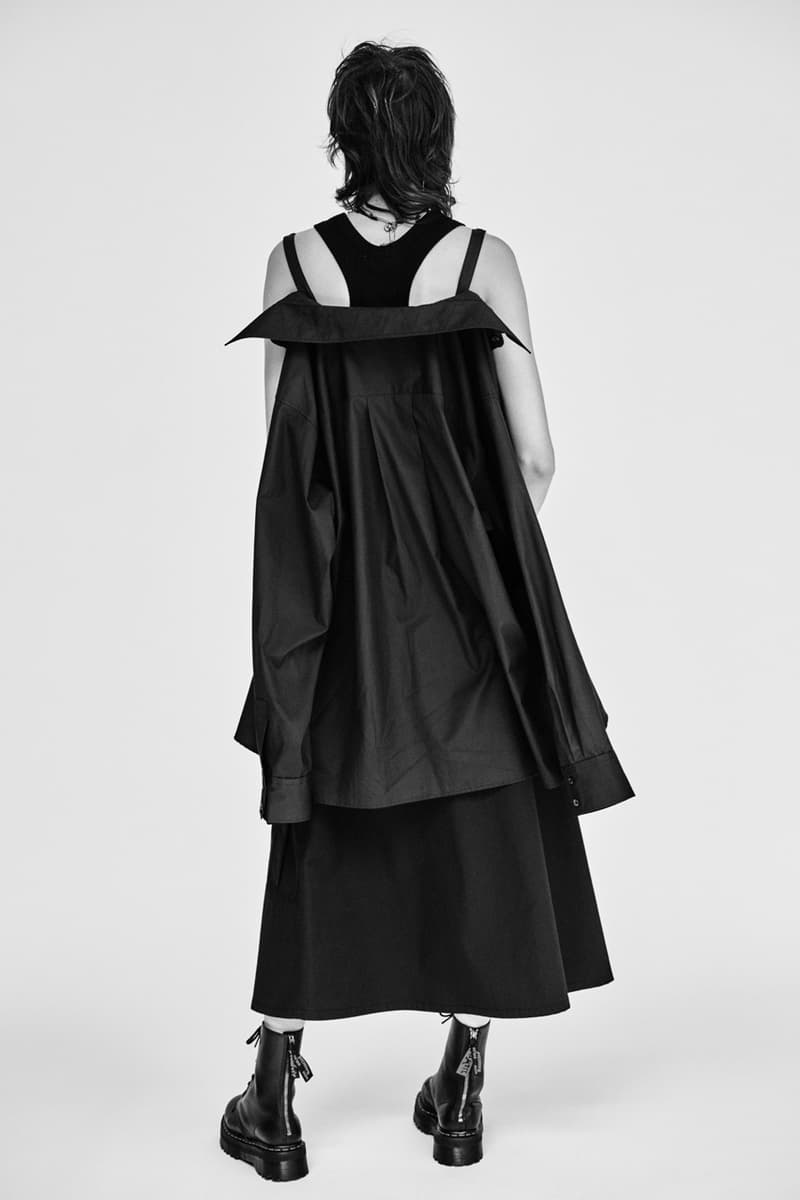 6 of 12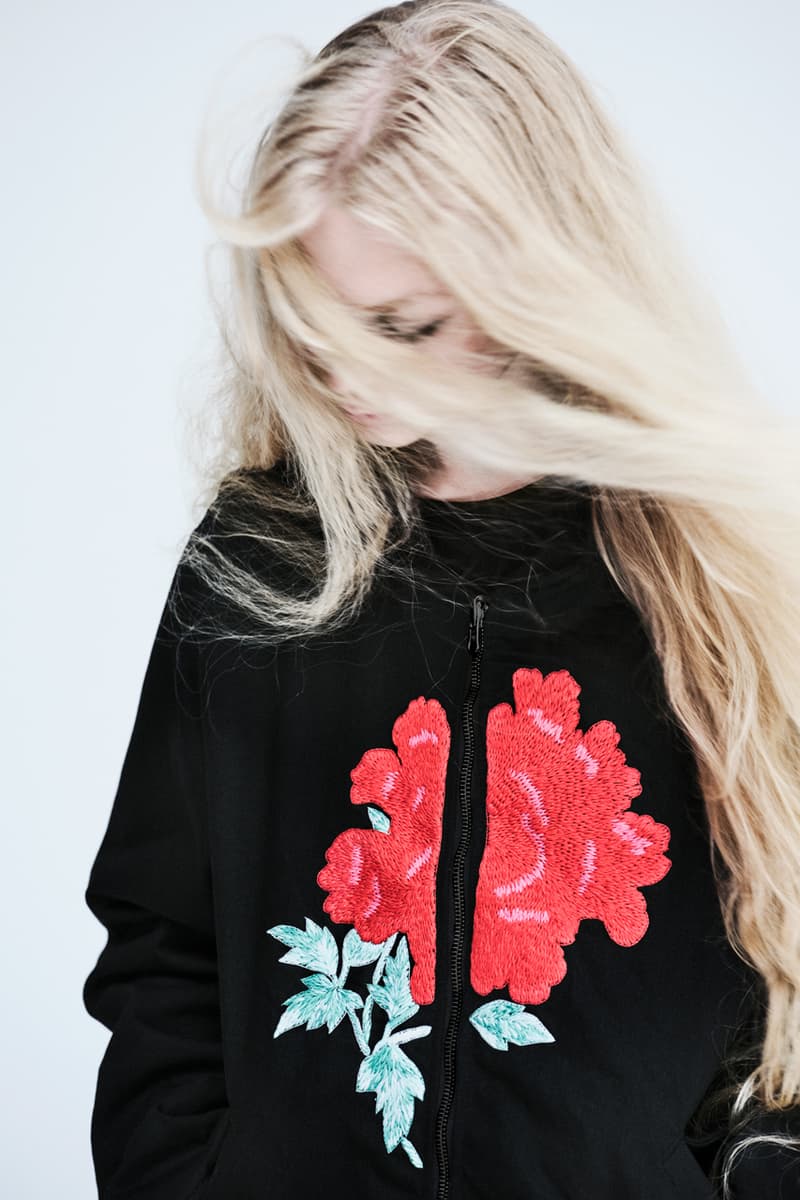 7 of 12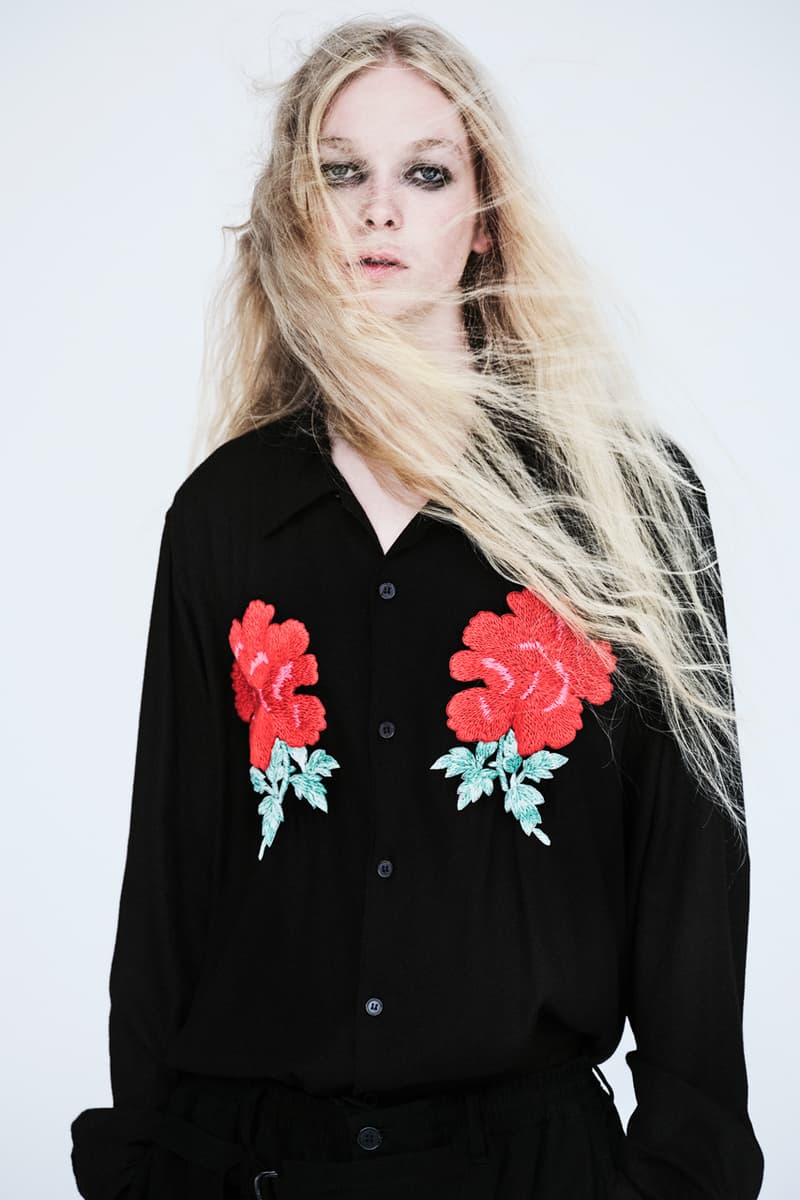 8 of 12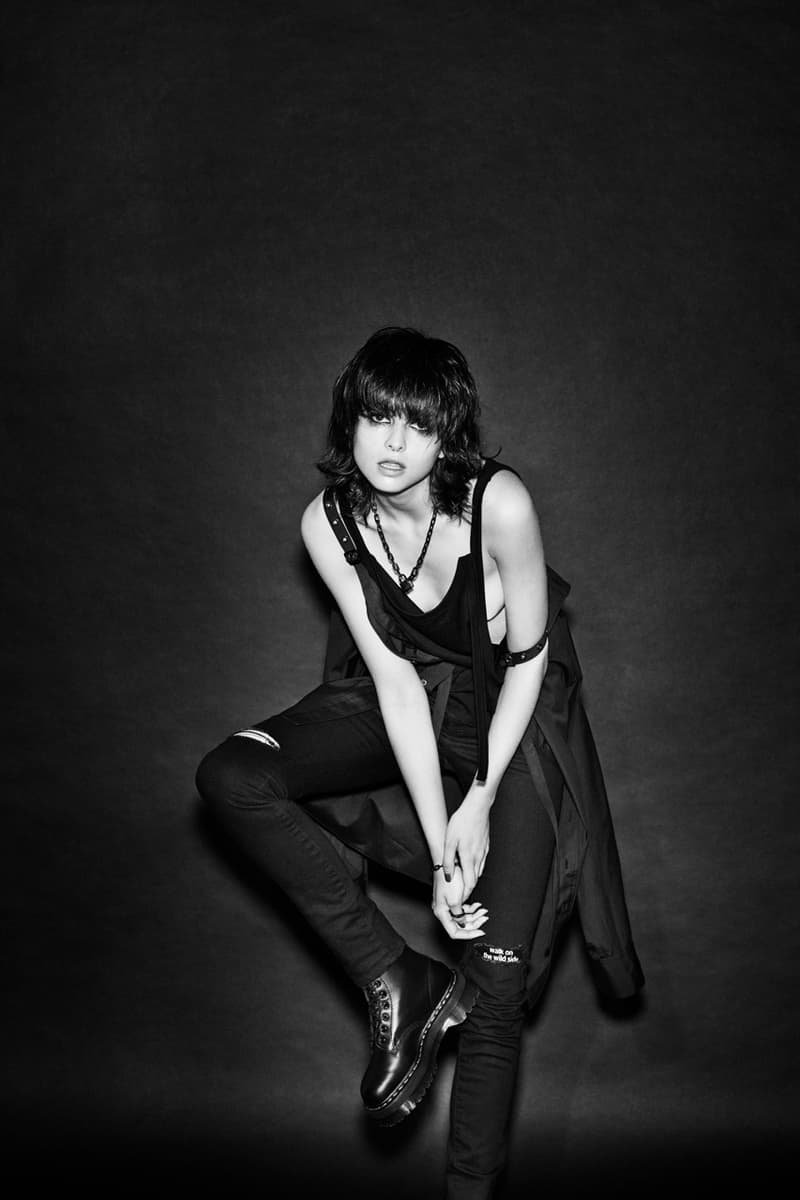 9 of 12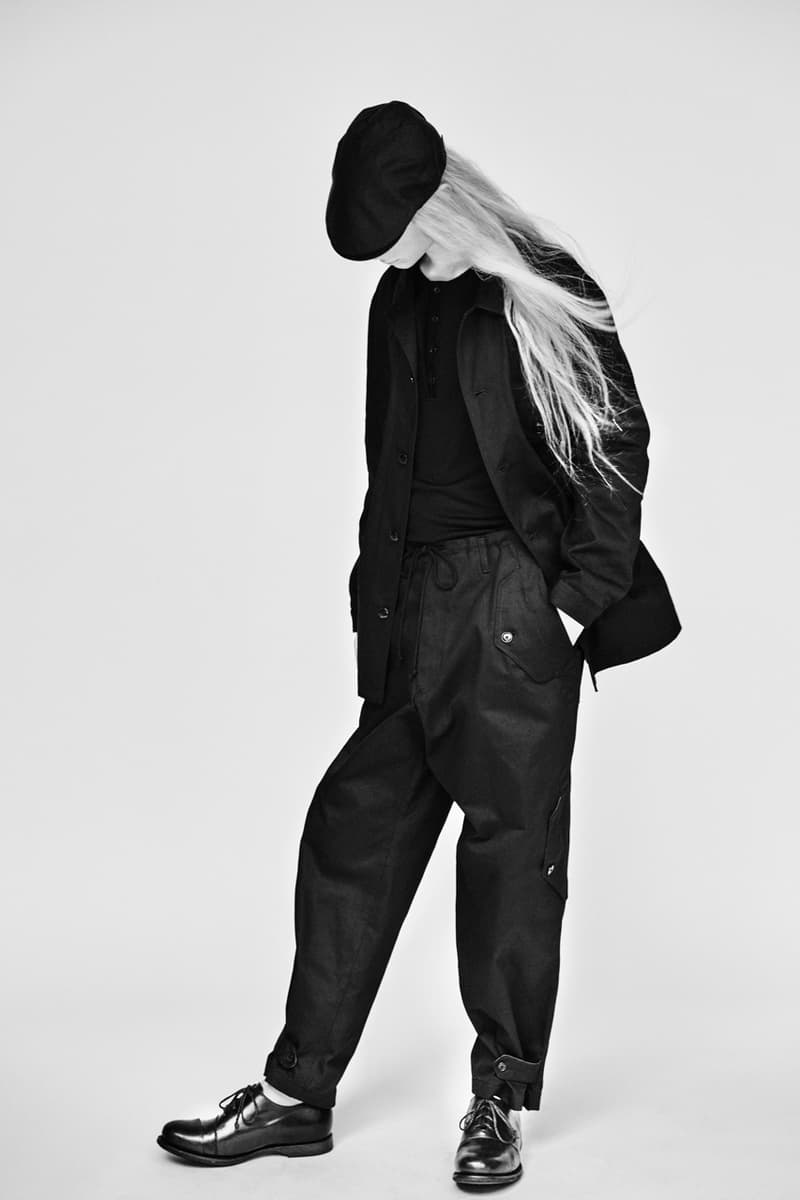 10 of 12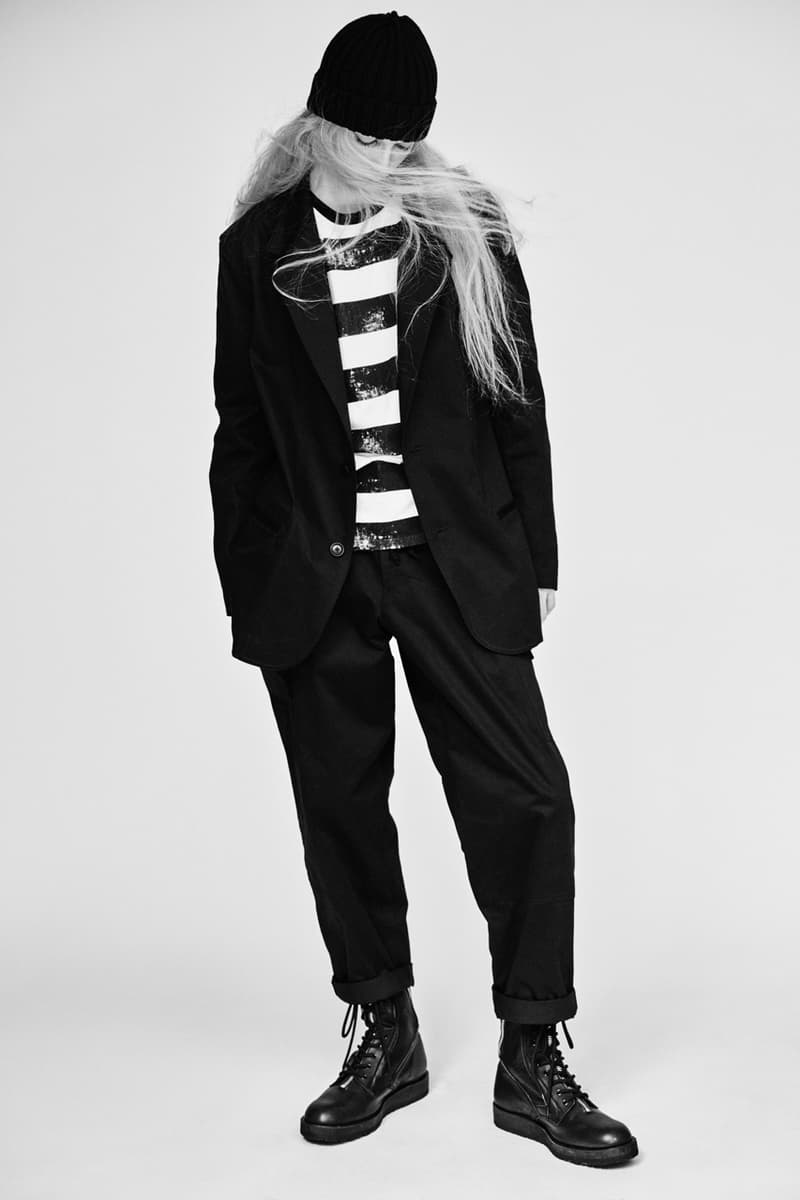 11 of 12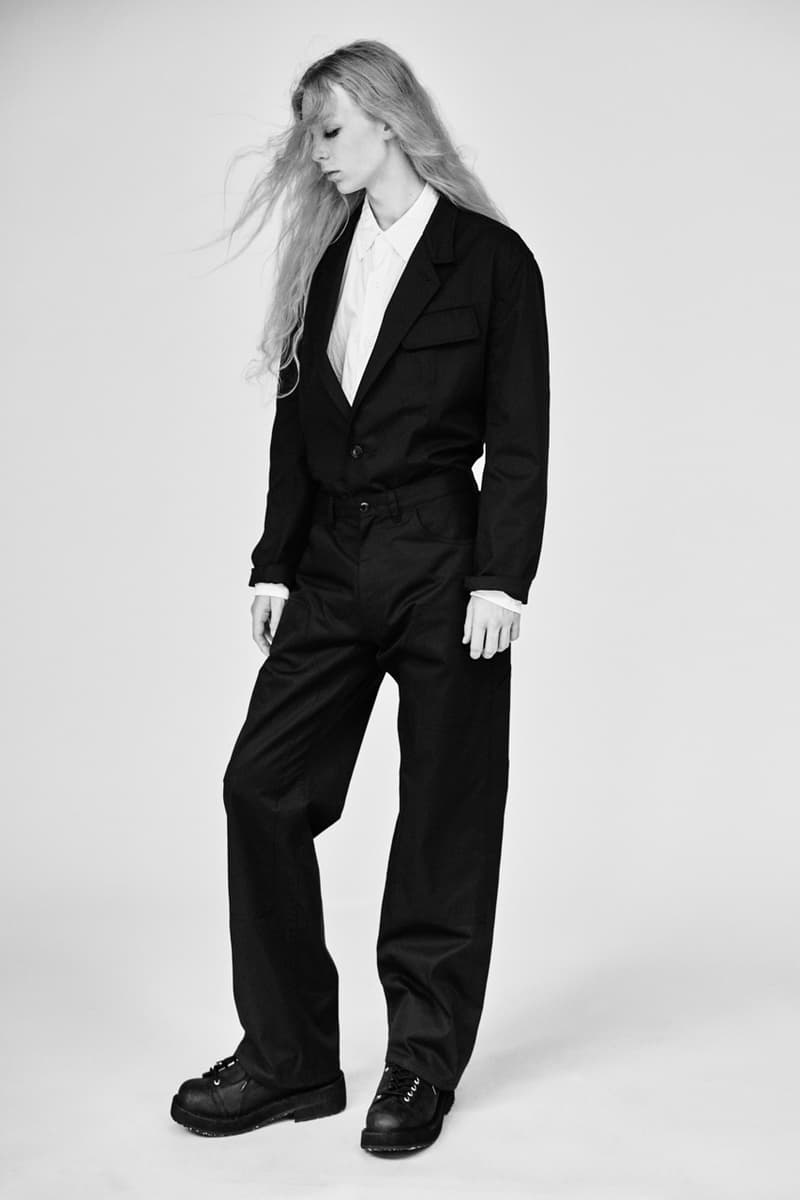 12 of 12
Since its Paris debut in 1981, Yohji Yamamoto has continued to expand its cutting-edge influence through fashion. Now, it takes a leap into the wider creative field with the introduction of a new conceptual chapter WILDSIDE.
In an "omni-channelization", the new project is centered in collaboration and gives different creatives a chance to place their stamp on the famous Yohji Yamamoto aesthetic. Each season WILDSIDE will work with a new roster of fashion designers to create limited-edition pieces released through the new label that will then be documented through art, photography and a series of interviews.
With Needles, NOMA t.d., HYSTERIC GLAMOUR, AMBUSH and MINEDENIM, the collaborative range is defined by the brands' individual design nuances, such as the iconic Needles sweatpant taping and MINEDENIM's parachute-shaped cuts. They will be available to explore along with dedicated talks and interviews on its website.
The label is also set to release an original WILDSIDE YOHJI YAMAMOTO collection that reconstructs elements from the YOHJI YAMAMOTO brand, with the military, workwear, and sports pieces incorporated into casual styles creating a modern array of unisex garments.
For the launch, photography by TAKAY and an exclusive drawing by contemporary artist Takeru Amano will be added to the library of pieces.
Head to the brand's website on July 19 at 11pm EST / July 20 at 12pm JST to shop the collection. Be sure to check out the first WILDSIDE store opening this fall, to keep up to date with the latest from WILDSIDE check out its Instagram and Twitter platforms.