UNDERCOVER is Expansive as Ever for SS23
Dubbed "THE DARK SIDE OF THE BRIGHT SIDE."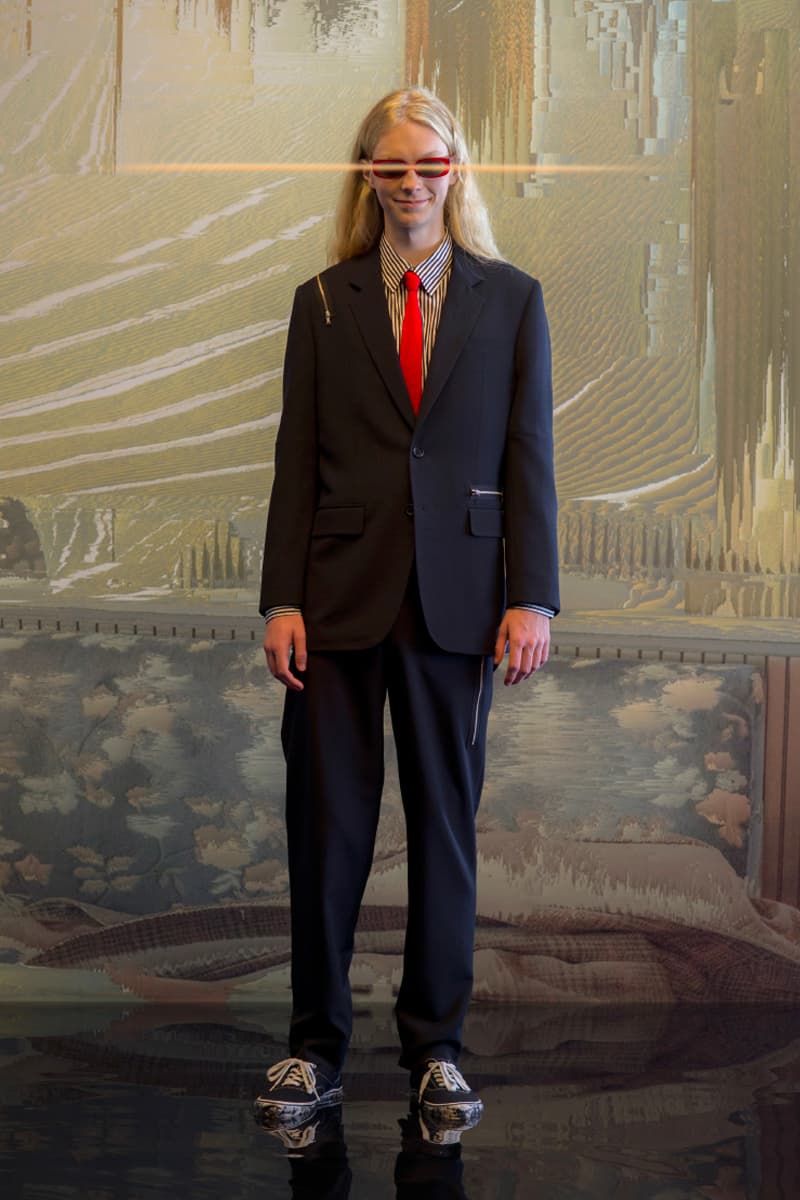 1 of 54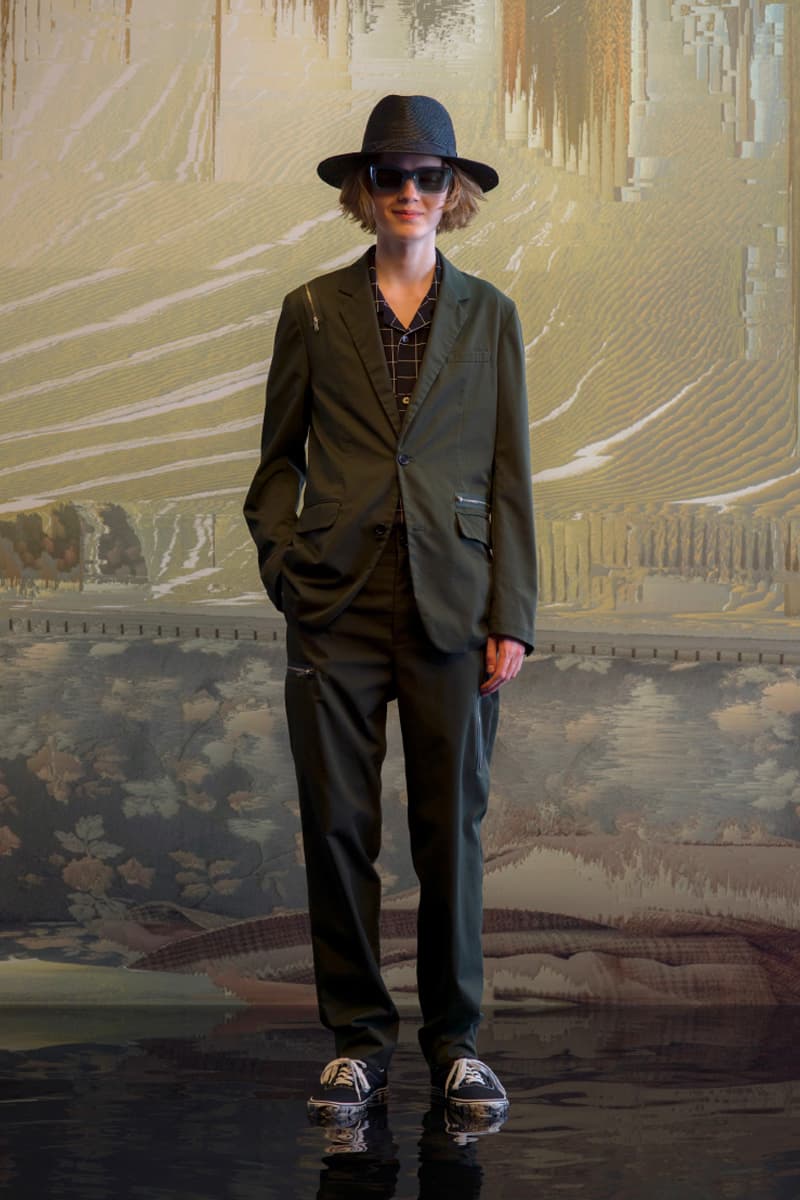 2 of 54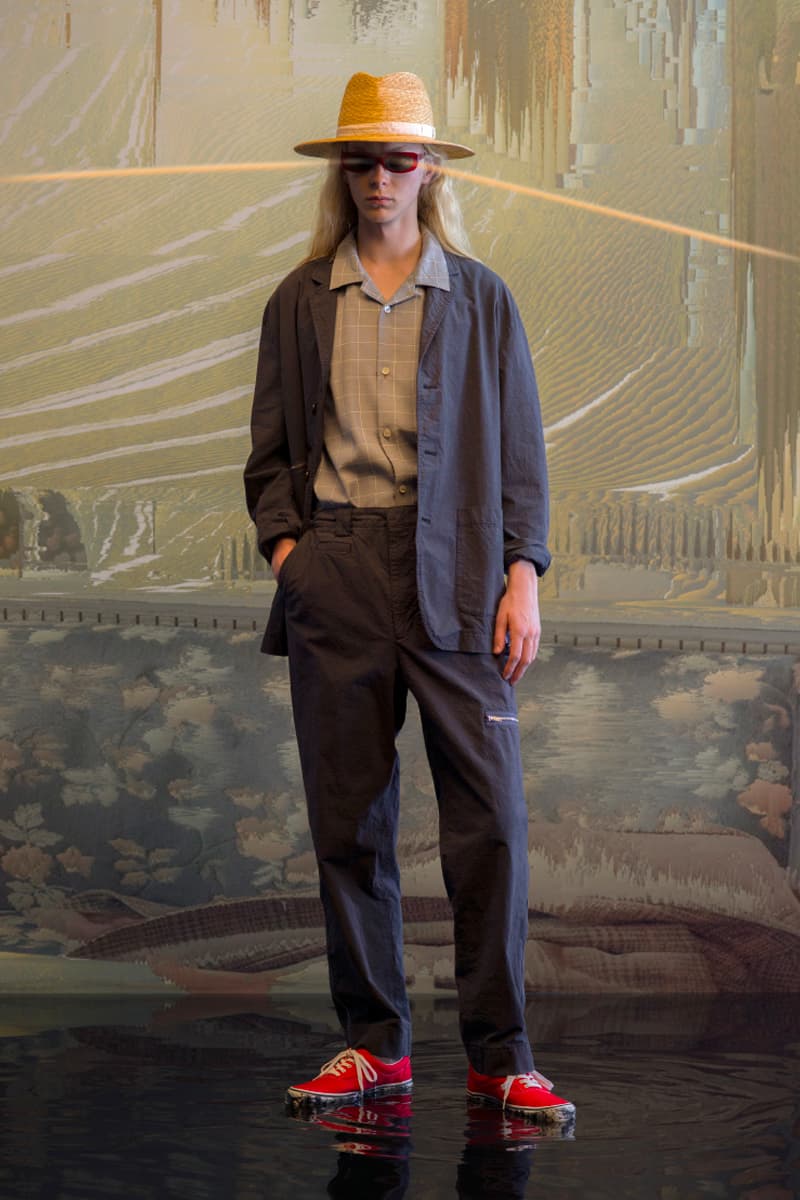 3 of 54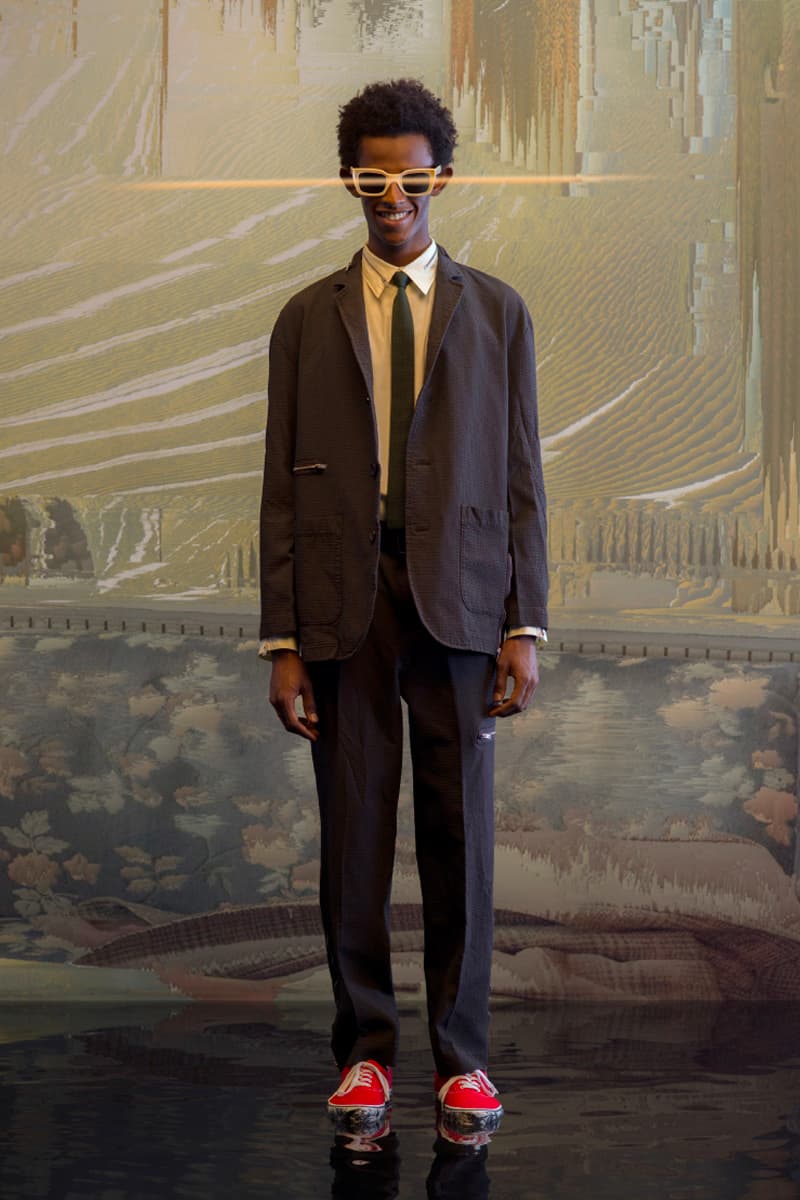 4 of 54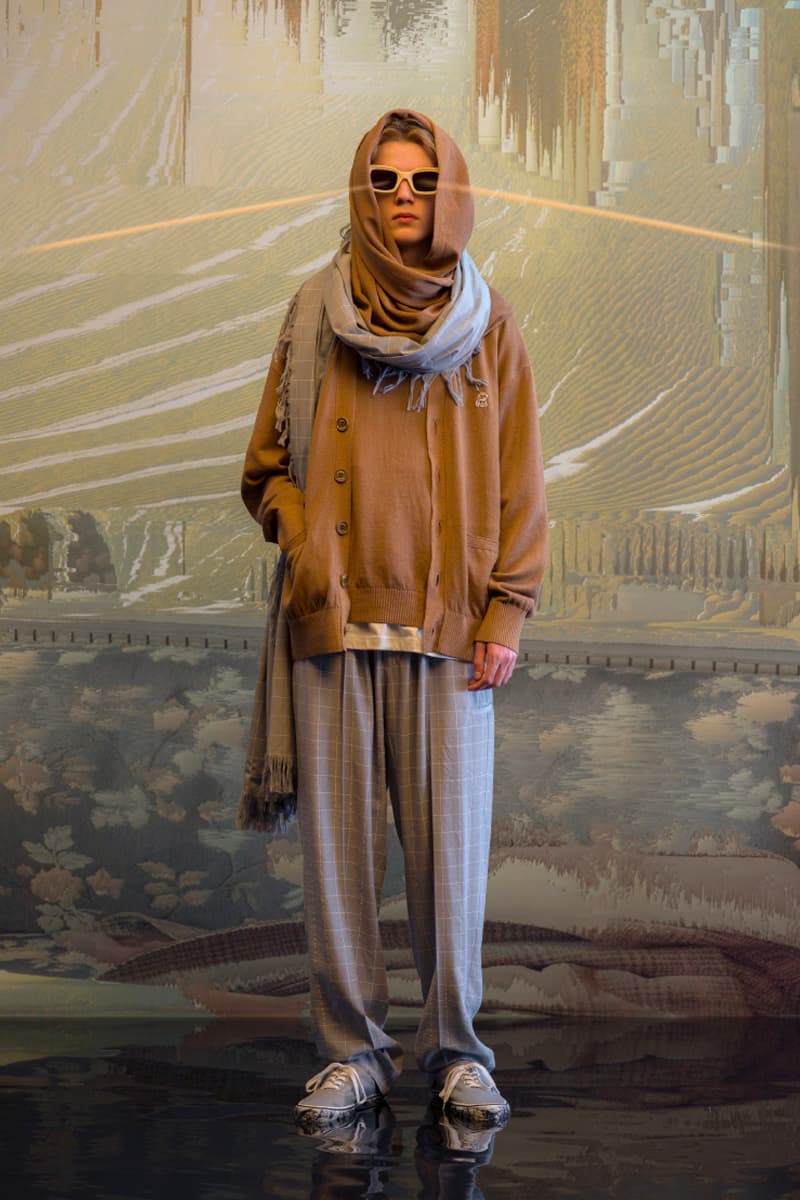 5 of 54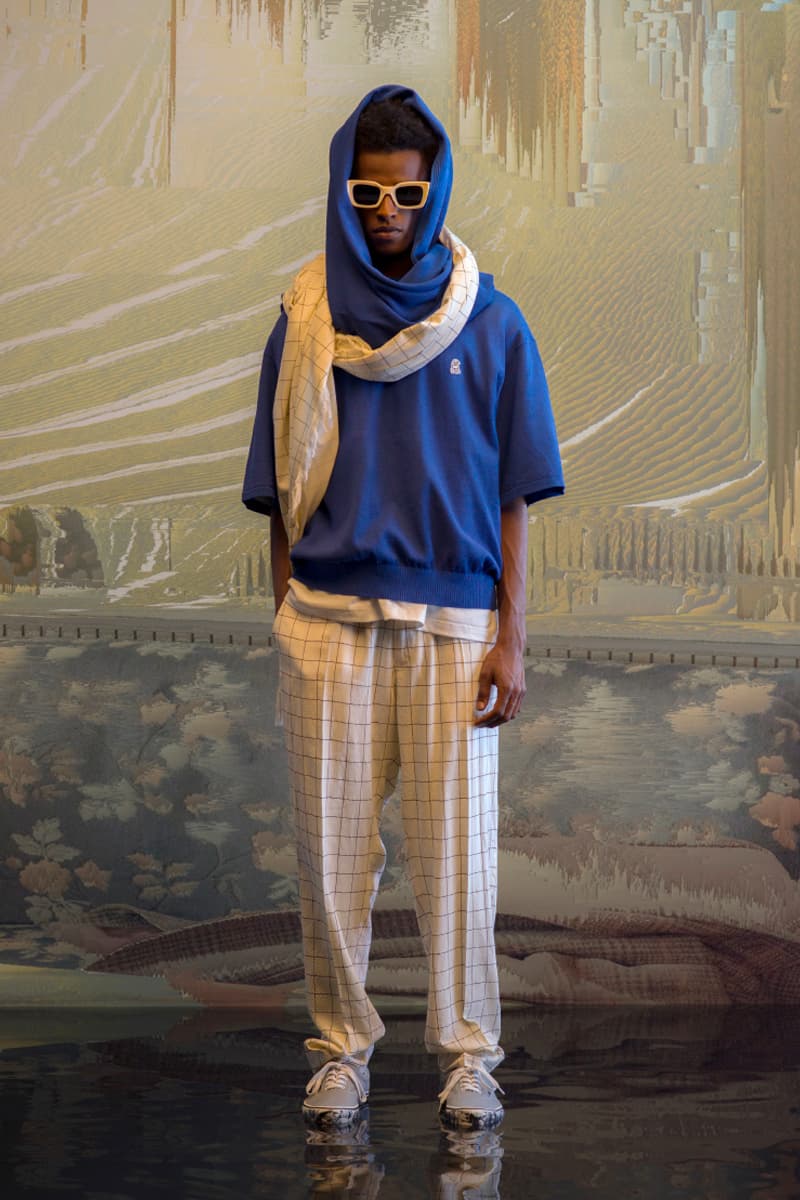 6 of 54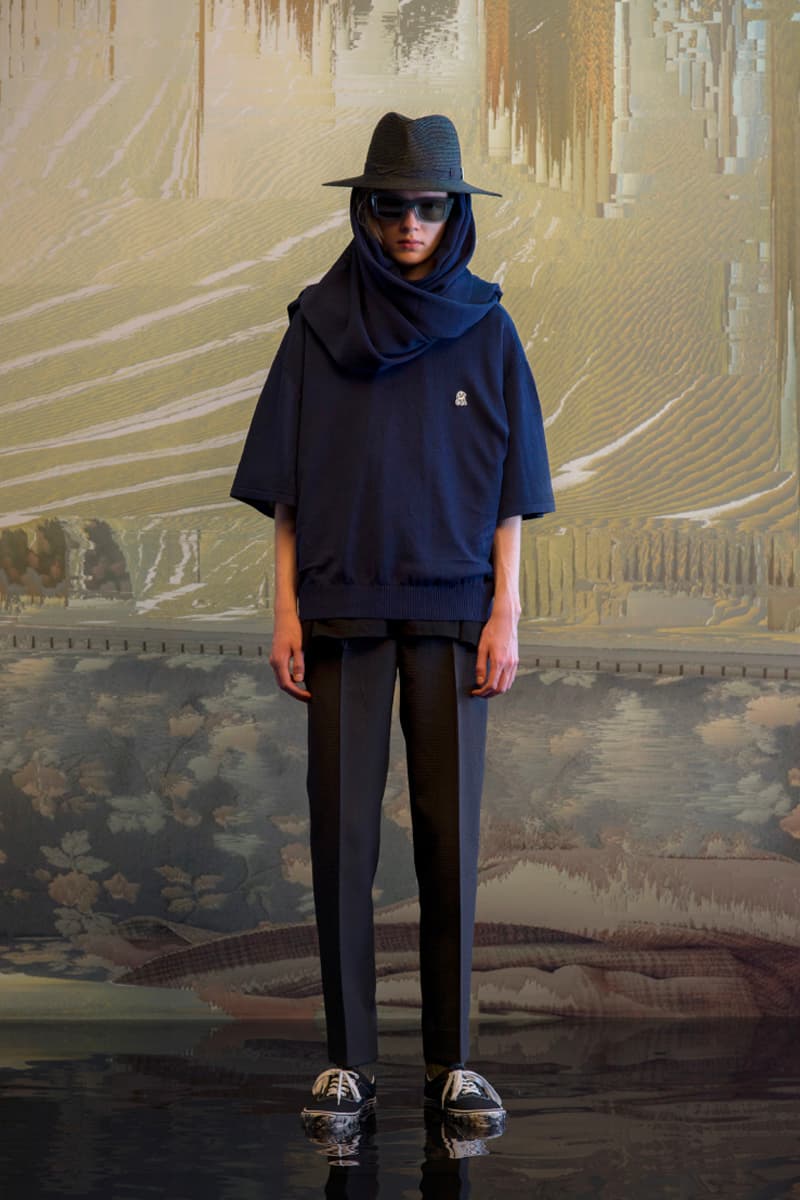 7 of 54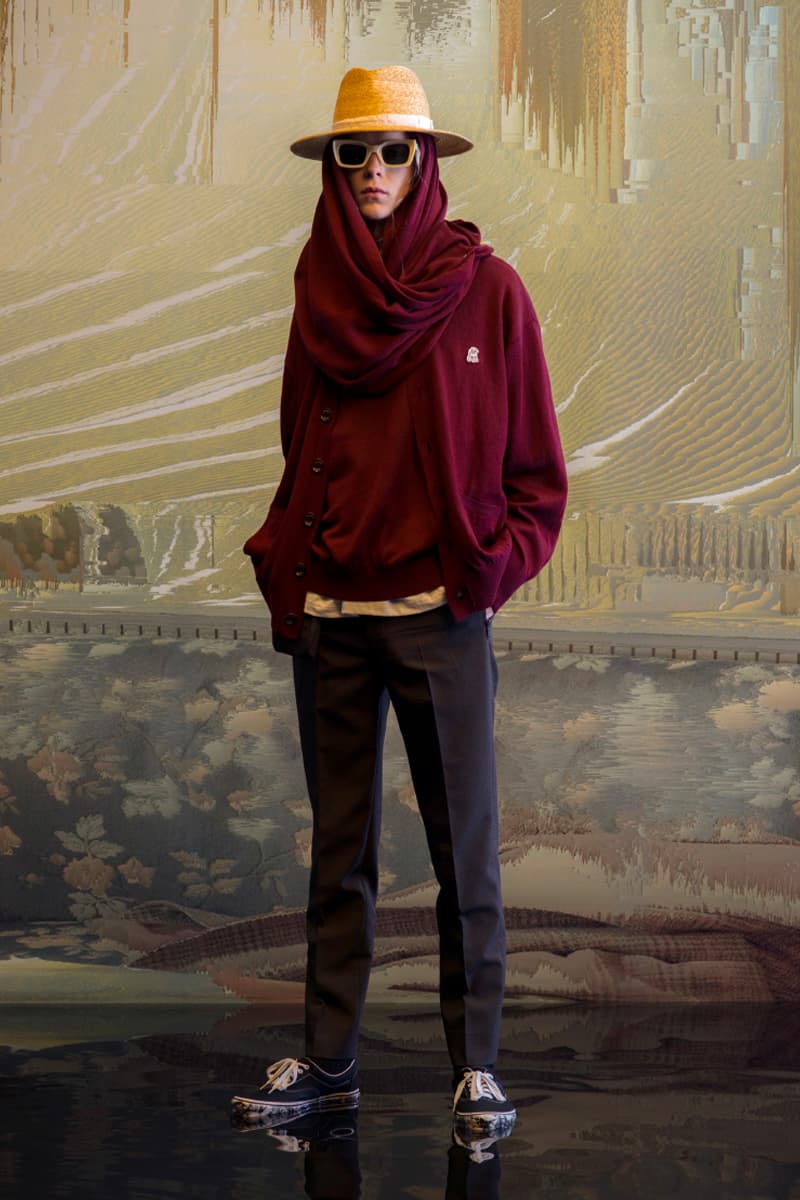 8 of 54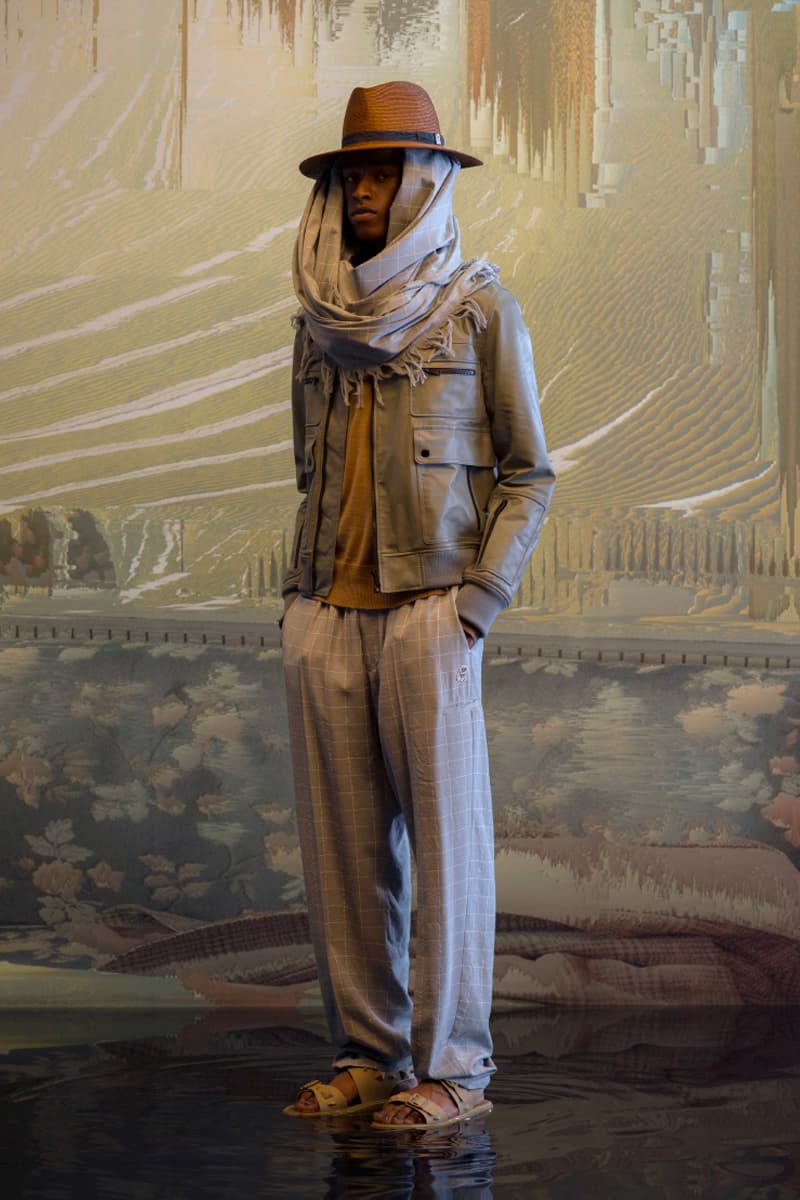 9 of 54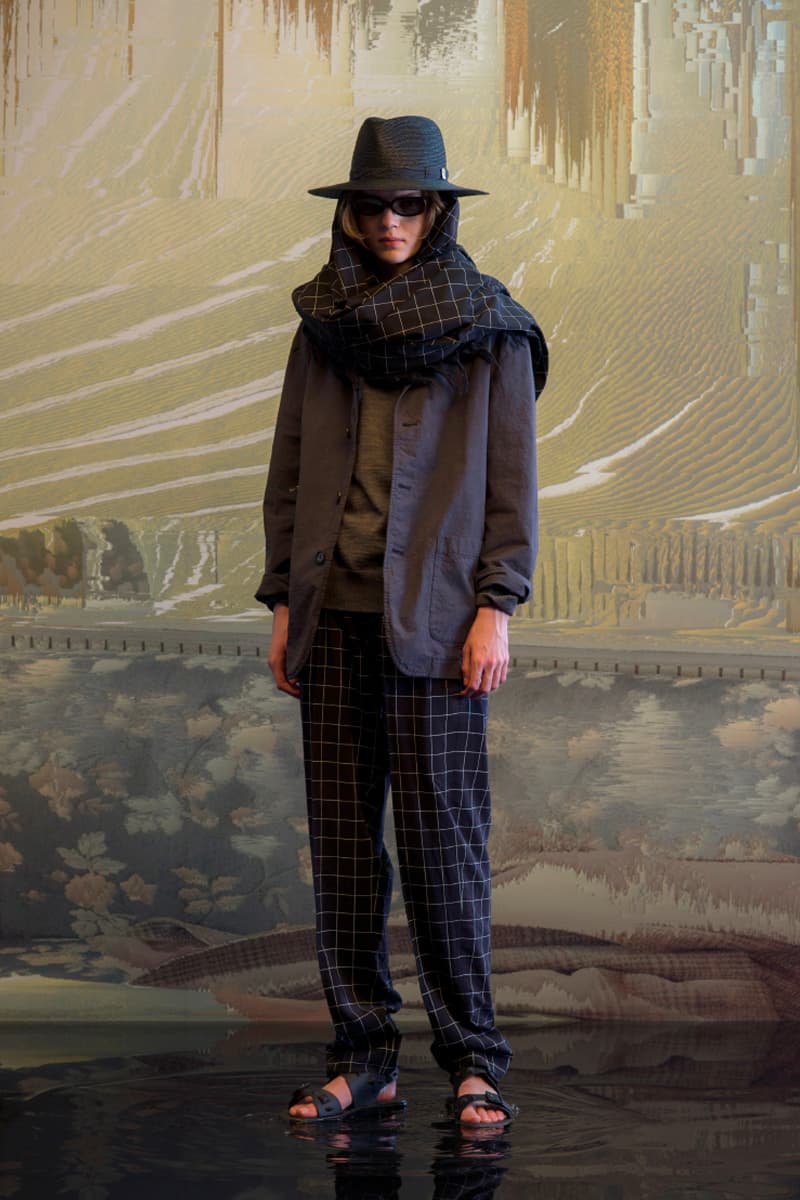 10 of 54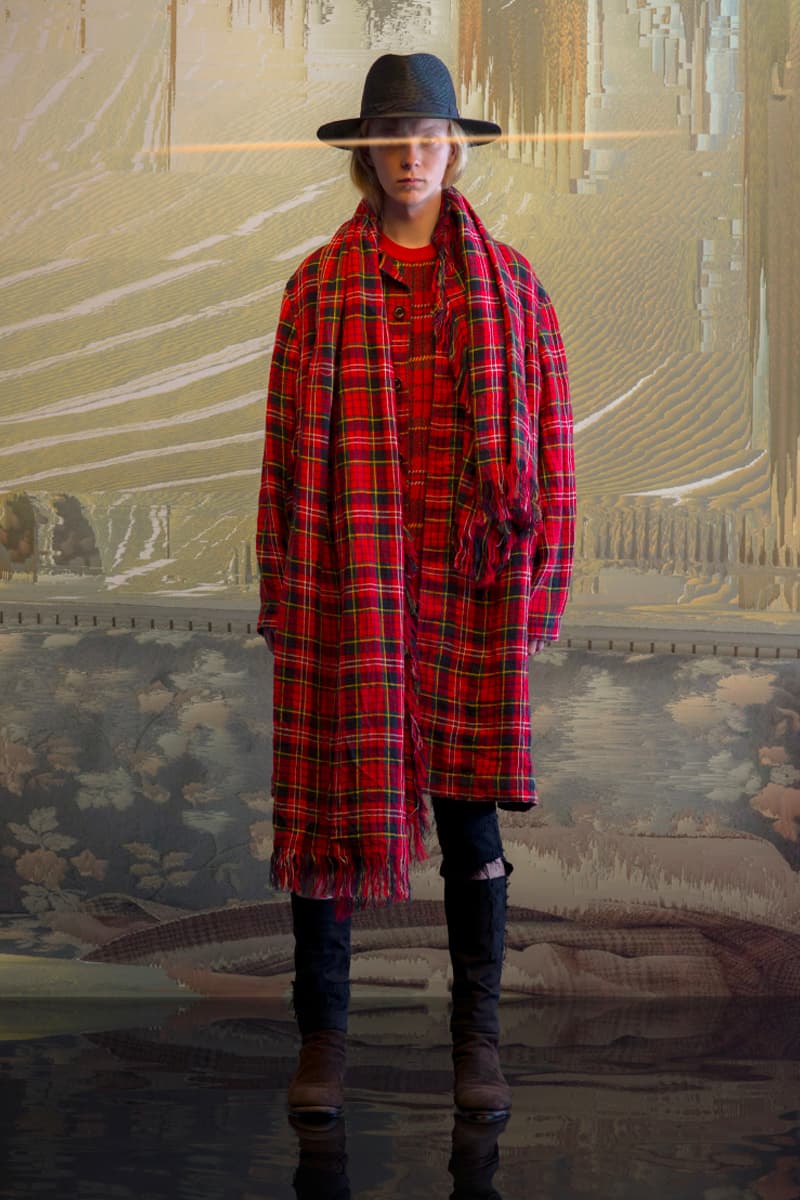 11 of 54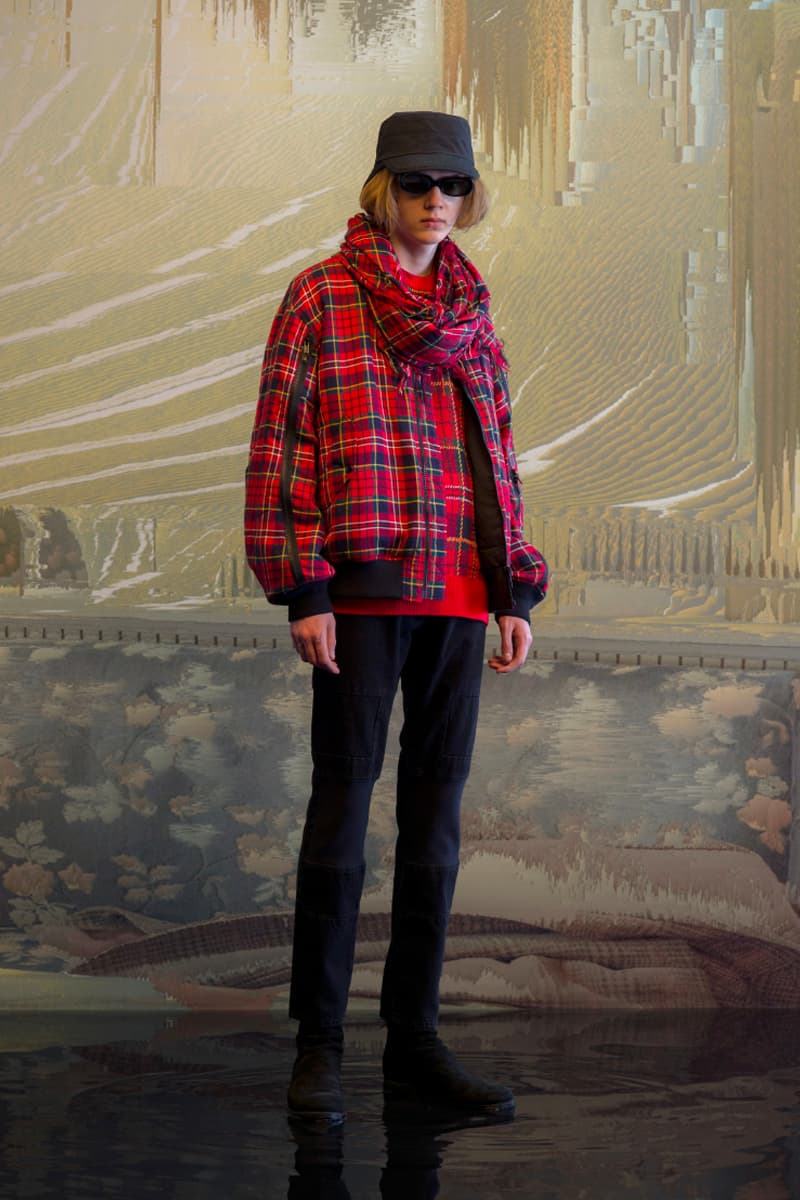 12 of 54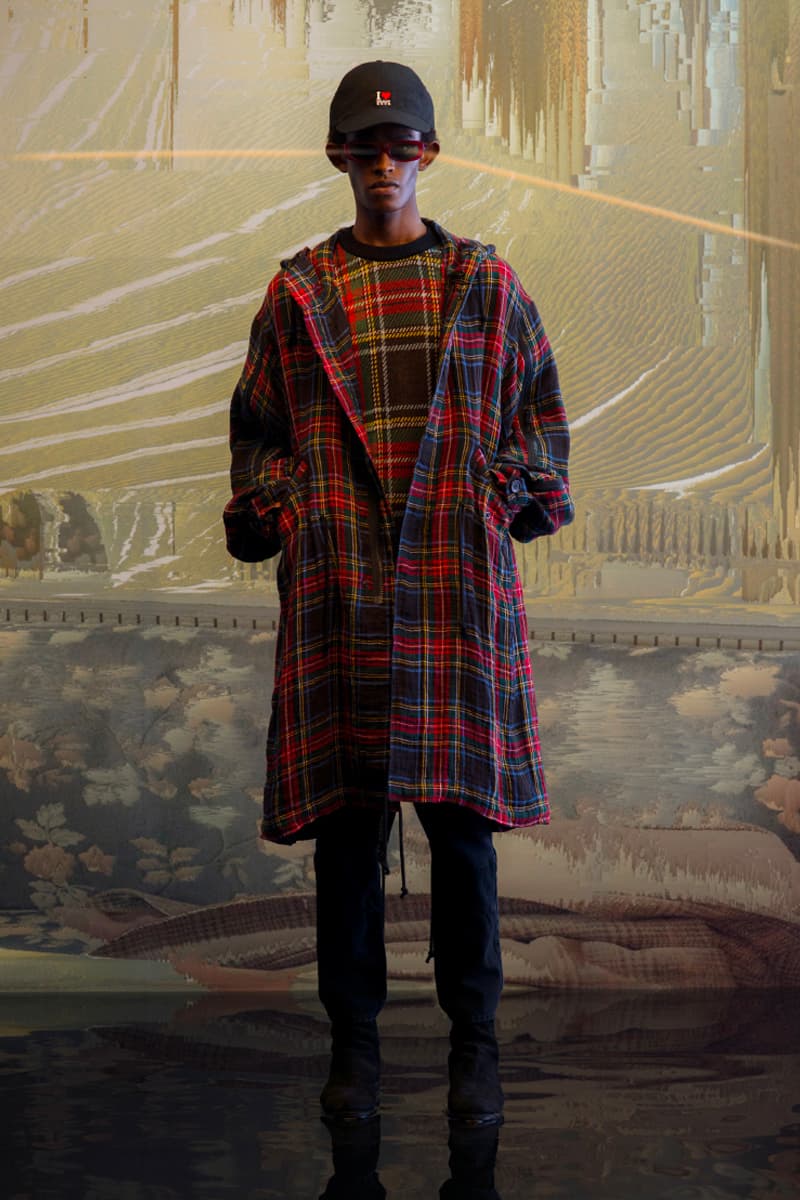 13 of 54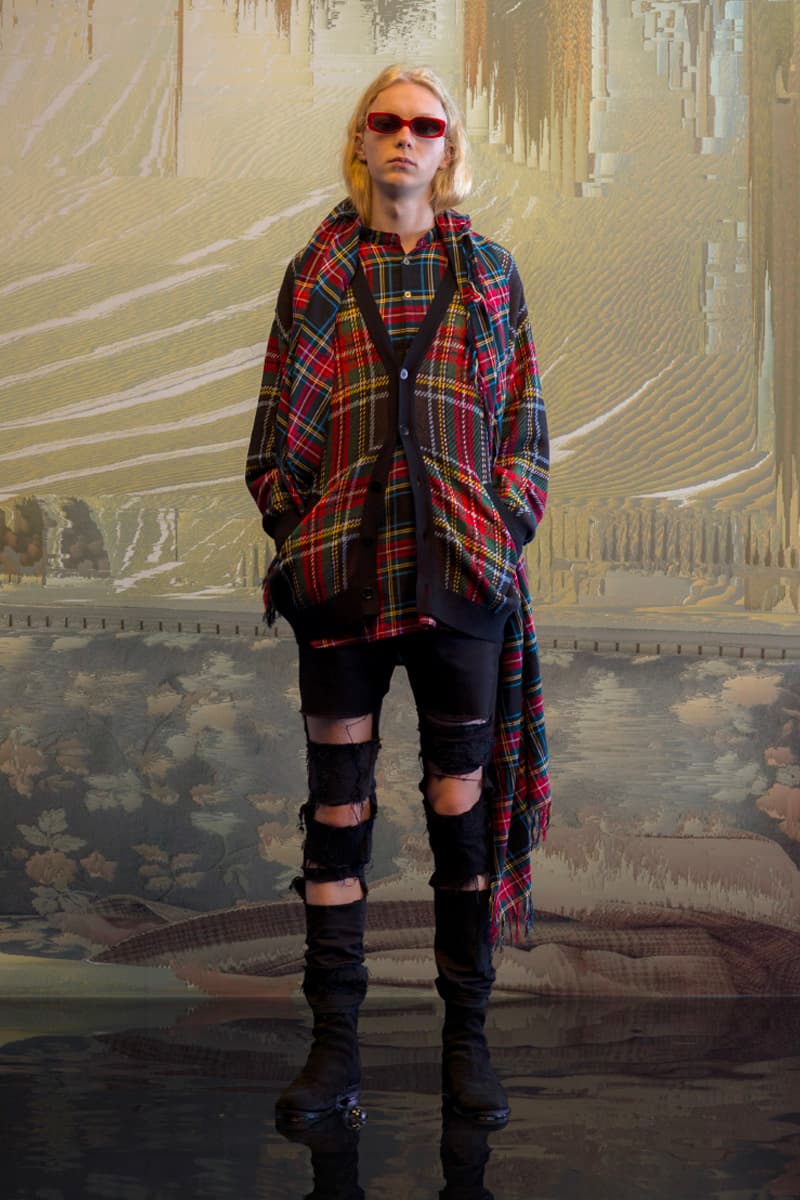 14 of 54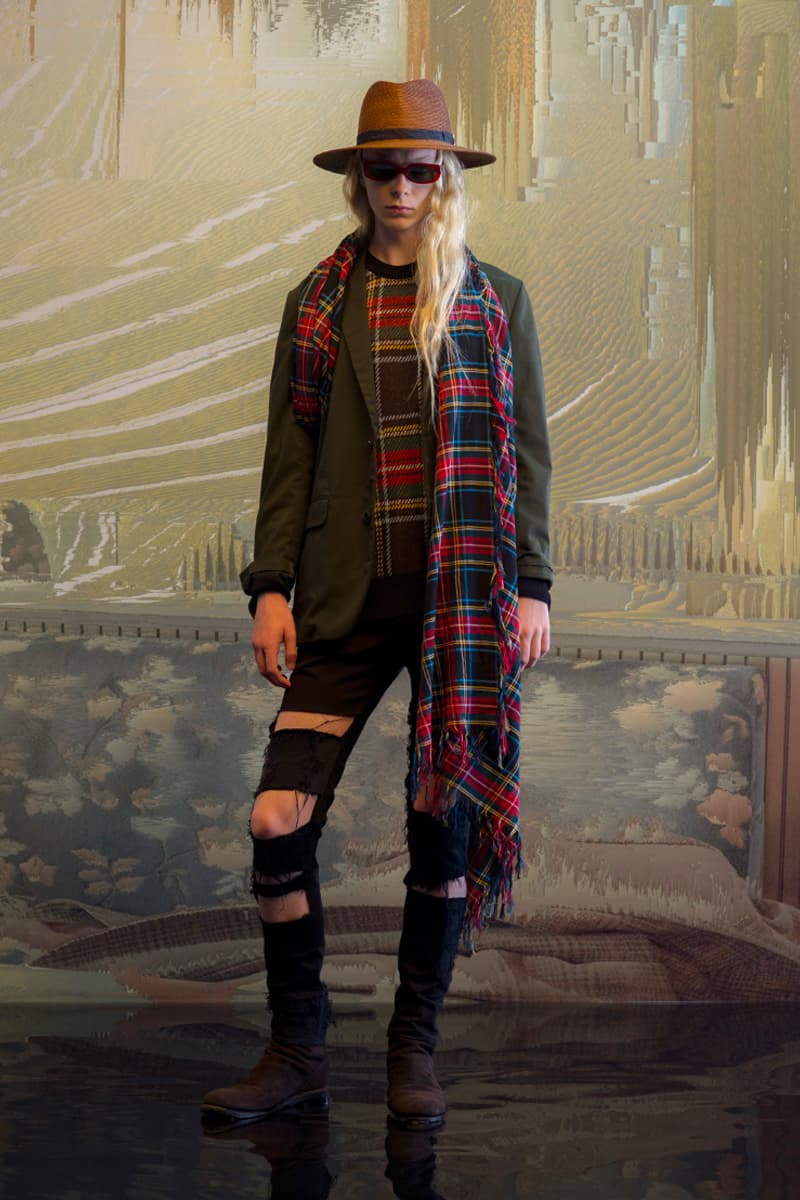 15 of 54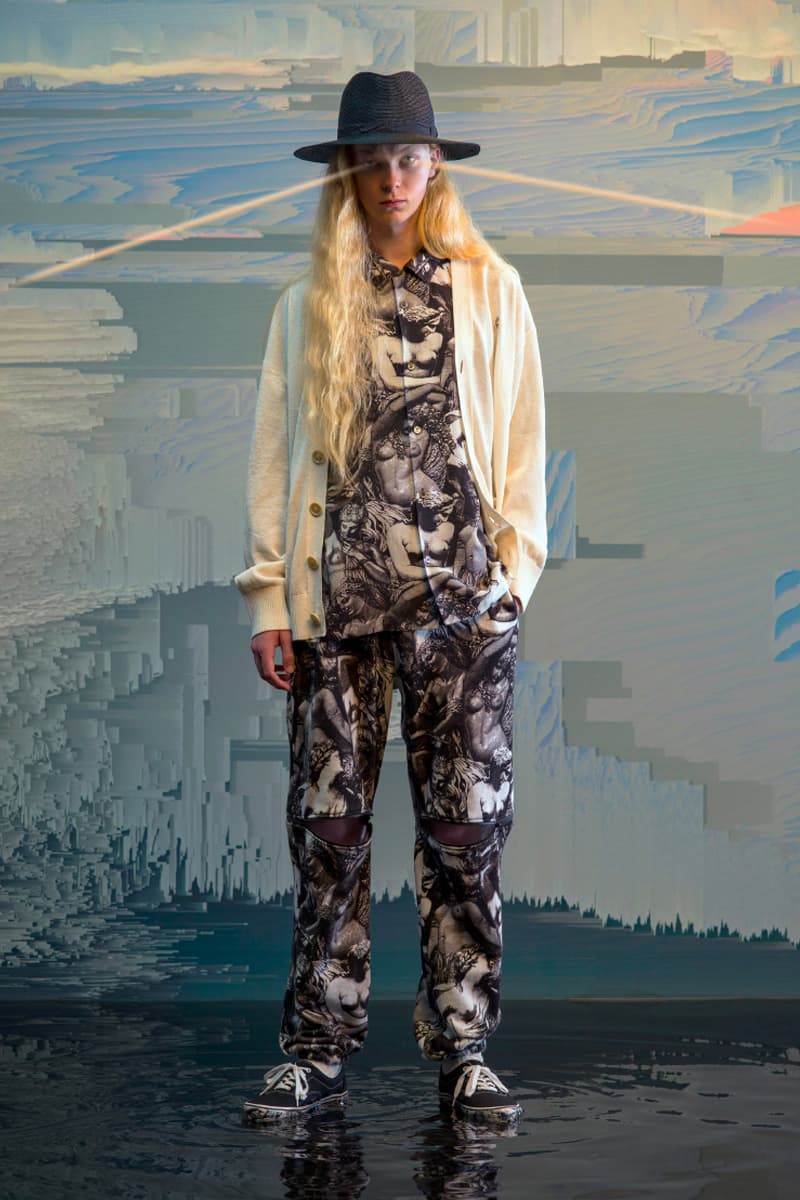 16 of 54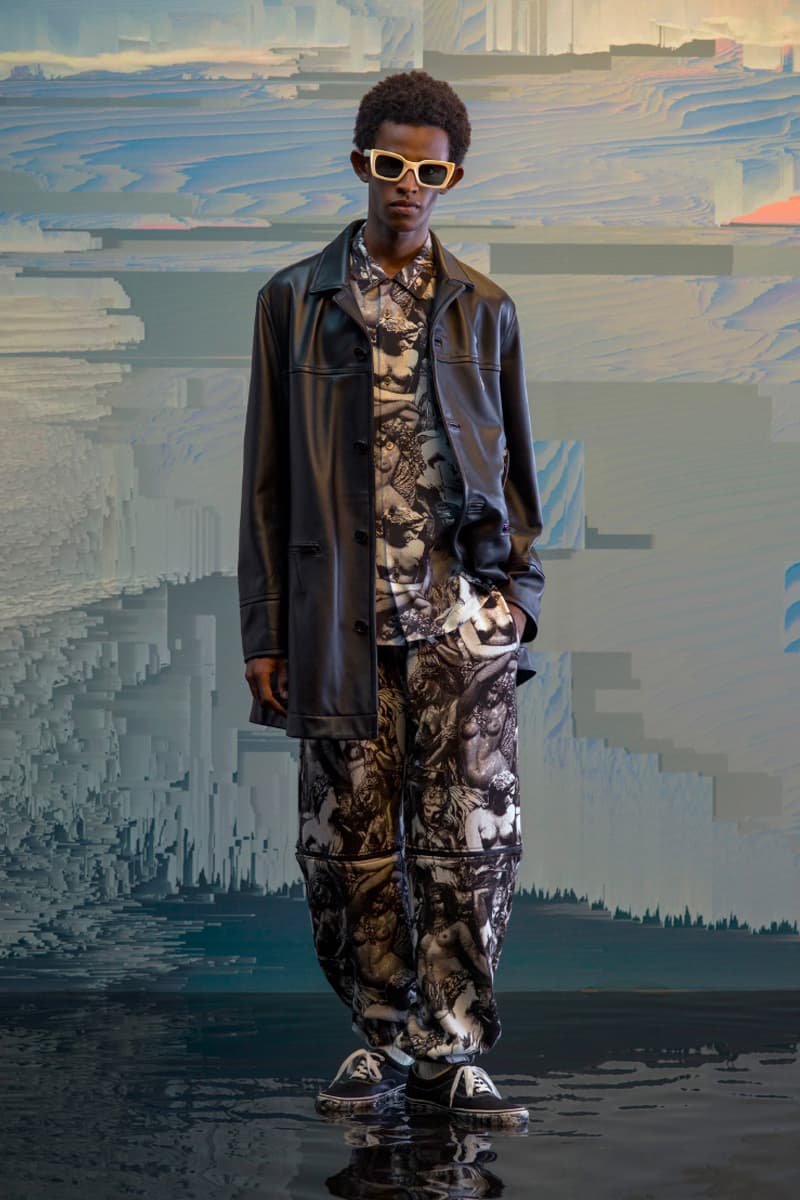 17 of 54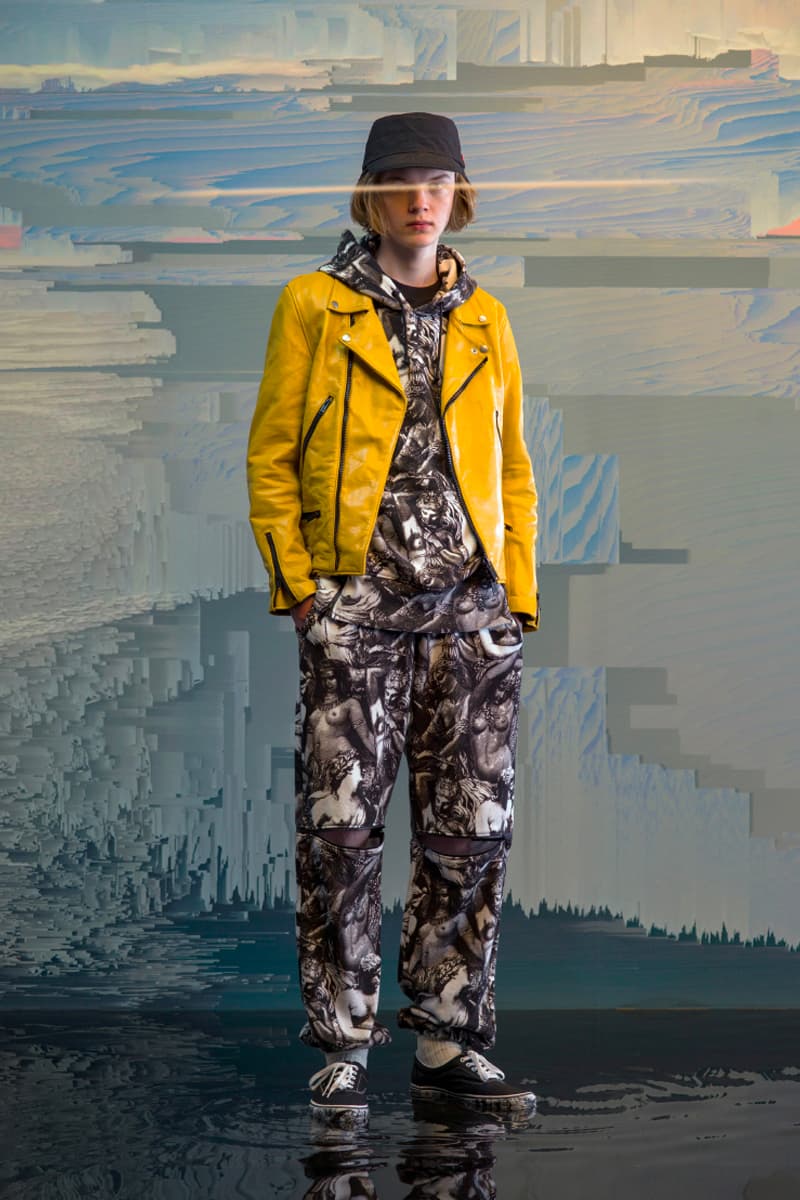 18 of 54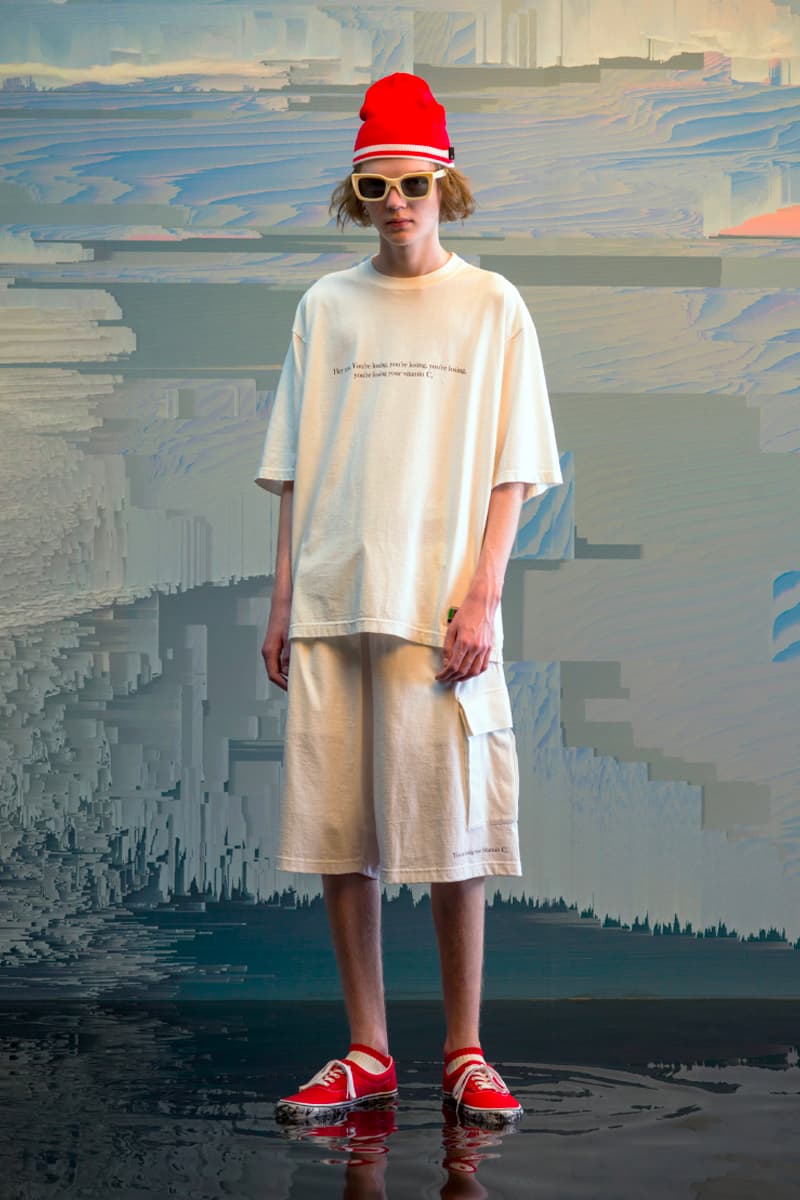 19 of 54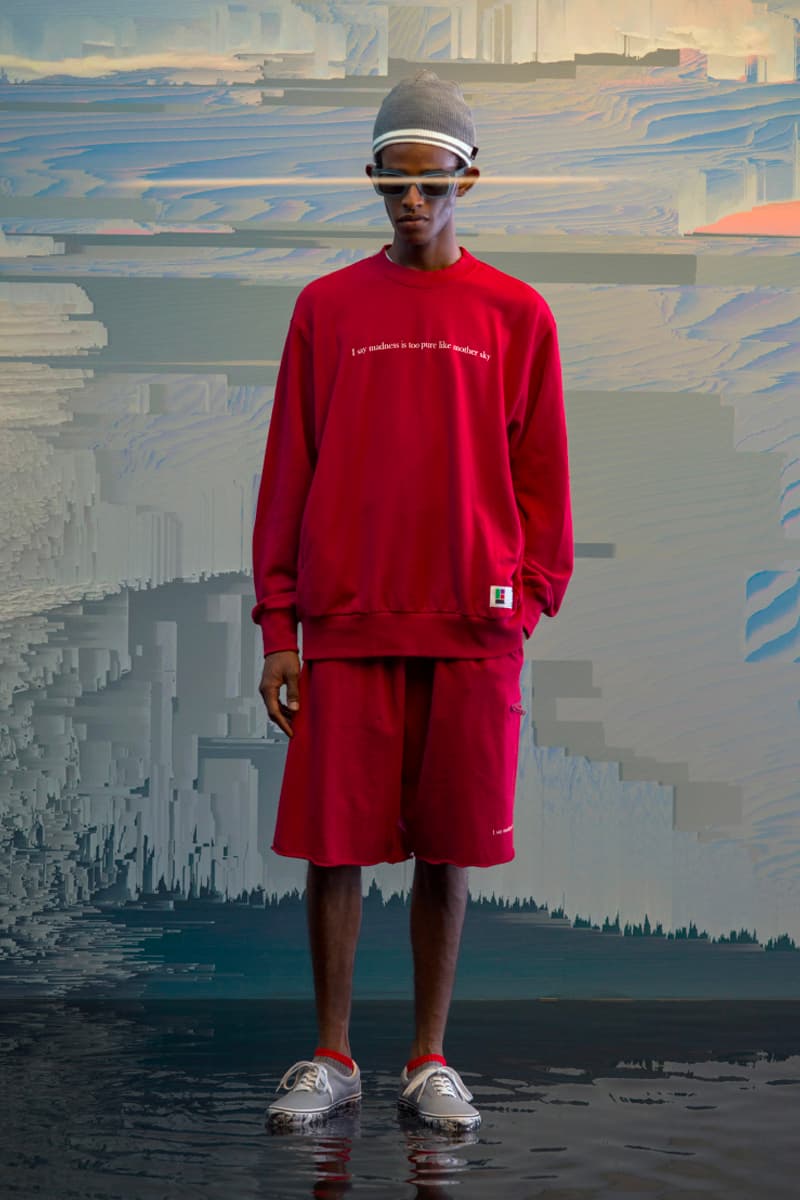 20 of 54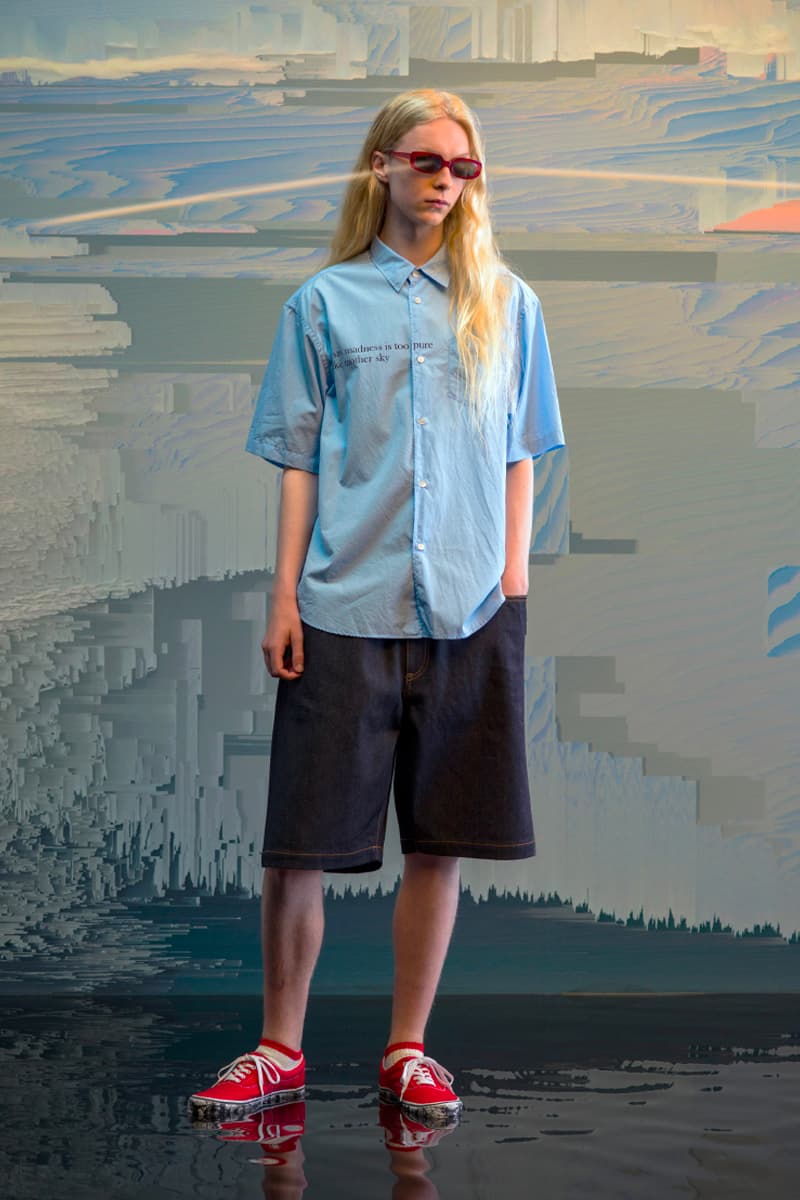 21 of 54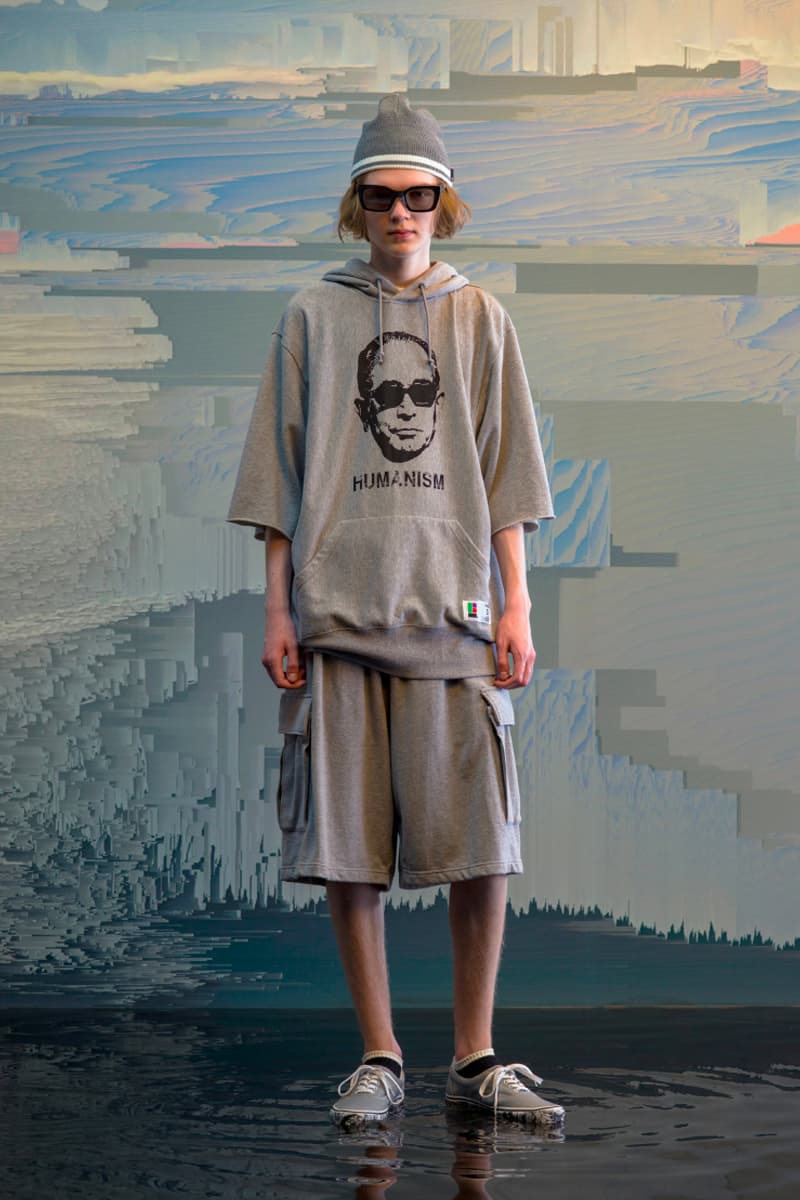 22 of 54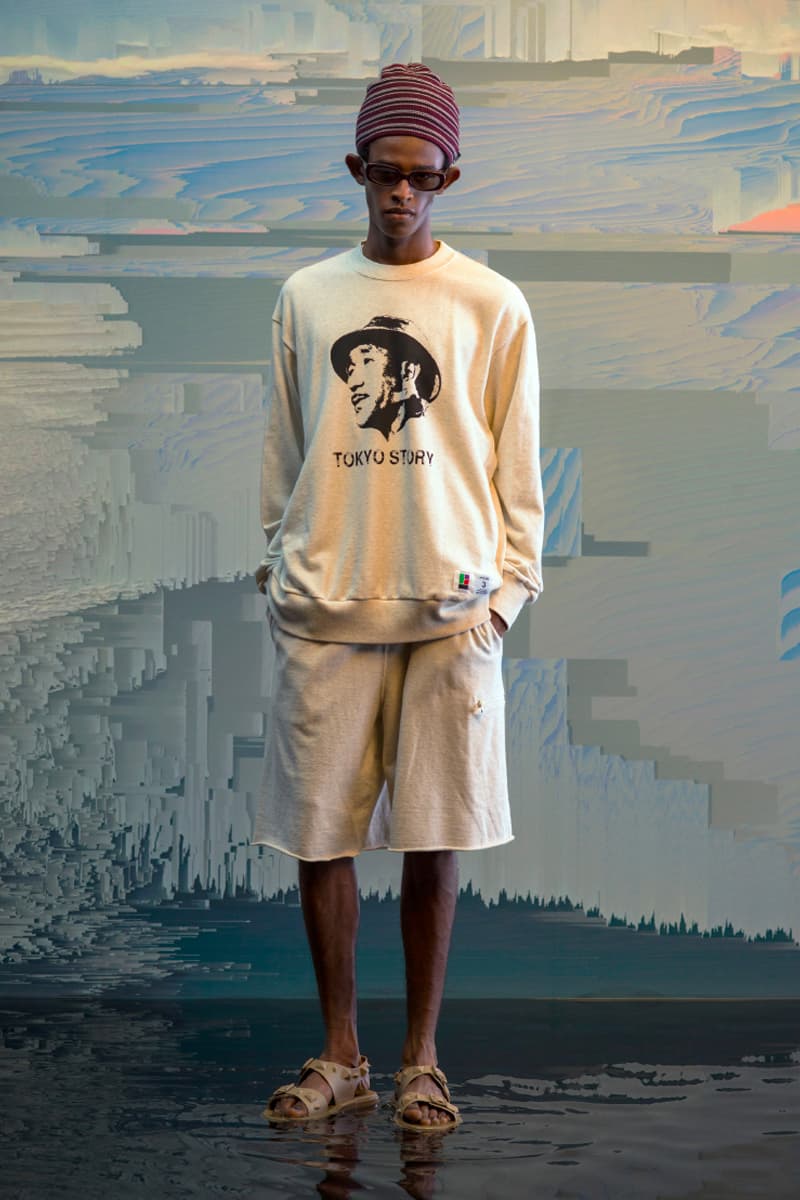 23 of 54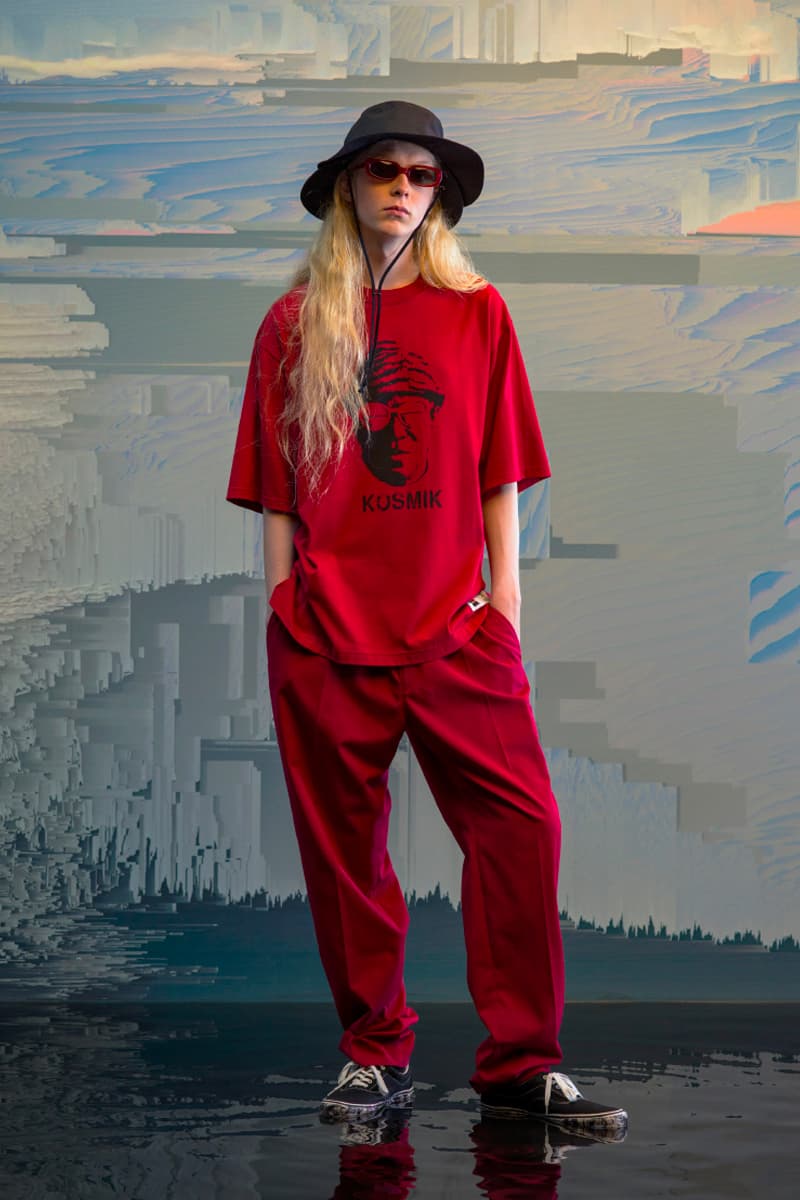 24 of 54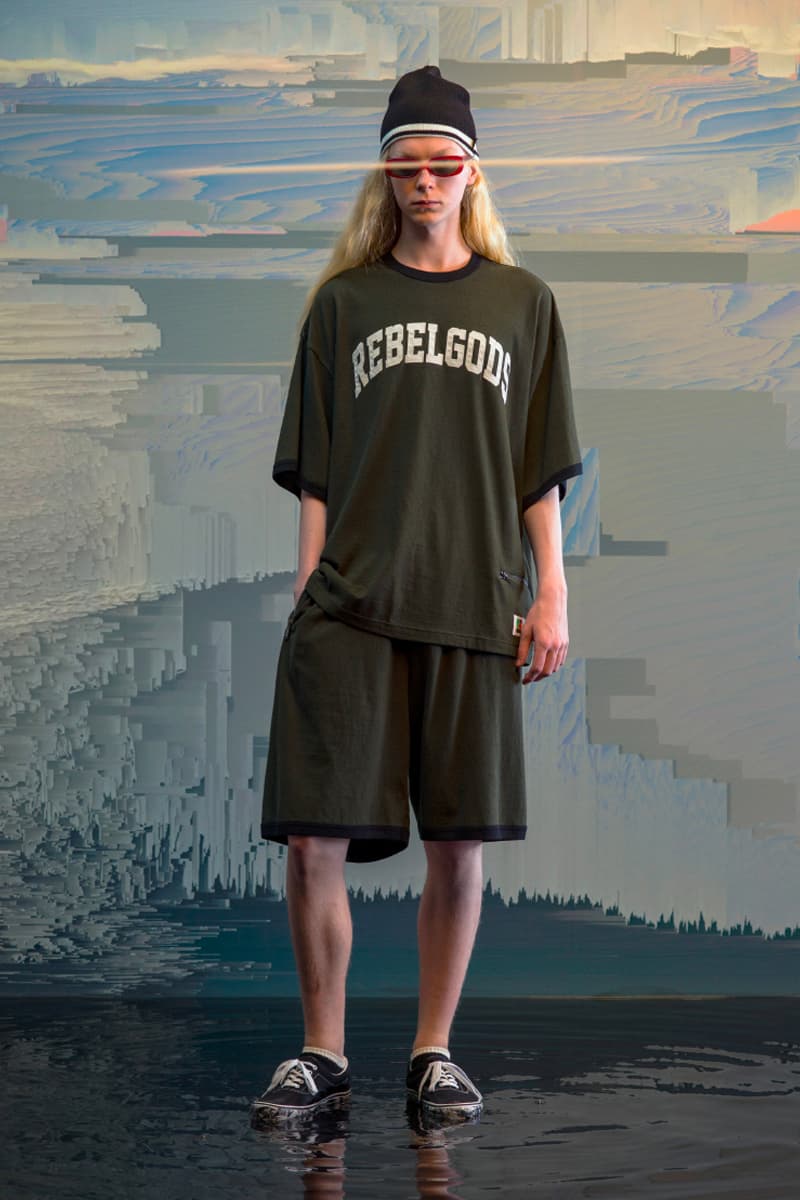 25 of 54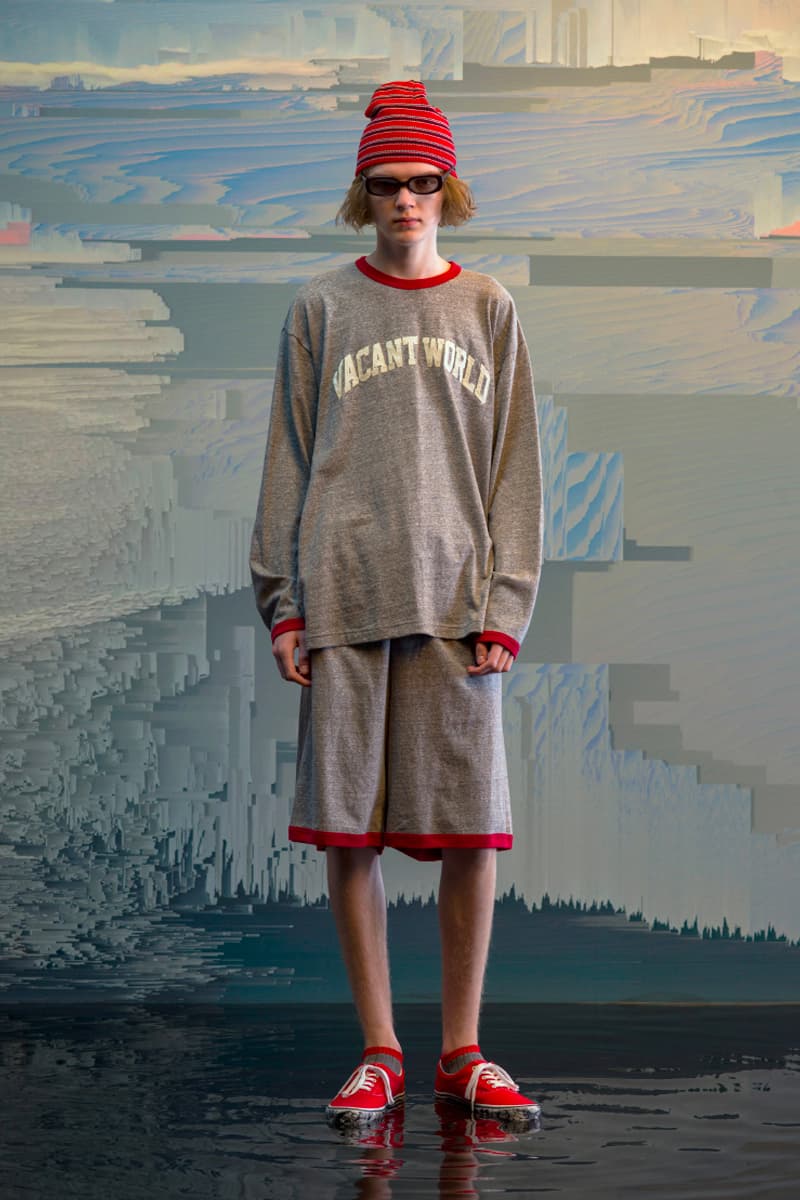 26 of 54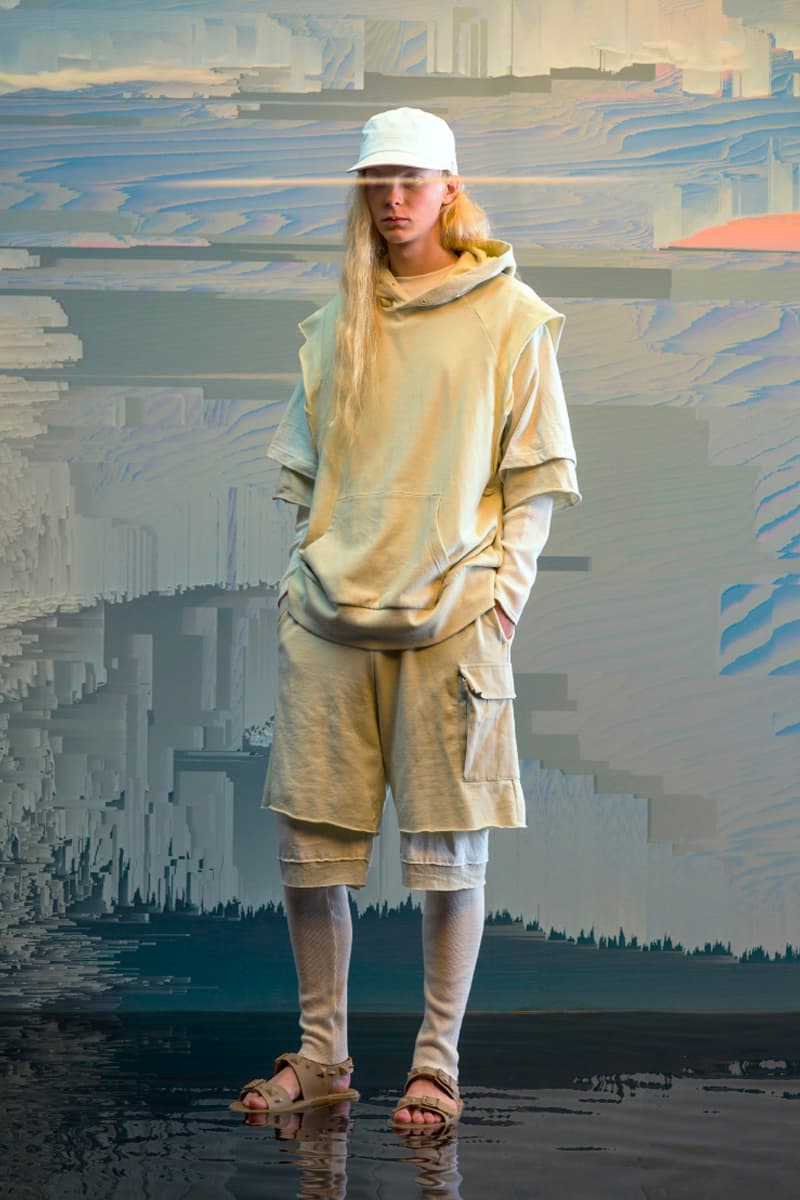 27 of 54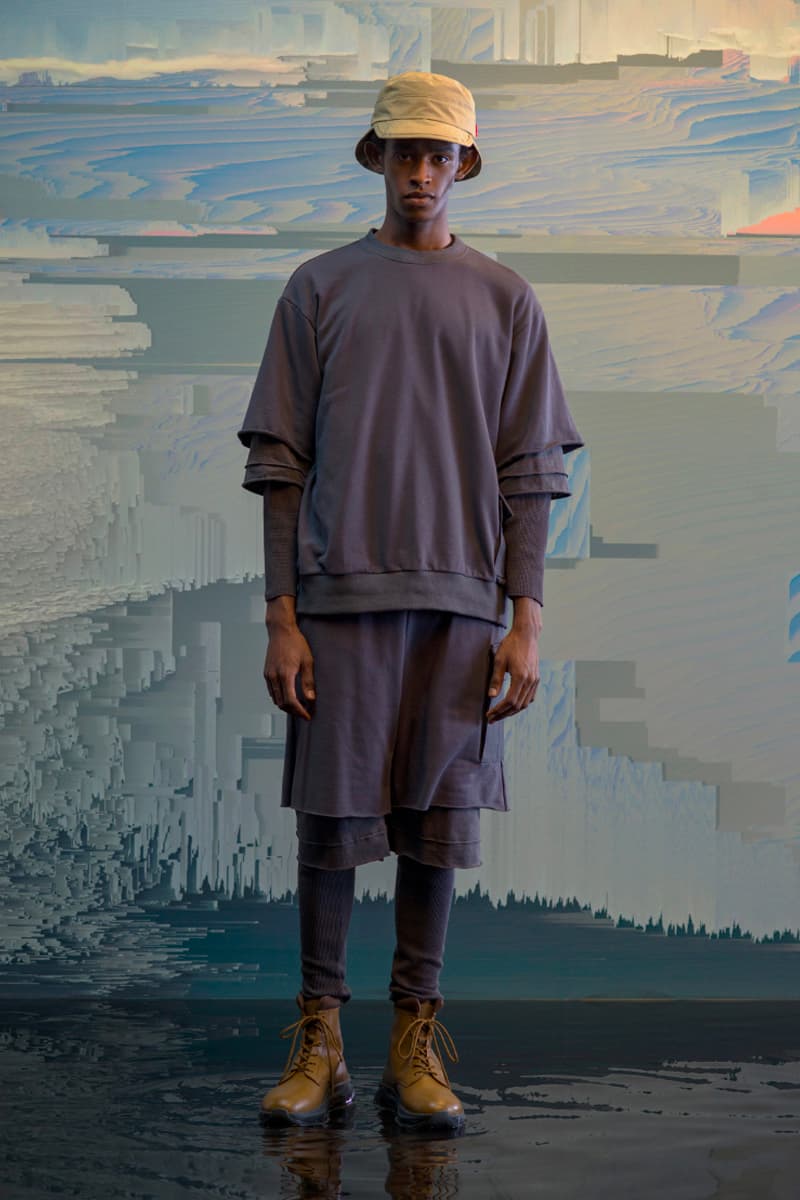 28 of 54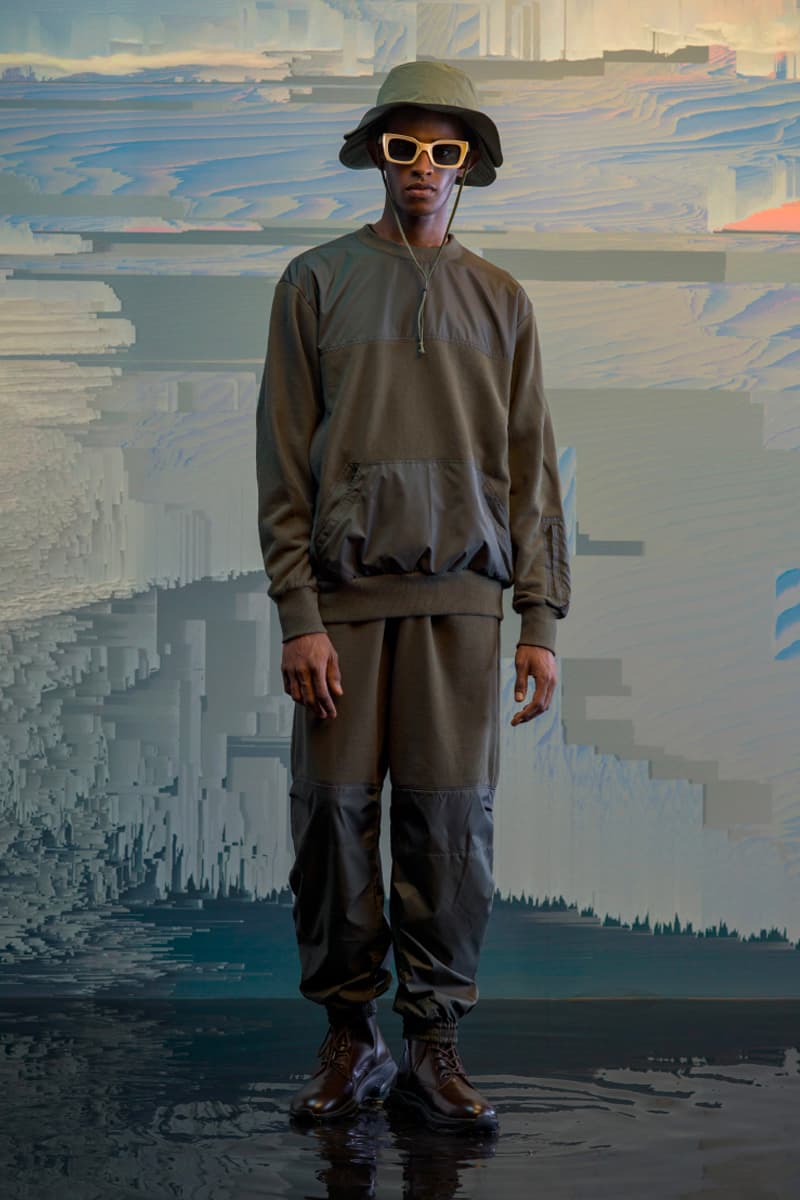 29 of 54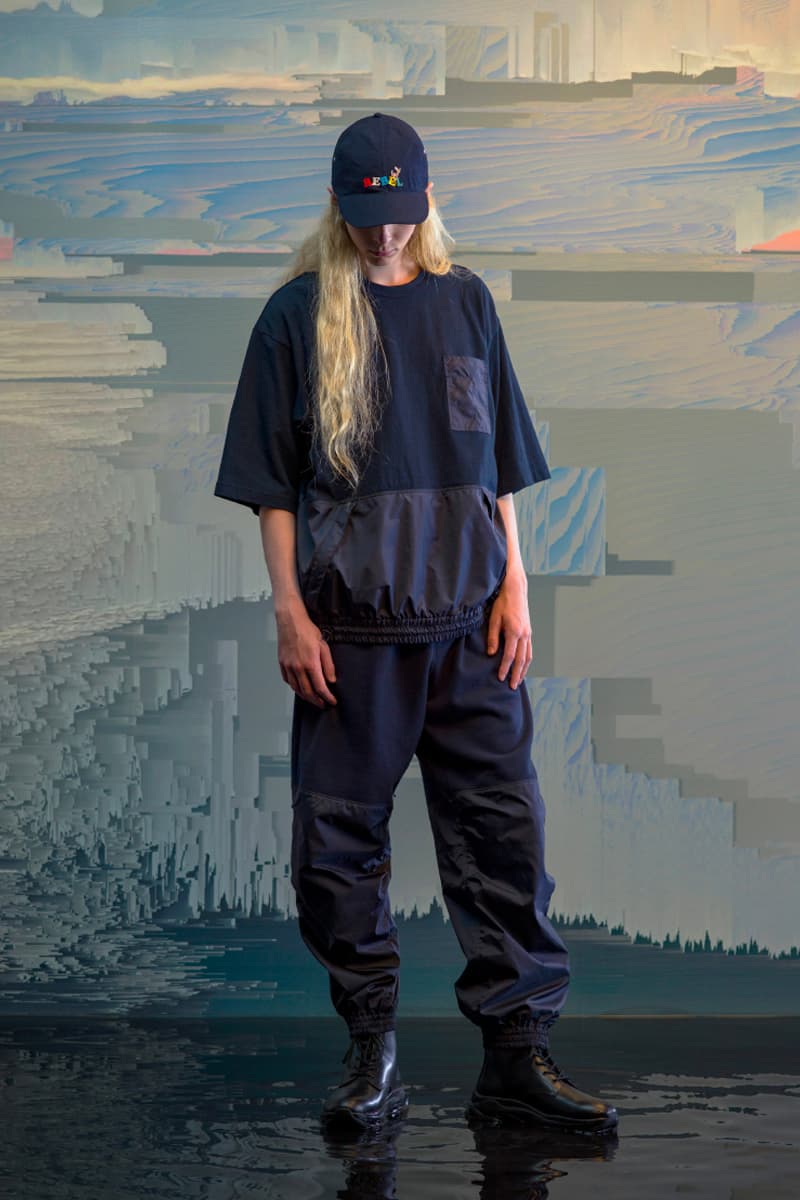 30 of 54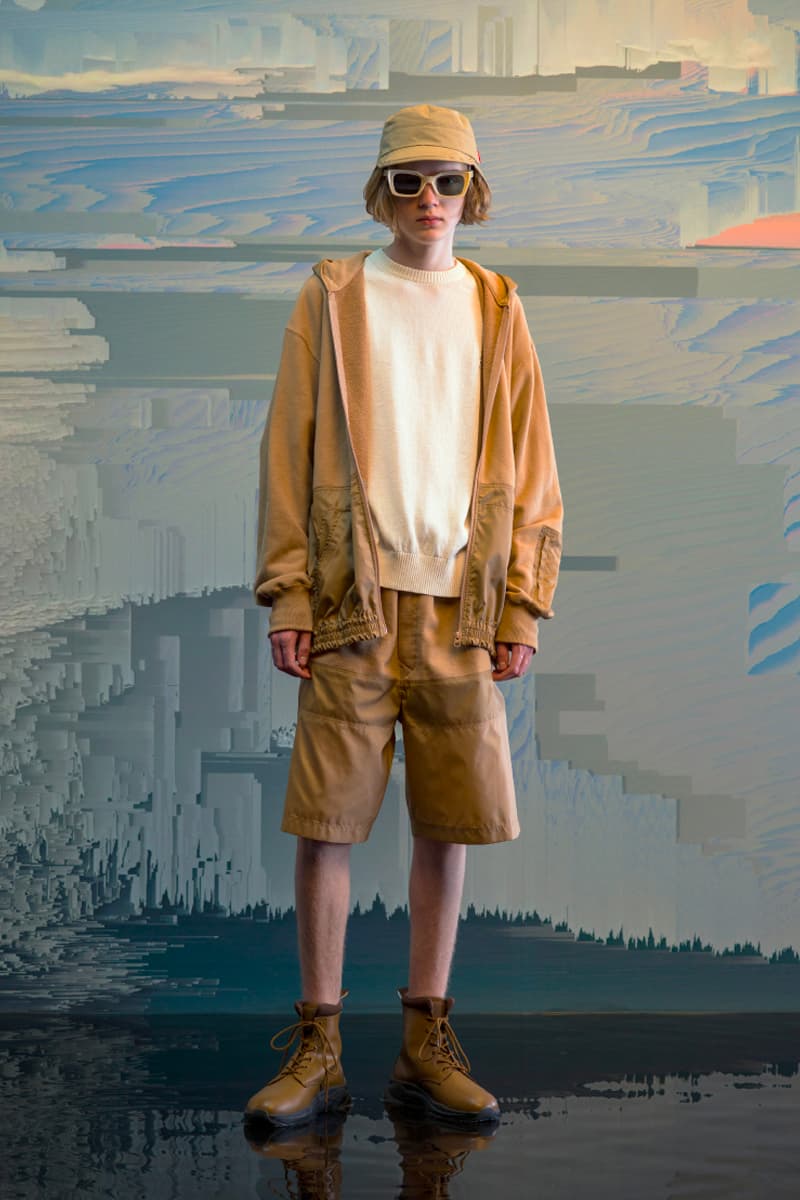 31 of 54
32 of 54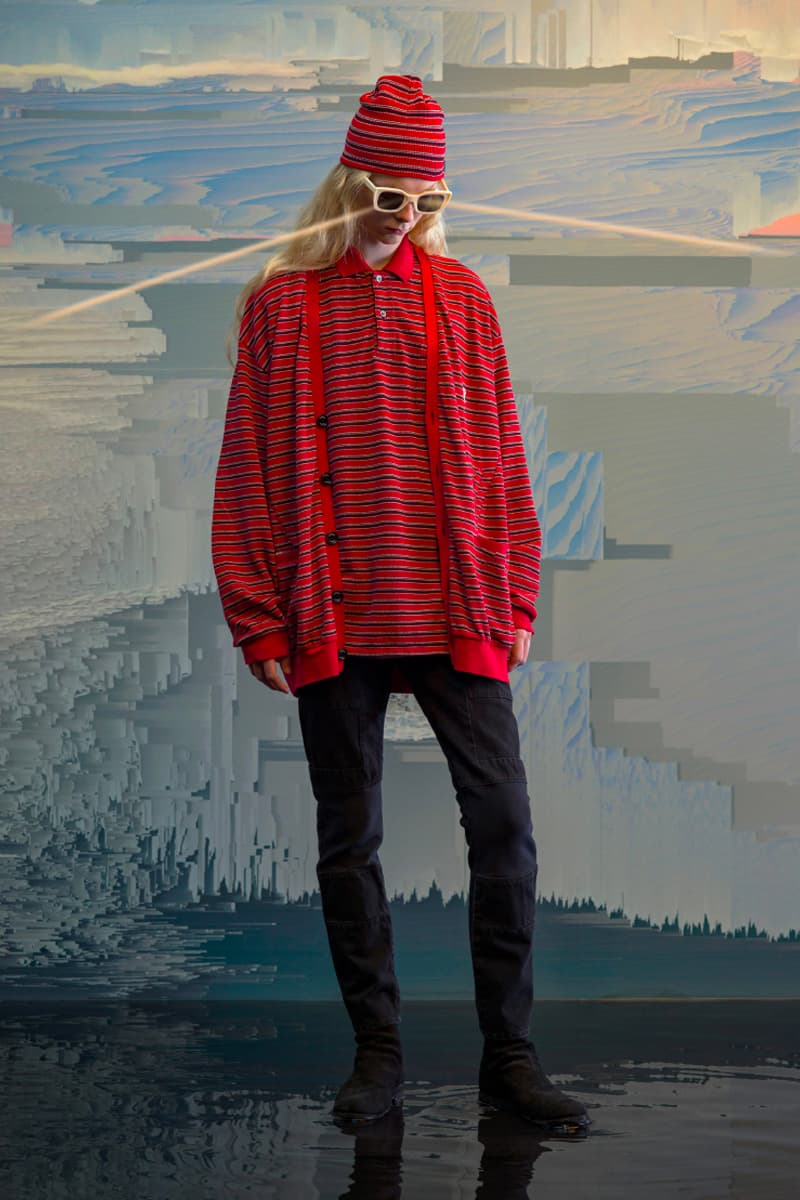 33 of 54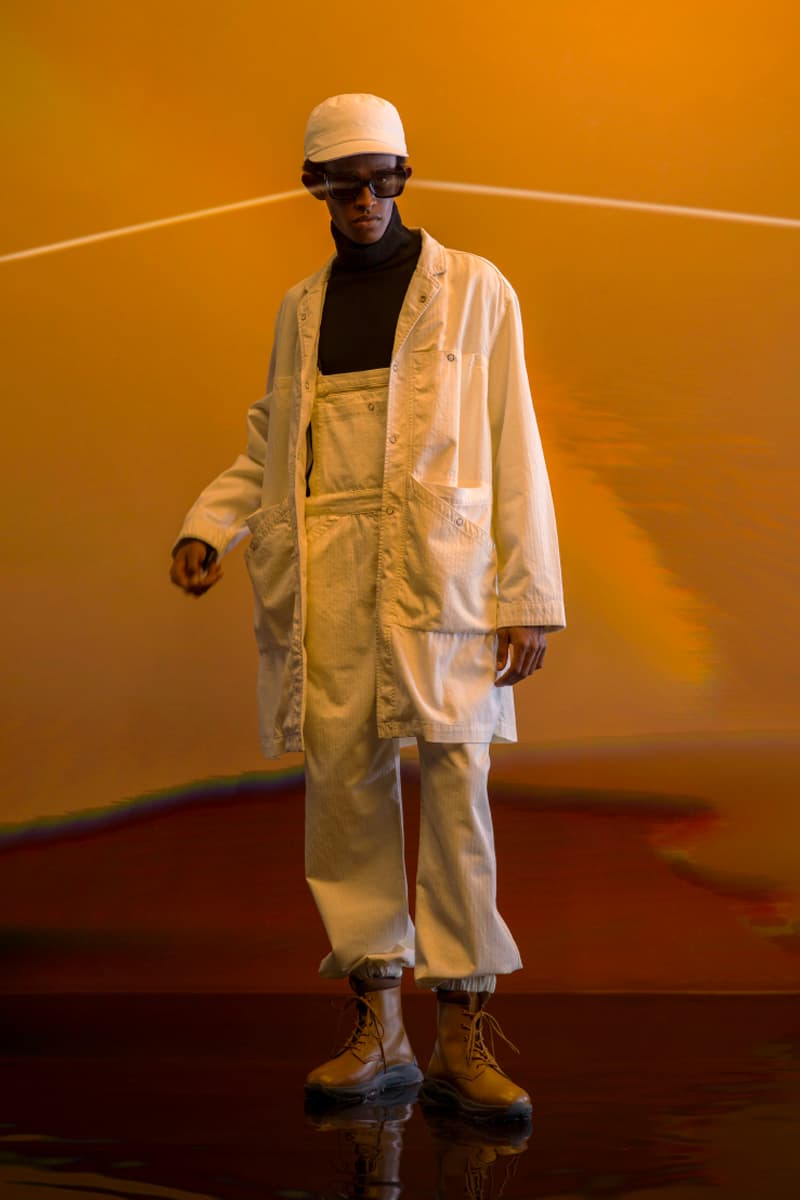 34 of 54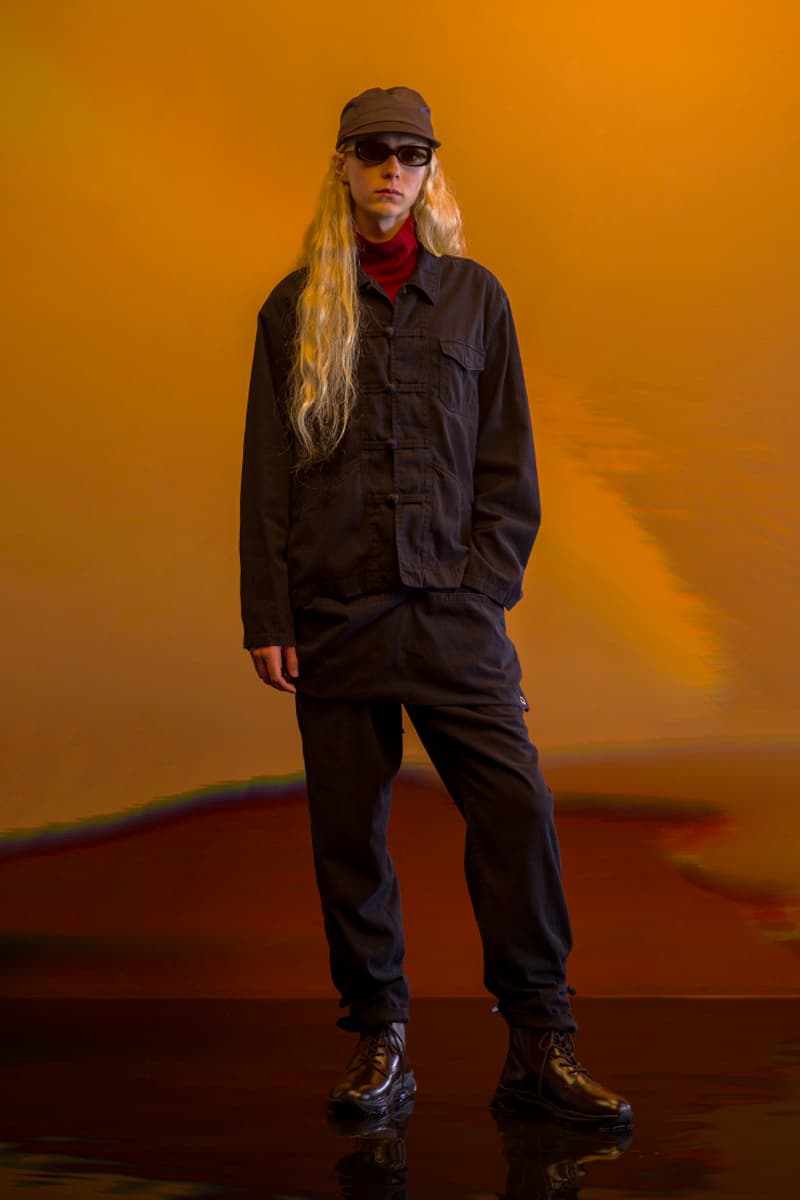 35 of 54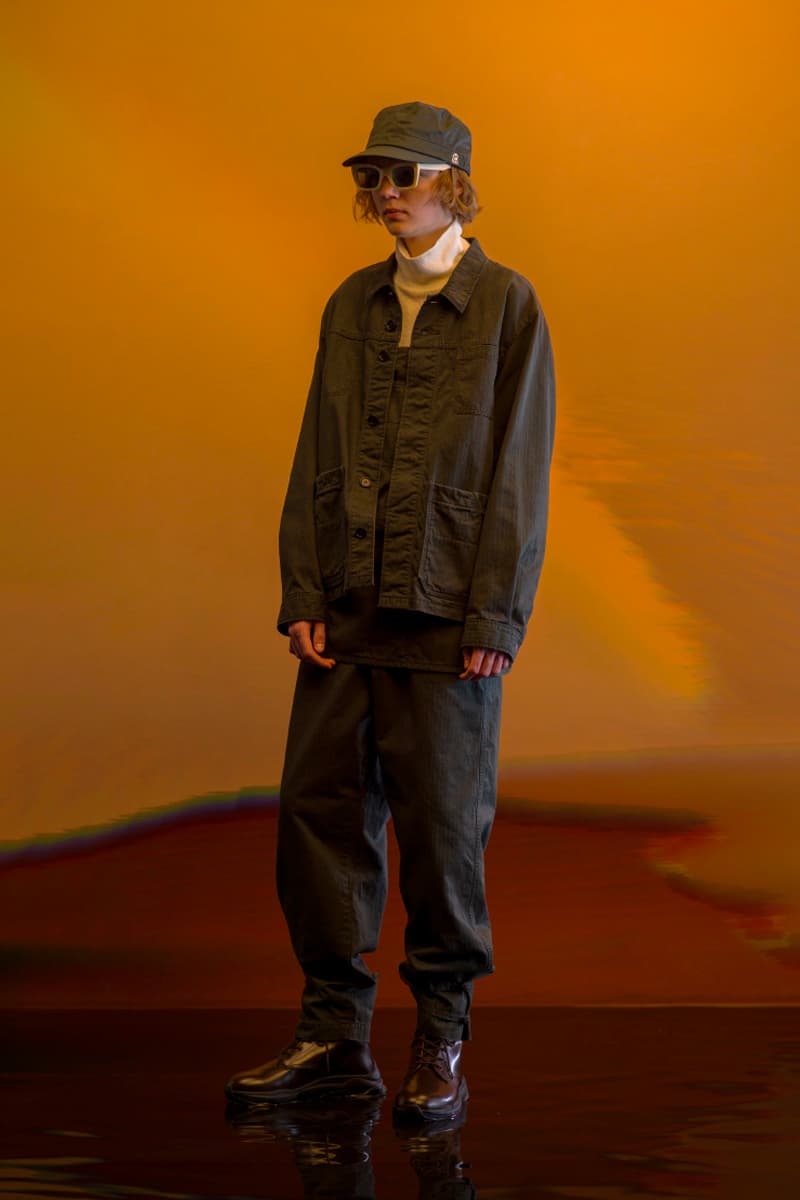 36 of 54
37 of 54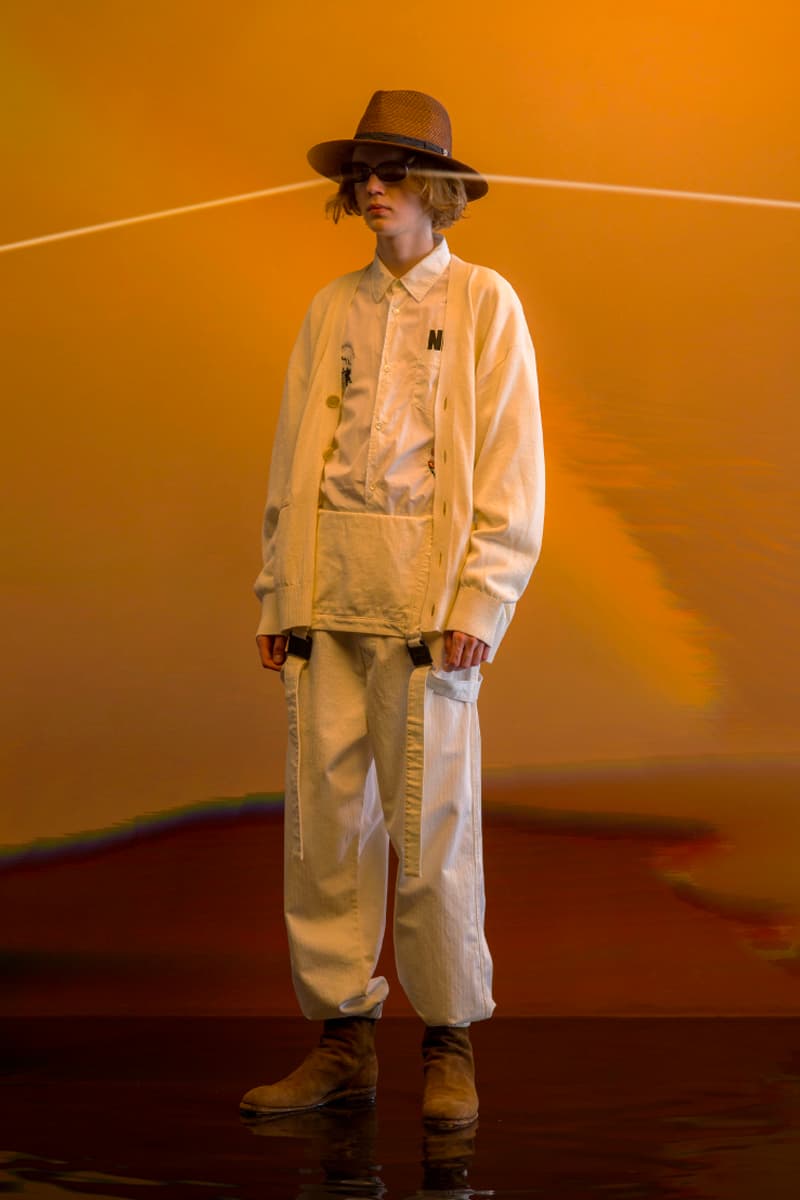 38 of 54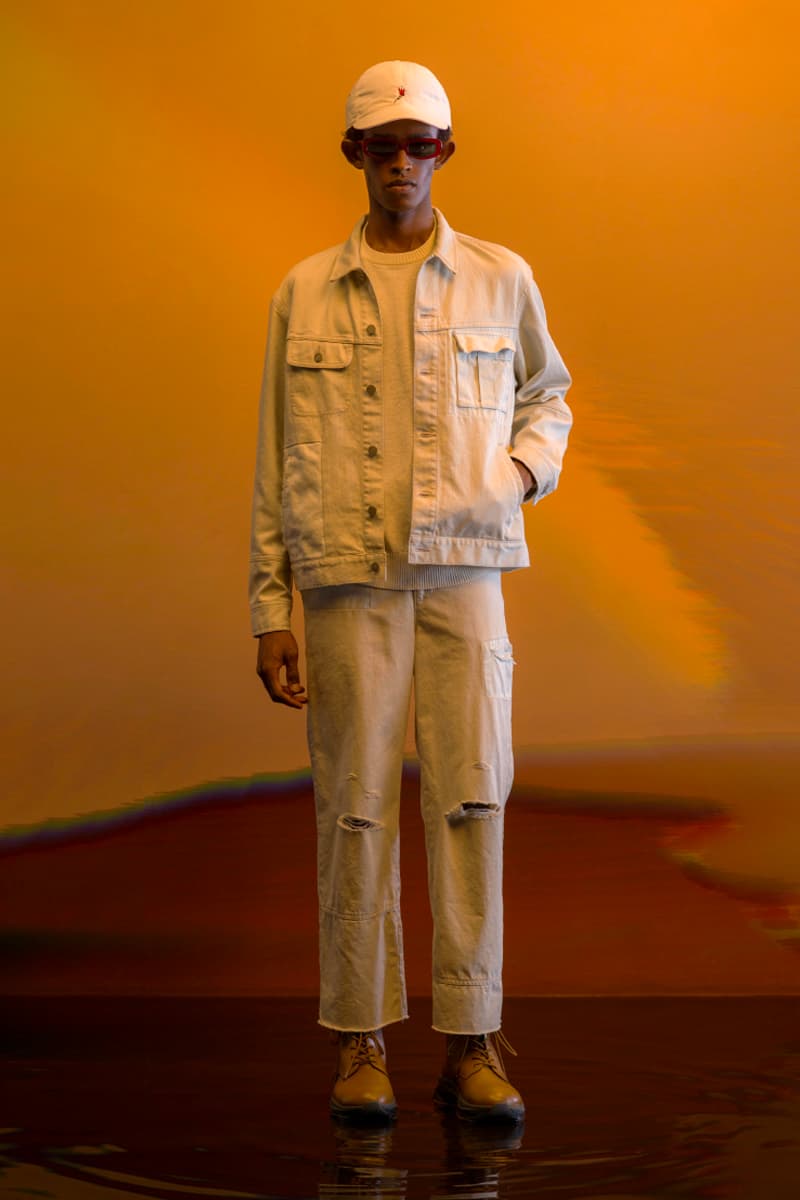 39 of 54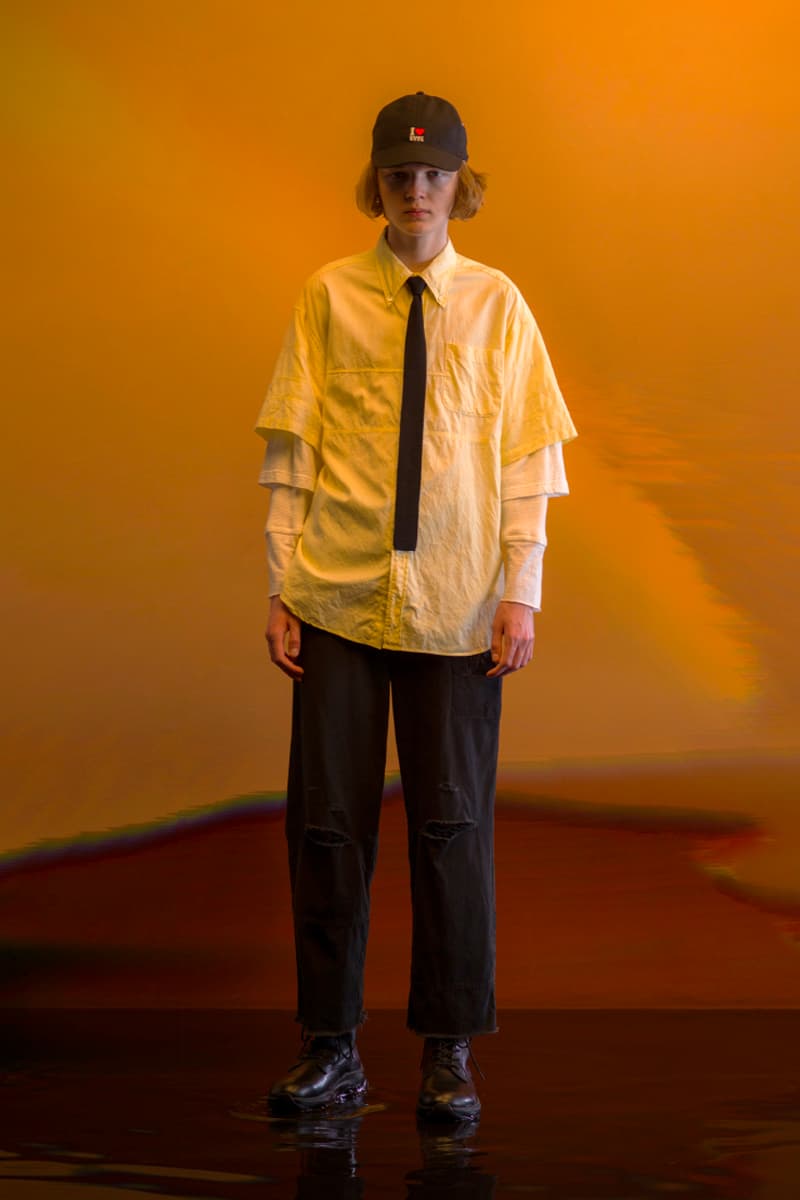 40 of 54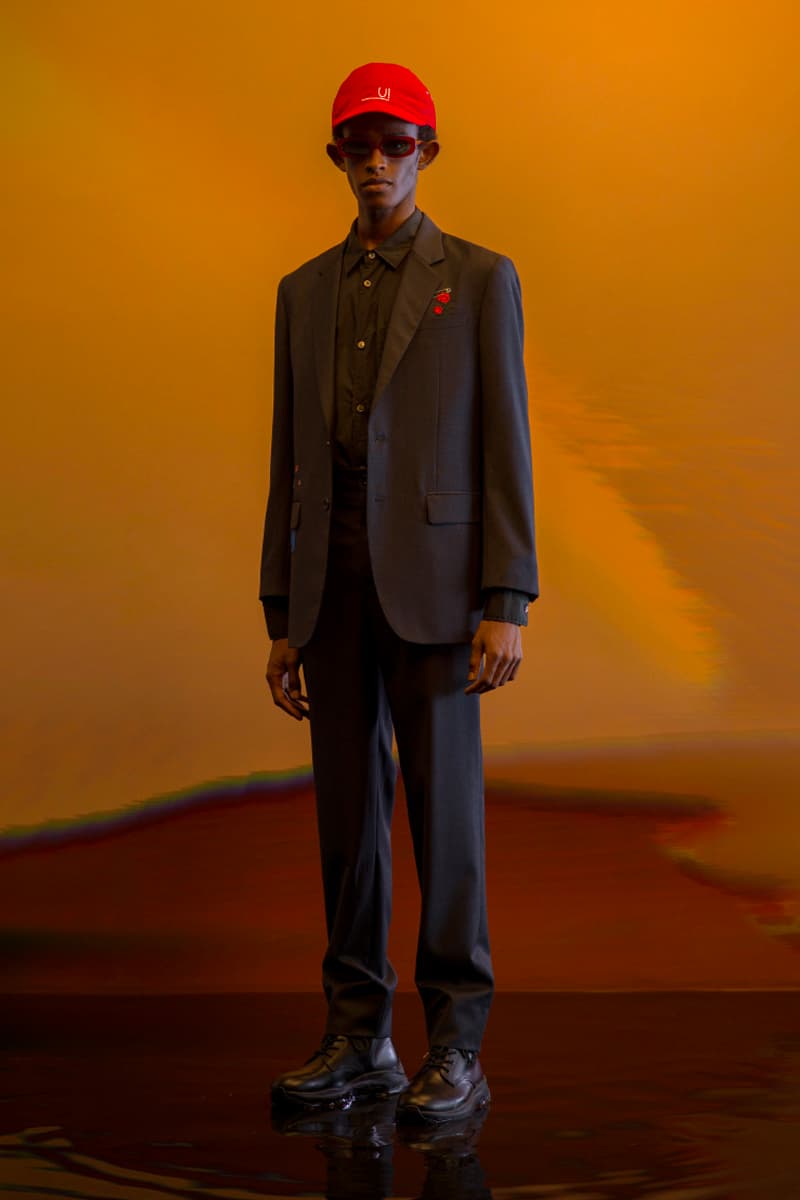 41 of 54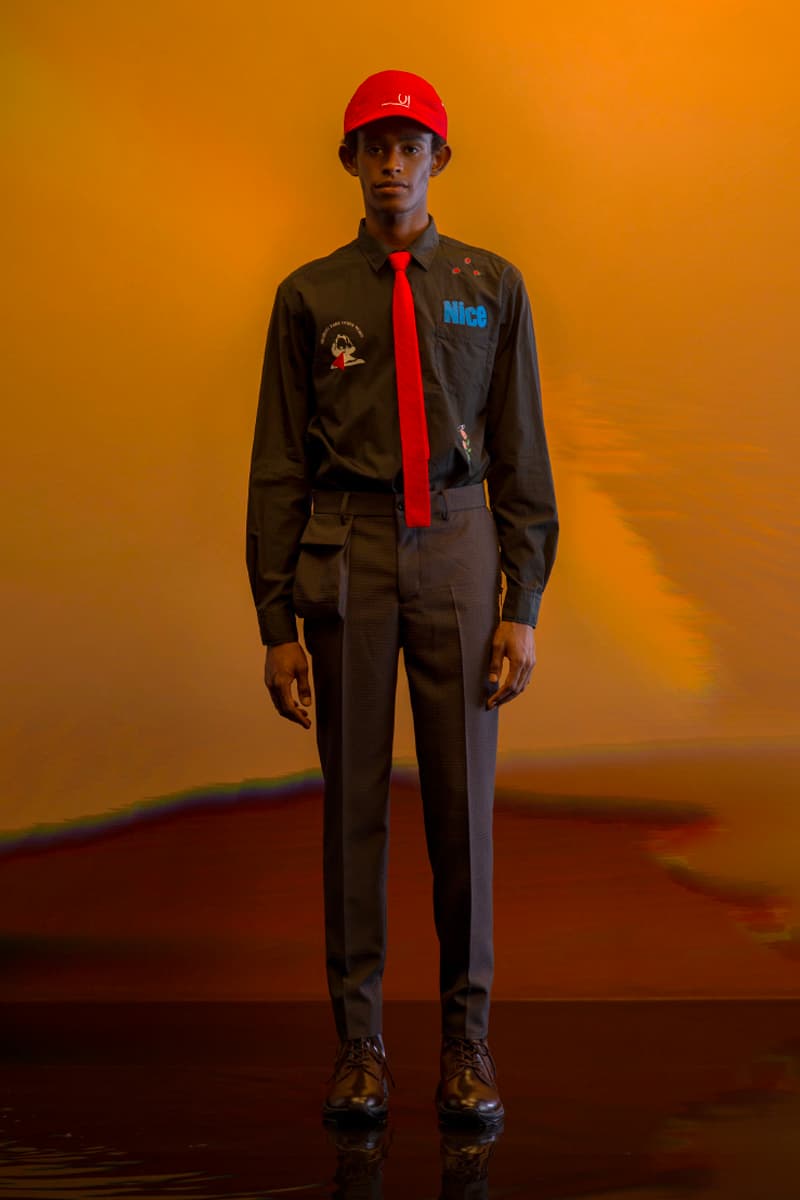 42 of 54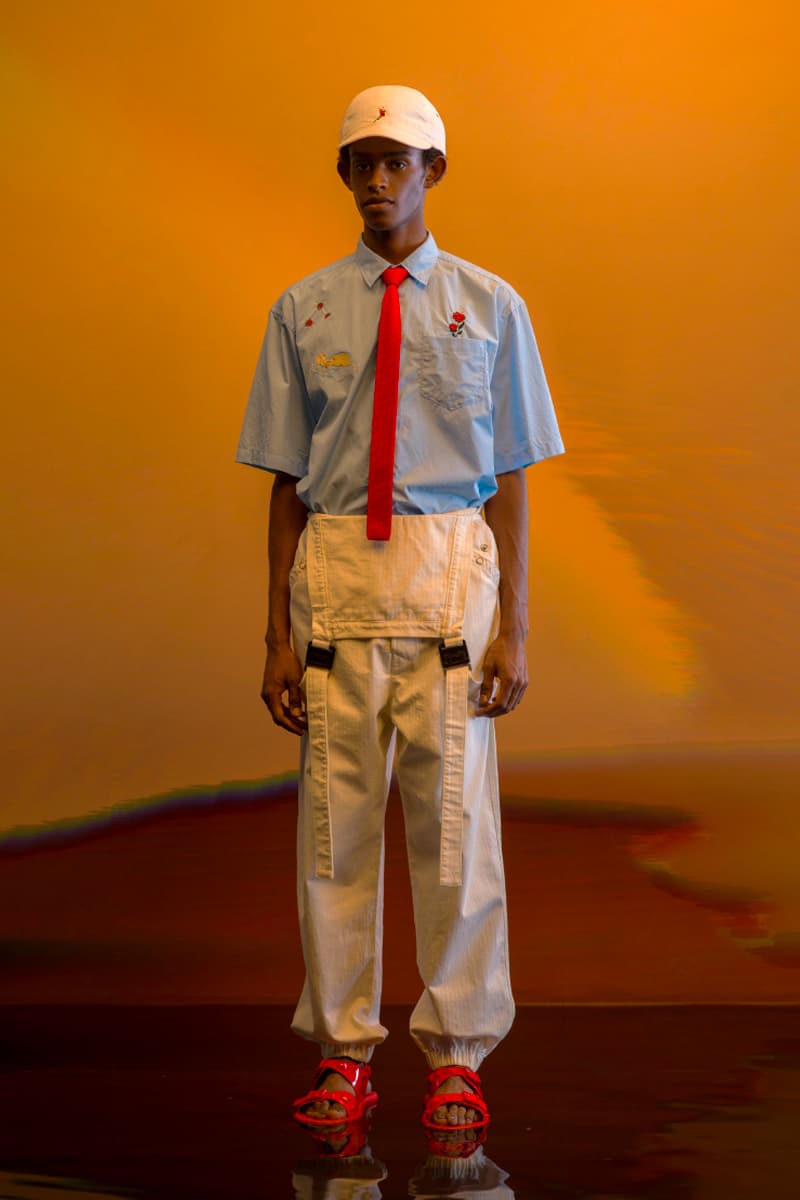 43 of 54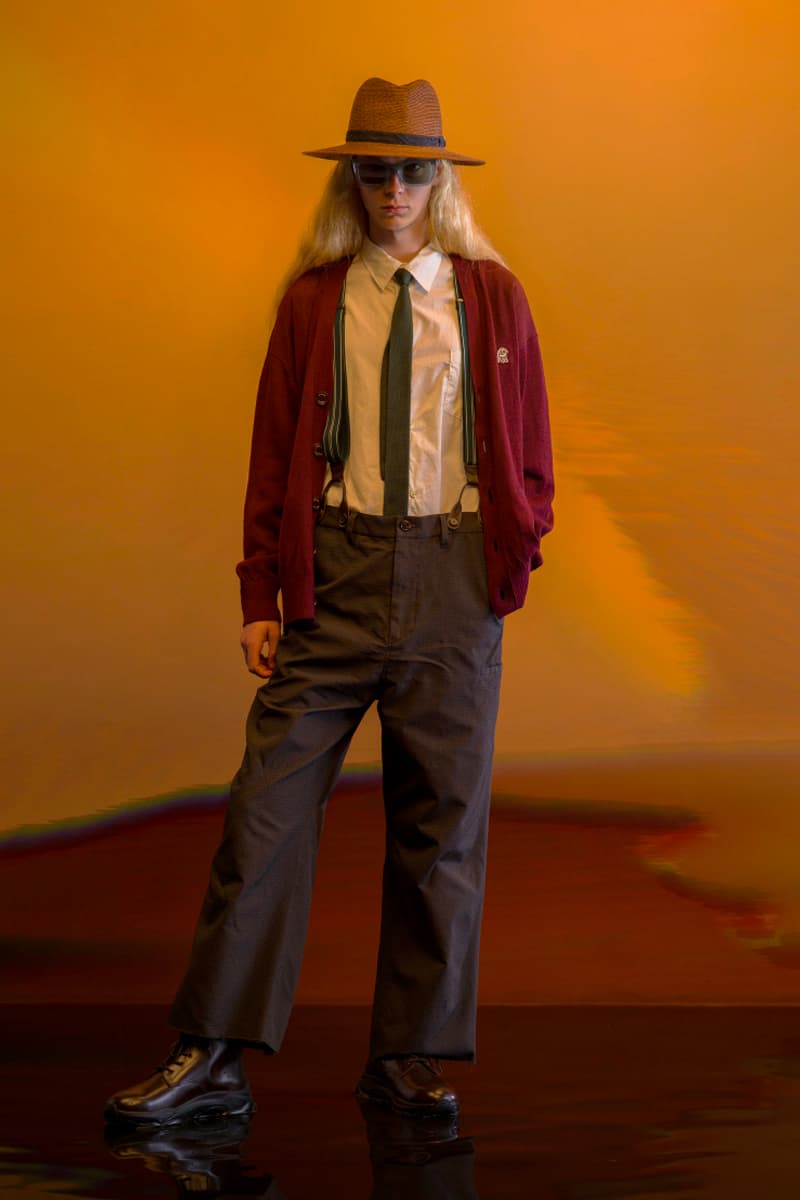 44 of 54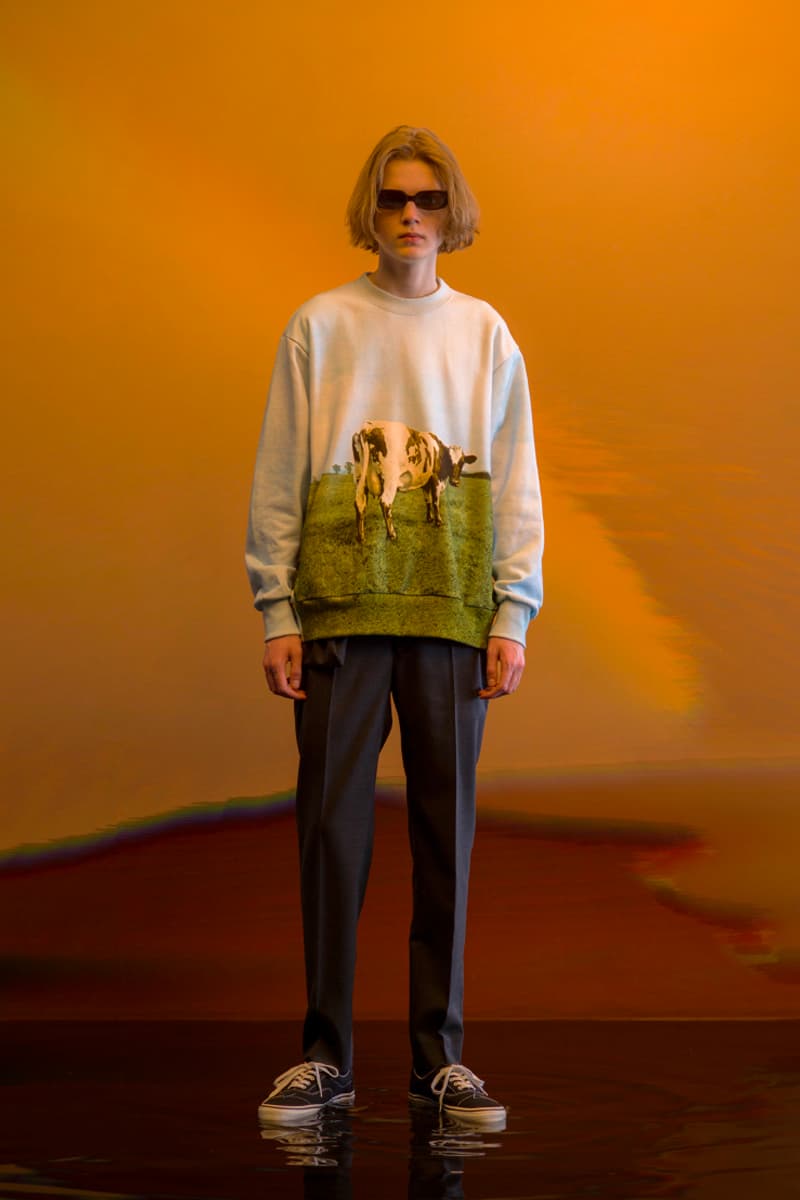 45 of 54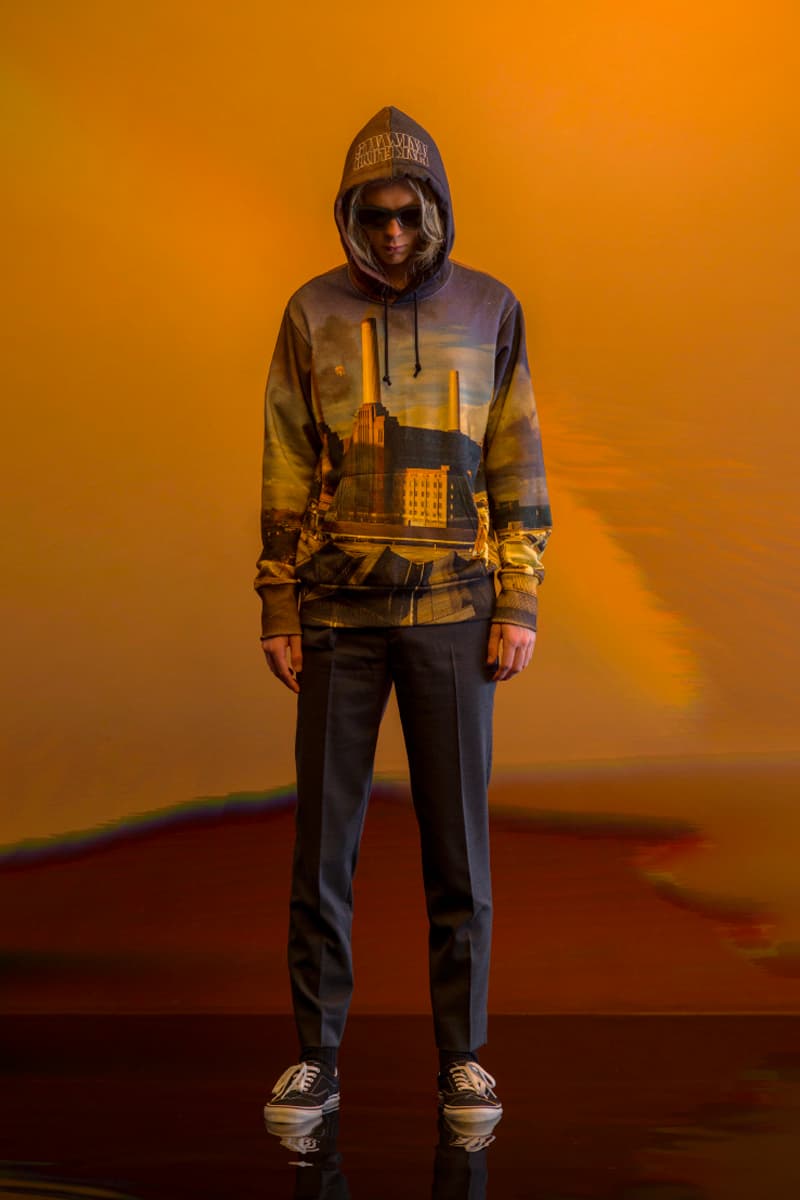 46 of 54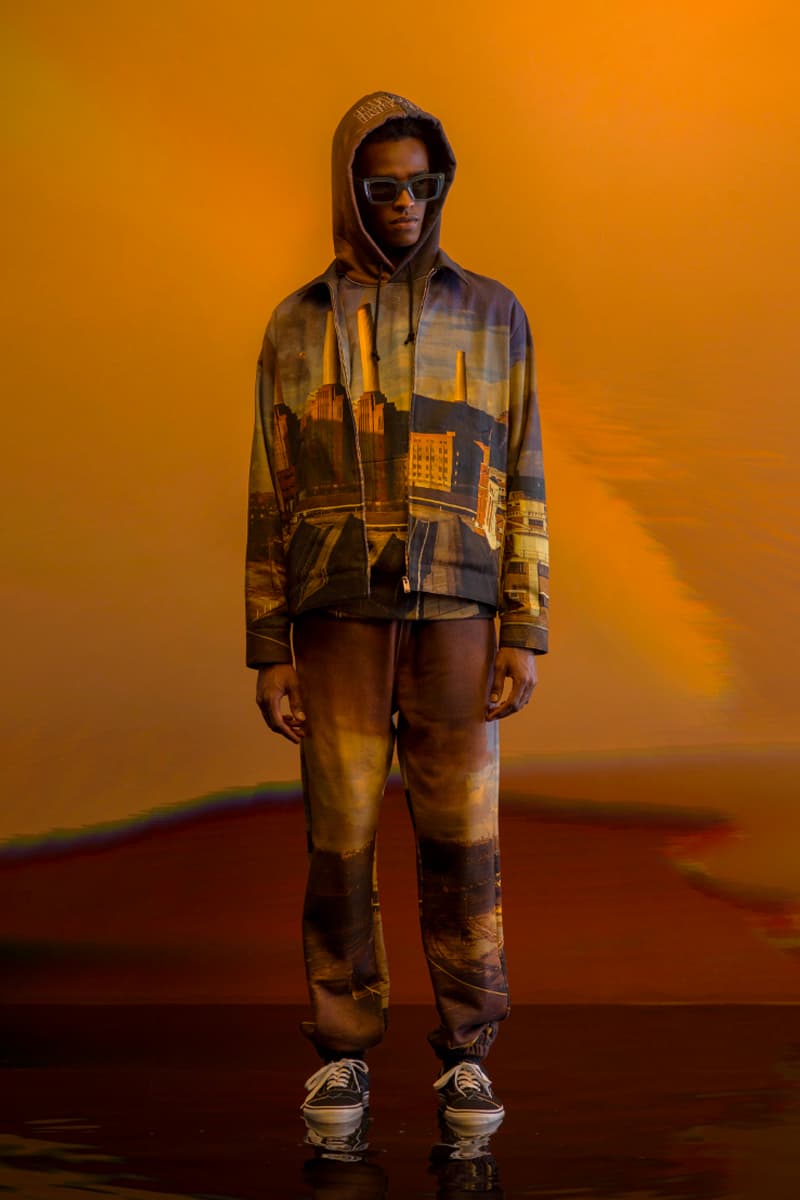 47 of 54
48 of 54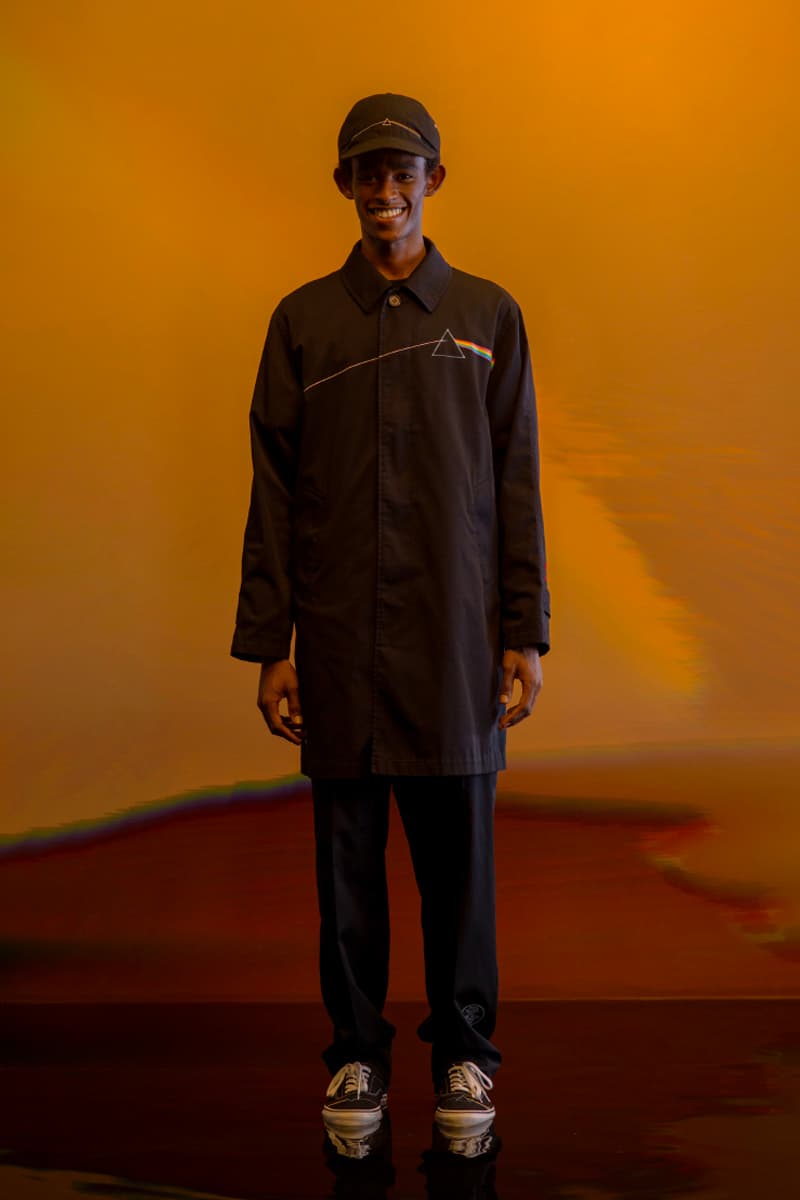 49 of 54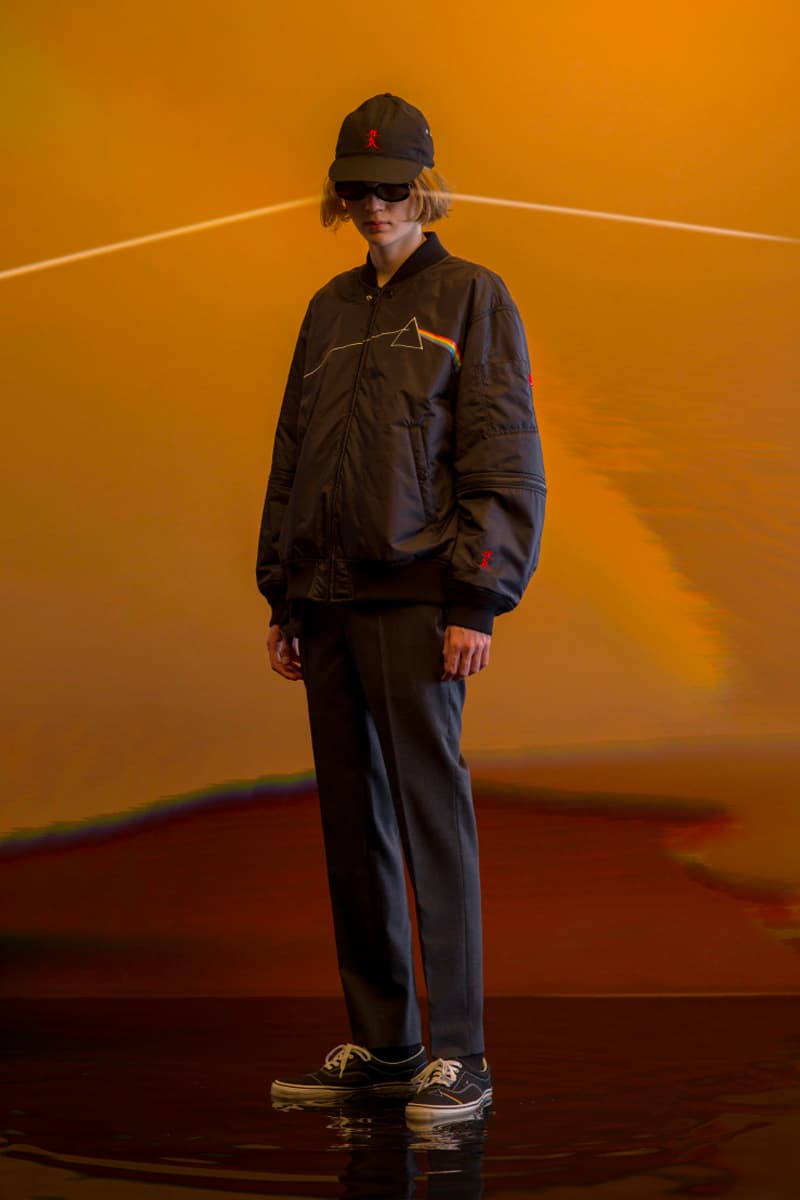 50 of 54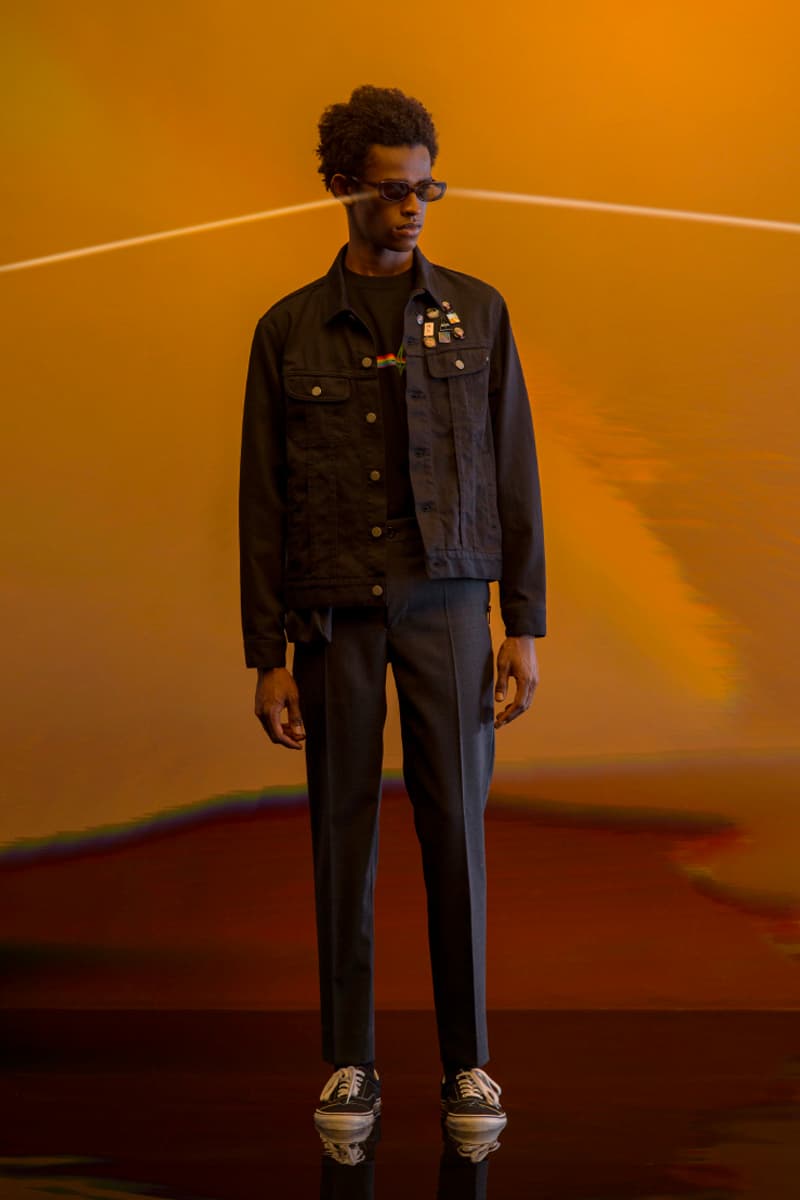 51 of 54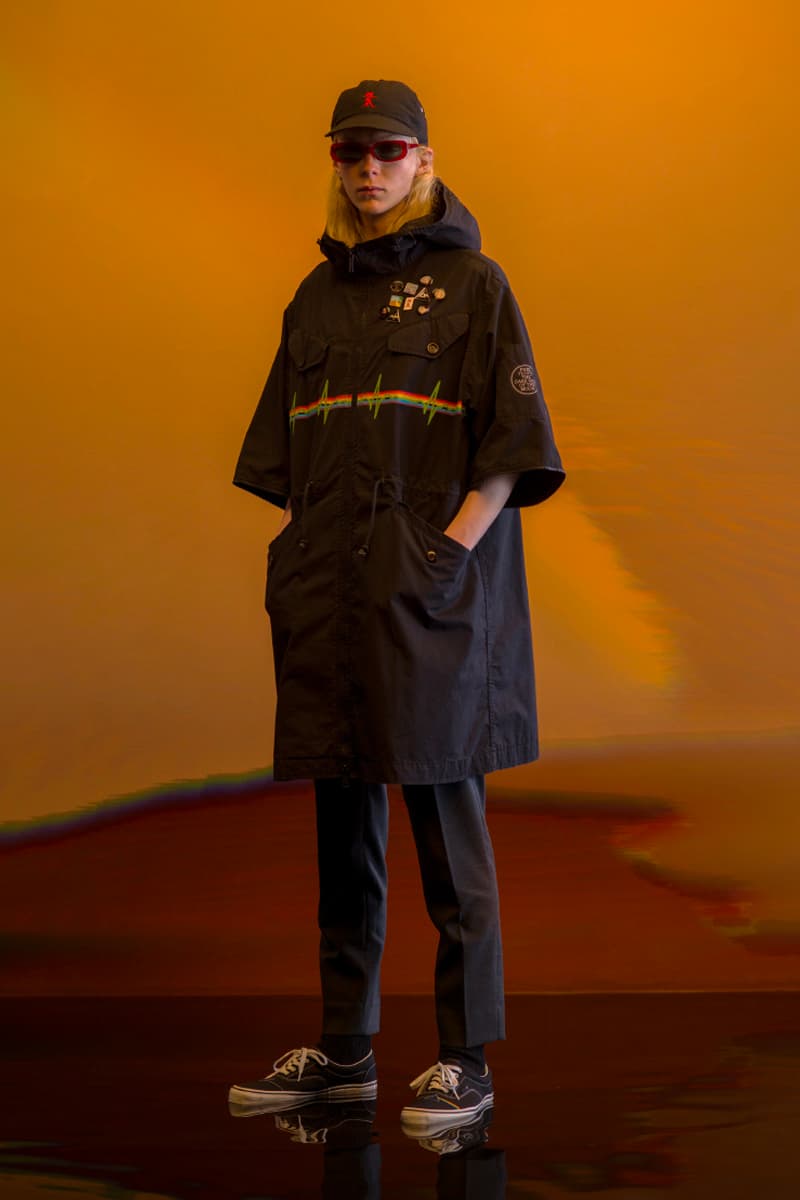 52 of 54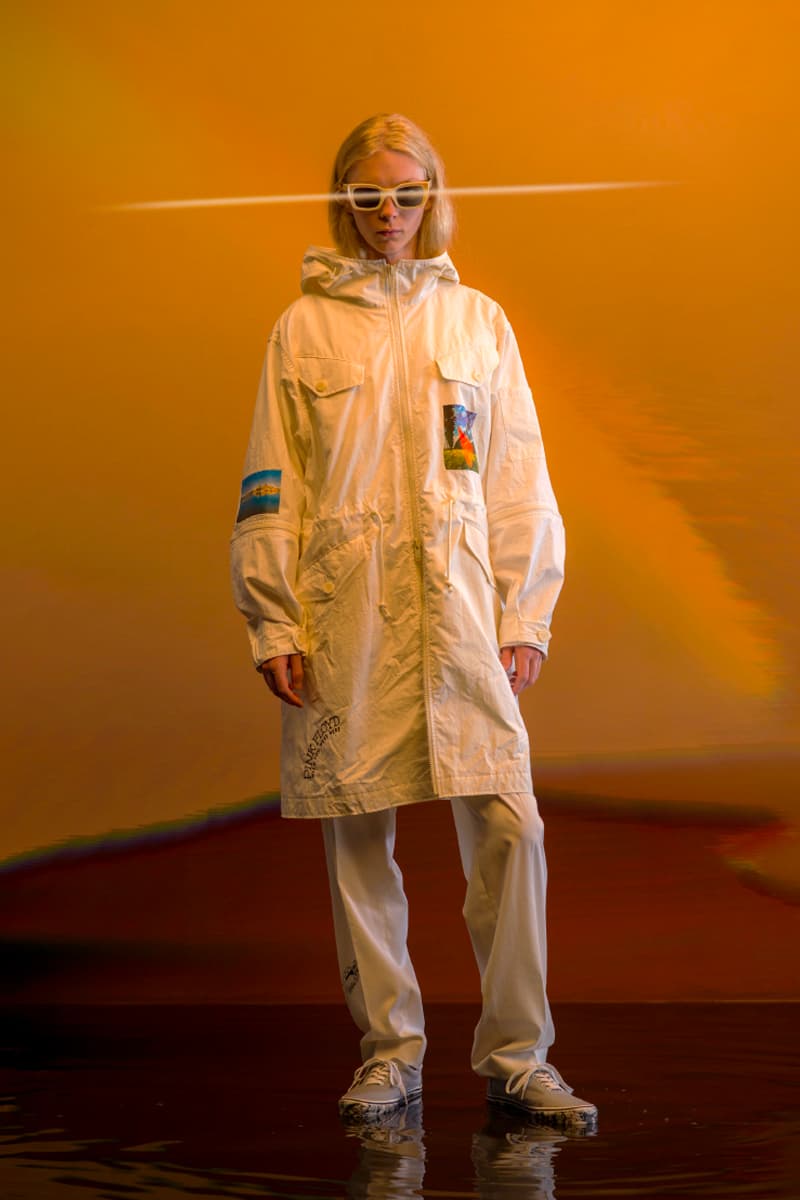 53 of 54
54 of 54
UNDERCOVER is Expansive as Ever for SS23
Dubbed "THE DARK SIDE OF THE BRIGHT SIDE."
Aside from sharing the latest collection from UNDERCOVERISM, Jun Takahashi also unveiled UNDERCOVER's Spring/Summer 2023 collection at Paris Fashion Week. Titled "THE DARK SIDE OF THE BRIGHT SIDE," reflects the evolution of the Japanese designer's aesthetic themes and expansive nature.
Aside from slim tailoring displays, the SS23 builds on UNDERCOVER's subversive nature marked by punk styling and streetwear staples.
Split into sub-ranges, the collection develops sensibilities that equally express Jun Takahashi's various signature codes. While outfits introduce both slim and relaxed silhouettes marked by tonal assemblages, plaid, allover prints, graphic motifs and celebration of Pink Floyd's The Dark Side of the Moon album cover. Accessorizing for SS23 comes in the form of eyewear, headwear and wrapping shawls.
Take a look at UNDERCOVER's SS23 collection above.
For more contemporary fashion, Kiko Kostadinov presents his vision of menswear for SS23.