DMX's Posthumous Single "Know What I Am" Reportedly Not Authorized by His Estate
X's vocals were allegedly from sessions in 2014.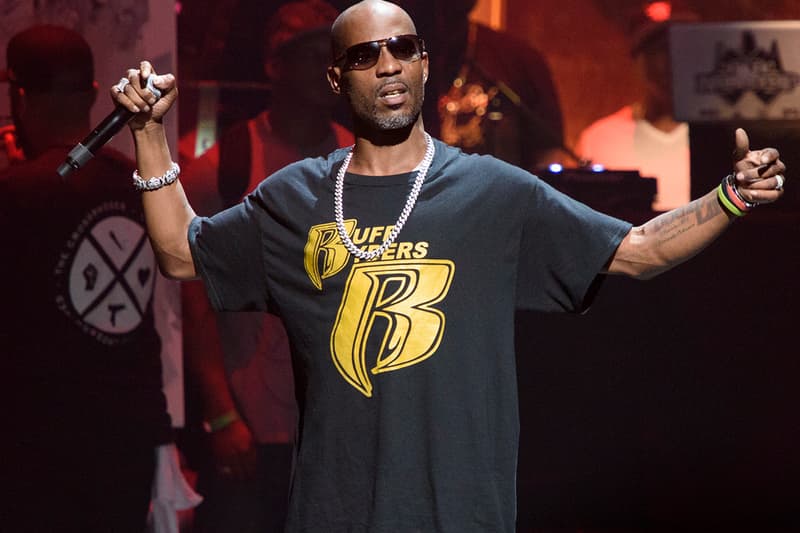 Matthew "M80" Markoff, the veteran A&R admin who worked closely with DMX prior to his death in April 2021, has claimed that the artist's latest posthumous single "Know What I Am" is not authorized by DMX's estate.
Speaking to HipHopDX, Markoff alleged that DMX's vocals on the cut were from 2014 and were not meant to be shared to the world. "XRay Records took vocals that were never intended to be released from the The Redemption of the Beast sessions circa 2014, repurposed the production to some ridiculous shit rock soundscape," he stated. "The owner of the label Brian Perrera even had the nerve to give himself a writers credit on this feeble attempt to sway loyal DMX fans who would kill to have and hear some authorized quality posthumous DMX music at their disposal."
The industry vet added that the late artist's family and estate "see no fruitful gain" from the releasing the record and the label is the same one that dropped the Greatest Hits album "to confuse fans" from the actual Greatest Hits album. "But no — they get trash wrapped inside shit topped with a nice 'f*ck you' bow on top so these assholes can make a few dollars while the family and estate of DMX see no fruitful gain," Markoff added. "These are the same people (Cleopatra / XRay Records) who pushed a fake DMX track with Bootsy Collins and fake ass DMX Greatest Hits album to confuse fans from the real greatest hits released by Universal Music Group after X had unfortunately passed. It all makes me sick to my stomach."
X died in early April 2021 at White Plains Hospital in New York "with his family by his side."
Elsewhere in music, Eminem officially announced Curtain Call 2.