NIGO Continues to Honor the Real-to-Wear Ethos for KENZO SS23
Debuting his sophomore collection for the Parisian brand.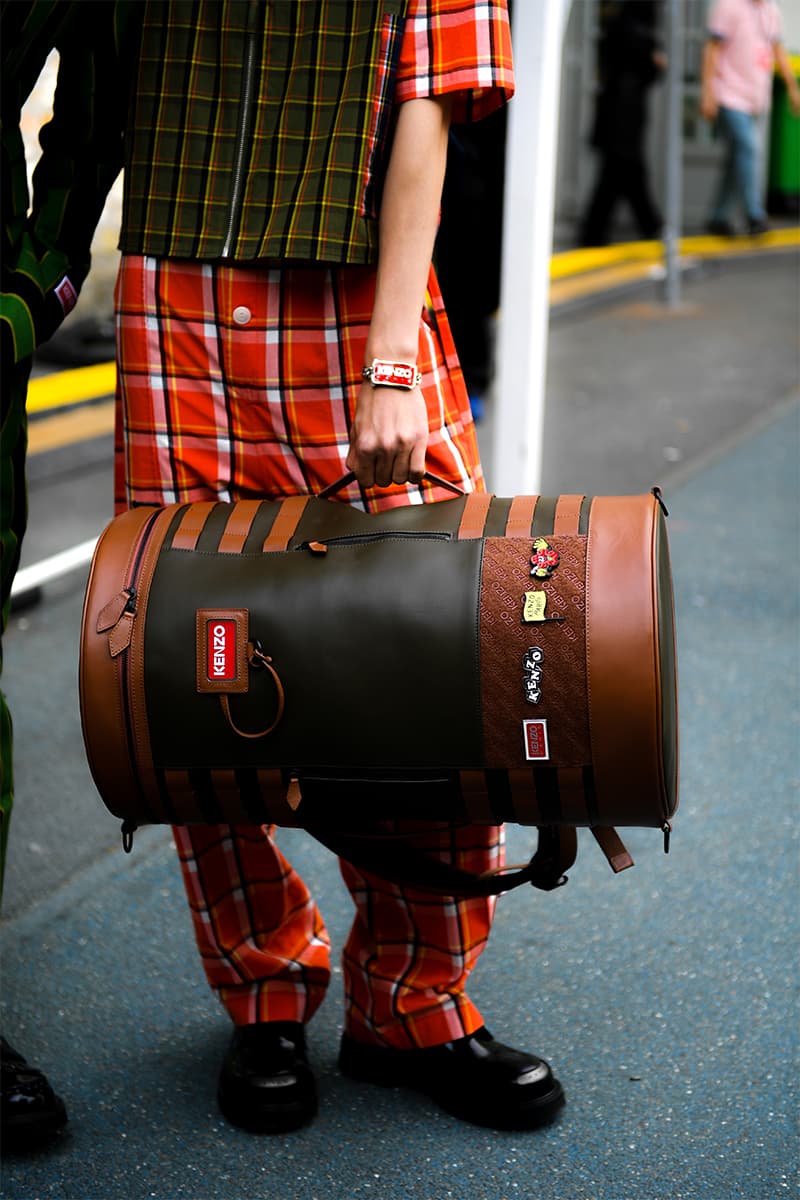 1 of 24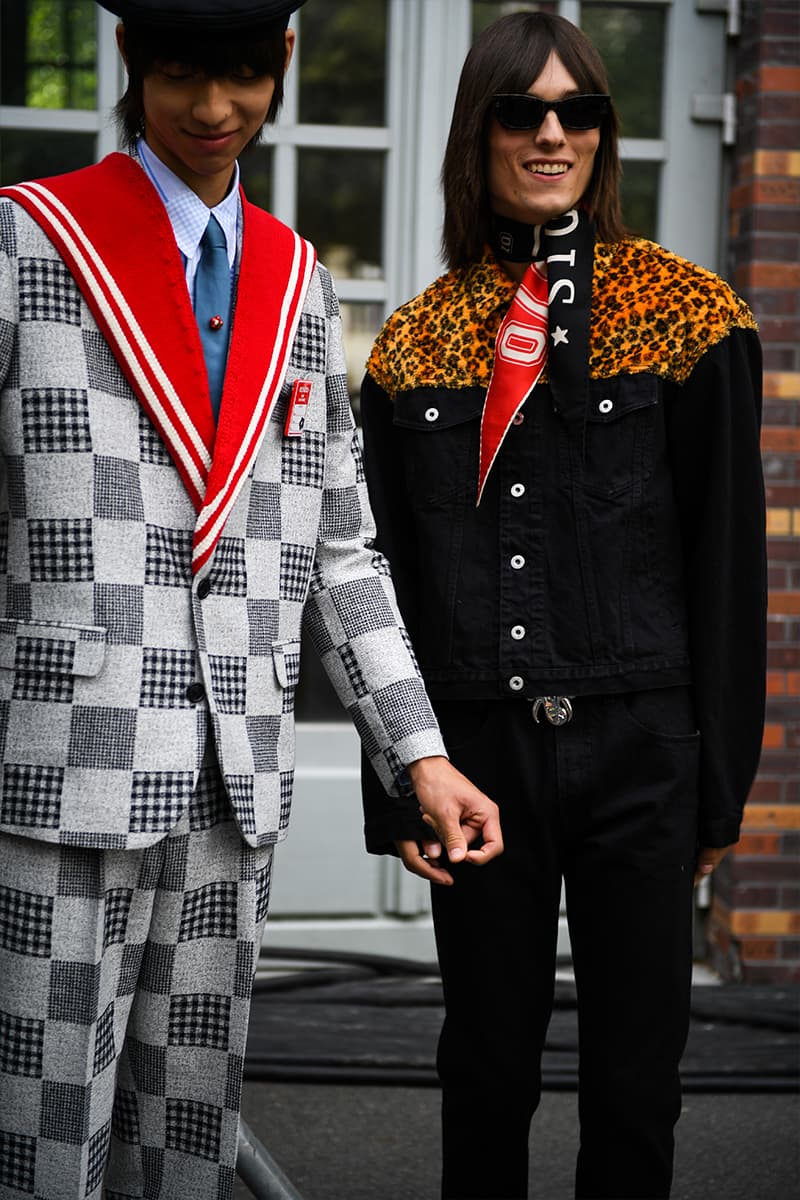 2 of 24
3 of 24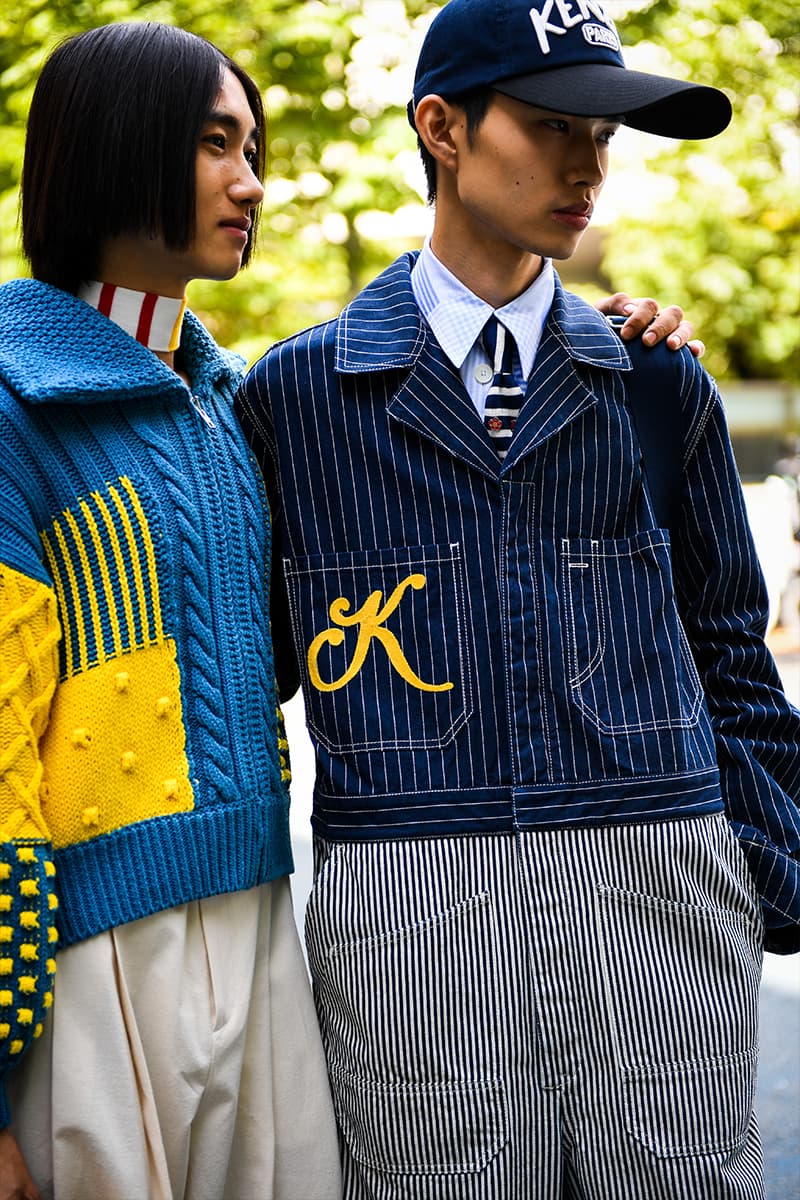 4 of 24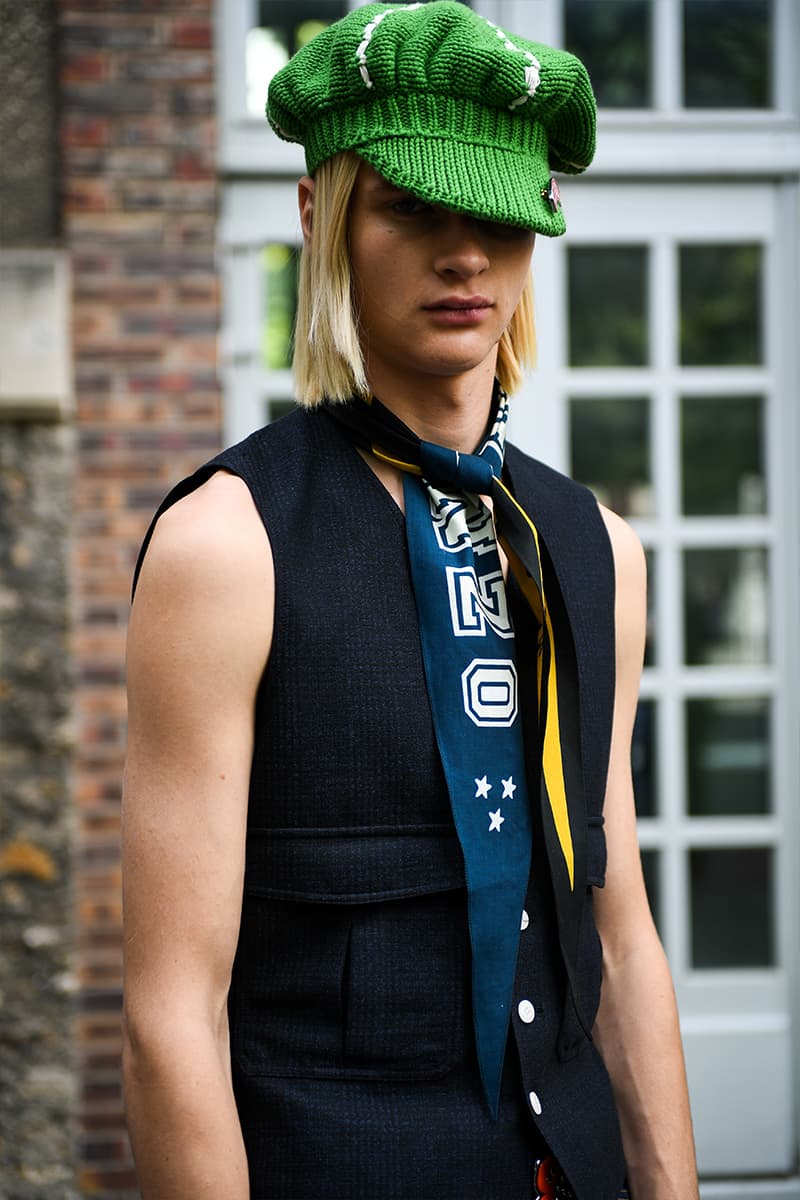 5 of 24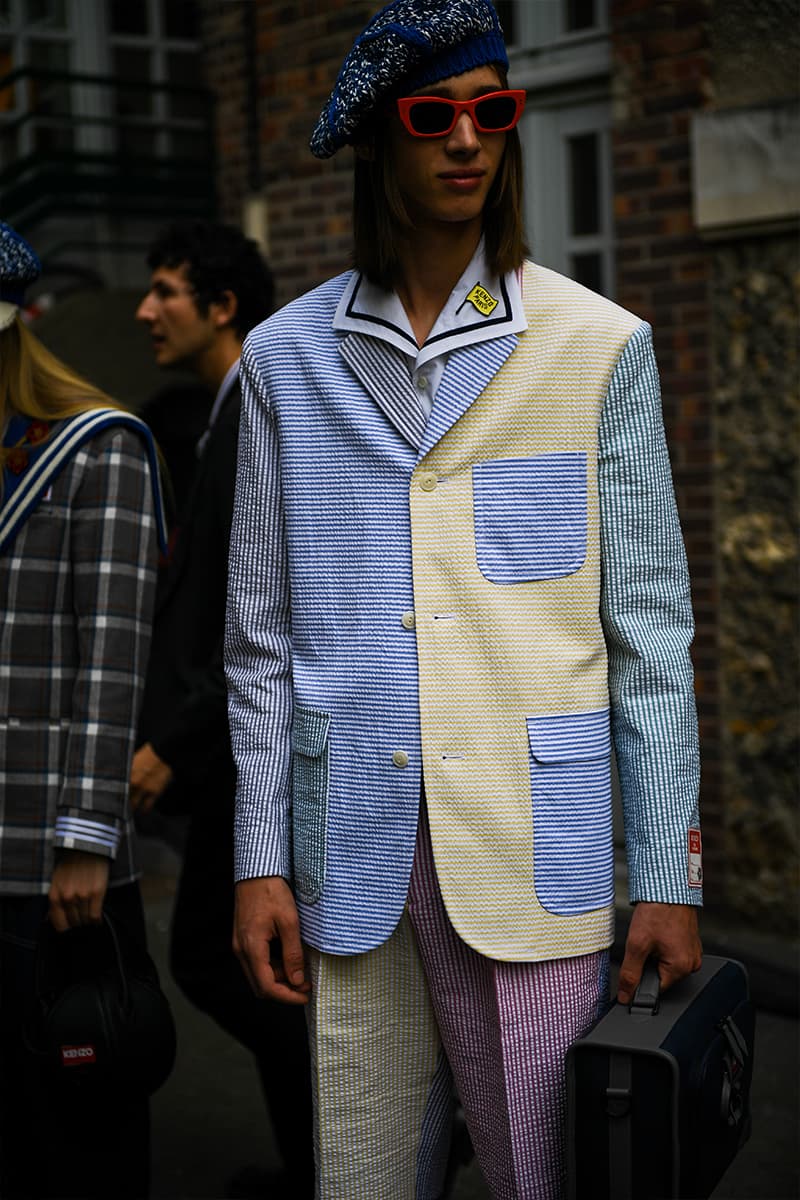 6 of 24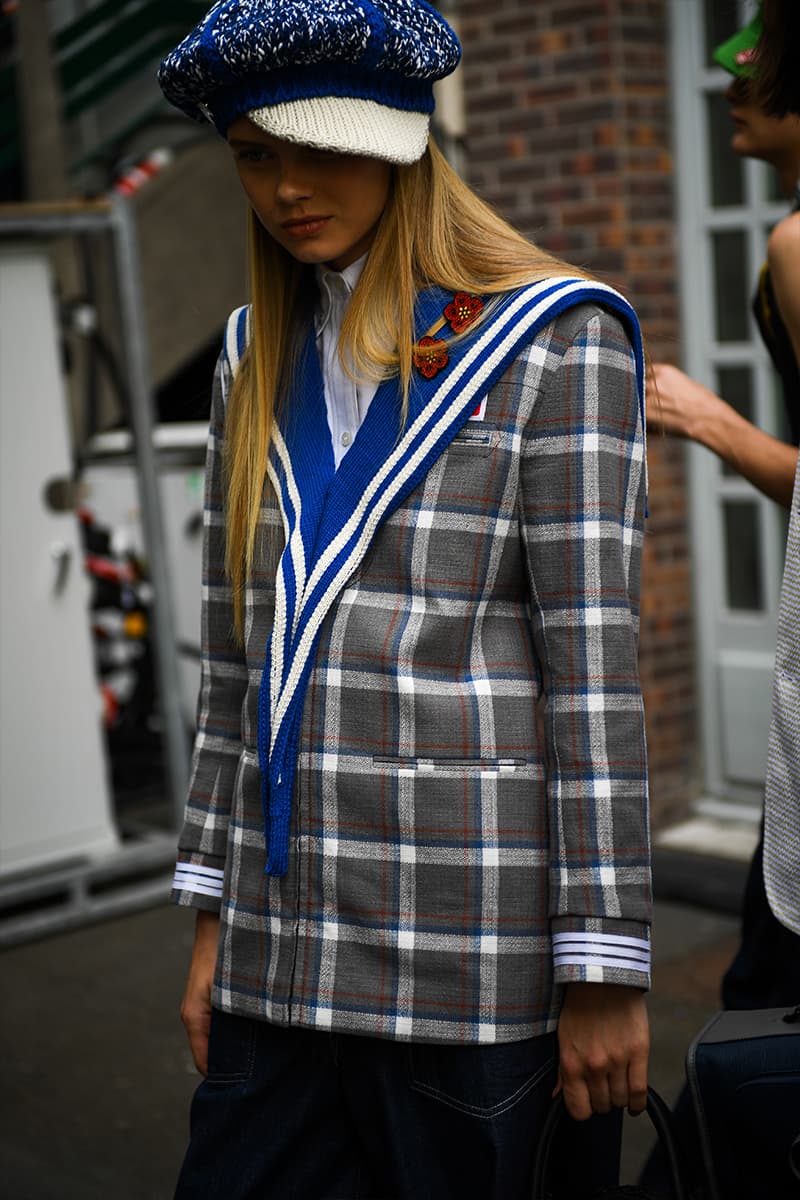 7 of 24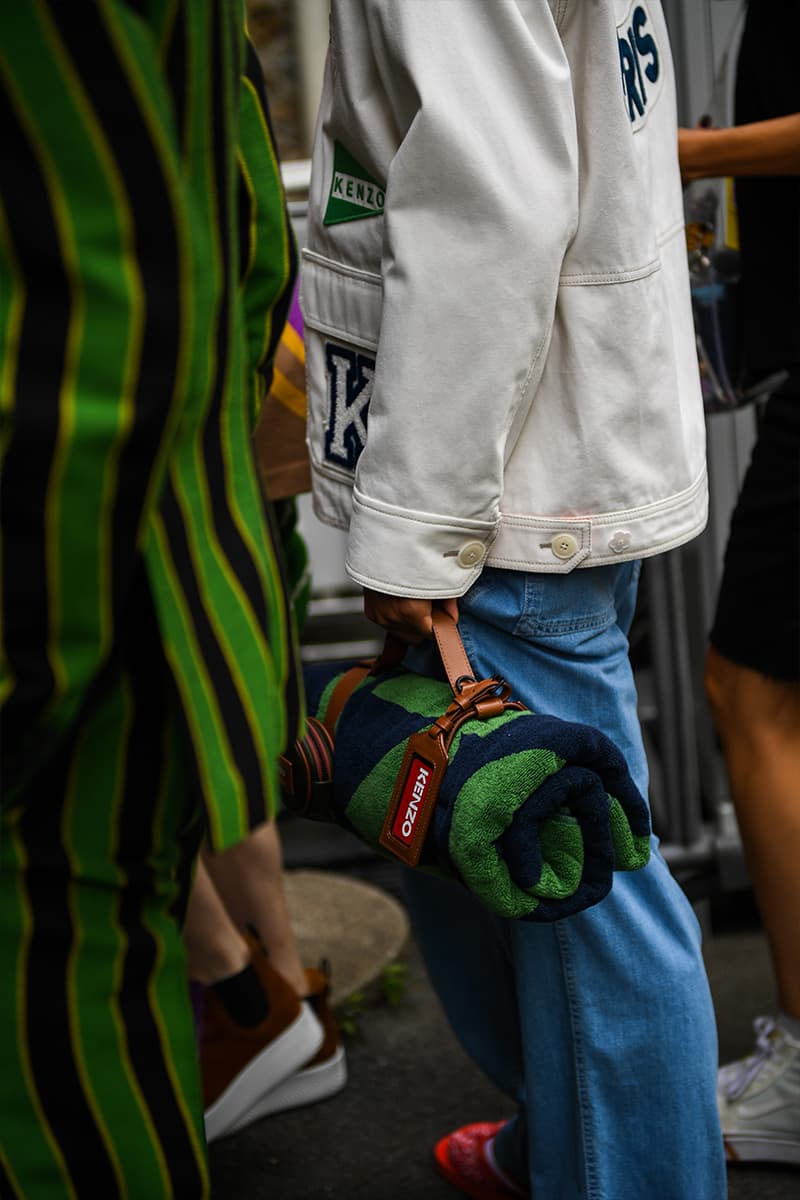 8 of 24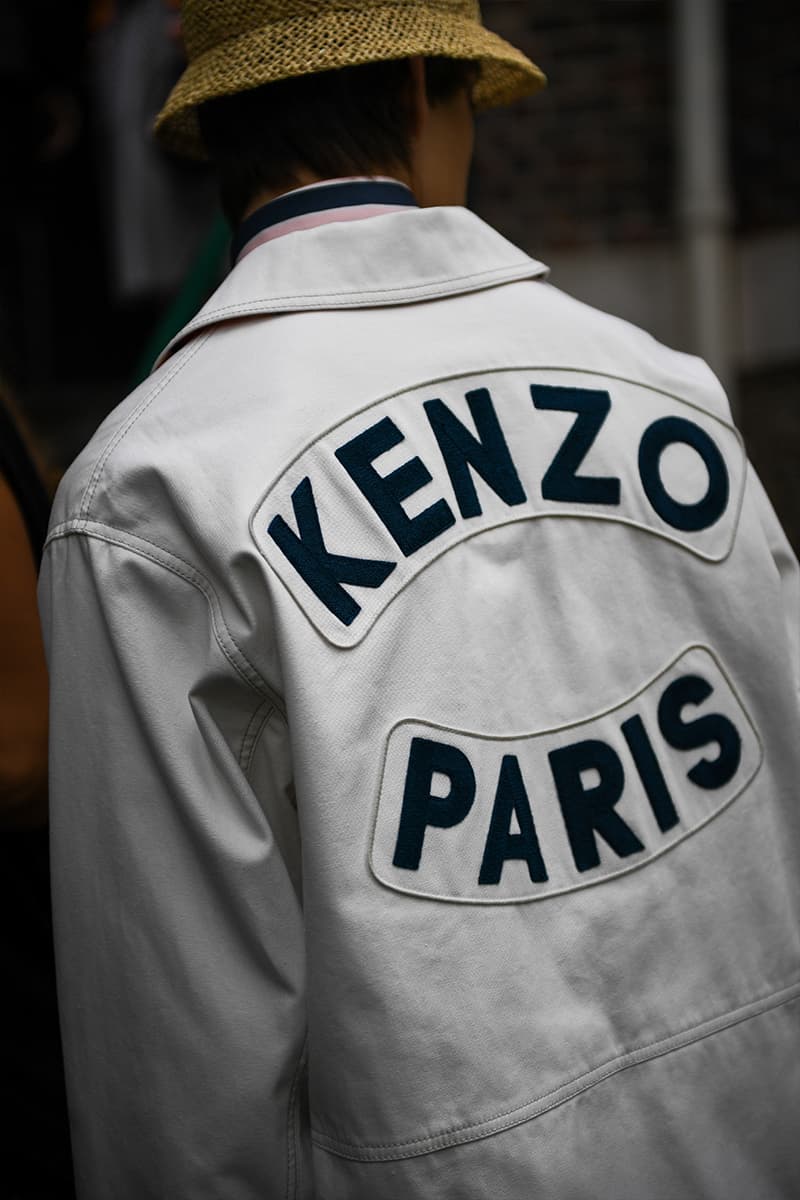 9 of 24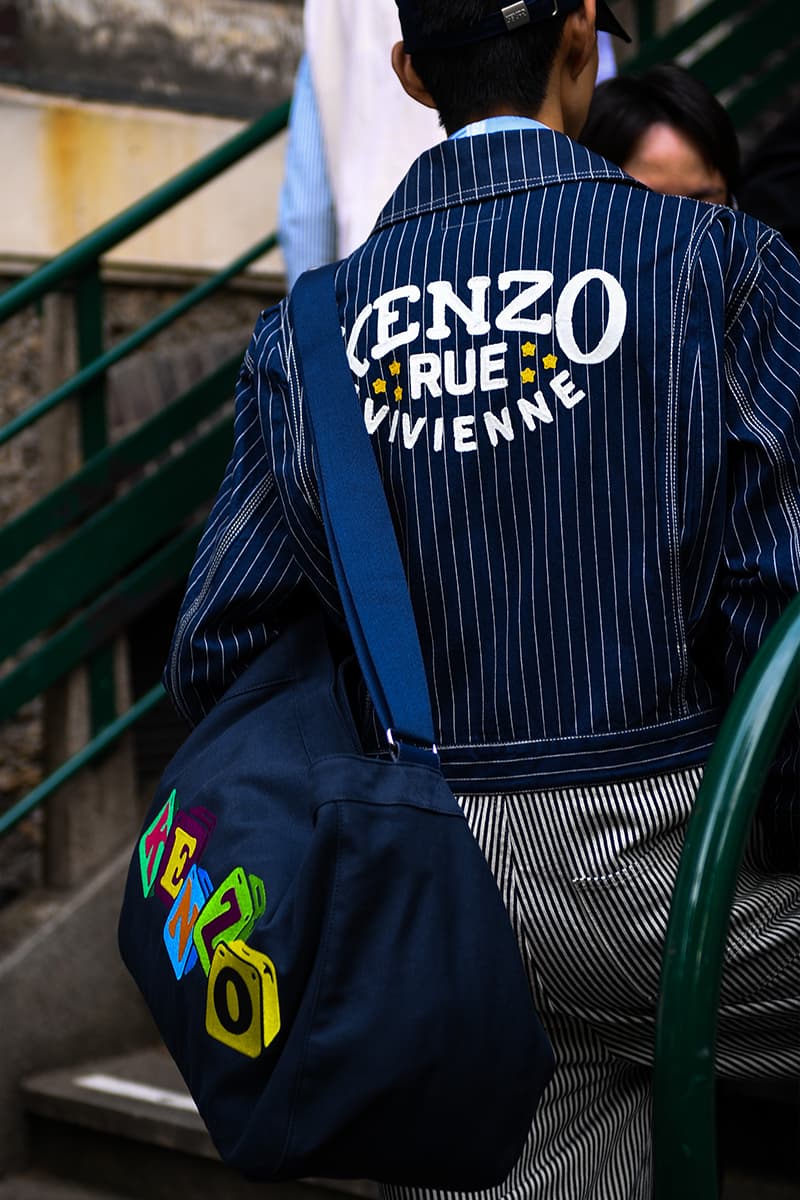 10 of 24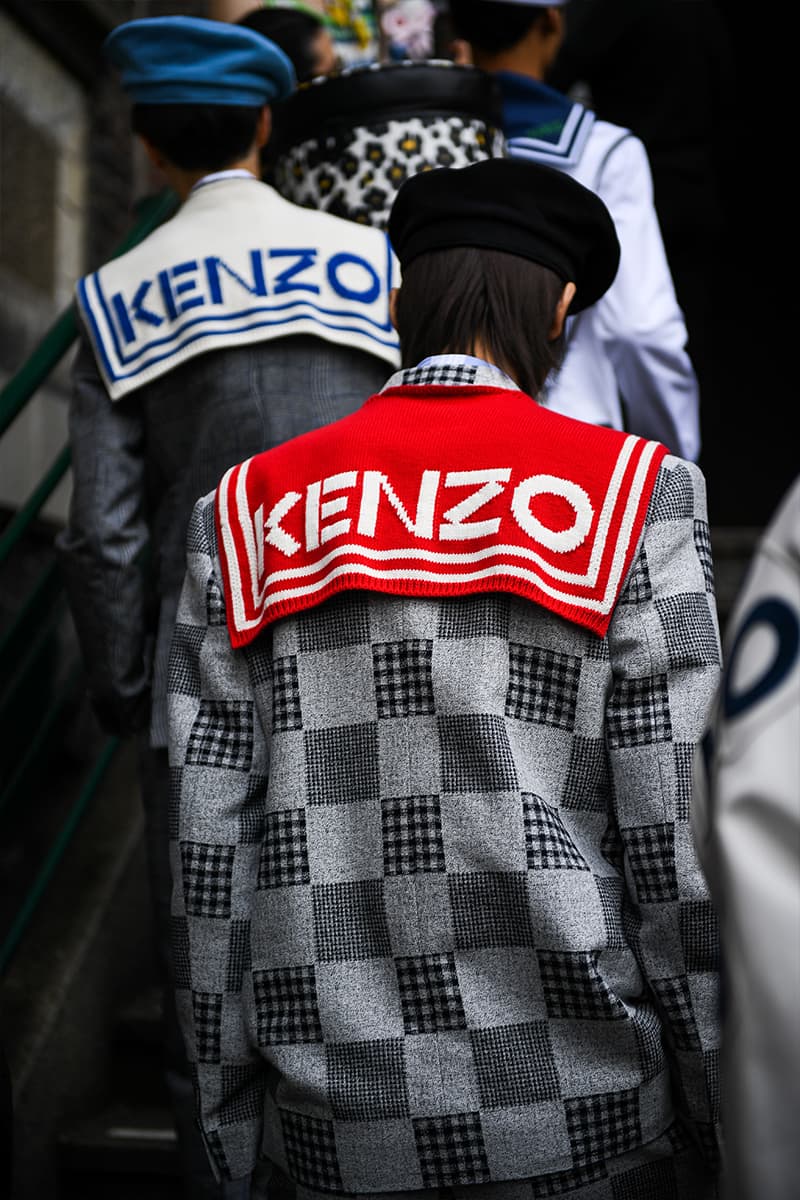 11 of 24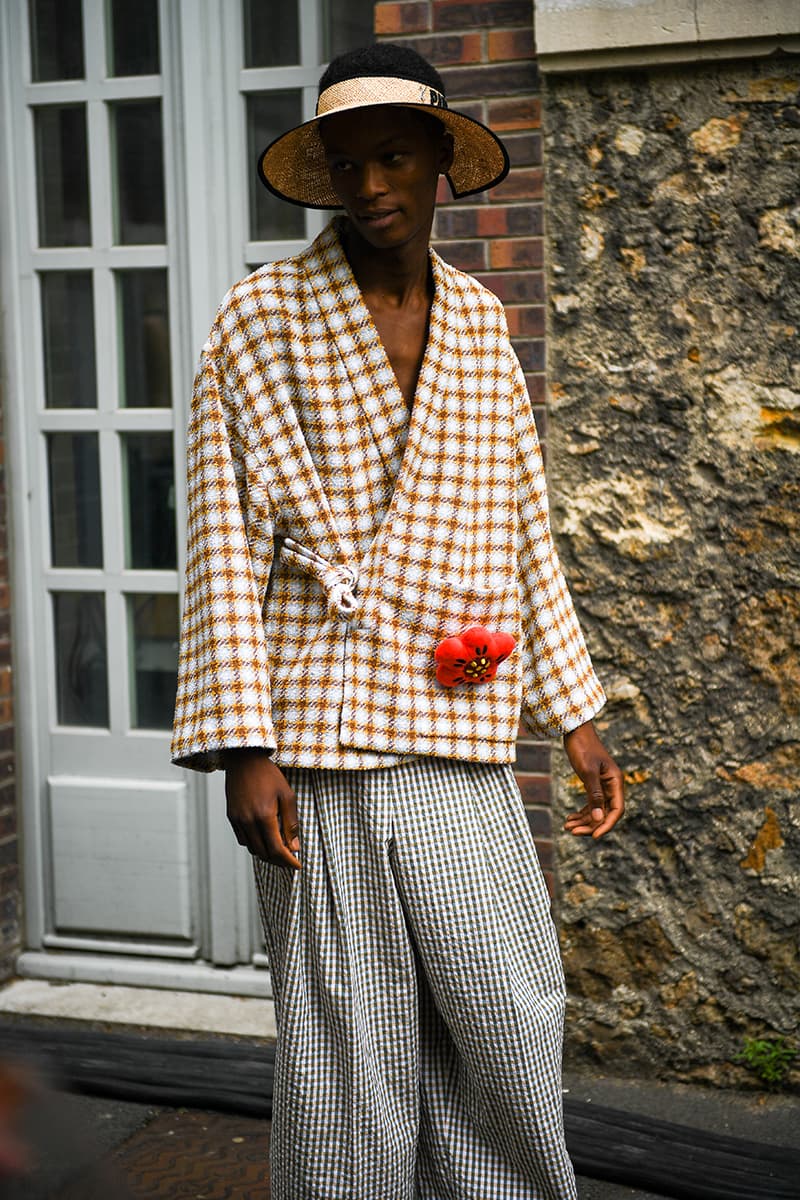 12 of 24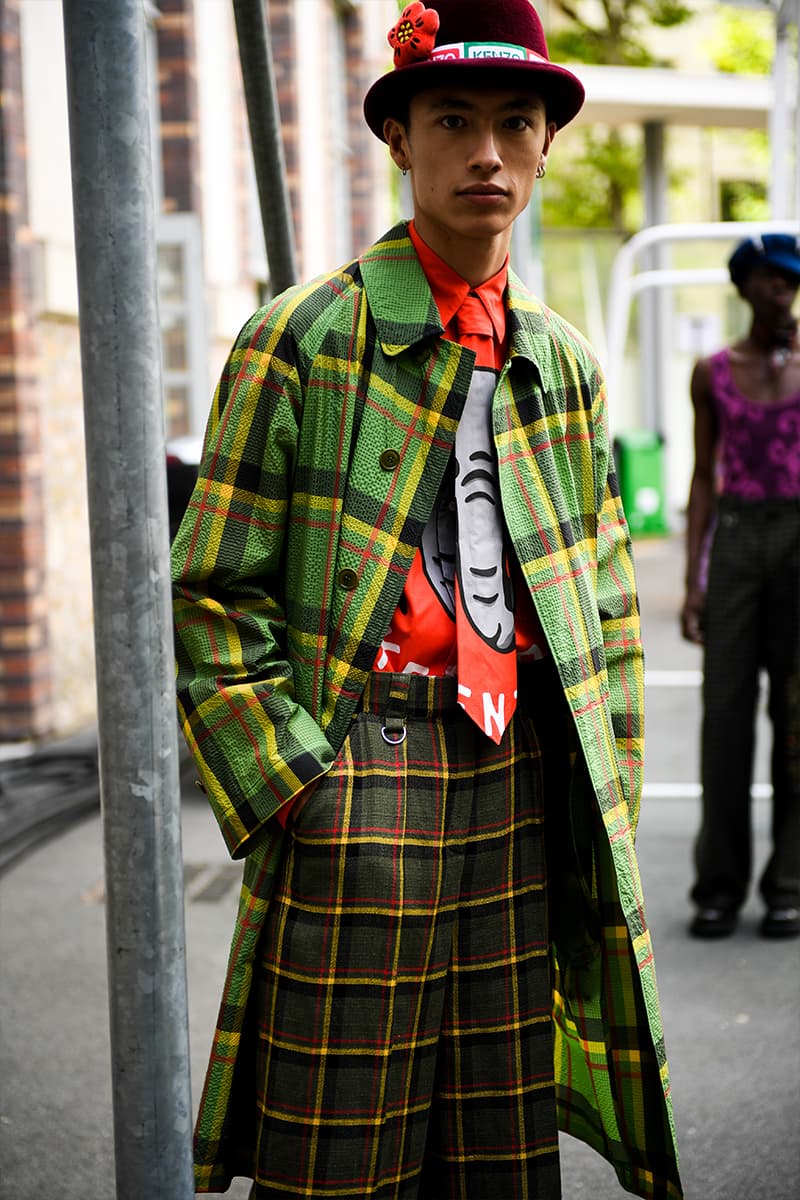 13 of 24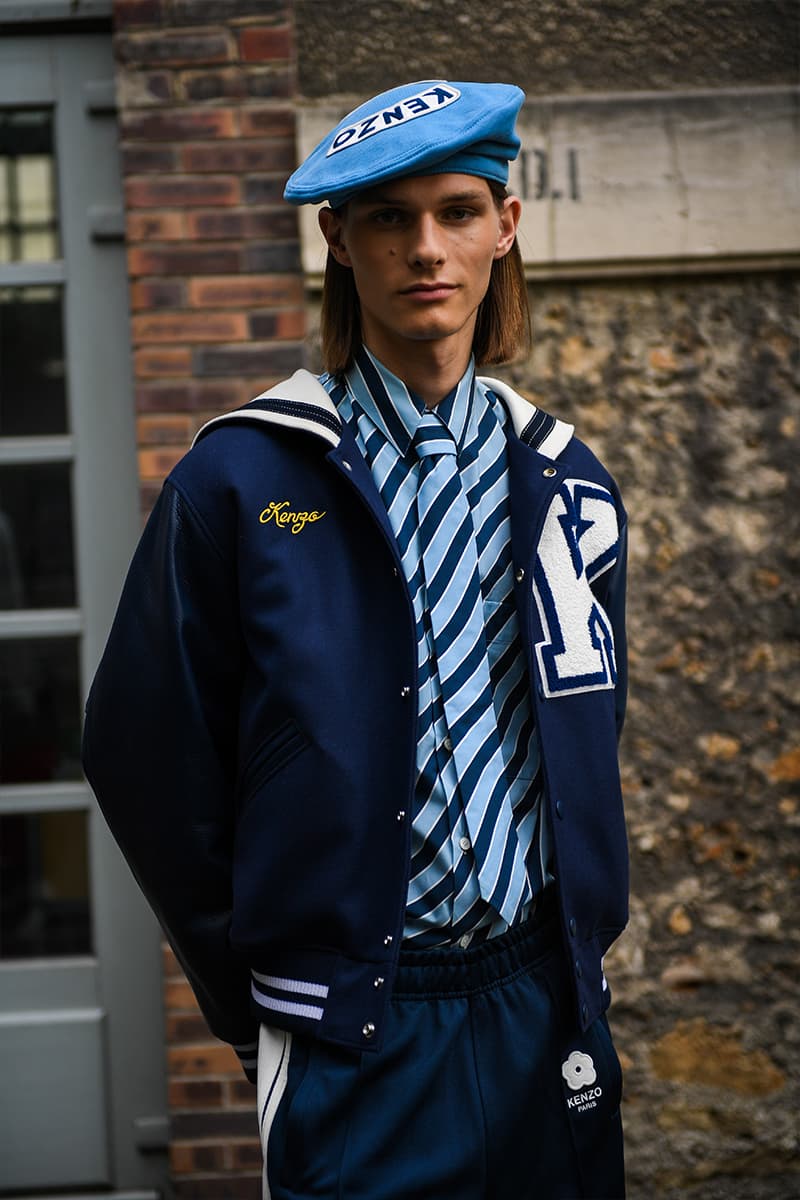 14 of 24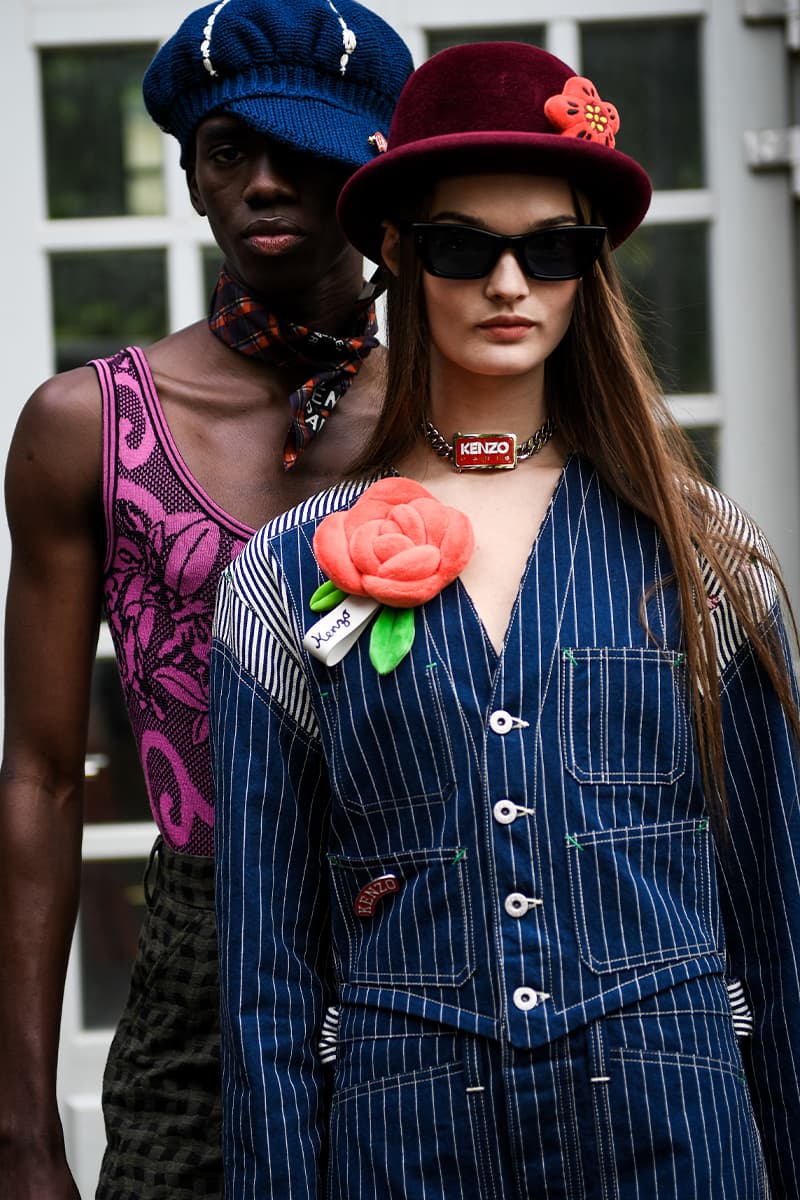 15 of 24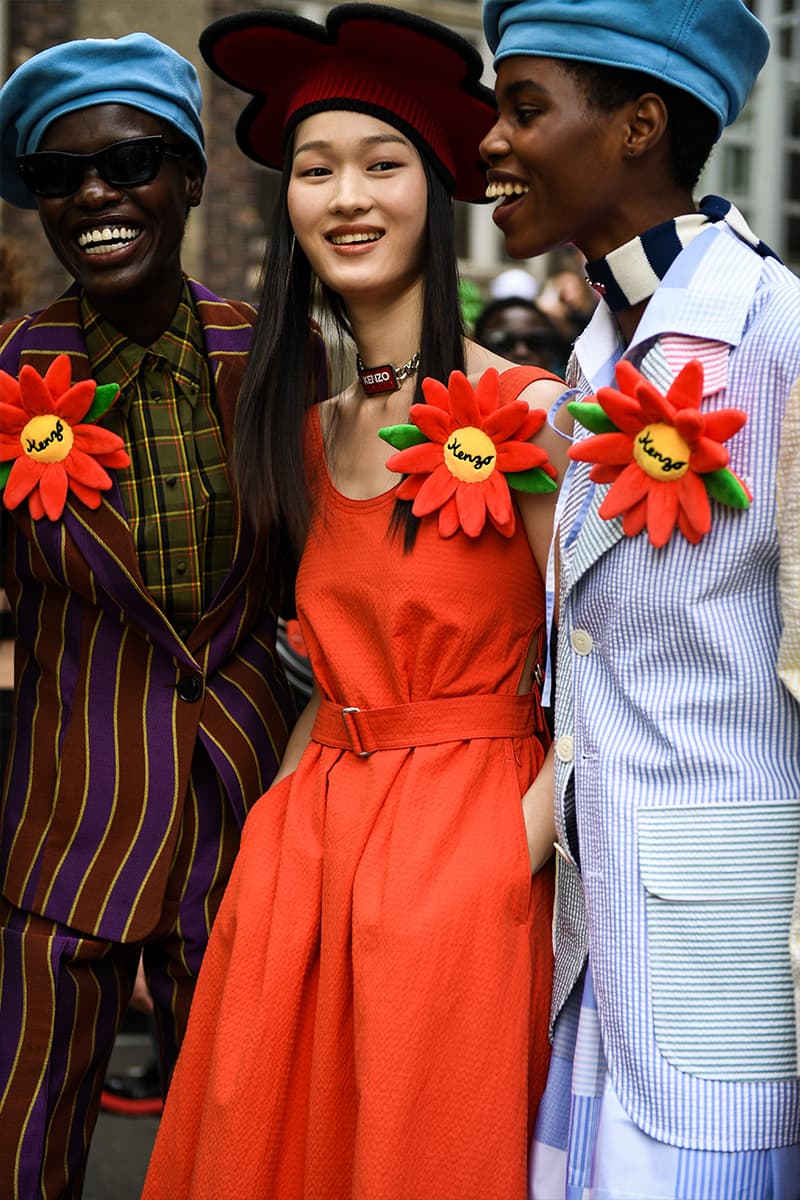 16 of 24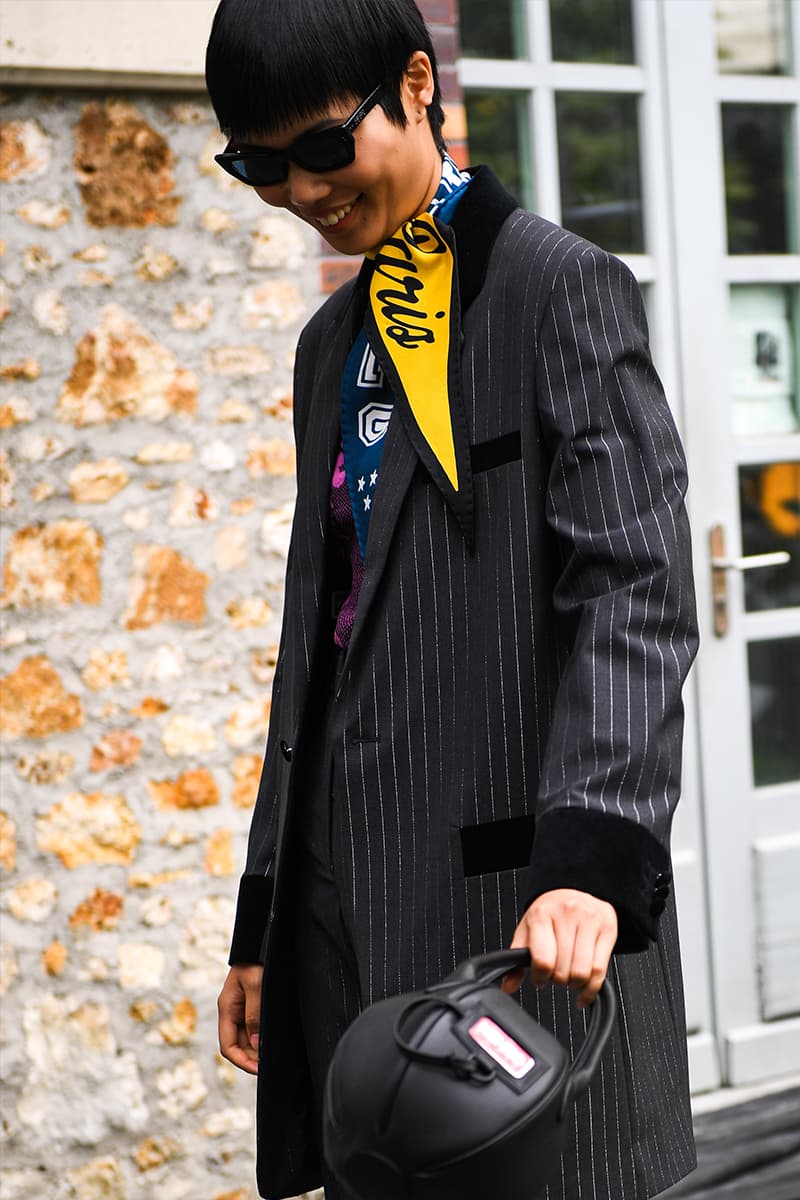 17 of 24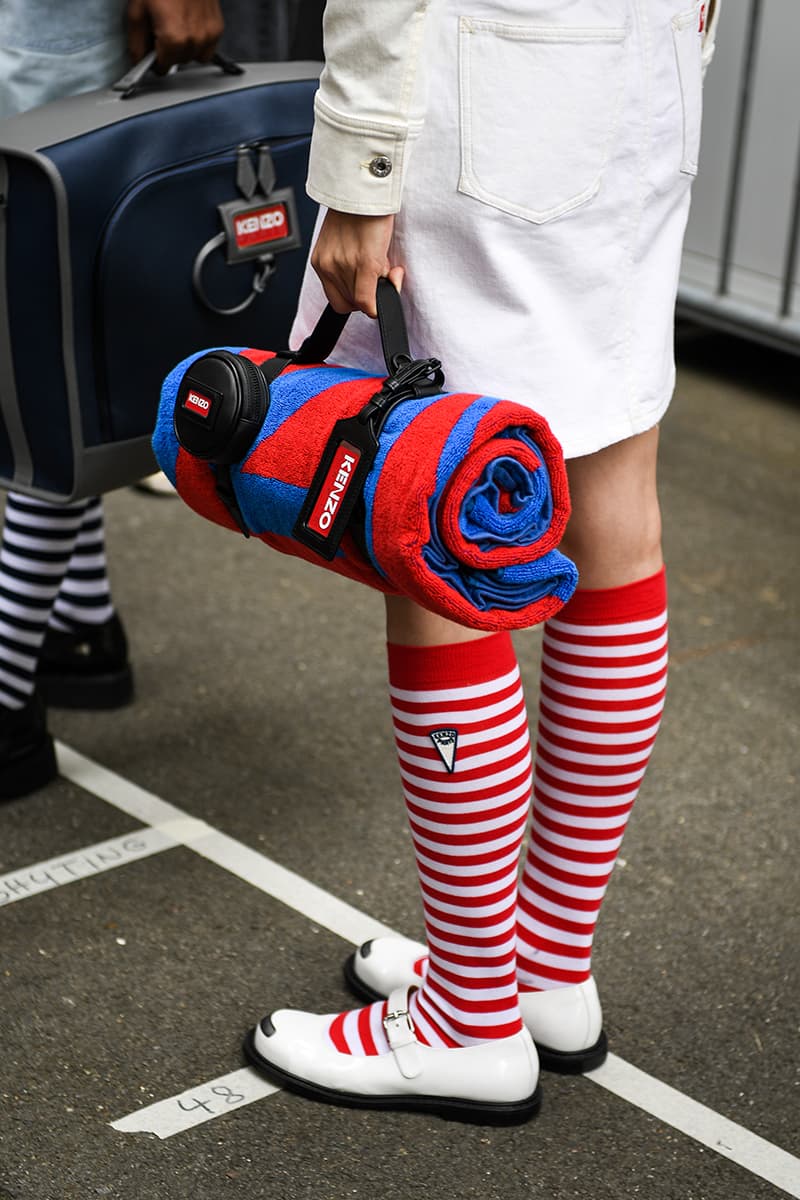 18 of 24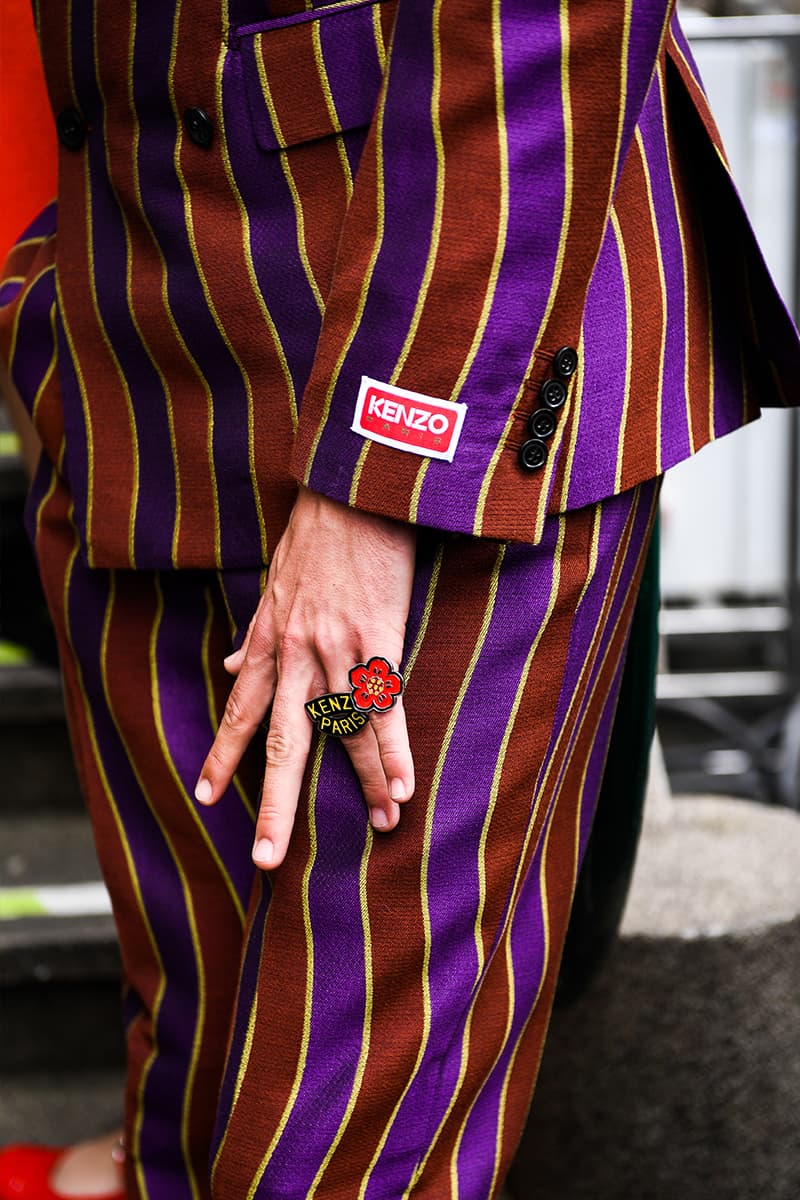 19 of 24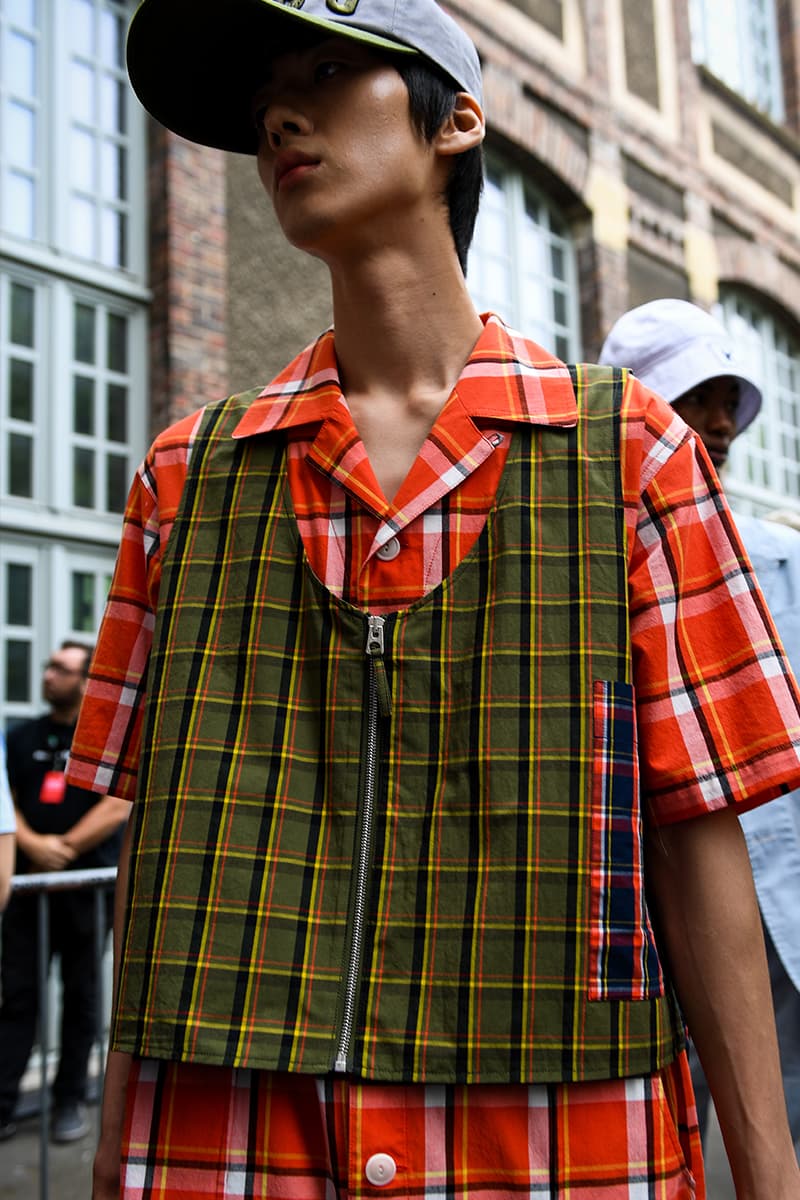 20 of 24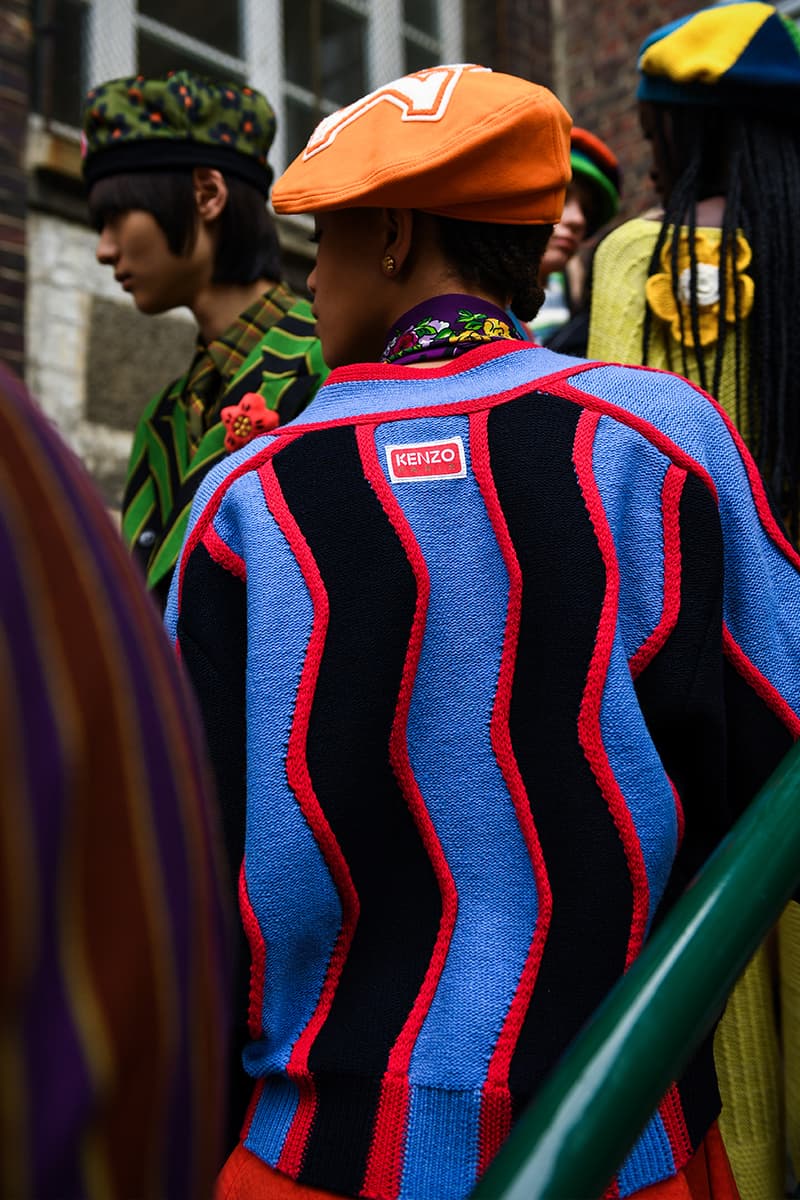 21 of 24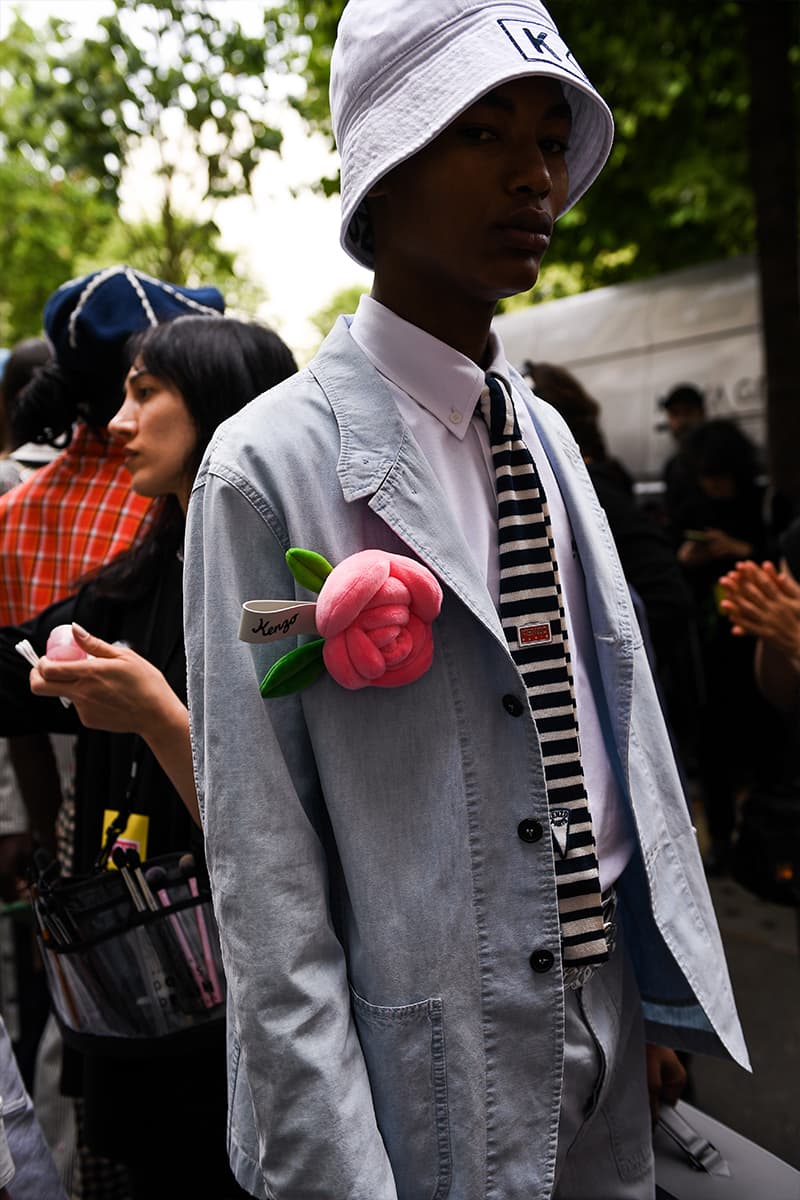 22 of 24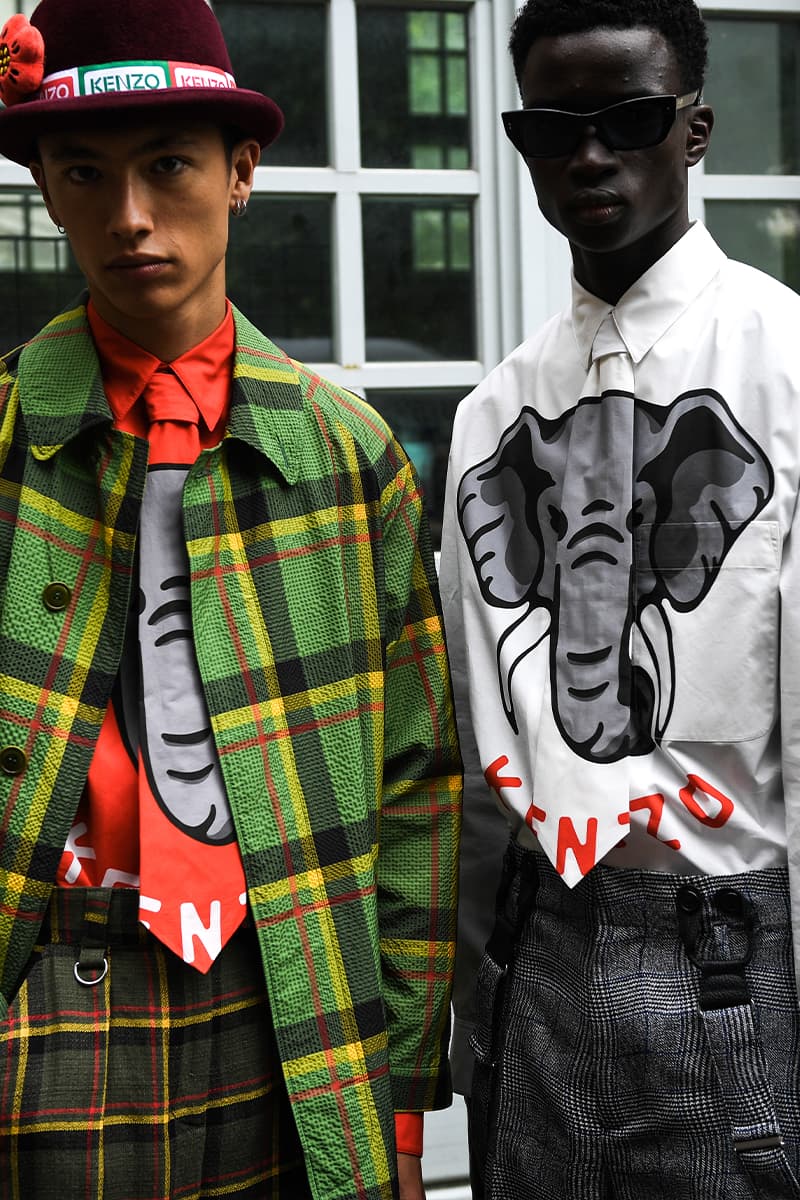 23 of 24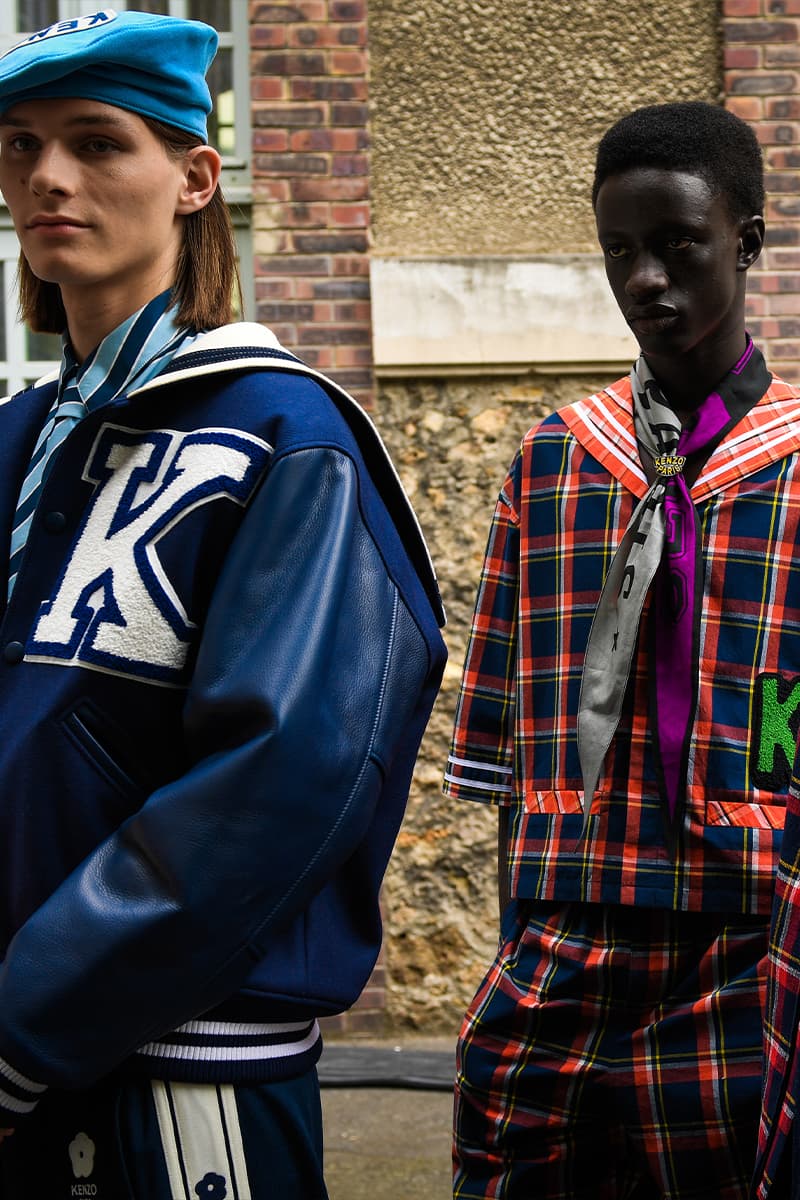 24 of 24
KENZO artistic director, NIGO continues to set the bar for the Parisian fashion house. The Spring/Summer 2023 collection continues to see the label stay true to founder Kenzo Takada's ready-to-wear philosophy.
The SS23 collection by NIGO is the director's sophomore debut as the house's new creative lead. The collection continues to expand on the youth-driven sensibility, refining, de-and-reconstructing the iconography of Kenzo Takada. Through the direction of NIGO, KENZO carries on by bringing a unique Japanese perspective to the Parisian label, evoking the vibrant energy of the fashion landscape.
This season, NIGO effortlessly combines the bold colors with new interpretations of classic suiting and casual wear silhouettes. Revamped versions of graphics from the brand's archives were worked into the SS23 wardrobe for the tailoring, workwear, dresses and skirts. The suiting silhouette saw a preppy undertone, inspired by the subculture of British tailoring that NIGO has brought to the house oF KENZO. Workwear on the other hand took inspiration from the 1930s to '40s uniforms of American railway workers. The collection continued to take design notes from previous eras including the '70s and '80s, particularly for the dress silhouettes that saw more puff and flounces that add considerable volume to the pieces. The collection continued to celebrate the youthful, varsity look, a nod to the '80s Japanese fashion perspective of Parisian couture.
The collection also continued to see the use of the Boke flower motif, a key component to NIGO's premiere collection with the house. SS23 expands its intricately crafted workwear selection, combining Japanese denim and techniques for the house of KENZO. Take a look above at the backstage first look of KENZO SS23.
Elsewhere in backstage first looks, Loewe SS23 is a vibrant fusion of nature and technology.