Mr. Saturday SS23 Dives Into the Seduction of European Cabaret
Featuring oversized, avant-garde and restructured design notes.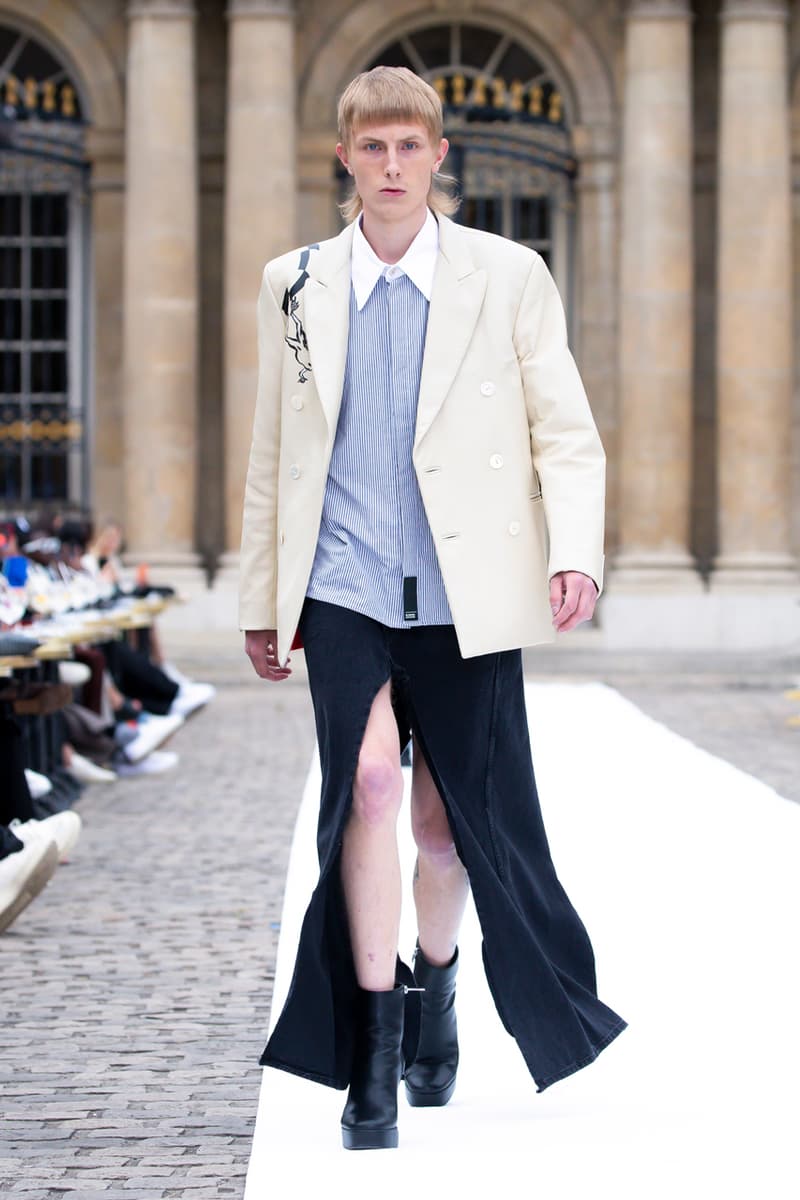 1 of 39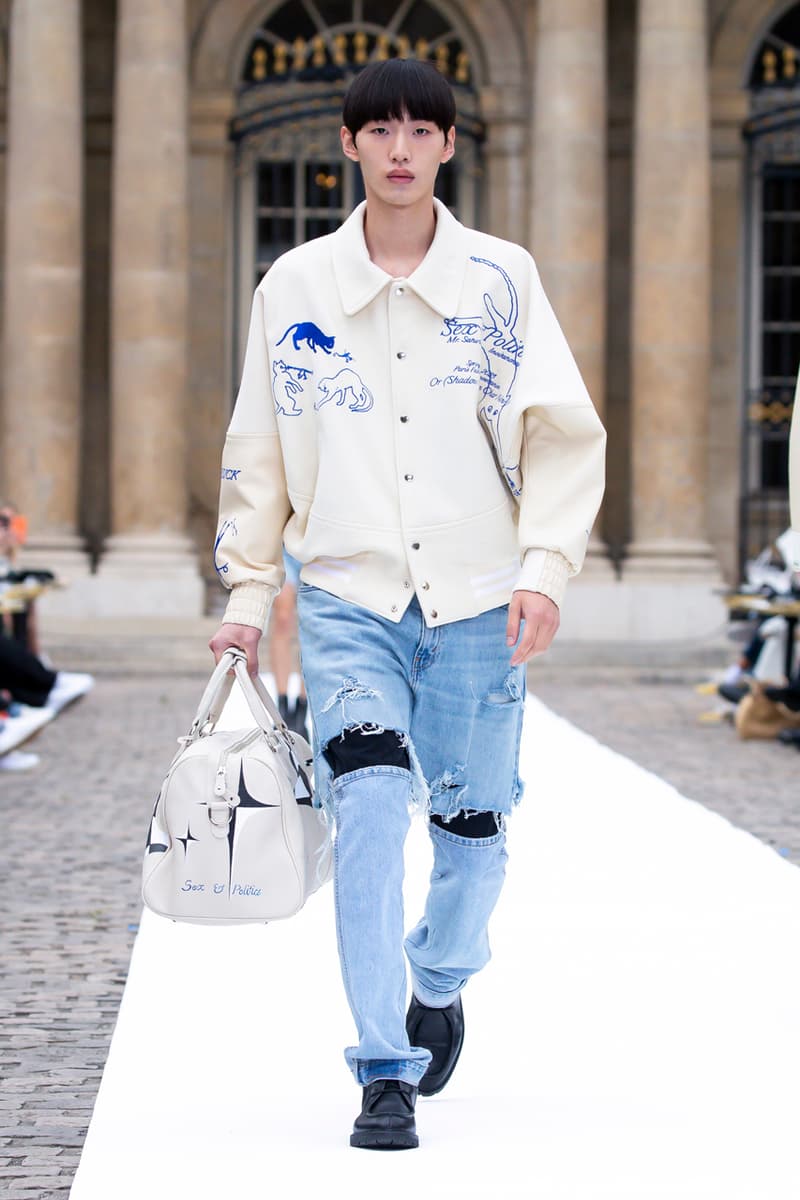 2 of 39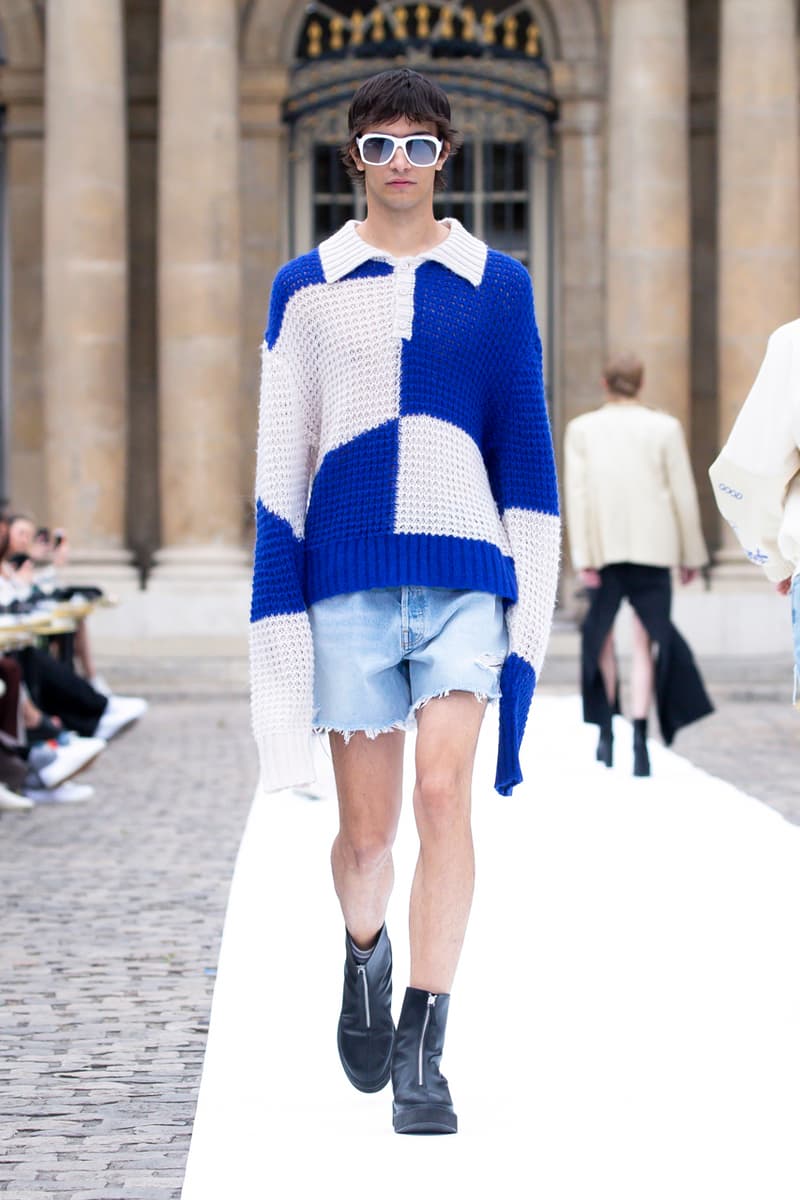 3 of 39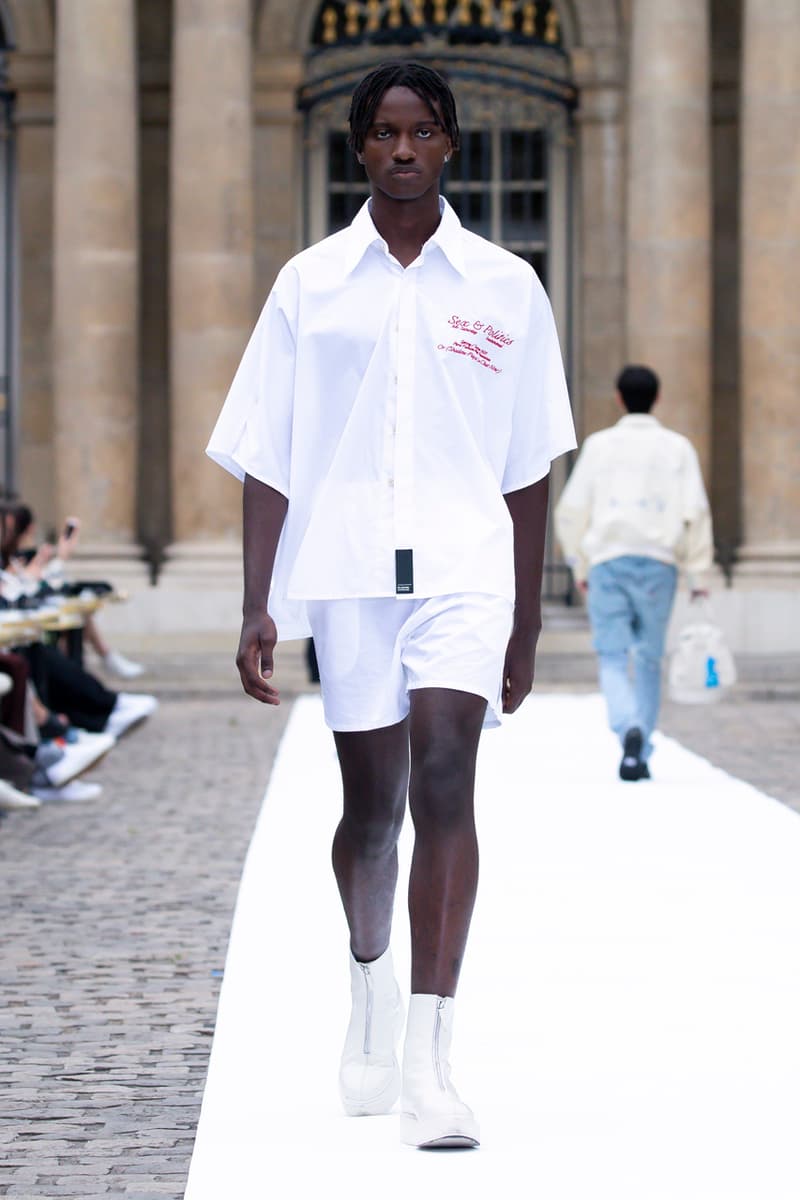 4 of 39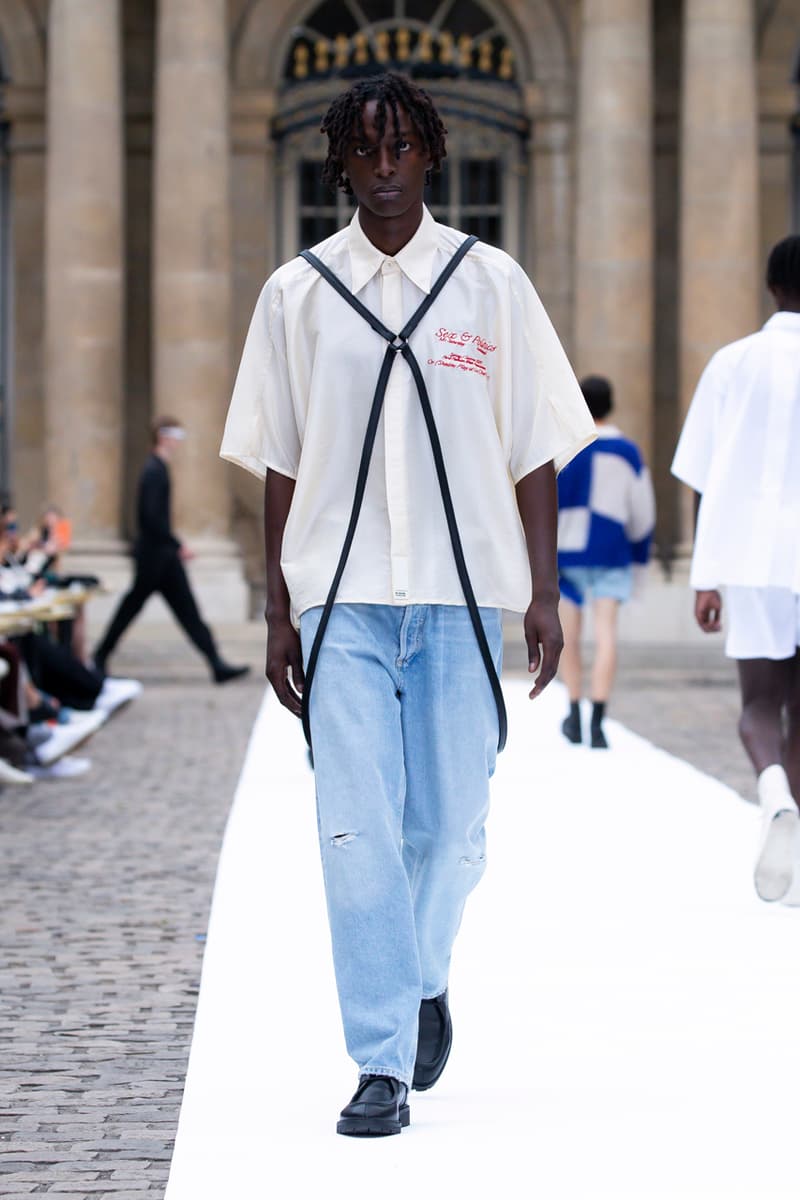 5 of 39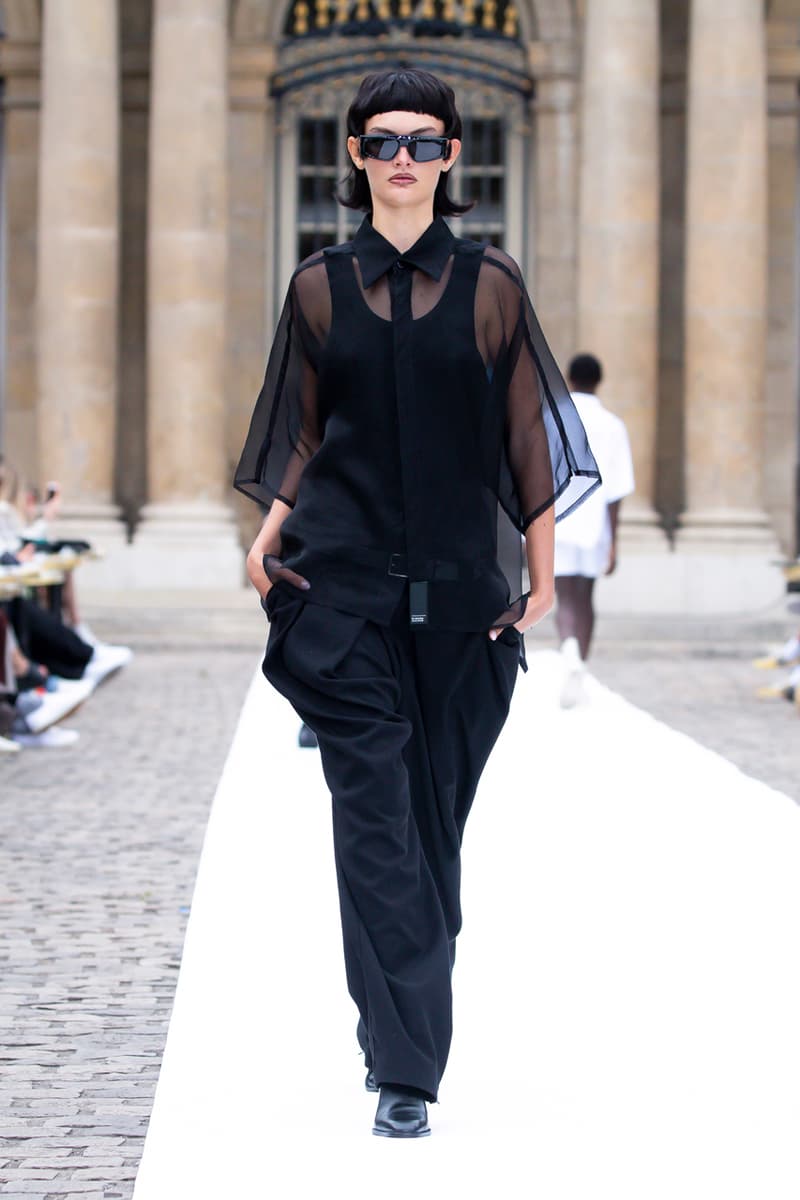 6 of 39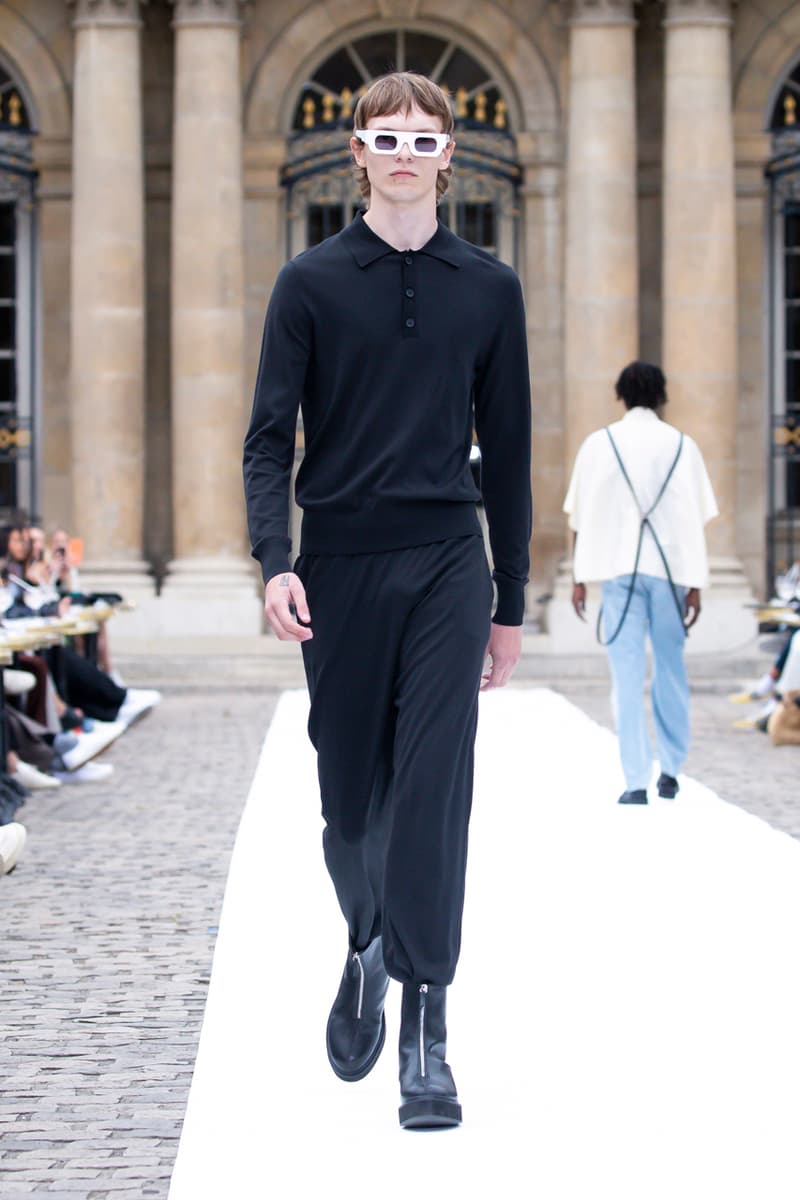 7 of 39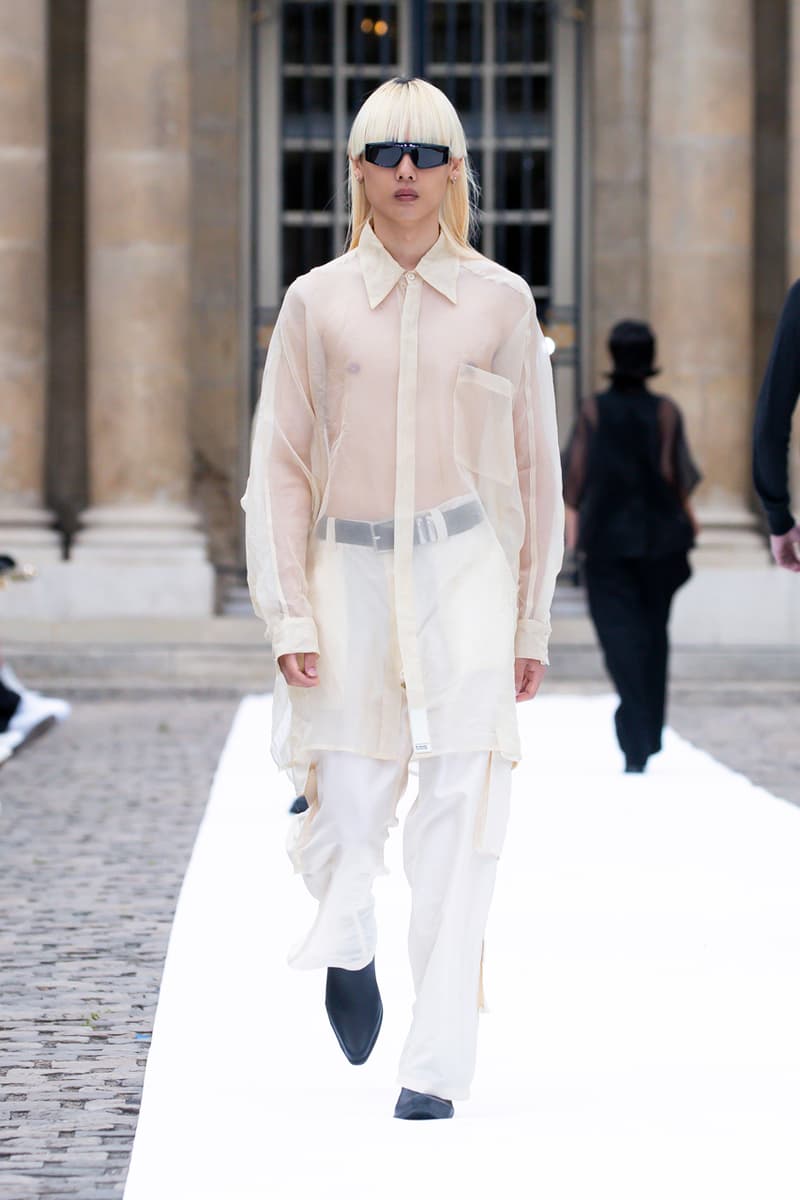 8 of 39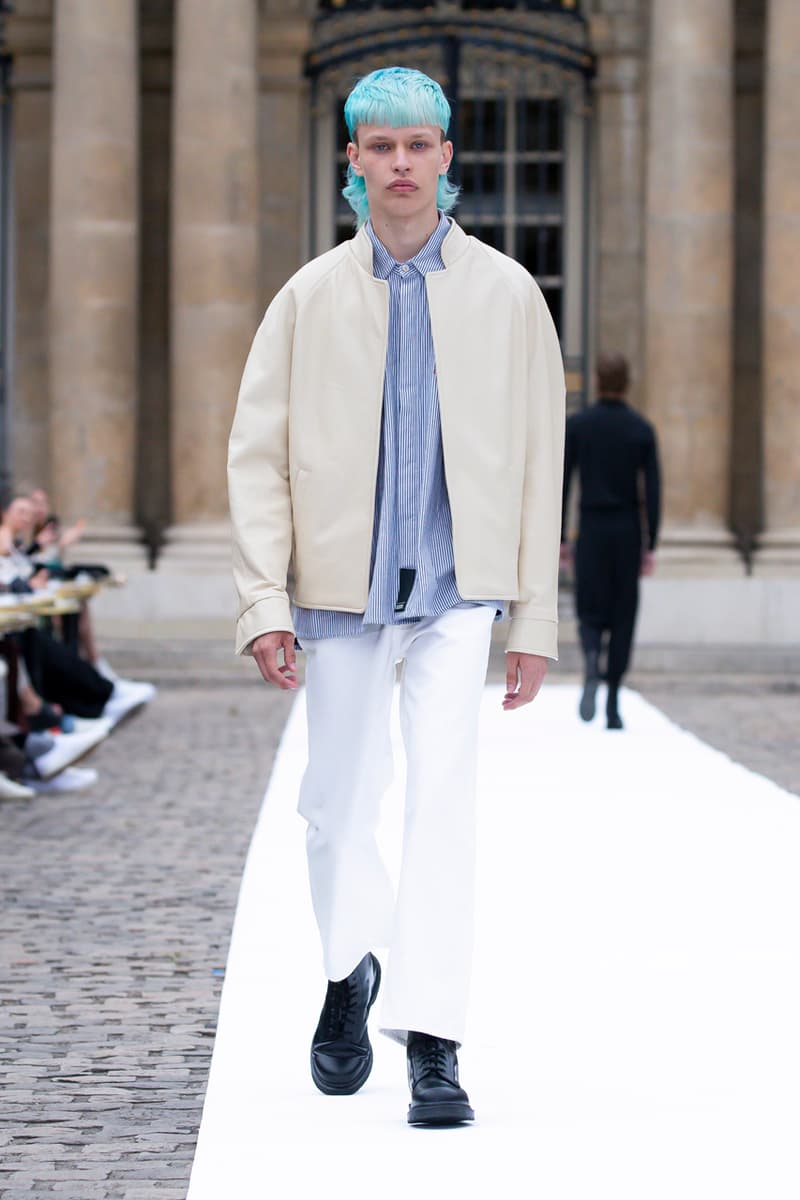 9 of 39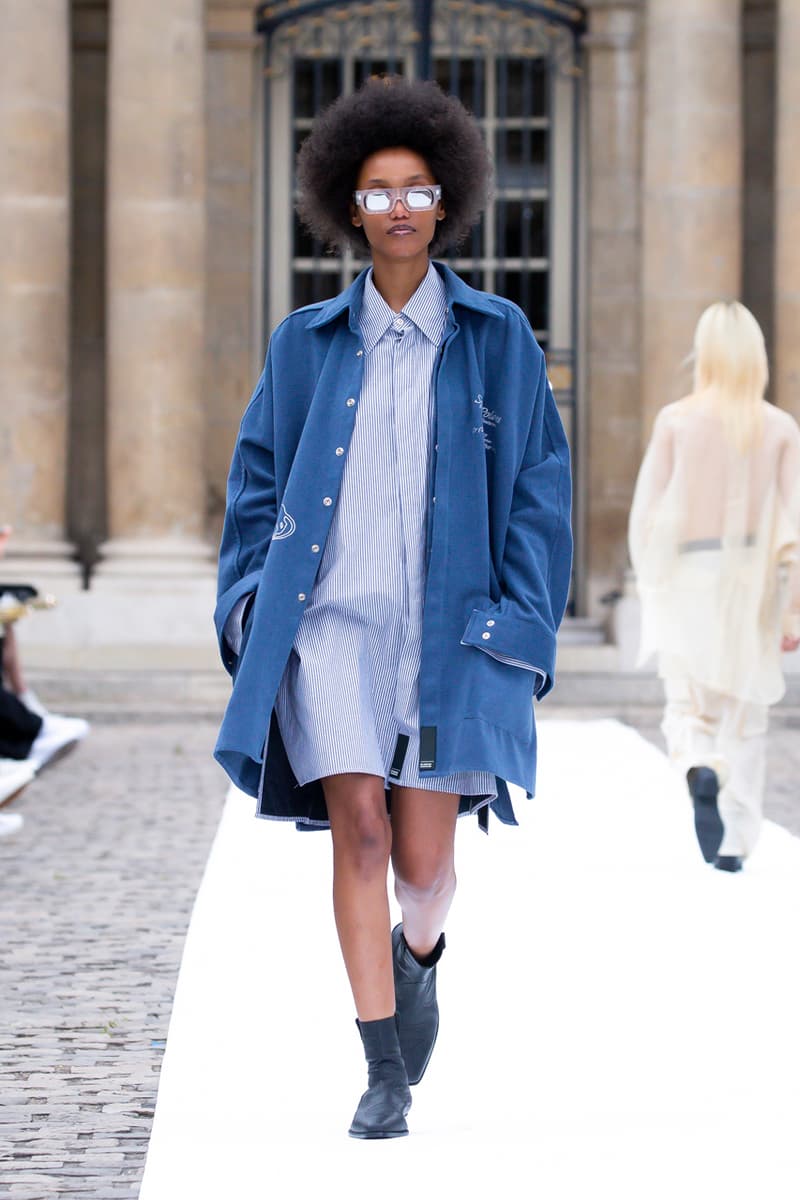 10 of 39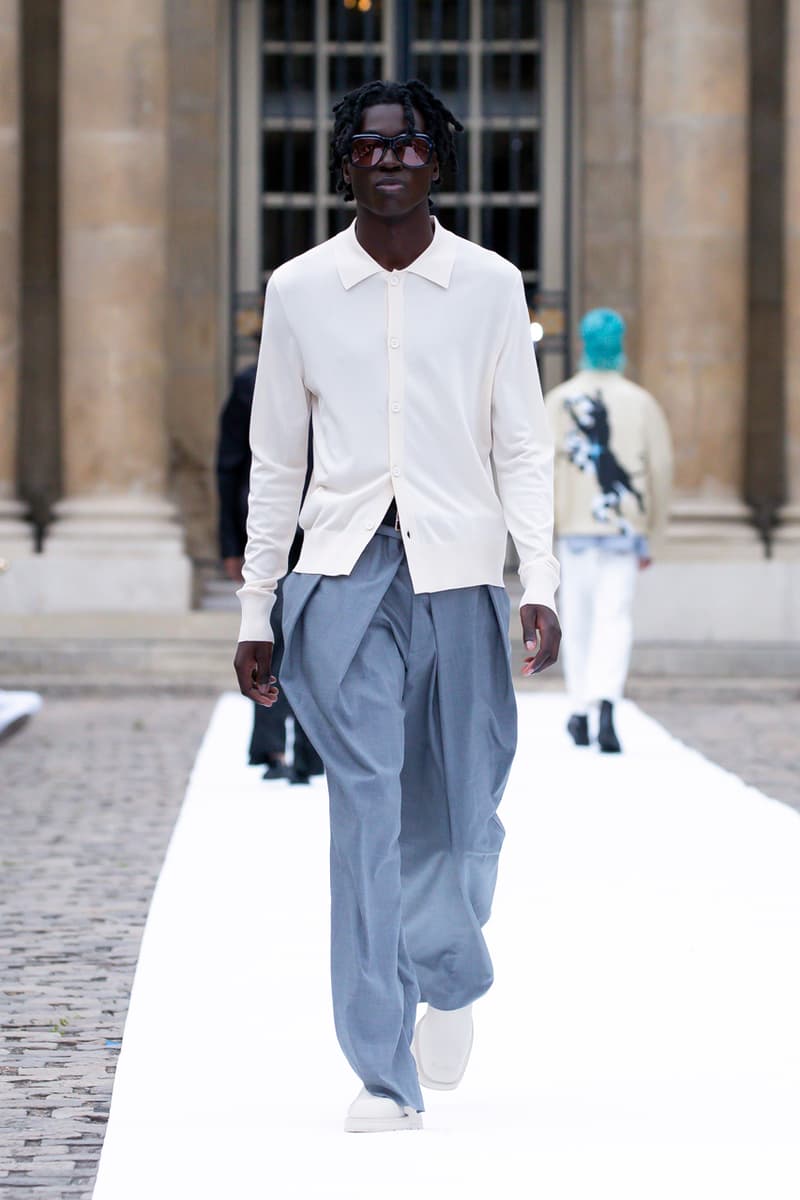 11 of 39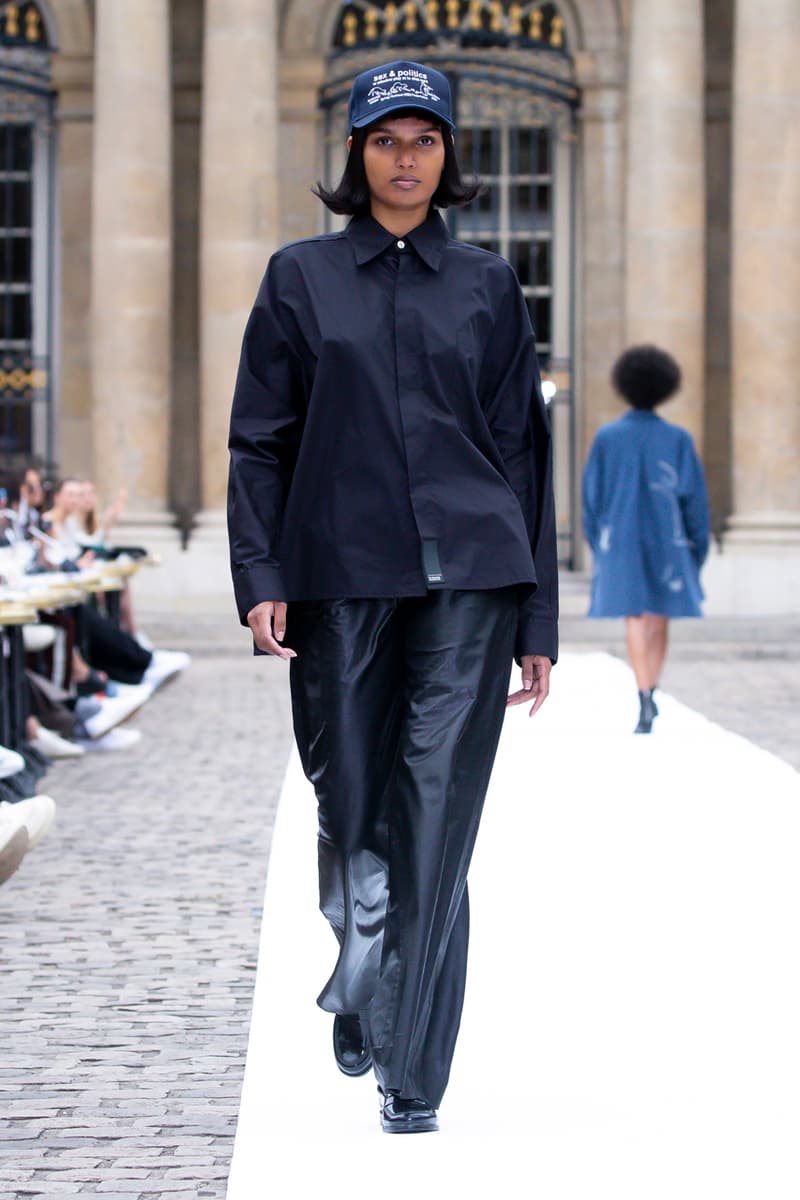 12 of 39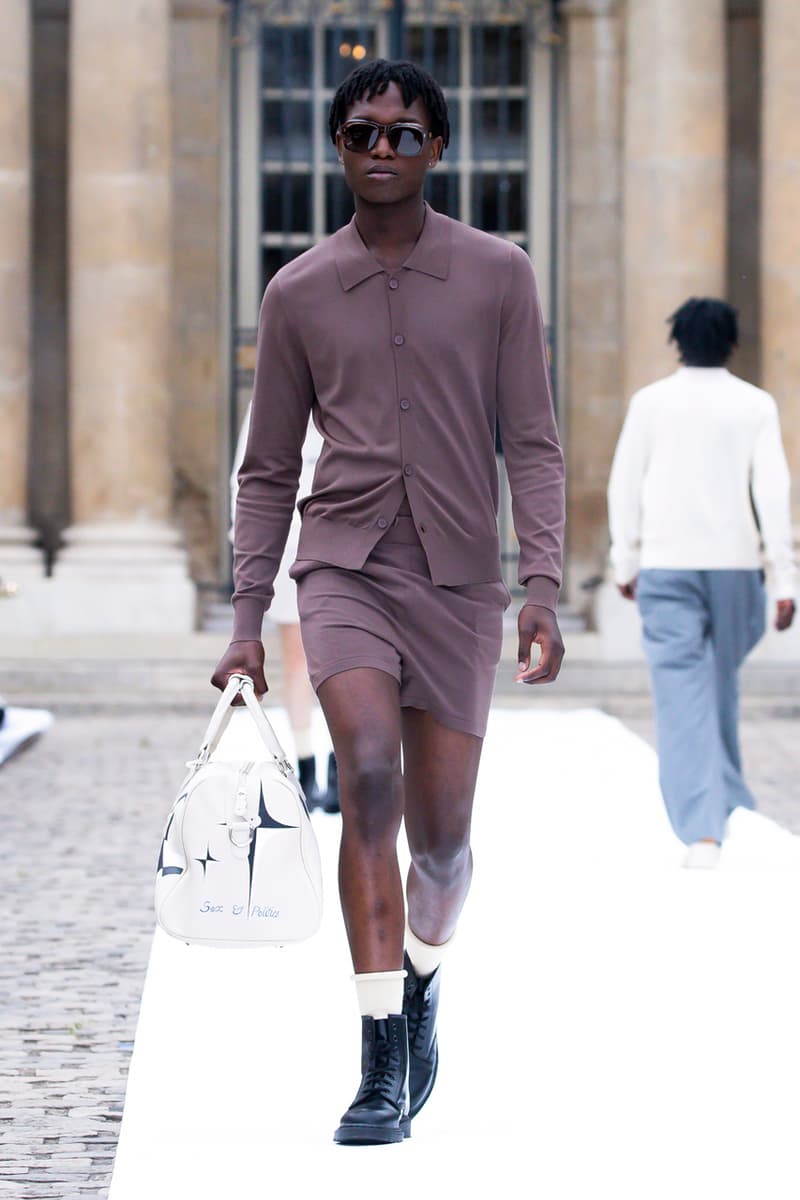 13 of 39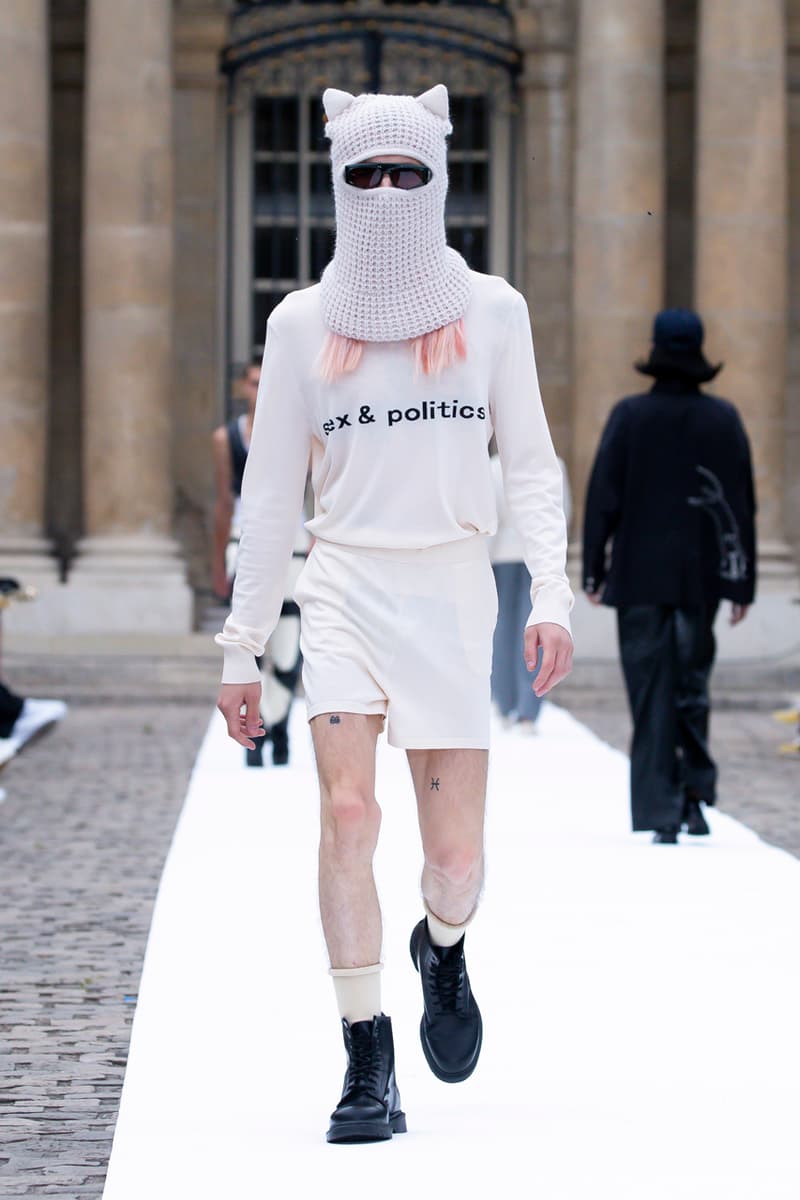 14 of 39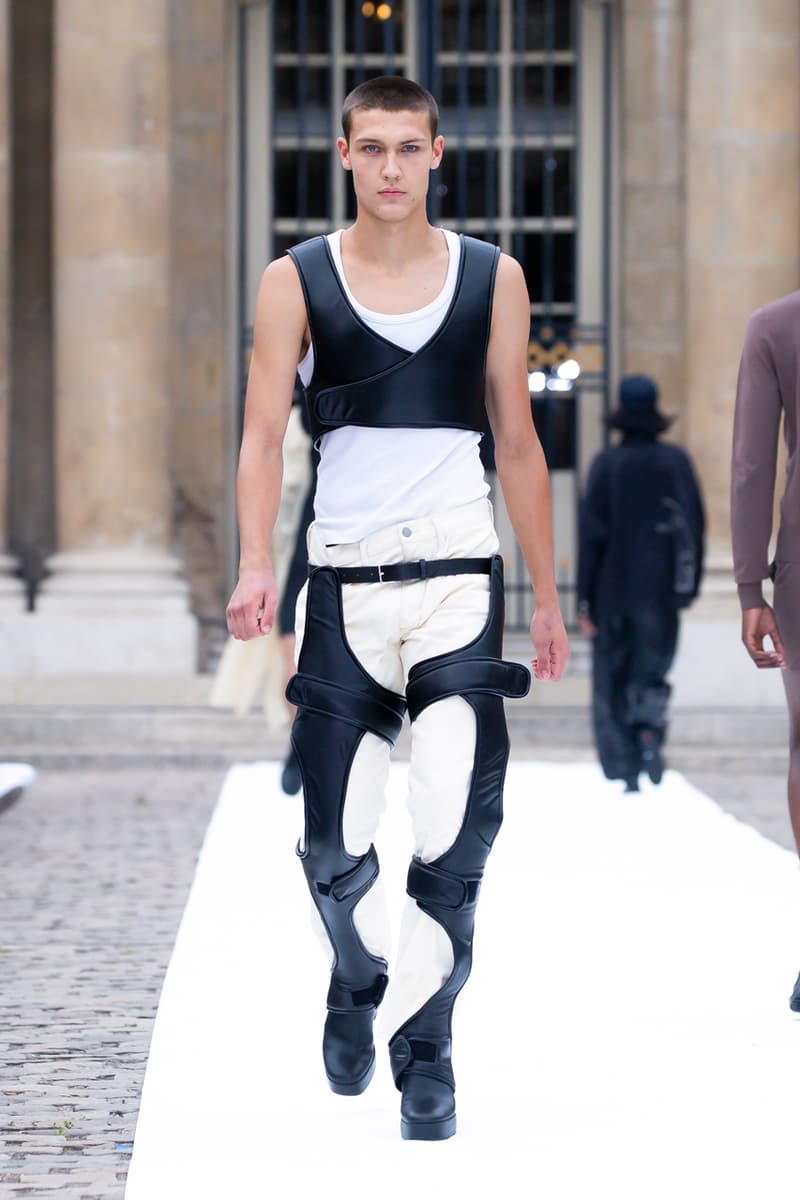 15 of 39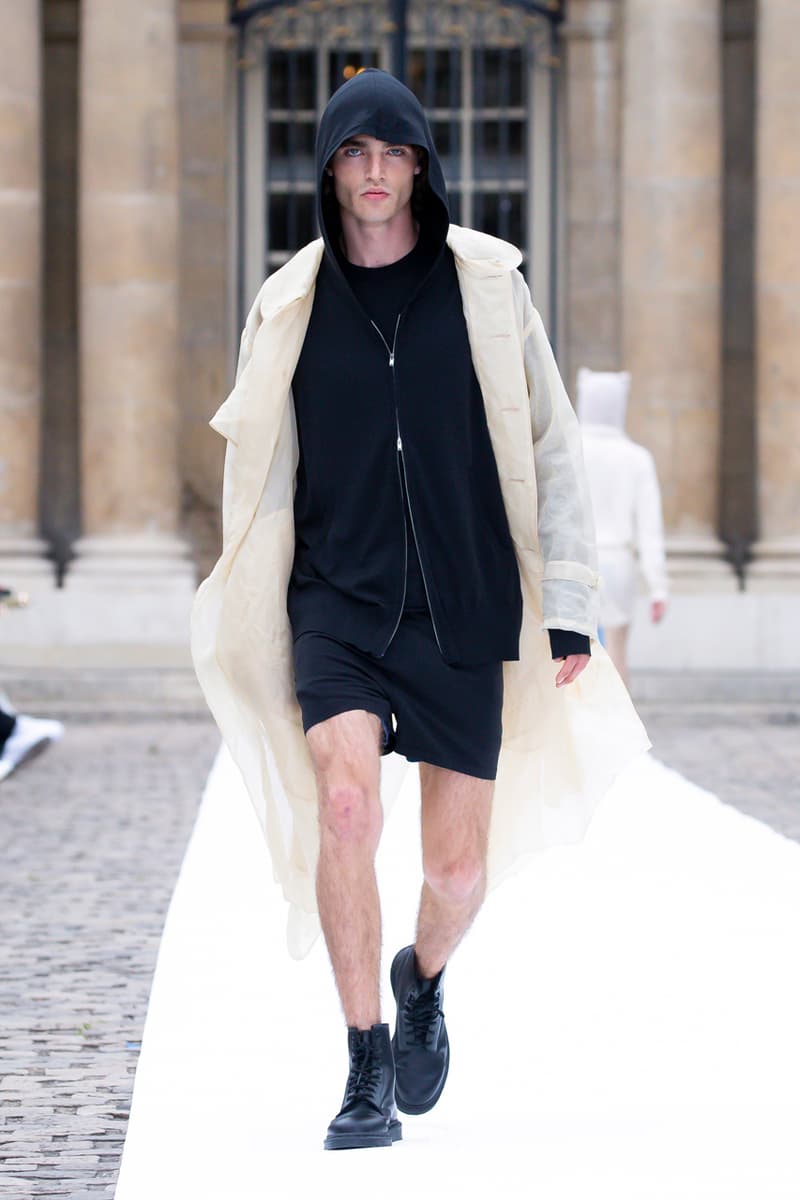 16 of 39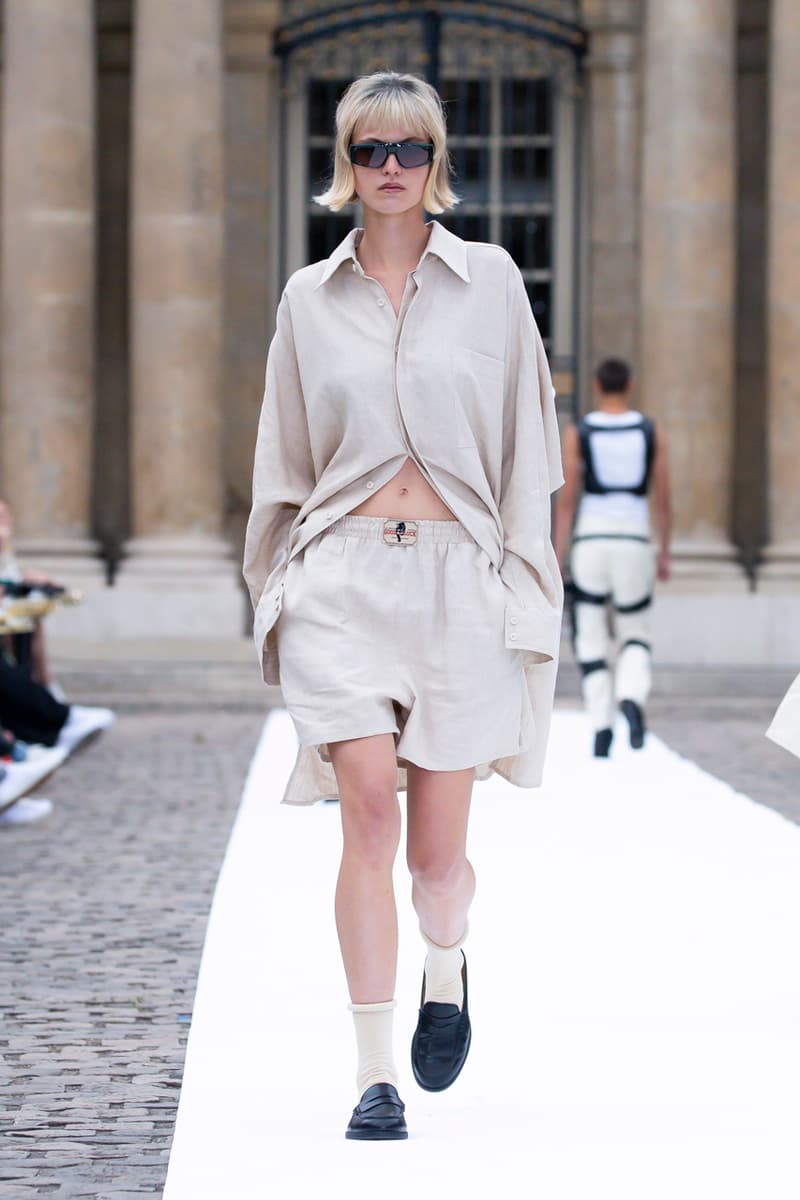 17 of 39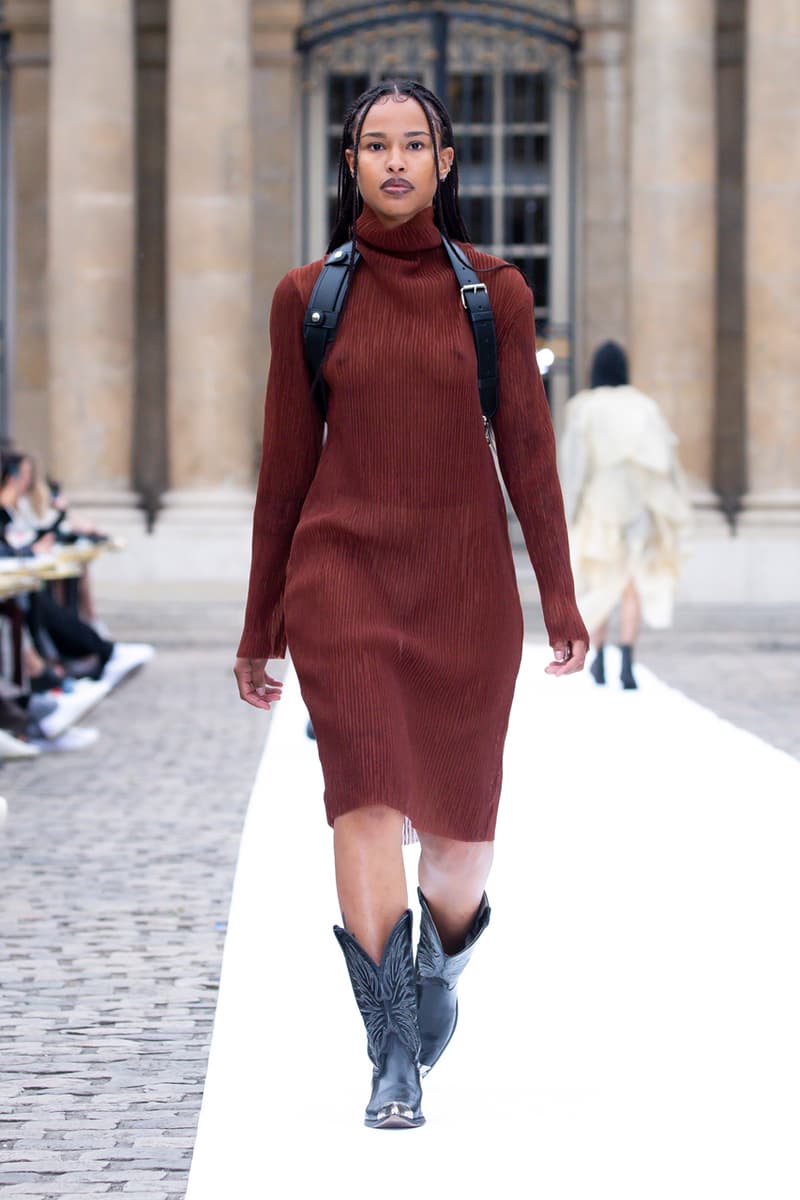 18 of 39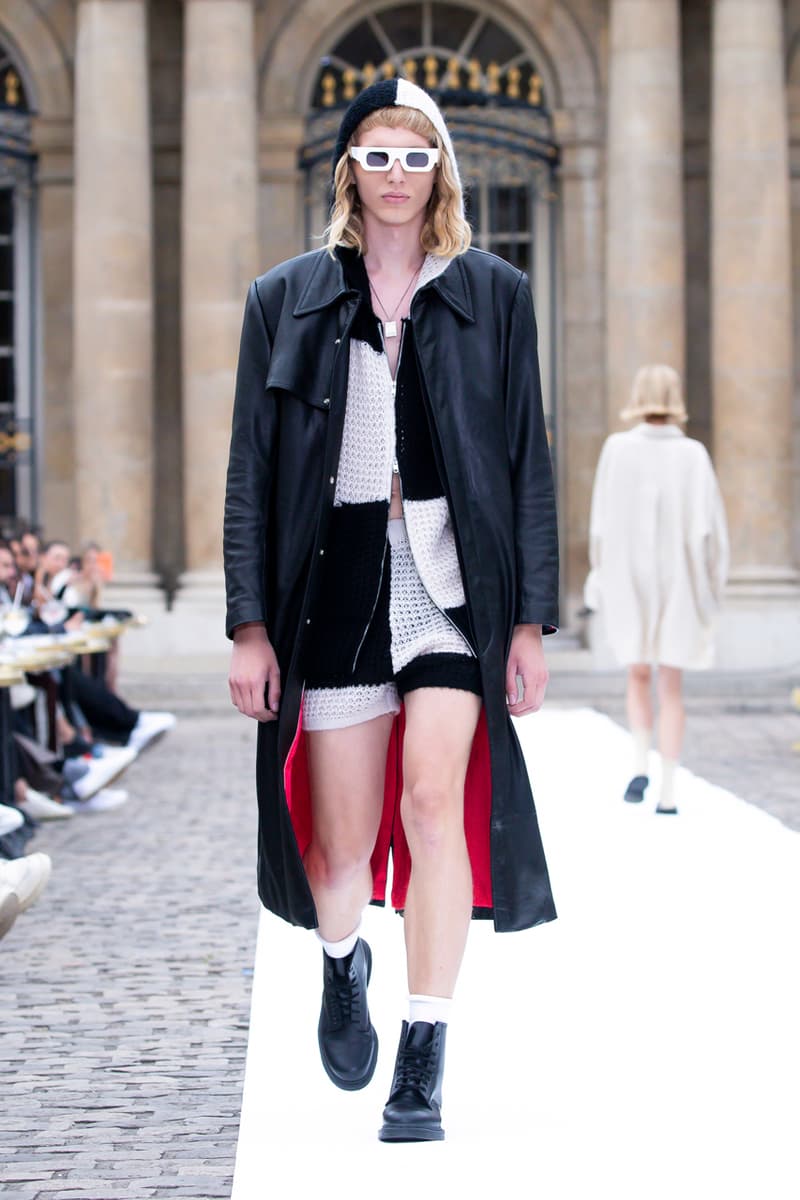 19 of 39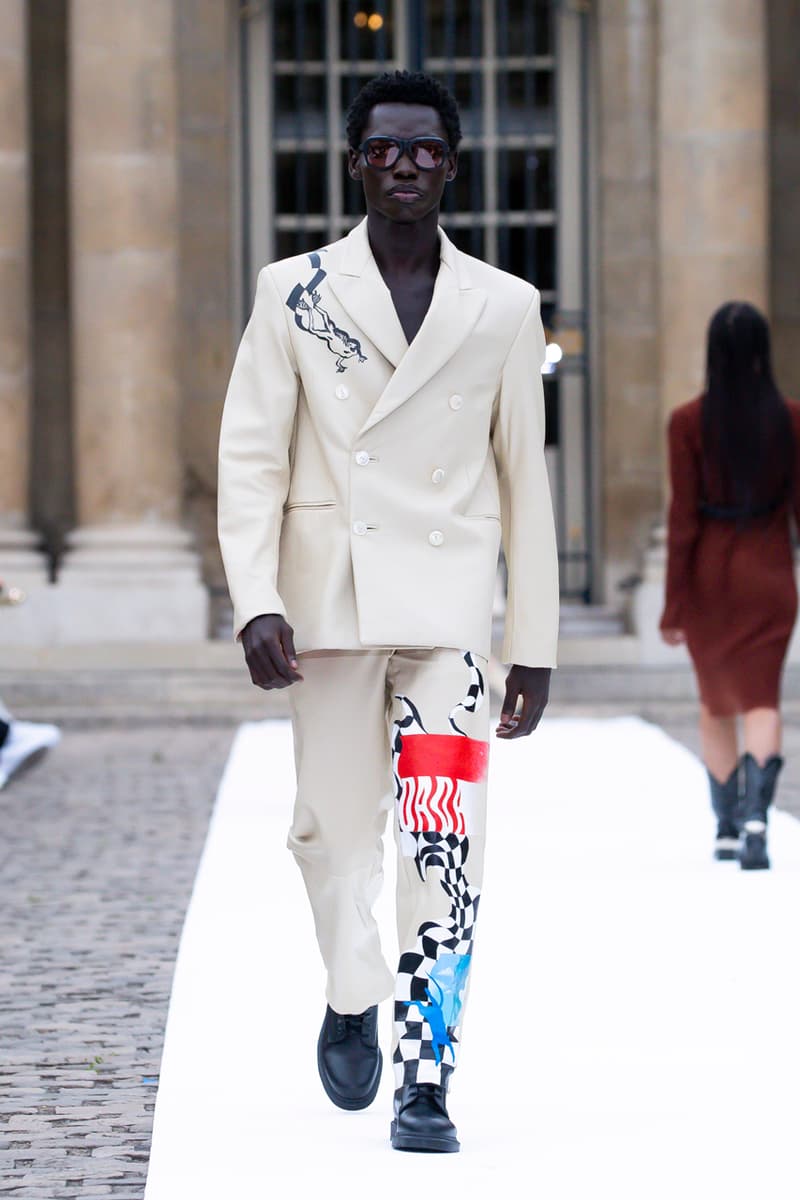 20 of 39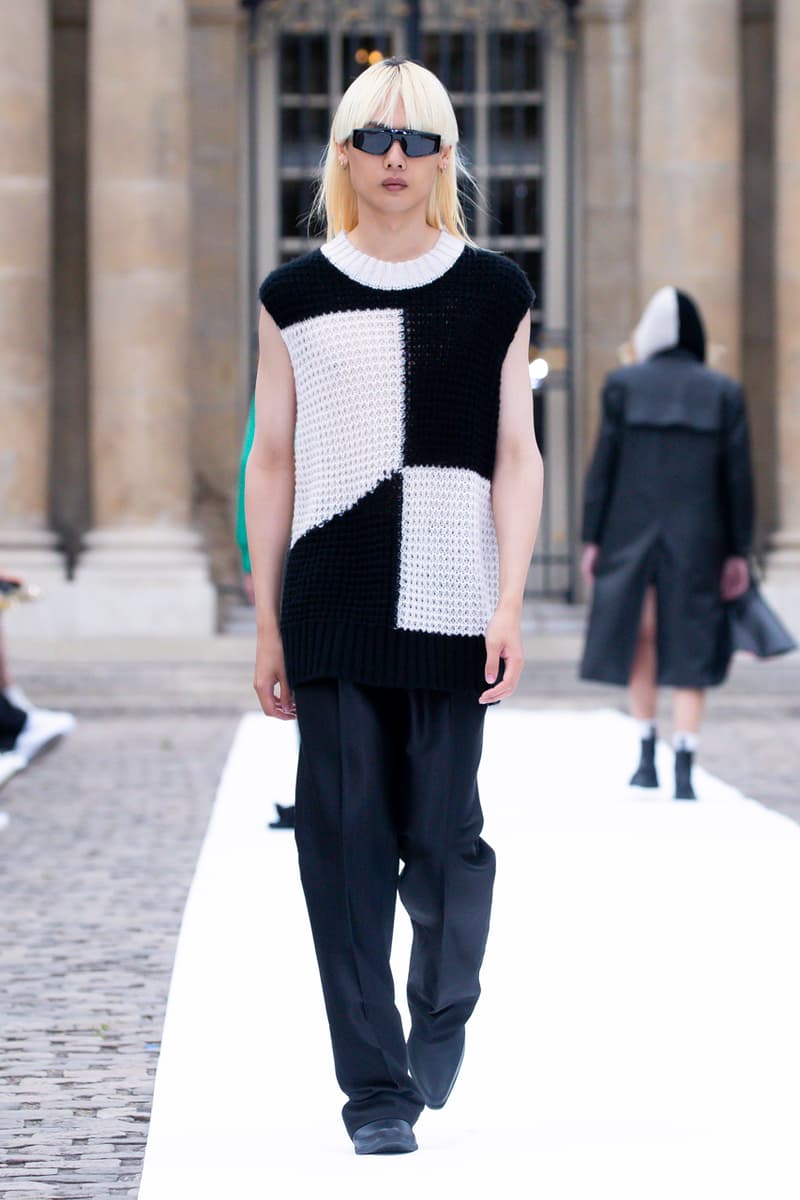 21 of 39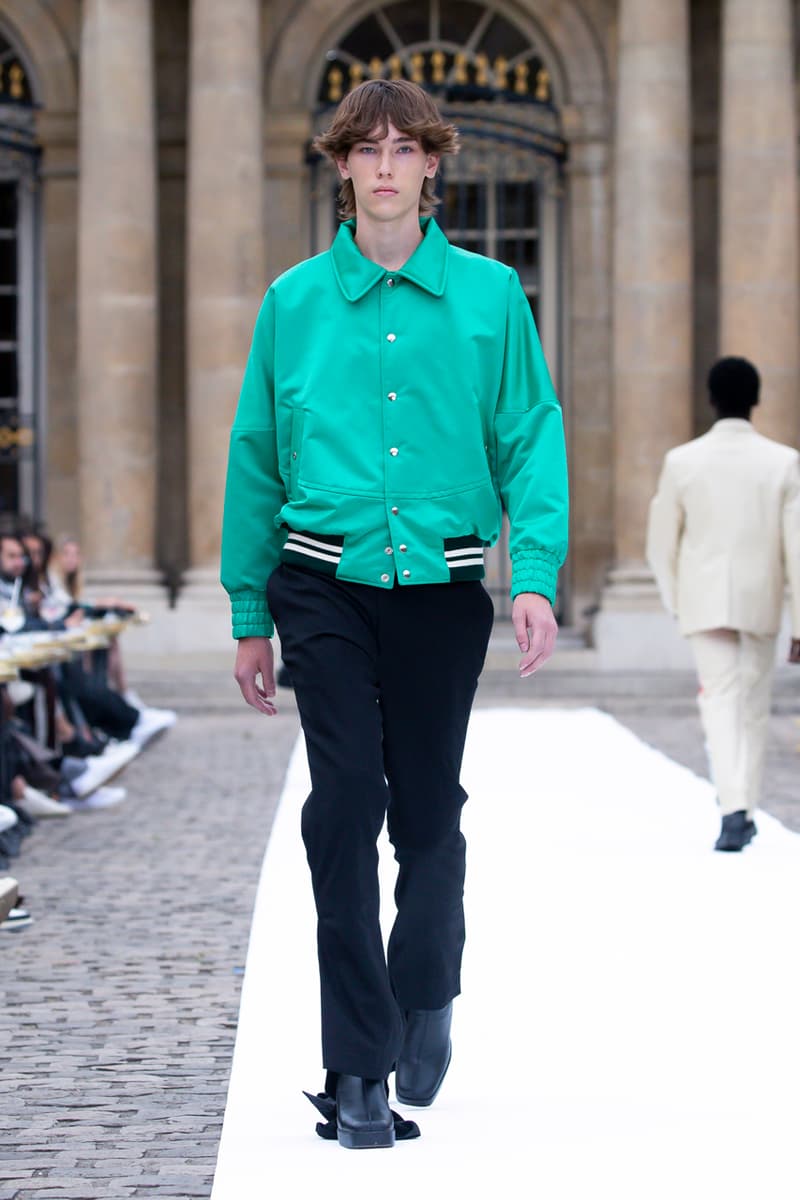 22 of 39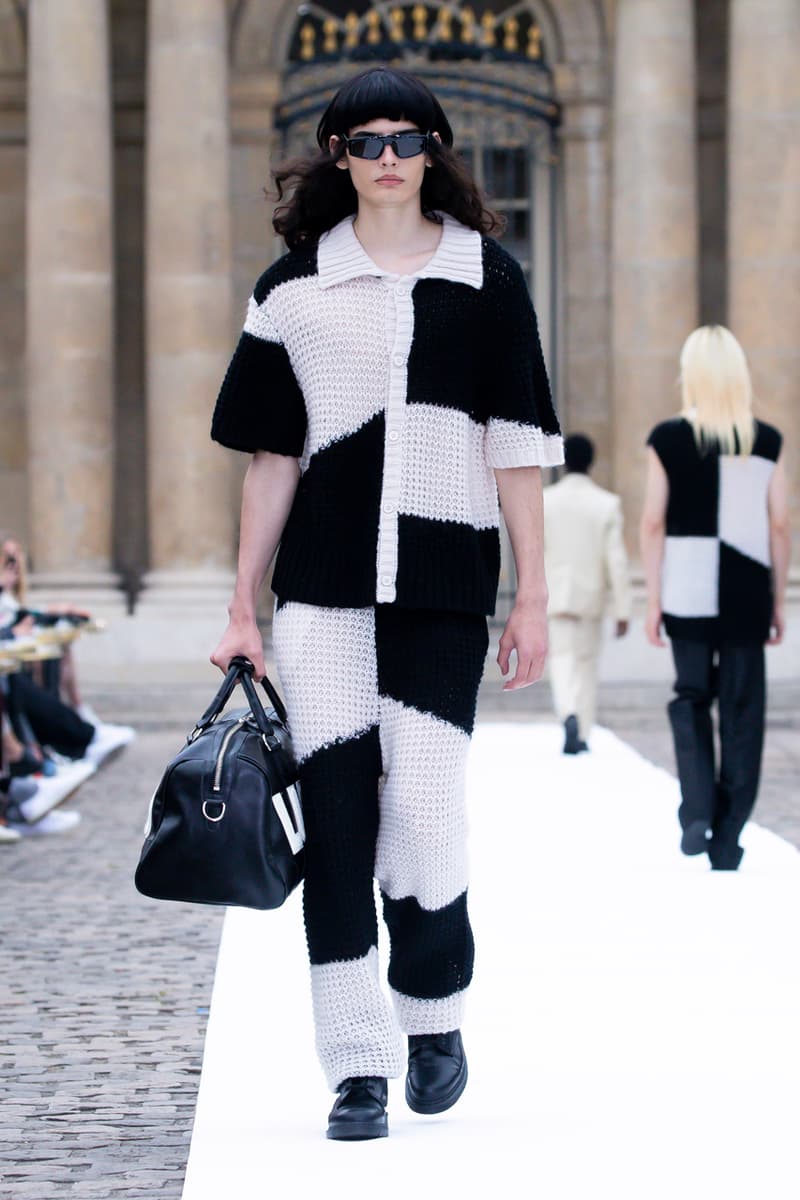 23 of 39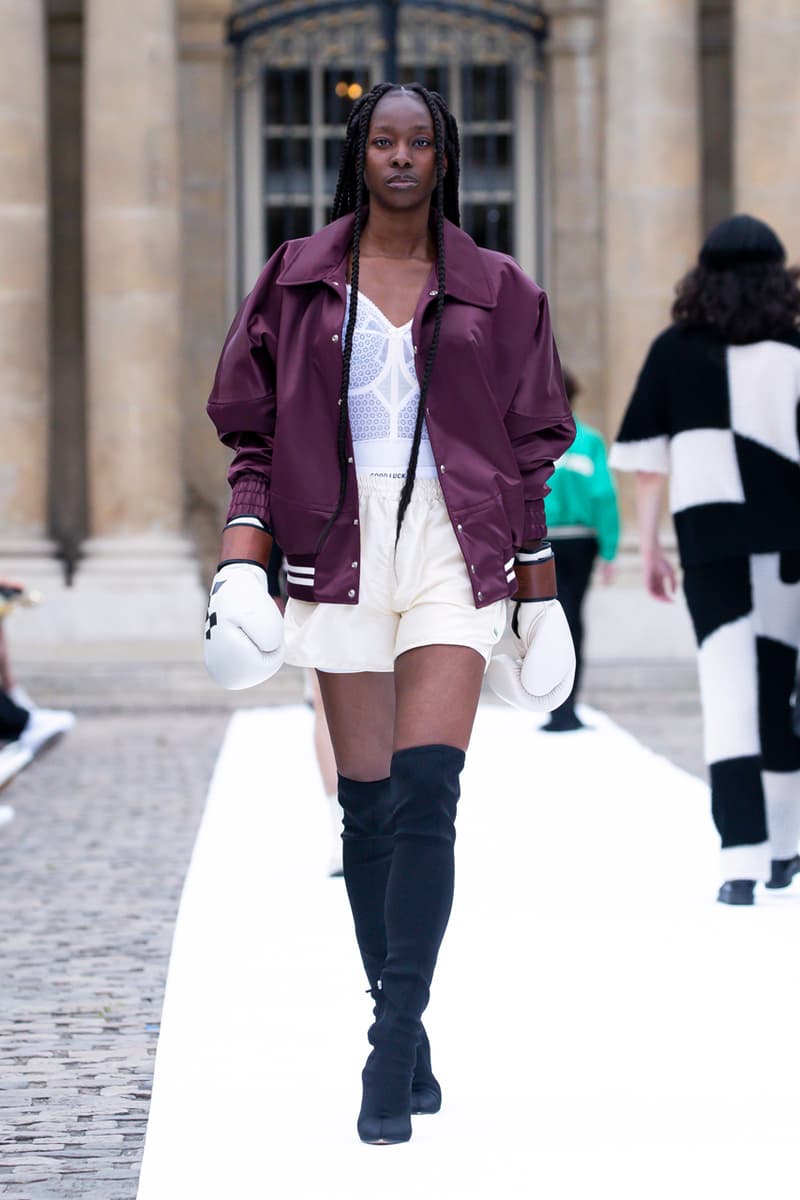 24 of 39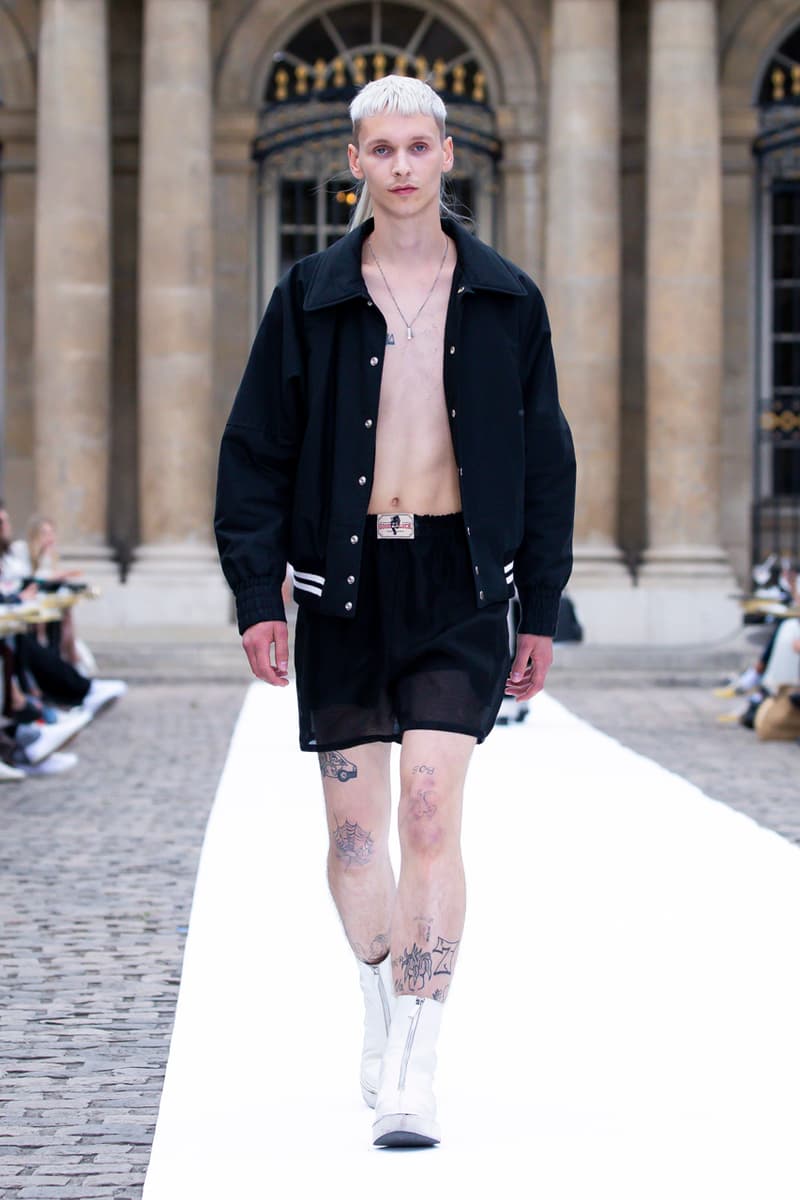 25 of 39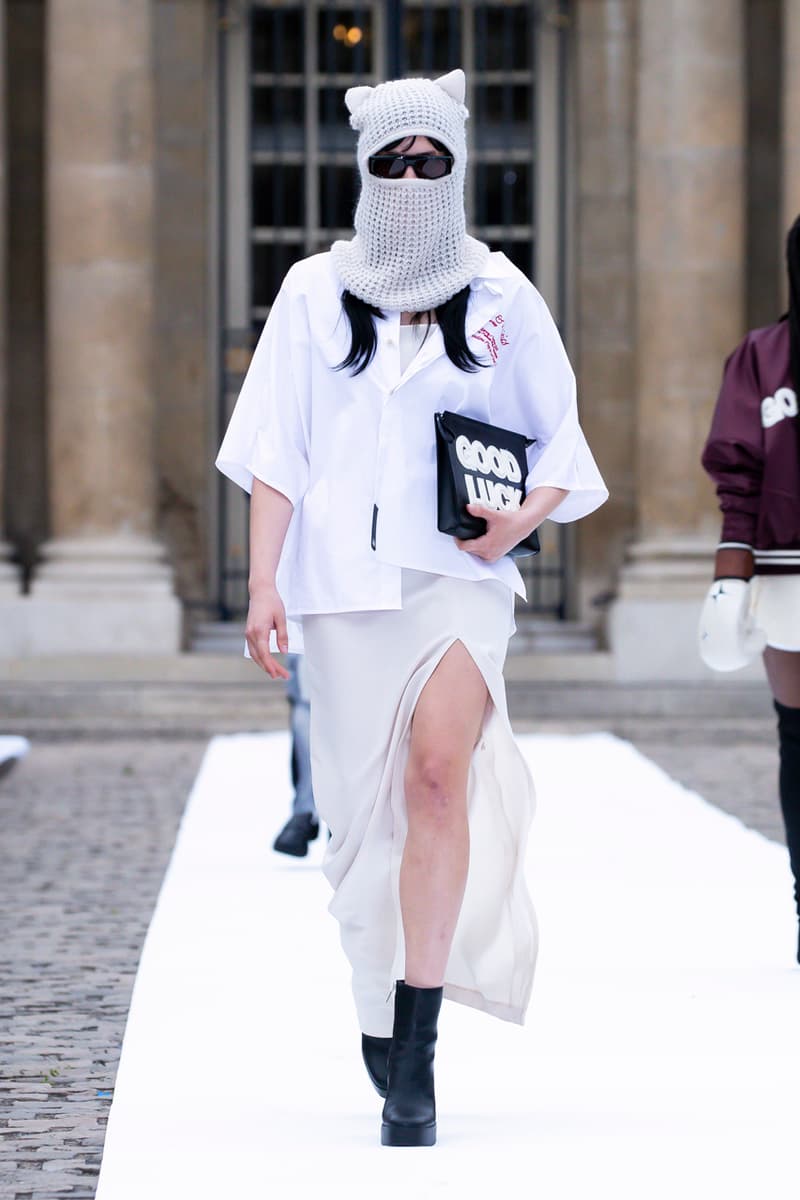 26 of 39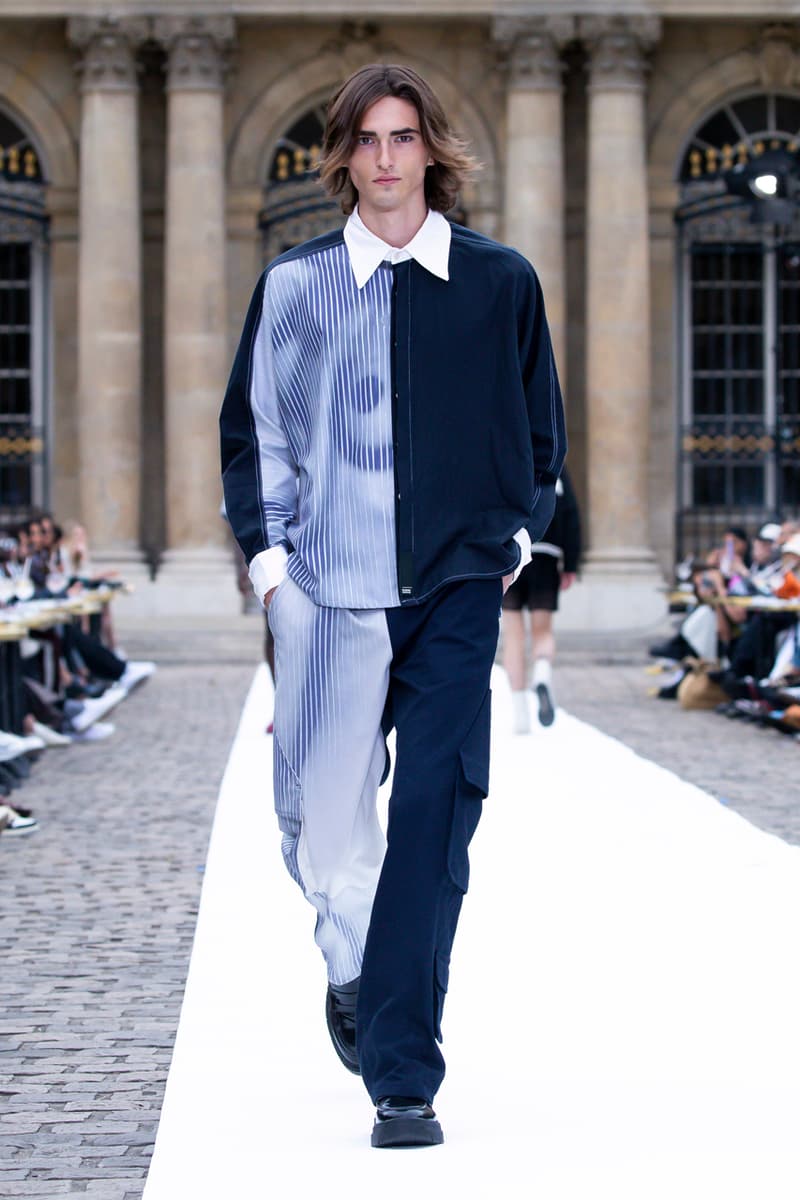 27 of 39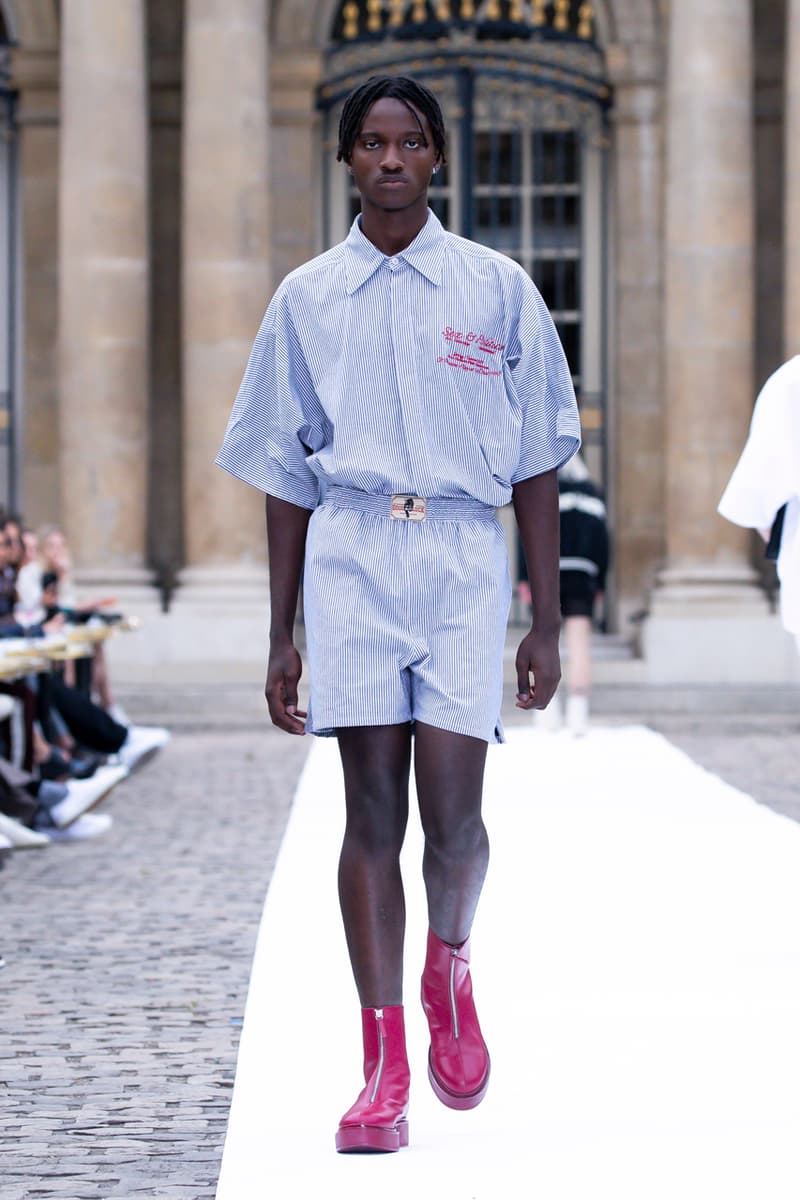 28 of 39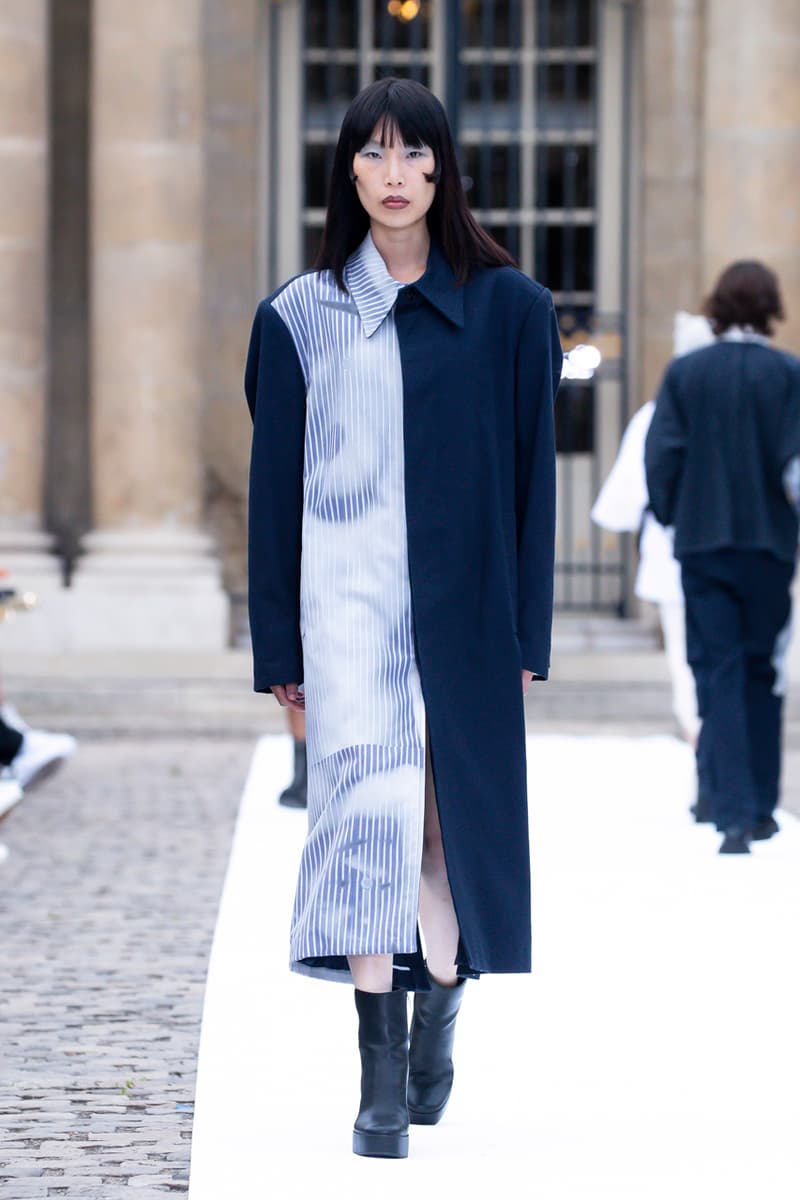 29 of 39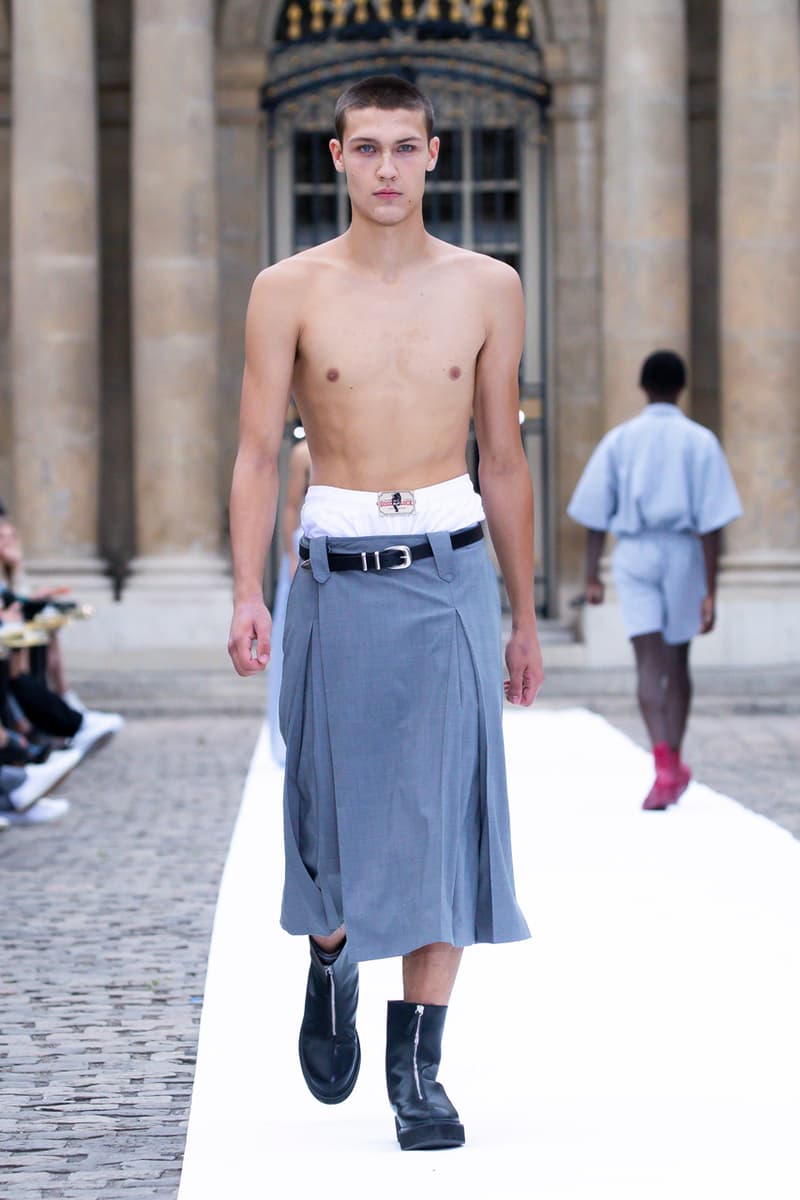 30 of 39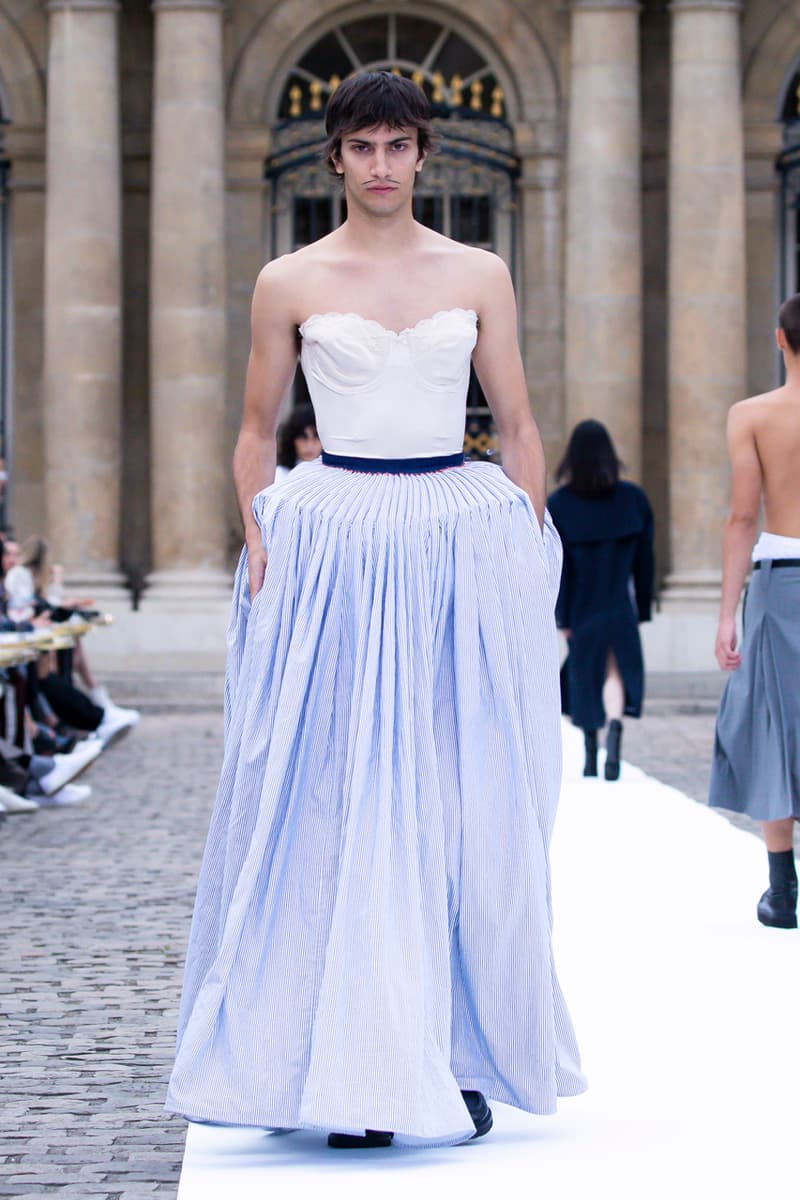 31 of 39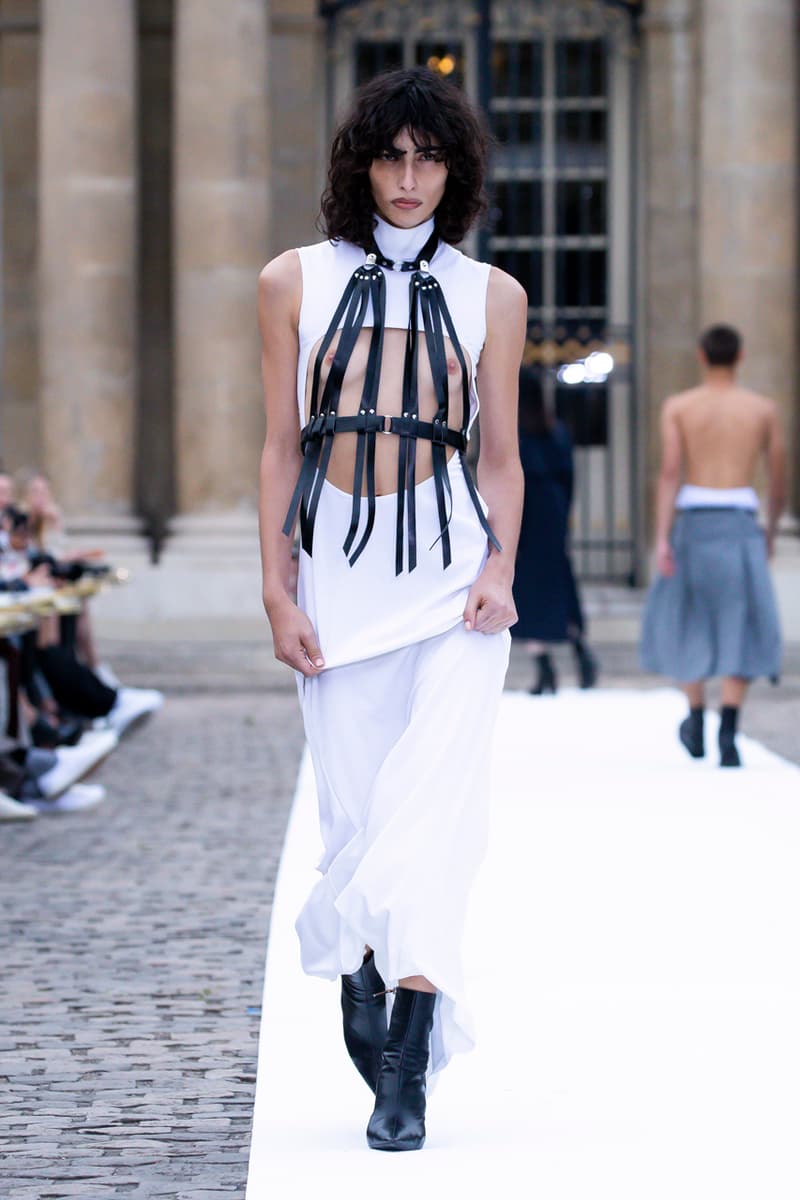 32 of 39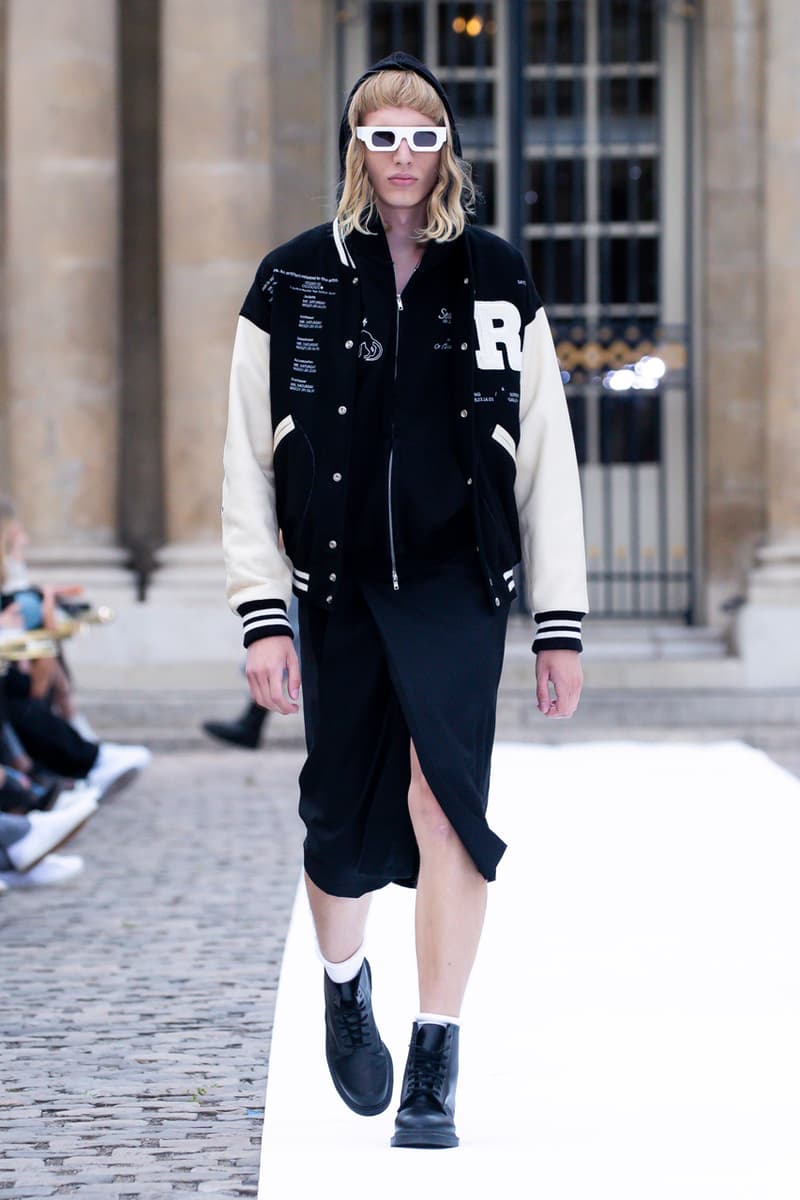 33 of 39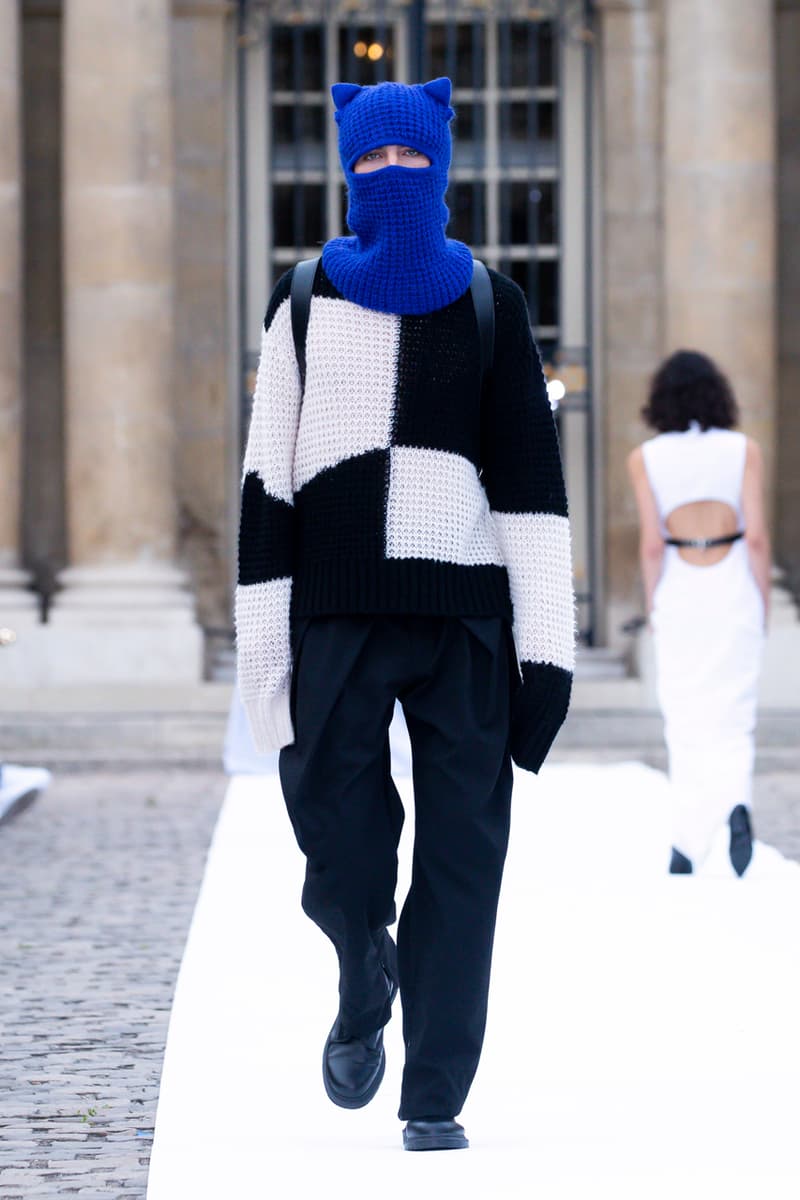 34 of 39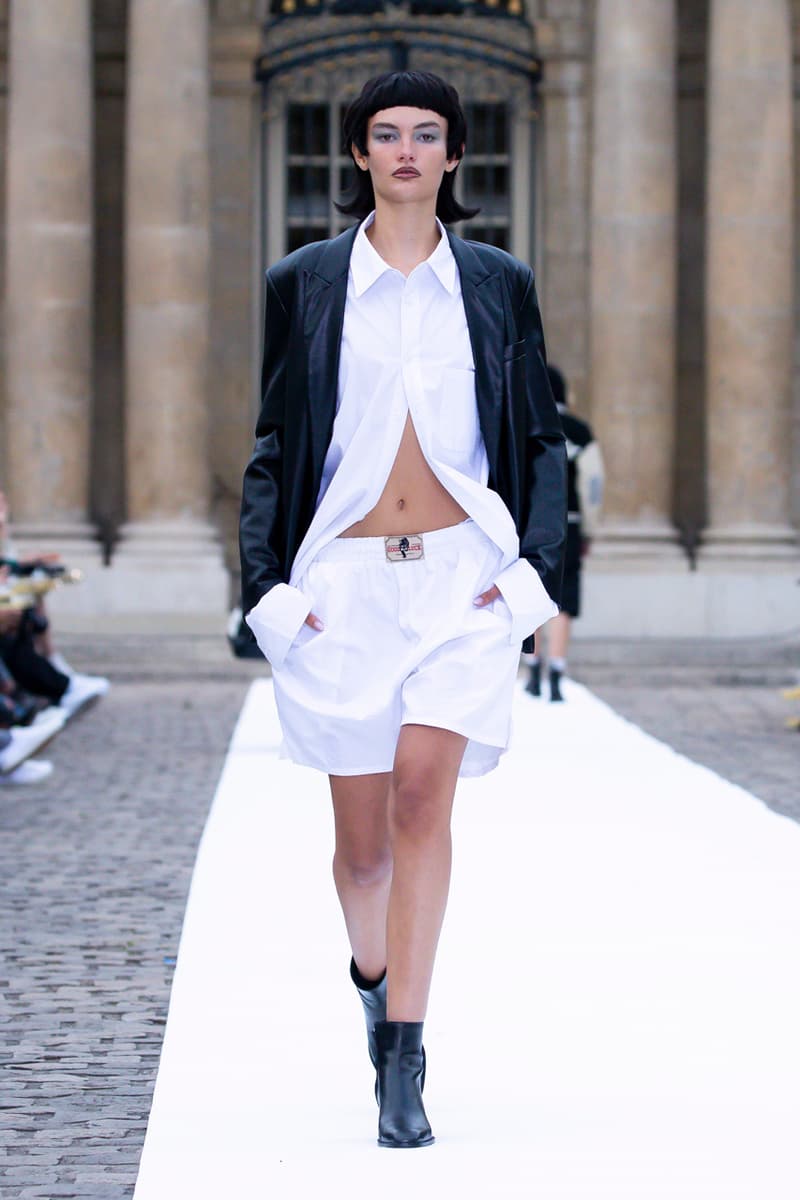 35 of 39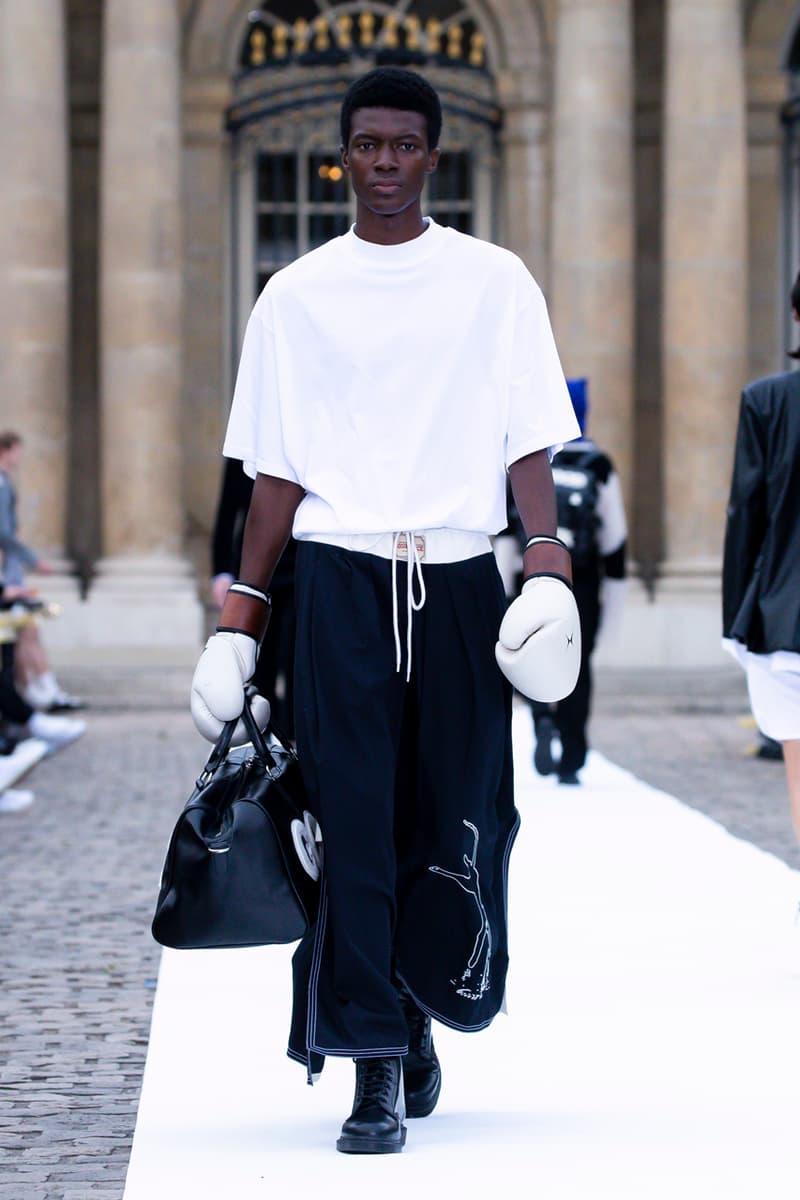 36 of 39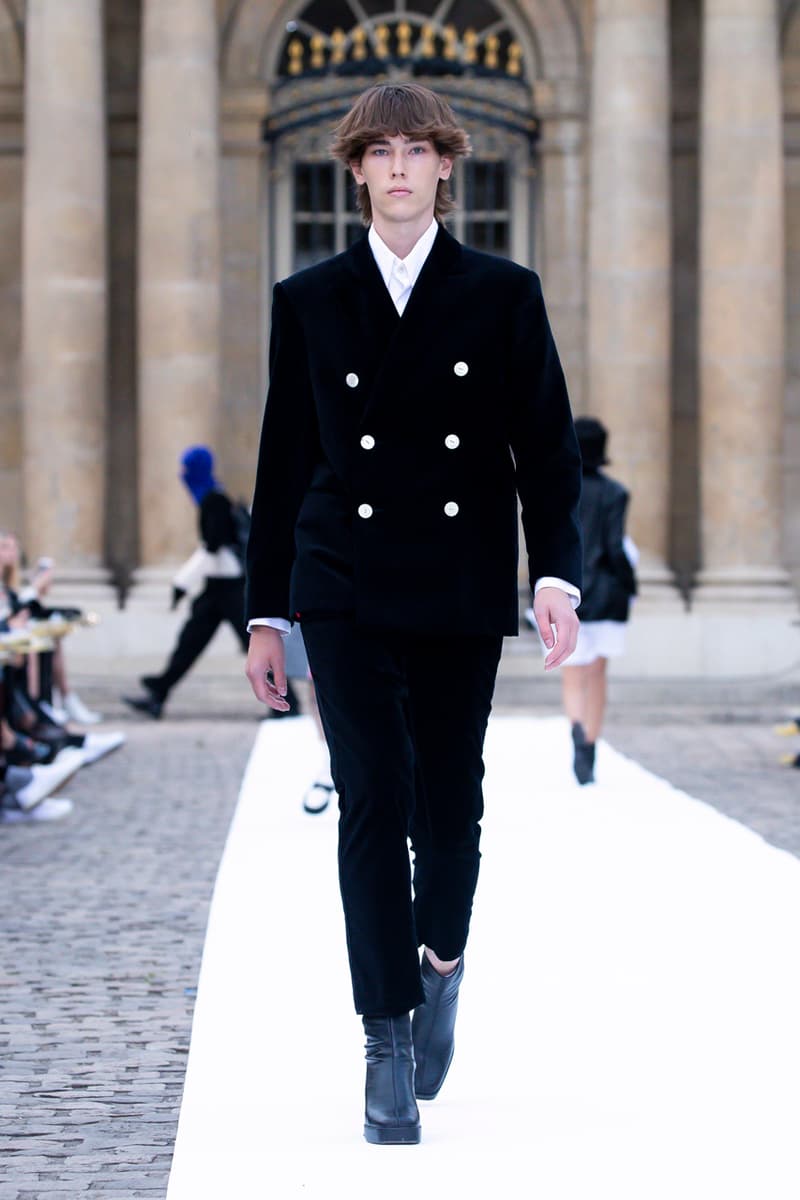 37 of 39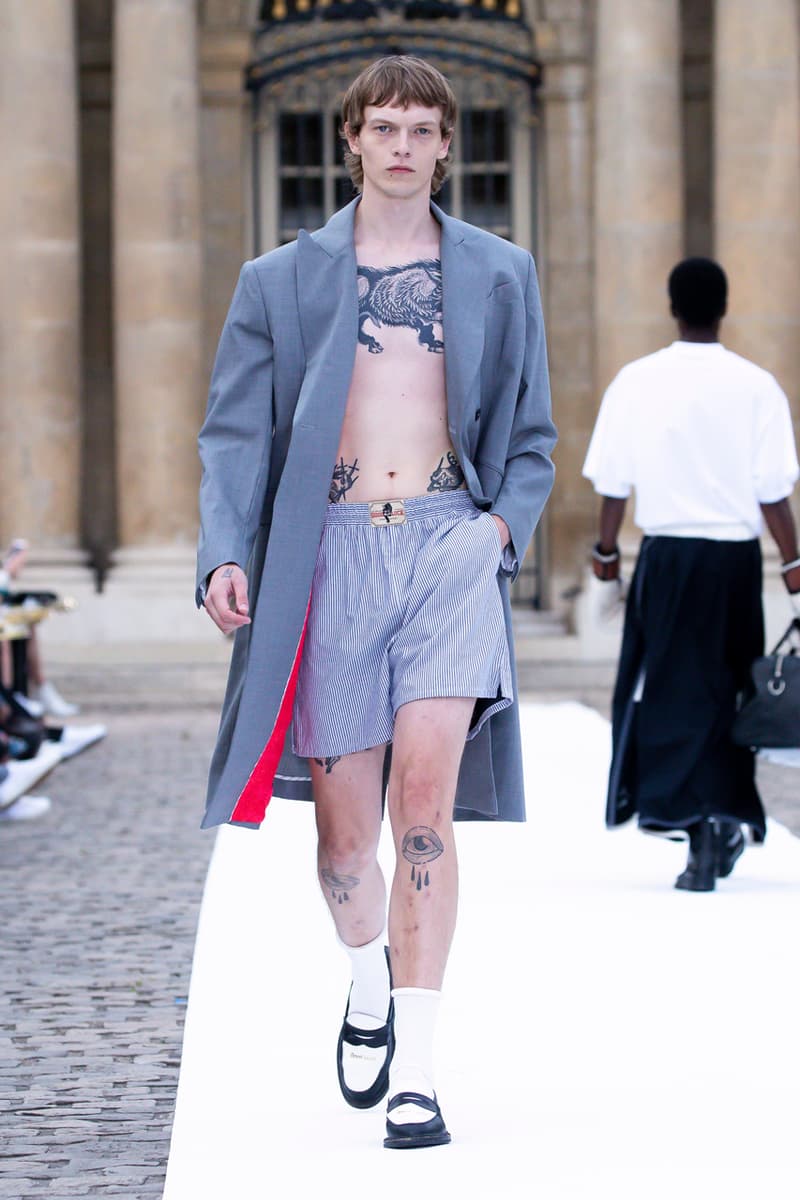 38 of 39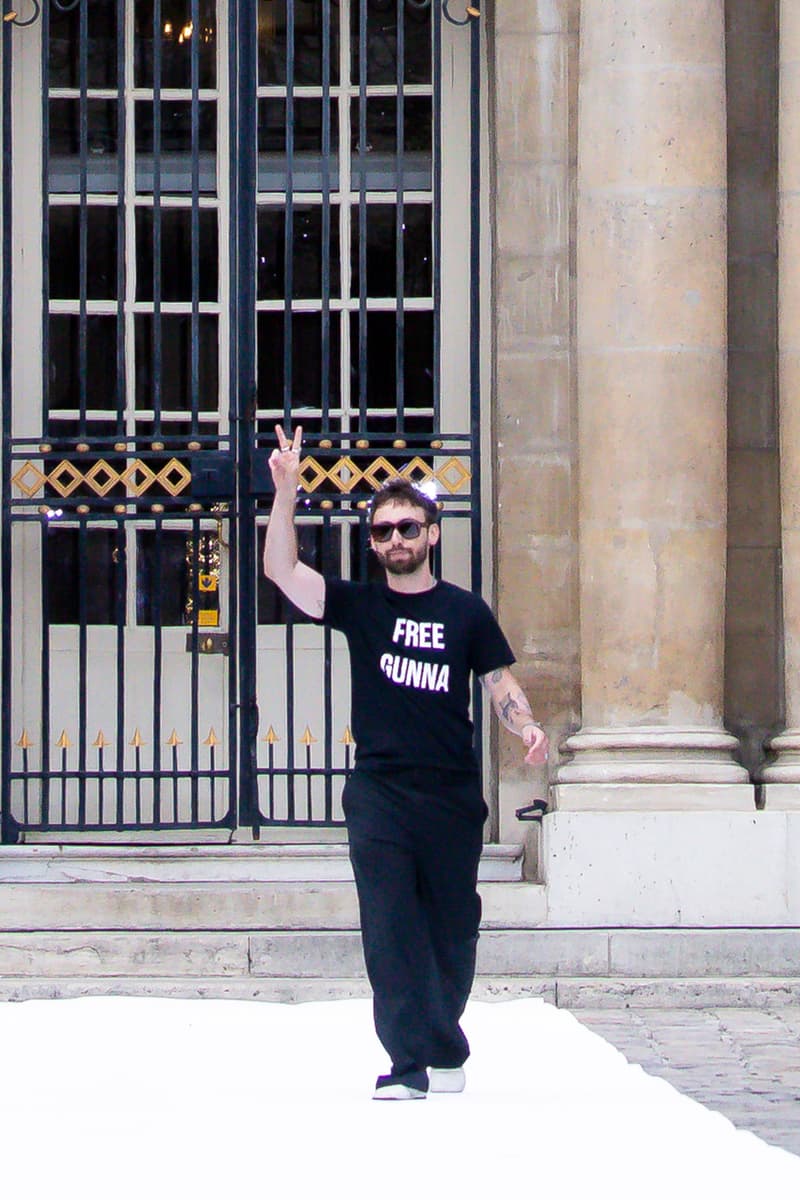 39 of 39
Helmed by Joey Gollish, the Toronto-based label Mr. Saturday crafts its design strategy in the study of history and defining moments in culture. Its latest collection for the Spring/Summer 2023 walks the same line through its exploration of the European cabaret.
Unveiled during Paris Fashion Week, the new collection titled "Sex & Politics: Shadow Play At Le Chat Noir" brings the stories of Le Chat Noir, Cabaret Voltaire and more to the runway. Beyond is nature of seduction, the new collection is inspired by the freedom and solitude these places provided for the LGBTQ+ community. Bringing this story to life are avant-garde and restructured design notes that extend across menswear and womenswear garments.
Collection garments contain the brand's signature oversized silhouettes that touch tailoring, checkerboard open-knit merino sweaters, jackets and slightly cropped button-down shirts. Elsewhere in the collection are relaxed pants, pleated calf-length skirts and shorts. What elevates the array of pieces is the collection's incorporation of shadowplay which is seen with sheer organza, poplin cotton and merino knit fabrics. Beyond fabrications are cat graphics that add another layer of sex and political commentary.
Other collection highlights that leaned into avant-garde styles include a soft blue and white European ballgown with an exposed back, a sleeveless open-chest turtleneck with a black leather harness and custom boxing gloves. Finishing off collection looks are new sunglasses silhouettes like the rounded eye "Hugo," in addition to new handbags designed in partnership with Roots.
Check out the gallery and video above for a closer look at Mr. Saturday's SS23 collection.
In other fashion news, Acne Studios SS23 presents an idiosyncratic view of dressing up.