Acne Studios SS23 Presents an Idiosyncratic View of Dressing Up
Showcasing twisted tailoring, fuzzy knitwear and more.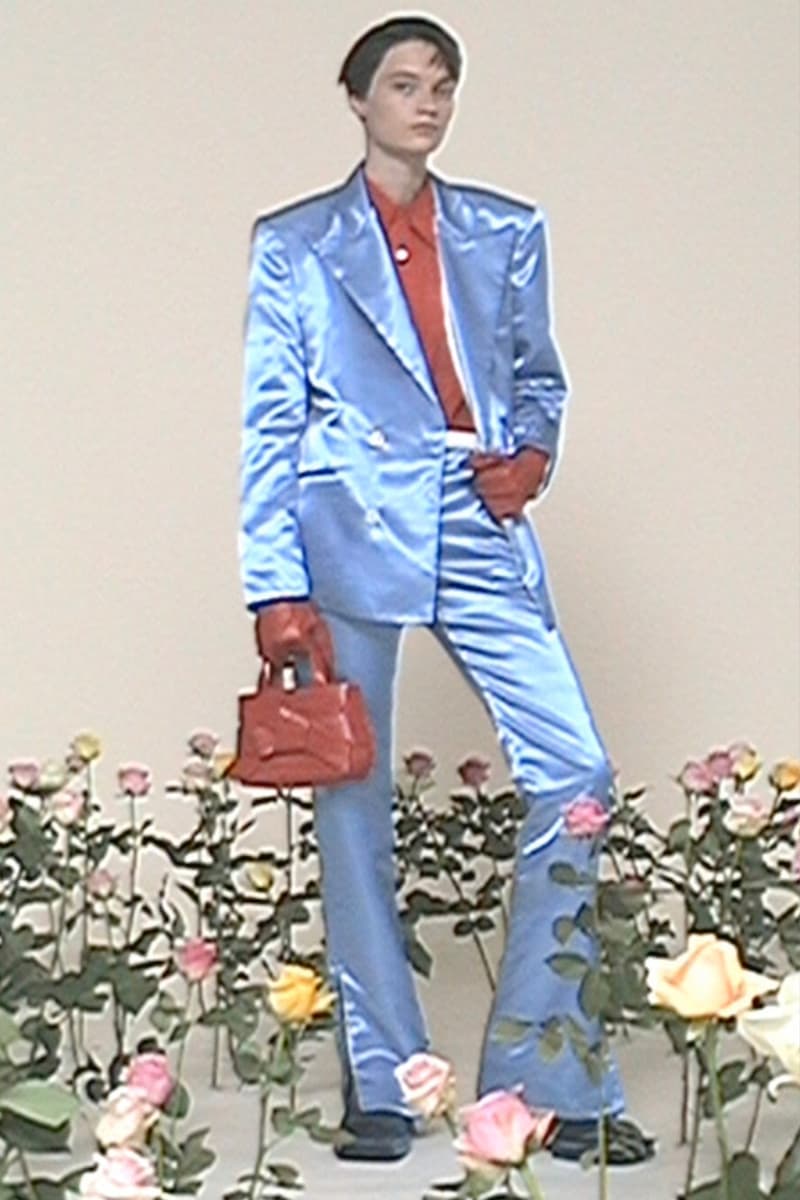 1 of 31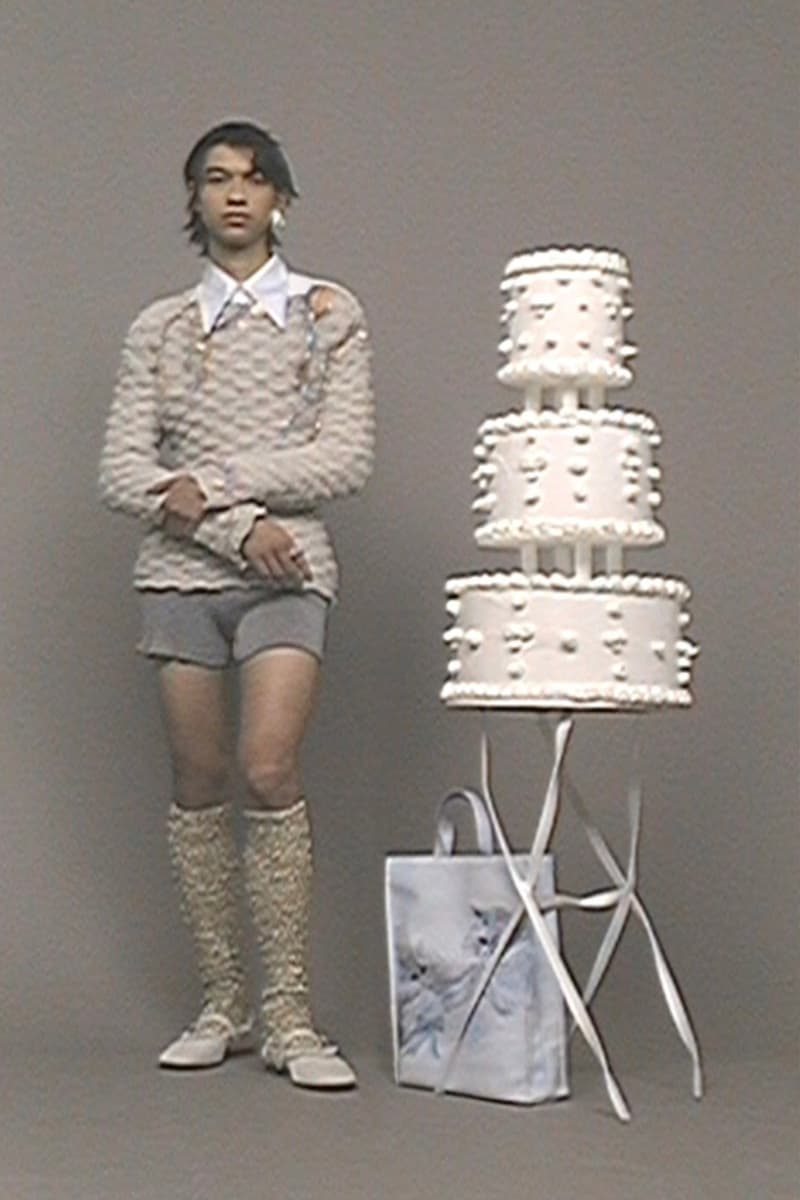 2 of 31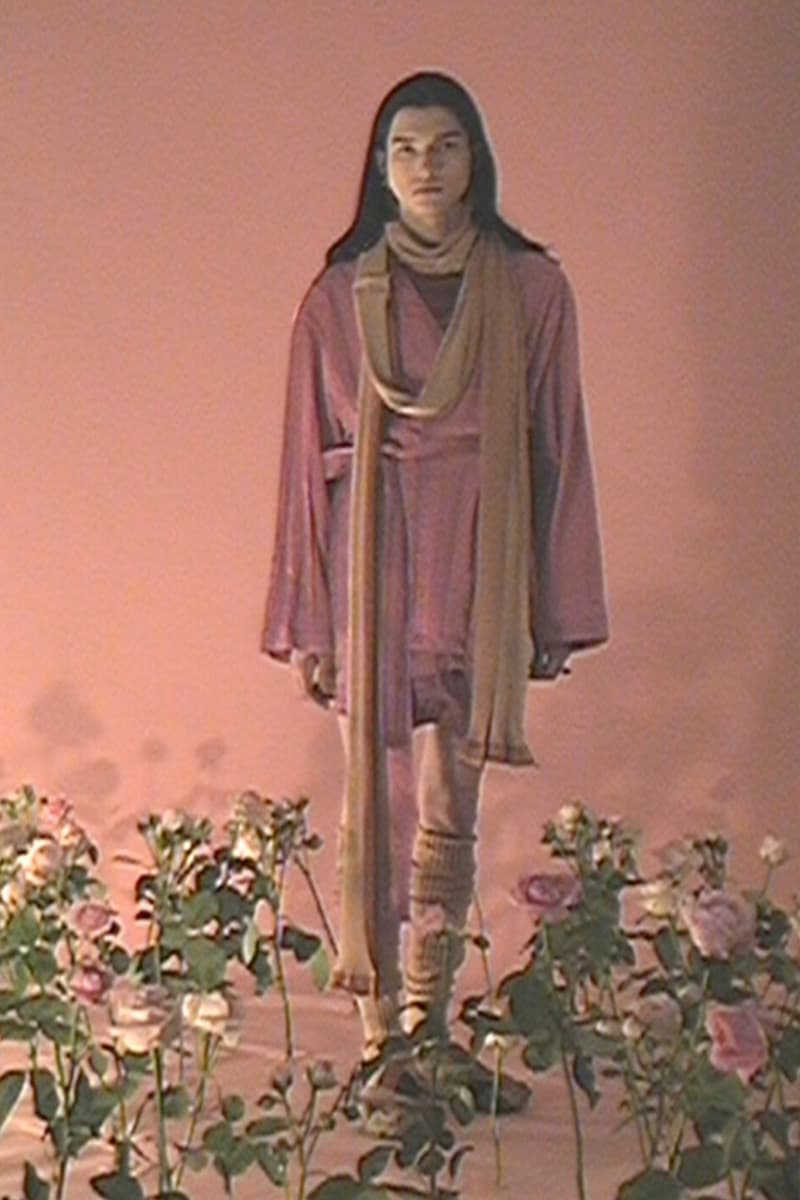 3 of 31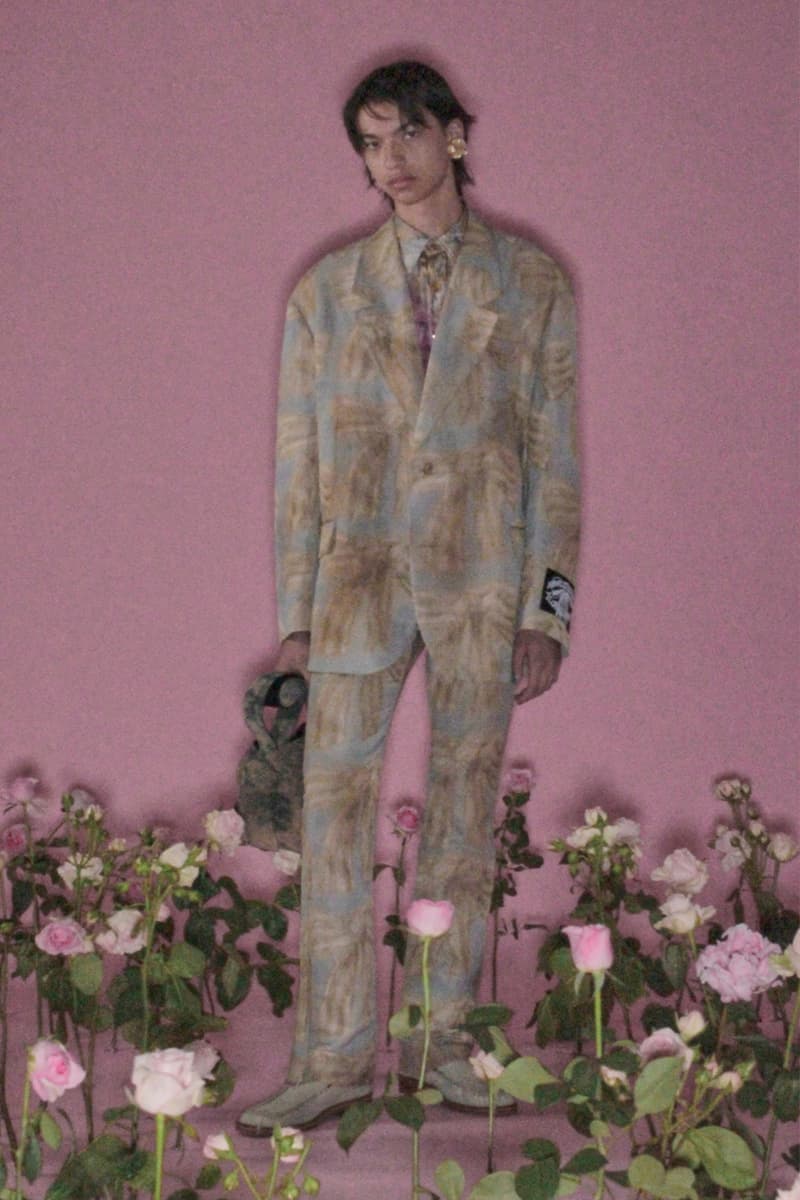 4 of 31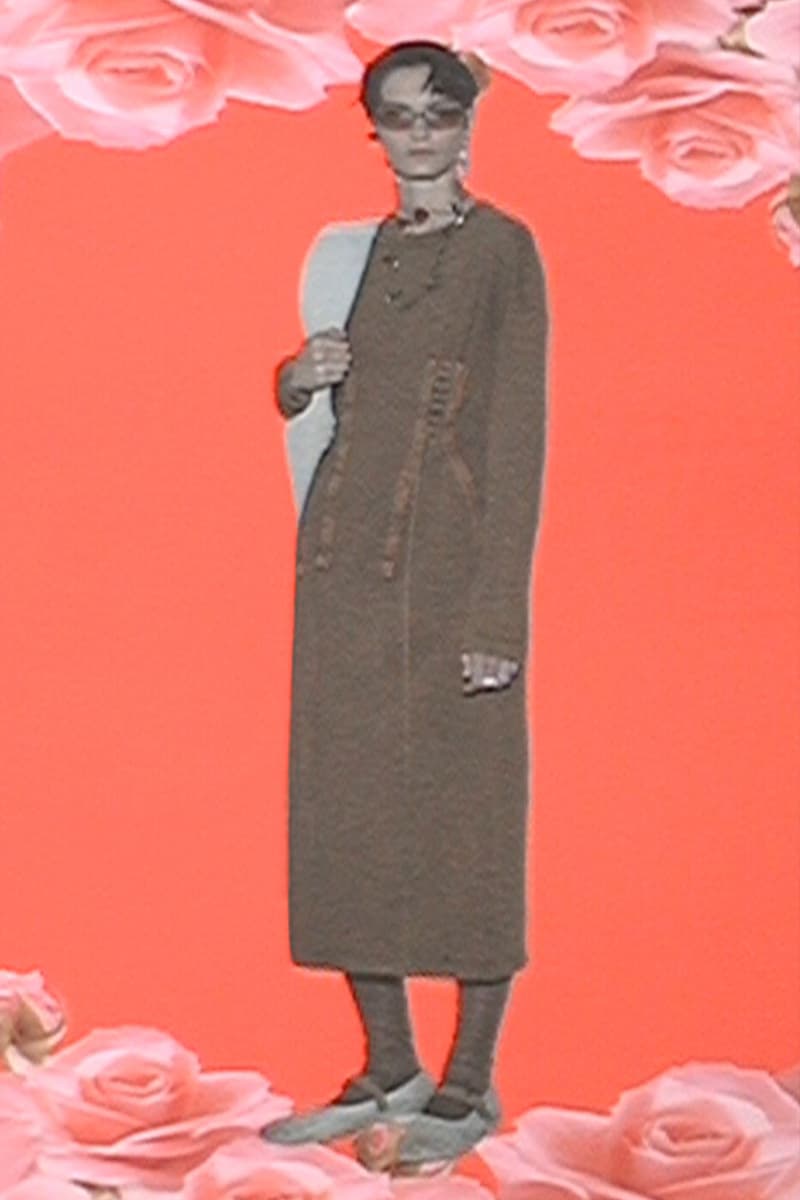 5 of 31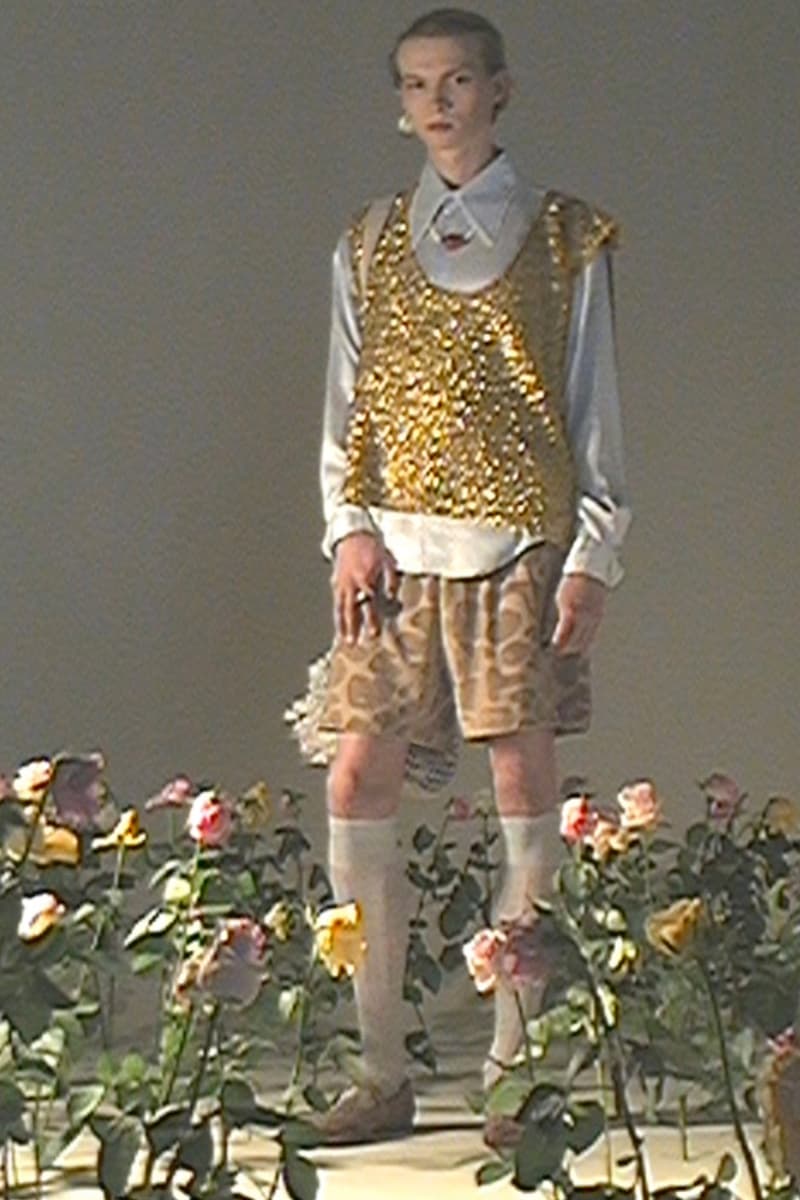 6 of 31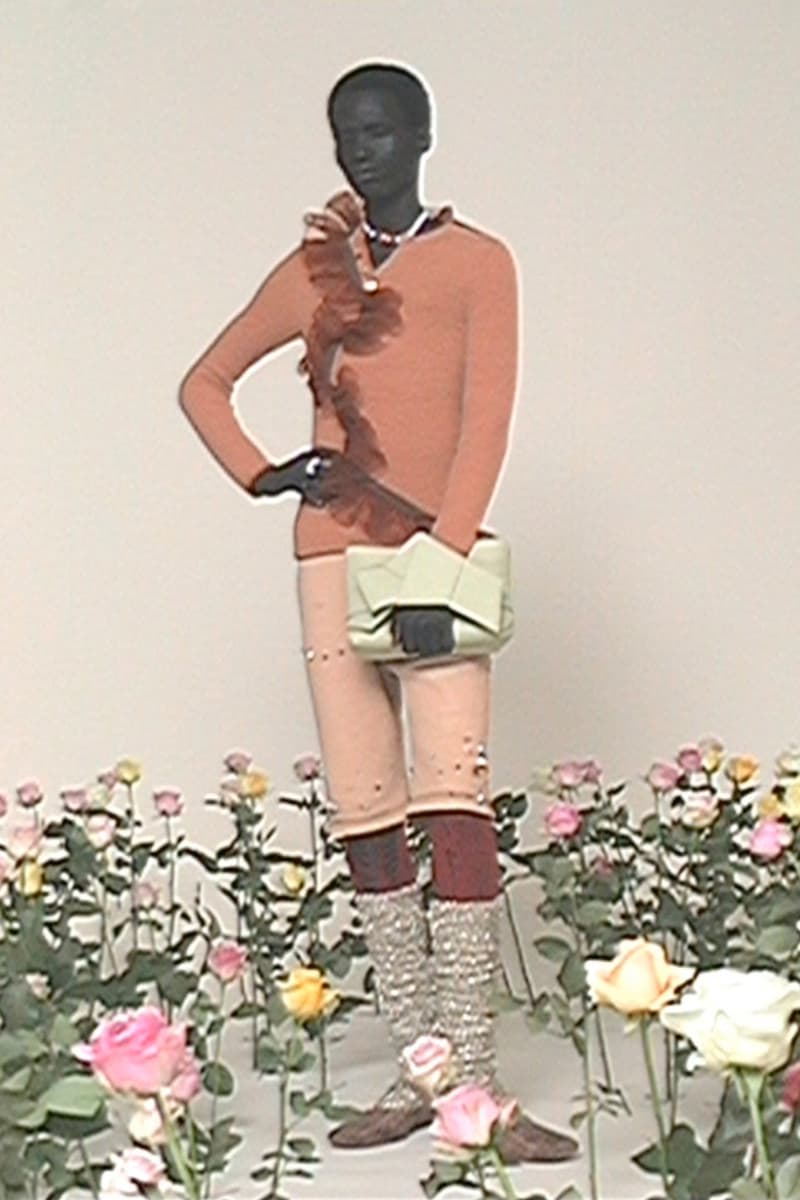 7 of 31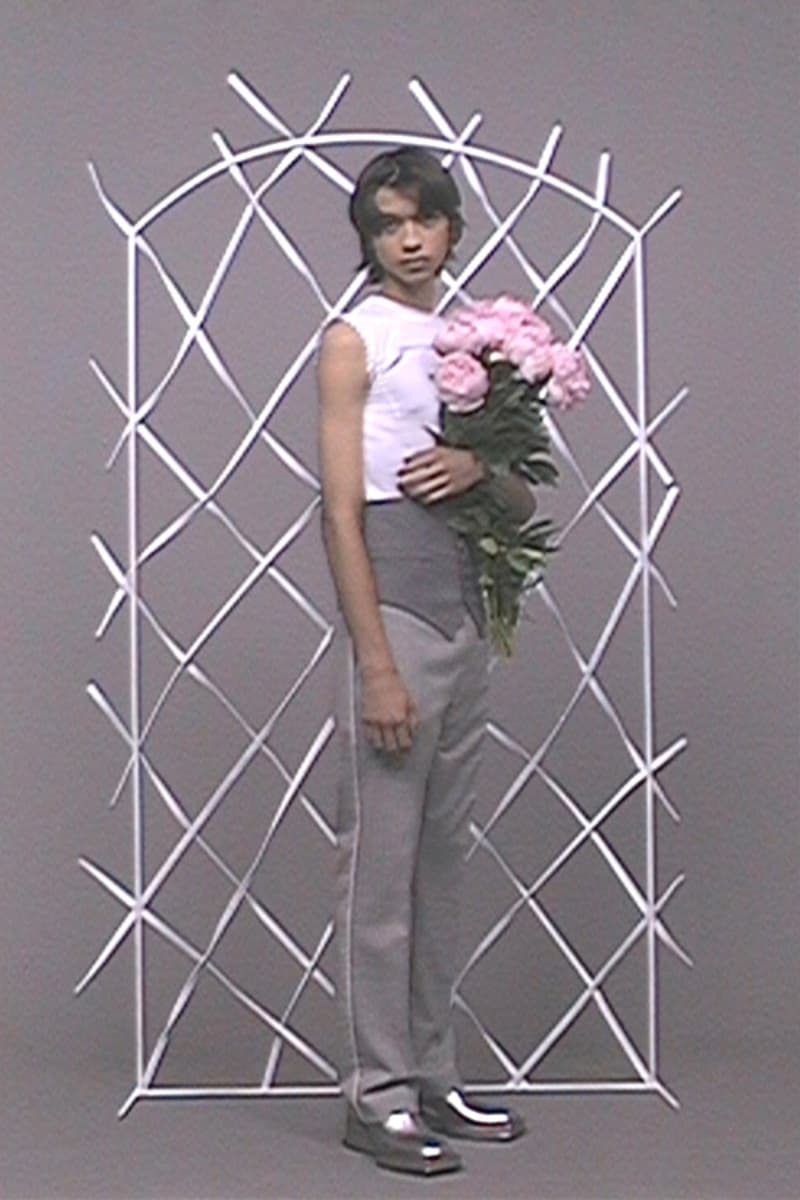 8 of 31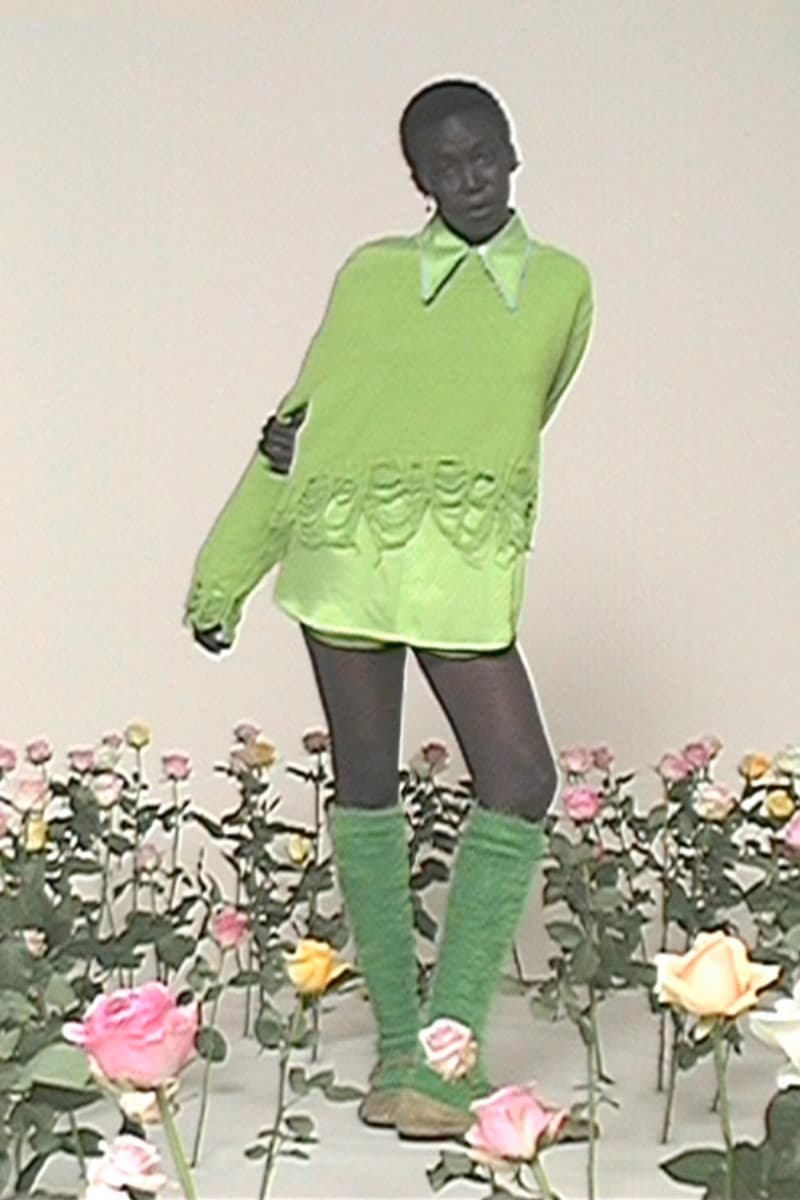 9 of 31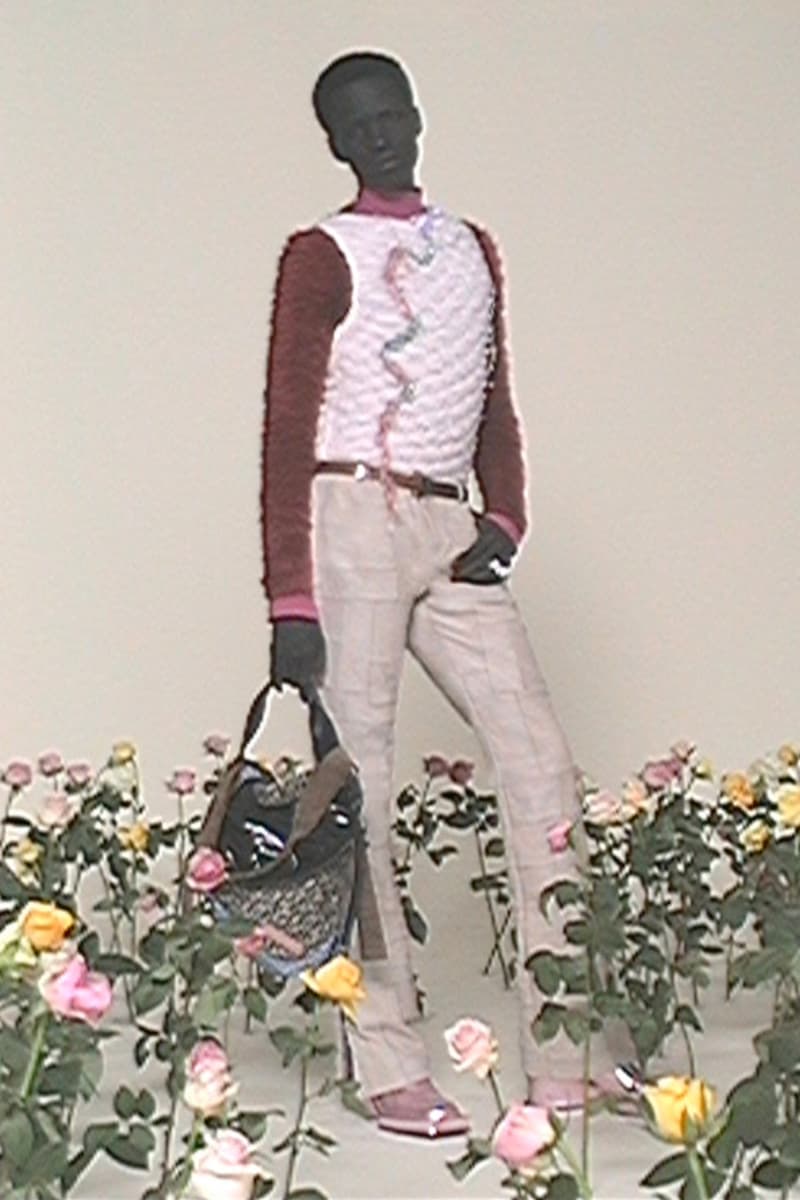 10 of 31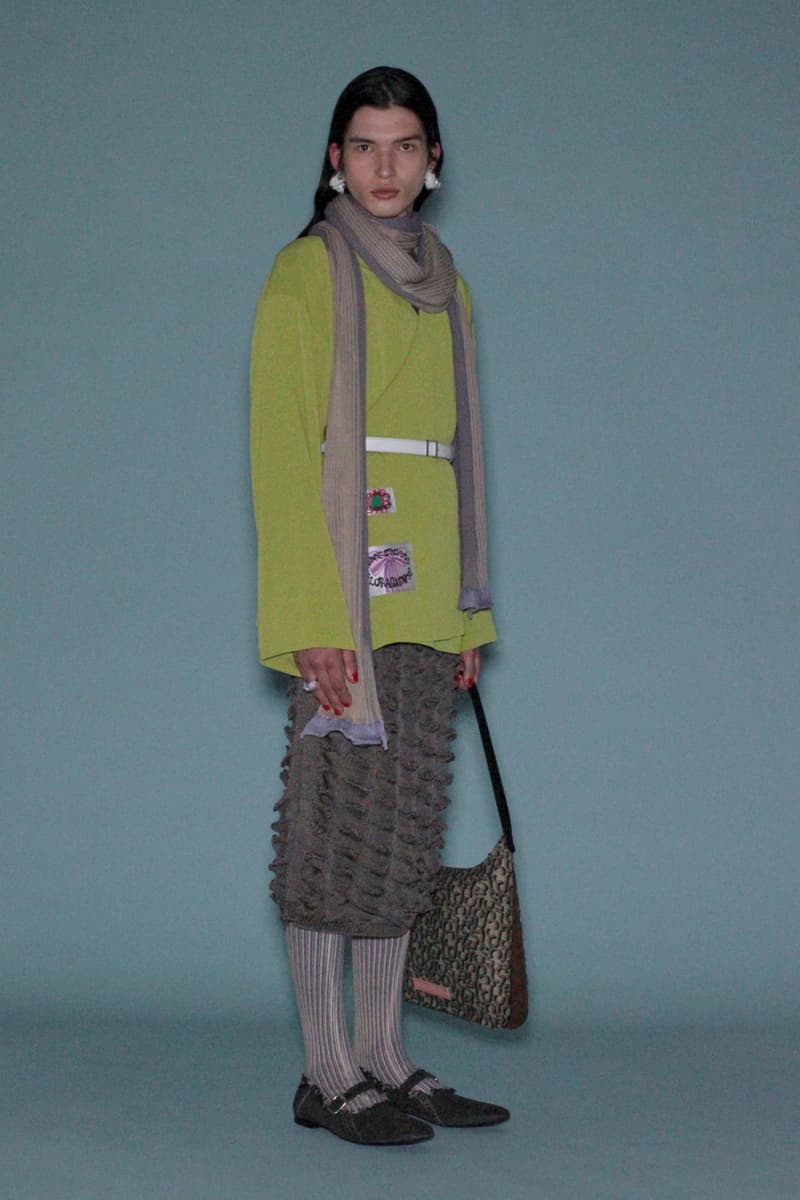 11 of 31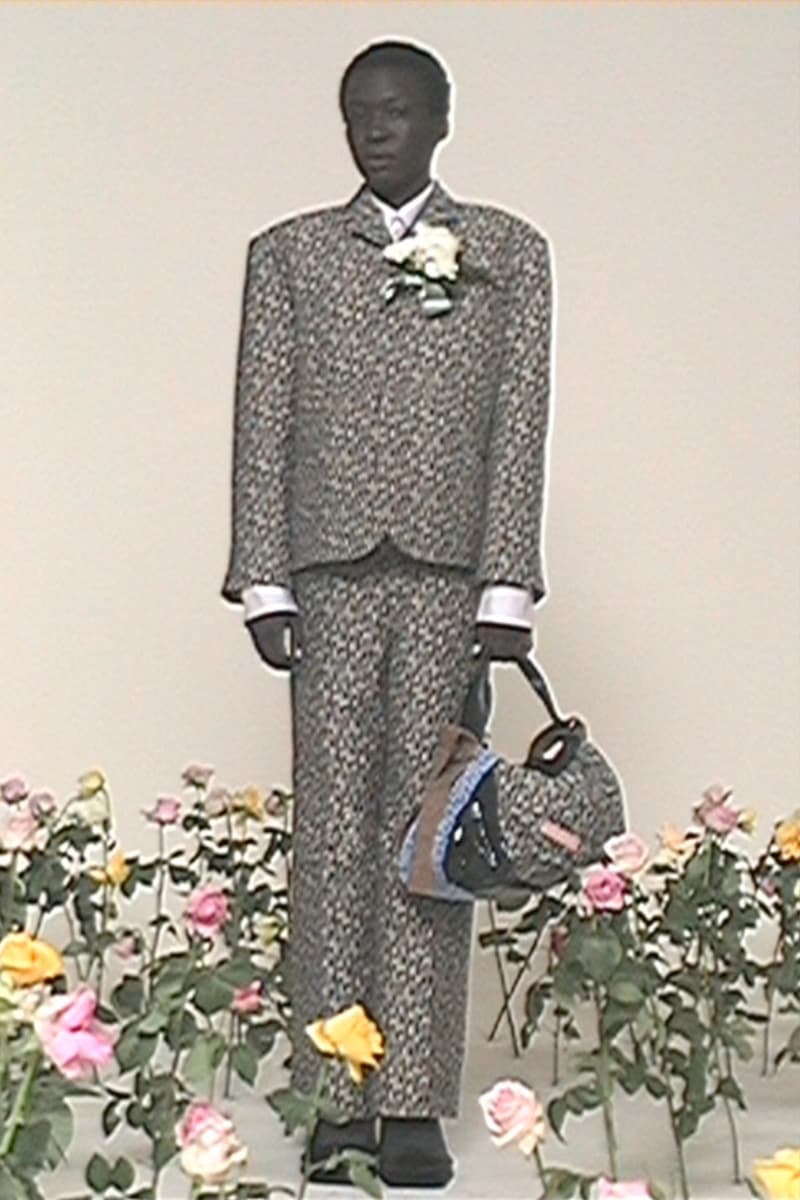 12 of 31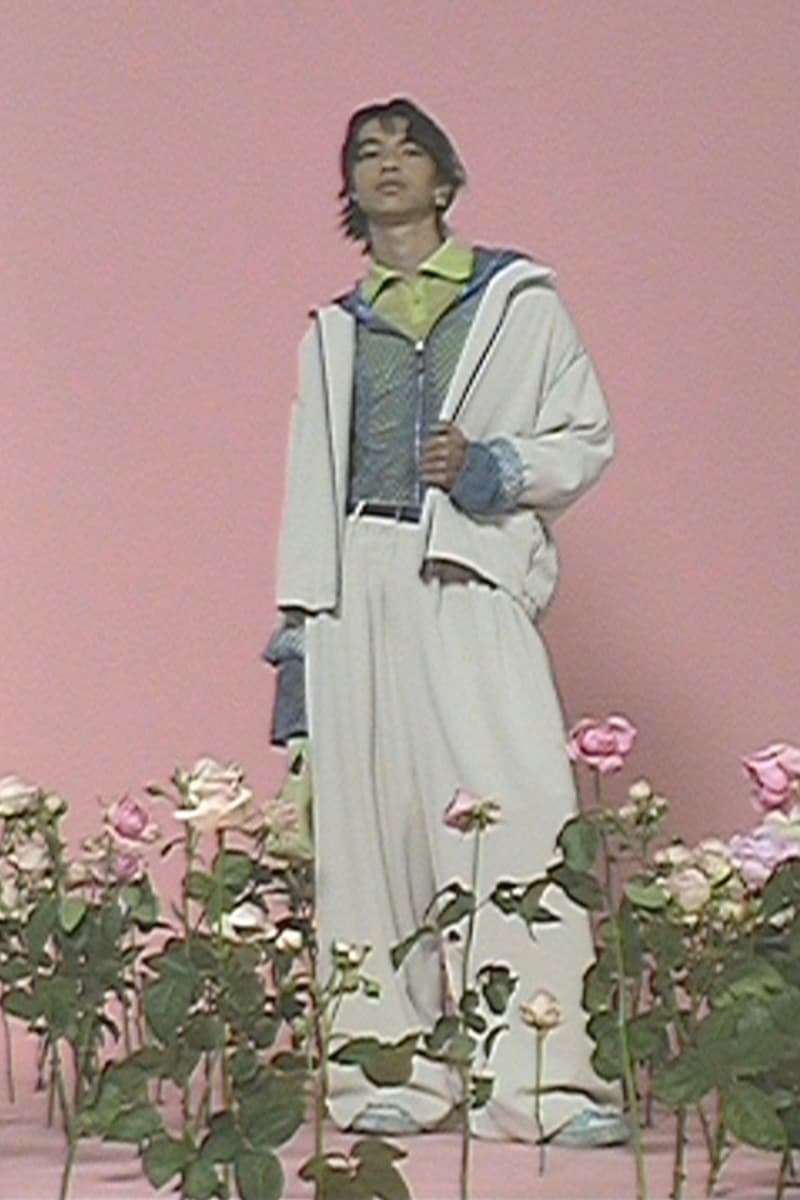 13 of 31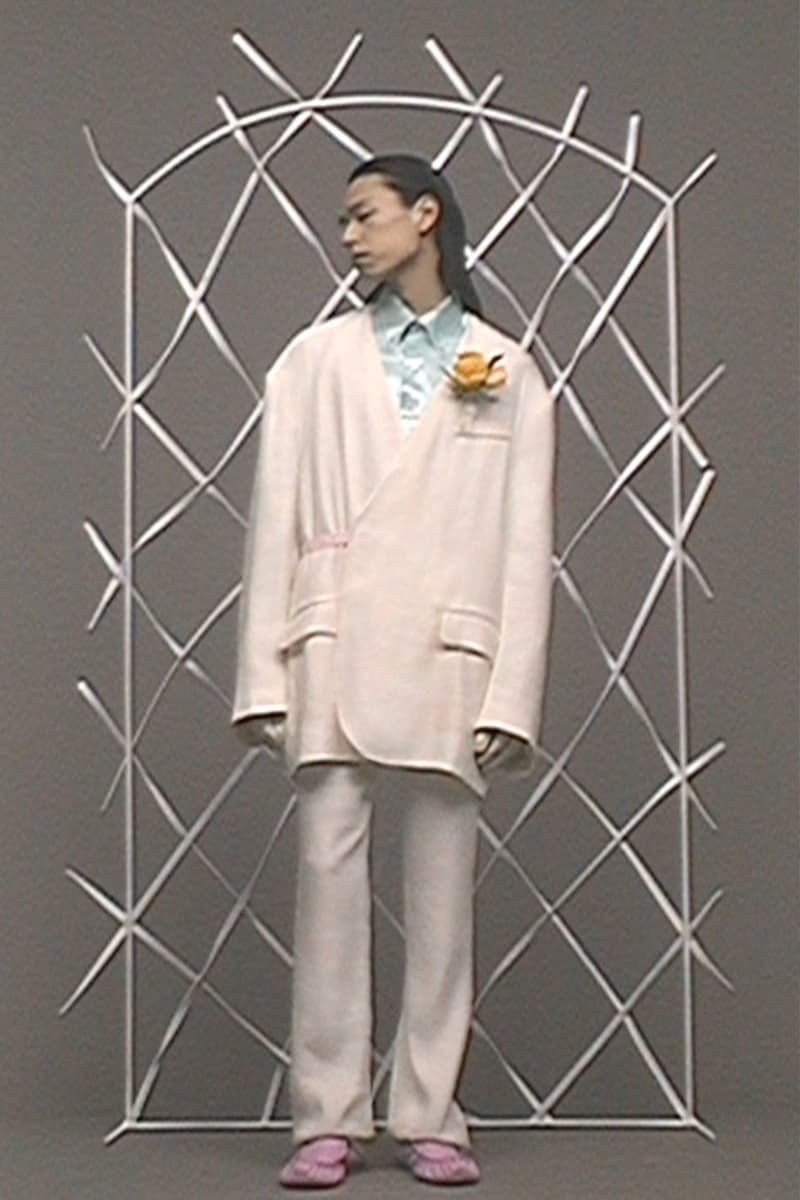 14 of 31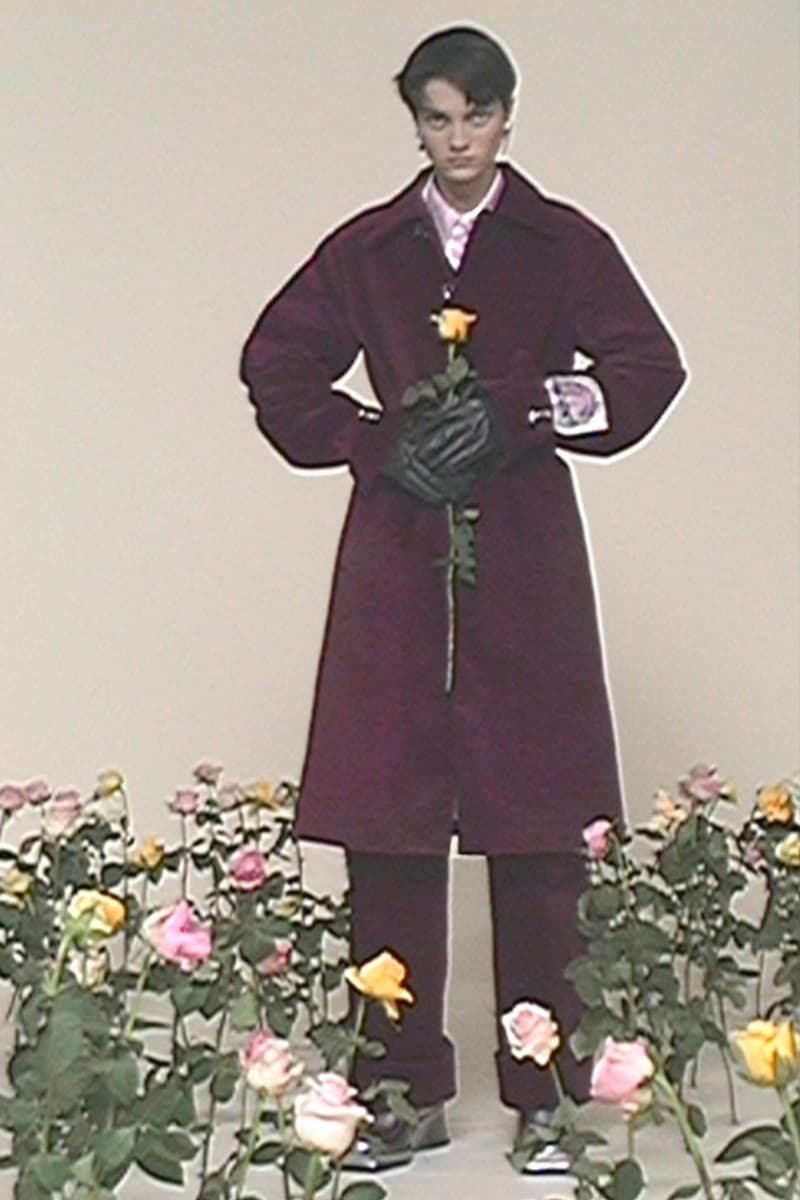 15 of 31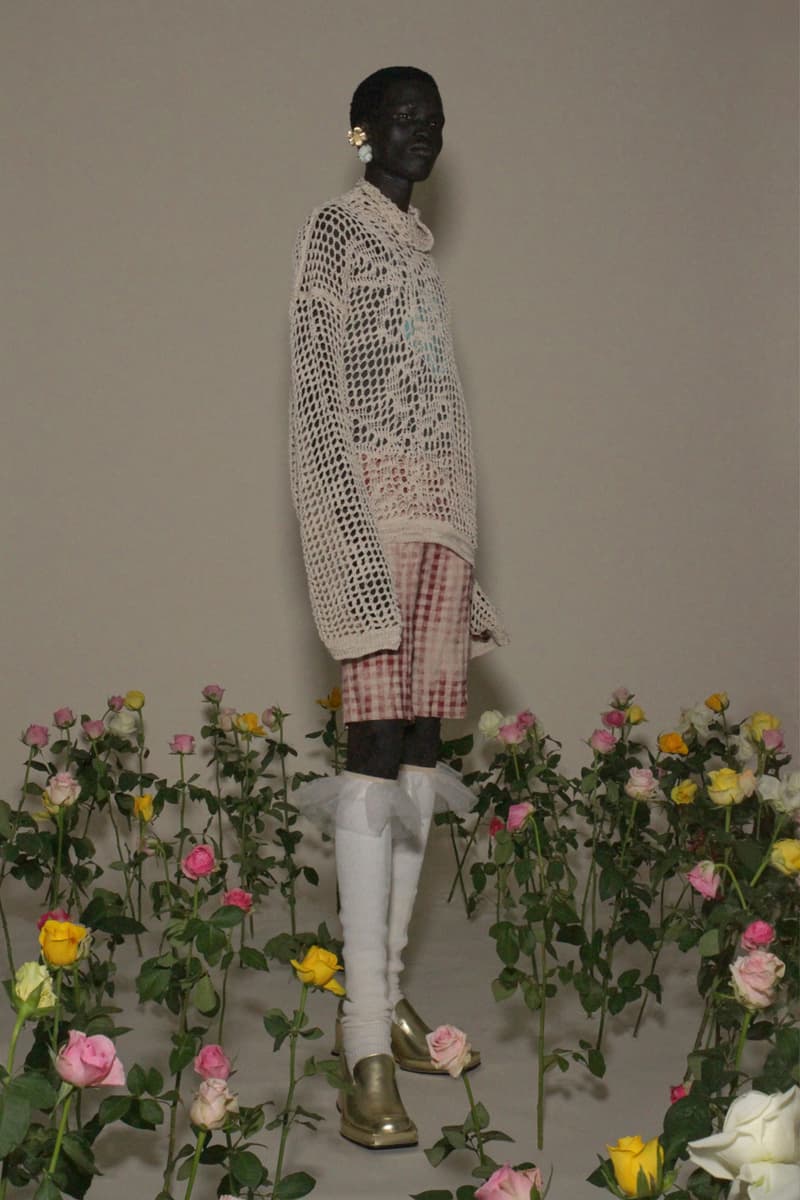 16 of 31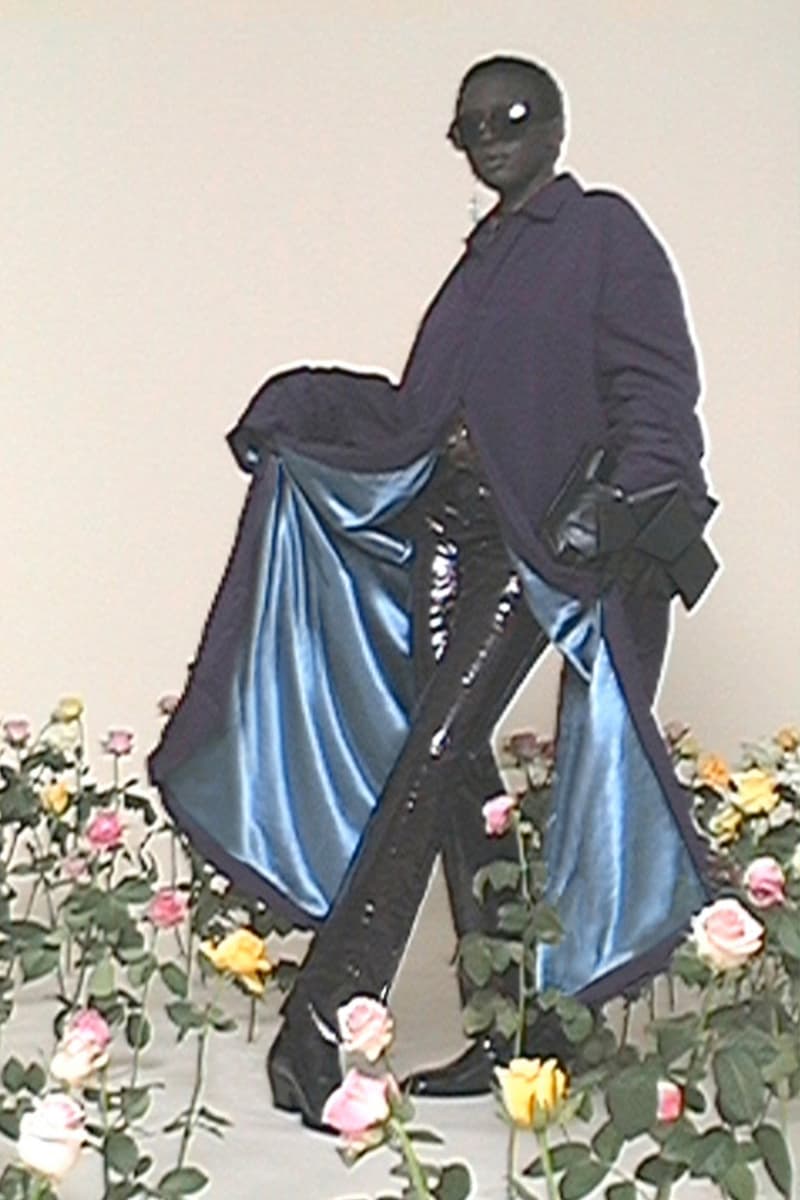 17 of 31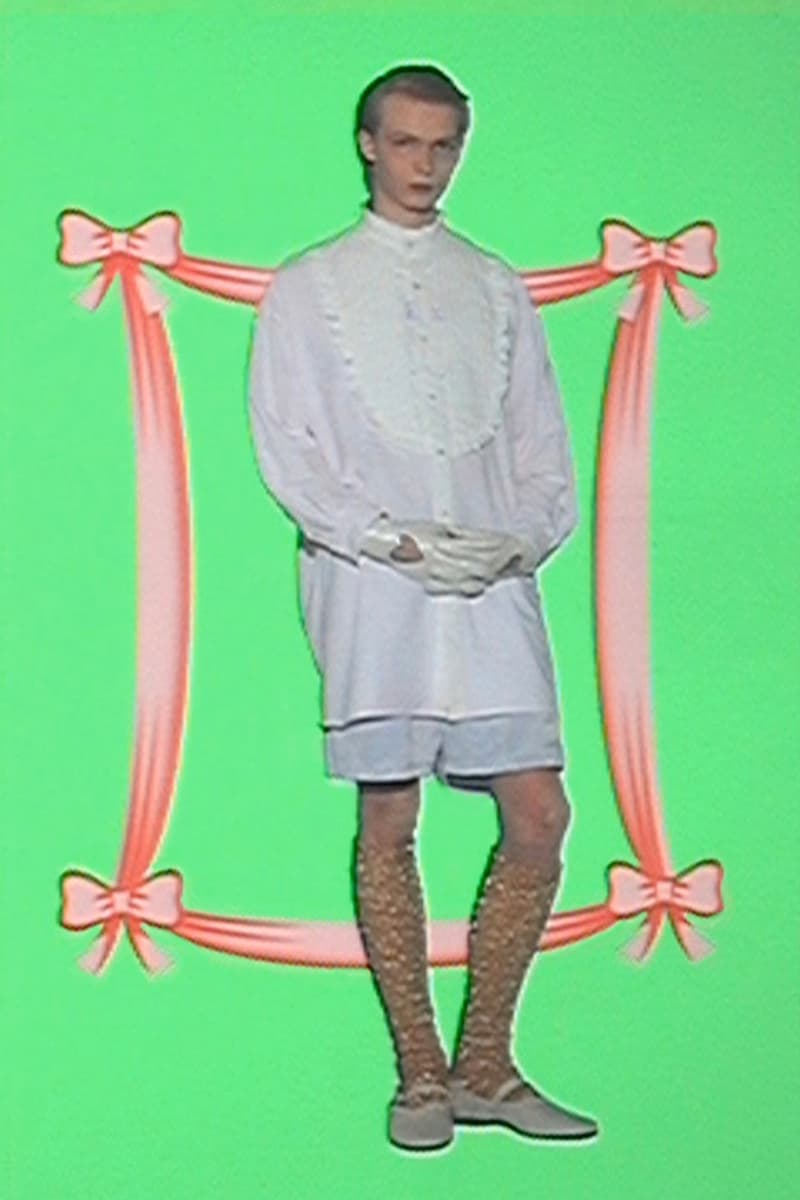 18 of 31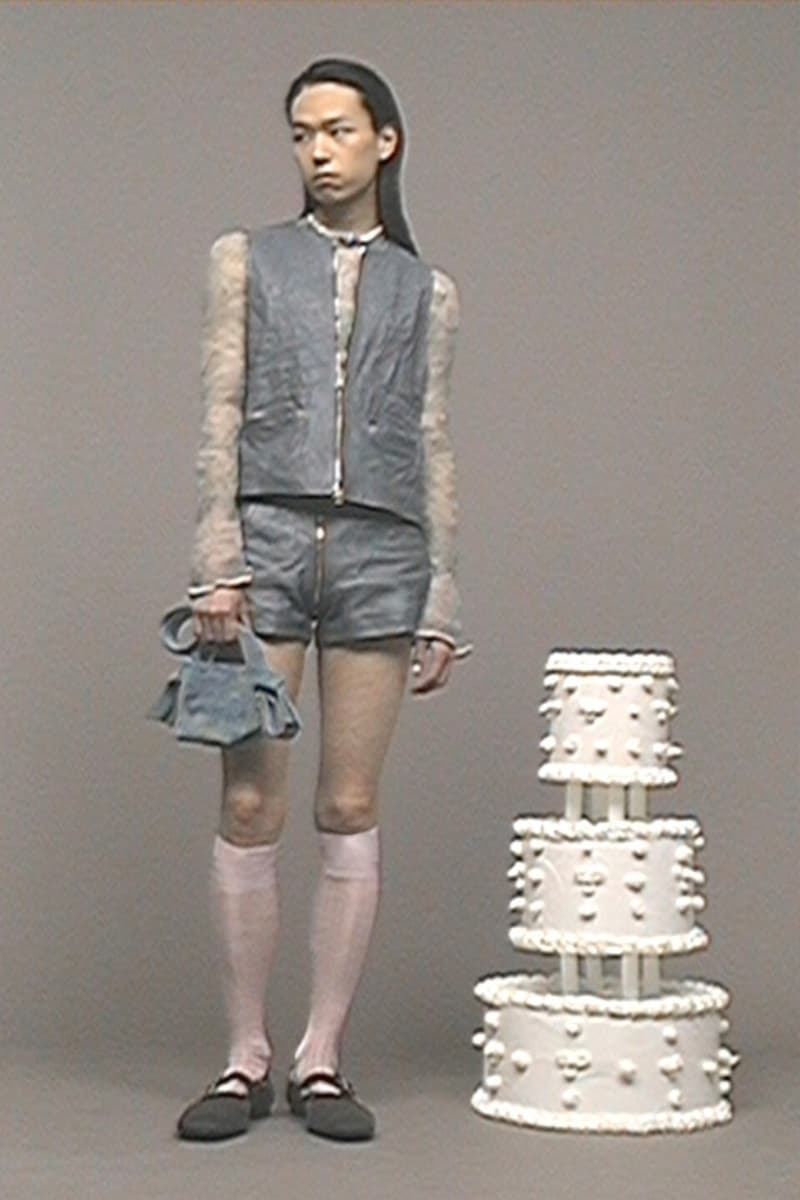 19 of 31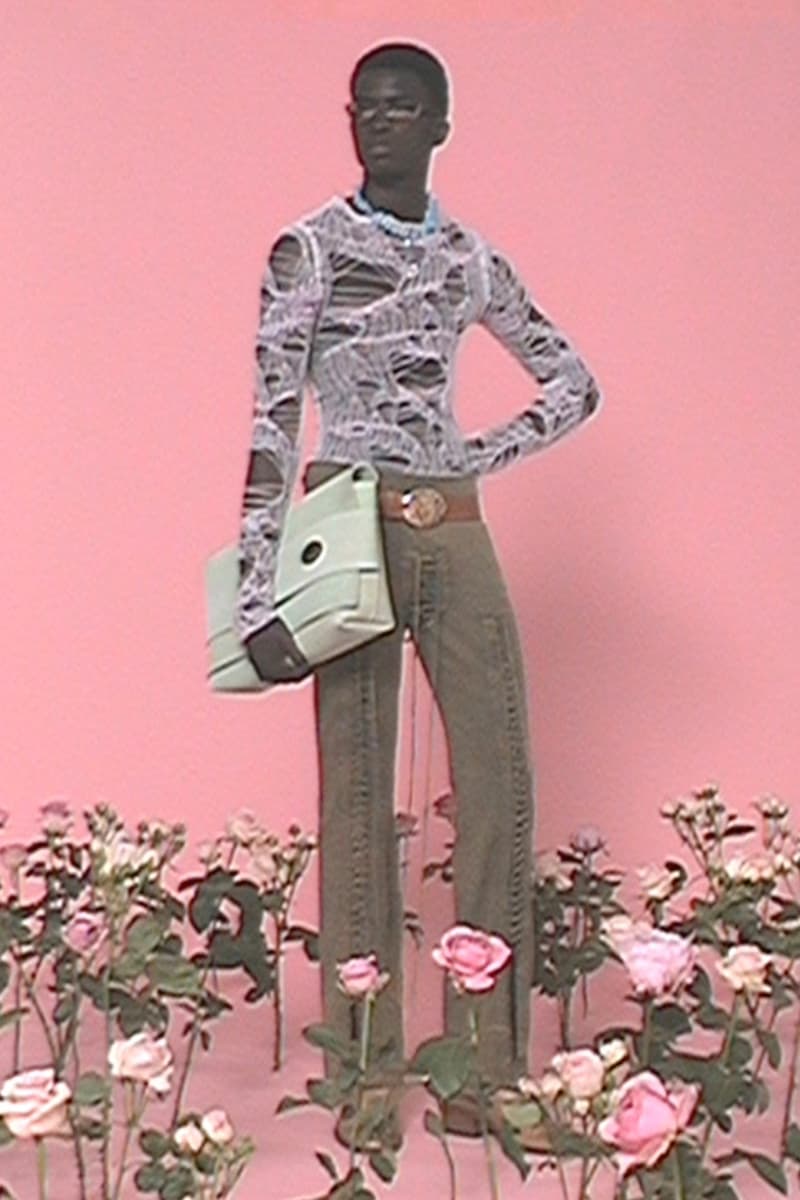 20 of 31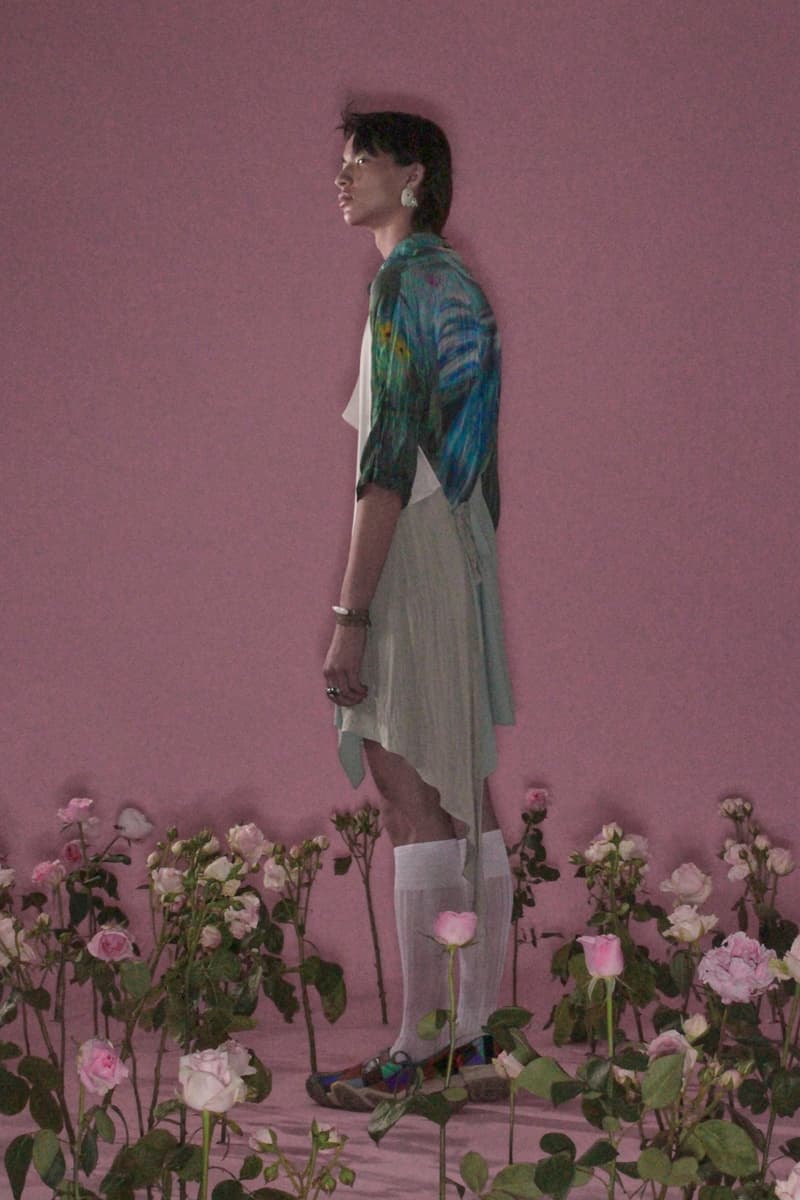 21 of 31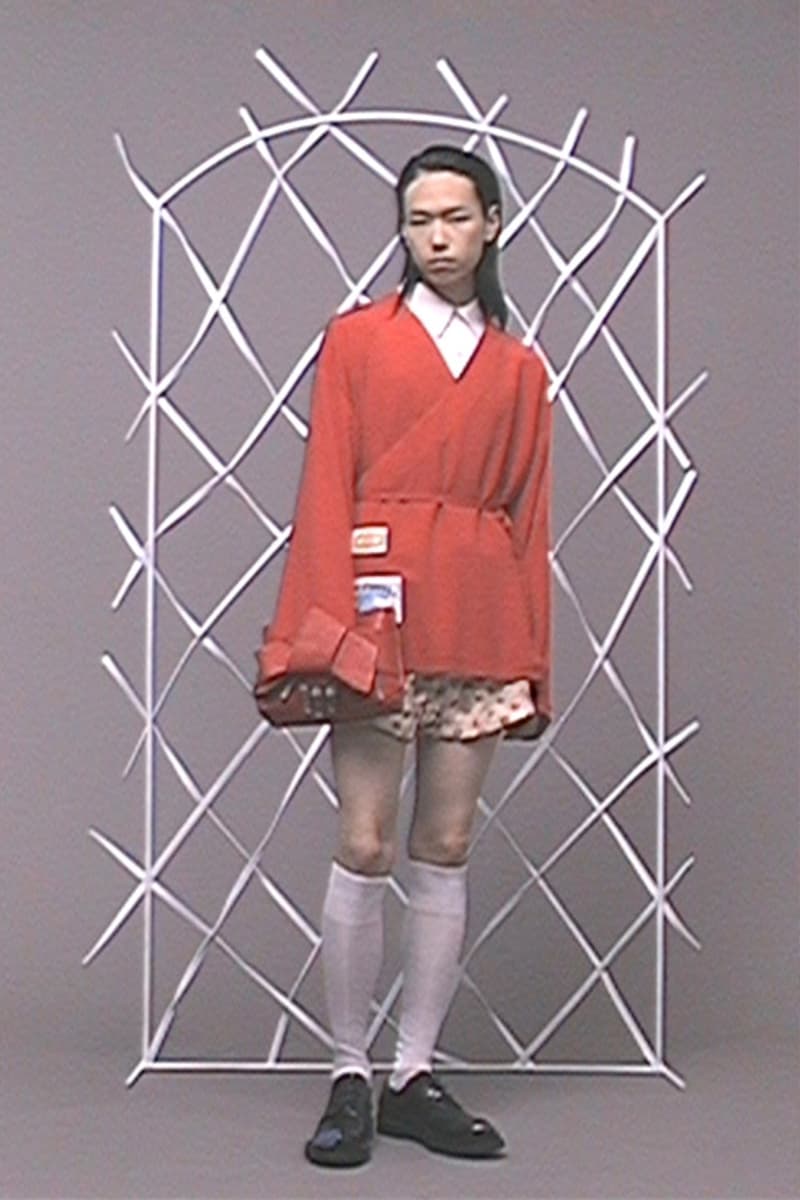 22 of 31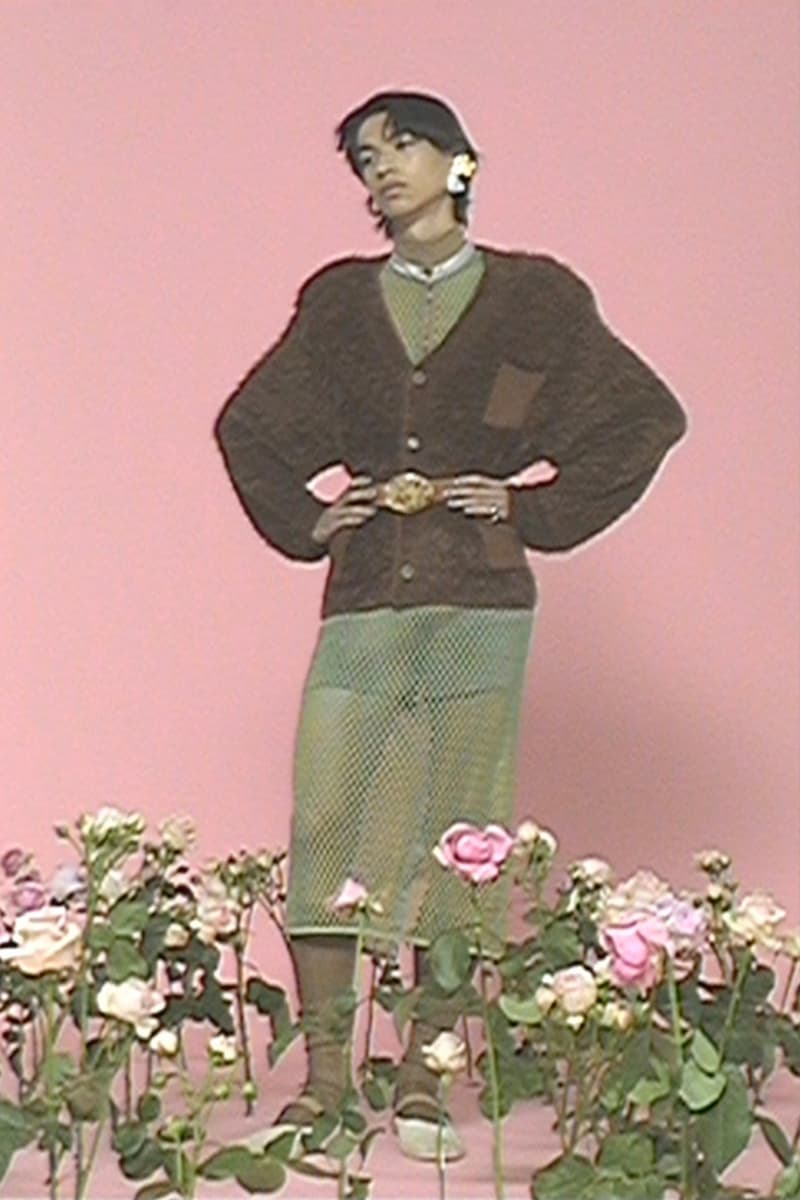 23 of 31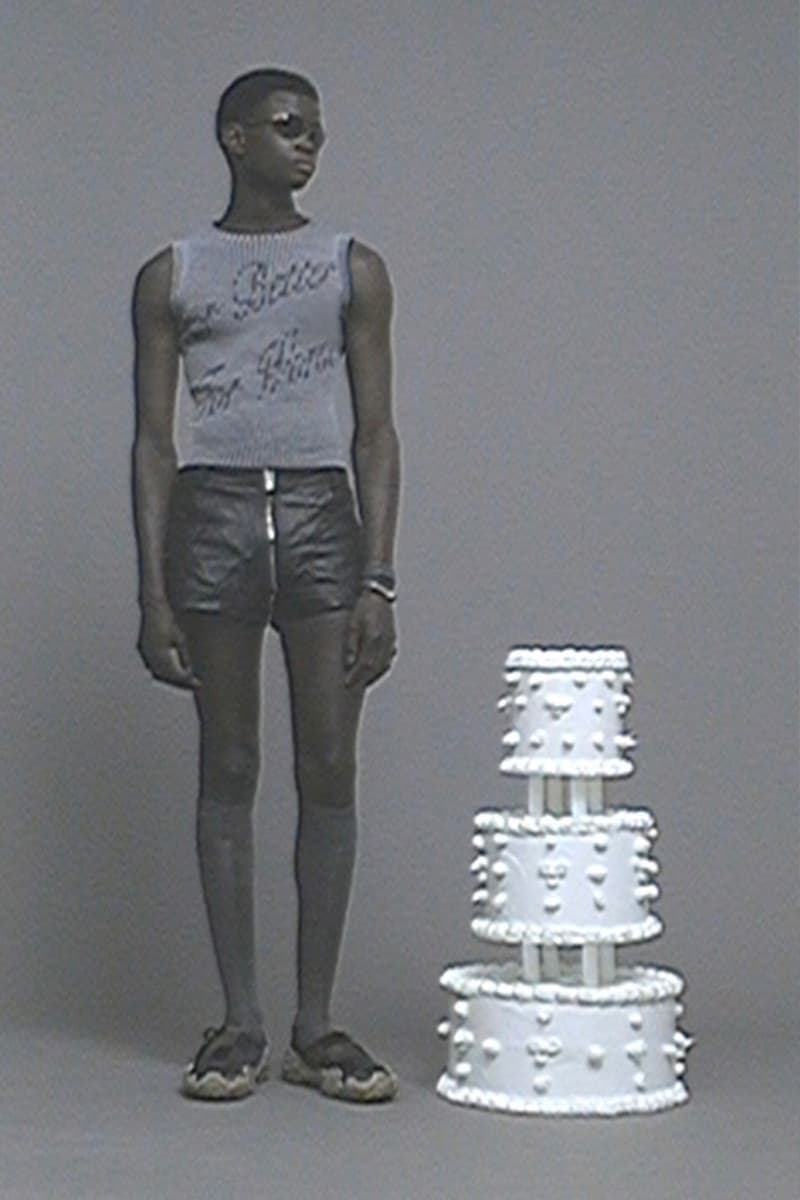 24 of 31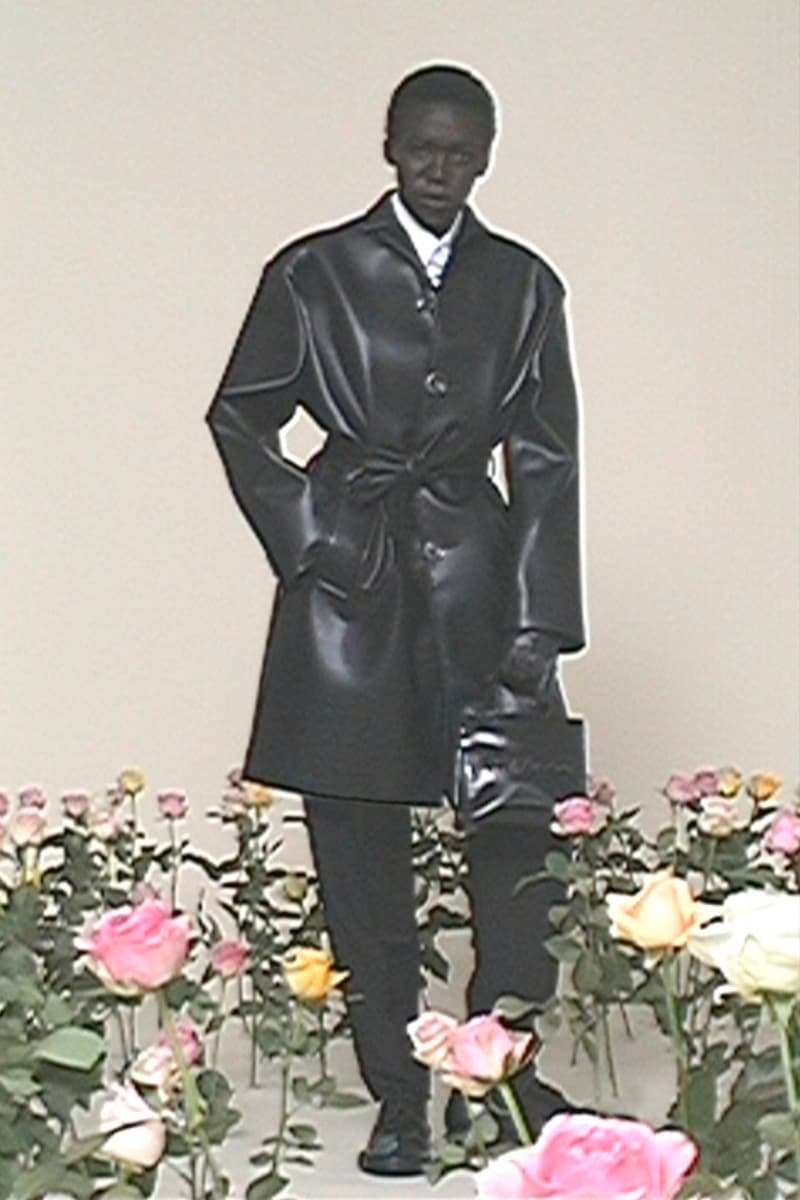 25 of 31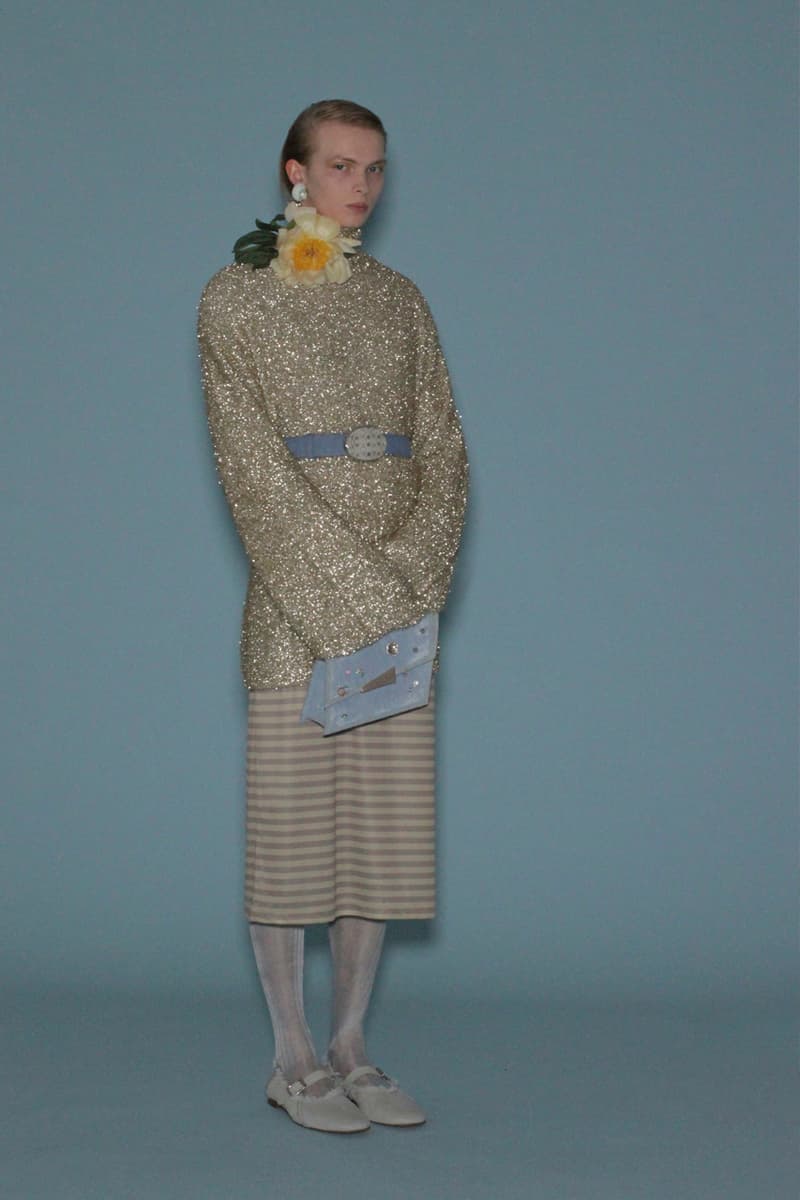 26 of 31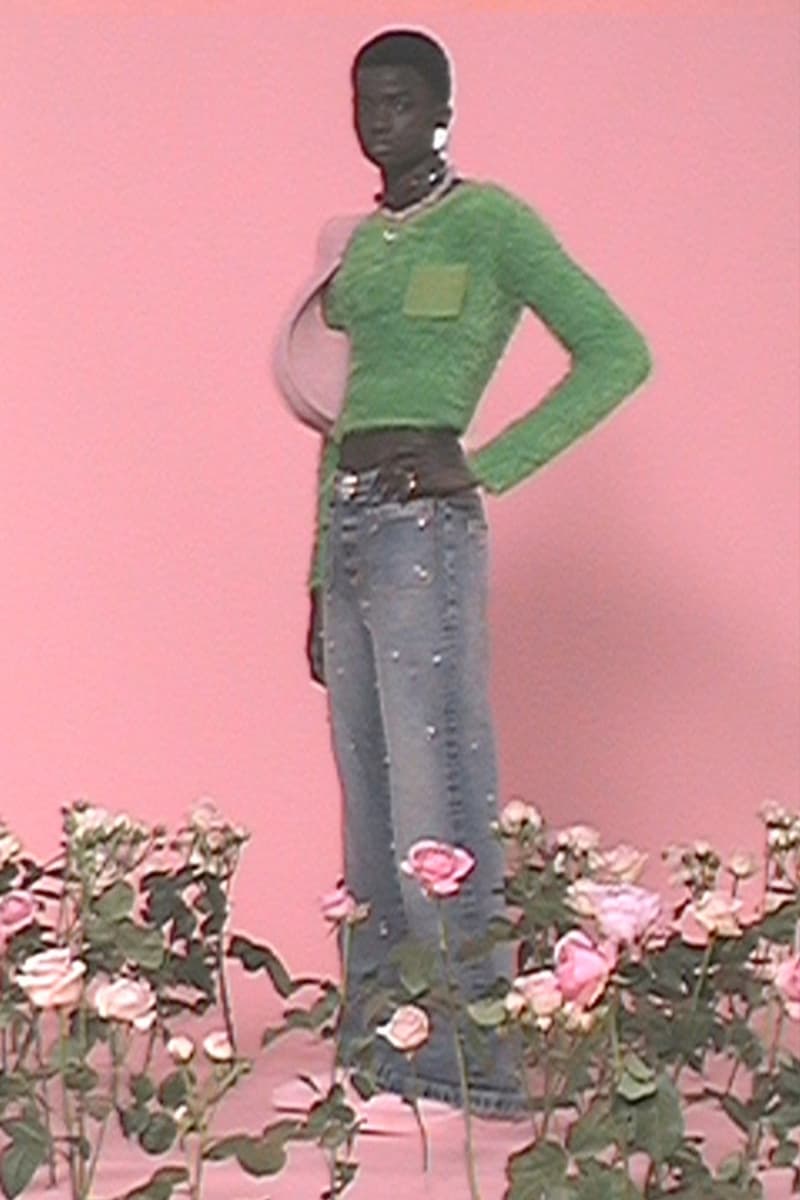 27 of 31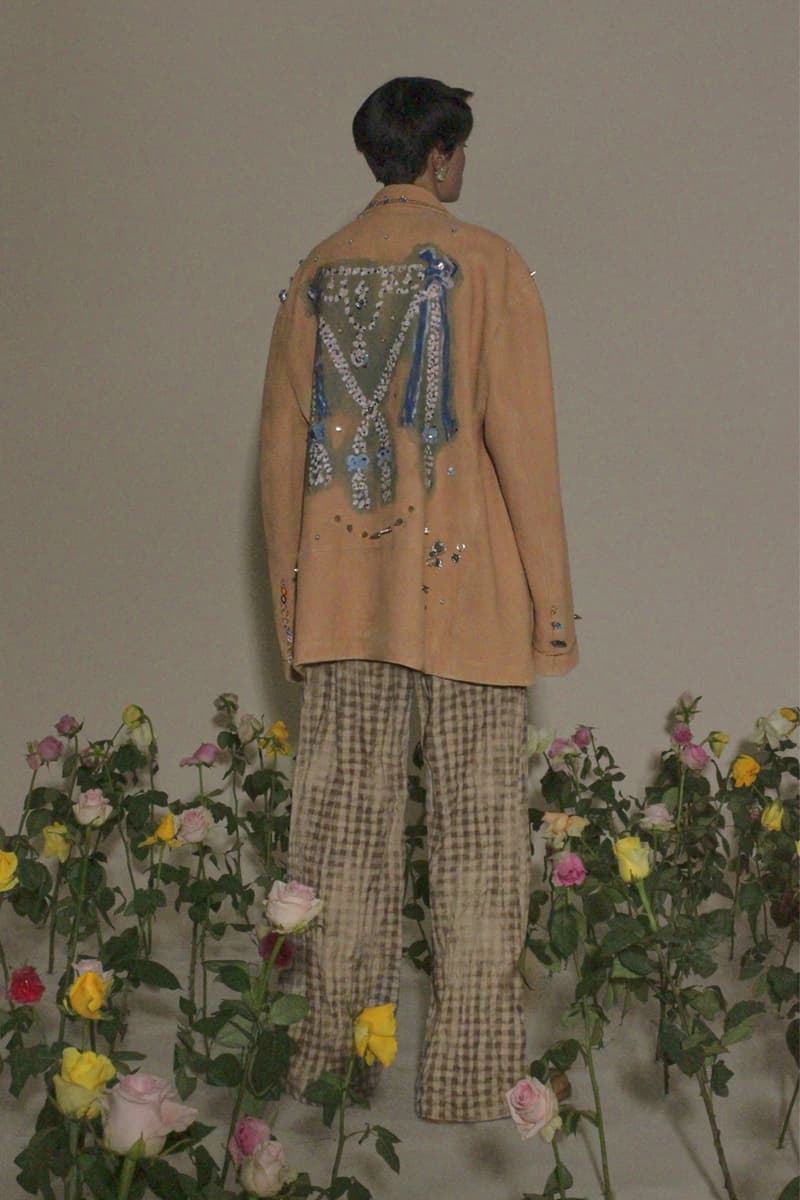 28 of 31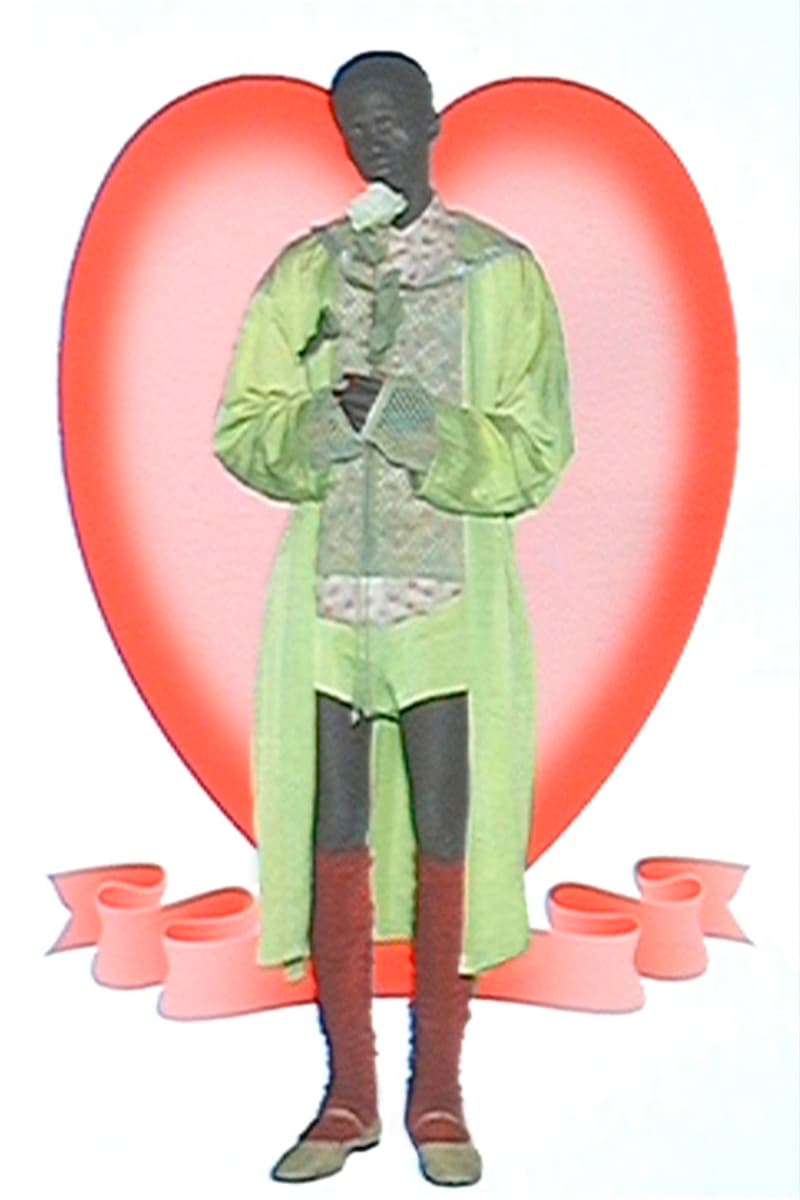 29 of 31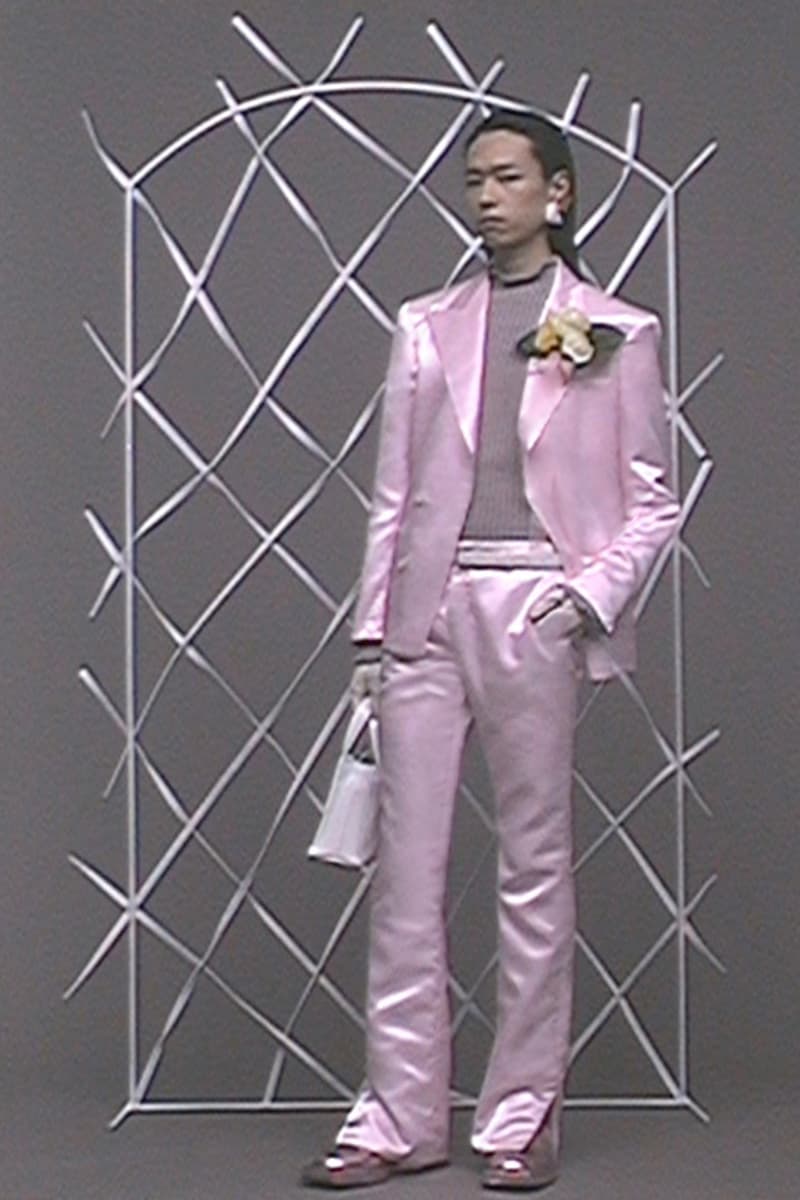 30 of 31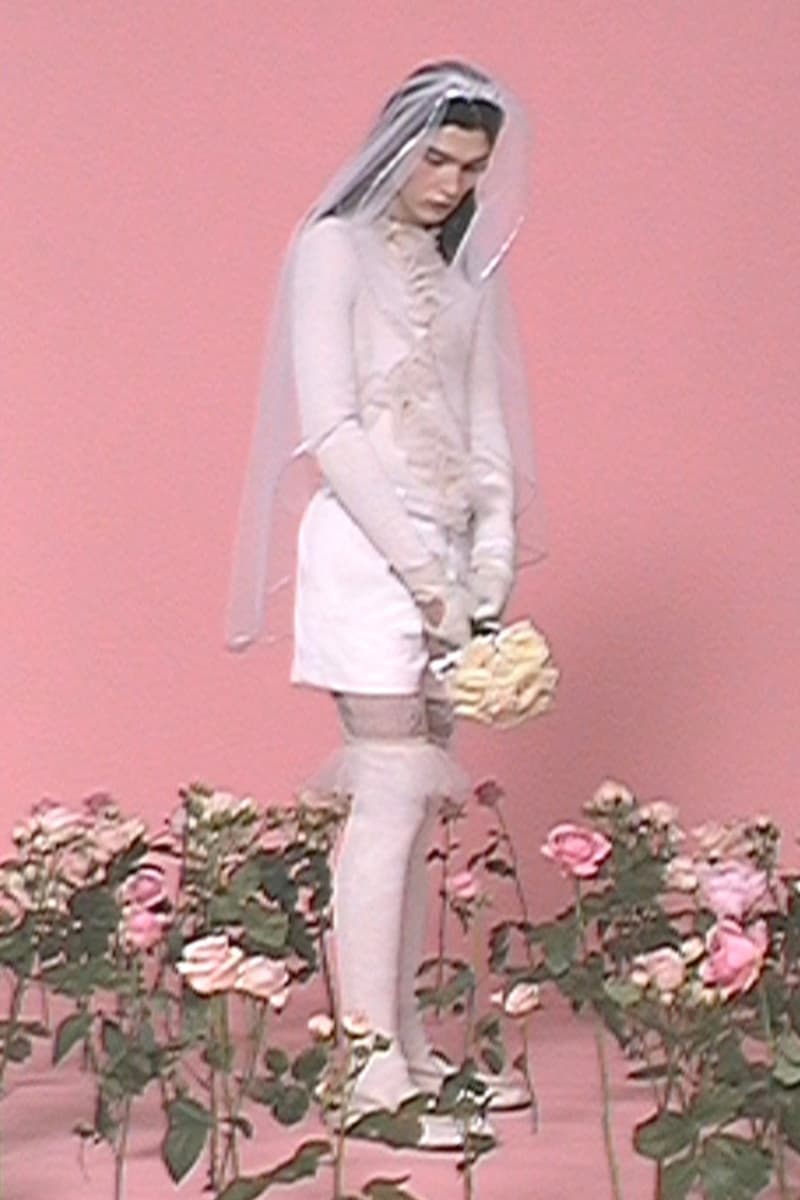 31 of 31
Acne Studios founder and creative director Jonny Johansson has a steady pulse of reflection when it comes to creating invigoratingly new collections. Whether it be a cultural commentary or just looking at one's own experience, the brand's cadence mirrors a consistent exhibition of life. This time around, Johansson presents an idiosyncratic view of dressing up by taking the torch to occasionwear for the Spring/Summer 2023 season.
Revealing a warped take on a wedding party, the SS23 collection blends joy and eccentricity by altering formal dress notes. Double-breasted suits, asymmetrical single-button blazers and overcoats are cast with oversized shoulders, slimming hems and relaxed constructions. Making for a lively ensemble are second-skin knits, elevated knitwear, micro-shorts and relaxed pants. Although enhanced constructions are a focal point of the collection, what further brings it to life is its mixture of texture – putting forth metallic tinsel-flecked and fuzzy knitwear, silk, crinkly-grain leather, wool and netted cotton.
"I've been reflecting a lot on my own wedding and the ones I've been to lately. I'm interested in the whole performance of it, the joyfulness, the dressing up, the kitschy-ness. In a sense, it's one of the most serious days of your life, but it's also fun and ridiculous," said Johansson. "As I began researching and unpicking the proposition of occasionwear, different characters appeared. When you're going to a wedding, you take the best things from your wardrobe or you buy, build, or make something new. The parts I like have this kitsch, spontaneous feeling."
Elevating the collection's pastel and pearlescent shades are works by American artist Karen Kilimnik. Kilimnik's paintings comprise an array of prints and appliqué embellishments that appear on leather jackets, satin shirts and knitwear. Finishing off the collection are accessories like heart-shaped cut-out leather globes, rosebud chokers, bug-eye sunglasses and more, in addition to leather evening derbies and velvet loafers.
Check out the collection in the gallery above.
In related news, Glenn Martens continues to bring the illusion for Y/Project SS23.