Glenn Martens Continues To Bring the Illusion for Y/Project SS23
Introducing a second collaboration with the Jean Paul Gaultier label.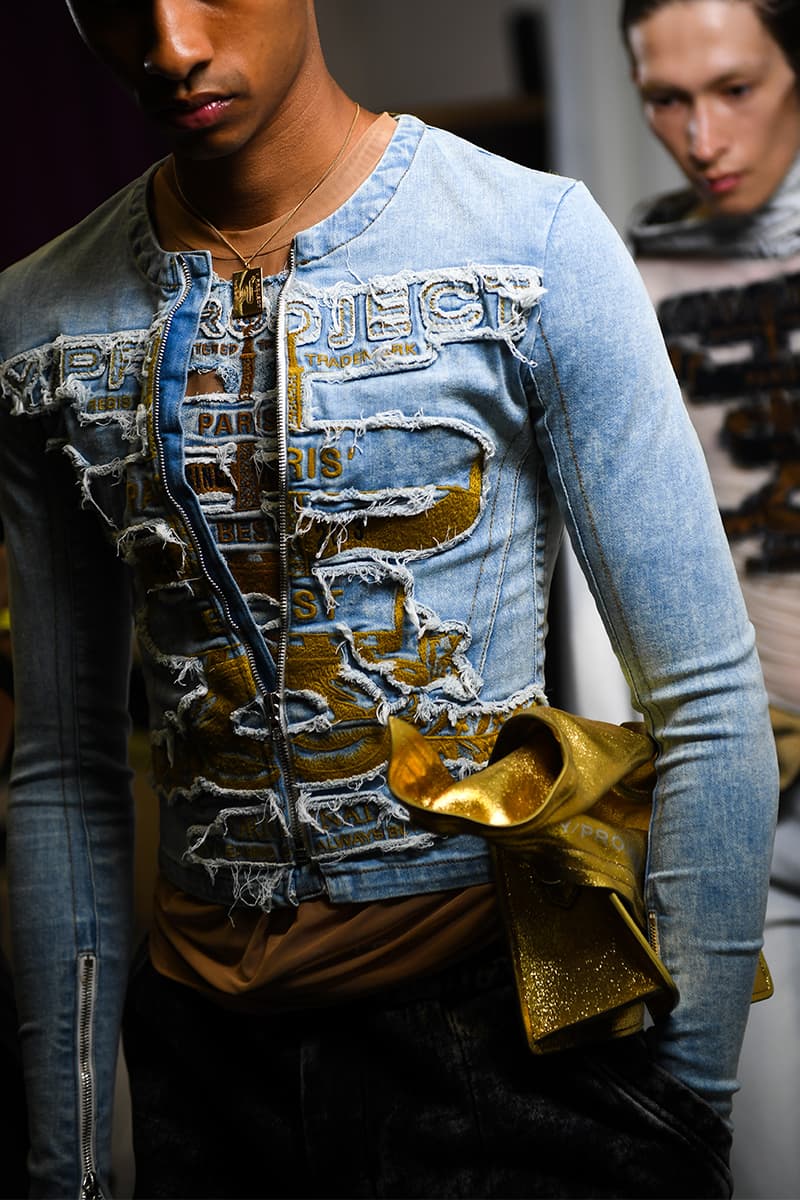 1 of 18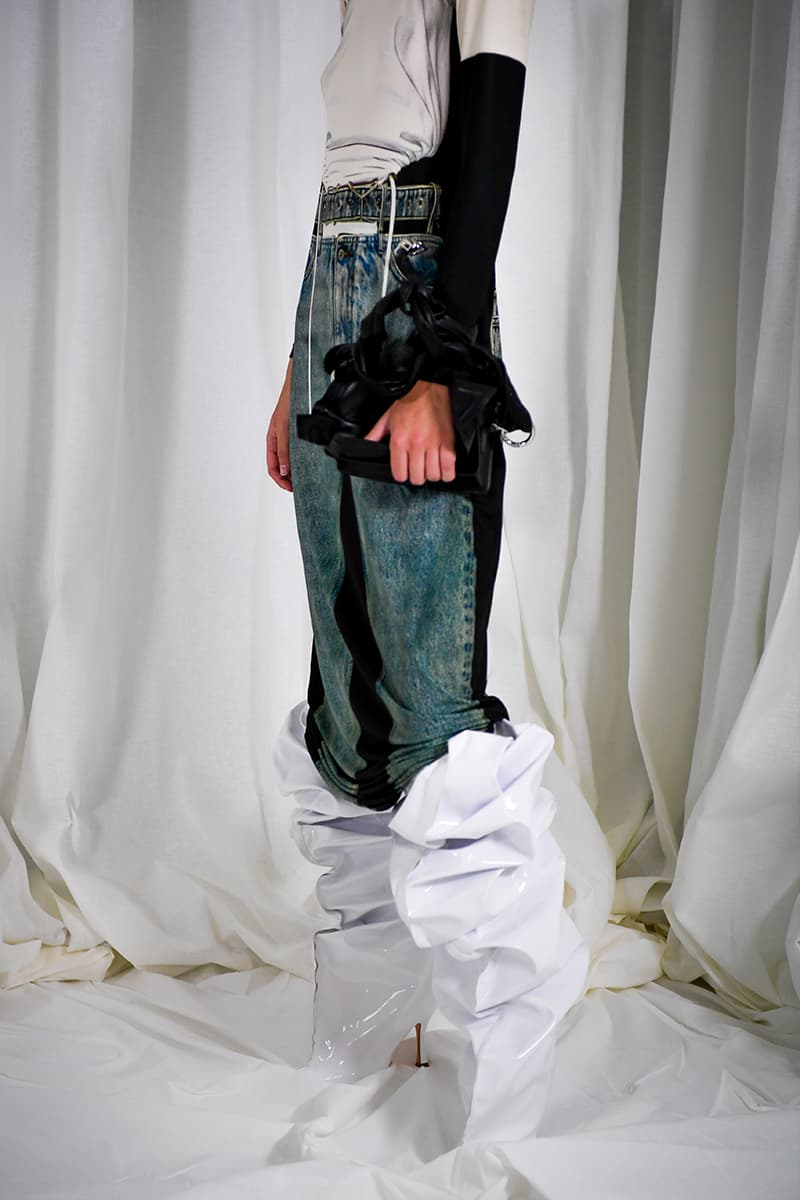 2 of 18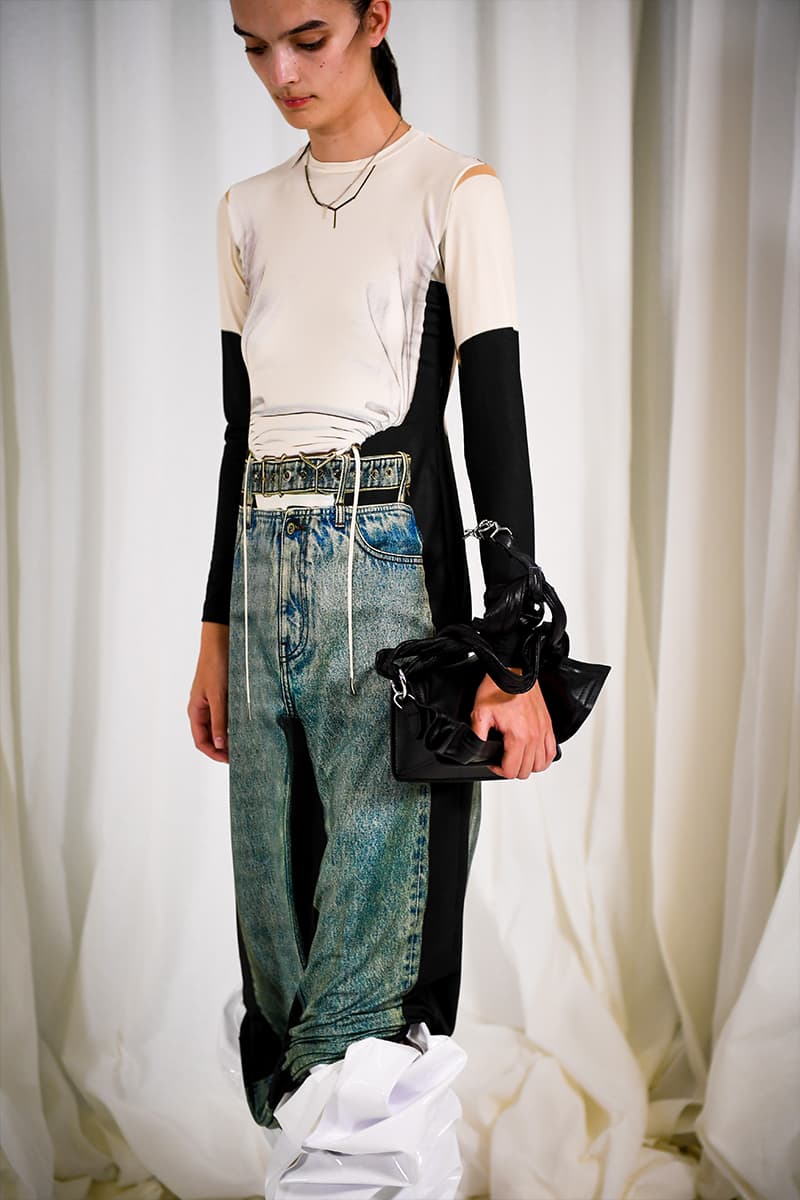 3 of 18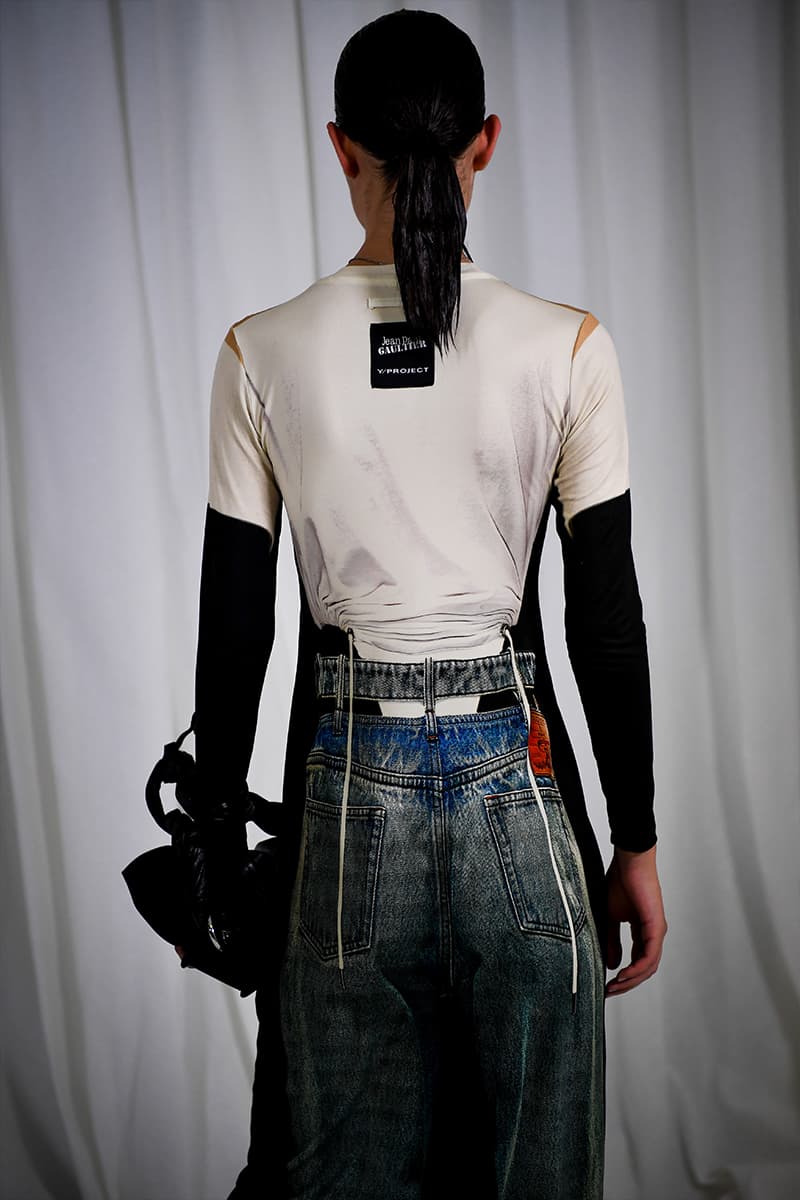 4 of 18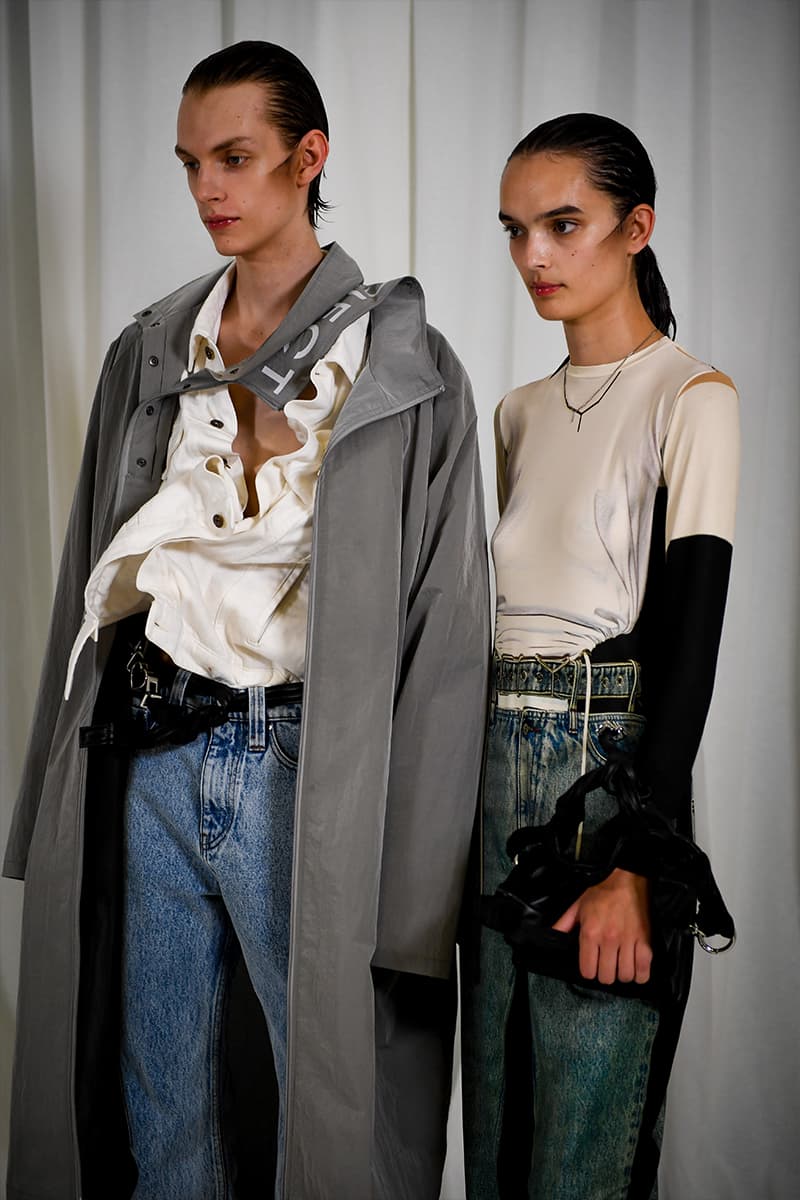 5 of 18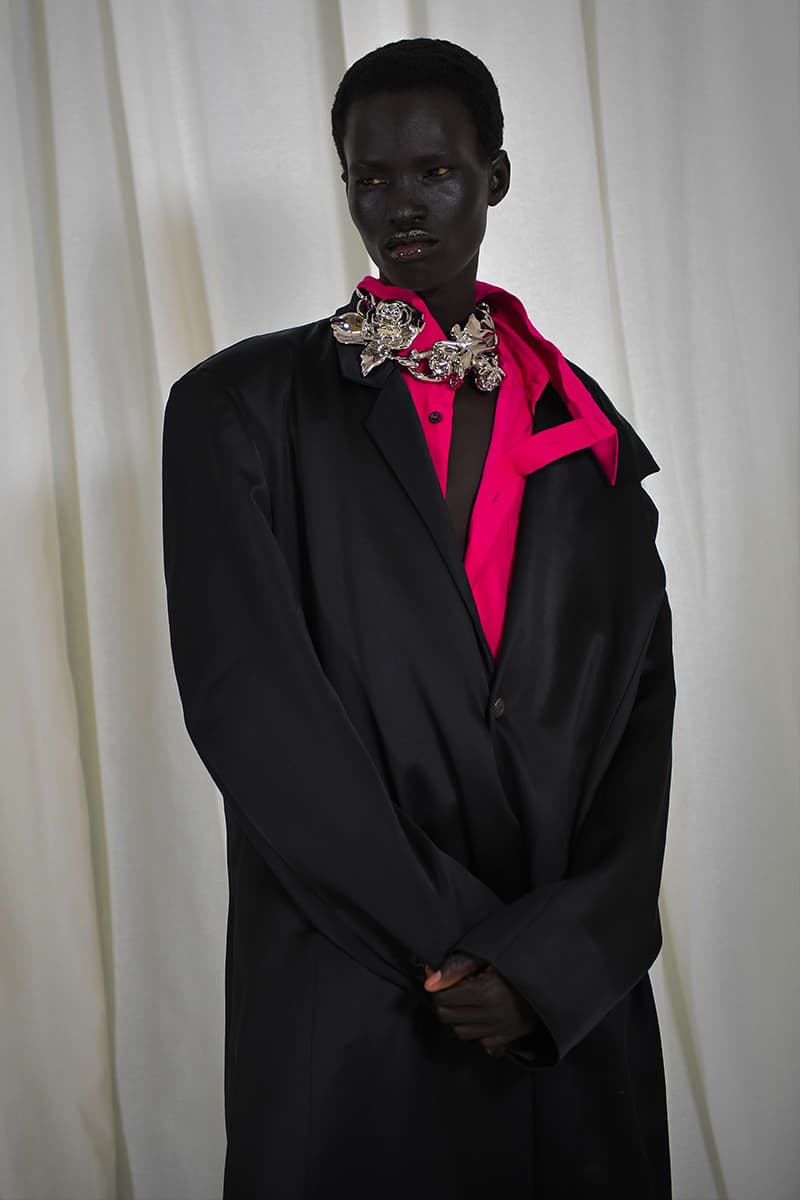 6 of 18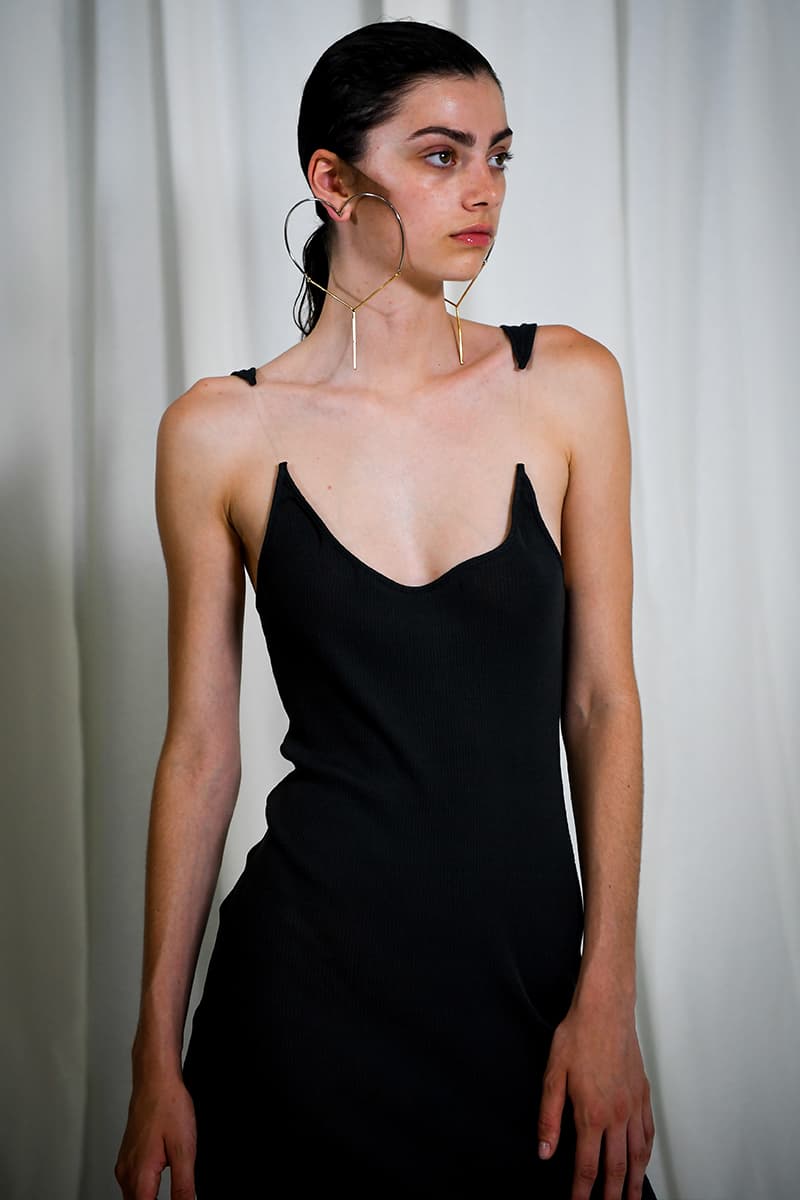 7 of 18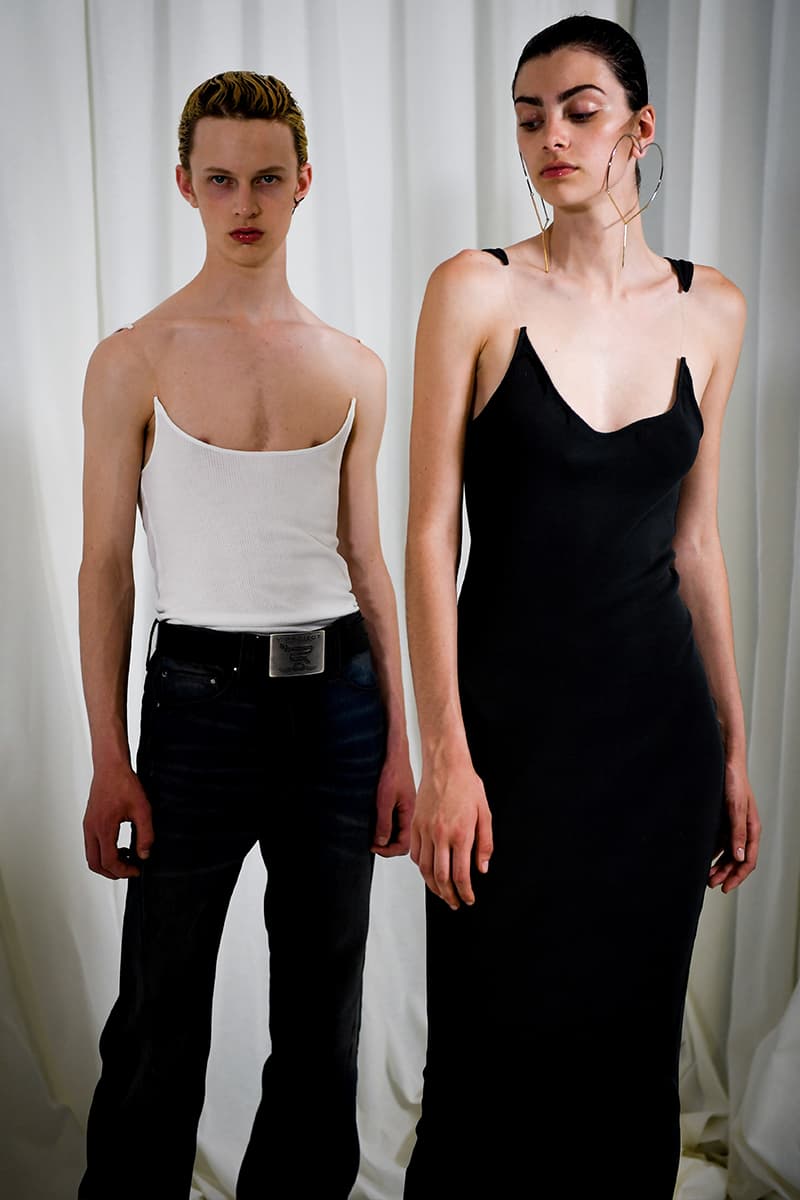 8 of 18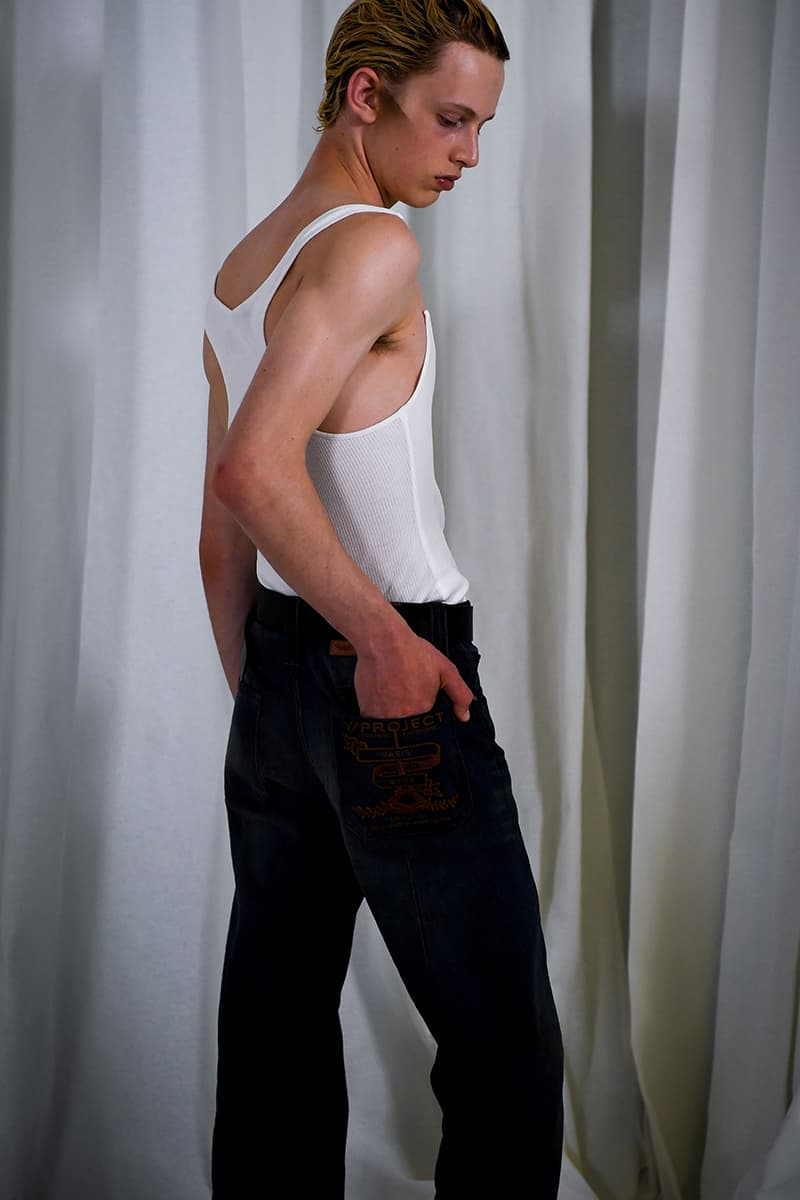 9 of 18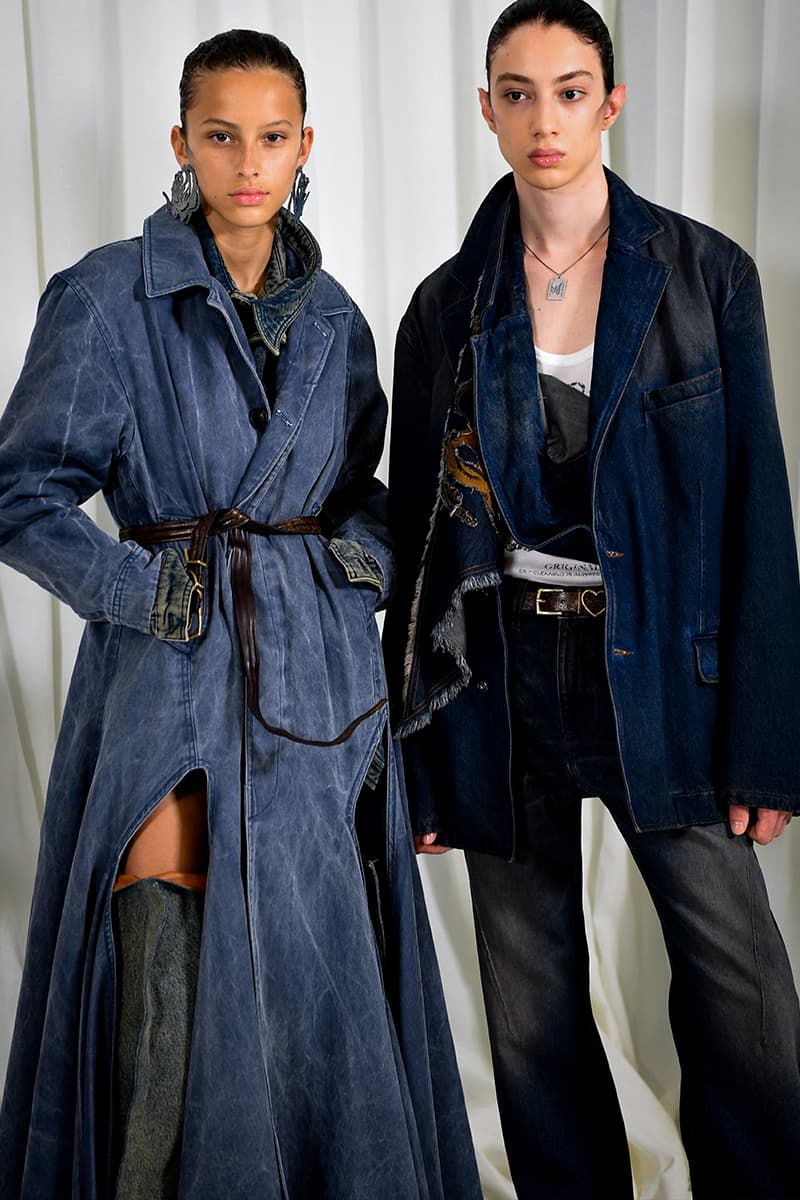 10 of 18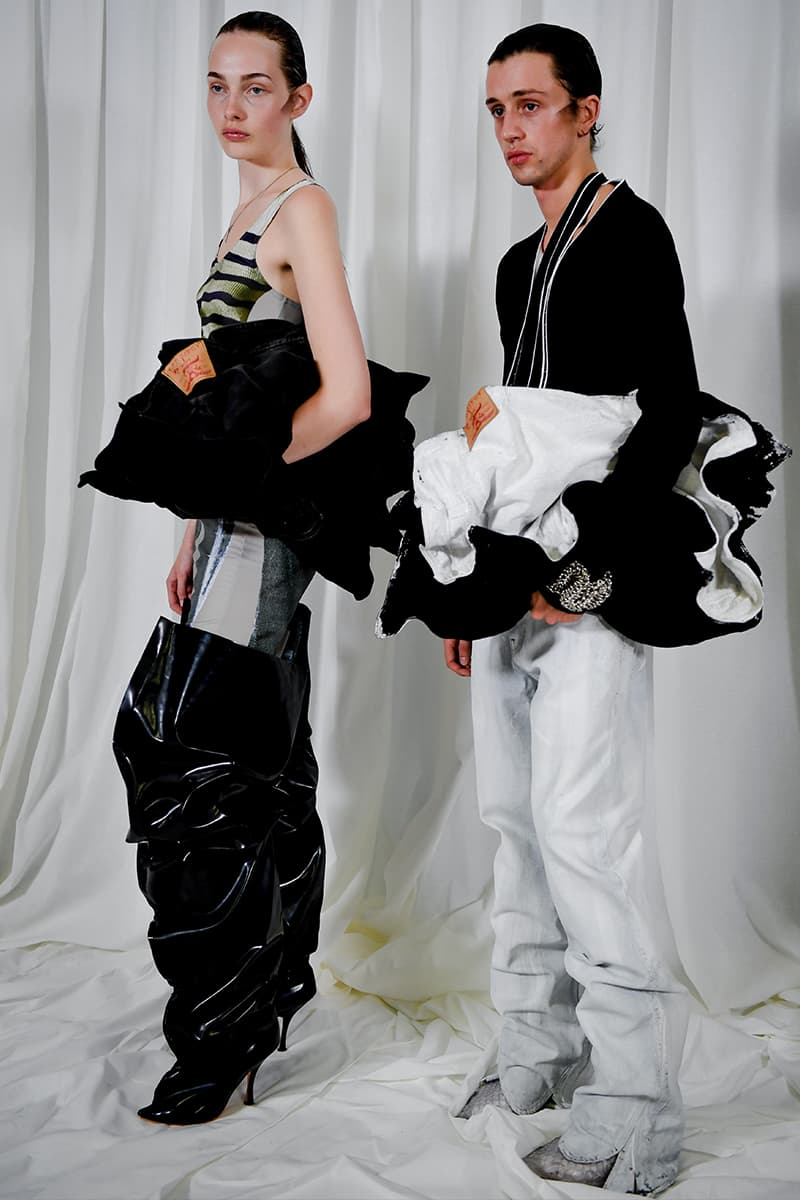 11 of 18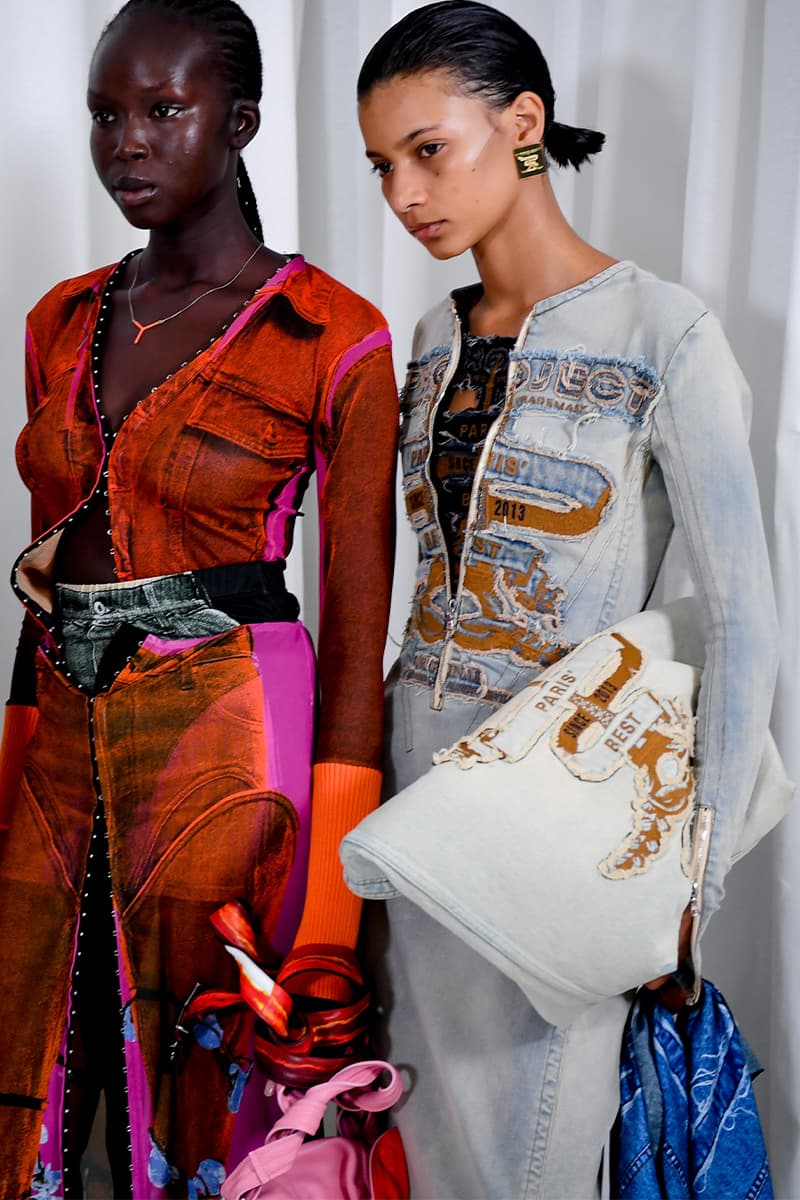 12 of 18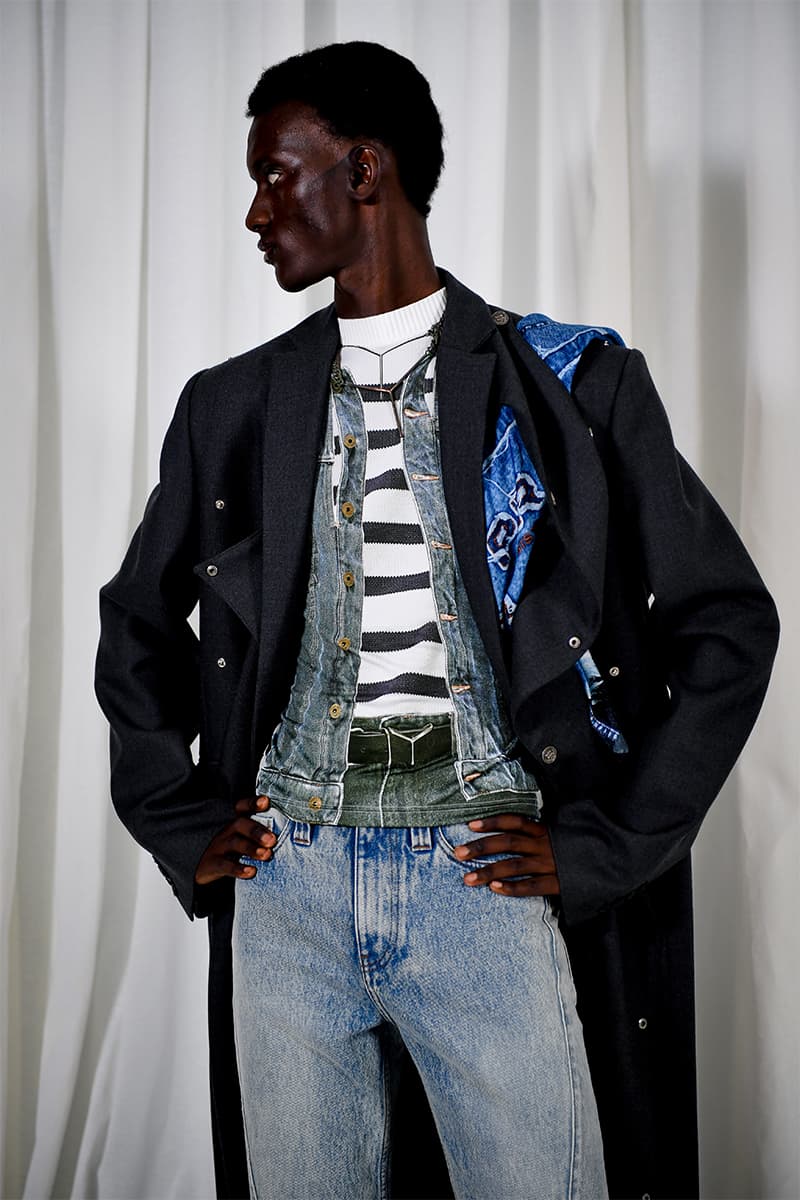 13 of 18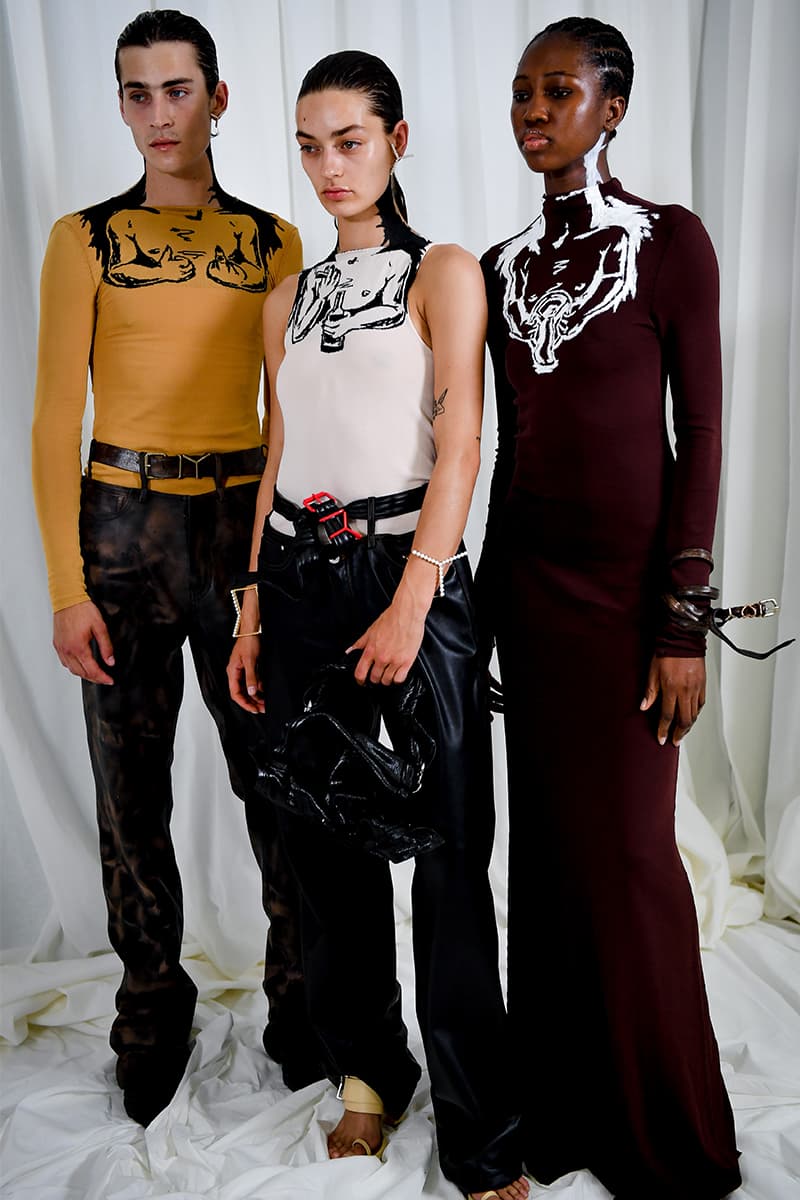 14 of 18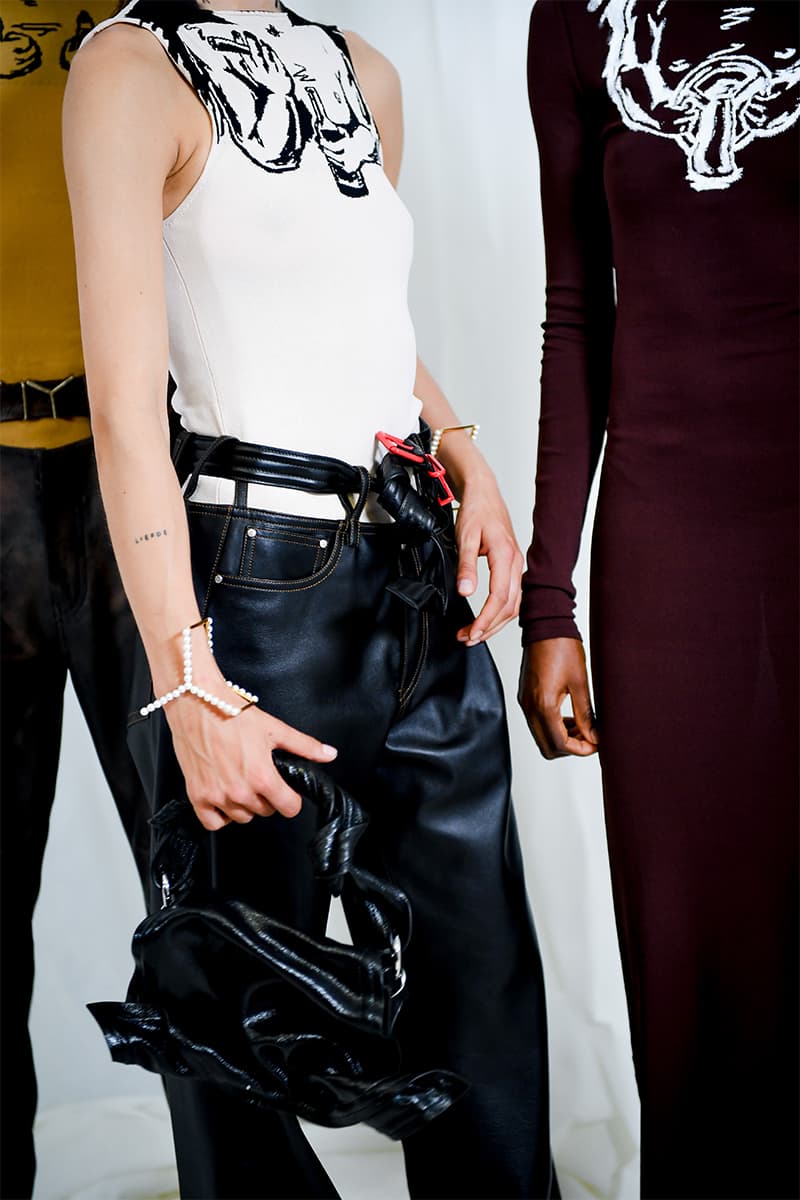 15 of 18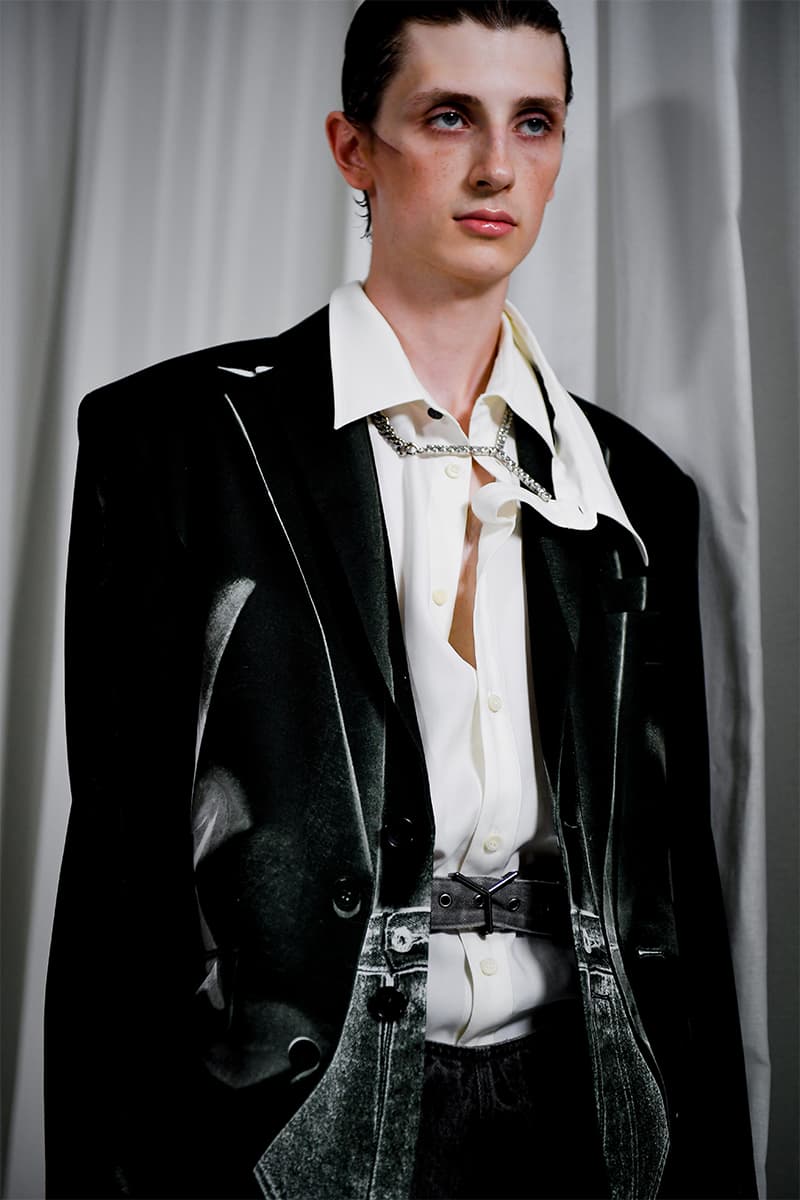 16 of 18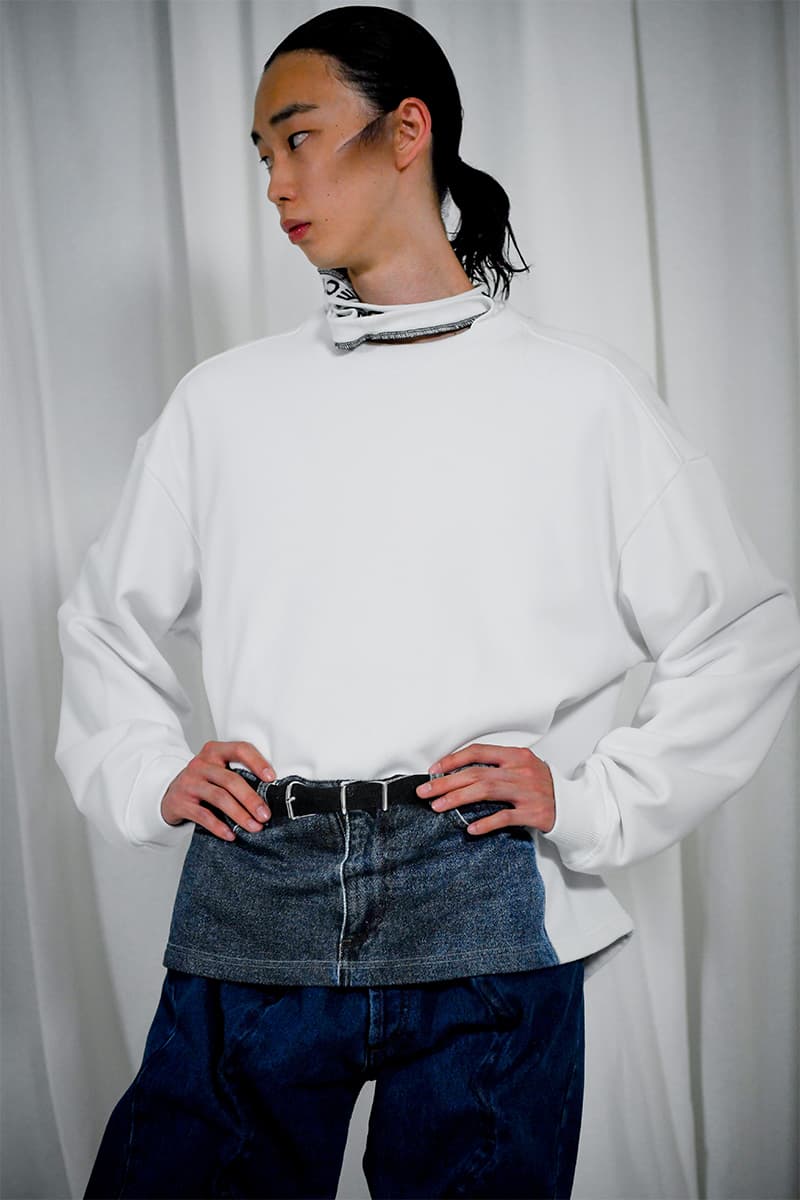 17 of 18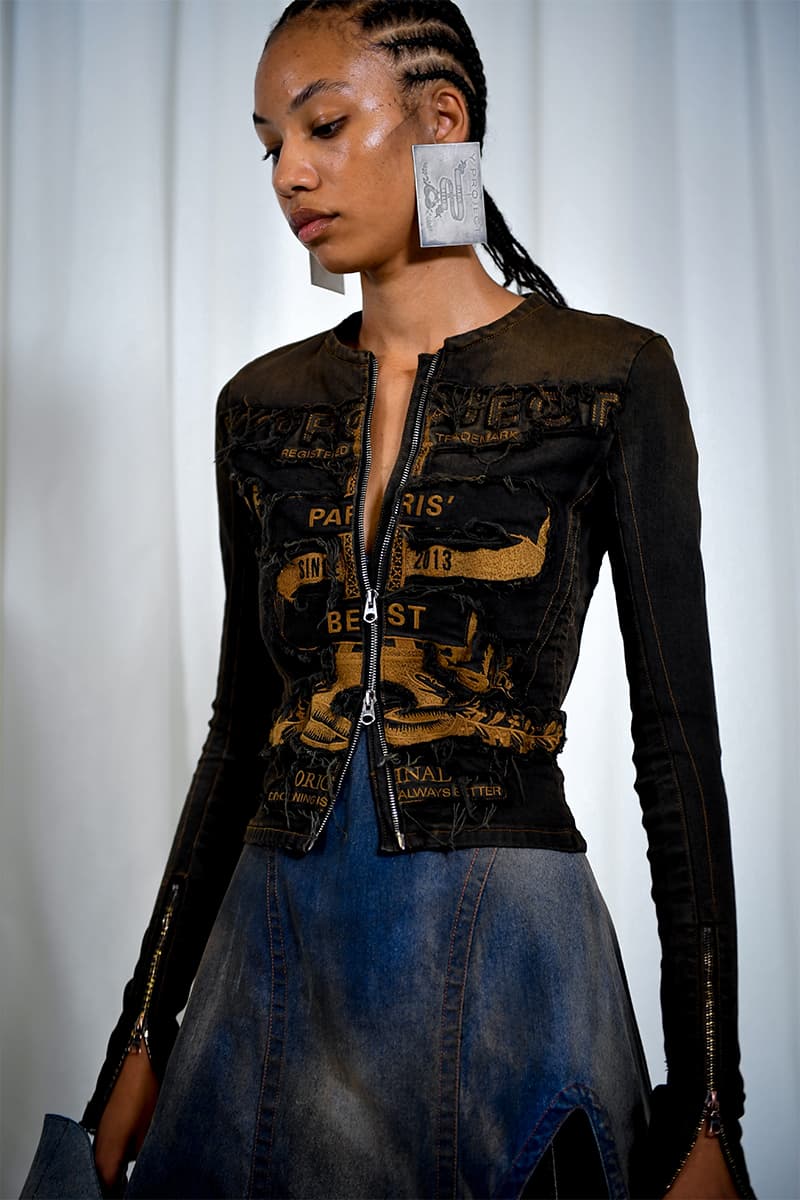 18 of 18
Glenn Martens continues to reinvent the idea of asymmetry with his ambitions for the Spring/Summer 2023 collection with Y/Project. This season sees the covetted designer debut his second collaboration with the Jean Paul Gaultier ready-to-wear line.
Continuing the theme of bringing trompe-l'oeil to its collection, making it difficult for onlookers to observe the difference between the real and the fake, the illusion continues to show itself as a prominent feature in the over-layering of multiple collars and belts. Scanned and prints of jeans are seen on the t-shirts, giving the effect of high-waisted jeans. Denim pieces take on the structure of knitwear when assembled, while dresses and blazers see the deconstructed look with detachable panels. Transparent straps make the tank tops look as if it floats on the body.
Maintaining the mysterious silhouette, the elegance of Y/Project proves to be a masterclass in layering and asymmetry. Gold earring in the shape of a hand giving the middle finger and the common usage of pink as a prominent color in the collection brings the SS23 season into the contemporary season.
Take a scroll above at the exclusive backstage first look at Glenn Marten's Y/Project SS23 collection.
In other fashion news, Bianca Saunders SS23 collection defines casual chic.