Nicki Minaj Reportedly Signs Rapper Tate Kobang to Her New Record Label
The 30-year-old rapper hails from Baltimore, Maryland.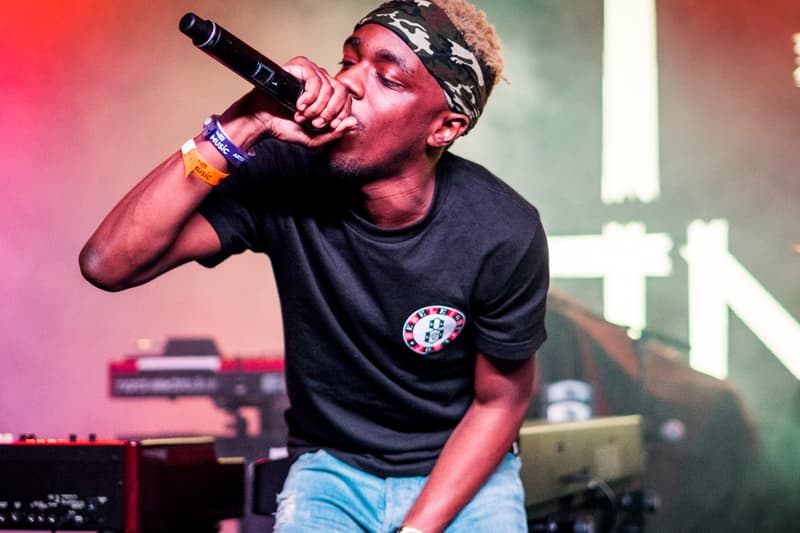 Nicki Minaj's label has reportedly signed its first artist, Baltimore rapper Tate Kobang. According to HipHopDX, Minaj announced that she was launching her own label and management company during an interview with Joe Budden in early 2022. Then, on Instagram Live, Minaj shouted out Kobang and mentioned the forthcoming label.
View this post on Instagram
While Minaj has revealed few details since, Kobang recently shared the news on his Instagram story.
"Welp the cats out the bag," he wrote on his Instagram story. "Yeah I just closed my deal and signed to Nicki as an artist. Damn."
Kobang, whose real name is Joshua Dai'Quan Goods, is 30 years old and has been rapping since 2011. He was previously signed with 300 Entertainment and had a hand in writing the Savage Mode II track, 21 Savage and Metro Boomin's "Mr. Right Now" featuring Drake, according to HipHopDX.
Since 2015, Kobang has dropped a few mixtapes, followed by his first full-length EP, entitled 28, in 2018.
Listen to one of Kobang's hit tracks "Bank Rolls (Remix)" now.
In other music news, hear Doja Cat, Eminem, Denzel Curry and more on the official Elvis film soundtrack.