Here are the OG Sneakers Everyone Should Have in Their Rotation
The go-to styles every sneaker collector co-signs with confidence.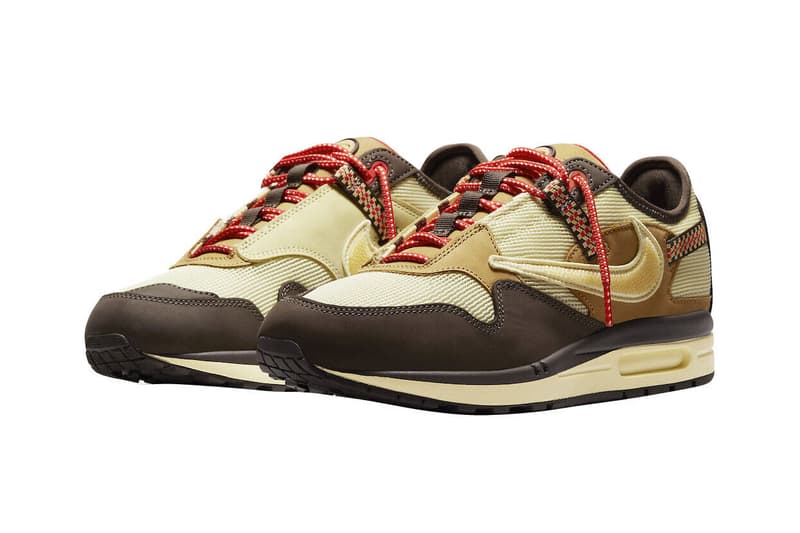 In collaboration with eBay, the e-comm marketplace's latest Authenticity Guarantee service helps cement trust between buyers and sellers in the sneaker community. Through the renowned e-commerce platform's accurate and stringent footwear authentication processes, consumers can confidently purchase or list their favorite models. Some of these sought-after silhouettes may include "OG" pairs, also known as the earliest release of a model, a renowned colourway or a special re-release. OG sneakers also signify long-time fan-favorites that have been tried-and-true for all seasons, often part of a true shoe fan's collection.
The term OG is loosely thrown around a lot these days, especially when it comes to kicks. However, real fans know why some have earned the right to be called OG. There are pairs that have transcended cultures and have become go-to sneakers in hip-hop and rap culture. Some have broken barriers especially when it comes to sports like basketball and running. When it comes to design, nothing wows sneaker-heads more than innovation, and the early days of sneaker technology helped give sneaker fandom tremendous growth.
Everyone has their own favorite OG kicks but HYPEBEAST has teamed up with eBay to break down some of the best that should be in everyone's everyday rotation.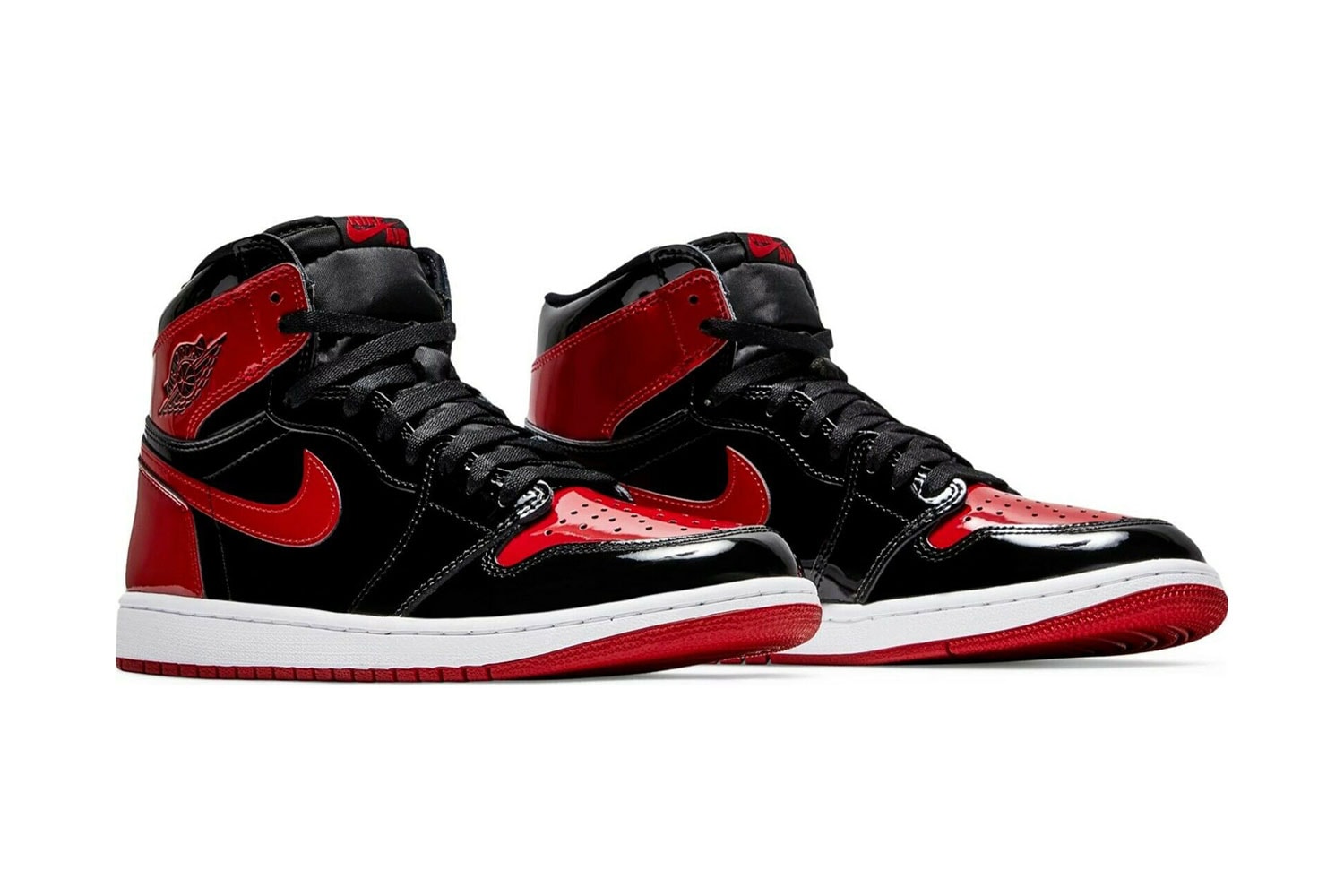 Air Jordan 1
Potentially the most name-checked sneaker in history, there's no way anyone could have predicted the immeasurable influence of Jordan 1's. What began as a collaboration between Nike and then-rookie Michael Jordan, has since turned into 40 years of athletic and streetwear legacy. Dozens of colourways, numerous silhouettes and an impenetrable imprint on sneaker culture at large, it's hard to compete with the passion for contemporary and retro Jordans.
Check out a variety Air Jordan 1 models for sale at eBay AU.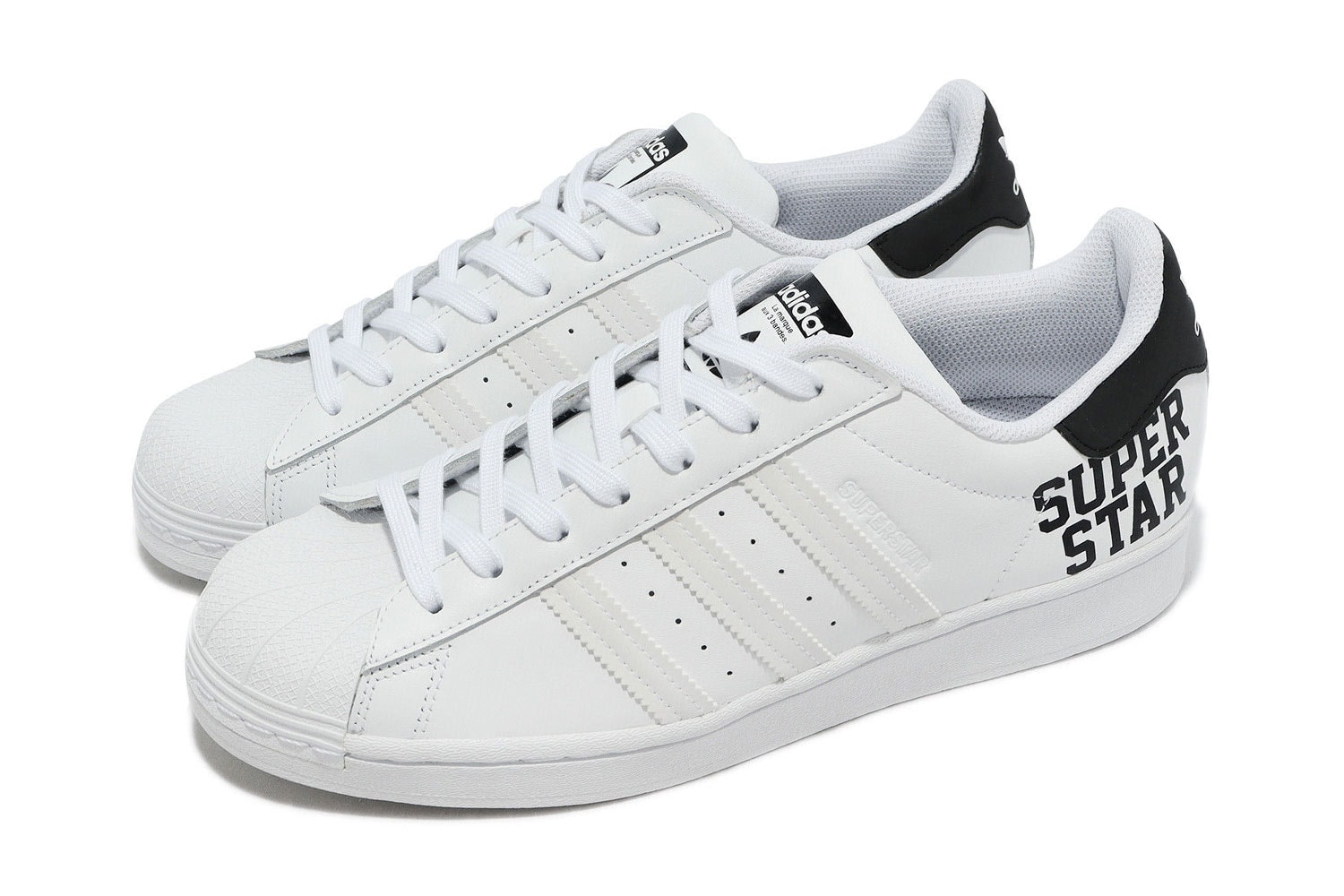 adidas Superstar
The Superstar was adidas' second attempt at entering the basketball market. Its predecessor – The Supergrip –  was the blueprint, informing its structure and function right until the Superstar dropped in 1969.
What began as the ultimate on-court sneaker, quickly developed steam away from the sport. The Superstar quickly became the 'it' footwear of hip-hop culture, eventually cementing itself as a streetwear staple for people all over the world. It's seen a myriad variations, collaborations and experimentation, yet is still the most revered three-stripe silhouette on the market.
Check out a variety adidas Superstar models for sale at eBay AU.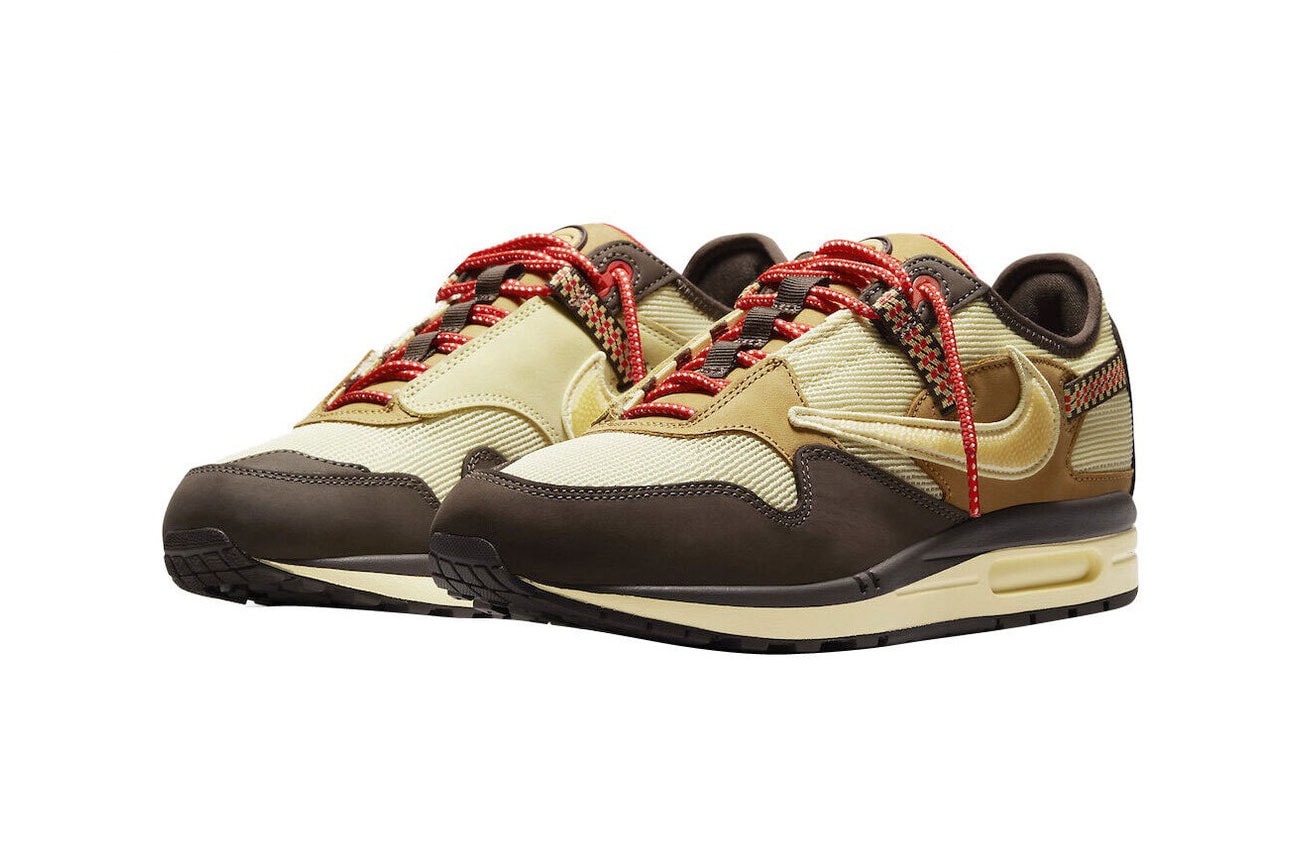 Nike Air Max 1
When corporate architect Tinker Hatfield was first brought in to design Nike's Oregon campus in 1981, it would take four years for him to begin constructing the sneaker we now know as the Air Max 1.
His design tenacity was combined with the vision of Frank Rudy, a former NASA engineer who developed the gas filled urethane pouches that flank the Air Max sole. Before Hatfield, consensus was to keep the Air Technology on the inside, but inspiration from France's Center Georges Pompidou building design placed all the functional and structural elements on the outside of the shoe.
Nike released the updated cushioned sole, the Air Max 1, on March 26 1987. Nearly forty years later, it's become the quintessential OG status shoe.
Check out a variety Nike Air Max 1 models for sale at eBay AU.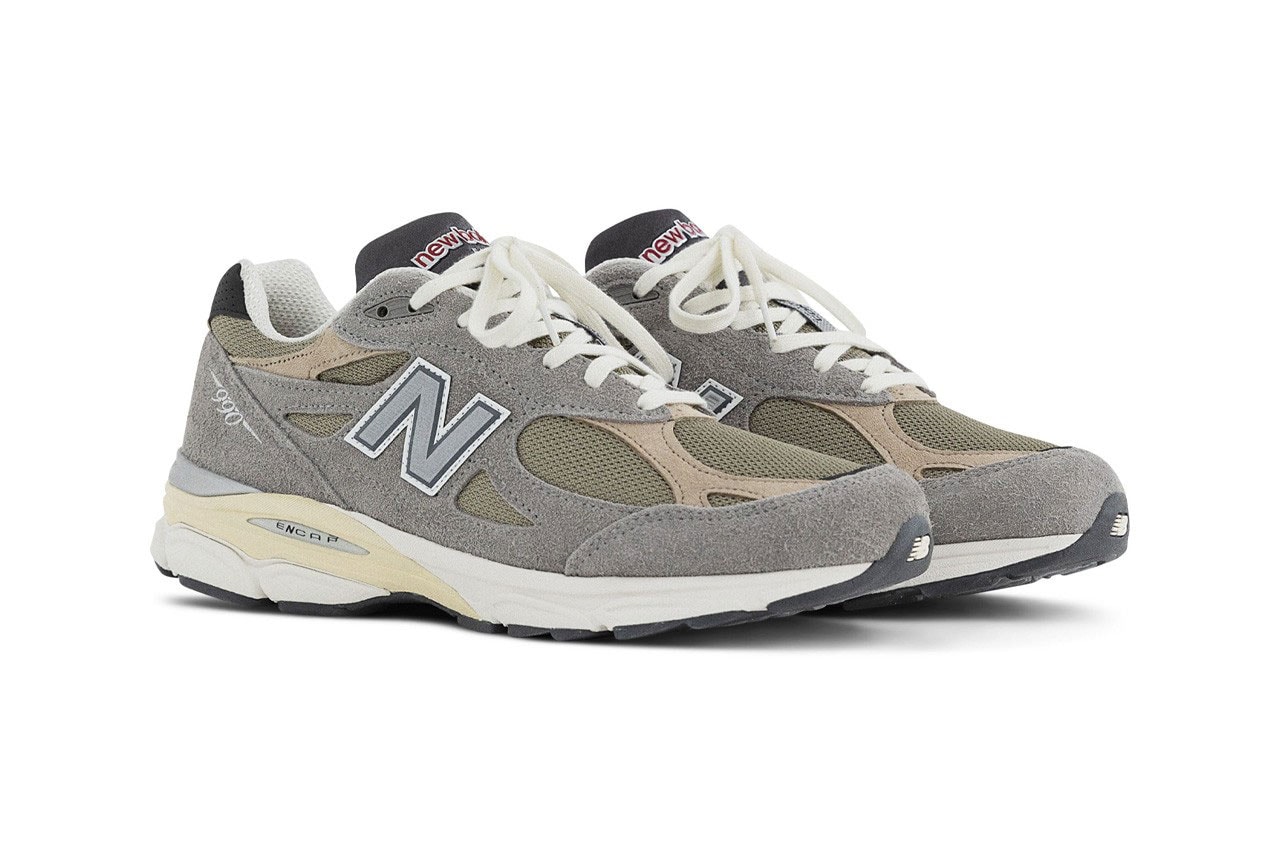 New Balance 990
Ever since its initial release in 1982, the New Balance 990 has effortlessly toed the line between performance and lifestyle.
At the time, the 990 was described by the brand as "stability, cushioning and flexibility, all in one shoe," and had the form and function requirements like nothing else that had come before it. The OG style has informed the core values of every New Balance sneaker since, and these days, you'll be hard pressed to find a collector without a pair in their arsenal.
Check out a variety New Balance 990 models for sale at eBay AU.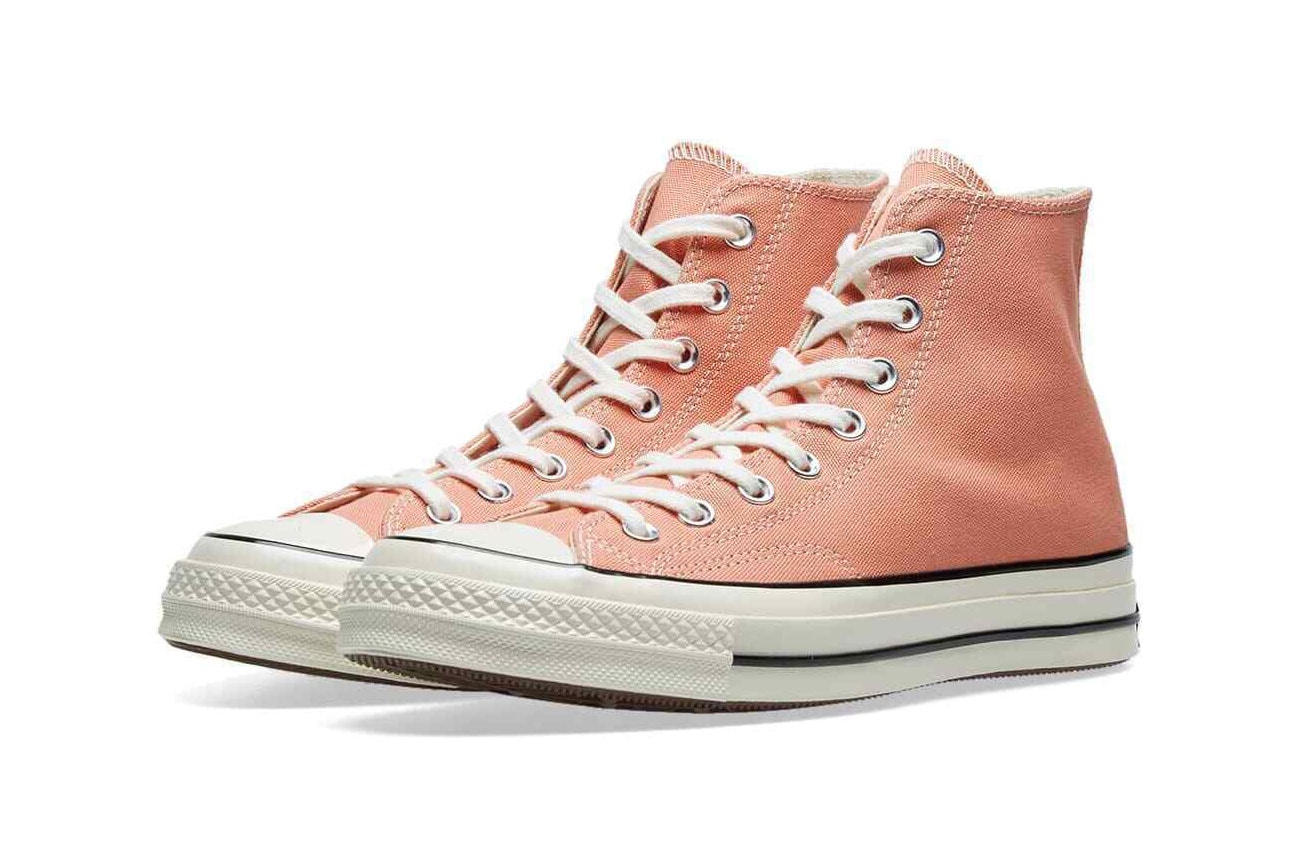 Converse Chuck Taylor
Basketball shoes turned cultural icon, the Converse Chuck Taylor was always more than just an aesthetic combination of canvas and rubber.
Converse All Star was first released in 1917. By 1921, basketball star turned salesman Charles "Chuck" Taylor had inspired a rebrand, resulting in the "Chuck Taylor" nickname and signature all-star patch.
By the end of the 1960s, 80% of sneaker market share was dominated by Converse. They were the official basketball shoes of the Olympic games and the standard athletic shoes of U.S. Armed Forces.
In the years since, a cultural shift to casual footwear has cemented them as an icon that transcends status. Combine that with a kaleidoscope of colours, textures and limited edition drops, you get one of the most versatile shoes ever created for the sneaker market.
Check out a variety Converse Chuck Taylor All Star models for sale at eBay AU.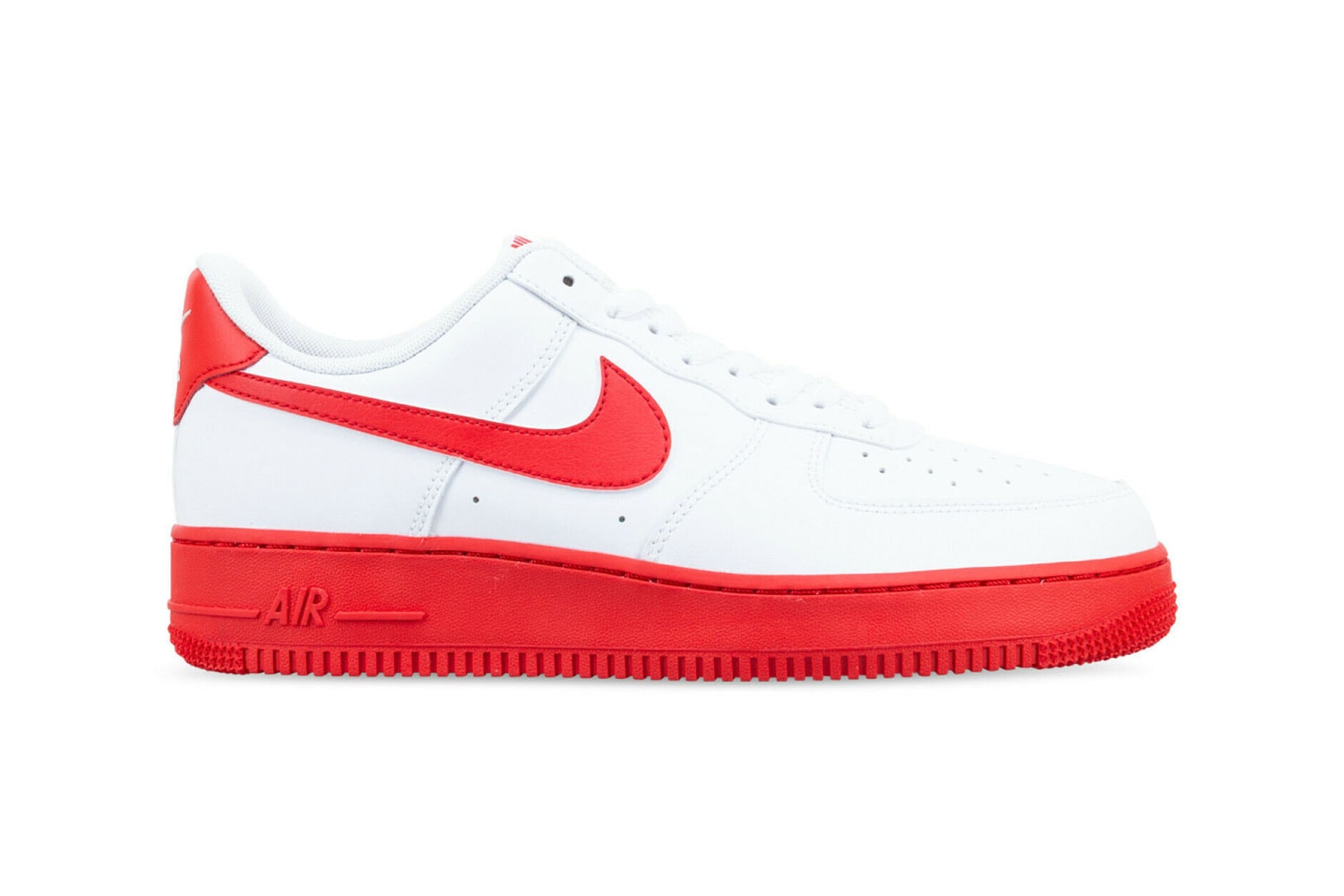 Nike Air Force 1
Air Force 1's were released in 1982 with a tagline of "Air in the box." AF1's were initially advertised as basketball shoes and have also been considered by true sneaker-heads as the perfect white sneaker.
Having sports and lifestyle appeal, the Nike Air Force 1's transition from performance shoe to casual kicks was seamless, all thanks to the power of hip-hop culture. Rappers such as Jay Z, Fat Joe, Jeezy and more are collectors and have had a hand at making AF1s popular in the fashion mainstream.
Over the decades, AF1's iconic design has subtly evolved to reflect the current moment. It has the ability to be customized without sacrificing its distinct DNA, allowing it to become a global street culture standard.
Check out a variety Nike Air Force 1 models for sale at eBay AU.
To find out more information on eBay's Authenticity Guarantee program, be sure to visit eBay.