Les Benjamins Is Off to the Races for Spring/Summer 2023
Exploring the codes of horse-racing wear and the meaning behind ceremonial style.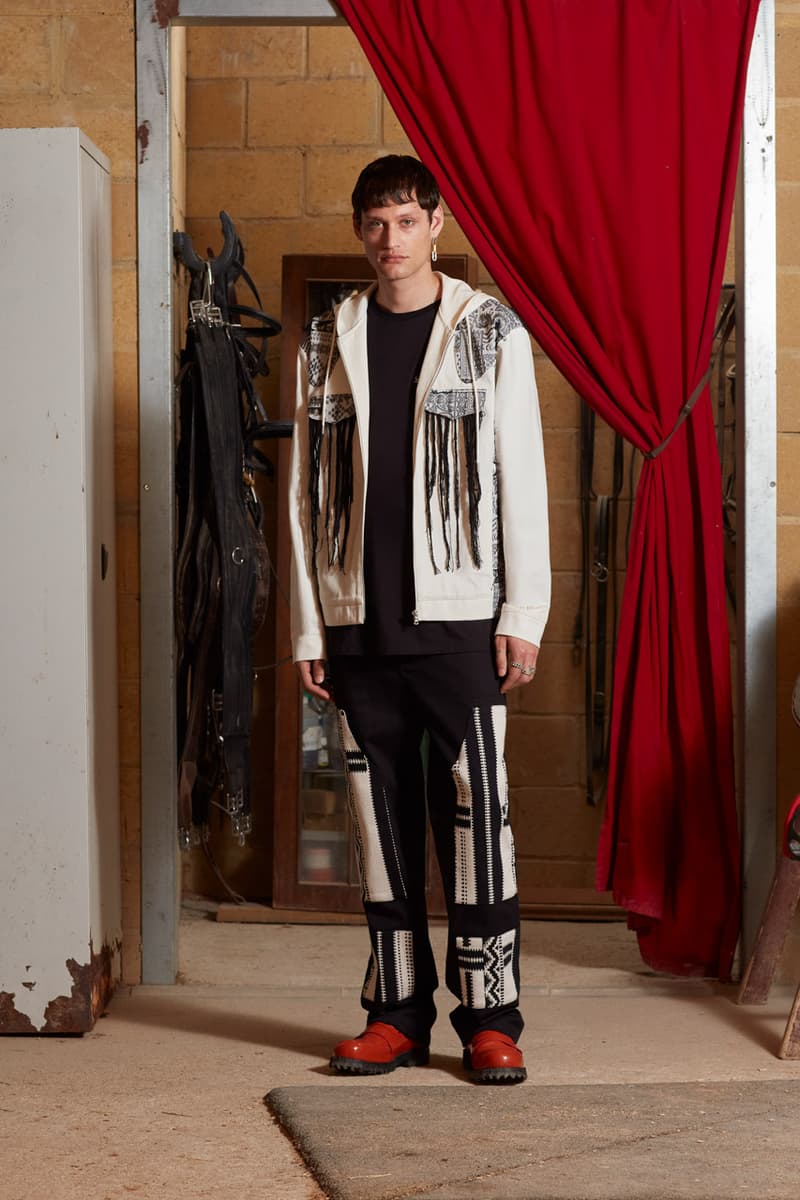 1 of 24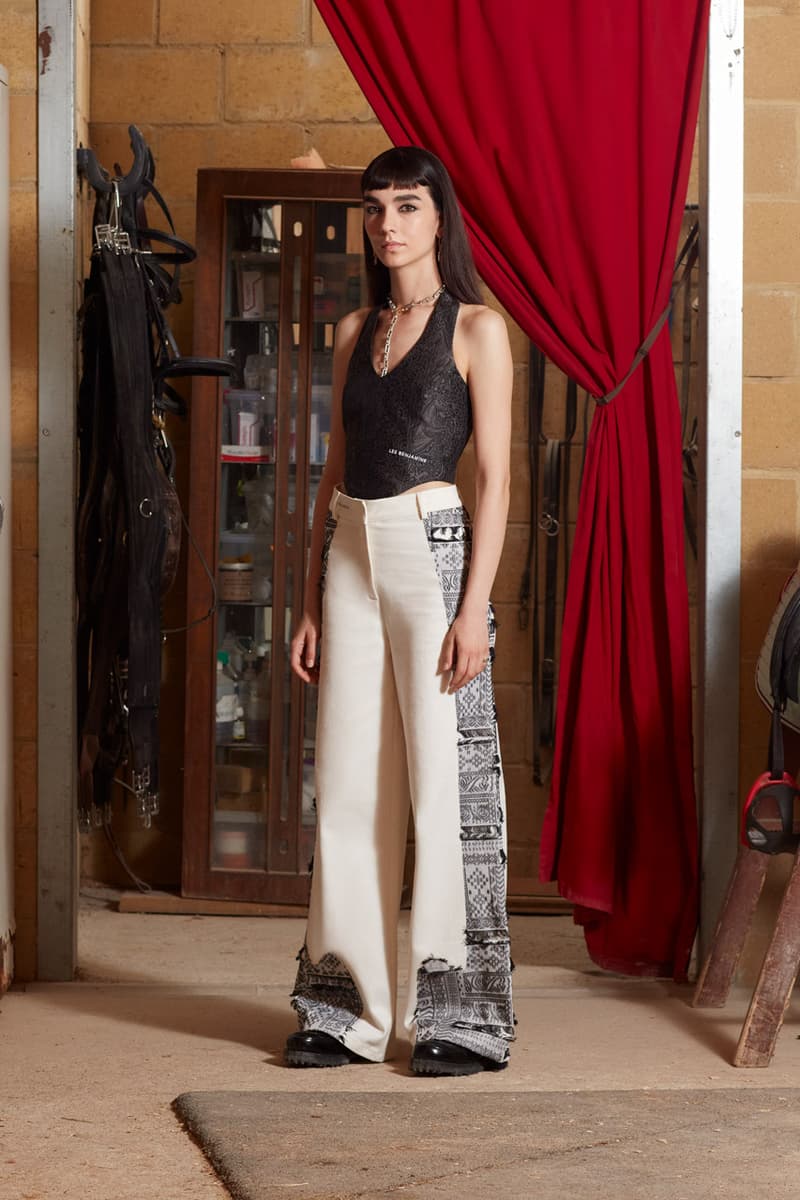 2 of 24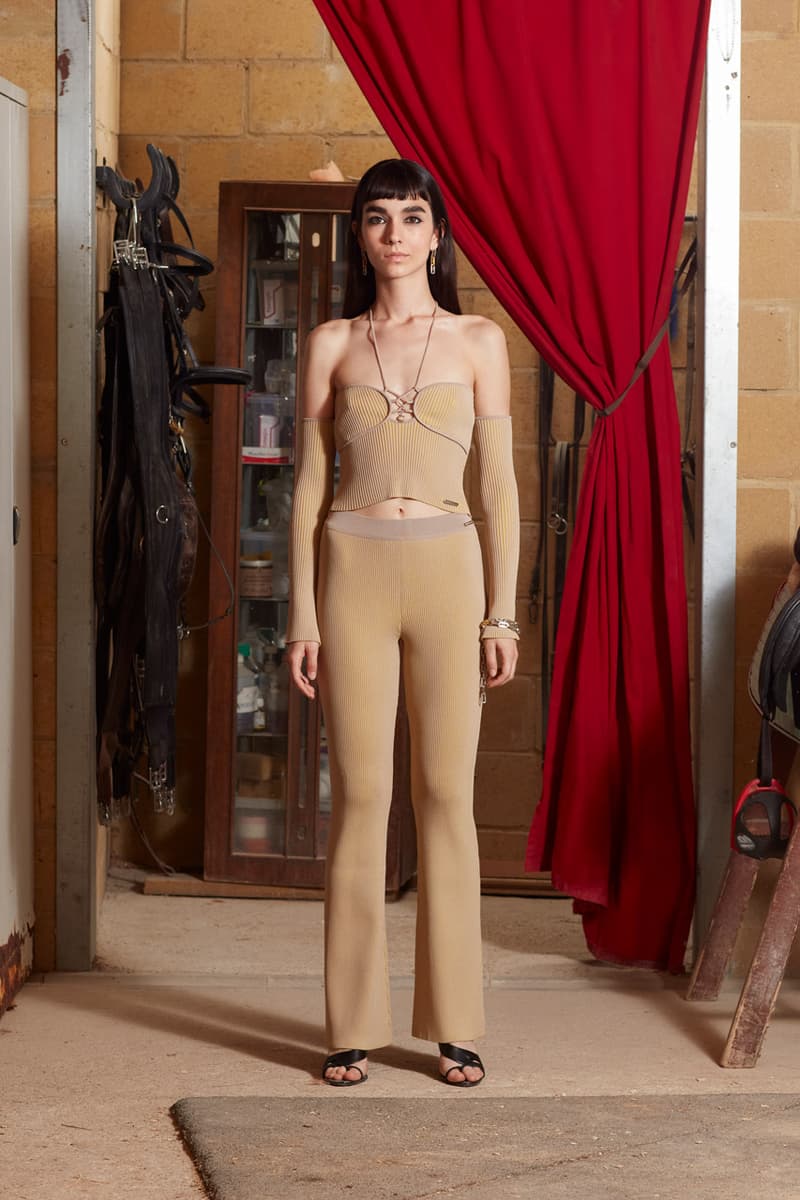 3 of 24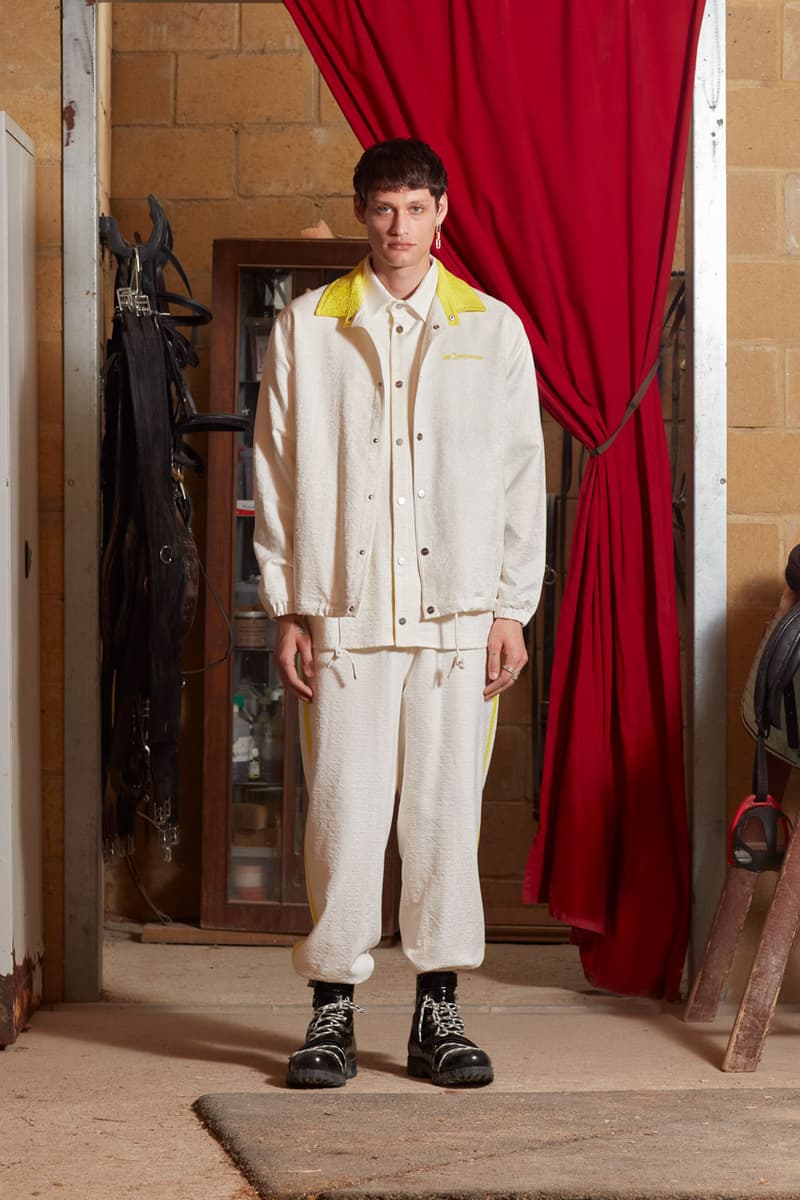 4 of 24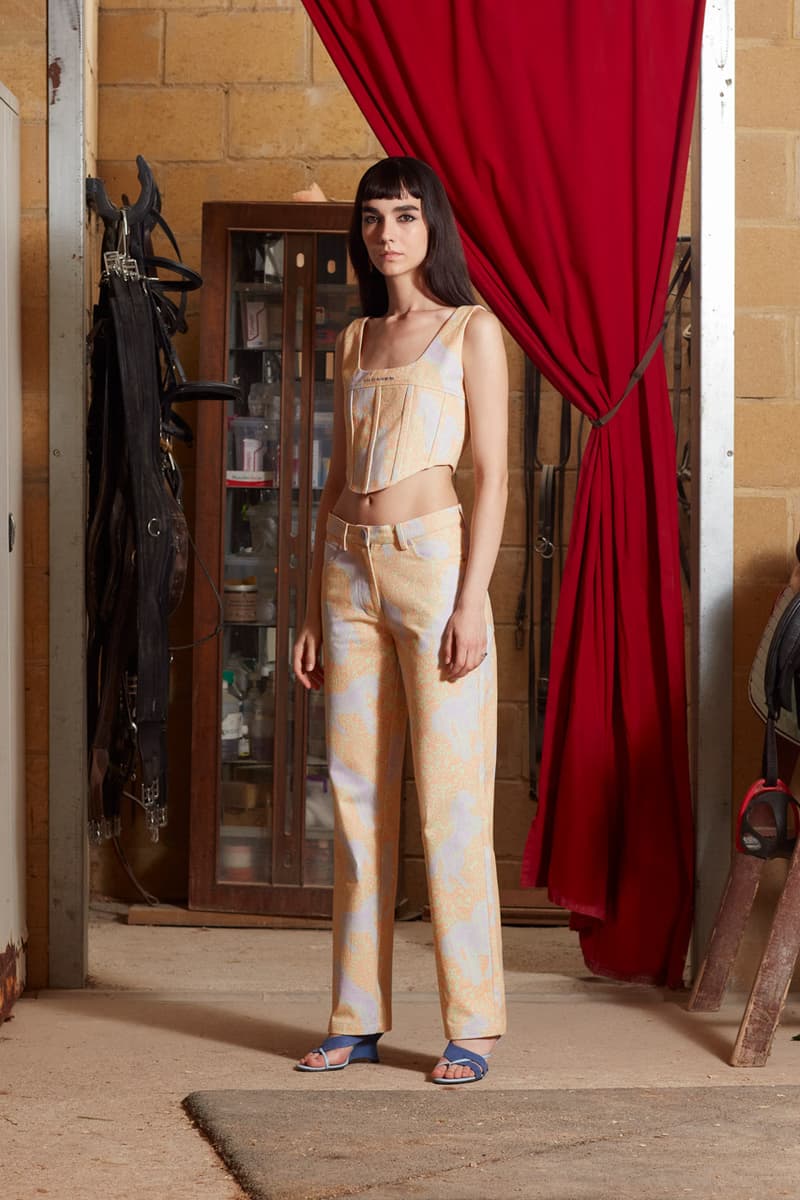 5 of 24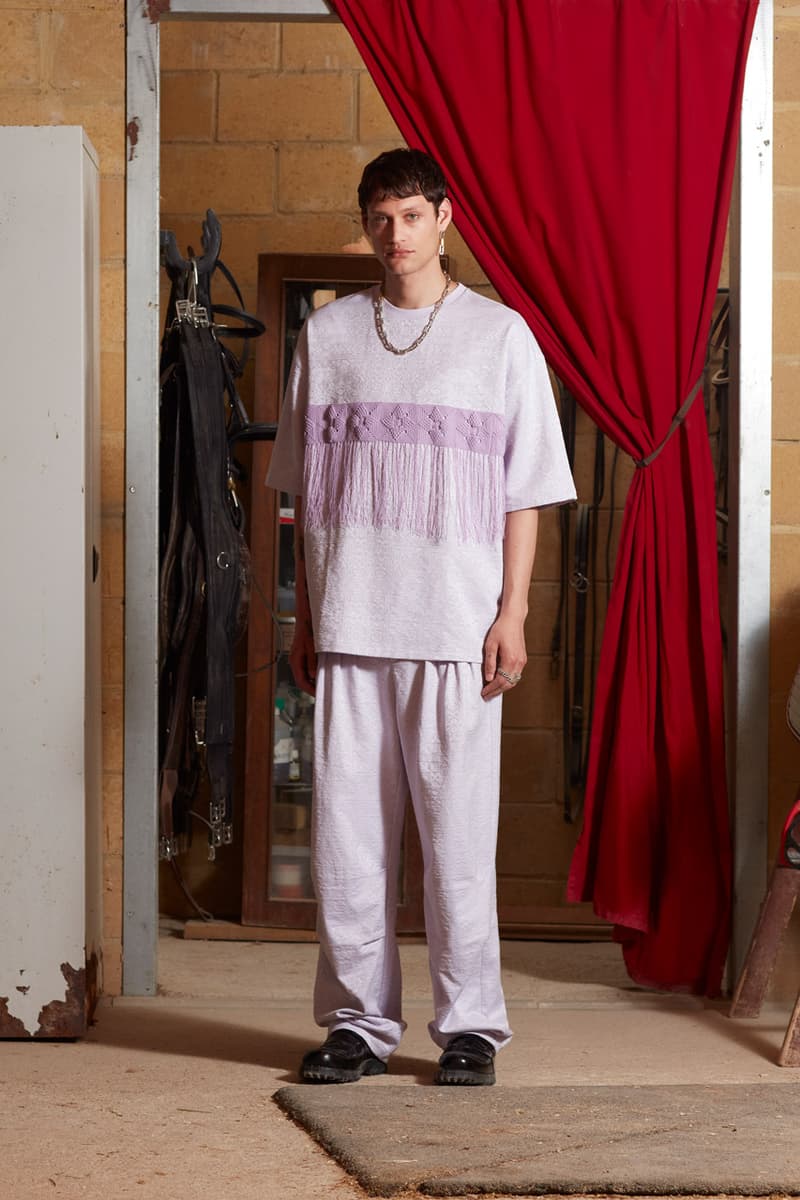 6 of 24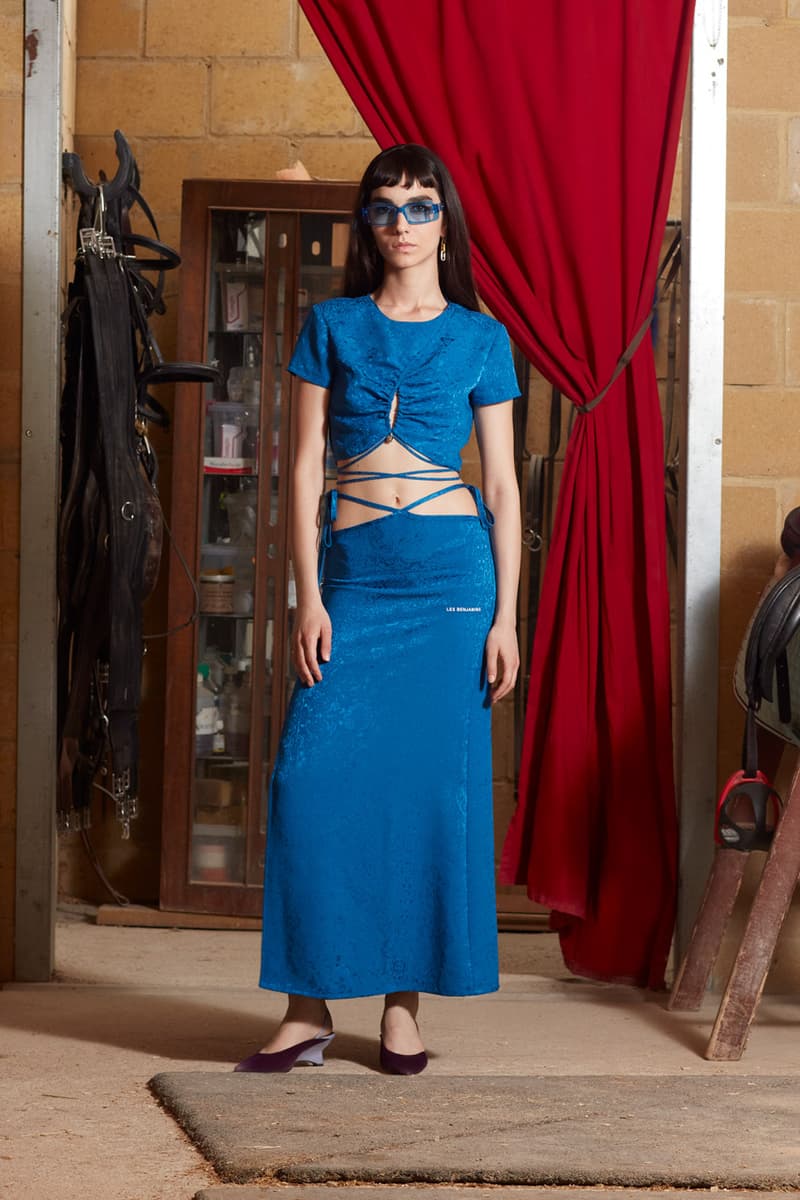 7 of 24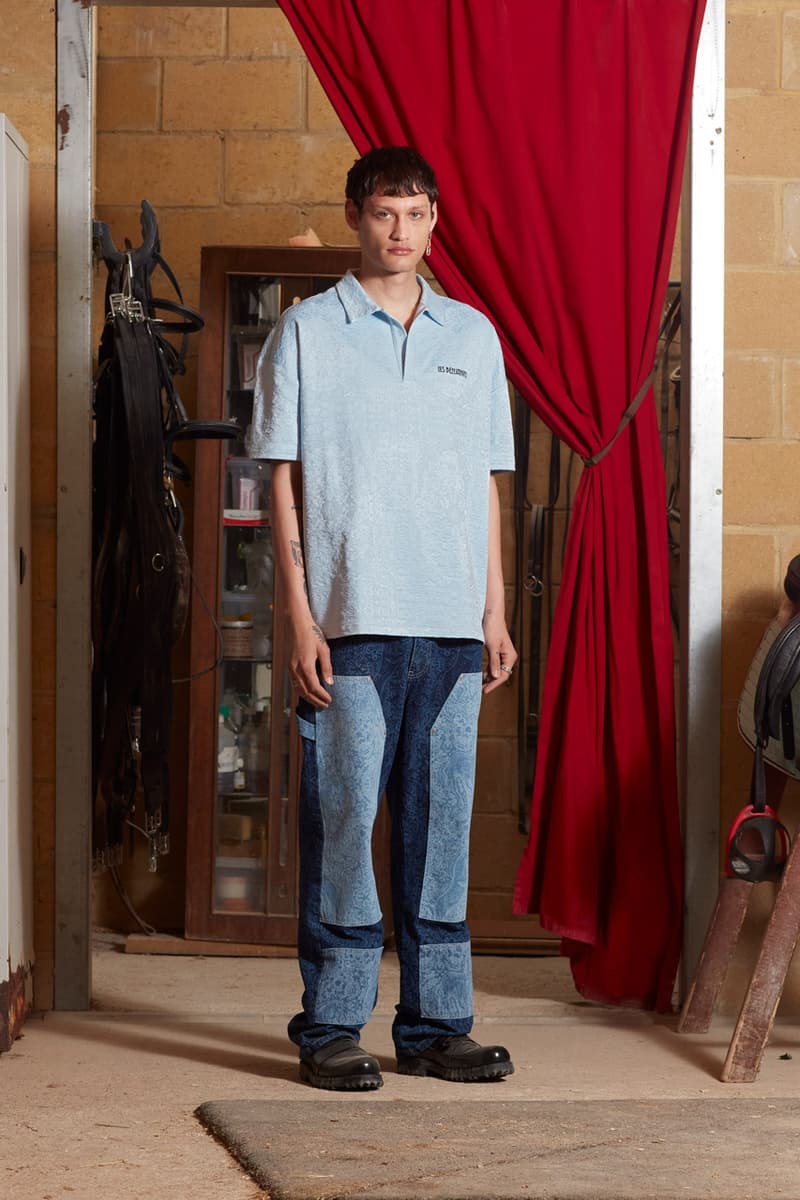 8 of 24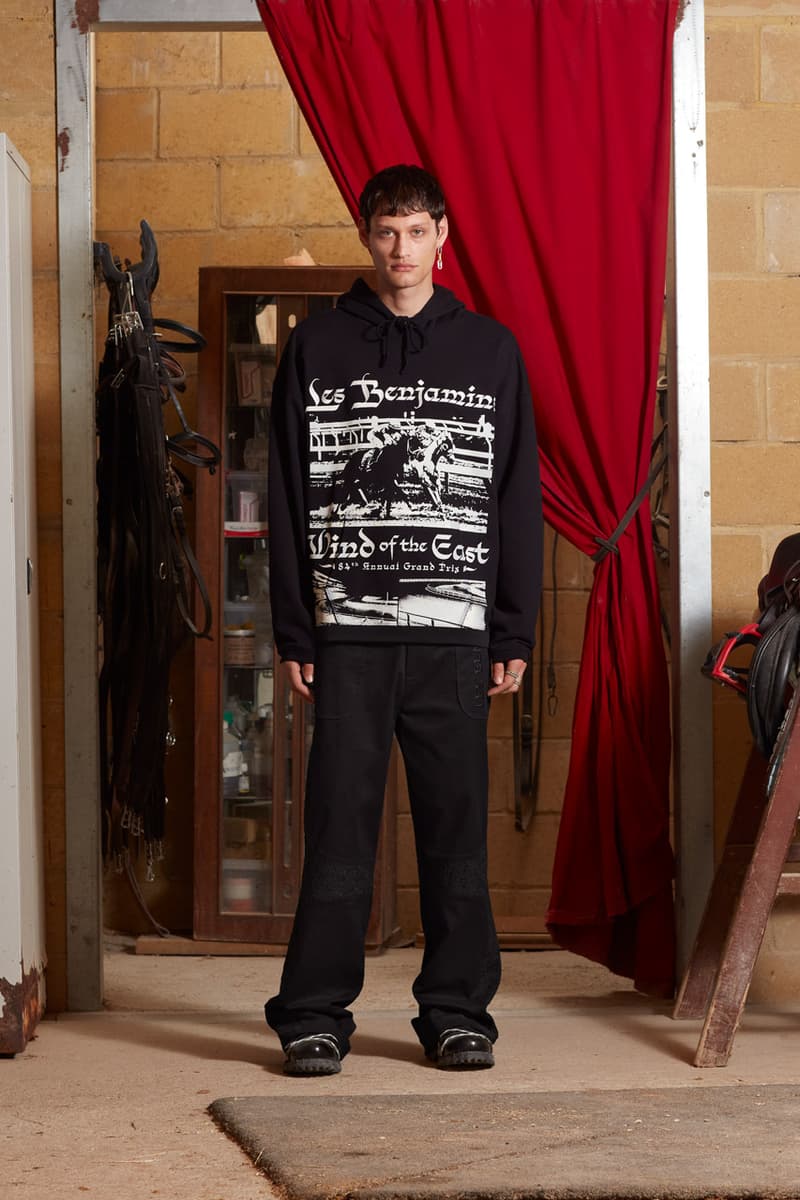 9 of 24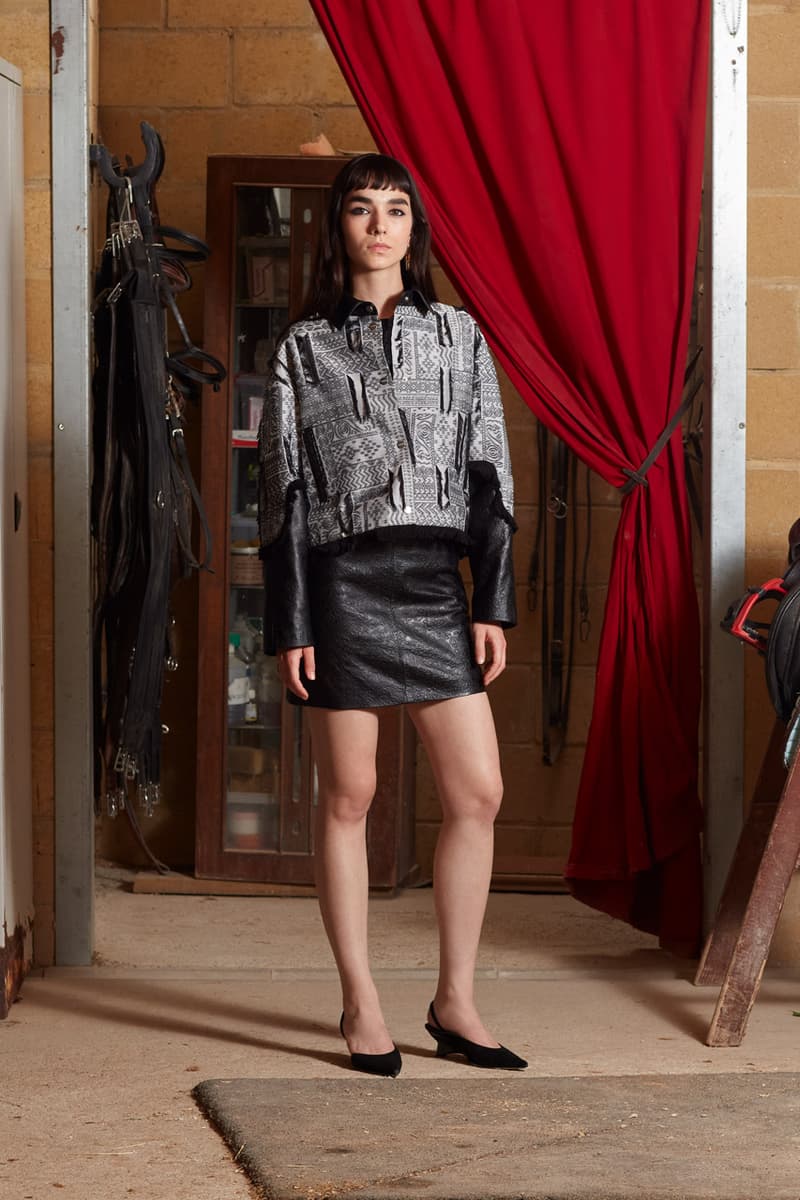 10 of 24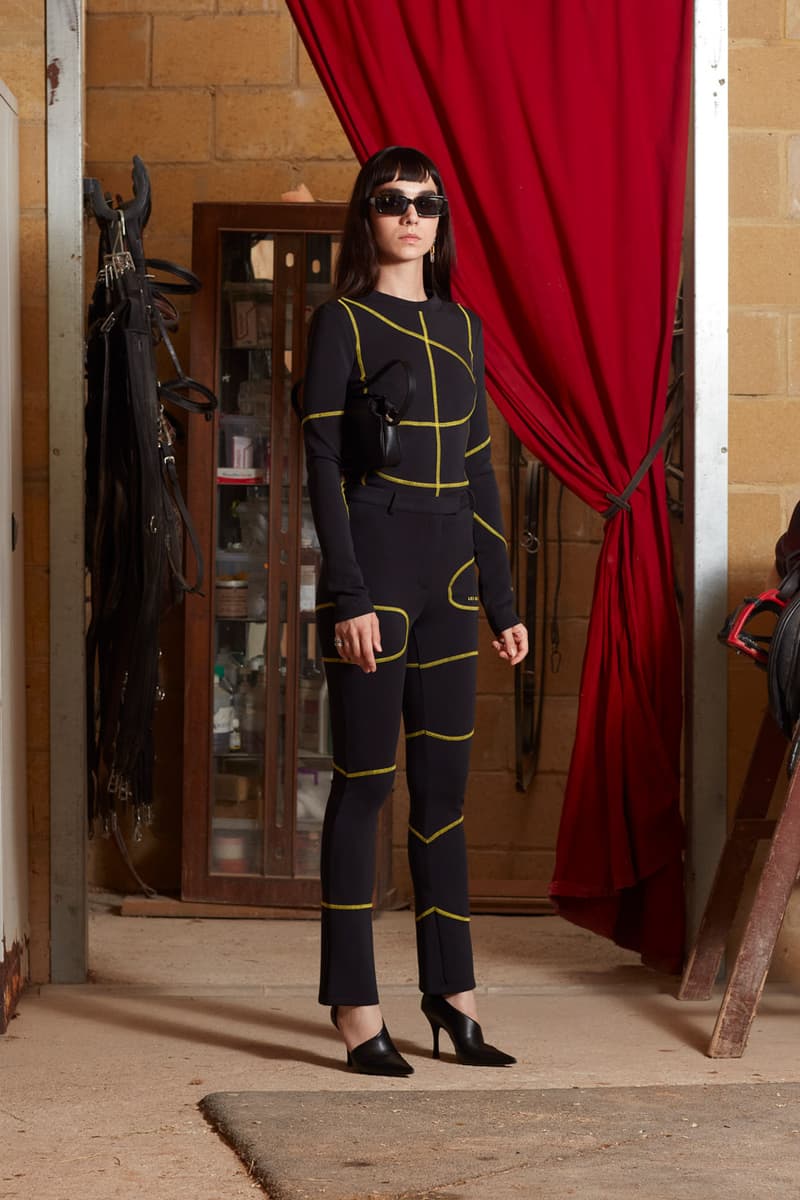 11 of 24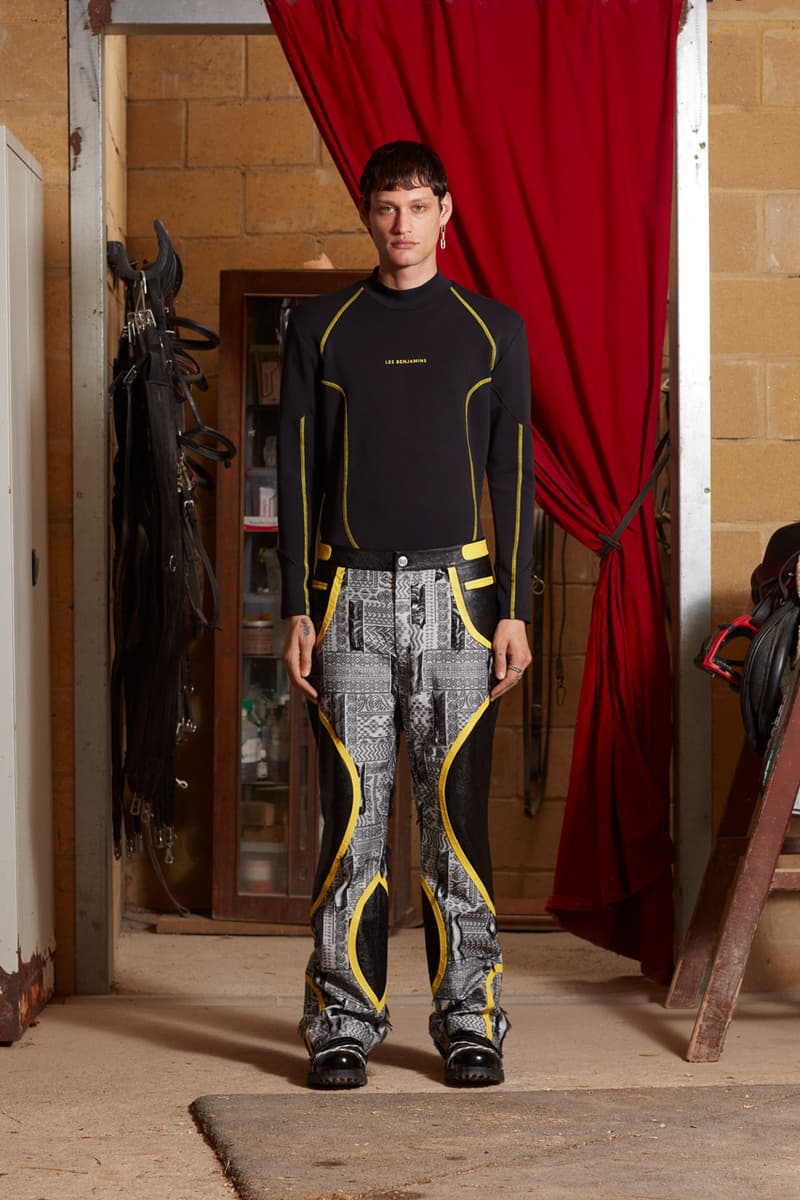 12 of 24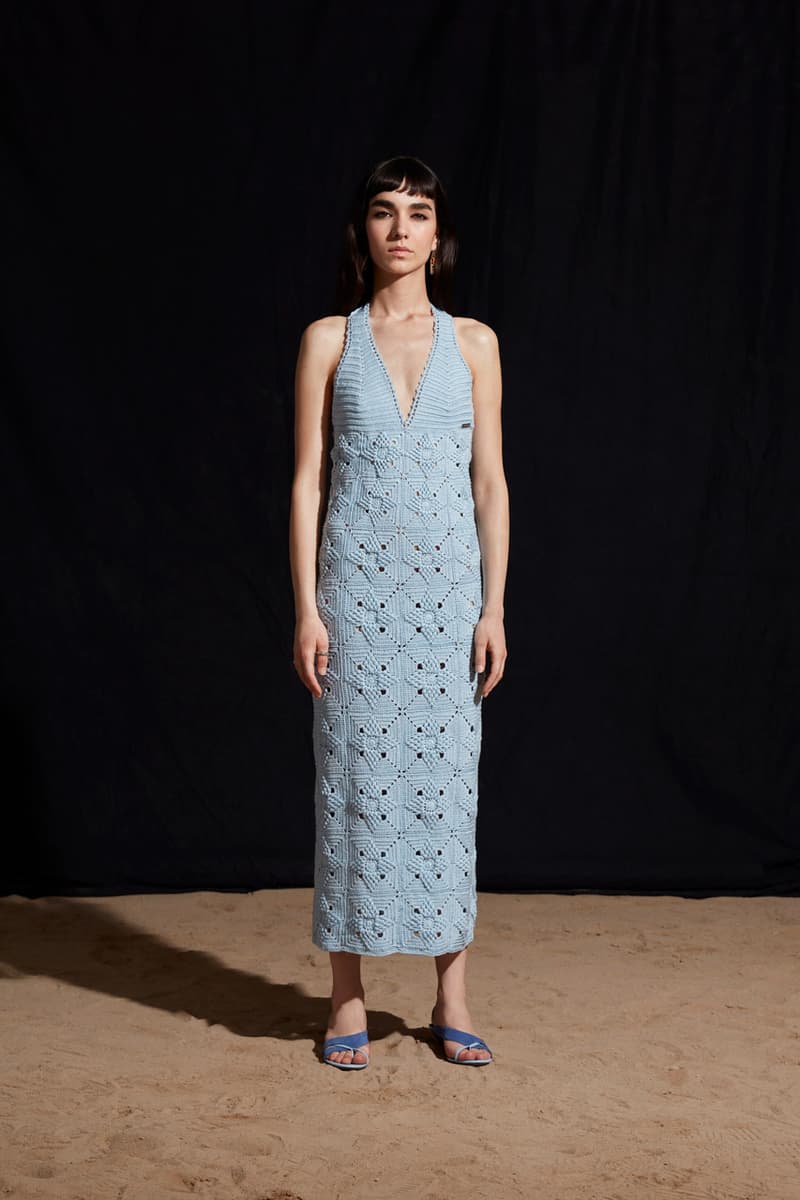 13 of 24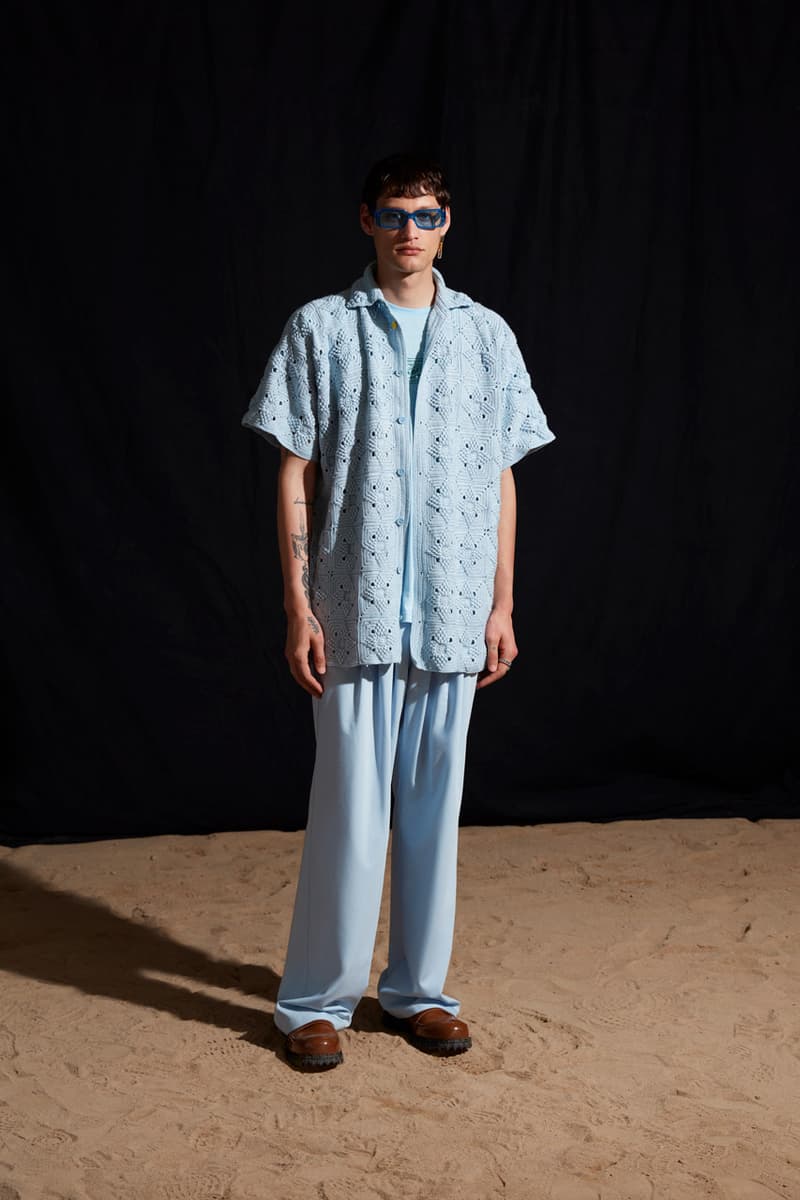 14 of 24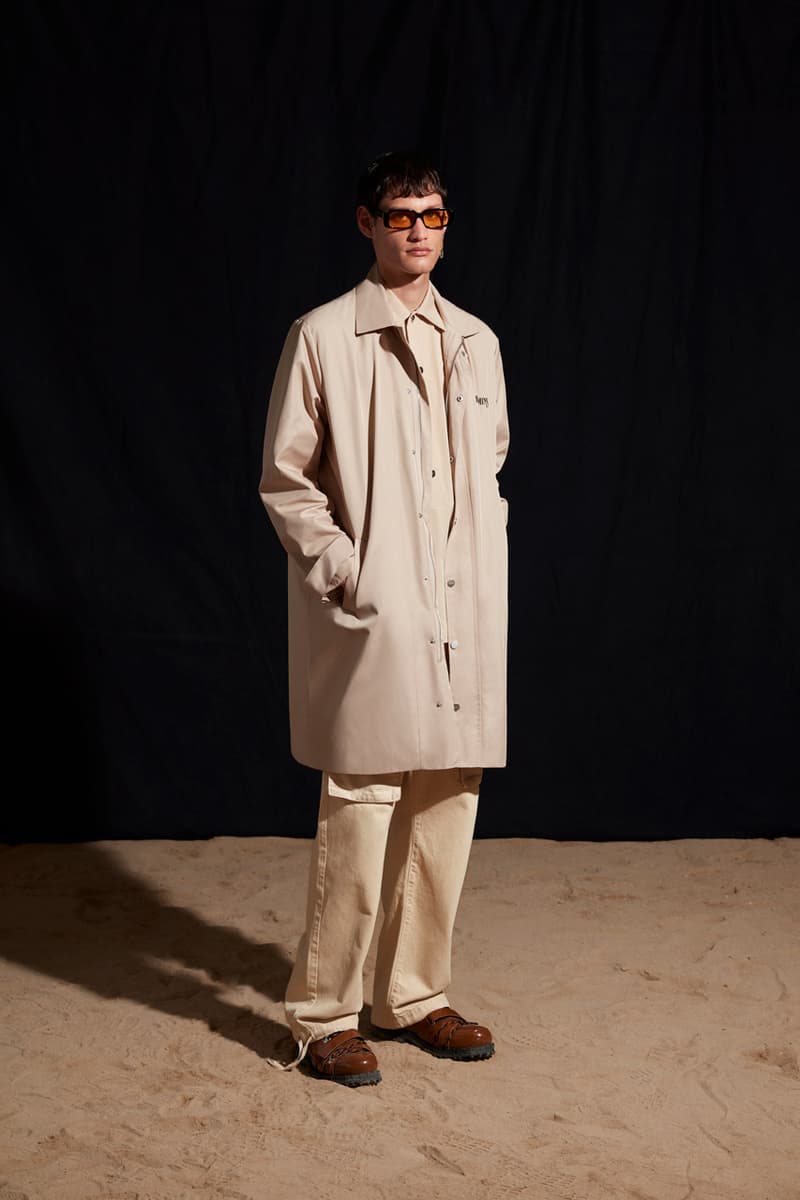 15 of 24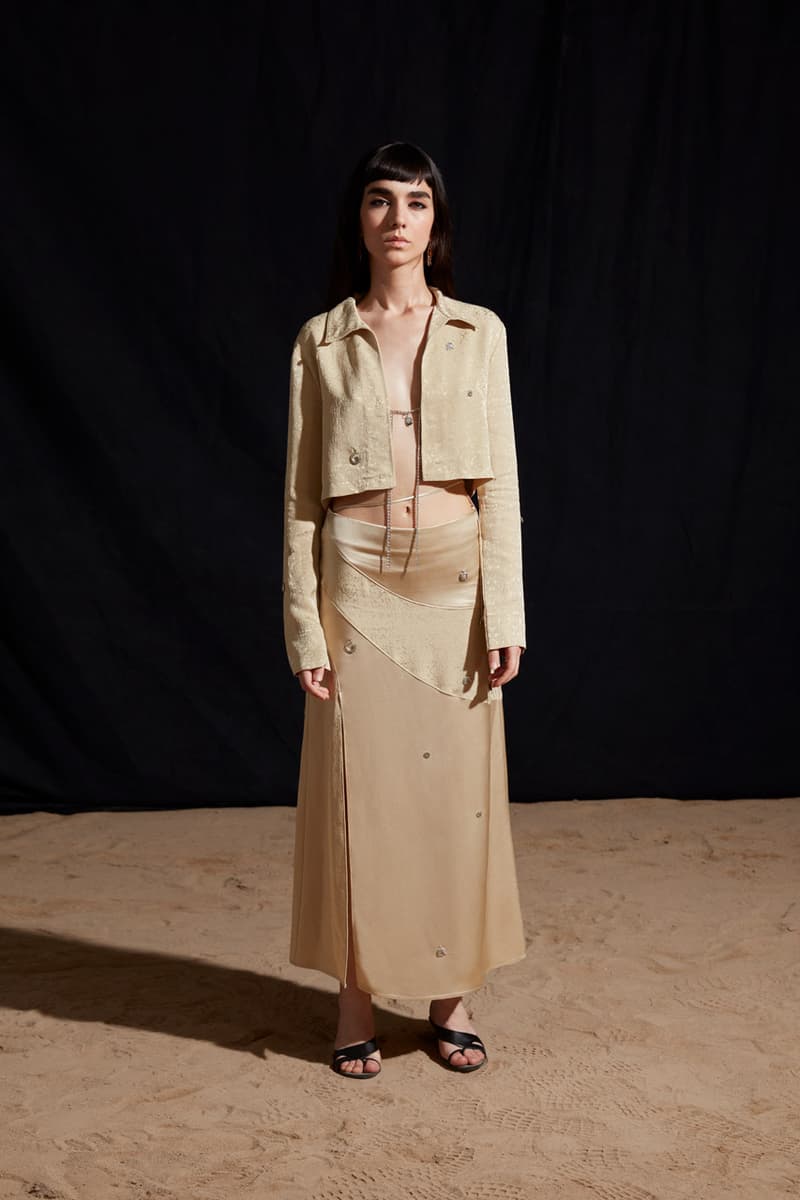 16 of 24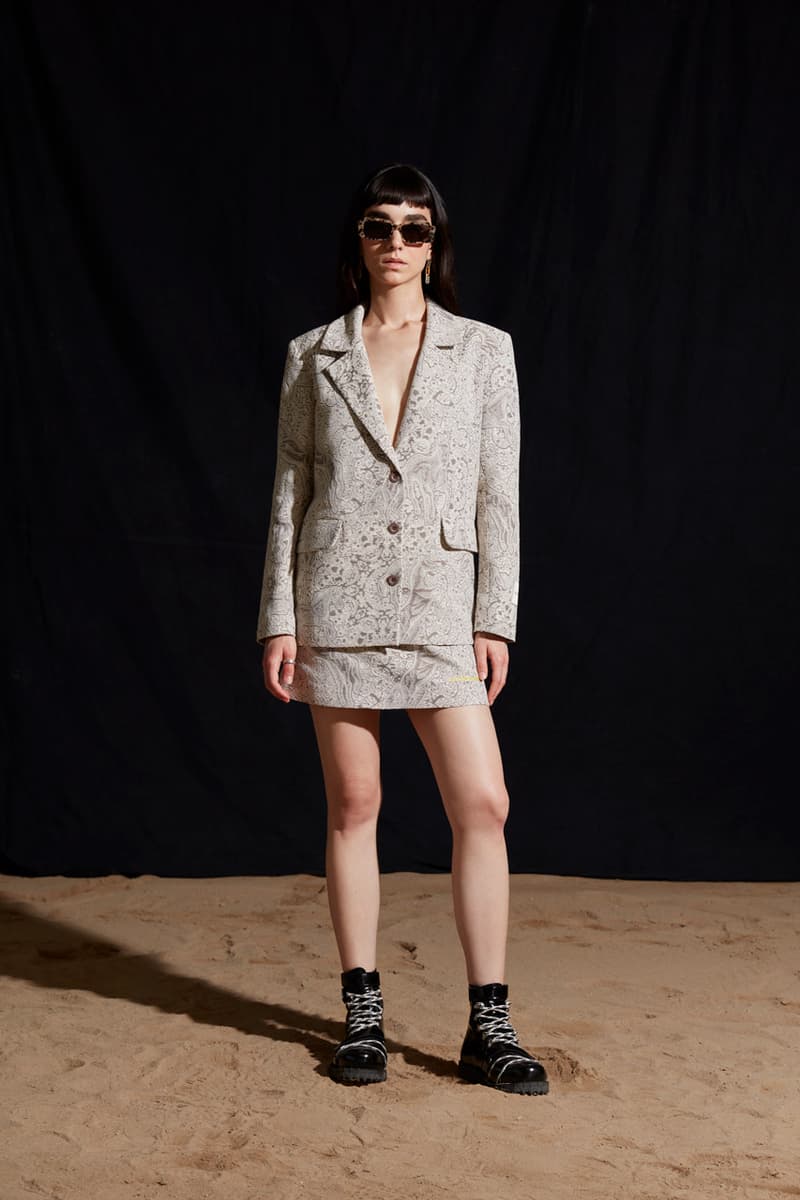 17 of 24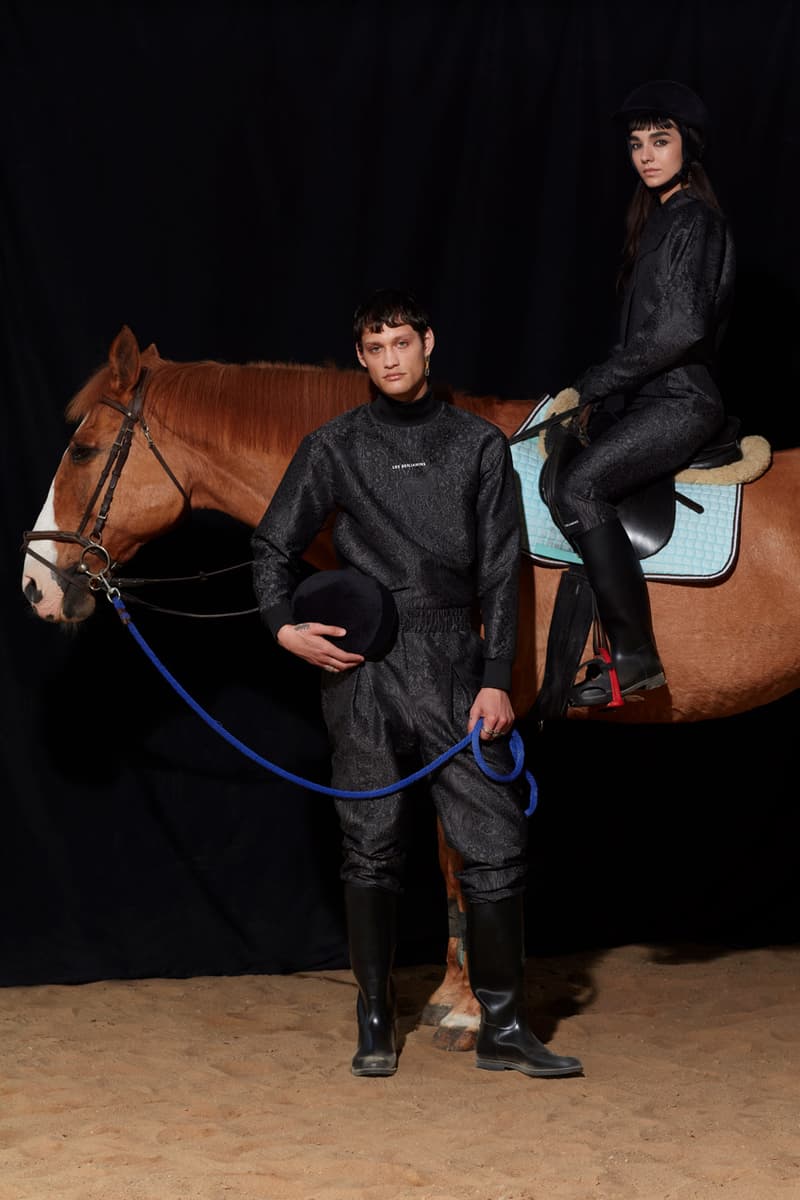 18 of 24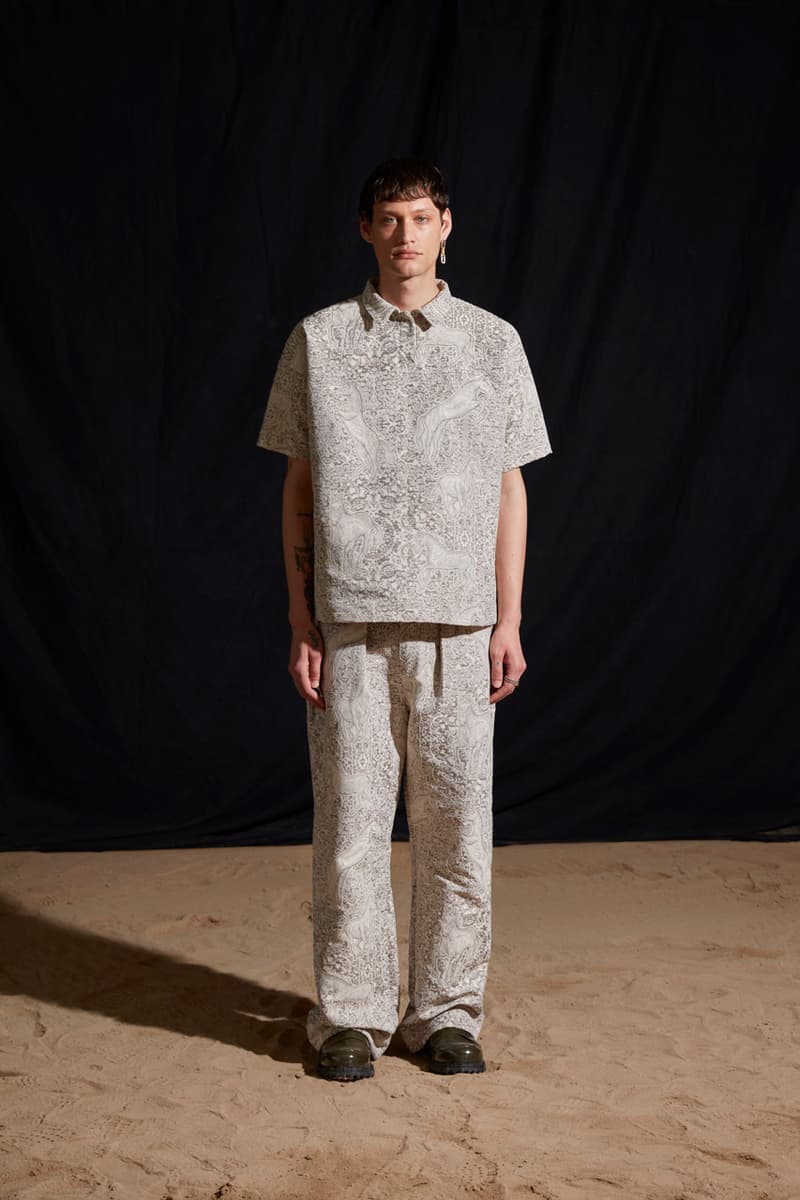 19 of 24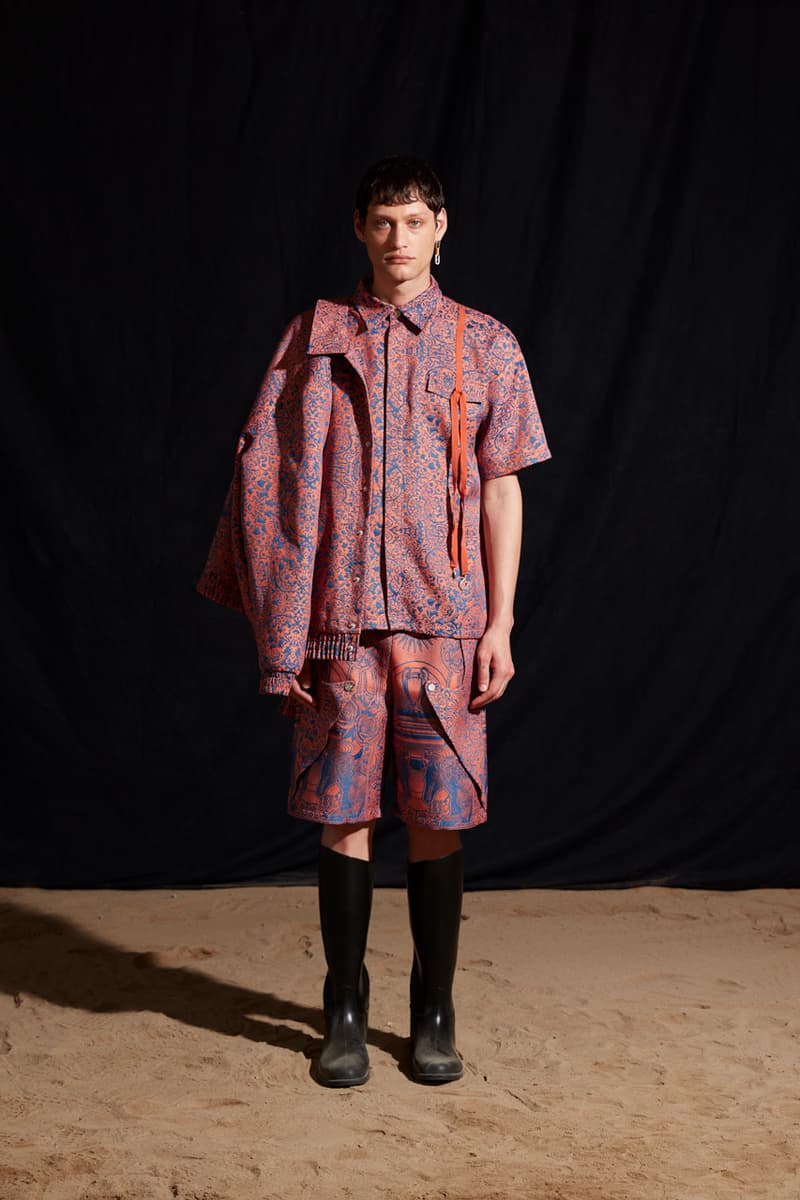 20 of 24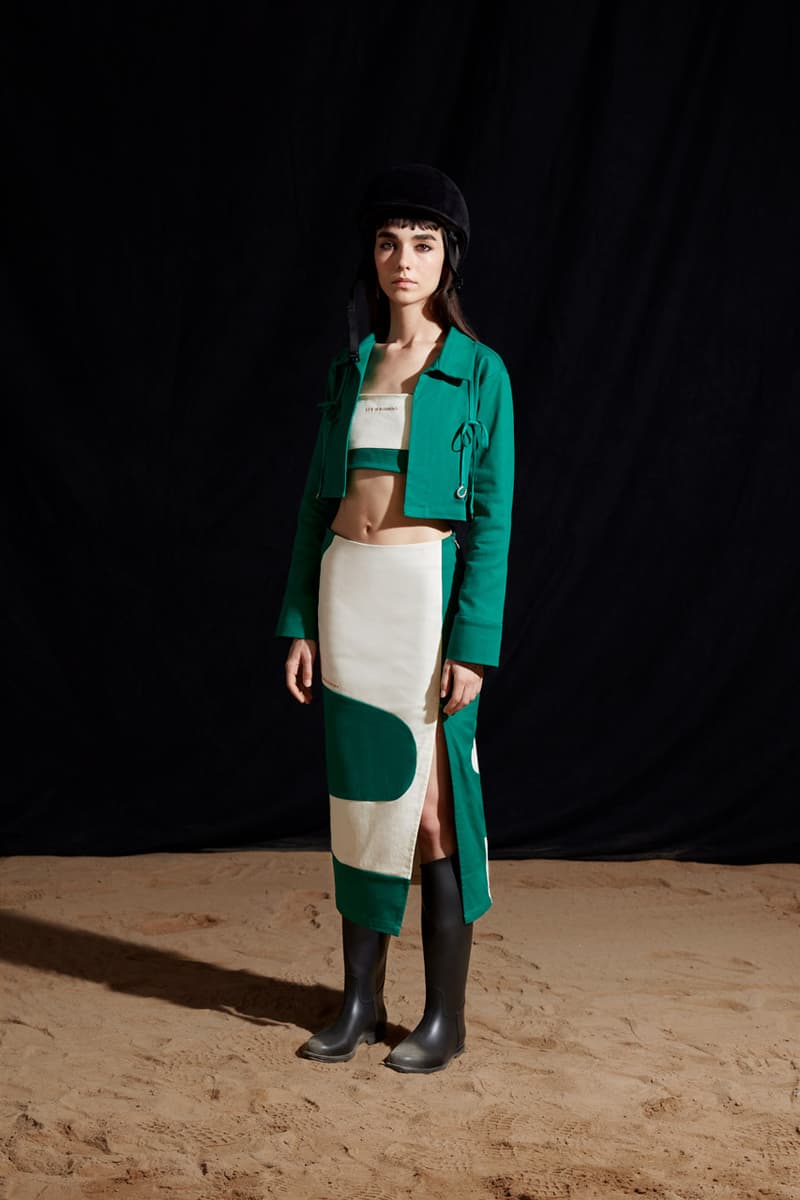 21 of 24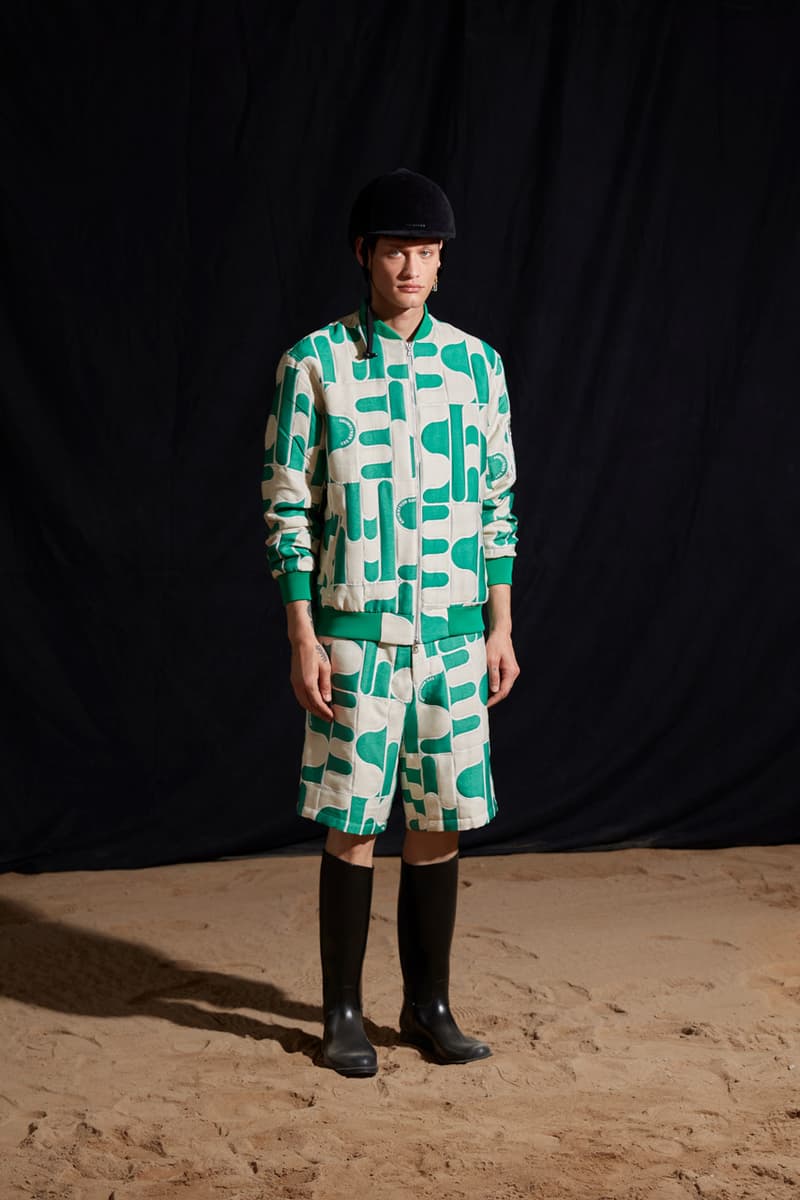 22 of 24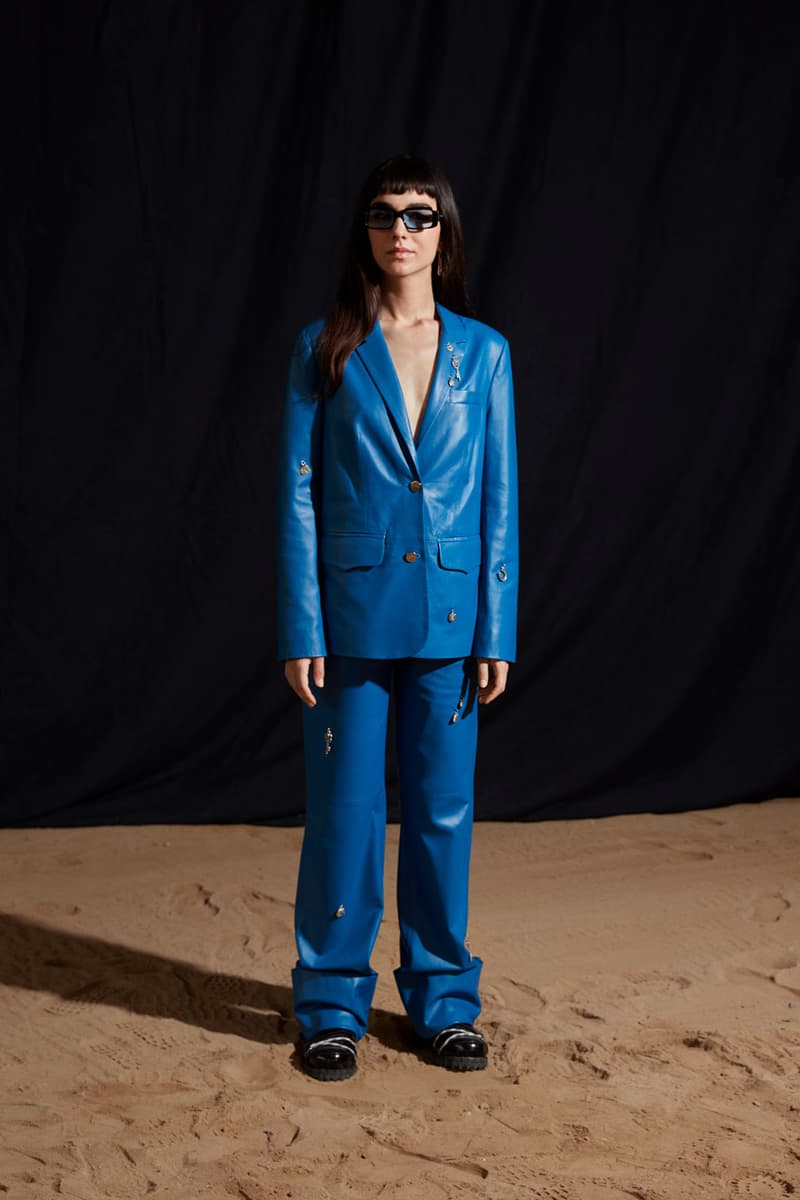 23 of 24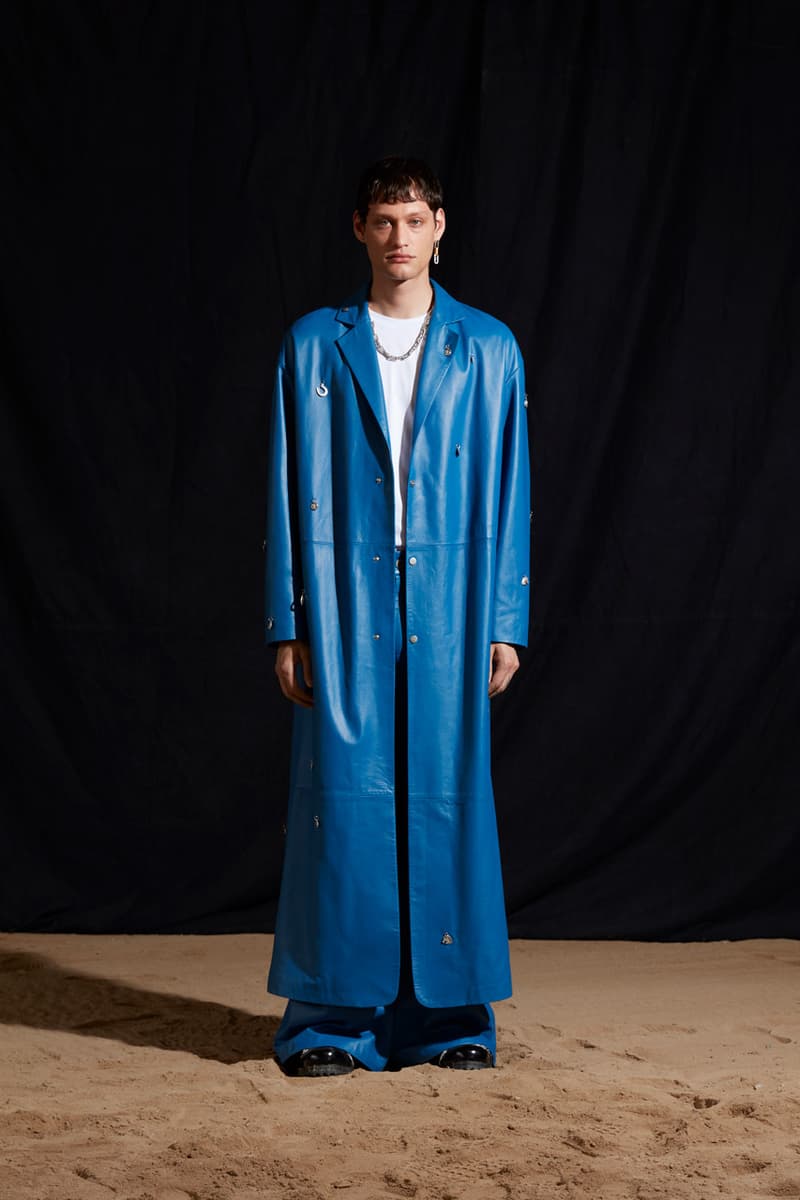 24 of 24
During Milan Fashion Week, Les Benjamins creative director Bunyamin Aydin debuted a Spring/Summer 2023 collection inspired by the Western design codes of horse racing and the dressage of its Eastern lineage, aptly titled "The Horse of the East."
Divided into chapters, the collection explores two distinct concepts within the horse racing world: the technicality of racing wear and the intention behind ceremonial dressing. Under the former theme, Les Benjamins introduces a series of mem's bomber jackets and knee-length shorts, recalling constructions associated with the typical jockey uniform, alongside matching maxi-skirts and small tops for womenswear. Meanwhile, the latter manifests itself across a series of hand-crocheted pieces in neutral and vivid tones alike, and via accessories inspired by horseshoes and tassels.
"When I was living in Dubai, I was in Business Bay, and my house was really close to Meydan, where all the big horse races take place. Lamia [my partner] would always tell me about her childhood, and how she was inspired by dressing up for the horse races she would attend, and create custom pieces for," said Aydin. "It's just like a fashion show, everyone dresses up."
"That's why I called the collection 'The Horse of the East'" he added. "It's a mysterious approach on who and what the horse is, and what it is about. The horse race and the ceremony."
Indulge in Les Benjamins' SS23 collection above.
Elsewhere at Milan Fashion Week, take a look at Prada's SS23 menswear collection.