'Spider-Man' Director Jon Watts To Create New Coming-of-Age 'Star Wars' Series
The show will premiere on Disney+ at an undisclosed date.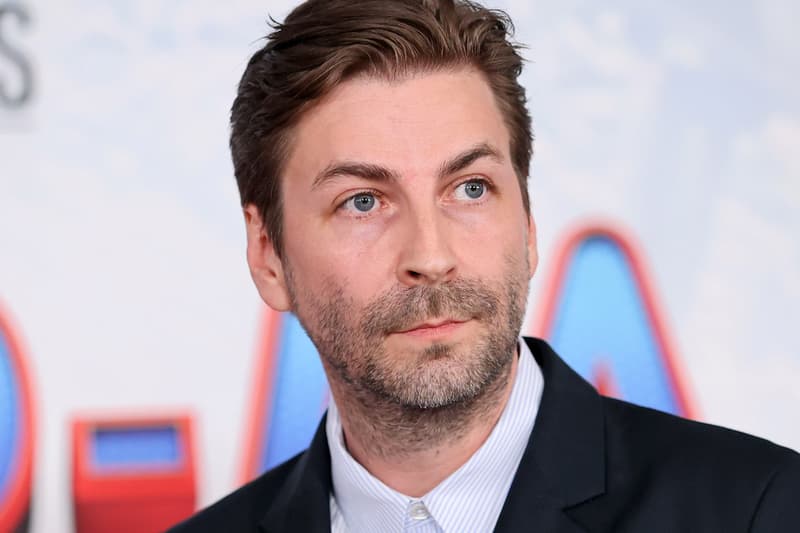 Spider-Man: No Way Home director Jon Watts is set to helm a coming-of-age Star Wars series for Disney+, according to a Vanity Fair cover story on Tuesday.
The show, which the publication describes as a "galactic version of classic Amblin coming-of-age adventure films of the '80s," will take place after the events of Return of the Jedi. Plot details remain largely under wraps.
Watts is executive producing the series alongside writer Chris Ford, who wrote the script for Spider-Man: Homecoming. As reported by Vanity Fair, the series is being developed under the code name "Grammar Rodeo," which references "an episode of The Simpsons in which Bart and his schoolmates steal a car and run away for a week, using a phony educational event as an alibi." Presently, there is a casting notice for four children, around 11 to 12 years old.
The Star Wars news follows reports from April that revealed Watts was stepping down from his directing duties on Marvel's upcoming Fantastic Four film.
"Making three Spider-Man films was an incredible and life-changing experience for me," Watts said in a statement at the time. "I'm eternally grateful to have been a part of the Marvel Cinematic Universe for seven years. I'm hopeful we'll work together again and I can't wait to see the amazing vision for Fantastic Four brought to life."
Disney+ has not yet announced an official title or release date for Watts' upcoming Star Wars series.
Elsewhere in entertainment, Tom Brady will open Netflix's upcoming roast series.