Jamal Edwards Will Be the First Posthumous Winner of the Music Industry Trusts Award
The legendary music mogul continues to be given his flowers.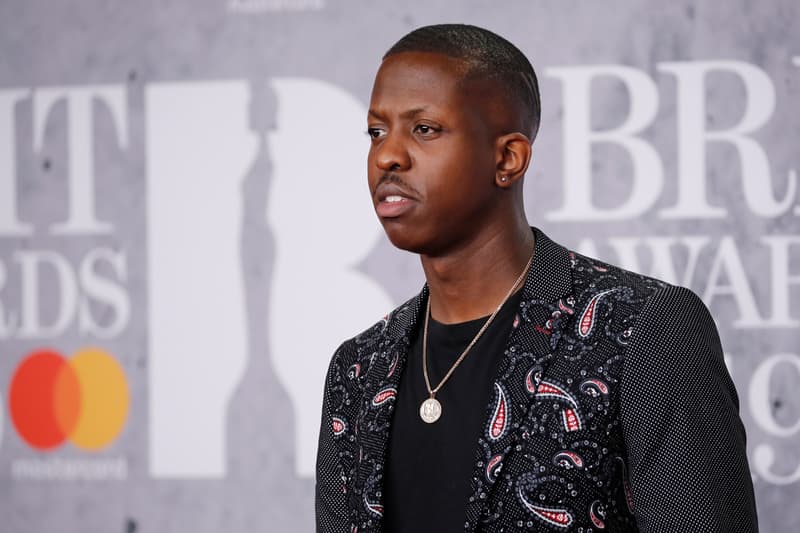 Jamal Edwards, the founder of the iconic and multifaceted UK music platform SBTV, will be awarded the Music Industry Trusts Award (MITS) this year.
The 31-year-old author, broadcaster and DJ, who died unexpectedly in February, helped launch the careers of Stormzy, Skepta, Dave and Ed Sheeran, while many other young creatives around the UK have shared stories about Edwards' help in allowing them to succeed in their respective fields.
MITS will be presenting the award on November 7 at The Great Room, Grosvenor House Hotel, where Edwards' family will be accepting it on behalf of him. The award will also be accepted in aid of the BRIT Trust, music therapy charity Nordoff Robbins and the Jamal Edwards Self Belief Trust, the charity that was set up by Edwards' family to honour his memory.
"It is very humbling for the family to be accepting this award on behalf of our beloved Jamal and we are delighted to have the MITS highlight the Jamal Edwards Self Belief Trust alongside The BRIT Trust and Nordoff Robbins," Jamal's mother, Brenda Edwards said. "We know that Jamal will be looking down on us on November 7 – bursting with pride that his absolute love of the music industry and giving back to the less fortunate in society has been recognised in this way."
Ed Sheeran added: "Jamal changed my life. He played such a huge part in shaping the trajectory of my career as well, but I would not be where I am now without him. Jamal's sharp knowledge, unwavering optimism and willingness to help others whatever the cost meant he changed the lives and careers of so many, not just people in music, and there's no-one more deserving of a MITS Award recognising his place in this industry."
In other music news, North London rapper Avelino has just dropped two new singles.