Louis Vuitton Gives a BTS Look at the Making of the Nike Air Force 1 by Virgil Abloh
The luxury house is slated to drop nine more colorways this Summer.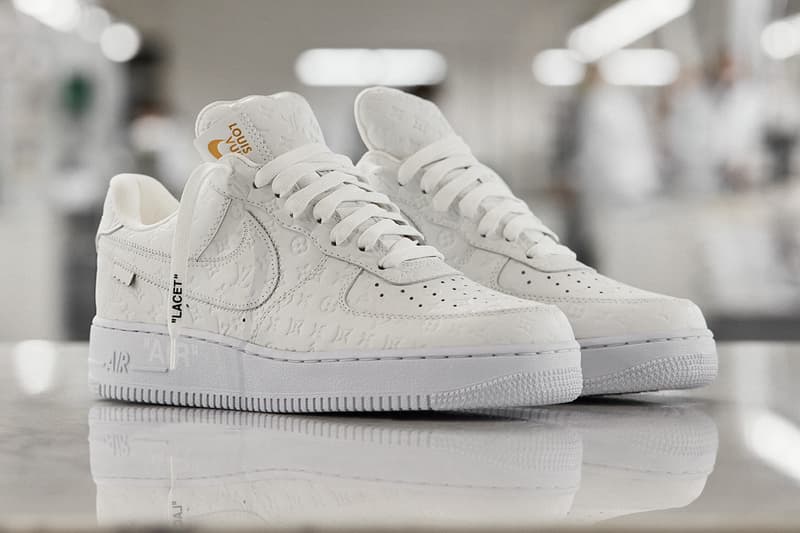 1 of 10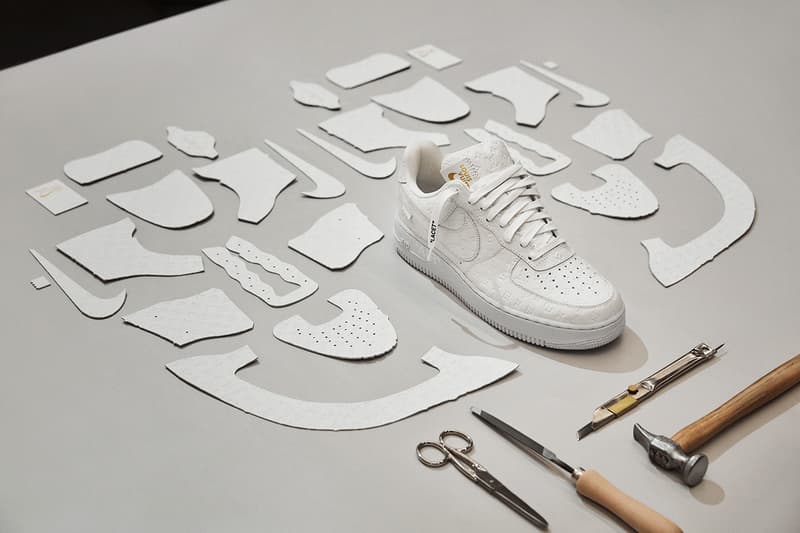 2 of 10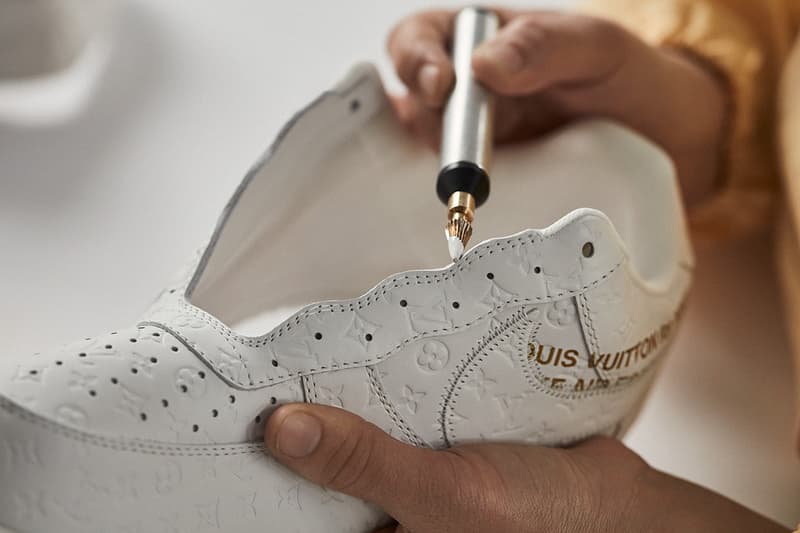 3 of 10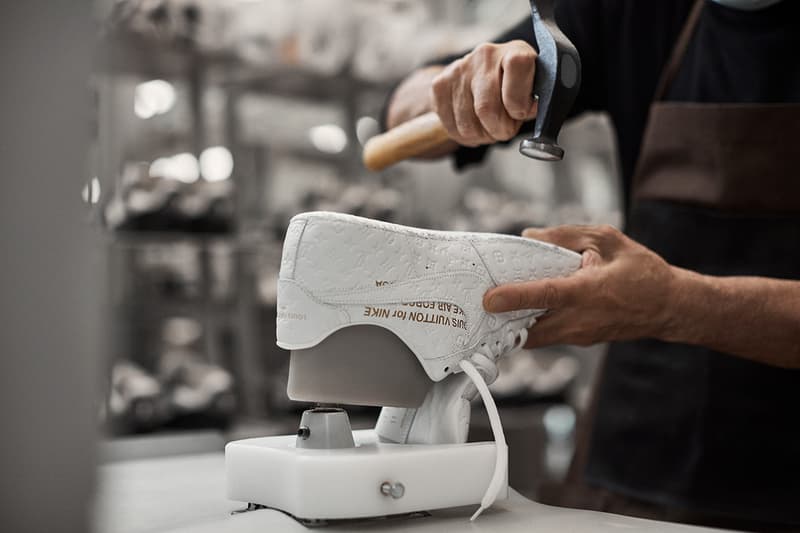 4 of 10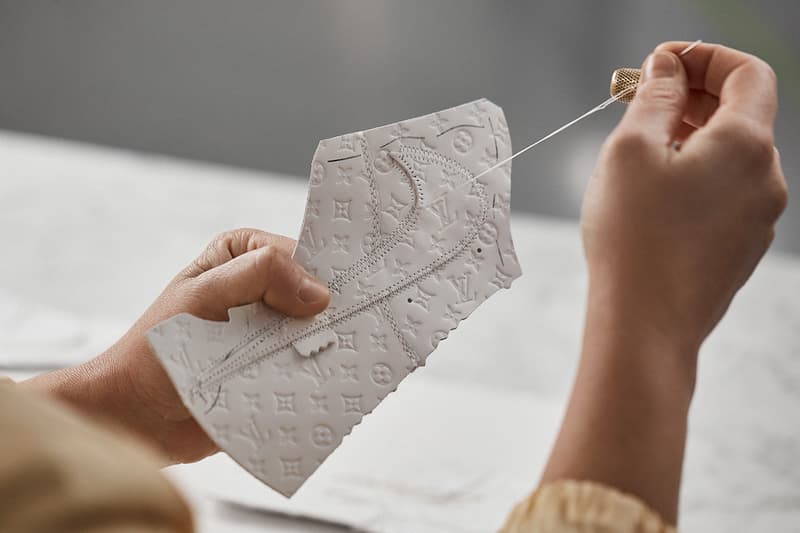 5 of 10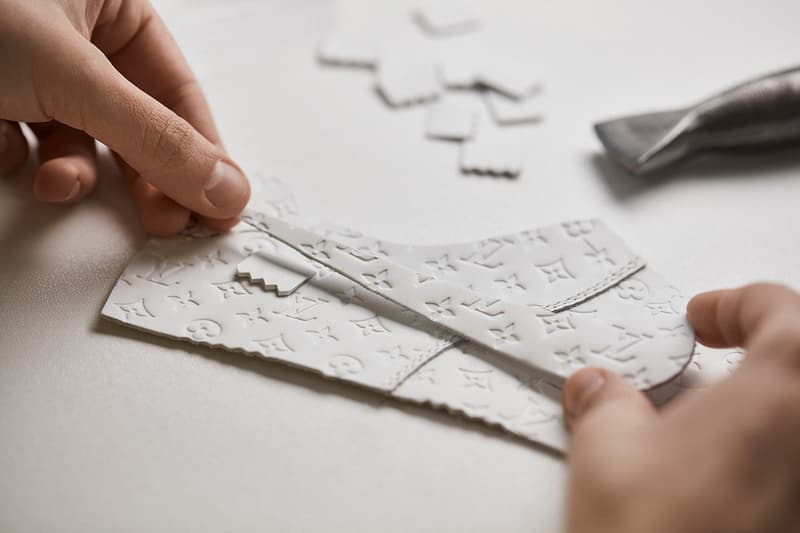 6 of 10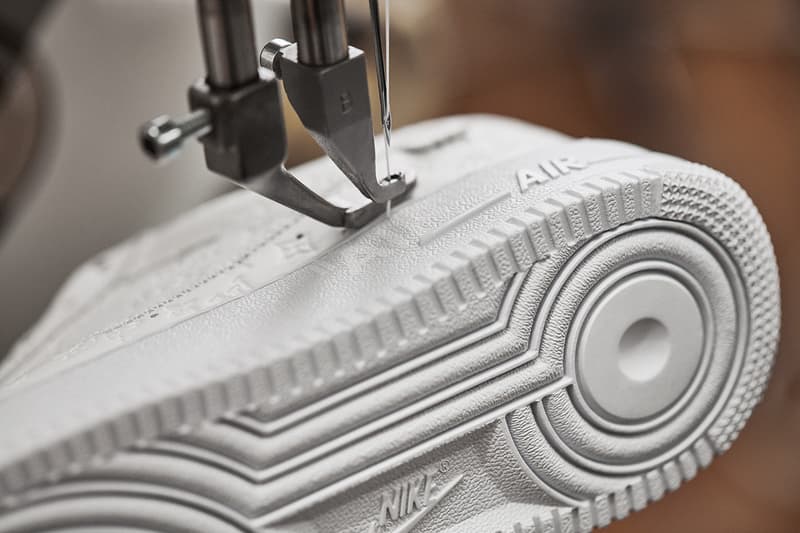 7 of 10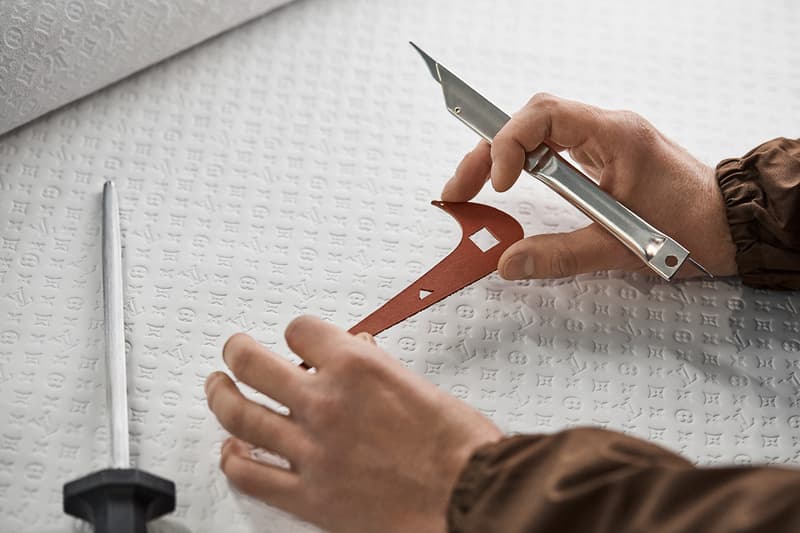 8 of 10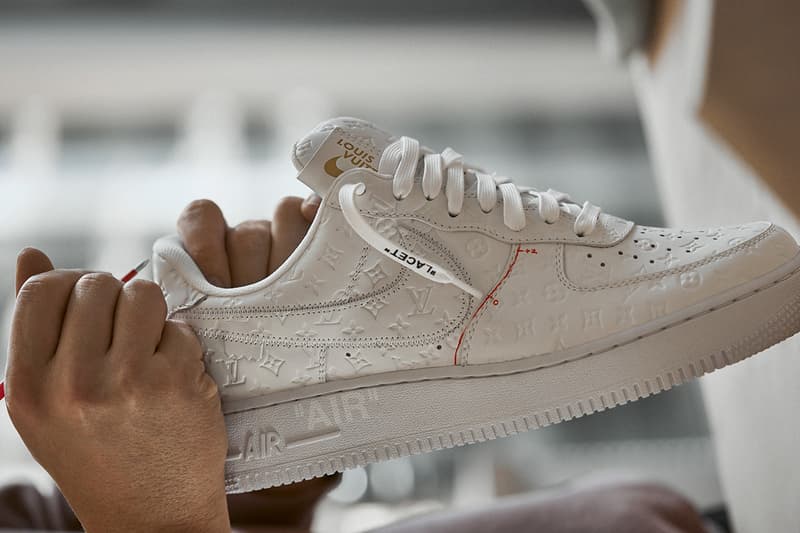 9 of 10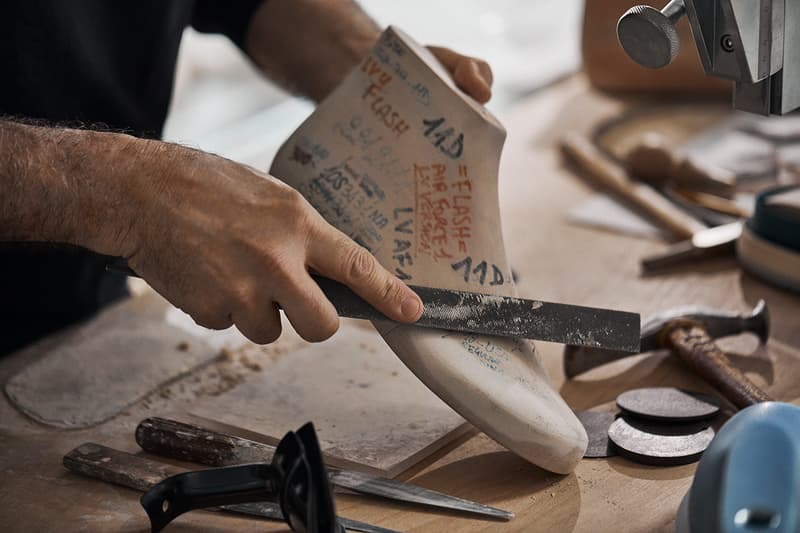 10 of 10
Collaborations between luxury houses and sportswear brands have become a significant element of sneaker culture in recent years, and it only made sense that Virgil Abloh made a contribution to this space during his tenure as Louis Vuitton's Men's Artistic Director. With his streetwear background and impressive catalog with Nike through his Off-White™ label, the late designer took the world by storm when he debuted his elusive Louis Vuitton Nike Air Force 1 by Virgil Abloh. And with the collection slated to expand, the French brand has just given us a sneak peek at how the shoes were made.
LV released a short video and stunning image gallery that showcases how a white monogram iteration was prepared. Detailed shots include everything from the last that was used to get the shape of the shoes in order, the various components of the premium calf leather uppers as well as how the kicks were pieced together. You can peep the full video here.
After partnering with Sotheby's earlier this year on launching the inaugural colorway, the high-fashion imprint is slated to expand its range with nine more variations this June. The capsule will feature two mid-cut offerings and seven low-top renditions. White Monogram and black suede Monogram installments are included in the assemblage along with two-toned styles that pay homage to Abloh's rainbow motif. In addition, a metallic gold iteration is being brought to life to nod to his debut collection, while a patchwork makeup and Damier edition that's furnished with a graffiti theme created by artist Ghusto Leone rounds off the batch. Prices will be €2,500 (approx. $2609 USD) for the mids and €2000 (approx. $2609 USD) for the lows.
Additionally, Louis Vuitton will also be opening up an immersive experience that showcases all 47 editions of the Air Force 1 imagined by Virgil Abloh in New York City from May 20-31. The event will coincide with several corresponding art installations around the Big Apple.
Peep a closer look at the upcoming colorways here.