Sony Believes It'll Have to Slash Game Budgets In Order to Compete With Xbox Game Pass
Either AAA titles receive budget cuts or they won't be available on the new PlayStation Plus service on day one.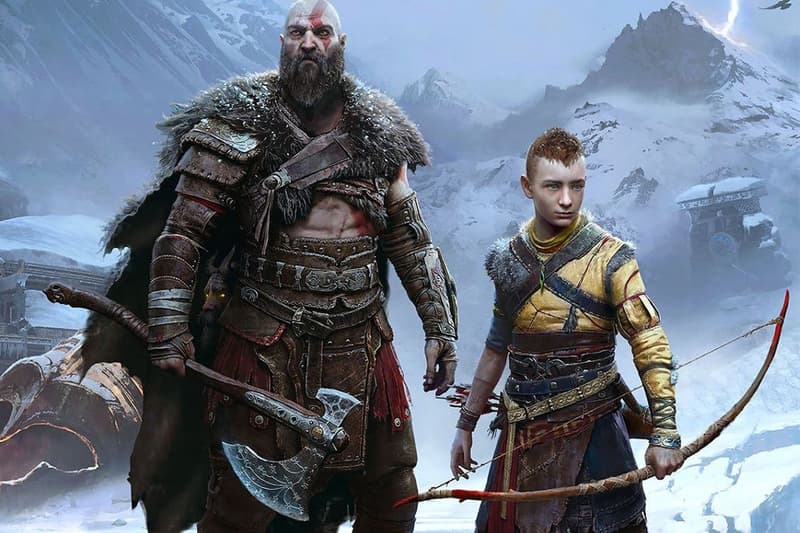 Despite launching its very own games subscription service in the form of a revamped PlayStation Plus program to compete against Microsoft's widely popular Xbox Game Pass, many have noted that Sony will not be offering AAA titles on day one, unlike its competitor. In light of this, the Japanese gaming giant has now responded by revealing that it would have to slash budgets for AAA games if it were to offer them on PlayStation Plus at launch.
Speaking to investors during a recent call, Sony's CFO Hiroki Totoki seemingly questioned the viability of Microsoft's subscription-based model and said that it would not make financial sense for PlayStation to adopt the same strategy.
"I will refrain from making comments on the competitors' strategy," Totoki remarked. "Our current thinking is to have development costs/appropriate R&D investment for quality products and that will improve the platform and also improve the business in the long run. AAA type titles on PS5, if we distribute that on the subscription services we may need to shrink the investment needed for that and that will deteriorate the first-party title quality and that is our concern. So we want to make sure we spend the appropriate development costs to have solid products/titles to be introduced in the right manner."
On Xbox's front, it's unclear exactly how profitable the Game Pass model has been for Microsoft as the company has kept its financials in that area mostly under wraps, but regardless, gamers are continuing to enjoy the expanding service.
In other related news, Sony expects to increase PlayStation 5 shipments by more than 50% this year.