Chris Hemsworth Shares Clearest Look at 'Thor: Love and Thunder' Costume Yet
Alongside Natalie Portman.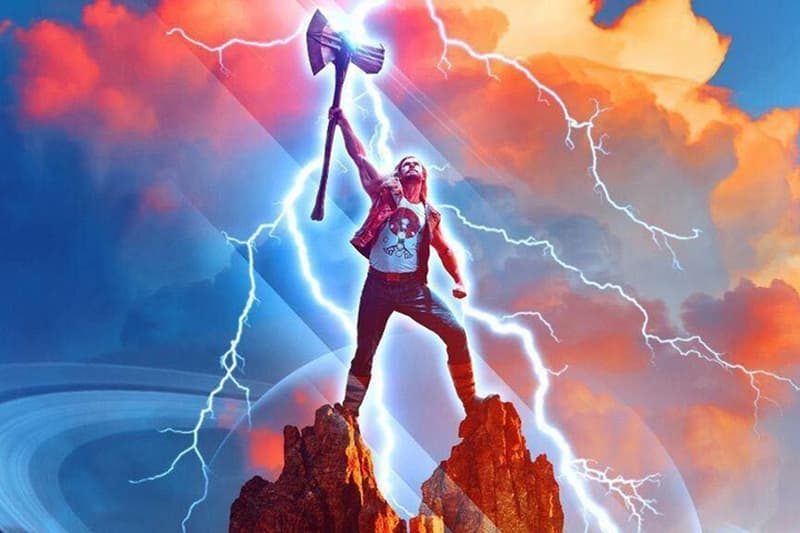 Doctor Strange in the Multiverse of Madness may have just hit the theaters, but Marvel is already looking ahead to Thor: Love and Thunder. Now lead star Chris Hemsworth has shared one of the most detailed looks yet of his costume for the God of Thunder over on Instagram.
Featured down below, Hemsworth shared a still of him and co-star Natalie Portman on the social media platform, both dressed in their Asgardian warrior outfits that'll take center stage in the soon-to-be-released Thor: Love and Thunder along with a captain poking fun at the recent Met Gala and the outfits other actors and talents wore for the event. Hemsworth can be seen in an all-new suit that now takes a blue and gold spin on the beloved Avenger, while Portman's Mighty Thor dons armor that much more resembles Thor's original suits from previous films, pairing blacks and silvers with a flowing red cape.
Check out the characters down below as you wait for Thor: Love and Thunder to hit theaters July 8.
View this post on Instagram
Elsewhere in entertainment, Moon Knight's producer reveals Marvel hid interactive QR codes in scenes.