EA is Making a 'Lord of the Rings' Mobile Game
A free-to-play RPG dubbed 'Heroes of Middle-earth.'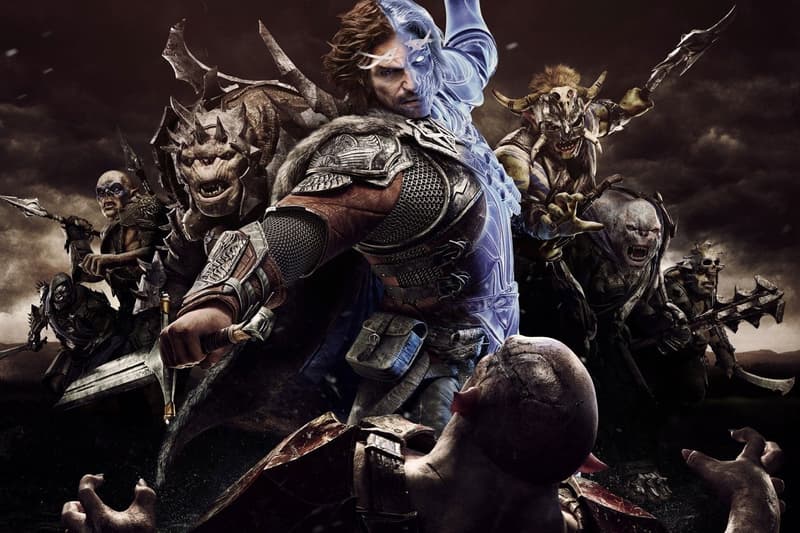 EA has announced a free-to-play mobile game dubbed The Lord of the Rings: Heroes of Middle-earth. The new RPG title will be developed by EA Capital Games, the studio behind Star Wars: Galaxy of Heroes, and according to the initial press release, will feature "immersive storytelling, turn-based combat, deep collection systems," and a range of characters from The Lord of the Rings and The Hobbit.
Having delivered multiple PC and console titles based on books and films from the series, EA builds upon its celebrated history with the Tolkien universe with the first The Lord of the Rings-themed mobile game inspired by storylines, locations, characters, and lore from the series.
"We are thrilled to be working with EA once again, this time to bring a mobile game solely inspired by Middle-earth as described in the literary works of J.R.R. Tolkien to its fans," said Fredrica Drotos, Chief Brand & Licensing Officer for SZC's Middle-earth Enterprises. "It's an honor to work with the talented Capital Games team whose knowledge and love of the lore is palpable throughout."
The Lord of the Rings: Heroes of Middle-earth is slated to begin limited regional beta testing this summer with a release date to be announced later this year. Stay tuned for more updates.
Elsewhere in gaming, PSG Talon enlists Tommii Lim for 2022 MSI kit.