Louis Vuitton's Cruise 2023 Show Held a Science-Fiction Element at Its Core
Designed by Nicolas Ghesquière, and presented at The Salk Institute.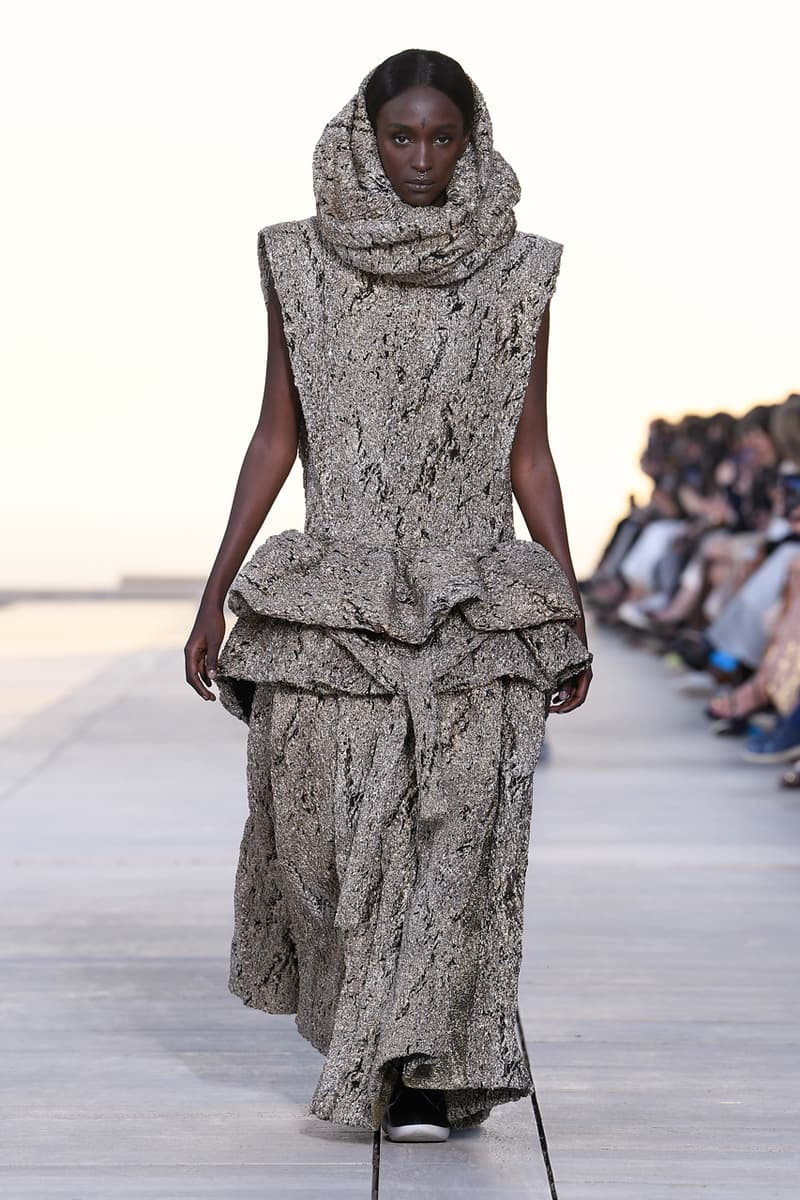 1 of 35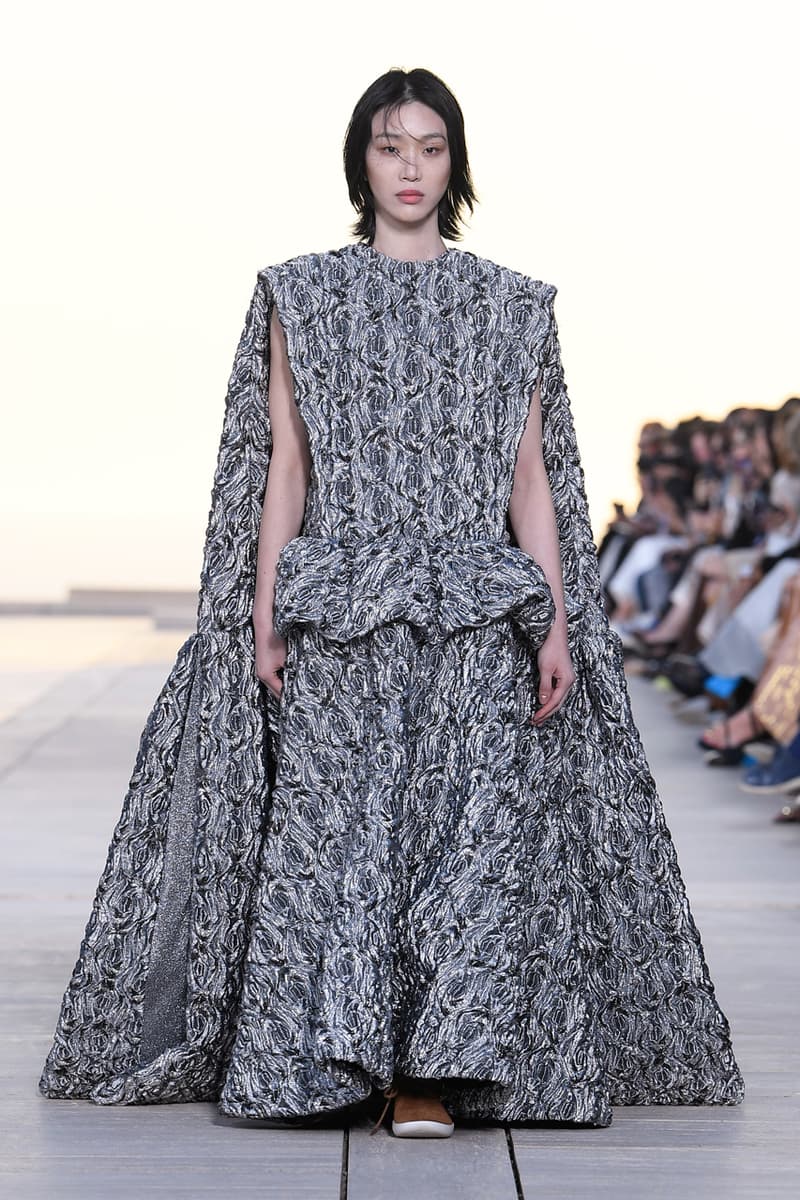 2 of 35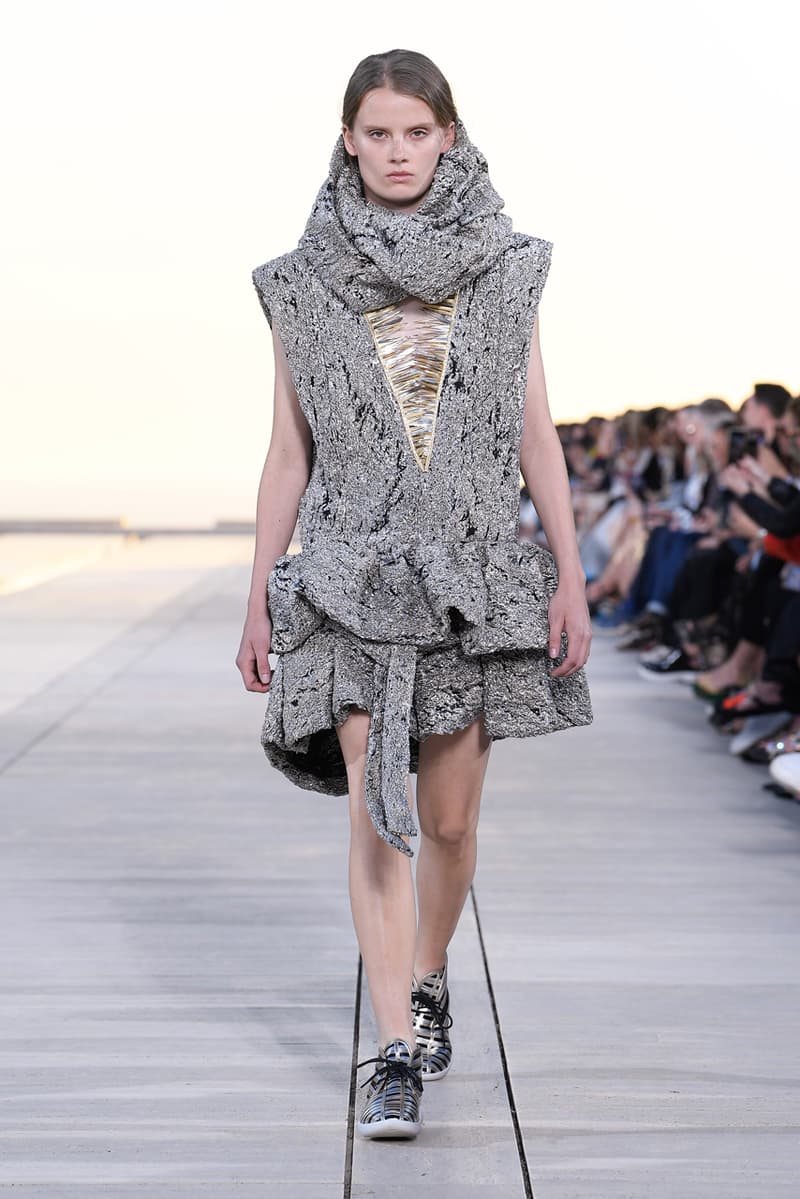 3 of 35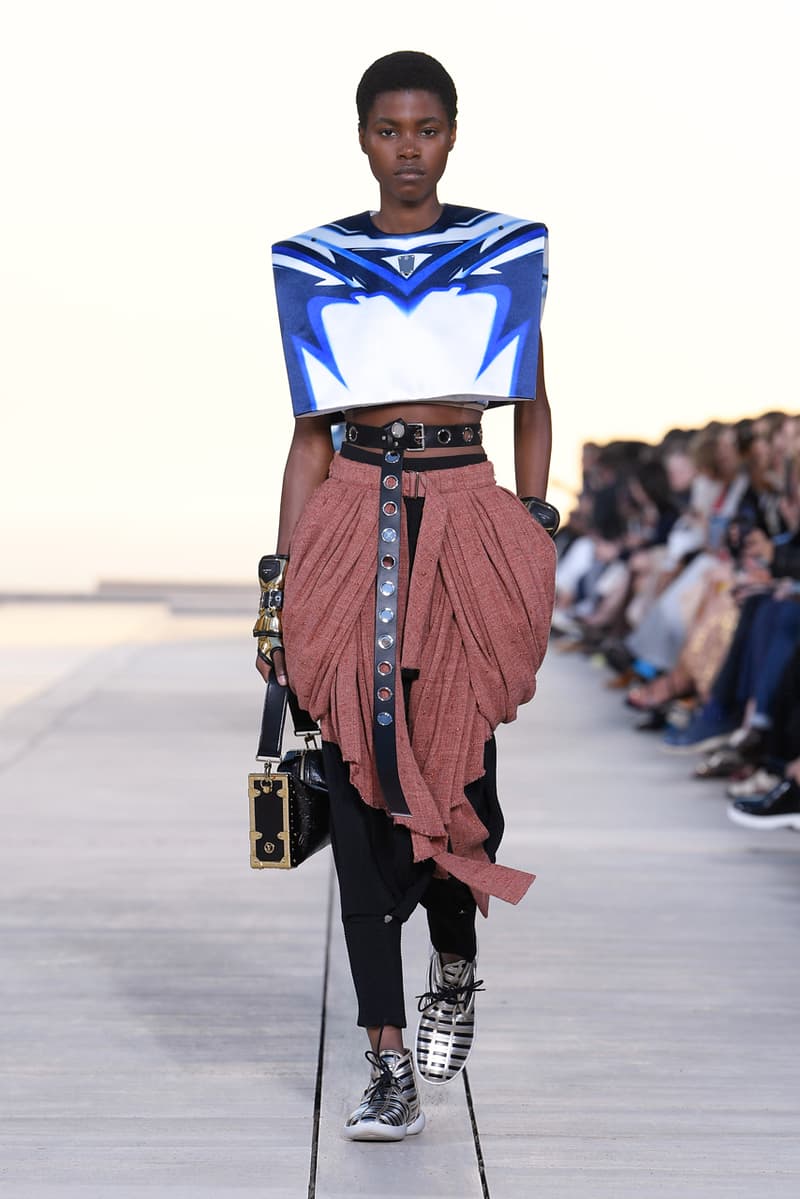 4 of 35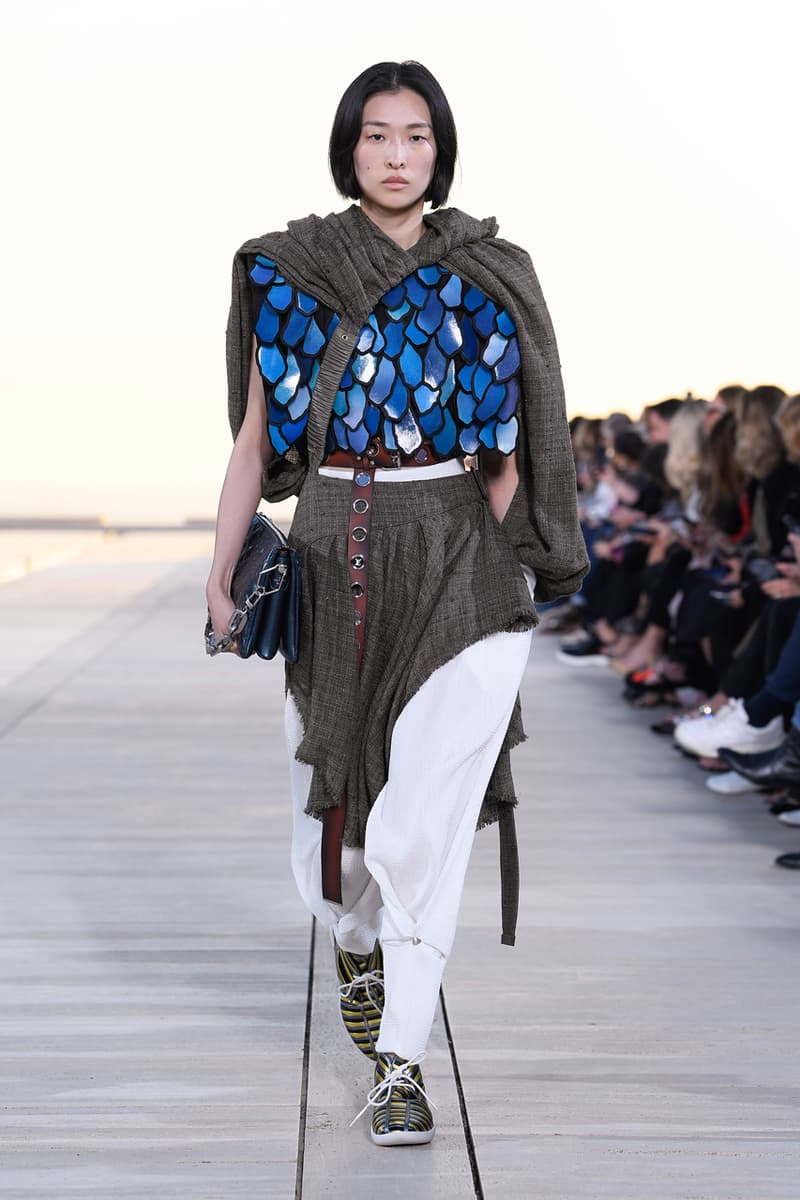 5 of 35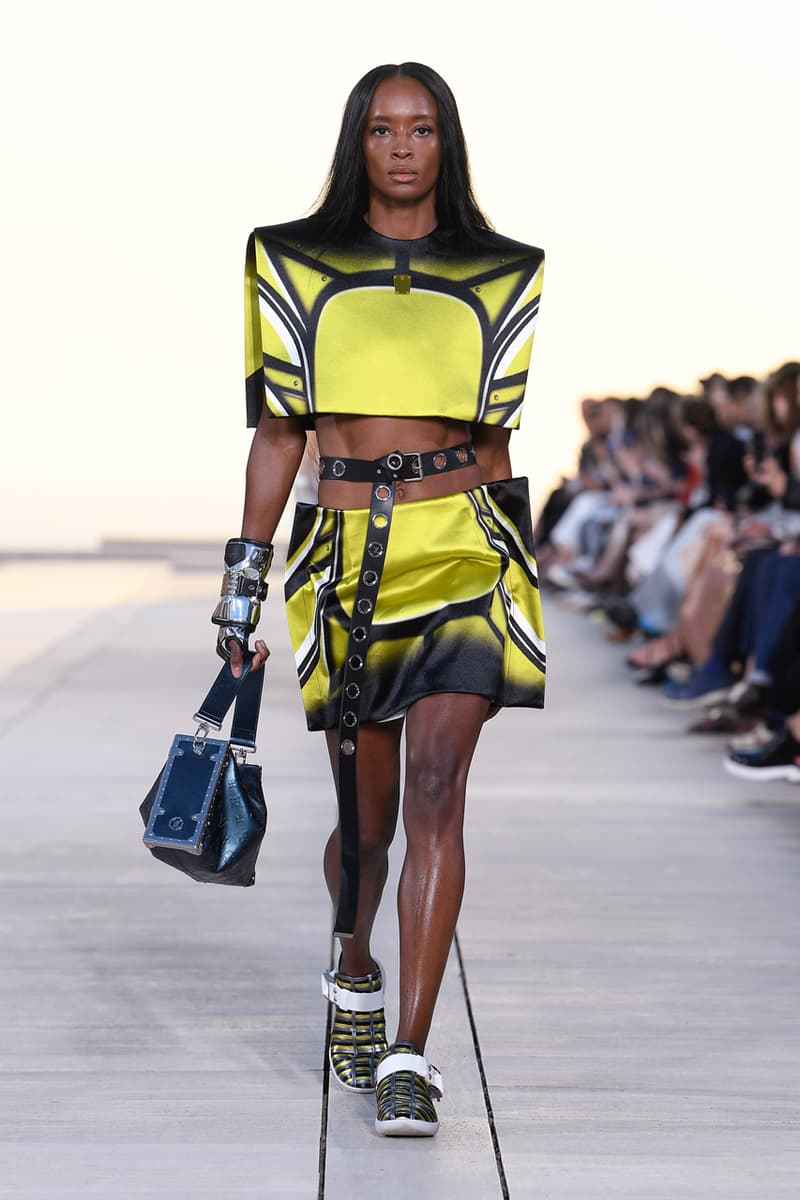 6 of 35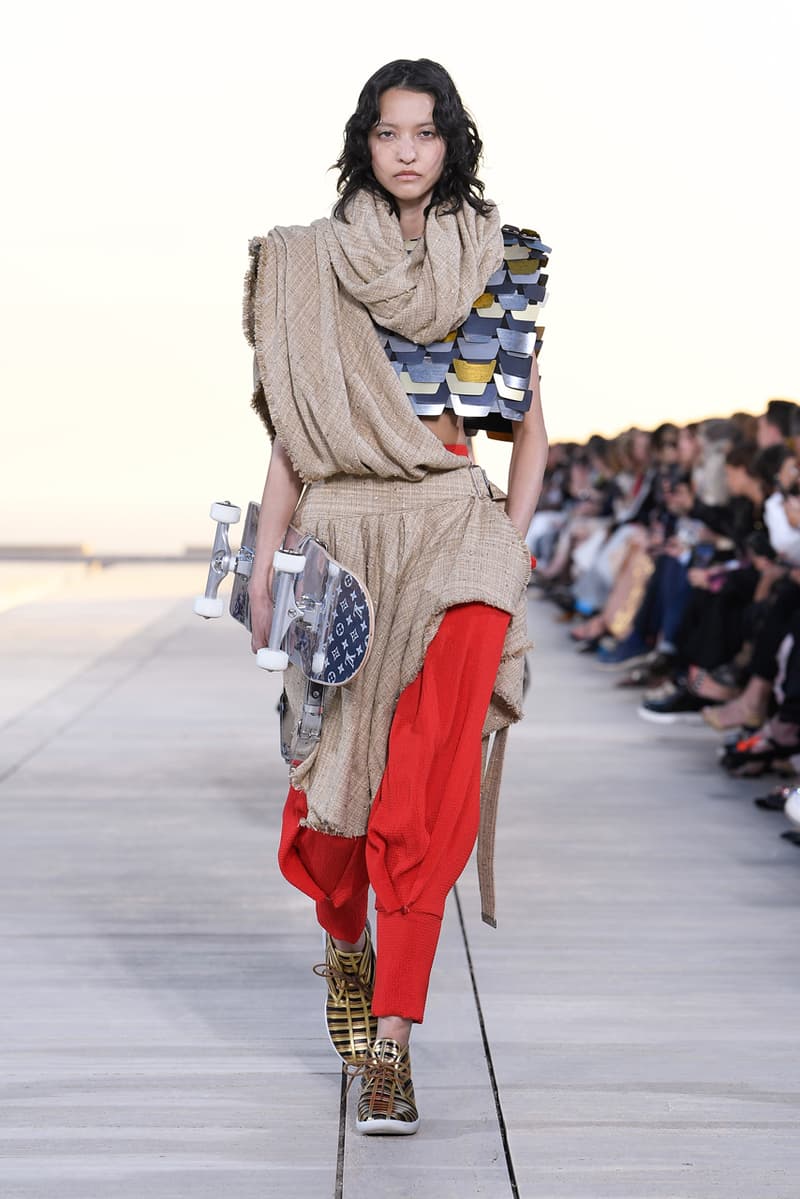 7 of 35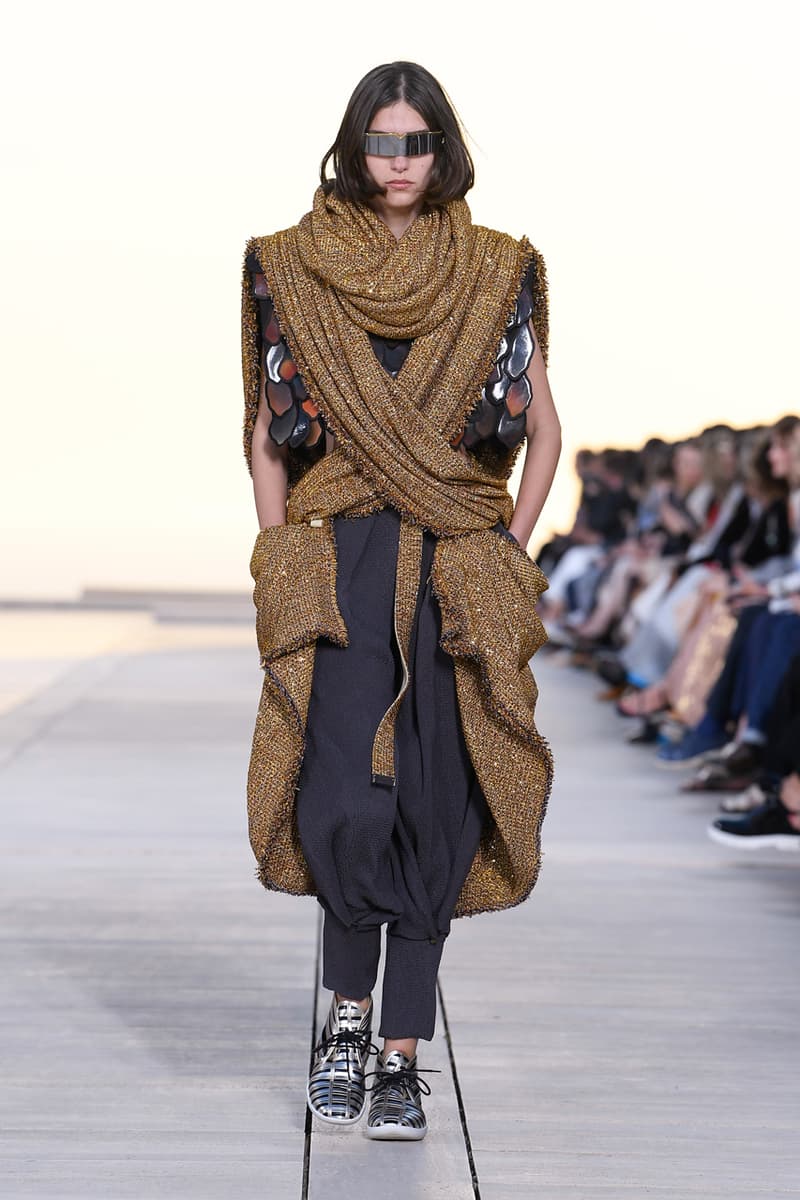 8 of 35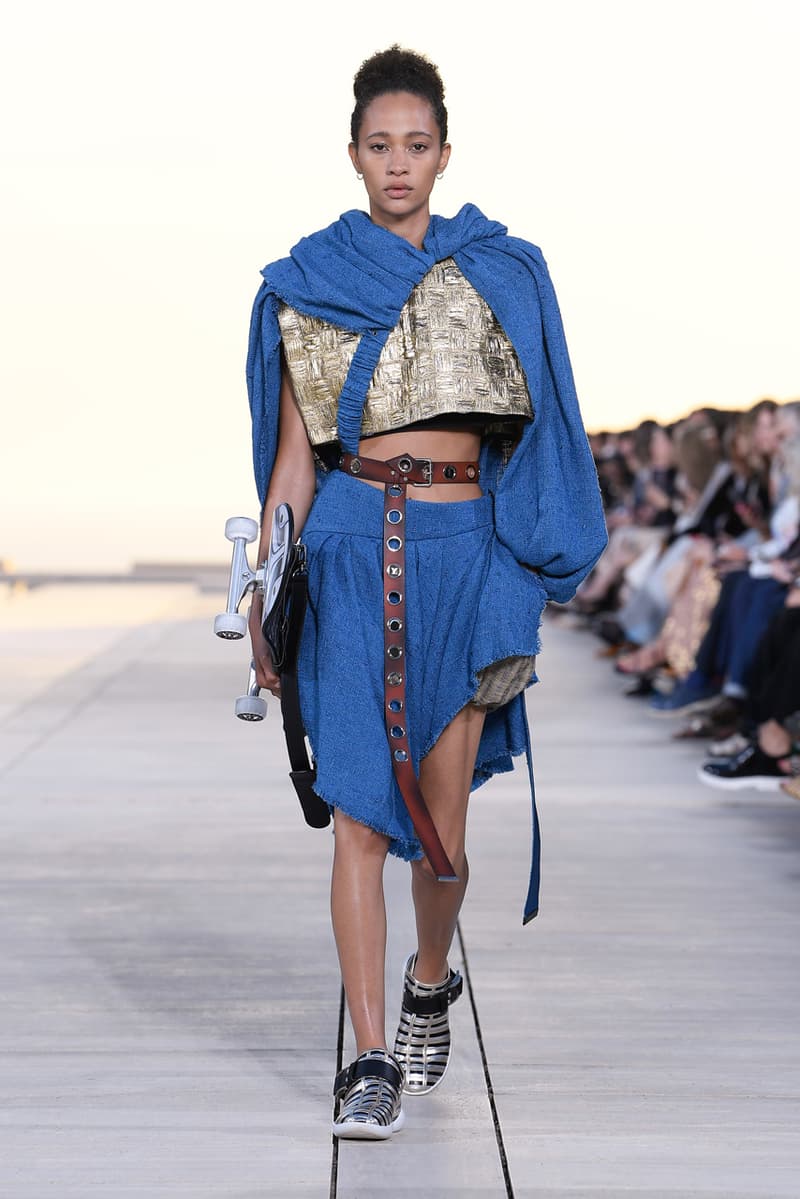 9 of 35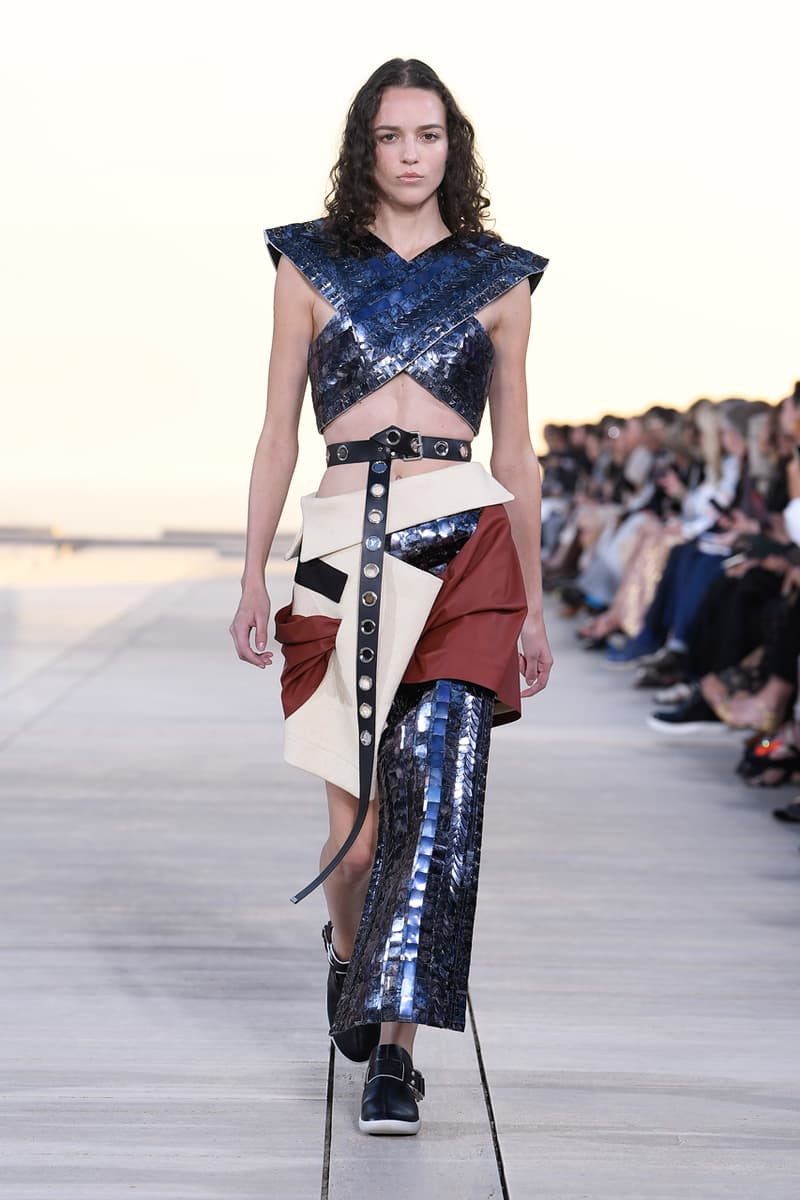 10 of 35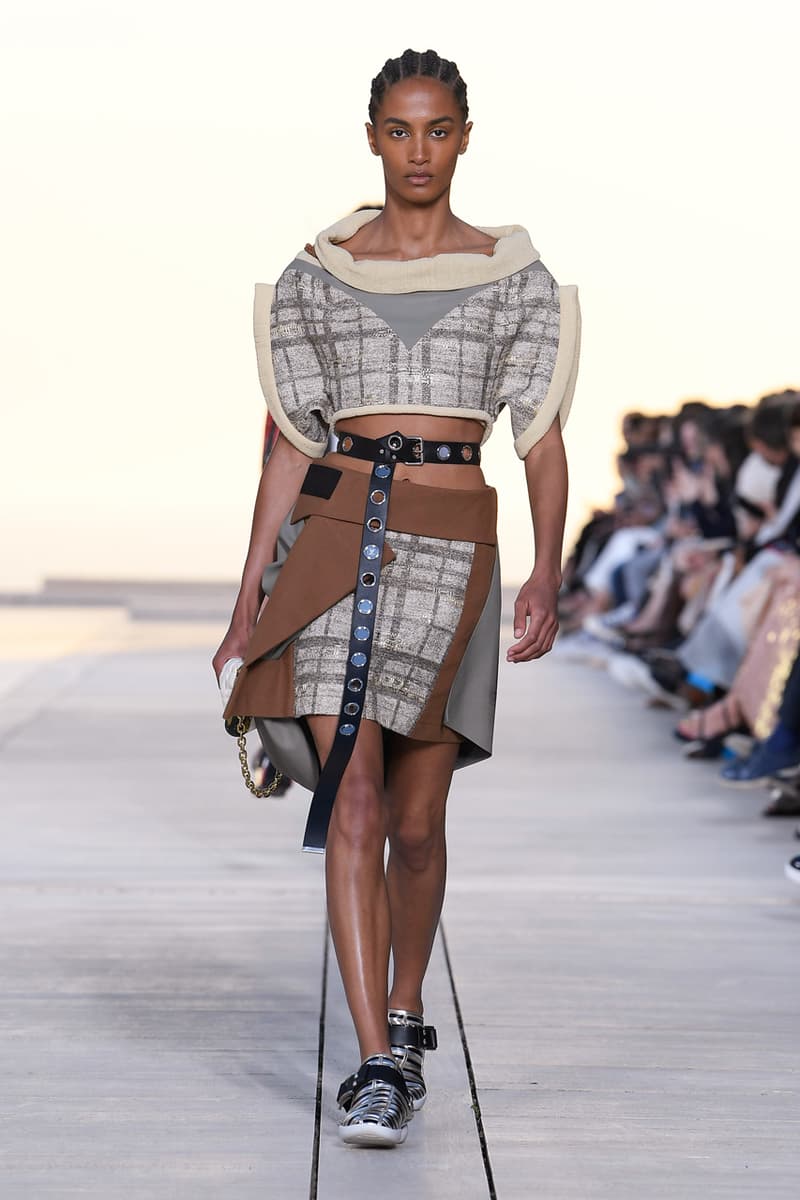 11 of 35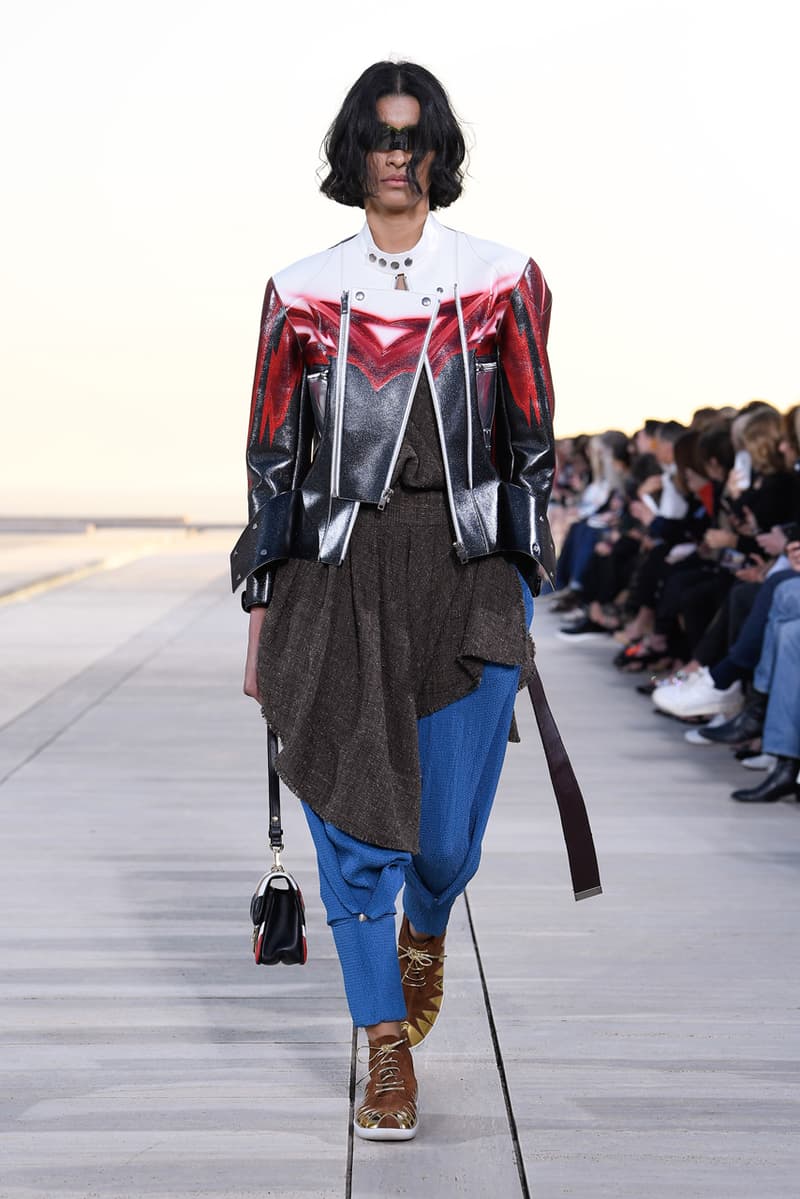 12 of 35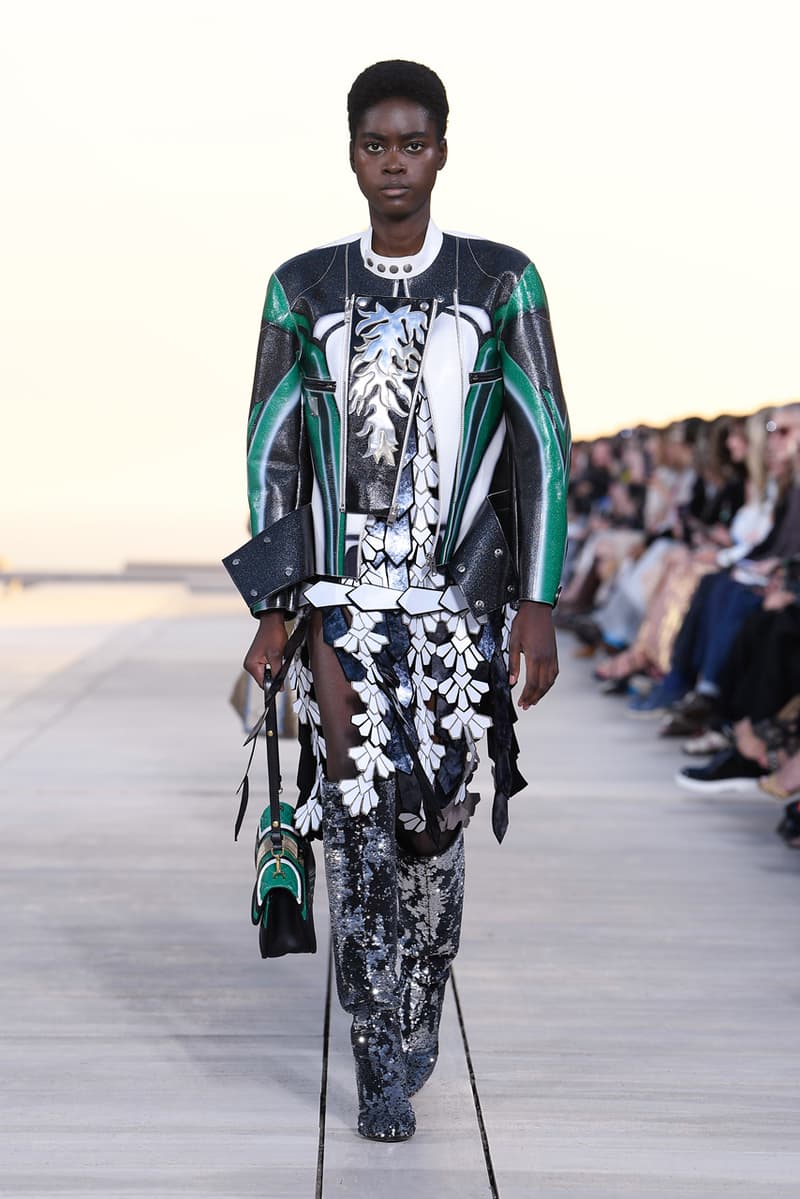 13 of 35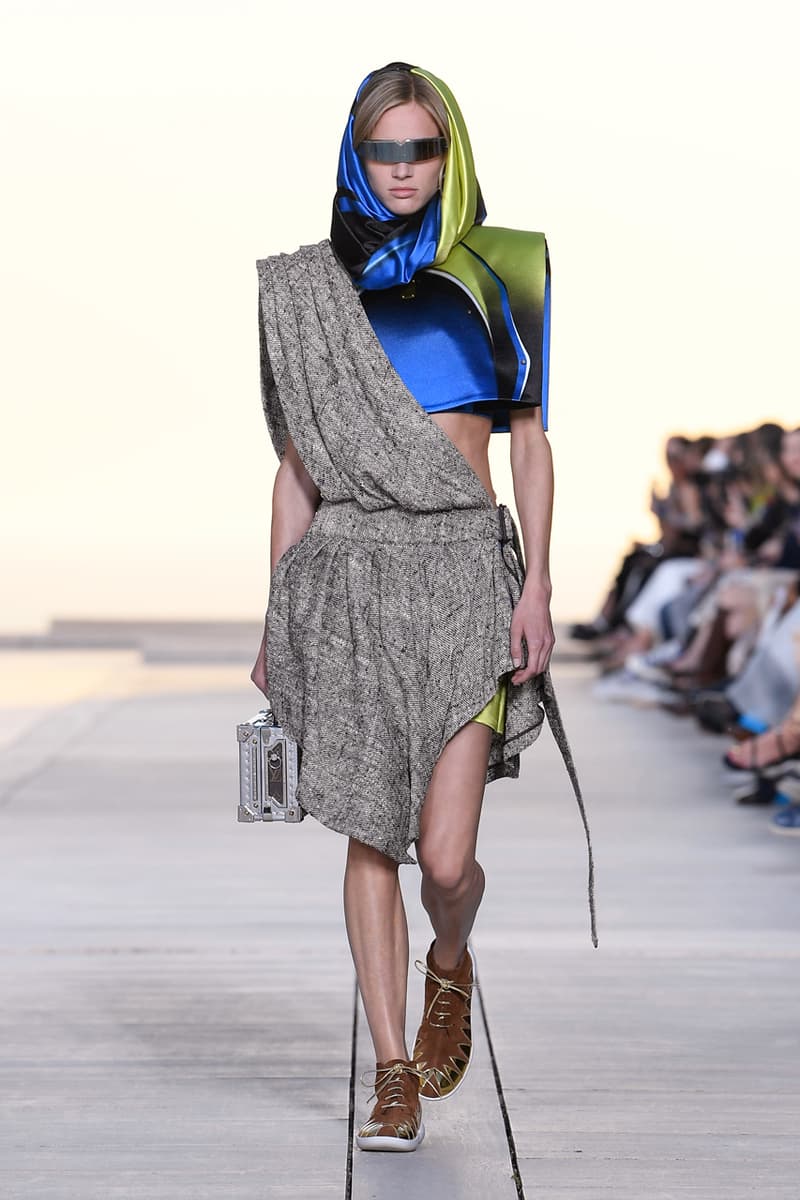 14 of 35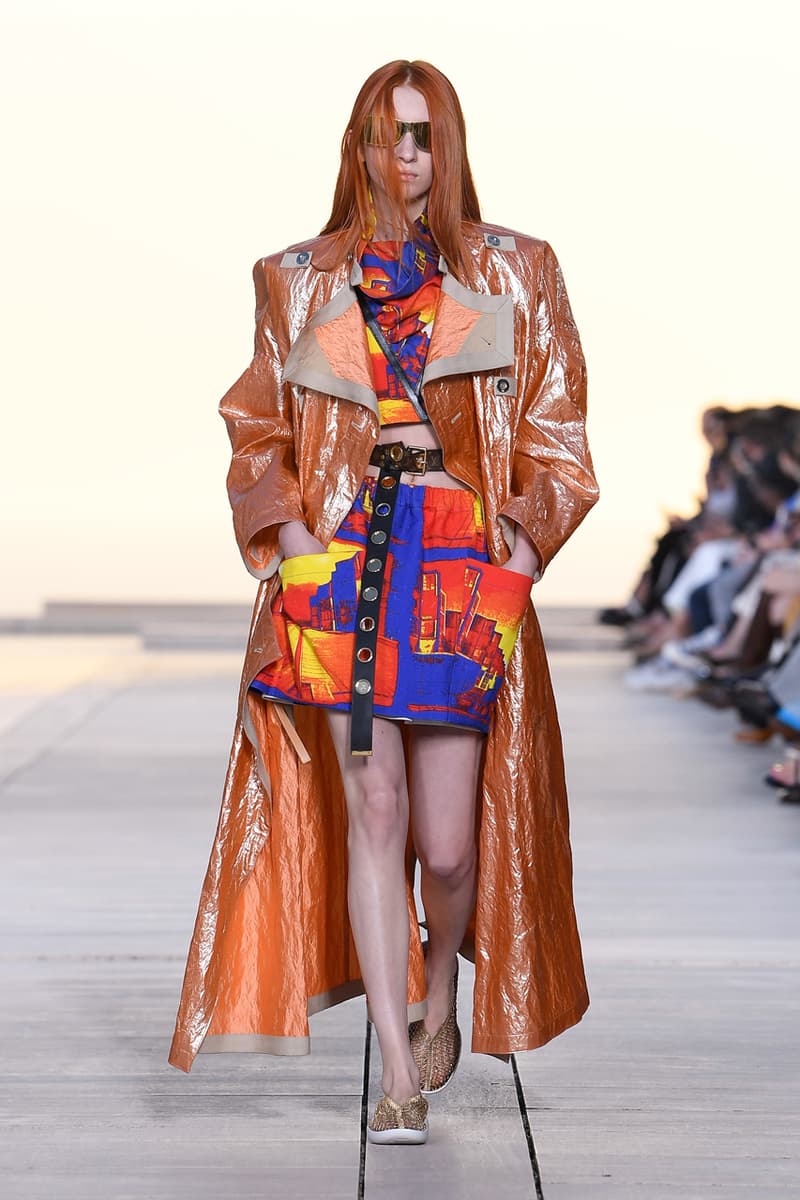 15 of 35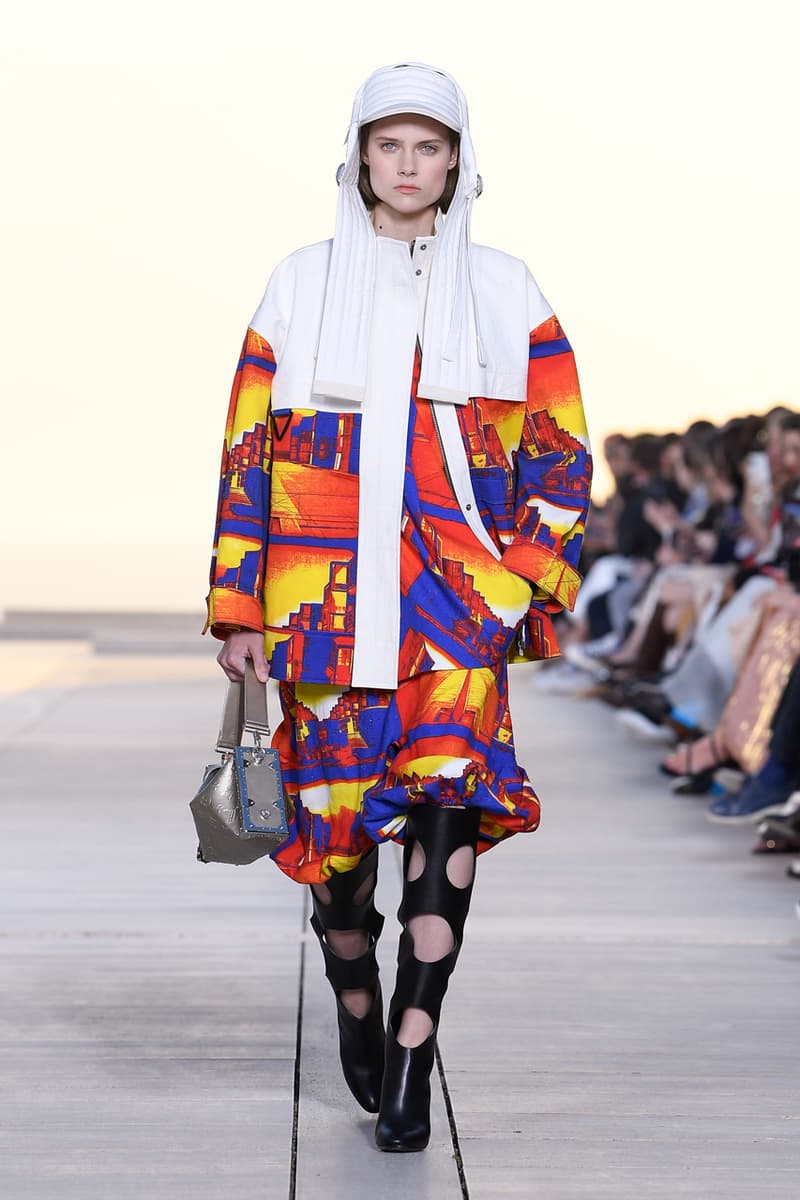 16 of 35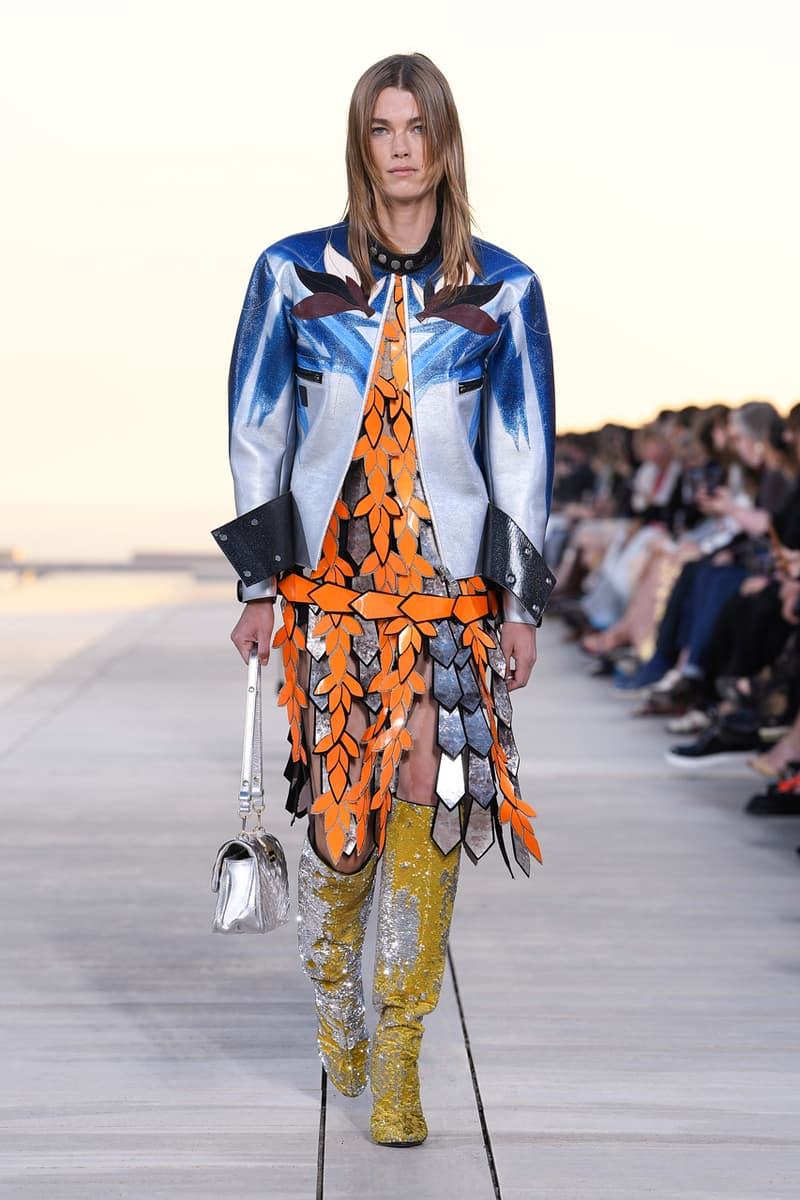 17 of 35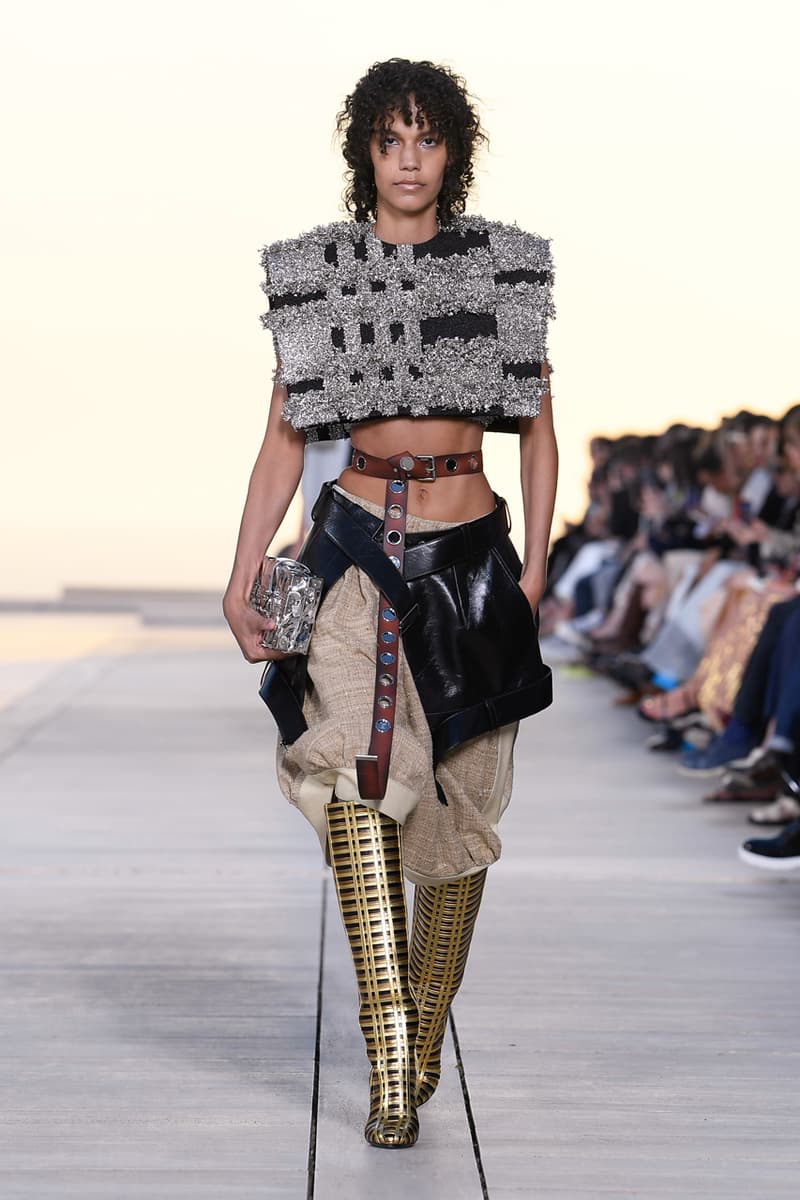 18 of 35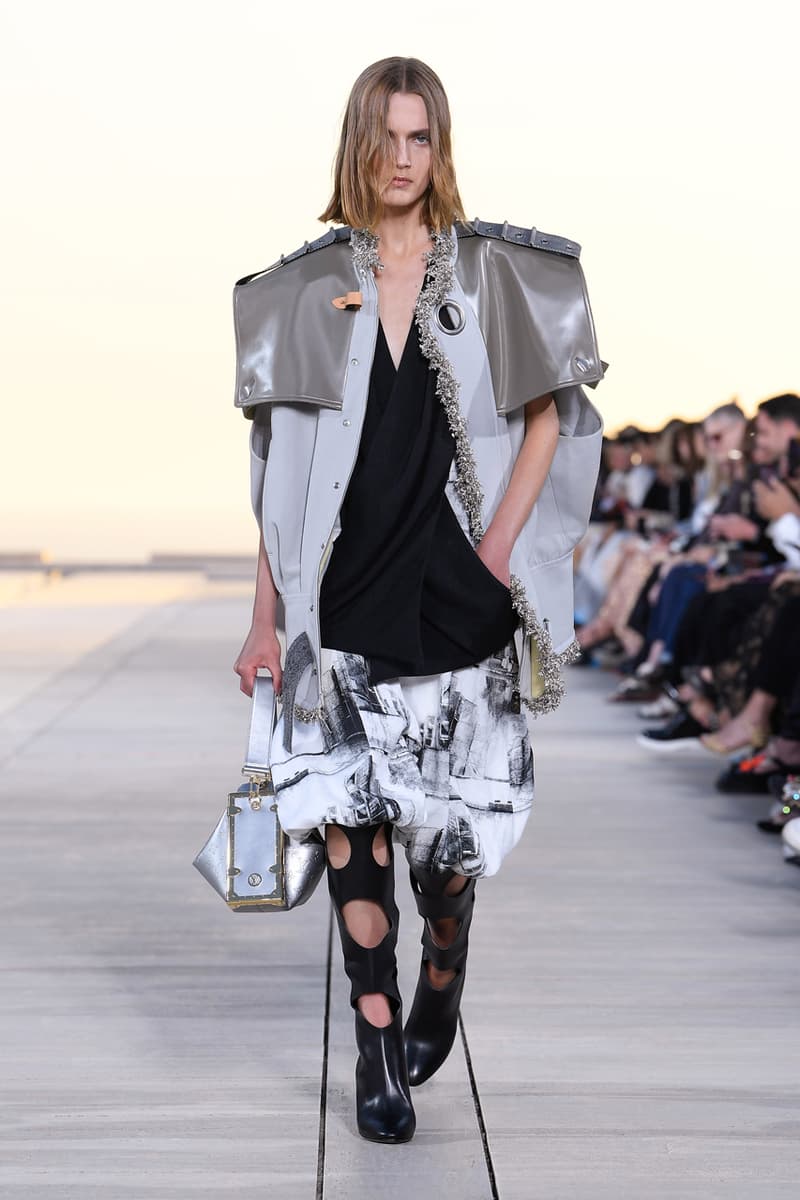 19 of 35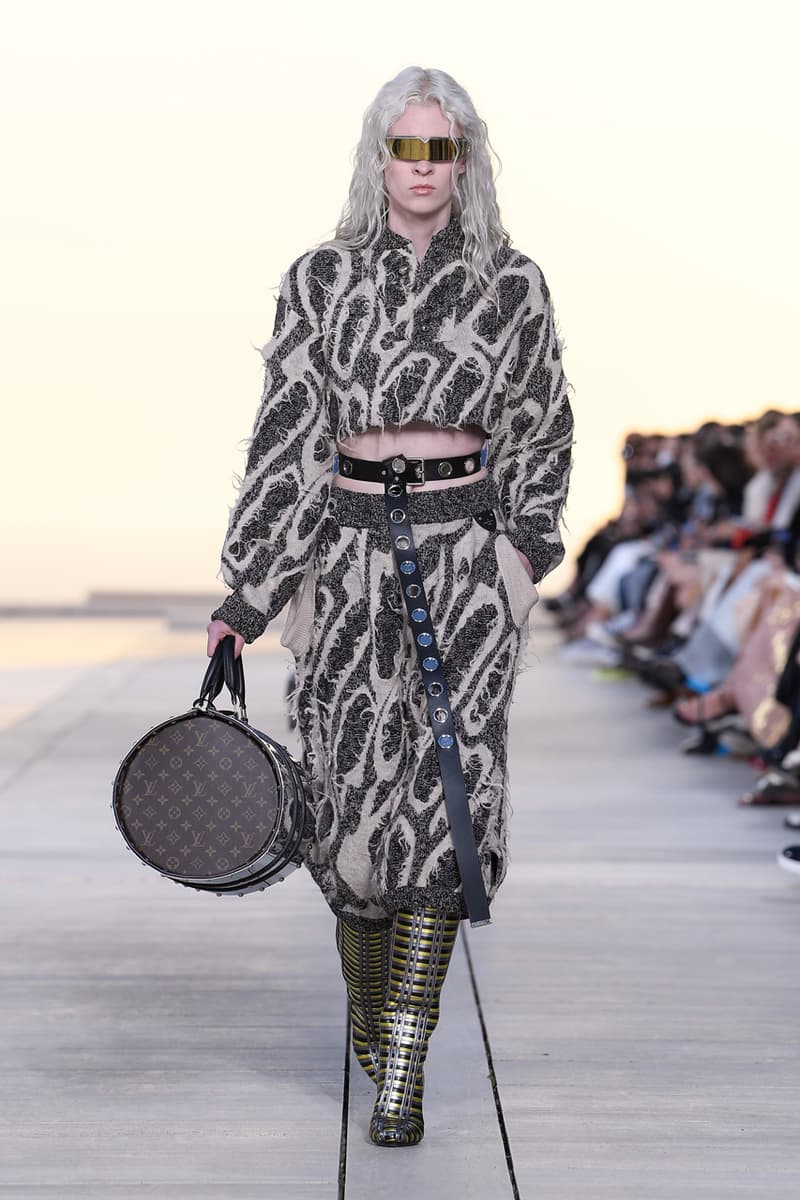 20 of 35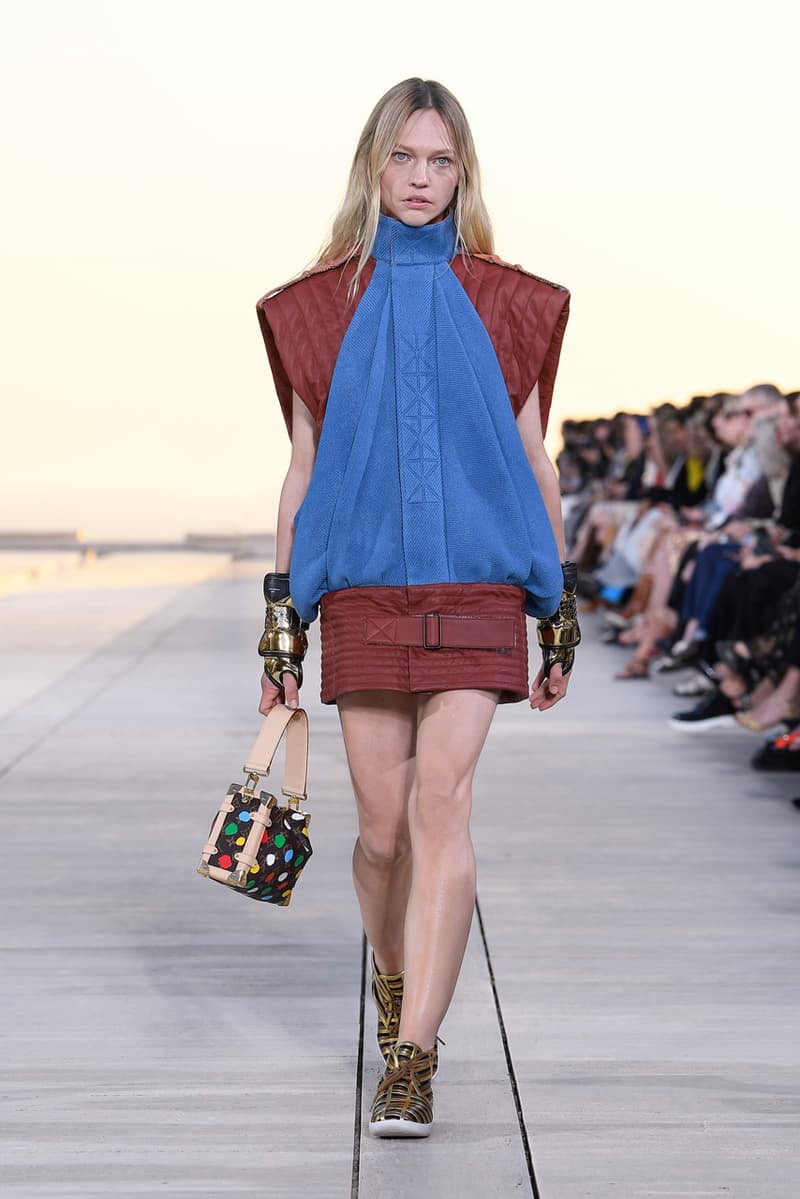 21 of 35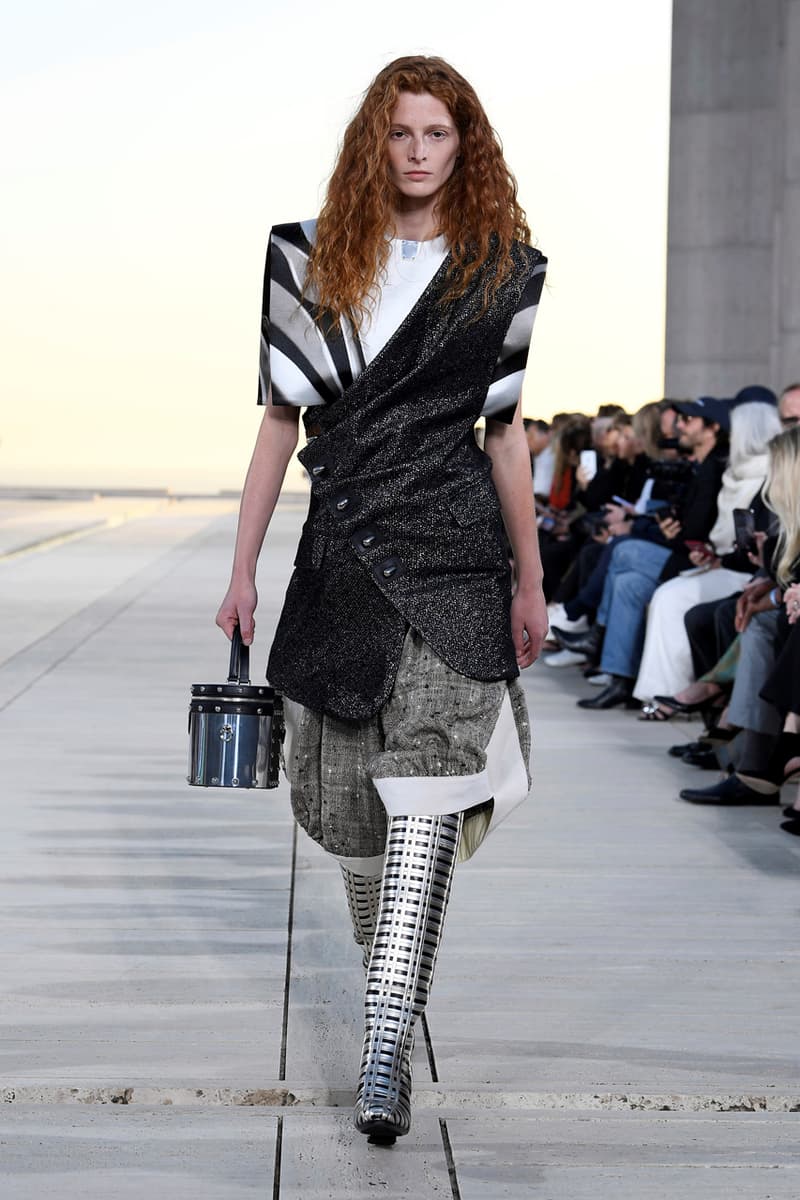 22 of 35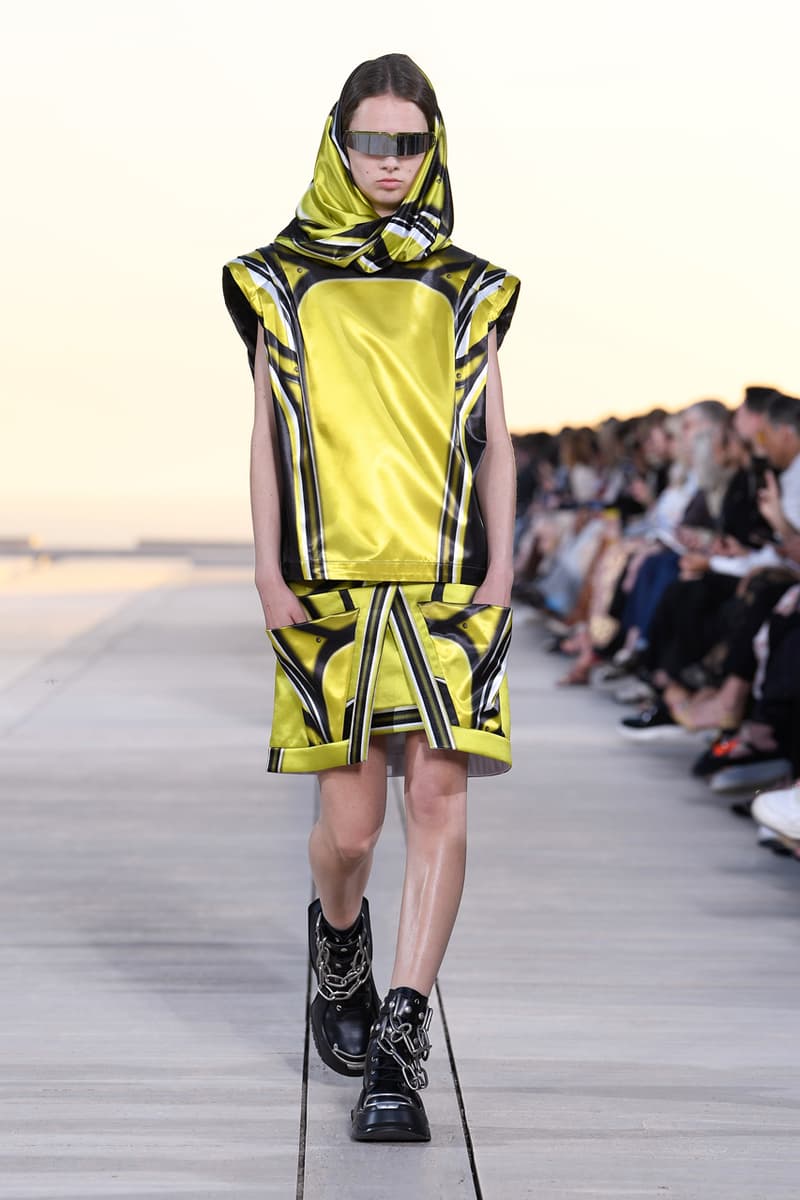 23 of 35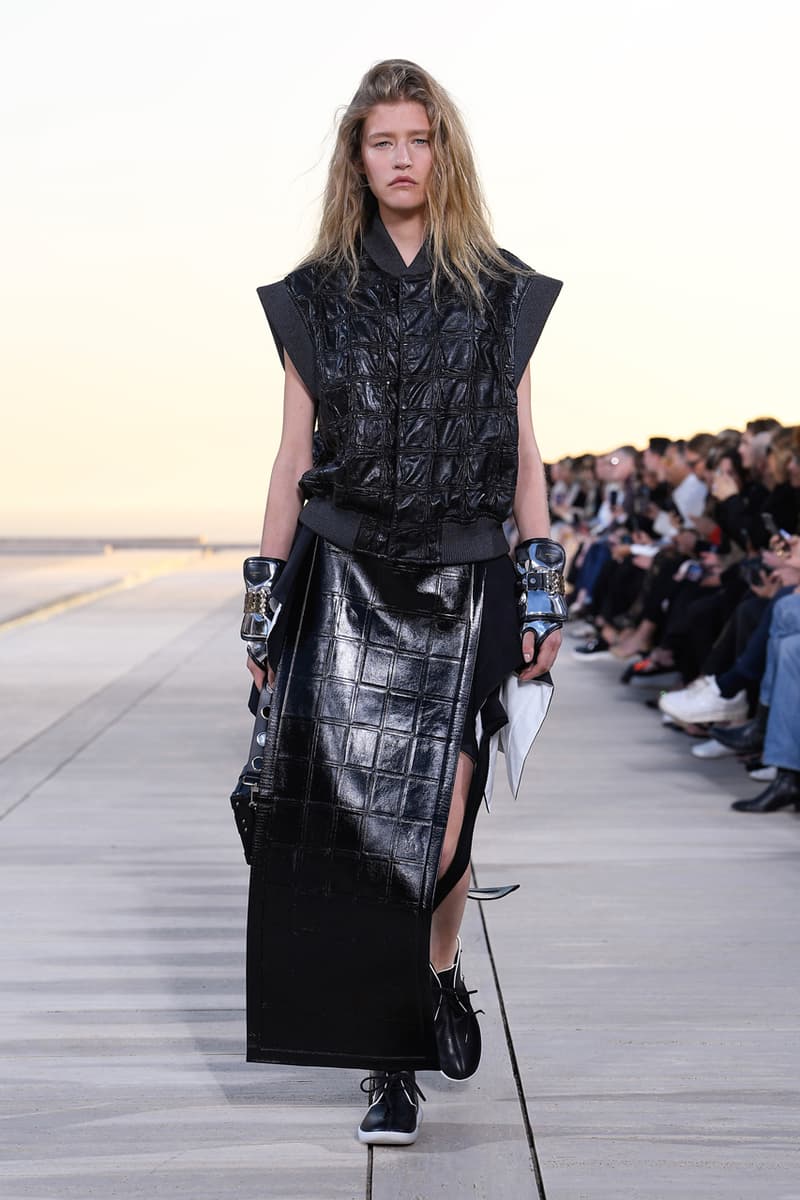 24 of 35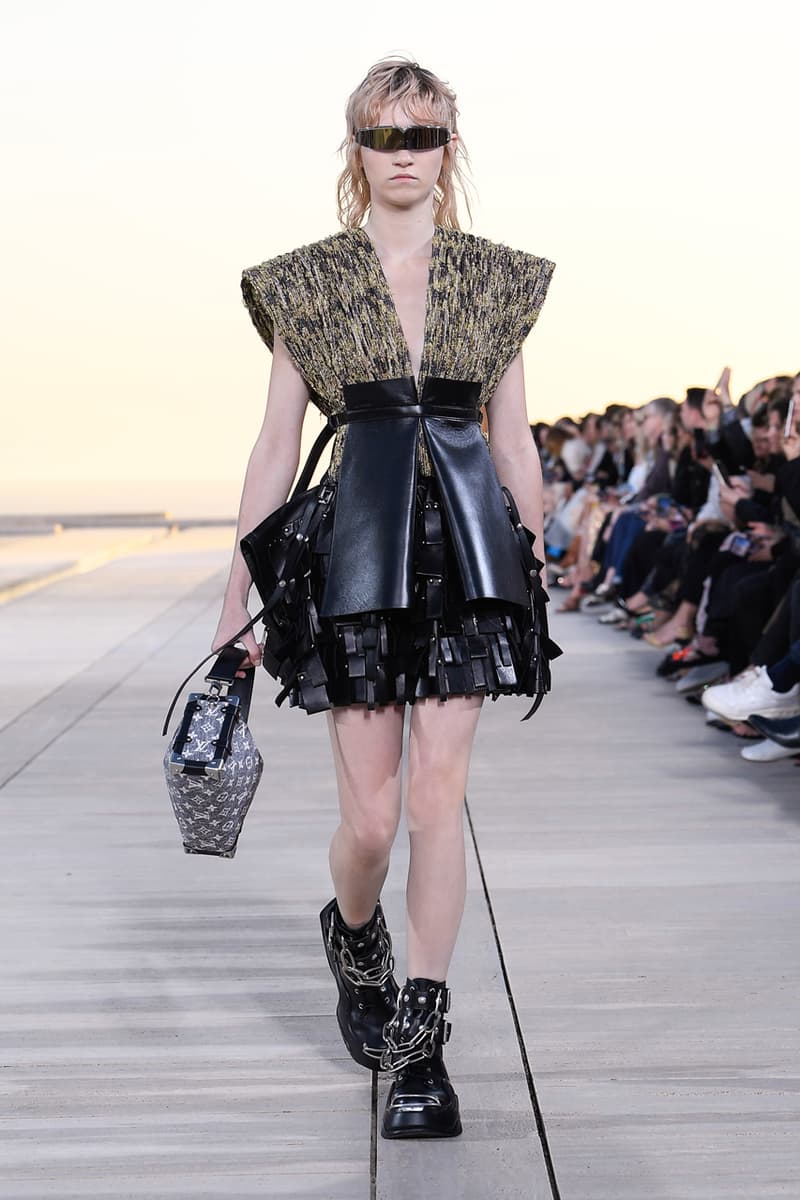 25 of 35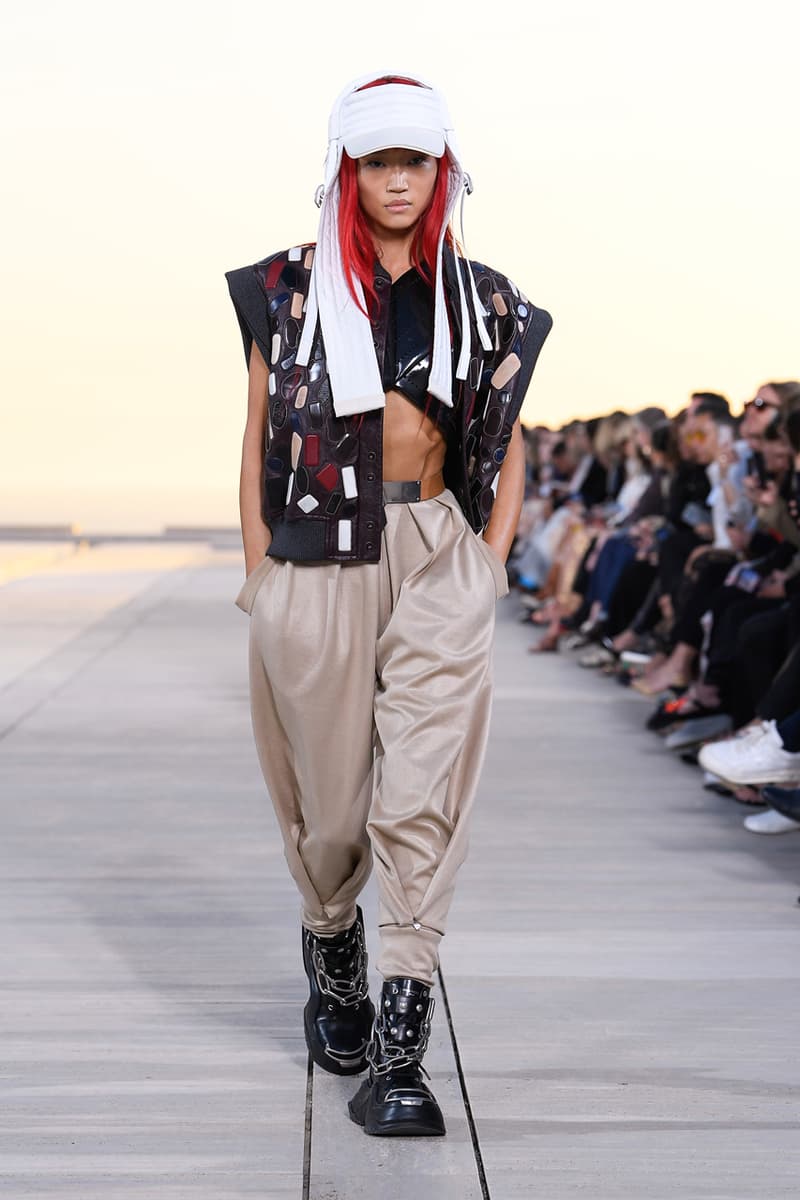 26 of 35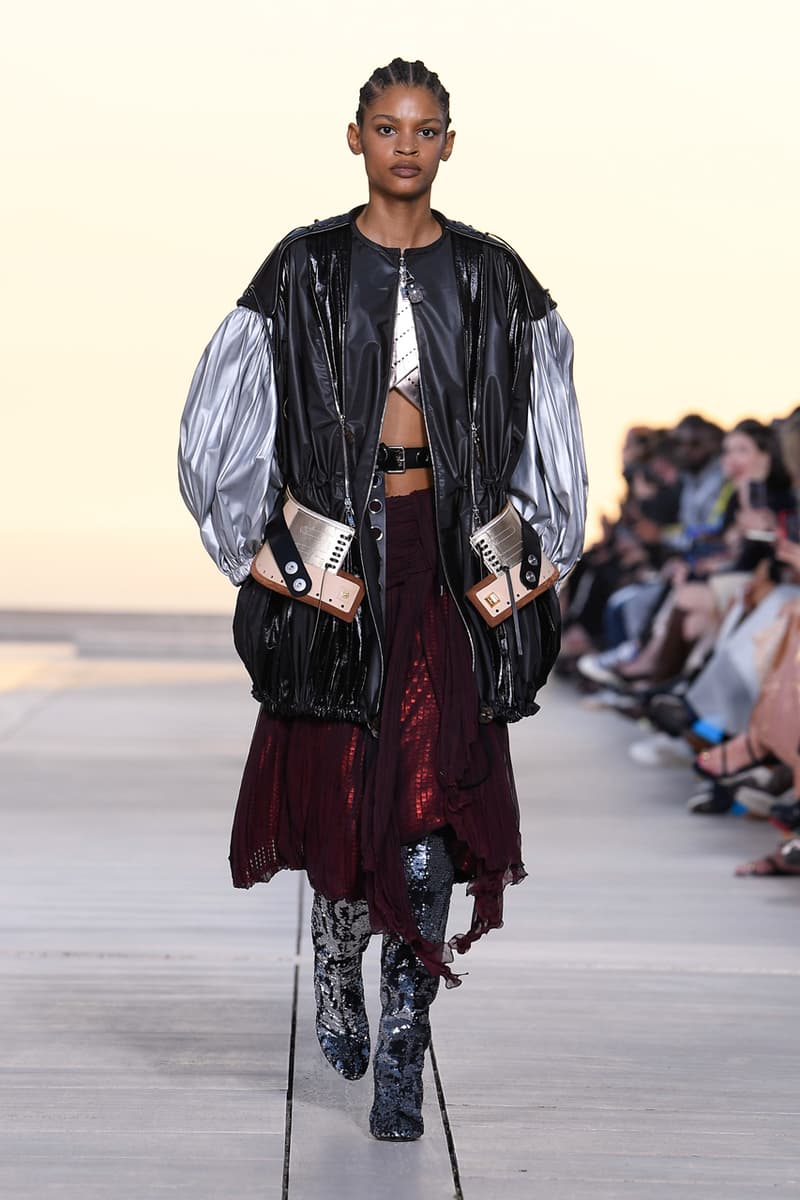 27 of 35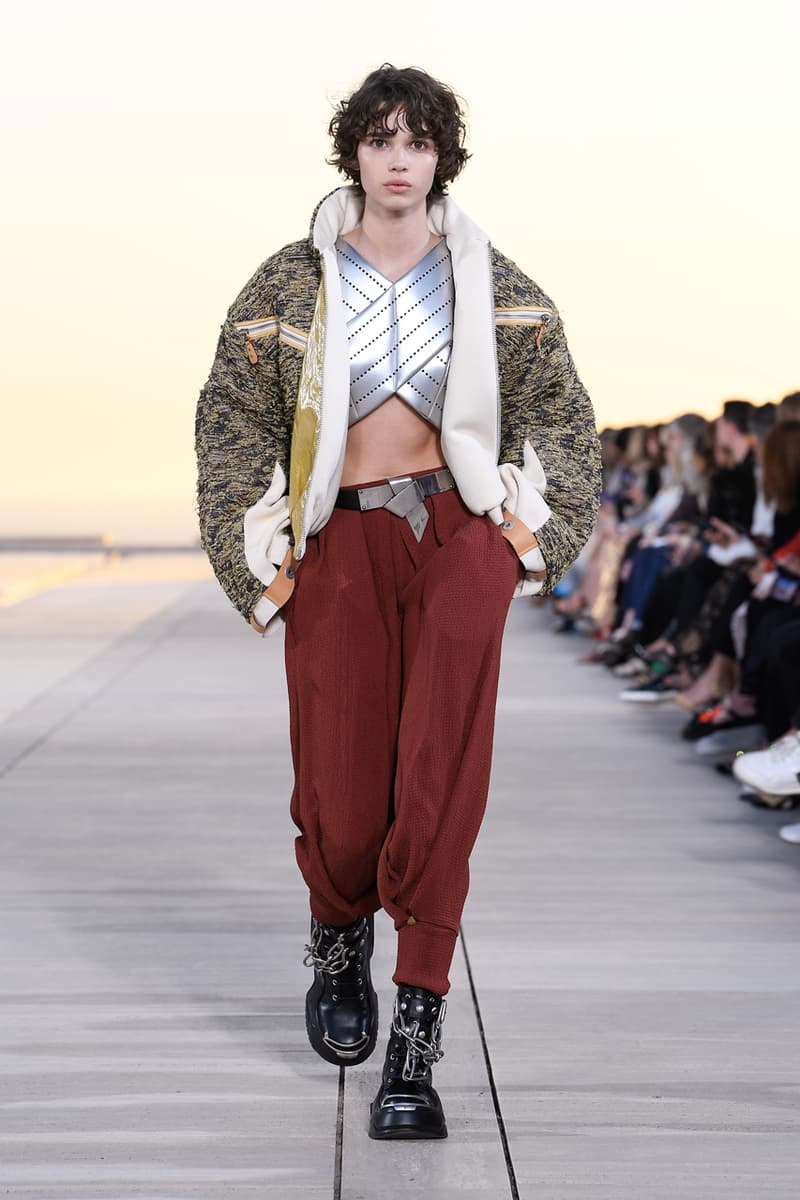 28 of 35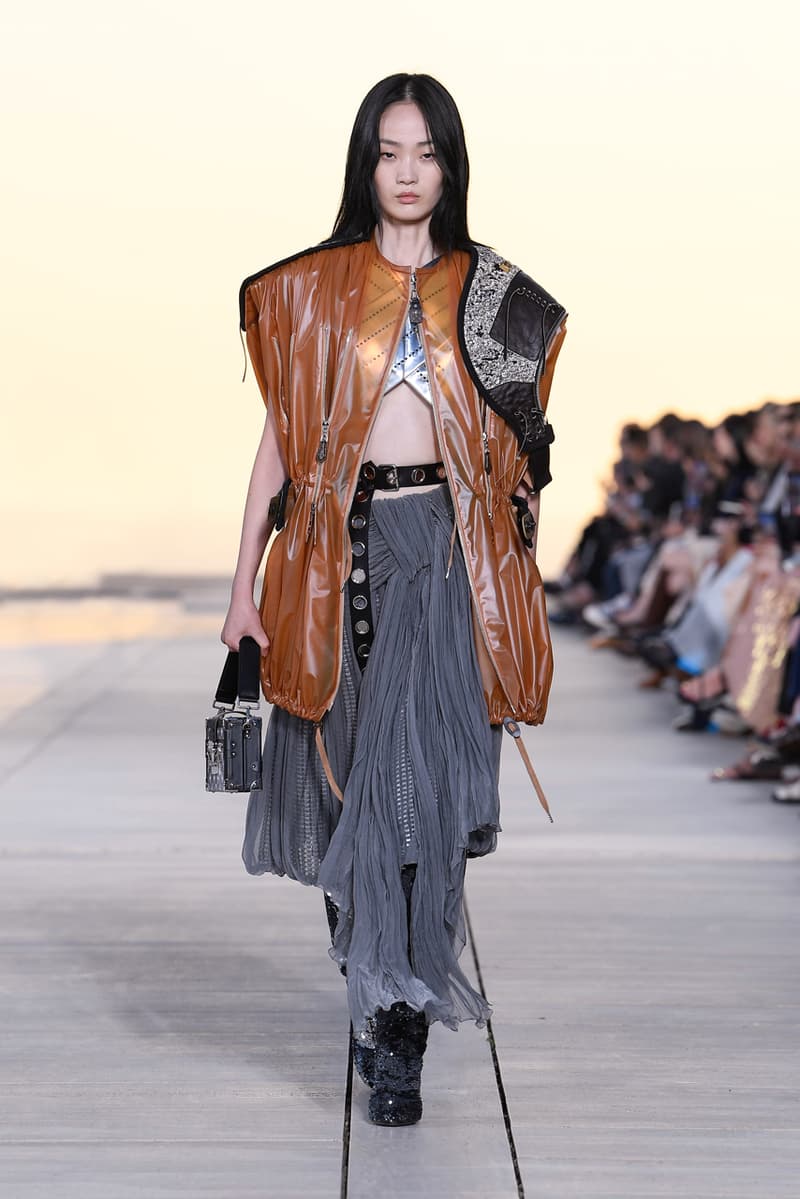 29 of 35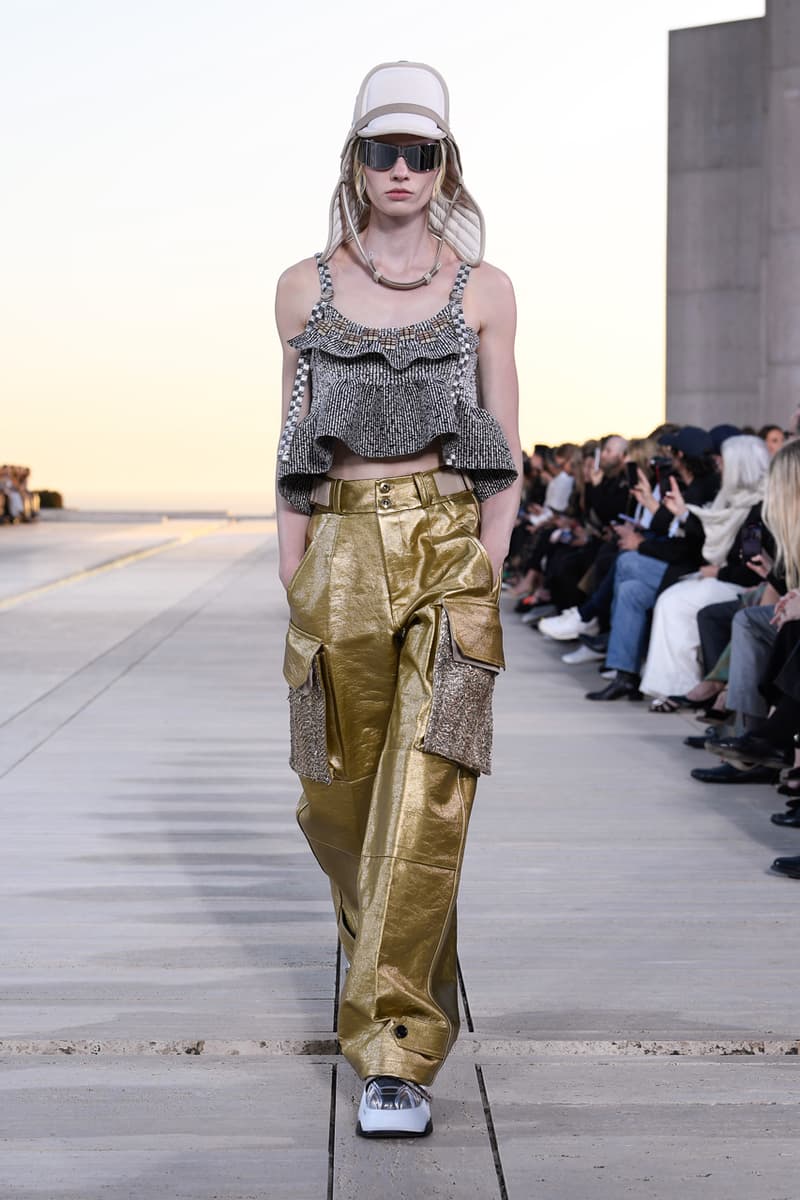 30 of 35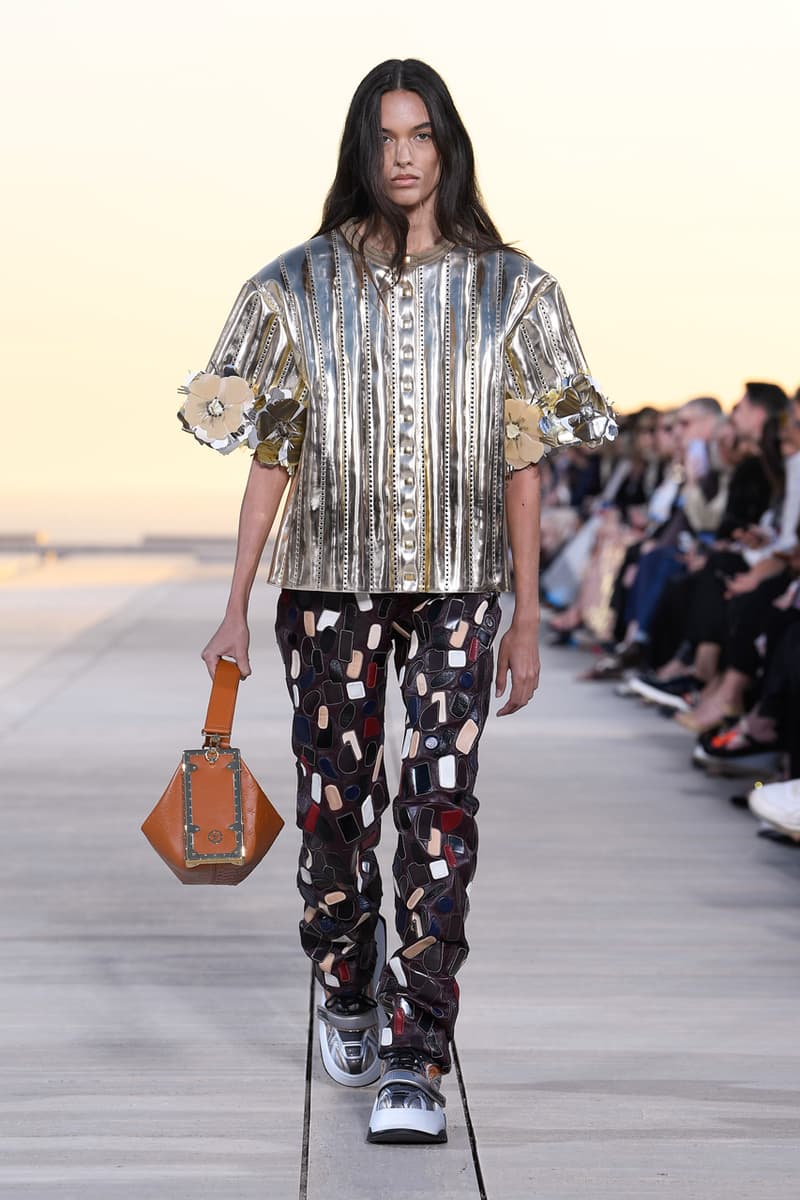 31 of 35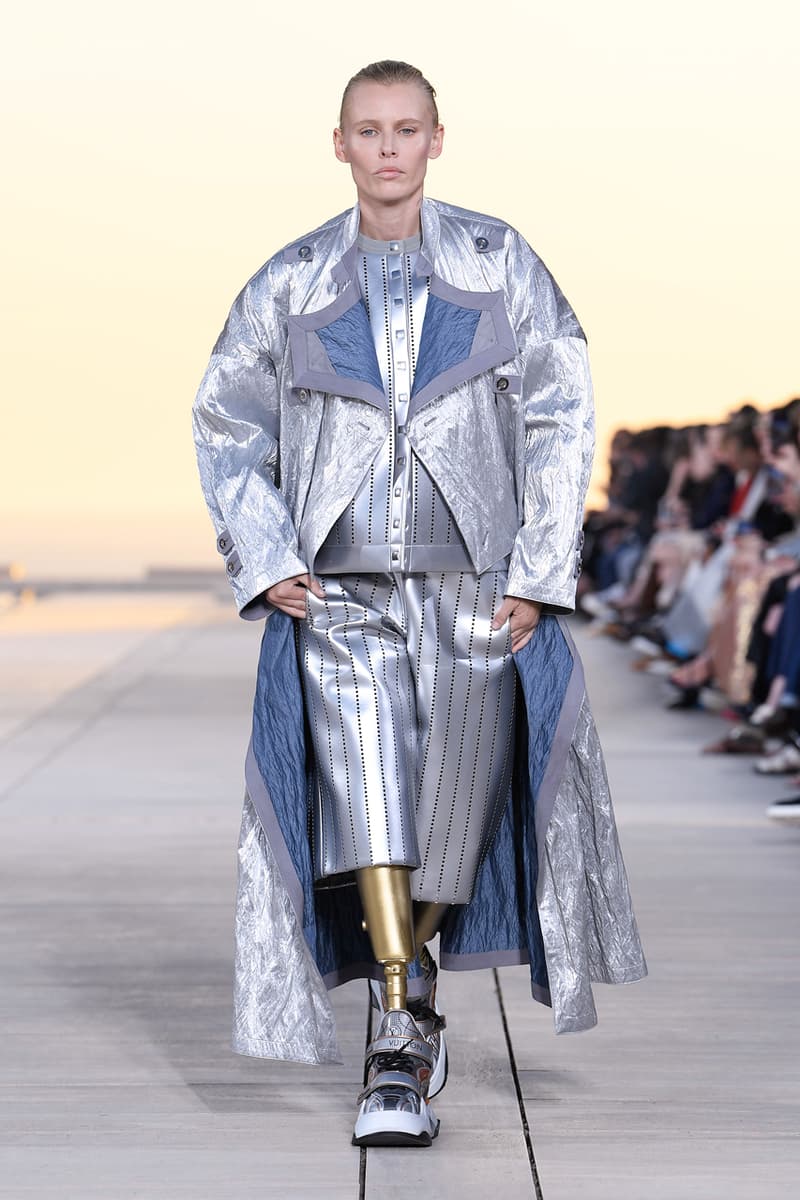 32 of 35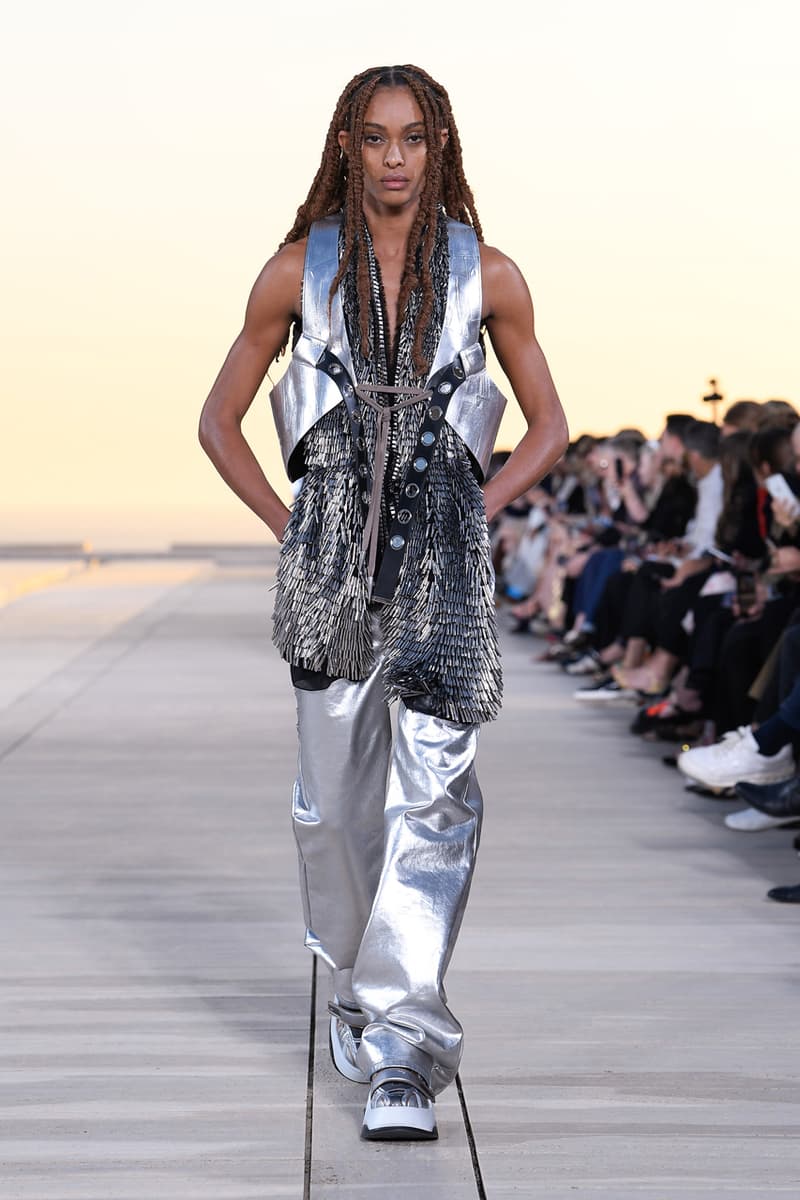 33 of 35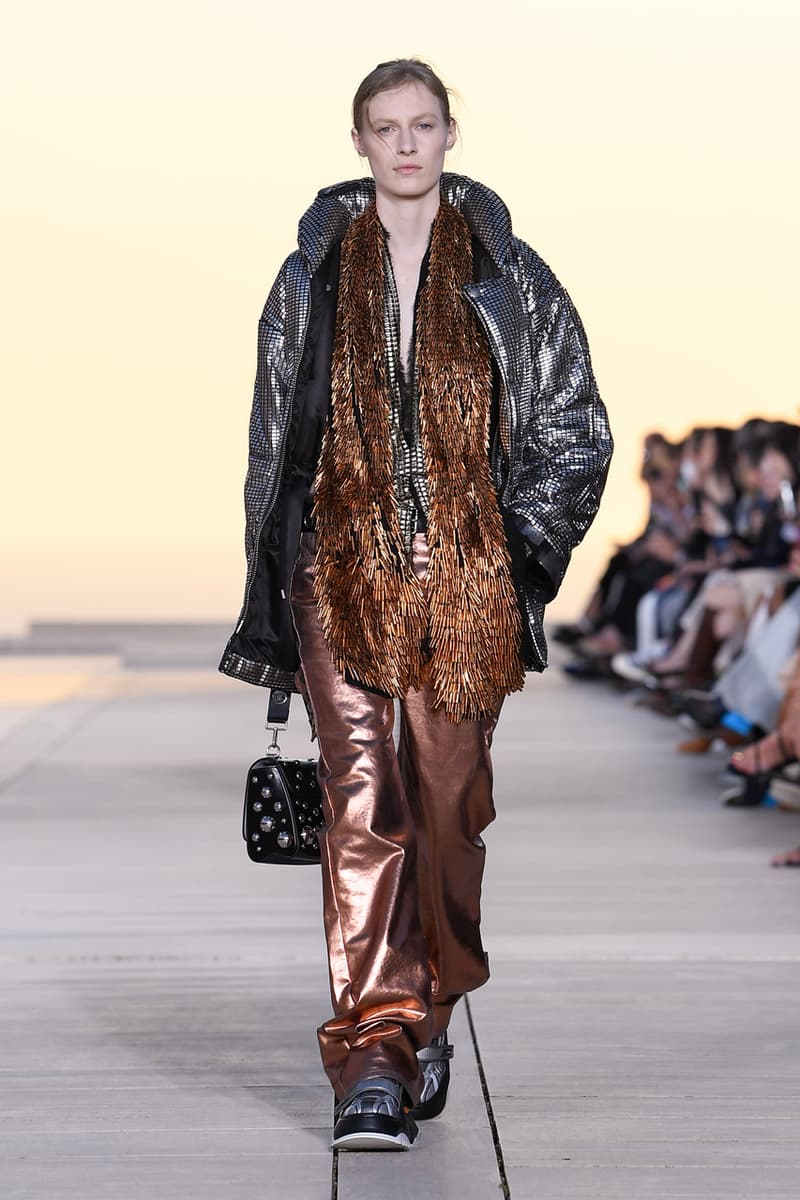 34 of 35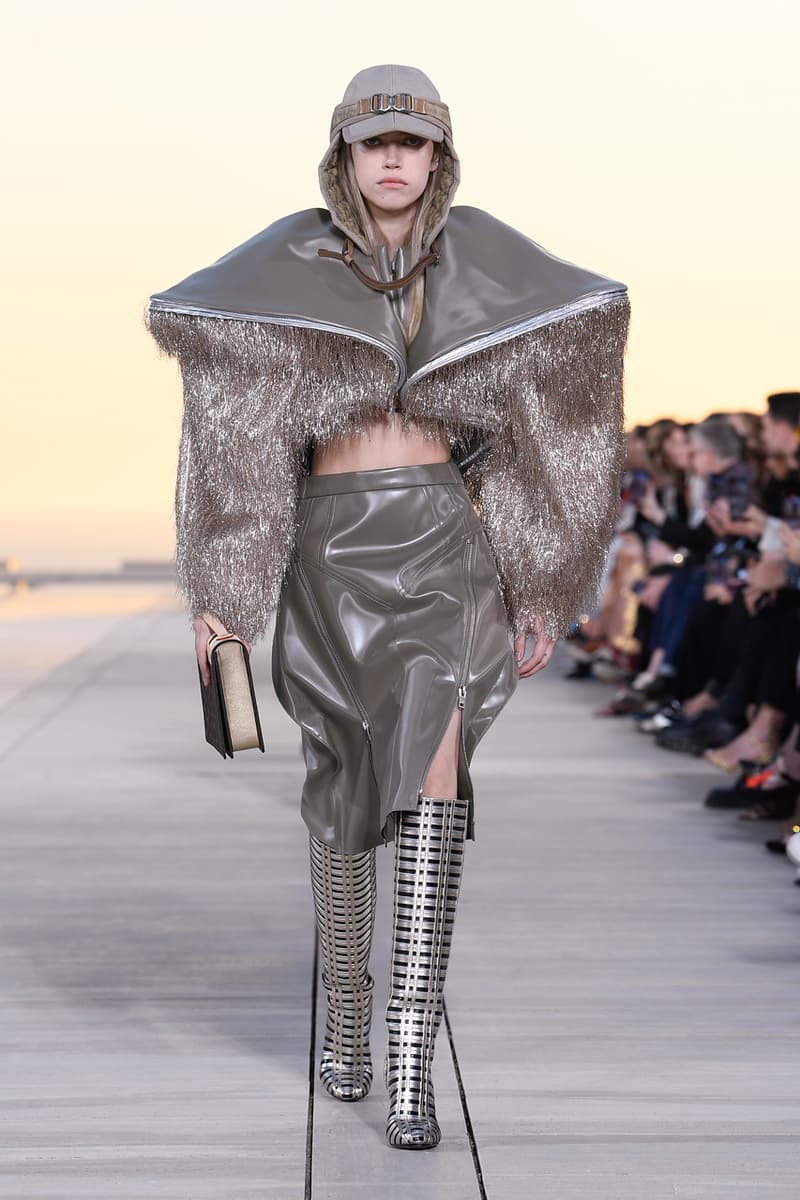 35 of 35
Set against a sunset coastline in San Diego, California, Louis Vuitton and its Artistic Director of Women's Collections, Nicolas Ghesquière, presented a Cruise 2023 collection that echoed a post-apocalyptic flight of fancy.
The collection held a science-fiction element at its core, with its Mad Max and Dune-evocative pairings of draped linen, harem pants, plated vests, sequinned boots, and cropped-textured knits. A muted color palette of sandy brown, taupe, peach, cinnamon, black, and grey helped to buffer the cinematic approach, as Ghesquière filled out the 50+ piece collection with doses of fringed and tasseled metallics, along with treated liquid leather.
Ghesquière's venue choice for the show was La Jolla's Salk Institute – a Brutalist architecturally-structured scientific research facility designed by Louis Kahn – and his meticulous clothing constructions paired well against the building's inverted rectangular pillars whence models descended from. Moreover, sportswear took on a luxe adaptation with LV-branded skateboards, hooded tops and thick-soled sneakers making an appearance on the runway.
While the pandemic still affects the world, The Salk appeared to be an inspirational event location for LV, as the facility's founder – Dr. Jonas Salk – developed the "first safe and effective polio vaccine" in 1957. Ghesquière presented a collection full of post-apocalyptic looks that provided the facility with its first-ever runway show production. The clifftop scientific campus (described on its website as a place "where cures begin"), made way for hundreds of fashion industry veterans, LV clients, celebrity VIP's and global jet-setters that took in an unparalleled view of the Pacific Ocean.
Renowned fashion model, designer and style influencer, Aleali May, was on-the-ground at the show and gave HYPEBEAST readers an exclusive behind-the-scenes pov with her social media takeover. Reflecting on her connection to the brand and her arrival at the venue, she said: "I am a big fan of Nicolas, he always takes things to the next level and makes them futuristic. The show was amazing and the collection was very tomboy-chic and androgynous – very much my vibe. My favorite pieces from the show were the patchwork leather pants and the padded-shoulder tops."
"Being from Los Angeles, I was surprised at San Diego being the destination for the show, but Louis Vuitton has always put on a great show for Cruise – so I was expecting nothing less than a great show," she added.
Featured as a guest model in the show, track and field Olympic Gold Medalist, Dalilah Muhammad, felt exhilarated after strutting down the runway. Speaking exclusively to HYPEBEAST she told us: "Nicolas saw me perform at the Olympics, and he said his vision for this show was to have me walk as a model. It was my first time walking a Louis Vuitton show, and I'm so honored that he wanted me to be a part of it. I've been a fan of the brand for a very long time, and honestly, every girl loves Louis Vuitton because it's such a wardrobe staple."
"I felt a little bit more nervous than I do when I have to run – which is weird – but I was trying to keep my nerves at bay and just have fun with it," added Muhammad.
Additionally, this LV show marked the return of its global collaboration with Japanese artist Yayoi Kusama, as a few of the artist's dotted creations appeared across signature LV leather goods that were presented during the show – marking the 10th anniversary of their first collaboration.
The full Louis Vuitton Cruise 2023 collection and its Kusama collab tease can be viewed on the brand's website.
In other fashion news, Riccardo Tisci outlined his next steps for Burberry's future.