ASRV Introduces World's First Activewear with NASA Technology
The brand's latest capsule brings thermo-technology from space suits to athletes.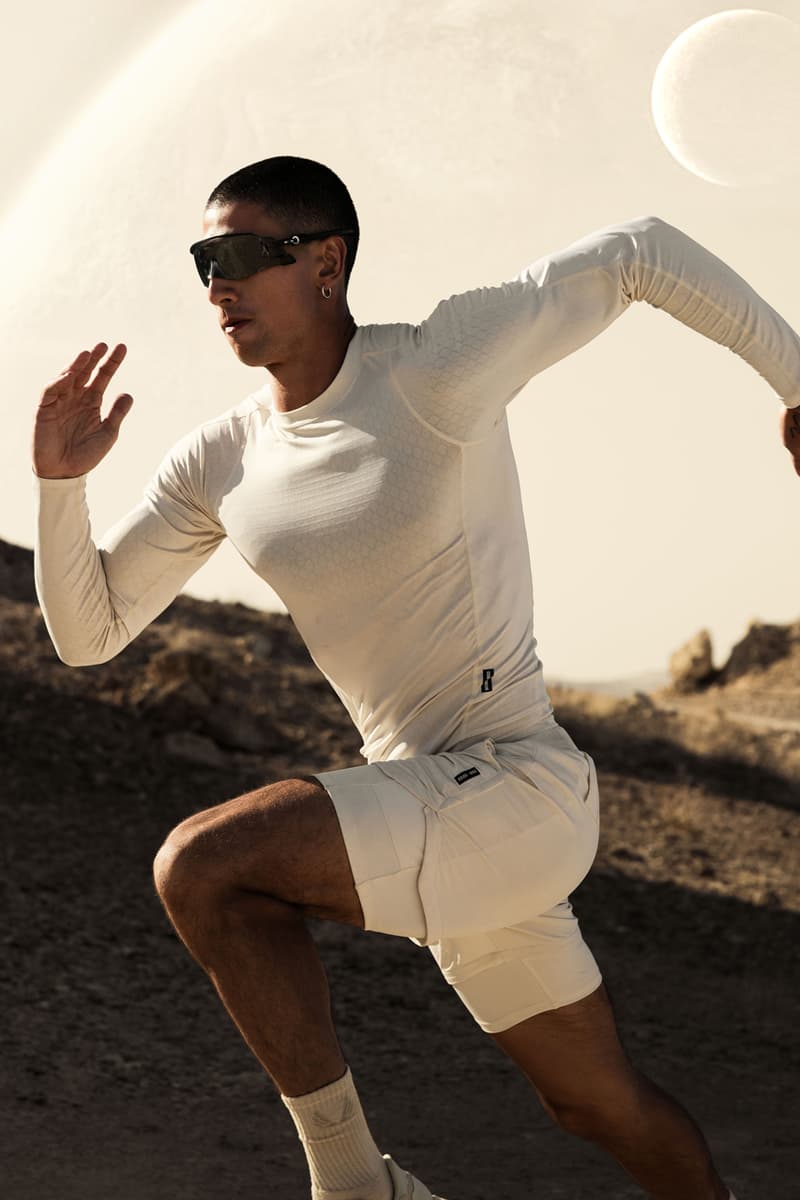 1 of 6
2 of 6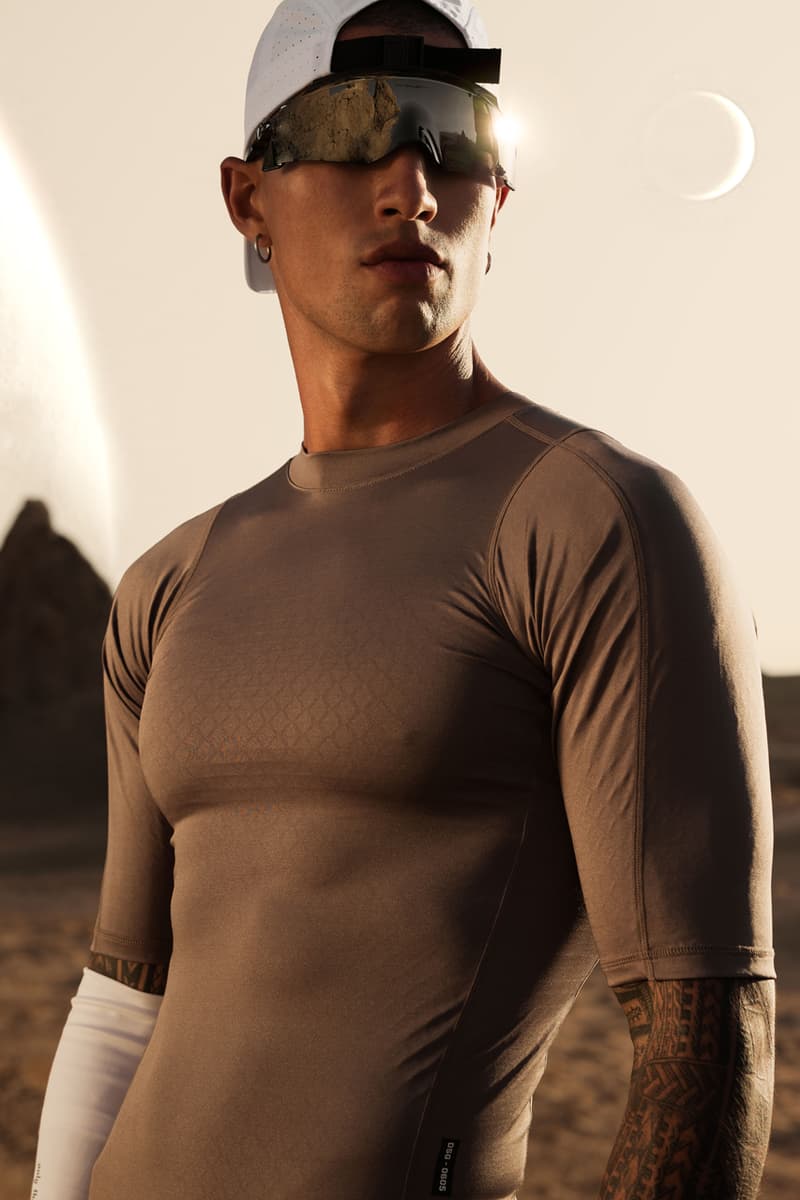 3 of 6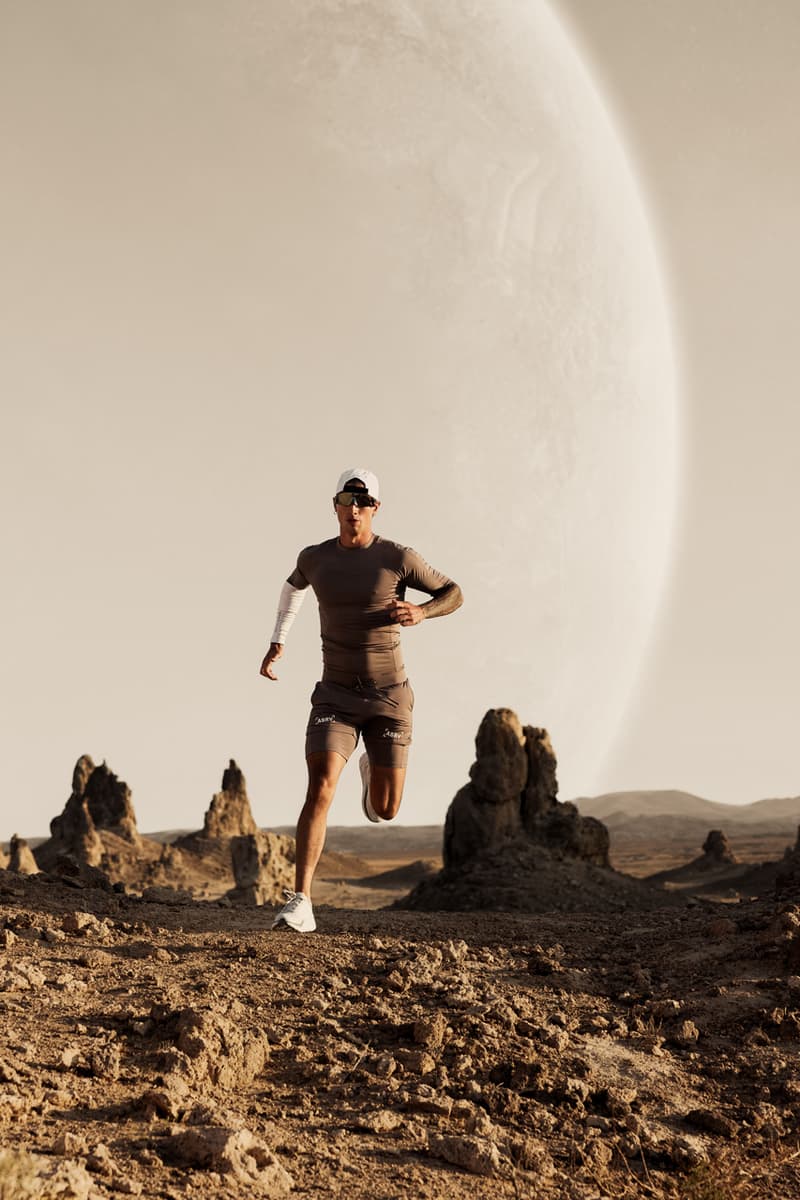 4 of 6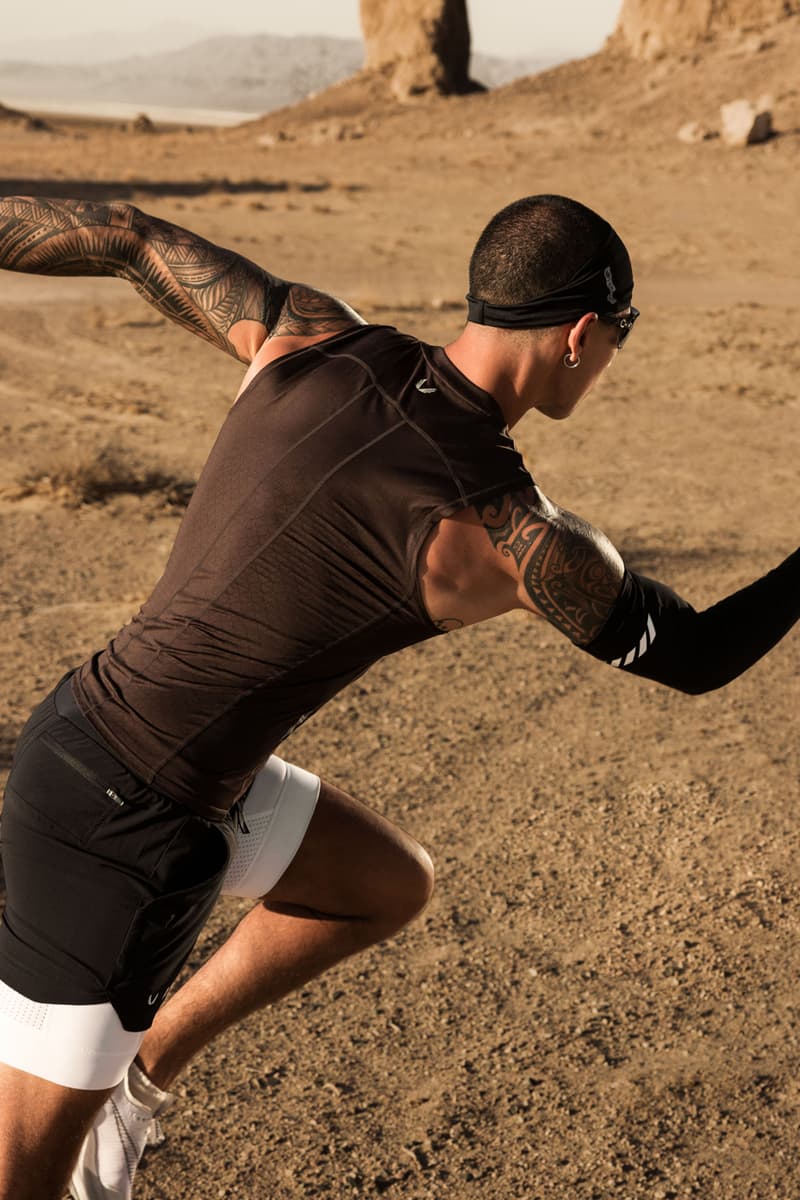 5 of 6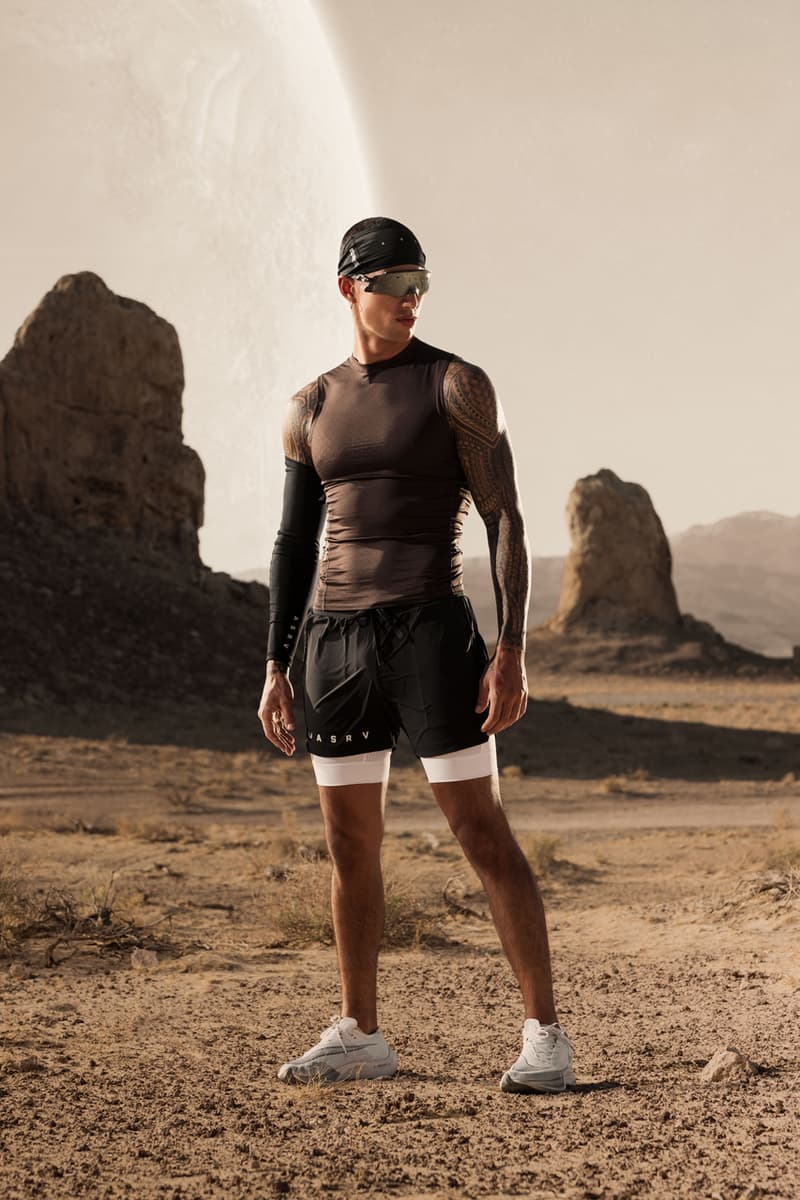 6 of 6
Turning its focus to the future of fabric science, technical sportswear brand ASRV incorporated Outlast® into its latest collection, a thermoregulating material developed by NASA to protect astronauts from the extreme conditions in space. The brand's new activewear collection provides thermal-adaptive benefits in high-performance base layers for athletes.
For ASRV, utility goes hand in hand with wearability. The label has long pushed the bounds of performance and style in the activewear space. In working with NASA's Outlast®, the brand continues its quest for futuristic, boundary-pushing textiles — this time, taking cues from space. Outlast® utilizes Thermocules, which proactively absorb, store and convert heat production. When applied to clothing, Outlast® calibrates heat generated from the core to maintain a balanced microclimate during intensive and dynamic performance, proven to reduce sweat production by 48%. Unlike familiar moisture-wicking and heat-regulating technologies, Outlast® is the only textile recognized as a Certified Space Technology™️, and ASRV is the first brand to apply the NASA-approved technology to fitness apparel.
The brand meticulously engineered the ASRV x Outlast® collection utilizing Matrix Infusion Coating (MIC). The manufacturing process enabled ASRV to coat its premium stretch textiles with multiple, wafer-thin layers of micro-encapsulated natural wax. Featherlight and breathable, the resulting fabric is like an active refrigerant, adapting to heat production in real time. Largely reaffirmed by the post-apocalyptic fashion trends circulating in recent times, consumers are more than ever gravitating to garments that transition from urban to athletic environments. ASRV's commitment to developing innovative, performance-enhancing textiles evolves alongside consumer demands for adaptive apparel and sets a new precedent for the future of activewear.
Check out the ASRV x Outlast® collection above, and shop the latest technical apparel at ASRV's website.