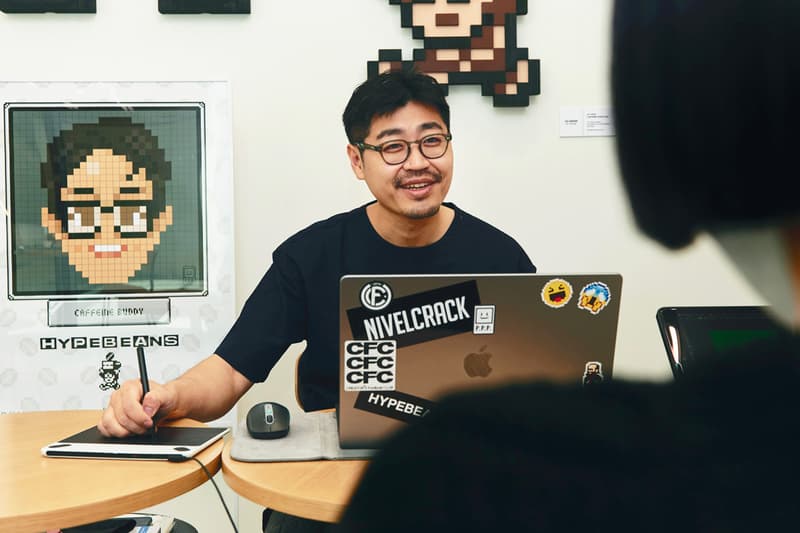 1 of 10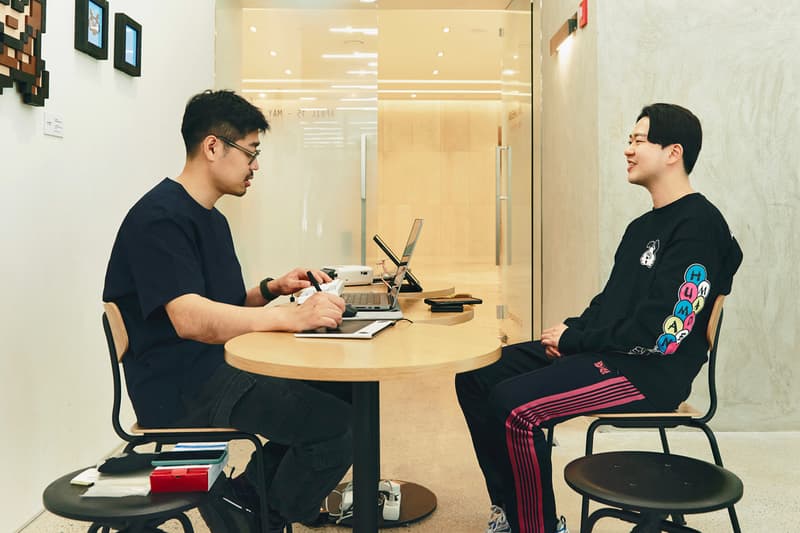 2 of 10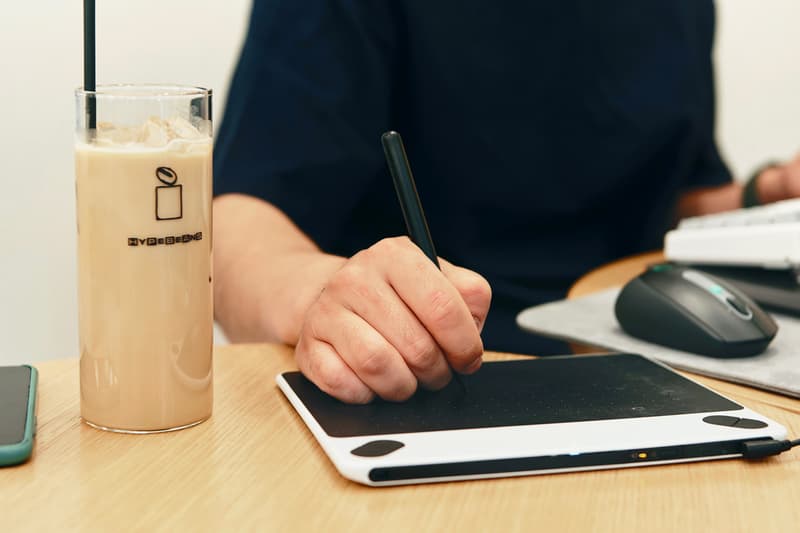 3 of 10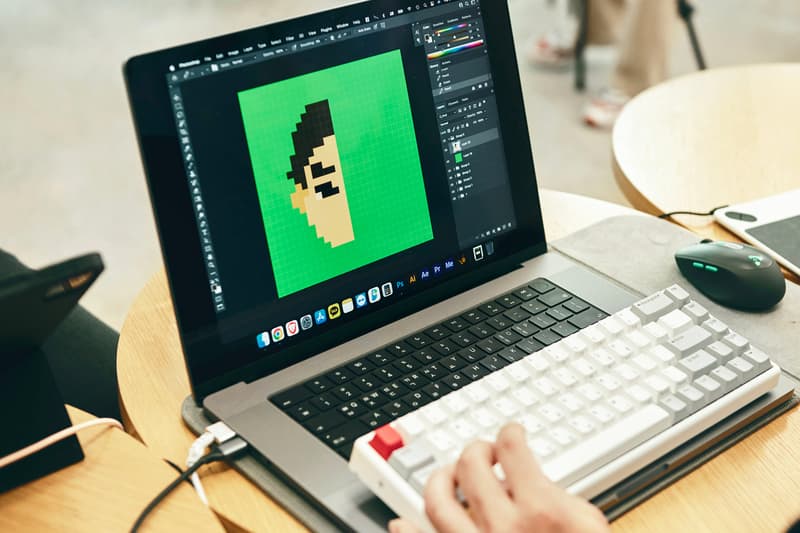 4 of 10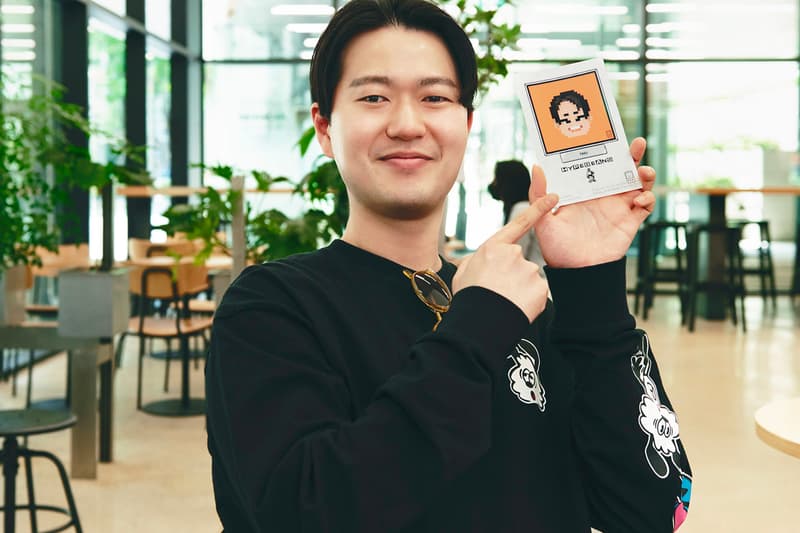 5 of 10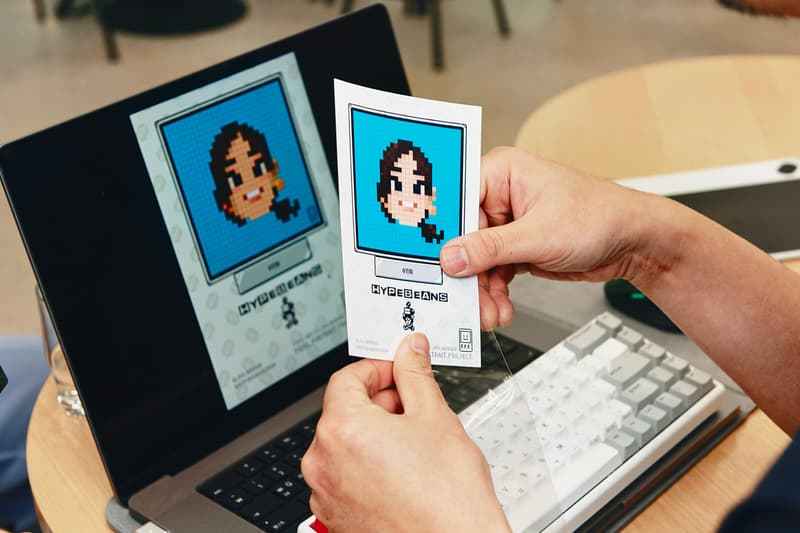 6 of 10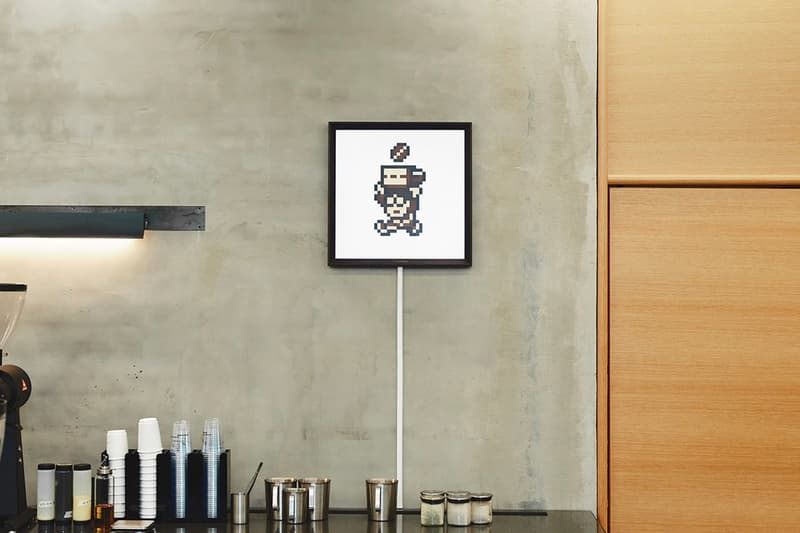 7 of 10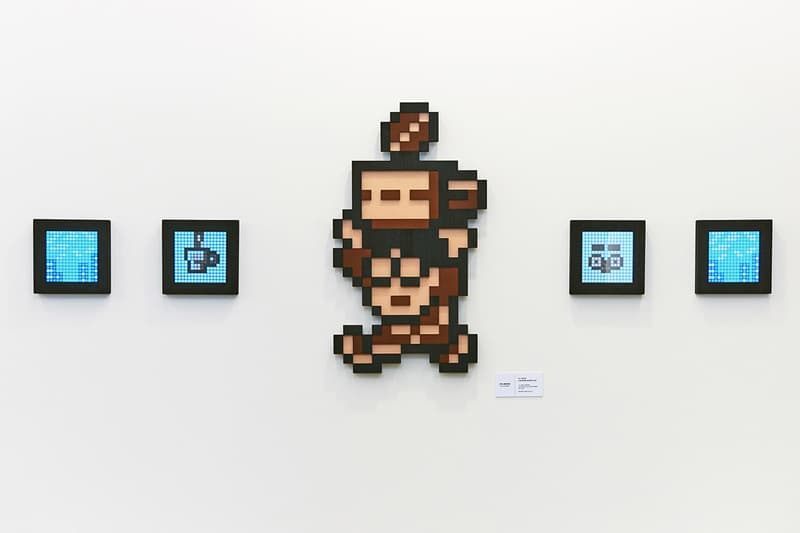 8 of 10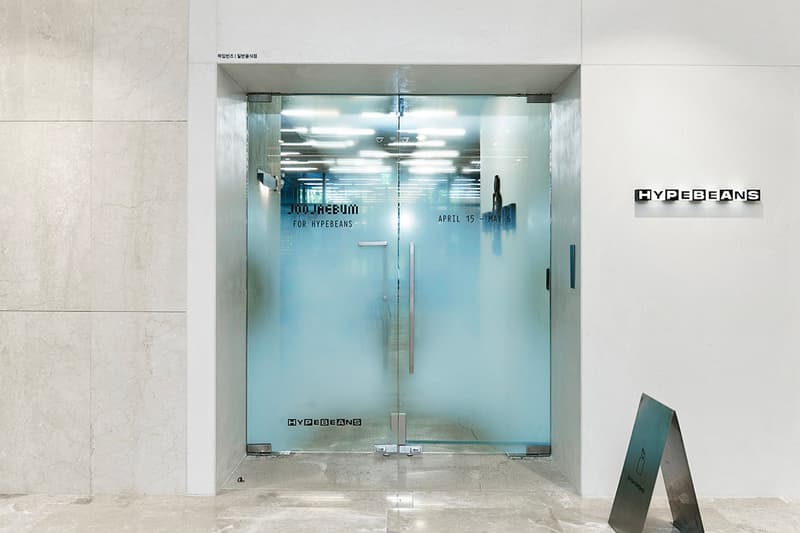 9 of 10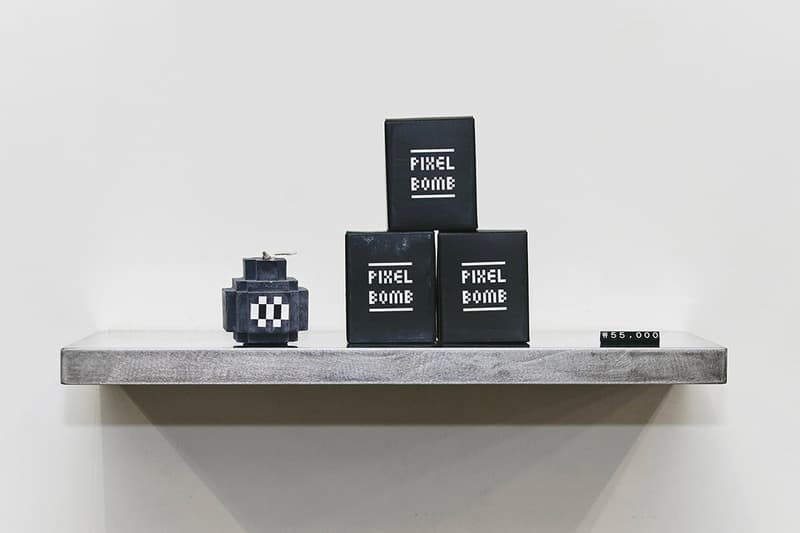 10 of 10
HYPEBEANS and JaeBum Joo Reawaken the Coffee Experience
Through custom artwork and a pixel portrait event at our Seoul-based cafe.
---
JaeBum Joo is a Korean artist with a penchant for taking recognizable motifs and pixelating them to new heights. In the past, the animator has worked with a number of global brands, including Nike, Dior and HYPEBEAST on creative campaigns that feel like falling into a video game from the late 1980s.
One of Jaebum's artistic philosophies is to express daily life in a new way. For many of us, each day can't start without a cup of coffee. So for the latest HYPEBEANS artist showcase, we re-teamed with Jaebum to create a pixelated experience at our Centerfield cafe in Seoul.
In CAFFEINE BUDDY, Jaebum depicts an energetic character rushing to make the perfect blend. The bean attached to his head showcases the idea that coffee is almost an inseparable part of modern-life and a "process we experience with our five senses," said the artist.
To coincide with the graphics, Jaebum invited 10 winners via Instagram to HYPEBEANS where the artist created a custom pixelated portrait to accompany their fresh cup of joe. For more information on our cafe, including the next artist showcase, please refer to the information below and follow us on IG.
Elsewhere, Takahiro Komuro imbues the holy into each of his intricate sculpture.
HYPEBEANS Centerfield
Centerfield EAST B1 Floor,
231, Teheran-ro, Gangnam-gu,
Seoul, South Korea
Hours of Operation
Monday-Friday: 7:30 a.m. – 9:00 p.m.
Weekends & Holidays: 10:00 a.m. – 9:00 p.m.